Tinakilly Wedding Photography by Wedding Photographers The Fennells
Tinakilly Country House Wicklow was host to the wedding day of the well known sporting cricket stars Isobel Joyce and John Anderson. It was a beautiful day from the start with the sun shining. Isobel and Andrew had so much chemistry we couldn't wait to capture their Tinakilly wedding photography. What a wedding it was and so many laughs throughout the day. We started at the bridal preparations. Fiona went to the girls and I went to the boys, they booked us as their wedding photographers because they loved the natural style we love to capture and this was so lovely as we blended into the background and photographed it all. Lots of moments filled with love and laughter. Here are just a few of Isobel and Andrews Tinakilly wedding photography…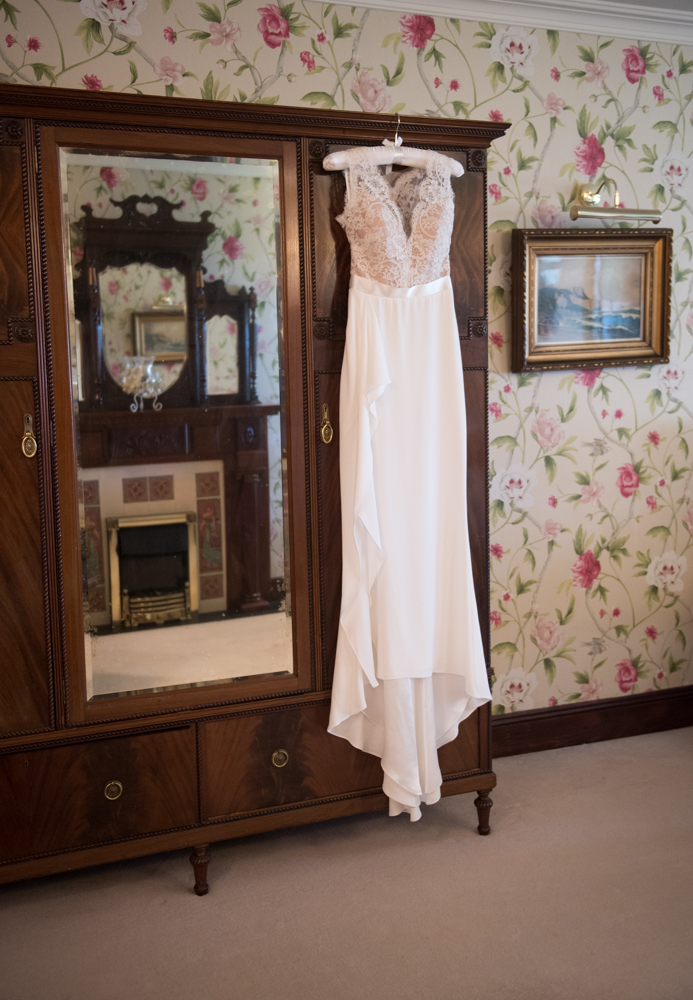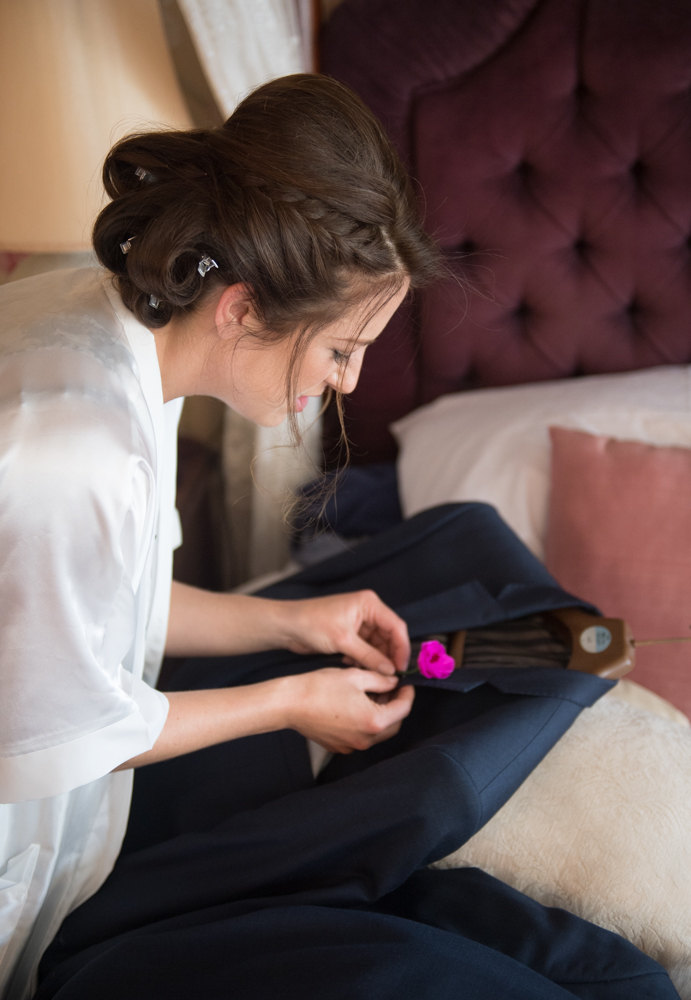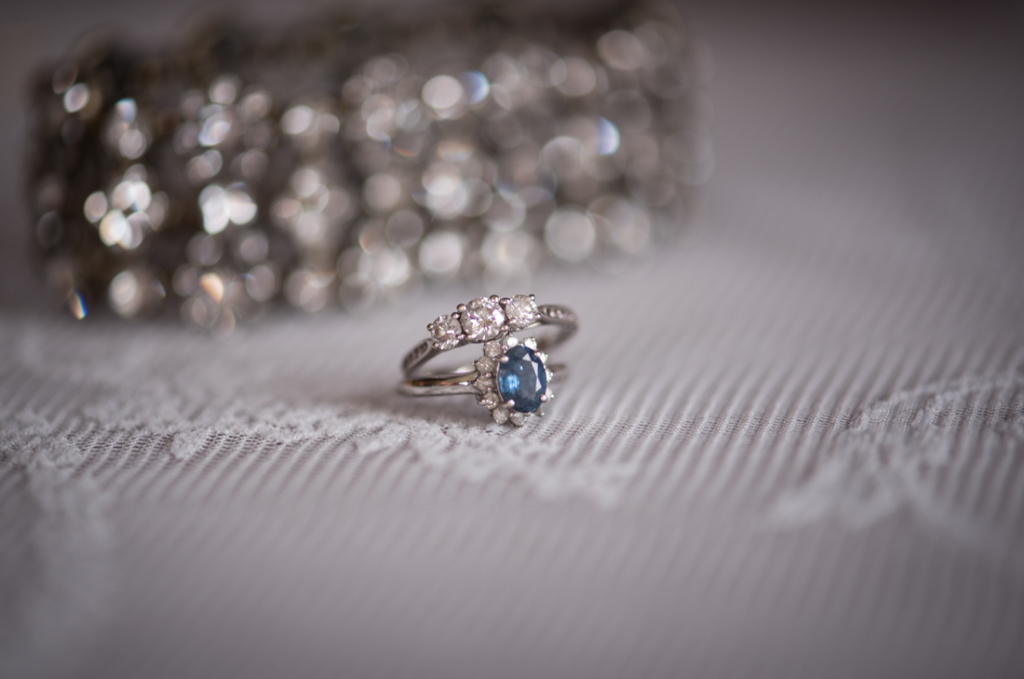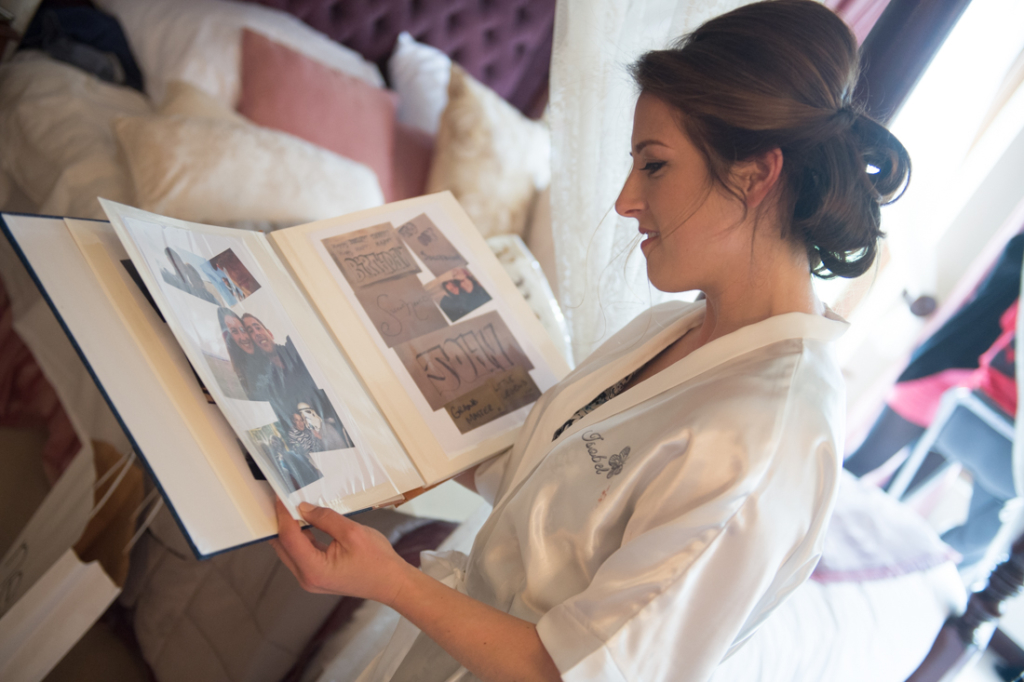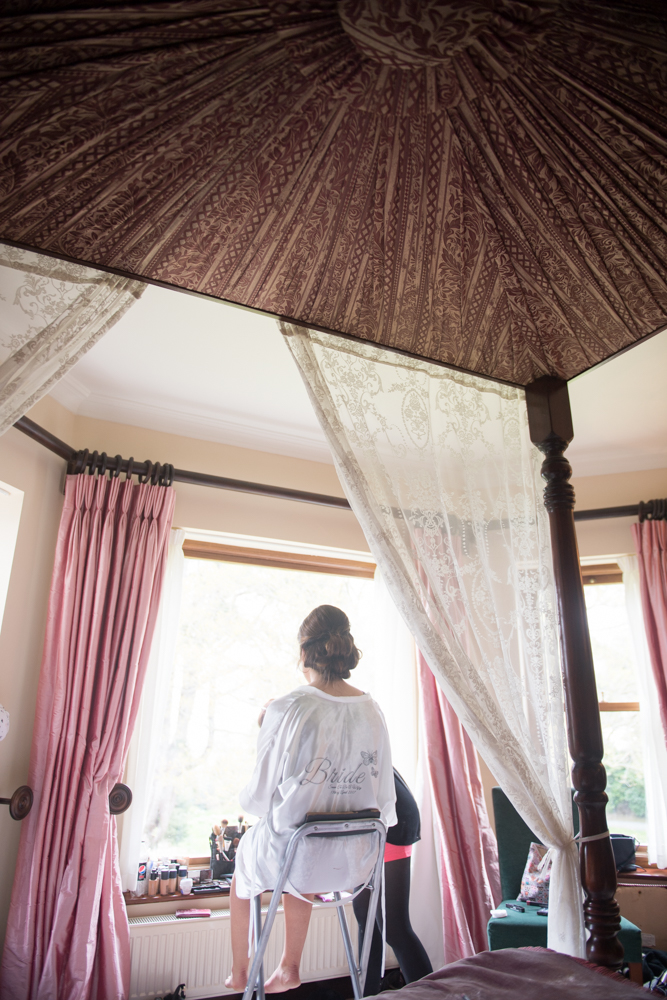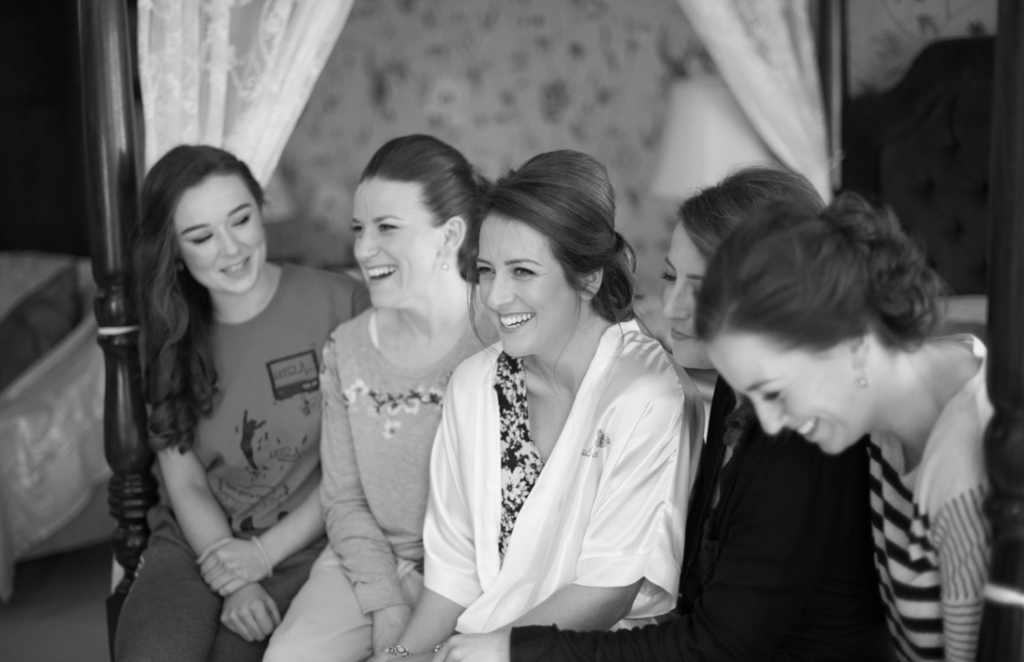 They had a civil ceremony onsite at Tinakilly, which is always so intimate and romantic.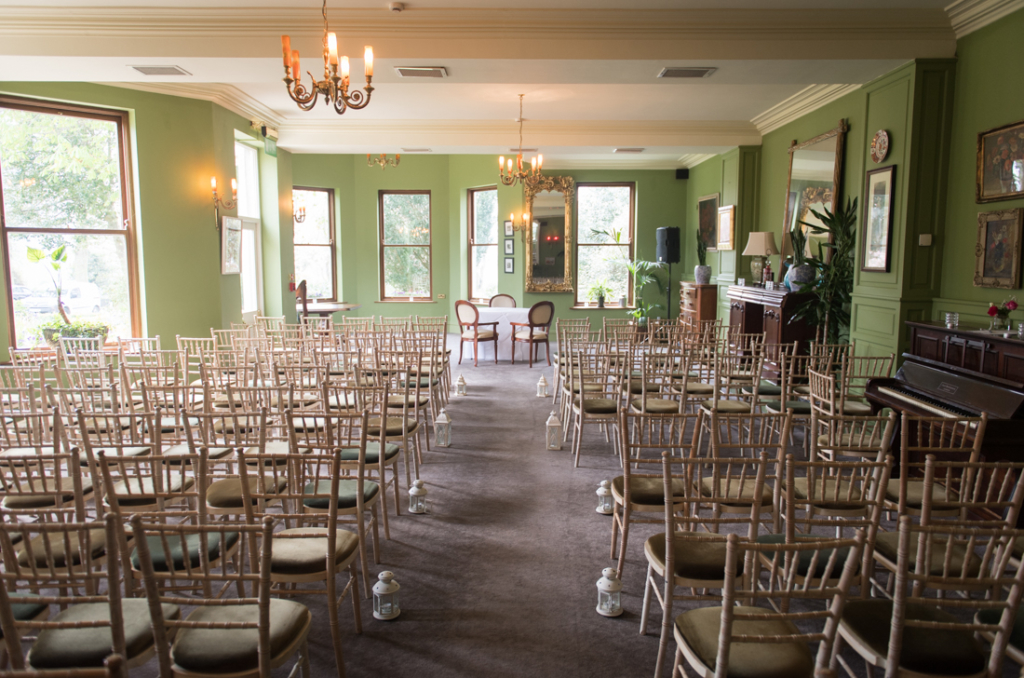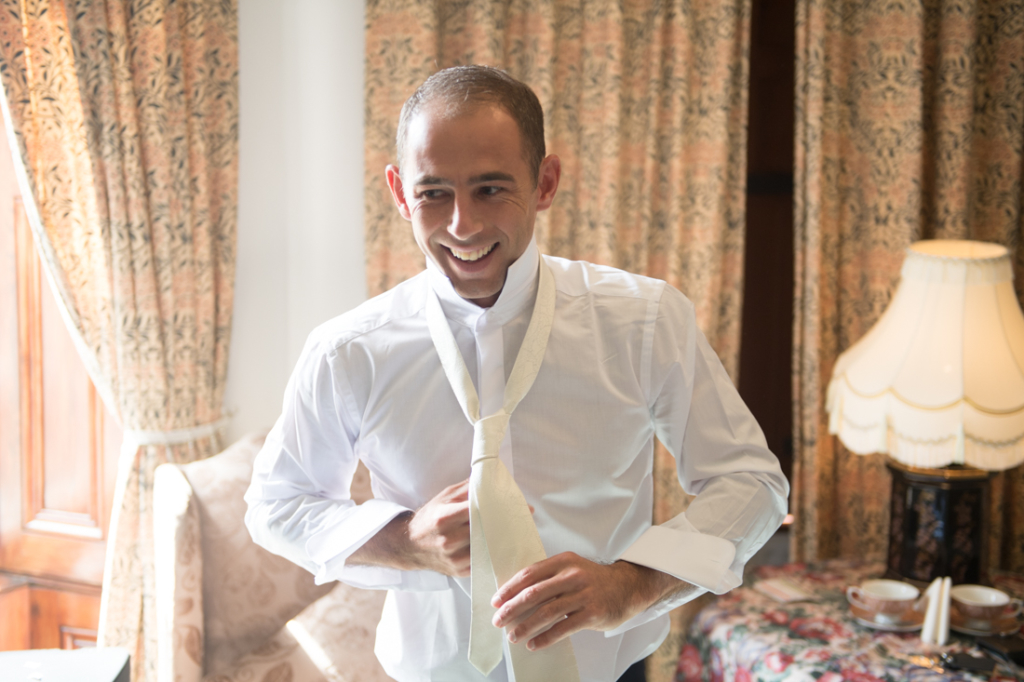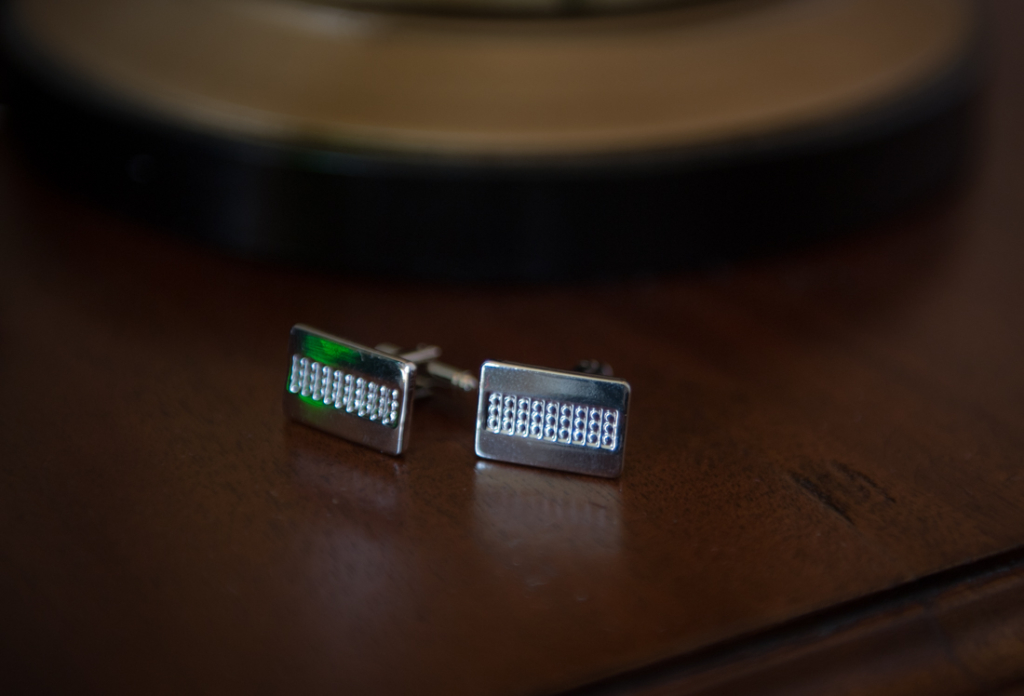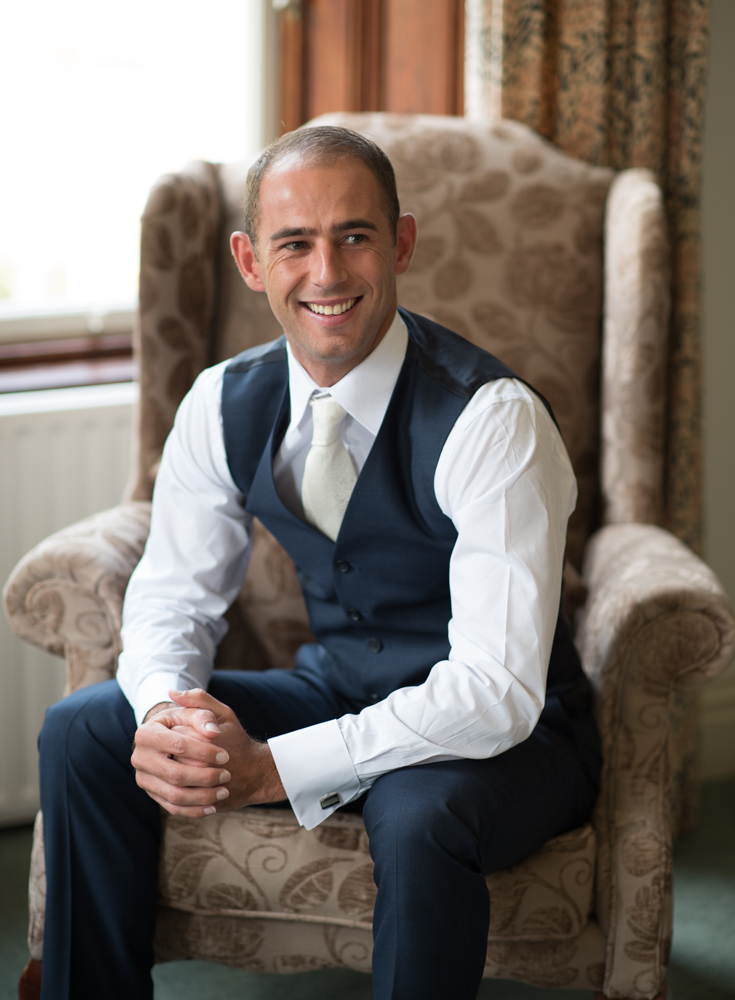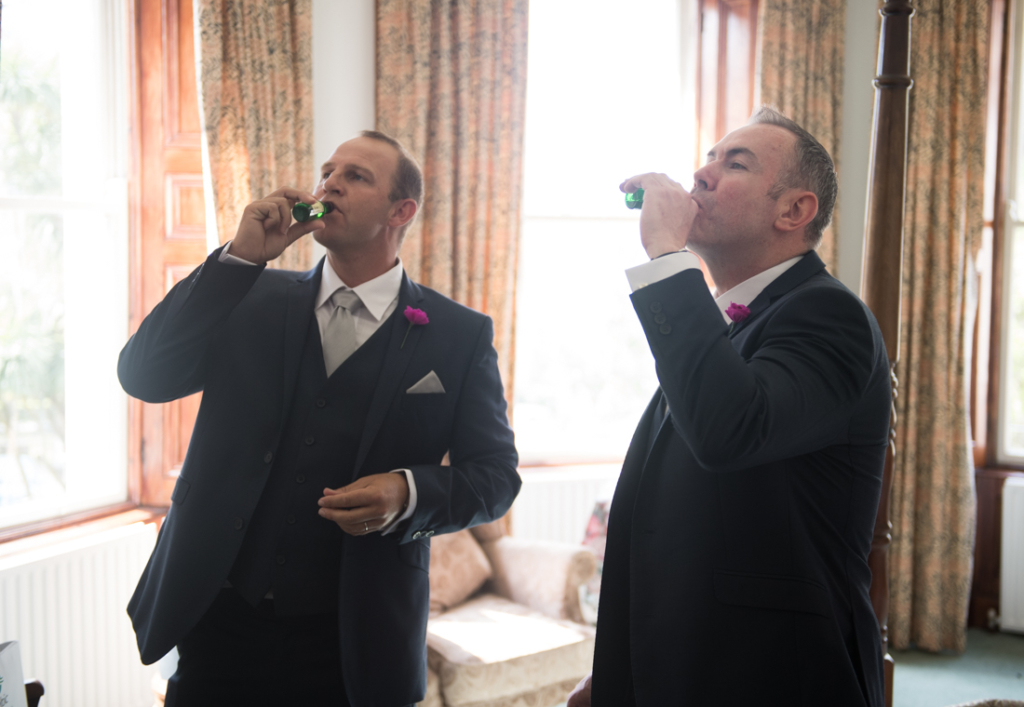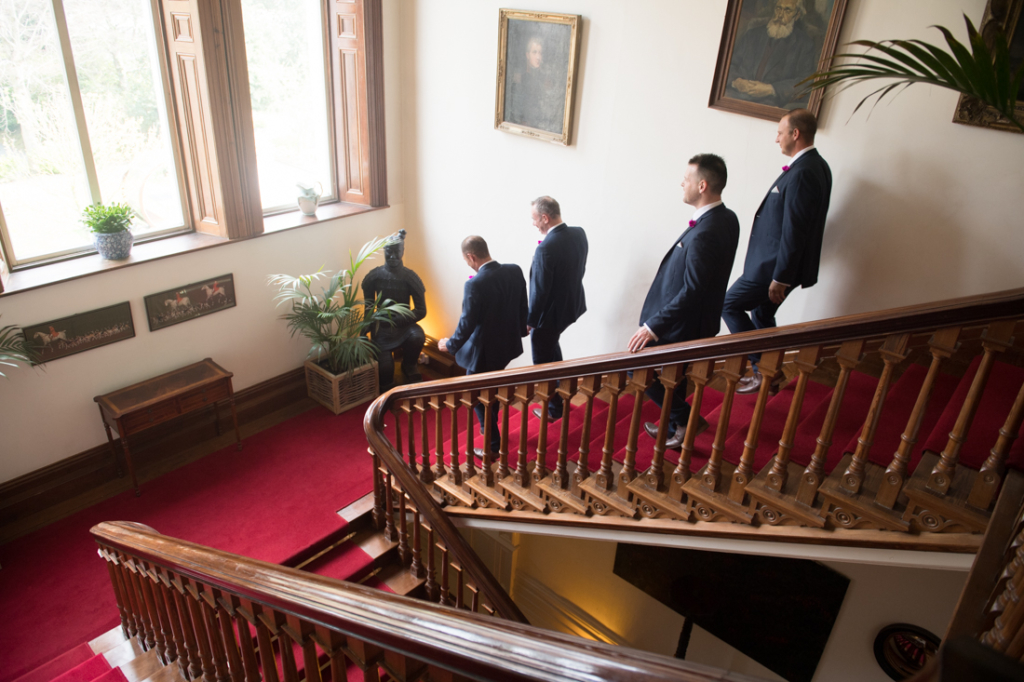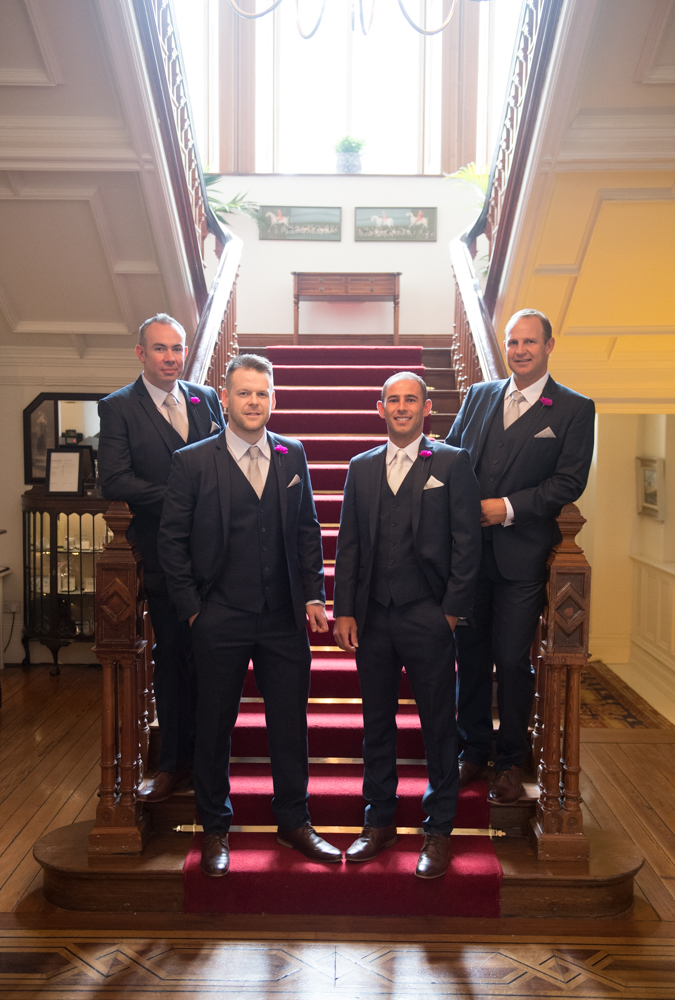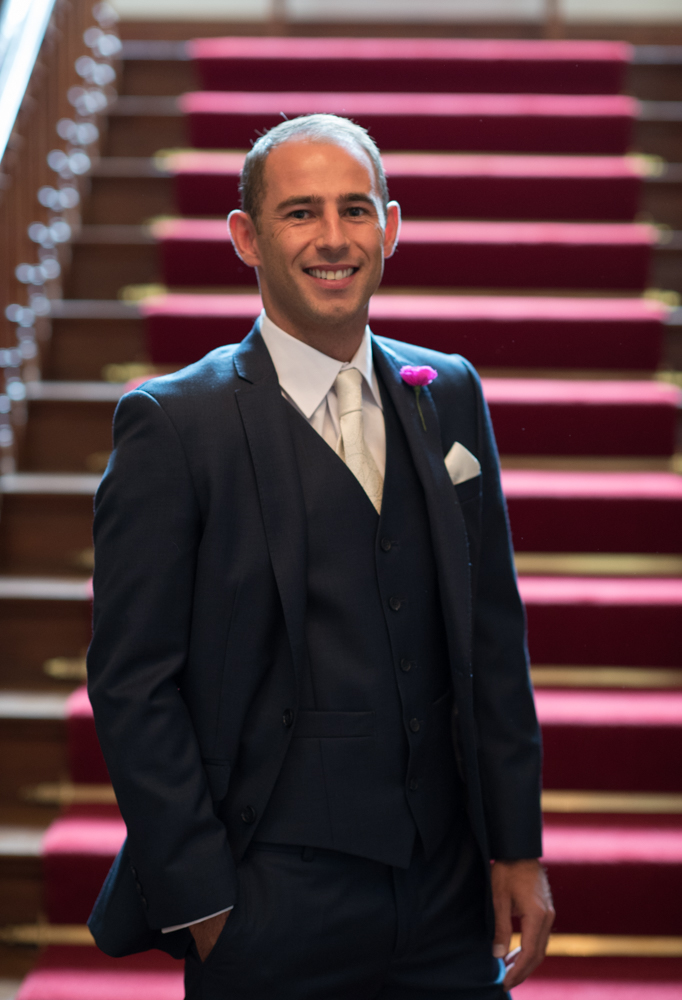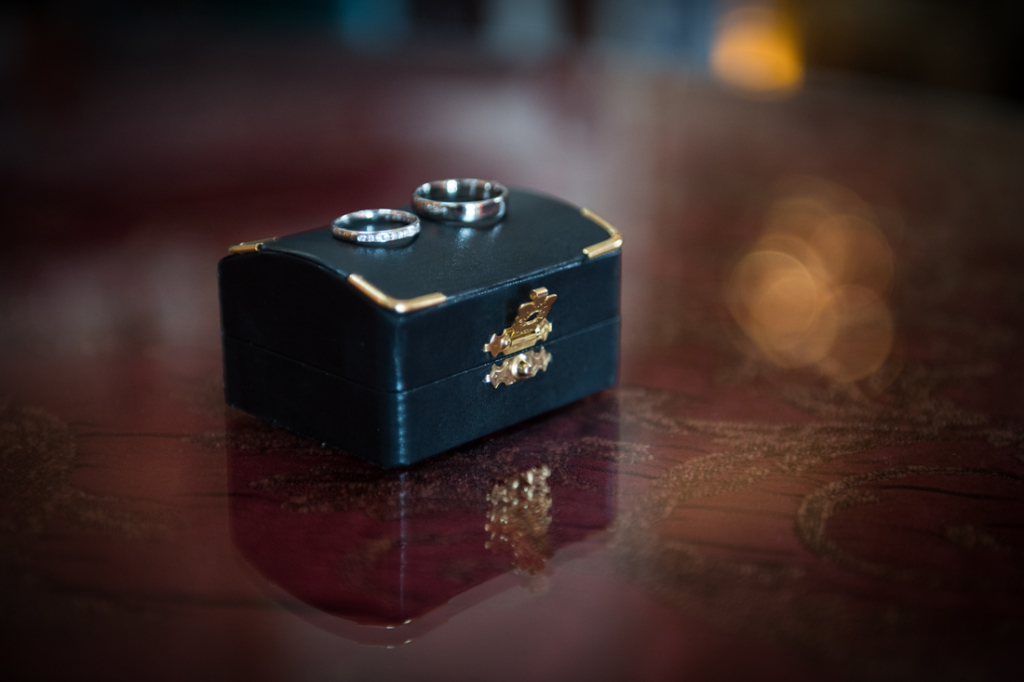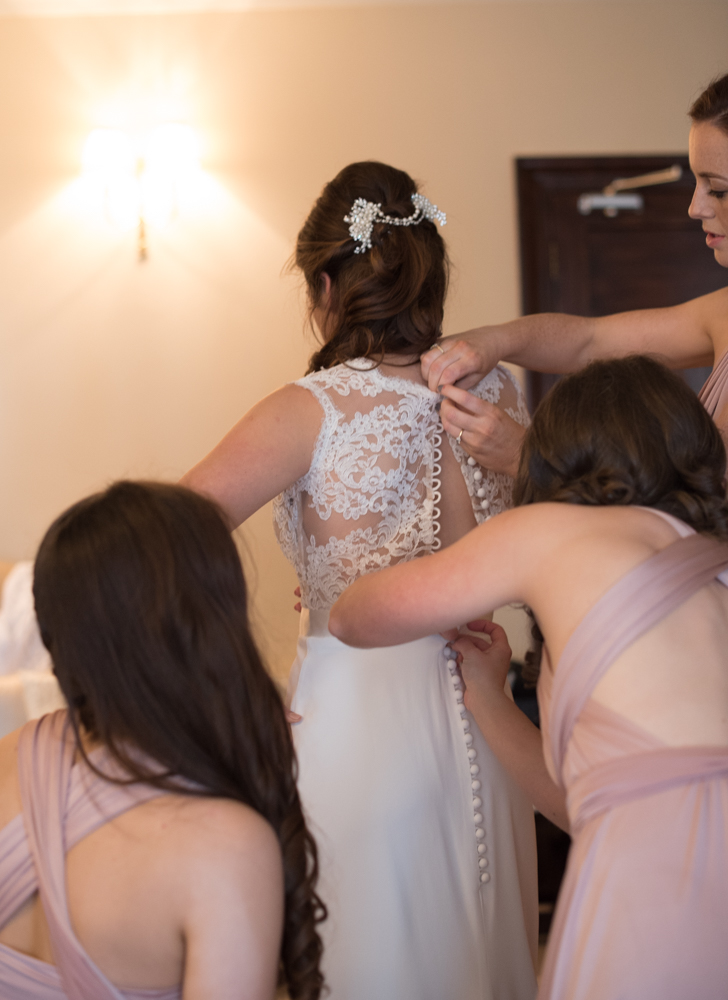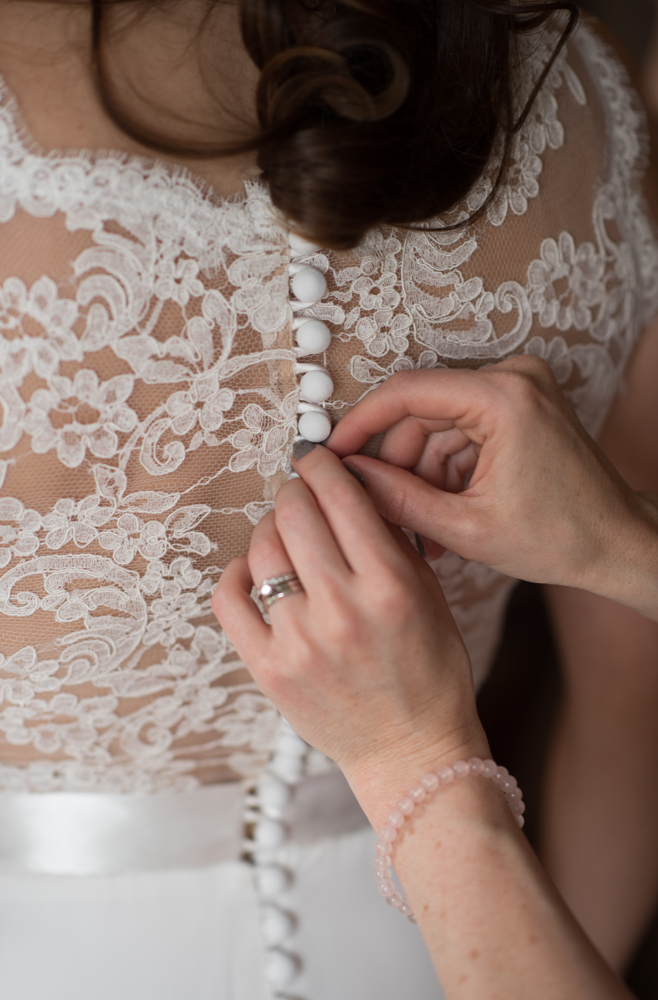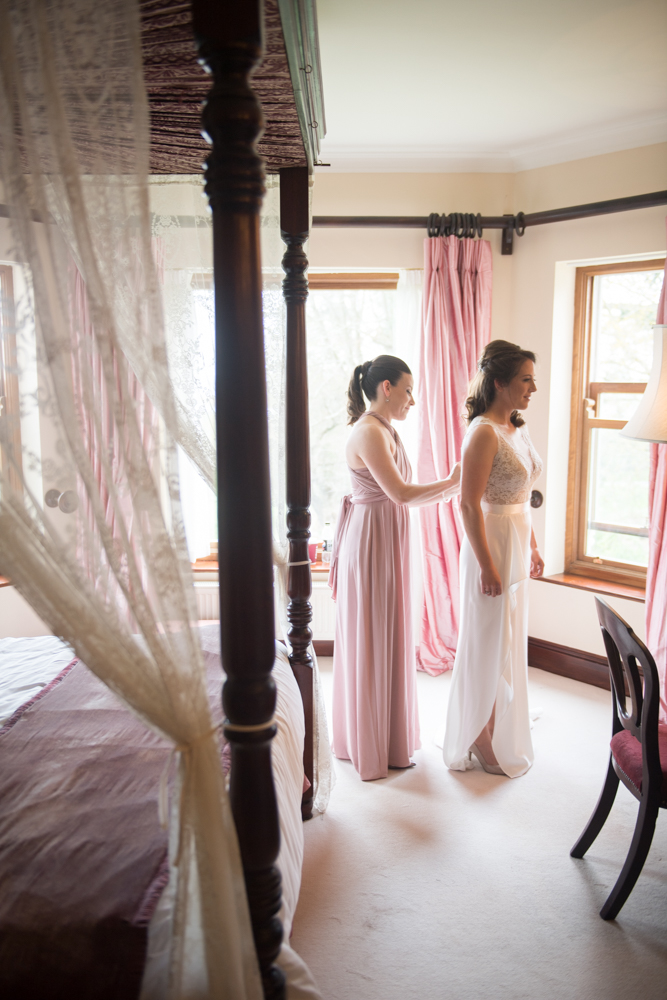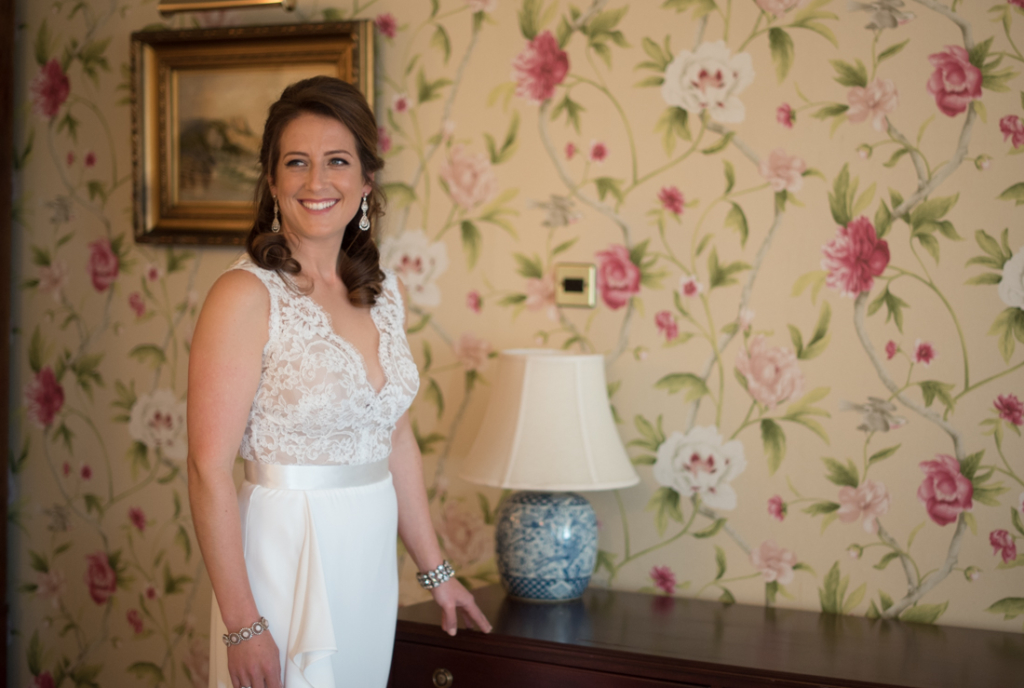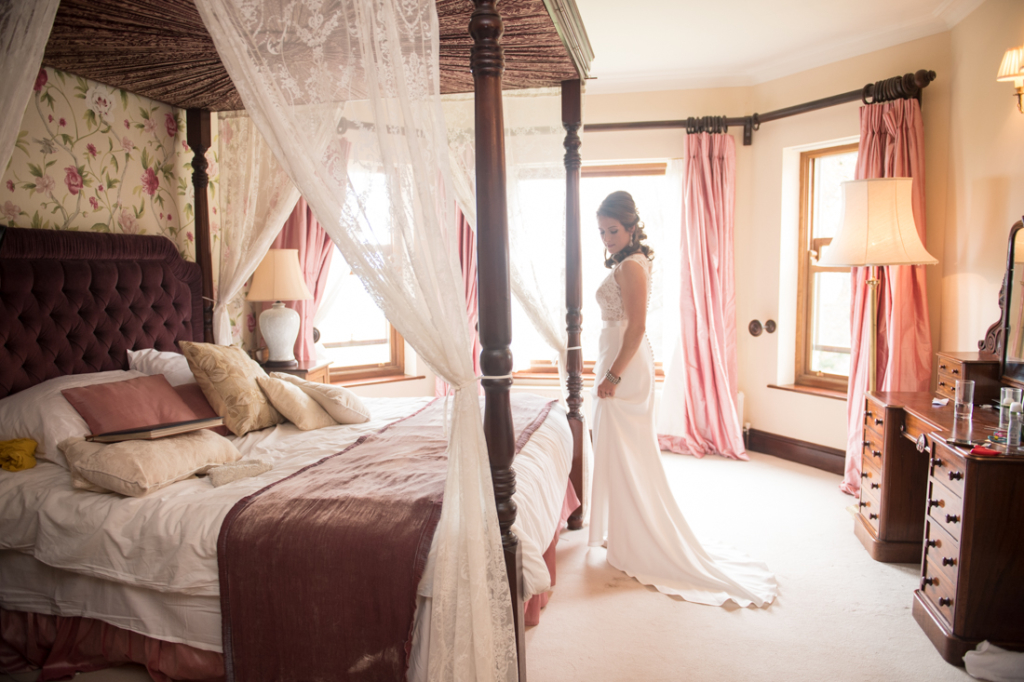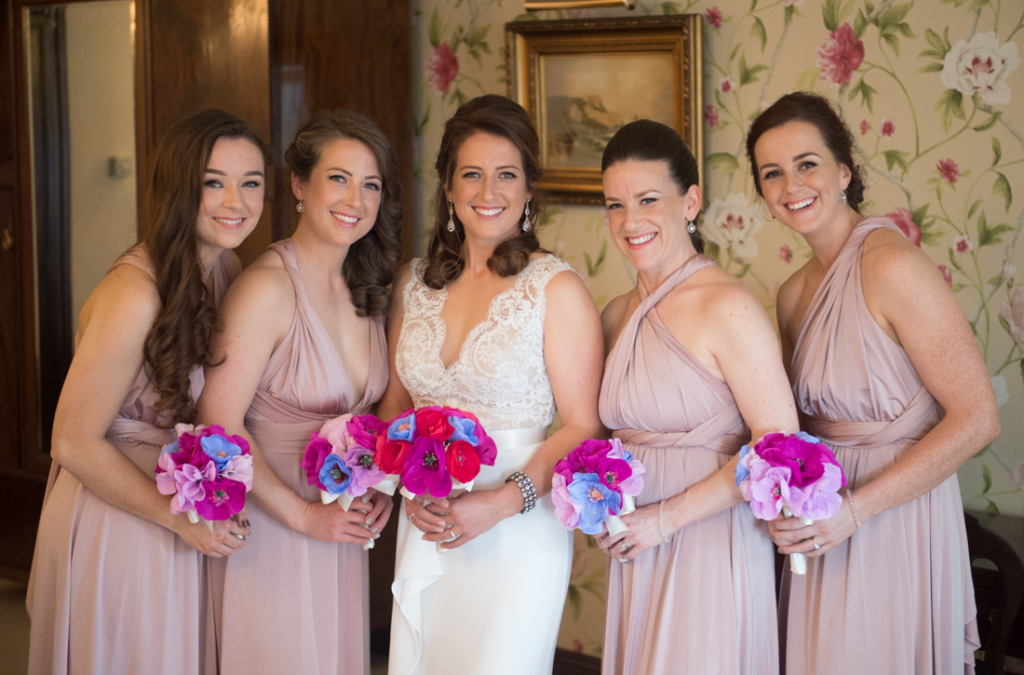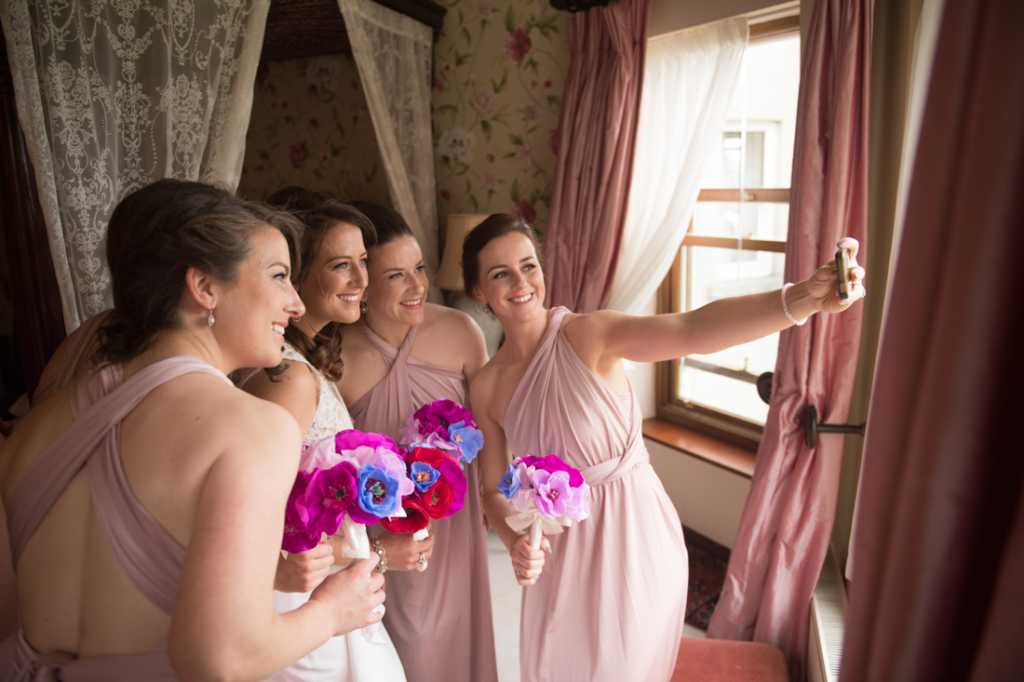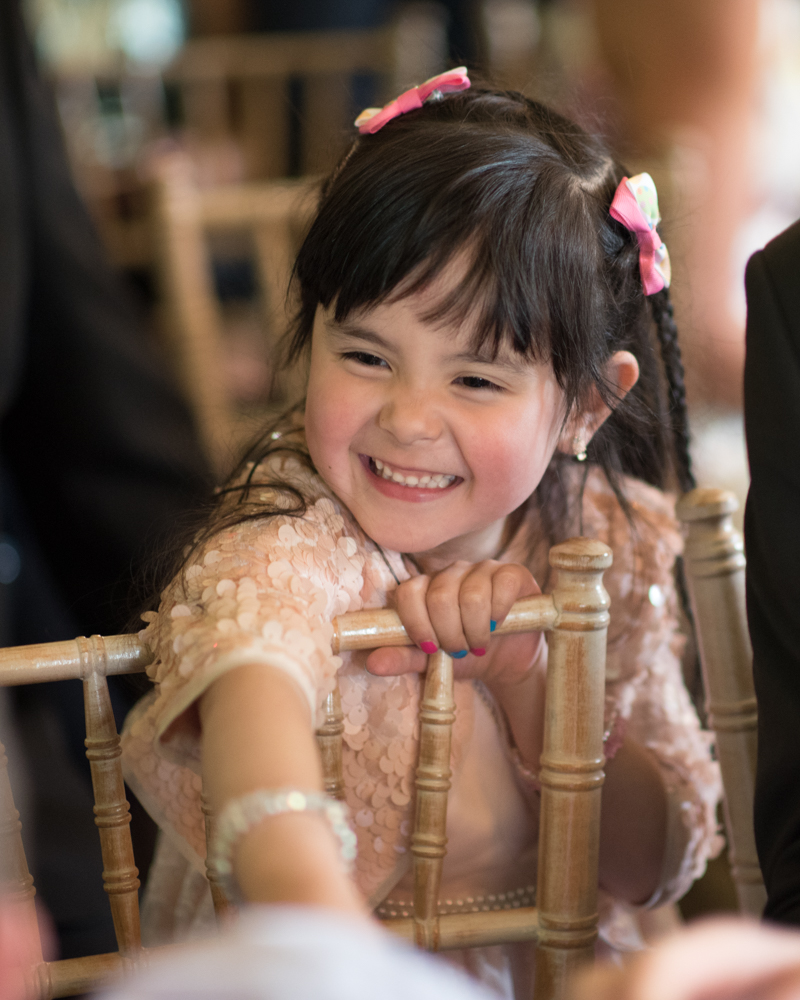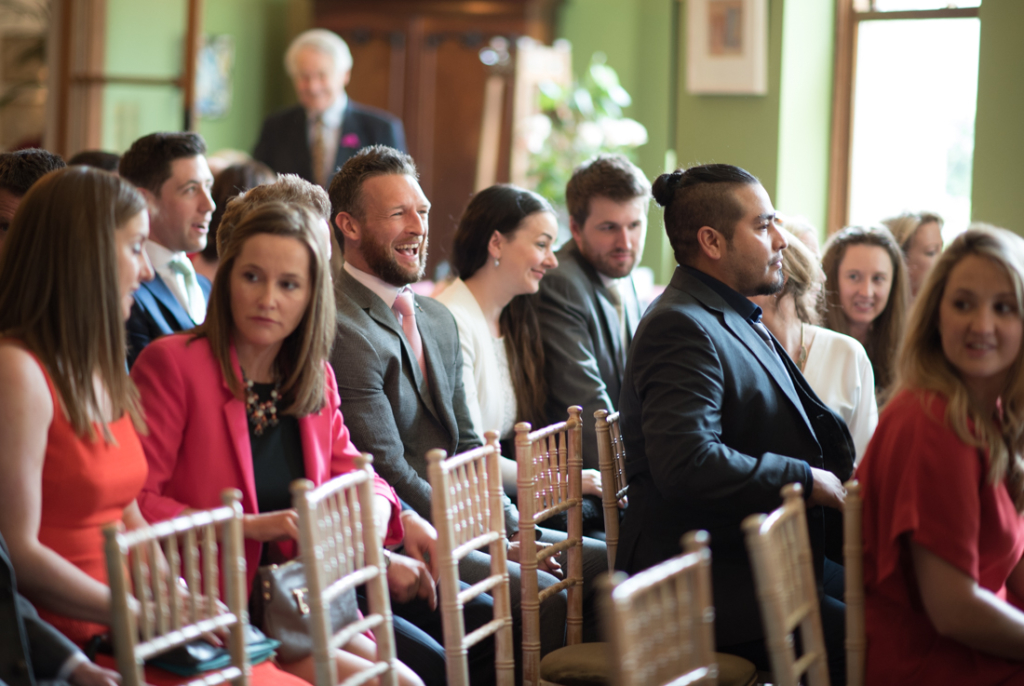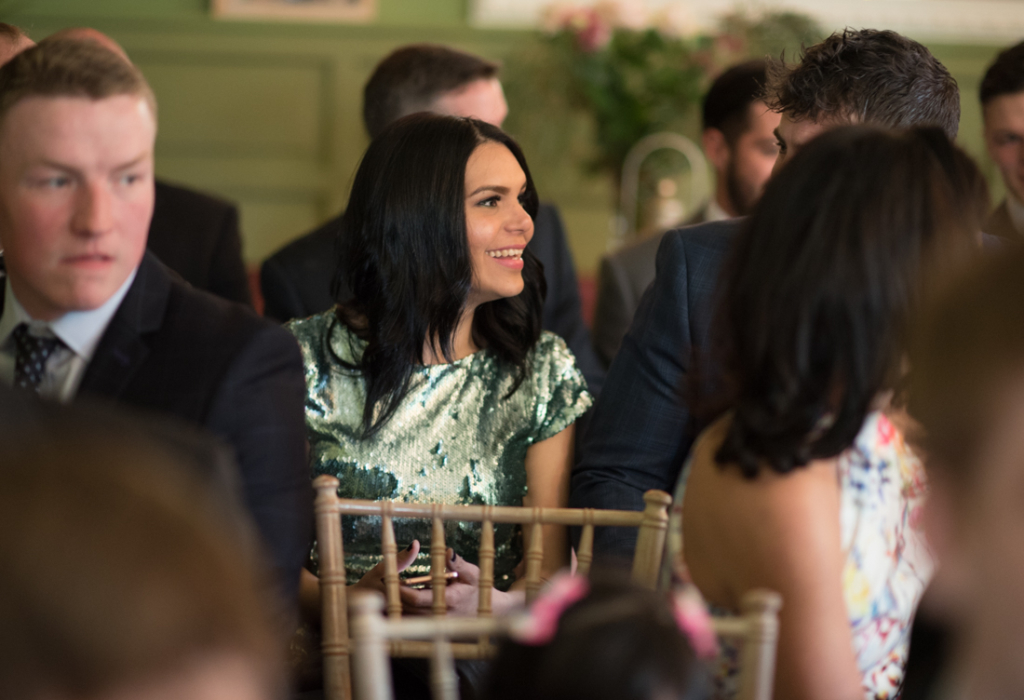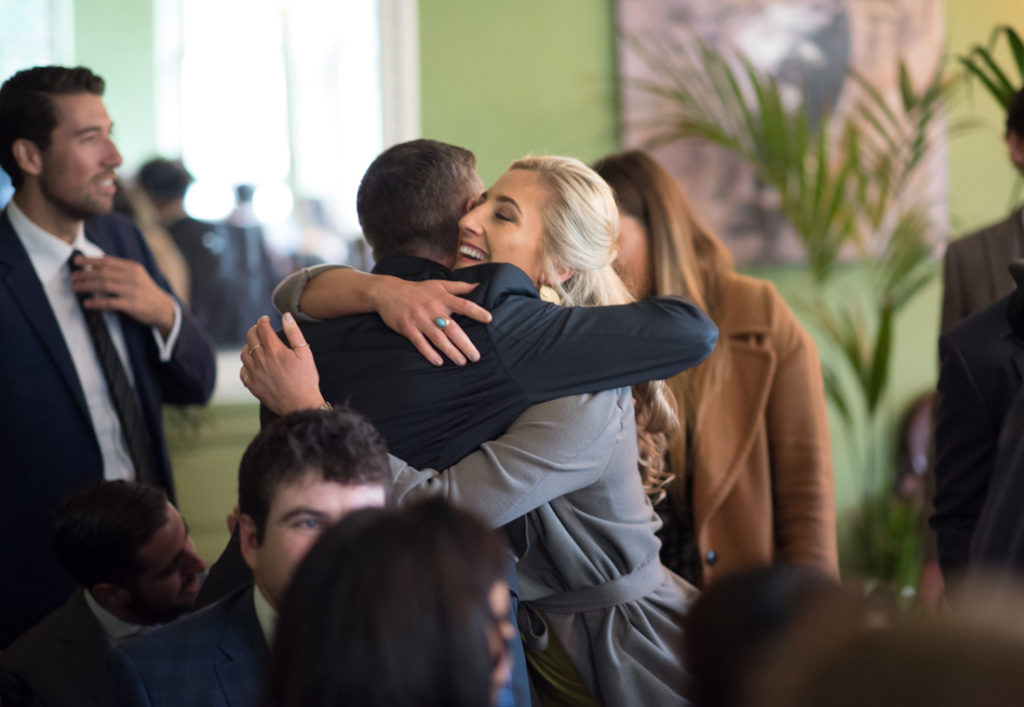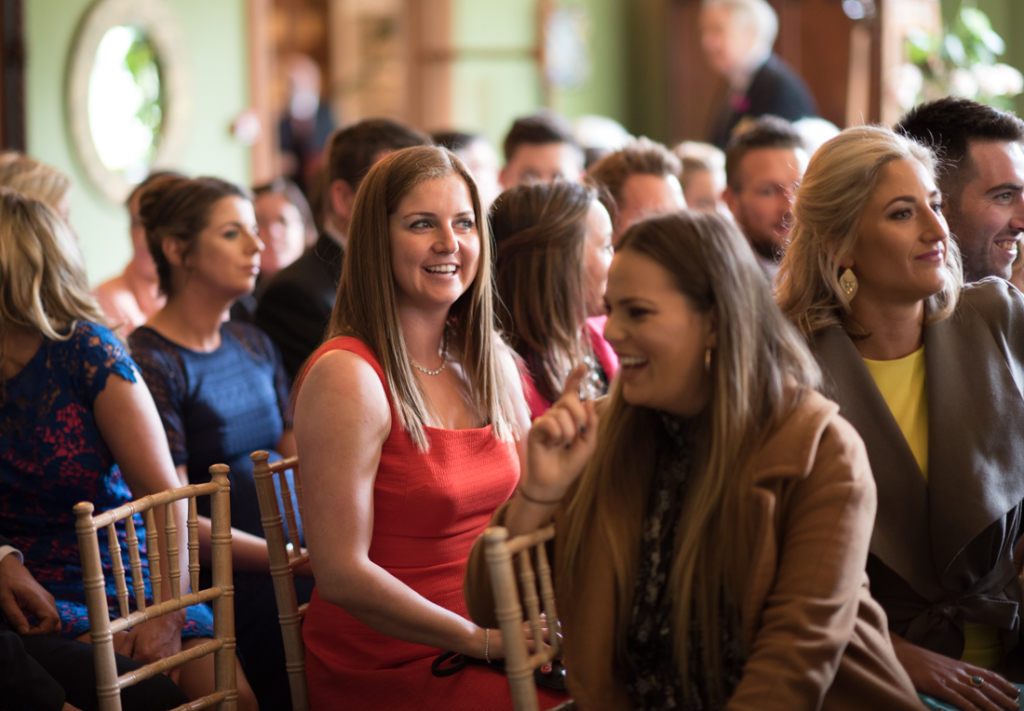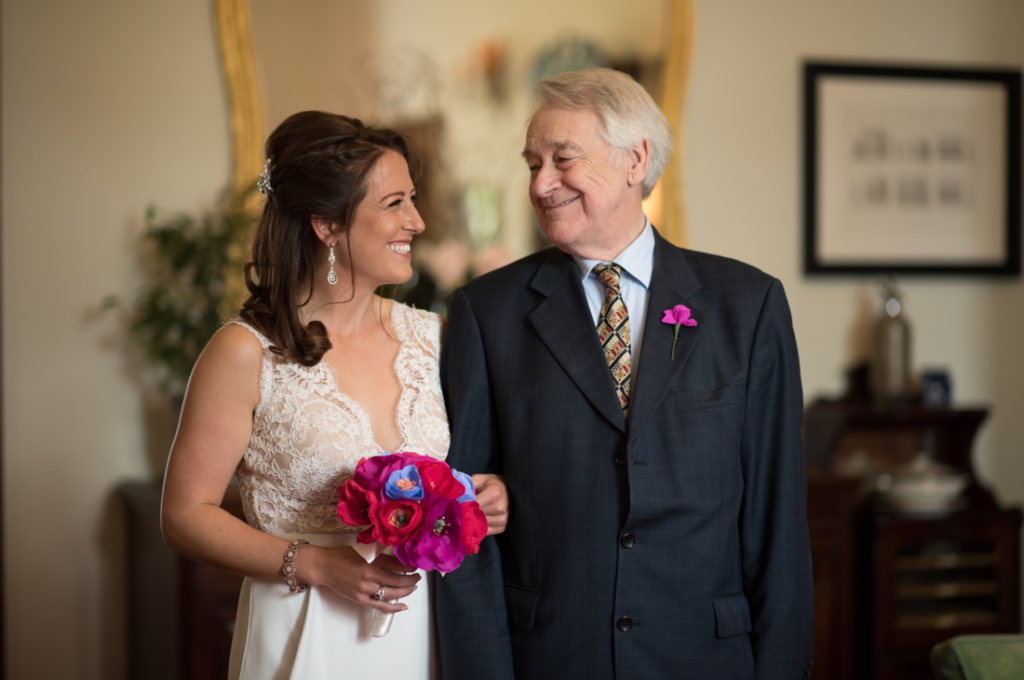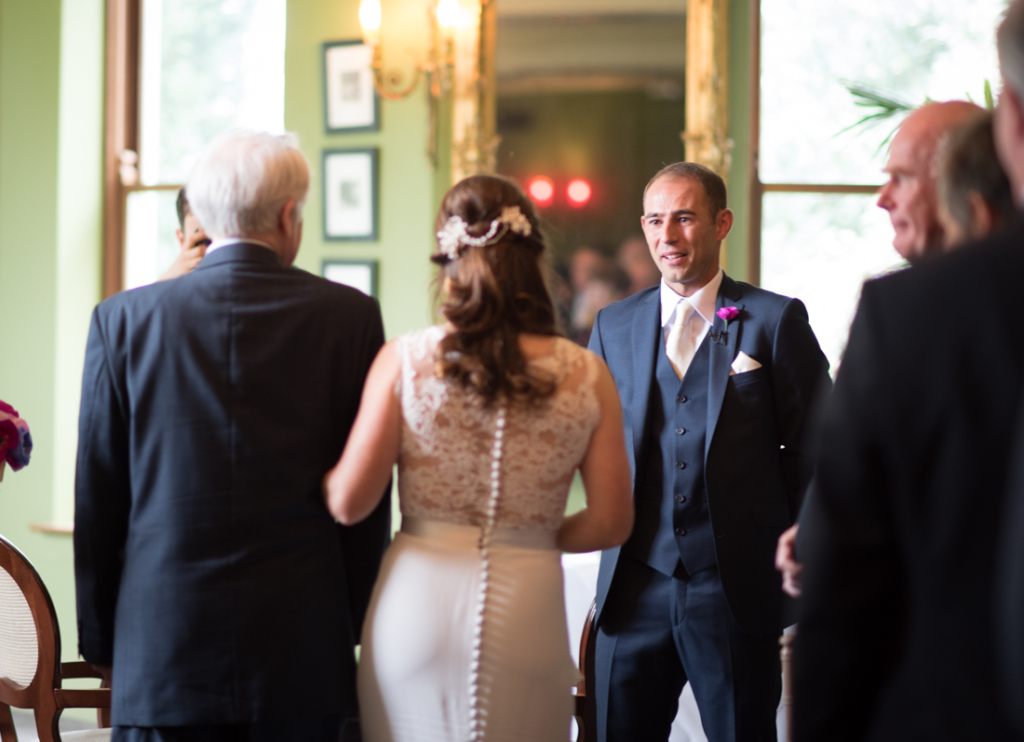 I think this next photos says it all at how happy and emotional John was on the day. Truly fighting back the tears.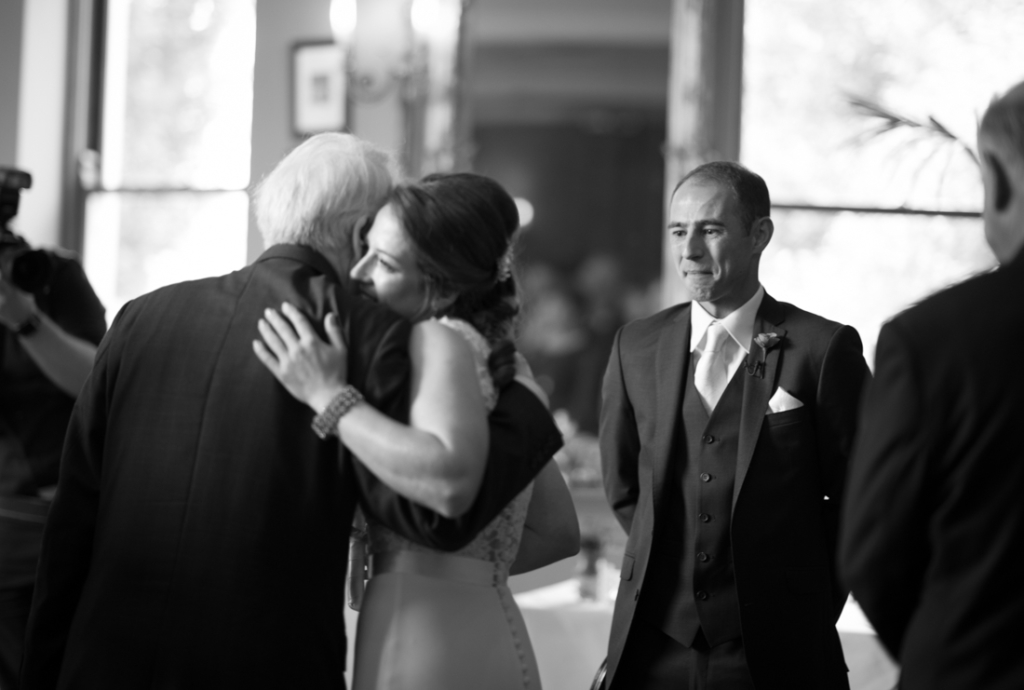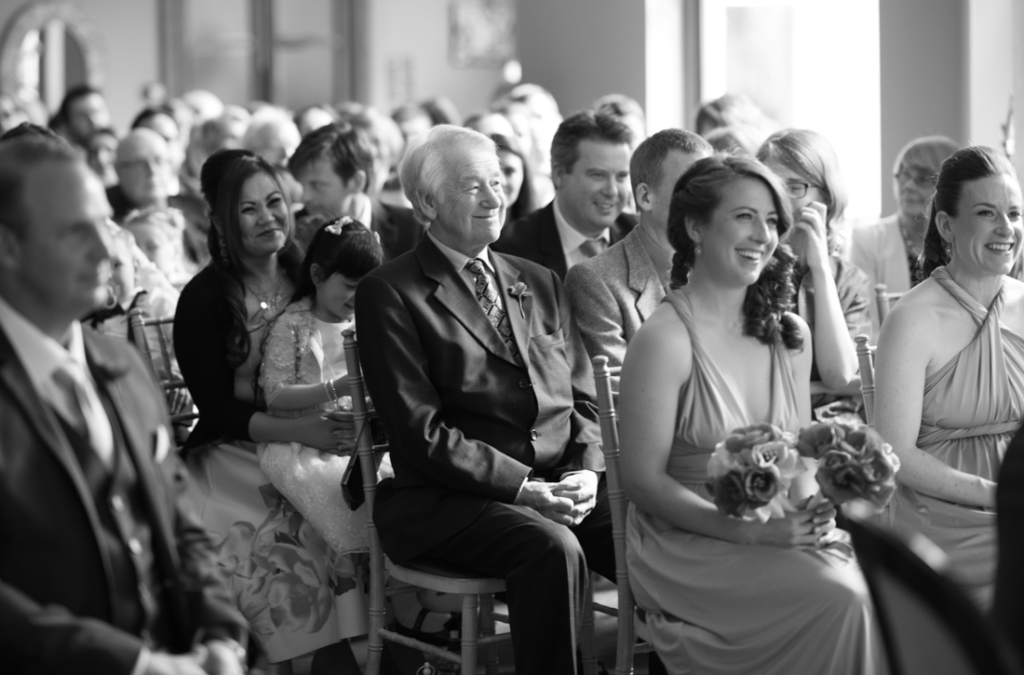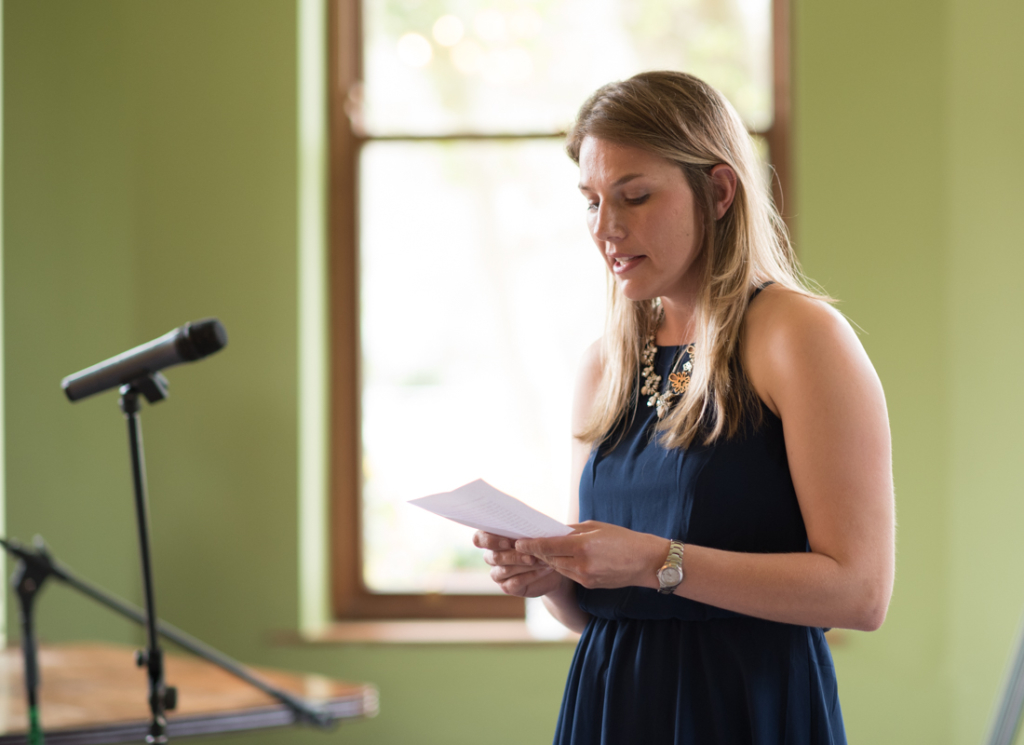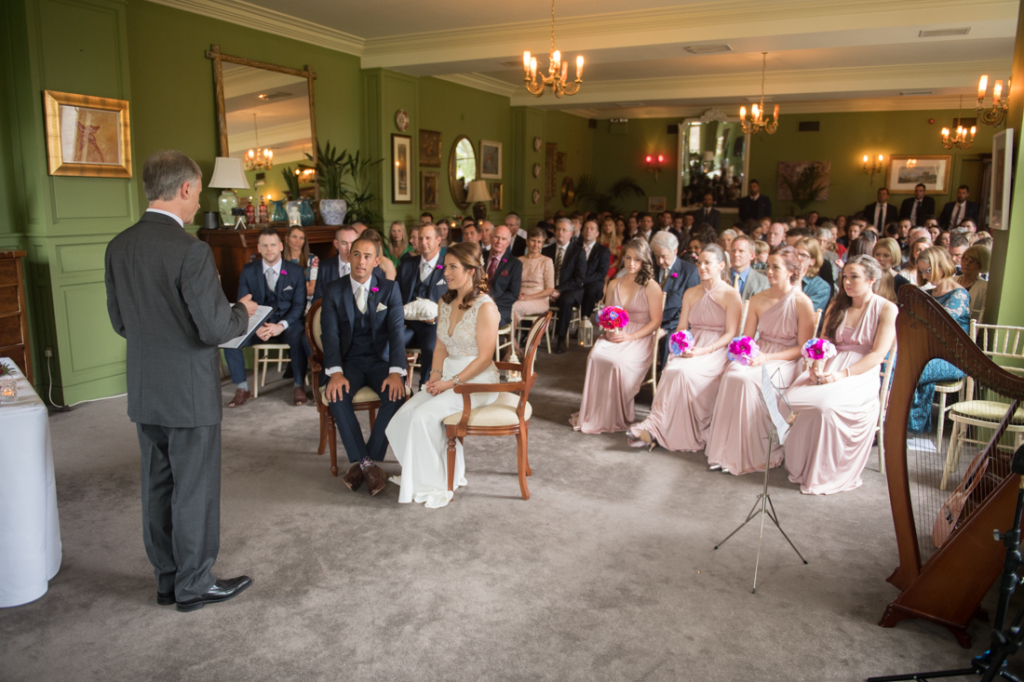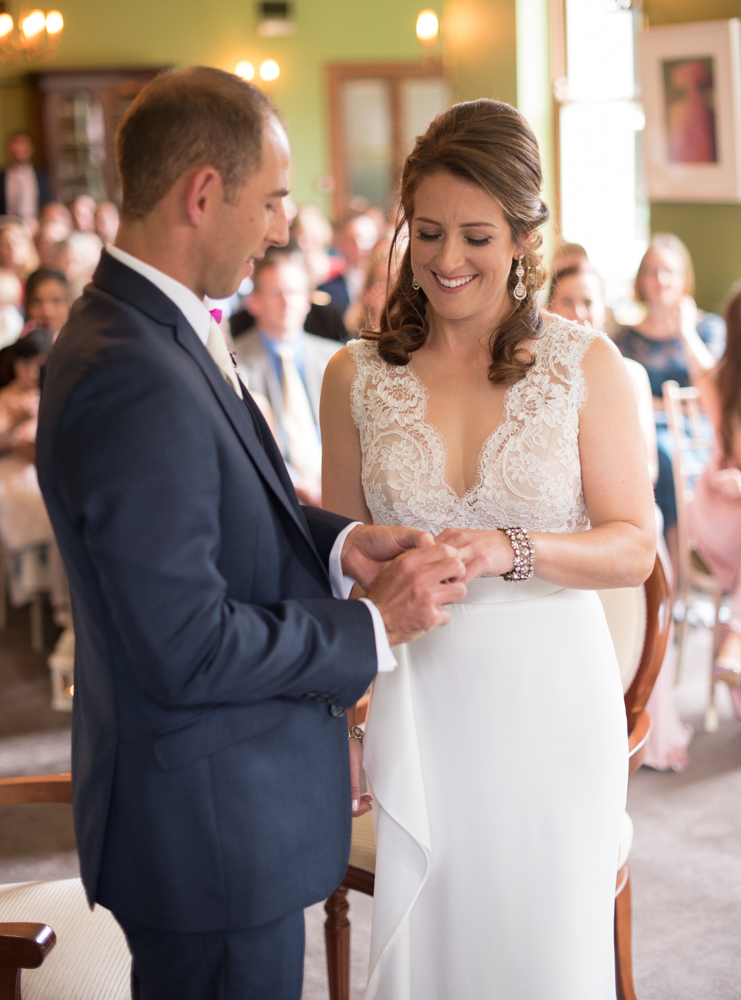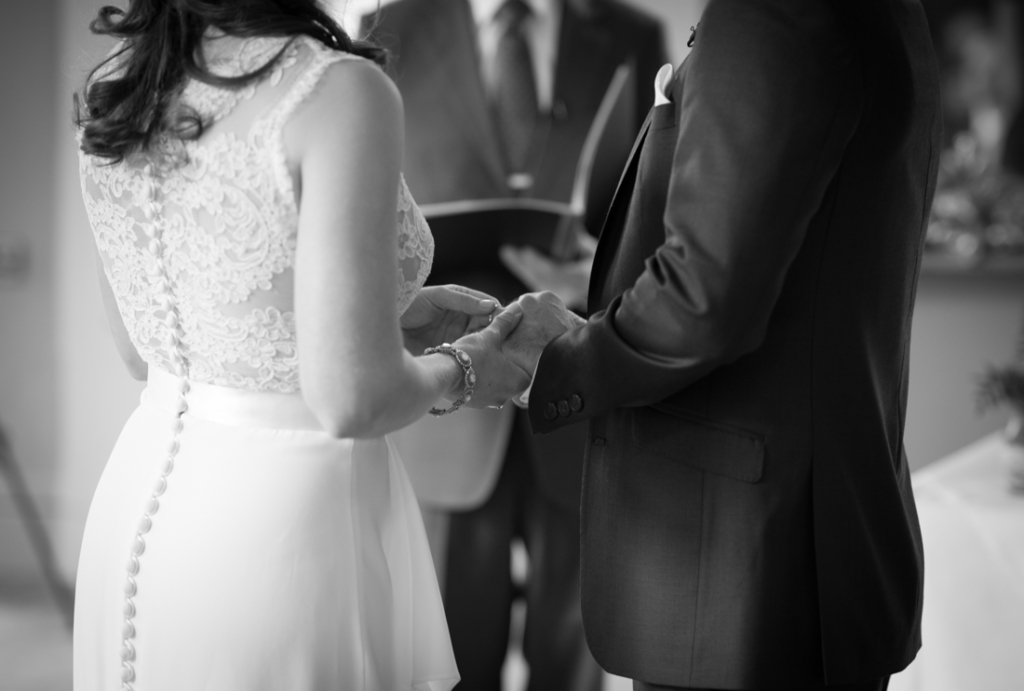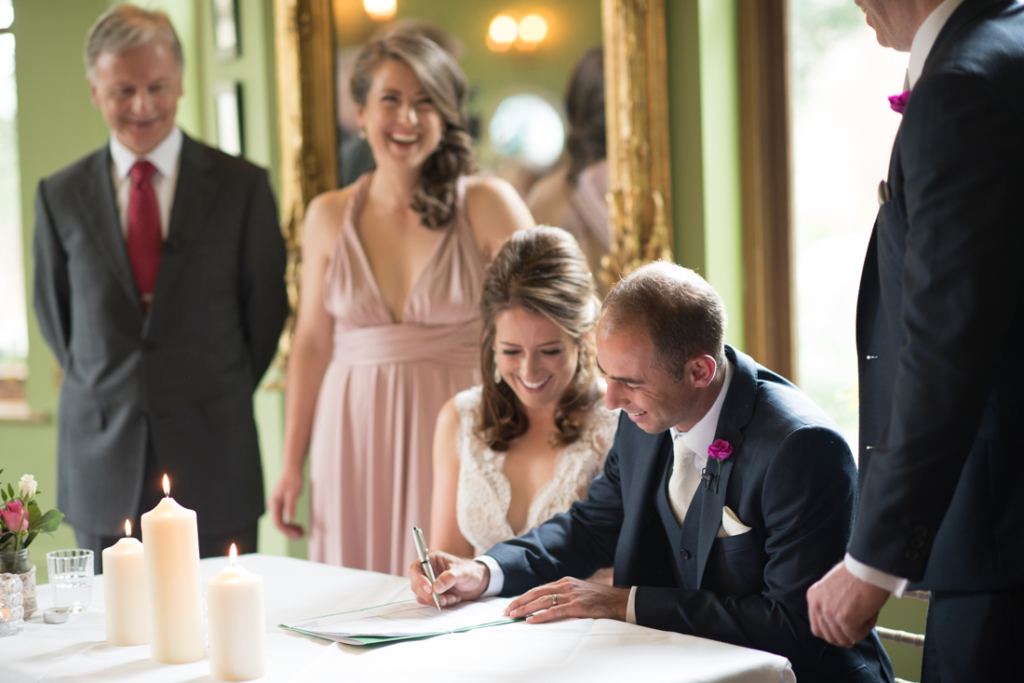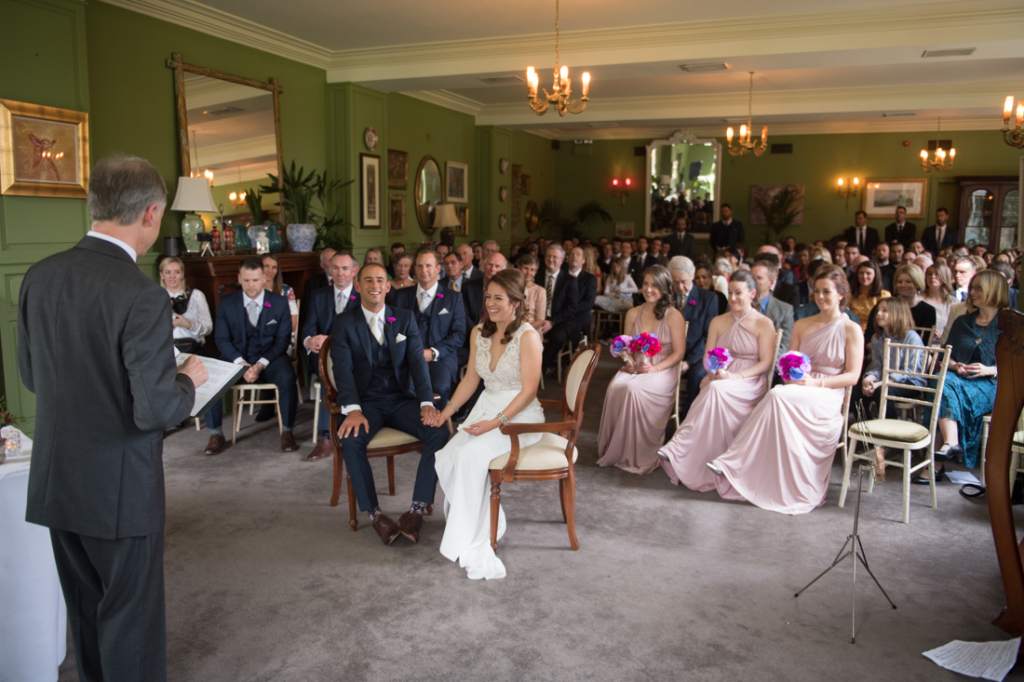 On a wedding day its those spilt second moments that we just love to catch on camera. When its captured it truly says the statement "a picture is worth a thousand words".
As I mentioned at the start of this blog we had so many laughs with these two, it was just fantastic.
We stayed with to photograph into the evening for the reception so here is the rest of our Tinakilly Wedding Photography
Hope you enjoyed our Tinakilly Wedding Photography and do follow us on social media like Instagram, and Facebook for more photos, ideas, and behind the scenes. If you wish to enquire about booking with ourselves you can do by filling the contact form in HERE.
All wedding photographs are copyright of ©TheFennells and cannot be used, printed, or online without consent from The Fennells.
SaveSave
SaveSave
SaveSave
SaveSave
SaveSave
SaveSave
SaveSave
SaveSave
SaveSave
SaveSave