About The Fennells
Mark & Fiona: Two Award Winning Photographers
Having recently won Photographer Of The Year The Fennells are now in even higher demand. Having two professional, award winning wedding photographers capture your day is exactly what Mark and Fiona provide. A a husband and wife team, The Fennell's bring a professional, creative, and fun approach to your wedding day enabling couples to feel relaxed and be themselves. But it is more than that. They have photographed many weddings over the years and are now considered top of their class in the wedding photography world. They dont just capture photos, they have a great way with people as proven and mentioned many times in the testimonials they receive.
As a married couple themselves, Mark and Fiona know exactly what it is like to be in front of a camera on your wedding day. They are passionate about capturing moments as they happen, and equipped with a good sense of humour, they ensure smiles are natural and people are relaxed. Every wedding will have its own style for every couple is different. This is why bringing the bride and grooms personality into the images is essential. But it doesn't stop there, they love to capture the friends and families attending the wedding. To beautifully photograph classic and photojournalistic reportage style wedding photographs is their approach and to capture your day to its fullest can only be achieved properly with two professional photographers.
Mark and Fiona Fennell Photography are registered with the:
Irish Professional Photographers Association – IPPVA
Federation Of European Photographers – FEP
Photographer Of The Year – WOL
Featured in Social & Personal, Confetti Magazine, WeddingsOnline, Mrs2be, Image, VIP, OneFabDay, Bash, WeddingSuppliers.ie, The Bride of The Year, The Honeymoon Show, Wedding Diary, and many other professional wedding features nationally and internationally.
Read more about our Awards here.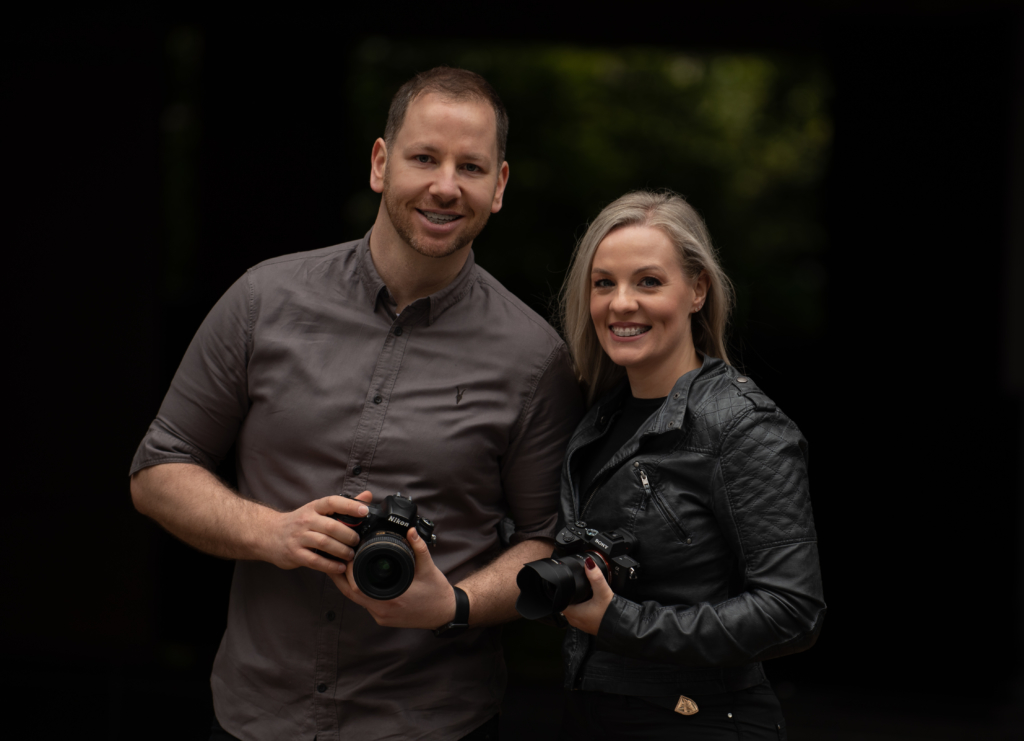 "Weddings should be people looking good, and looking themselves – because a real smile is the best smile."
~Mark Fennell
Here are just some of the advantages of having The Fennells capture your day:
A guy and girls creative approach to your wedding
More natural candid reportage shots of you and your guests
Double the creativity
More angles for every moment
Greater coverage of your day
Unobtrusive and discreet
Smoother & Faster family photo shoot
Two pairs of eyes for details and perfection
Not forgetting The Fennells secret sauce to capturing those real smiles