Clonabreany House Wedding By Top Wedding Photographers The Fennells
Enjoy a recent wedding we photographed for the nicest couple ever, Julie and Scott. I'll let them tell you all about their Clonabreany House Wedding By Top Wedding Photographers The Fennells.
How we met…Julie
We met in Thailand. I was on a girls holiday from Ireland and Scott was on a boys holiday from Australia. It was my second night in Bangkok and Scotts first. Myself and one of my headbrides maids, Sarah were having a drink on Koh san road waiting for another one of the bridesmaids, Holly and 3 other girls we knew.
While we were waiting we noticed a group of lovely looking boys walking past and immediately I like as I called him the boy in the blue shorts. They sat at a table a few meters from us. We oogled them a little more and kept drinking. All of a sudden Glen – one of the groomsmen came over and asked us to sit with them. We said yes and joined them for a drink while waiting on the girls.
I still had my eye on Scott who was sitting a fair bit away from me. Throughout the evening – Holly and the other girls had joined at this stage – Scott was slowly moving closer and I was delighted with myself. We eventually got talking and it was as if we had known each other forever.
The Proposal… Scott
We got engaged in Paris. We had booked a trip a few months previous and were heading there in December. In early September I met up with Julie's Nana Teresa and told her that I wanted to ask Julie to marry me and was coming to her for advice about picking a ring. Julie's family are jewelers so I knew I was going to the best. Julie's mum had passed 7 years ago at the time and her Nana explained to me how it would be special to incorporate part of Julie's mums engagement ring into Julie's future engagement ring. We started designing the ring together along with the help of Julie's uncle Keith.
Just before our trip I asked Julie's dad and her brothers permission to ask Julie! They were all so supportive and her brothers were so excited!! On December 11th we headed to Paris. We arrived late on the Friday and so had a few drinks and headed to bed. The next morning I was up early and beyond nervous. Julie is so hard to get up early in the morning and I had a deadline!!!
I had organized a photographer to secretly follow us and photograph the moments before, during and after I asked Julie to marry me. We went about our day of 'sightseeing' (I was wearing our go pro on my chest to film our surroundings – Julie didn't have a clue what I'd be using it for!!) and around 10am we were at the Champ de Mars looking out at the Eiffel tower. I got down on one knee and asked the love of my life to marry me and she said yes! Everything was captured on film and camera.
We had champagne and took it all in! We didn't contact anyone for a few hours we just took it in and explored the Eiffel tower, breakfast in a quaint little café, saw the louvre and that night we had dinner and drinks in an amazing restaurant which was the oldest brassier in Paris and followed by some nightclubs!!
The Venue…
The venue was incredible – the most perfect setting for a wedding. Clonabreany fit our style so well so decorating it was so easy. I made a lot of signage and put together most of the decorations. Simple things like bulk buying 42 jam jars for 8euro and added some burlap and babys breath to fill out spaces and create a space full of flowers but on a budget! It worked really well. We went with wooden slabs and jars of flowers for our centerpieces and added our own twist with table names that I made.
We kept the flowers simple with babys breath and amnesia roses. I also did a lot of work on our engagement album putting that together and also made a photo timeline of our story. I also added pictures of our parents on their wedding day and also those who we wanted to remember on our special day. We wanted the venue to reflect us and we really think it did! The venue came together amazingly and the staff at Clonabreany were so helpful.
My suit…Scott
All from Protocol in Dawson Street. We went for a blue suit and dickie bows. The toughest part about it all was that I had 5 of my 8 groomsmen coming from Australia and so a fitting would only be 3 days before the wedding. Protocol were amazing
The Dress…Julie
My dress was made by the amazing Ailva Devlin, an up and coming bespoke bridal designer. I knew I wanted my dress to be one of a kind but I also wanted part of my own mums wedding dress to be sown in on the lining by my heart. Ailva spent so much time with me putting together ideas. We tried on so many dresses and she guided me in what would work for my body. Even the choosing of the fabric was something that took quite some time as I wanted something that would cling, yet was breathable. Ailva listened to my every word but also used her talent and knowledge to create an incredible dress.
Ailva also made my amazing veil that was the show stopper as I wanted a very very simple wedding dress. Everything was thought of and she even spoke with the hairdresser to ensure it all would work.
I wore 40euro shoes from korkys which were simple and comfortable, definitely a huge saving and I still loved them!
About two weeks before Scott was planning on proposing I was cleaning out my dad's house and came across my mums garter she wore on her own wedding day. At the time, I was sentimental but after Scott surprised me two weeks later with the big question I felt that moment in my dad's was her looking down on me and giving her blessing! I wore both my mums garter and Scotts mums garter – that was really special.
The Bridesmaids dresses…
Getting a dress to suit 8 girls of all different shapes, sizes and height was going to be a tough one. Thankfully multiway dresses from Cari's Closet in Malahide were very popular and so 6 of my 8 bridesmaids went out to Malahide to suss them out! Thankfully the girls were all happy and felt comfortable in the dresses and the colour dusty pink suited everyone.
The Ceremony…
We both had decided we didn't want a church wedding and so again Cloanbreany was perfect for us with a beautiful ceremony room onsite. We really wanted to make the ceremony personal and special to us and so we went with a spiritualist ceremony and were lucky enough to have the brilliant Vincent Whelan officiating it.
We included songs that were special to us and actually wrote our own readings for the ceremony using ideas online. We incorporated love letters, a remembrance candle for Julie's mum and a blessing of the rings, it all added to the experience. As we walked down the aisle as husband and wife one of our best friends Sophie sang a song we both loved. We really tried to make each part of the ceremony reflect who we were individually and as a couple. It was by far our favourite part of the day. It was the most incredible moment and was beyond perfect.
How did you pick your photographers…
We wanted the best. Simple. We were looking for someone to catch all the candid moments aswell as showing the fun and sentiment of the day. Mark and Fiona were amazing and so accommodating with any weird and wacky ideas we had! It felt as if they were family. They knew everyone's names and just fit in so well. We could not have chosen a better pair – our photos are beyond exceptional! The blog post Clonabreany House Wedding By Top Wedding Photographers The Fennells is just a snippet of the amazing photos 🙂
Great memories…
We both agree the ceremony was our favourite part of the day. It was out of this world and was so special to us. We also really enjoyed being announced as Mr and Mrs Ferguson coming into dinner – we had our favourite song playing surrounded by our favourite people. Lastly another stand out moment was our best friends Katie and Sophie singing our first dance, they spent months putting it together with the amazingly talented Dan O'Connor. It was perfect.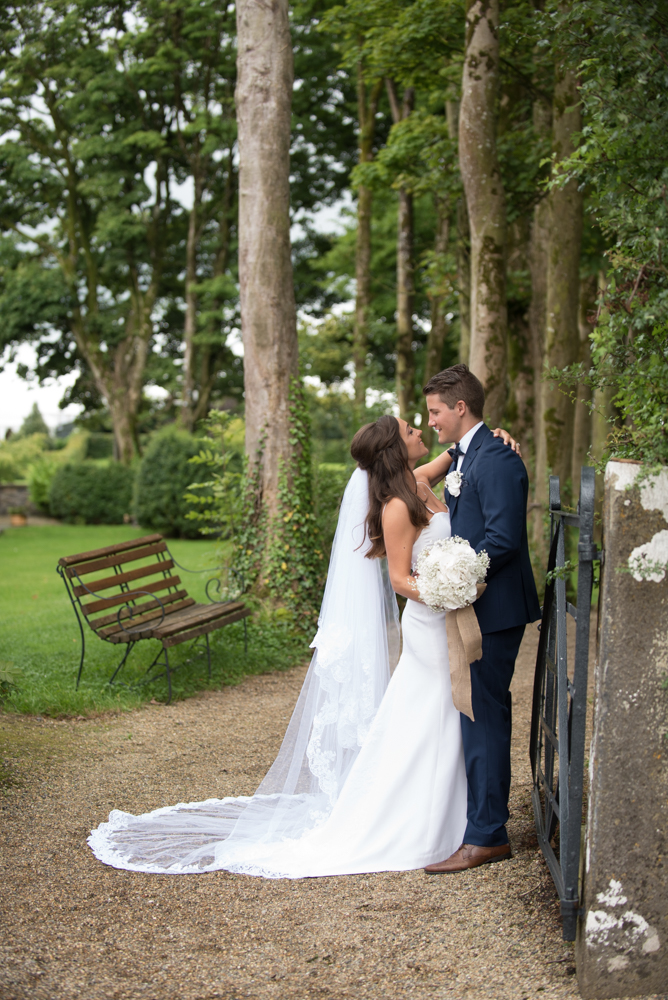 Clonabreany House Wedding By Top Wedding Photographers The Fennells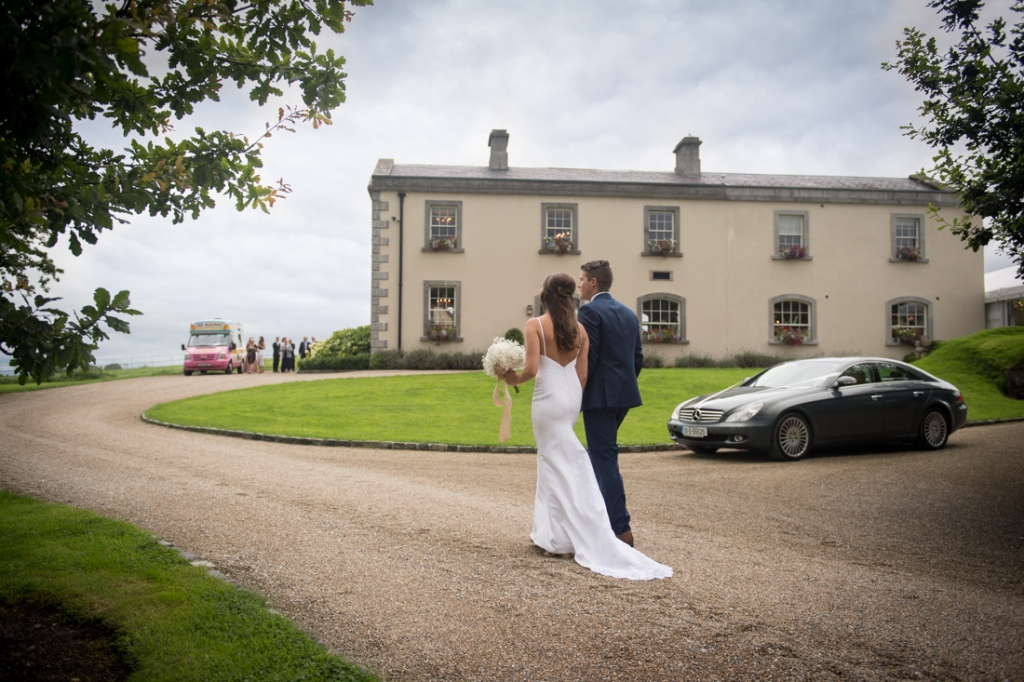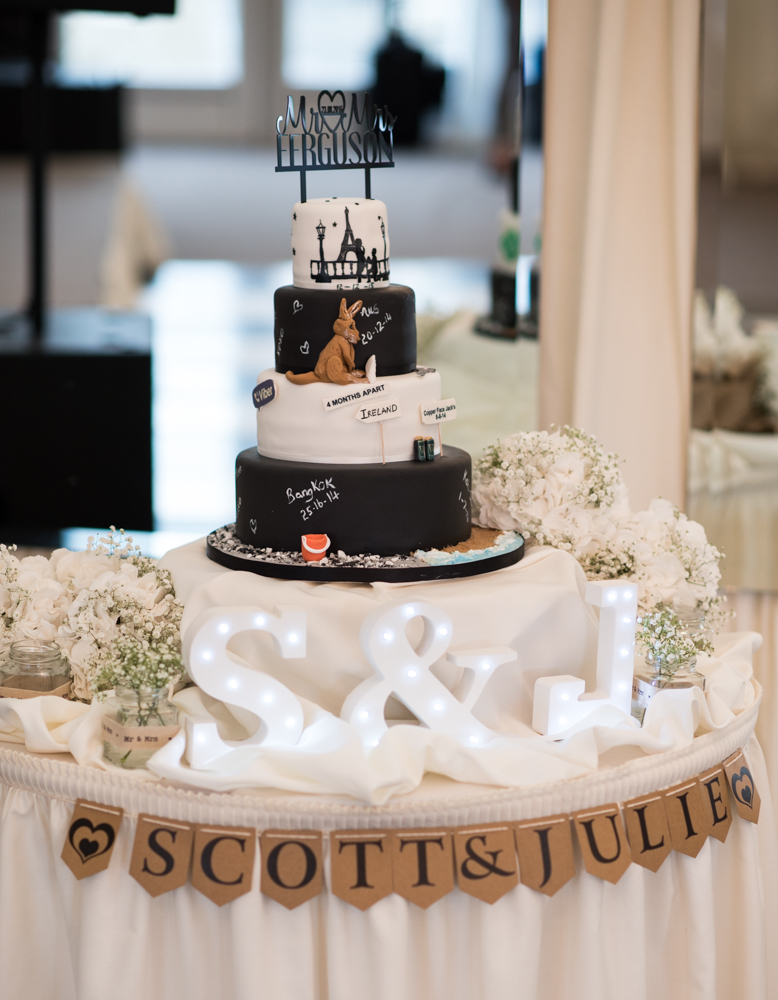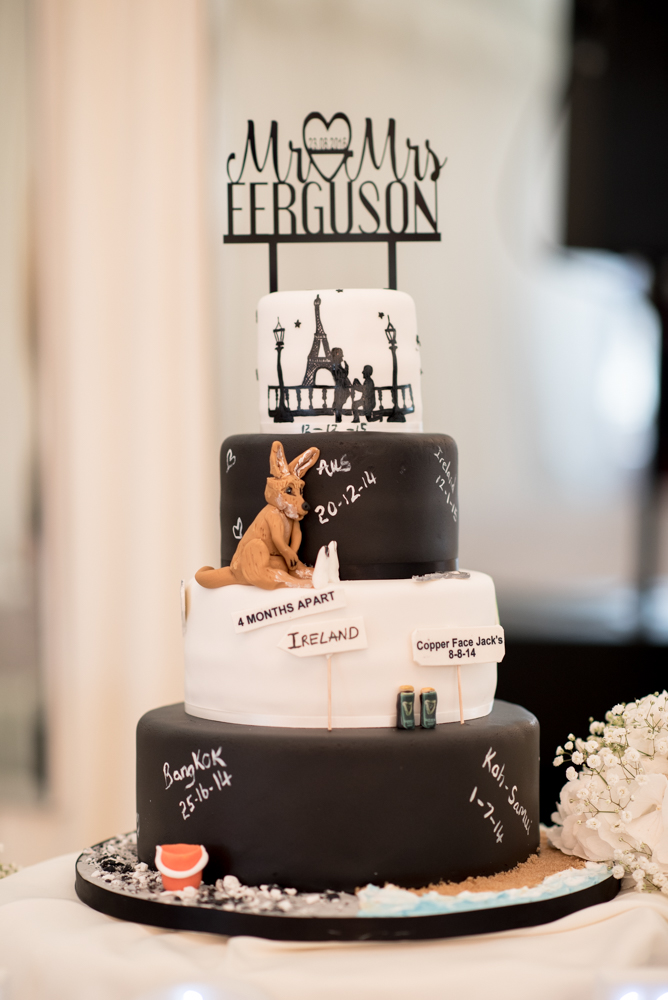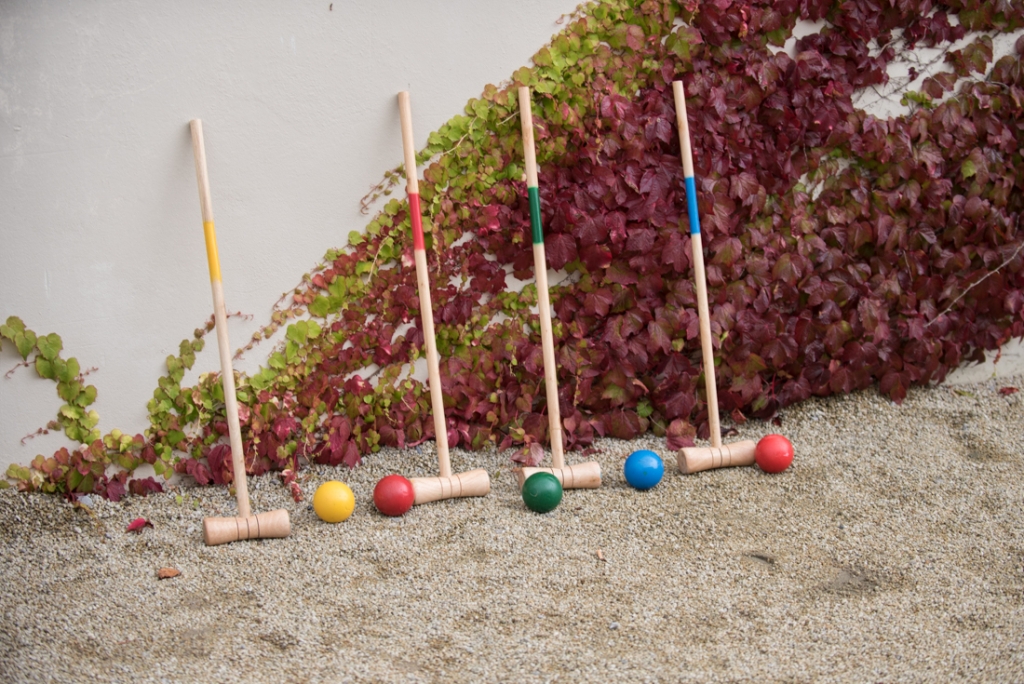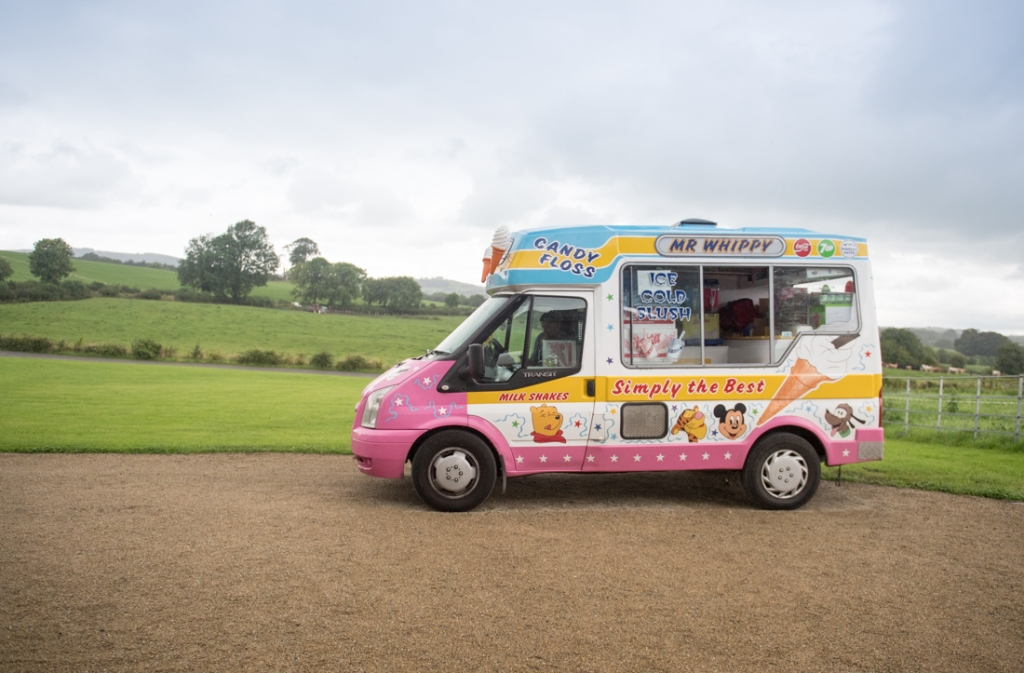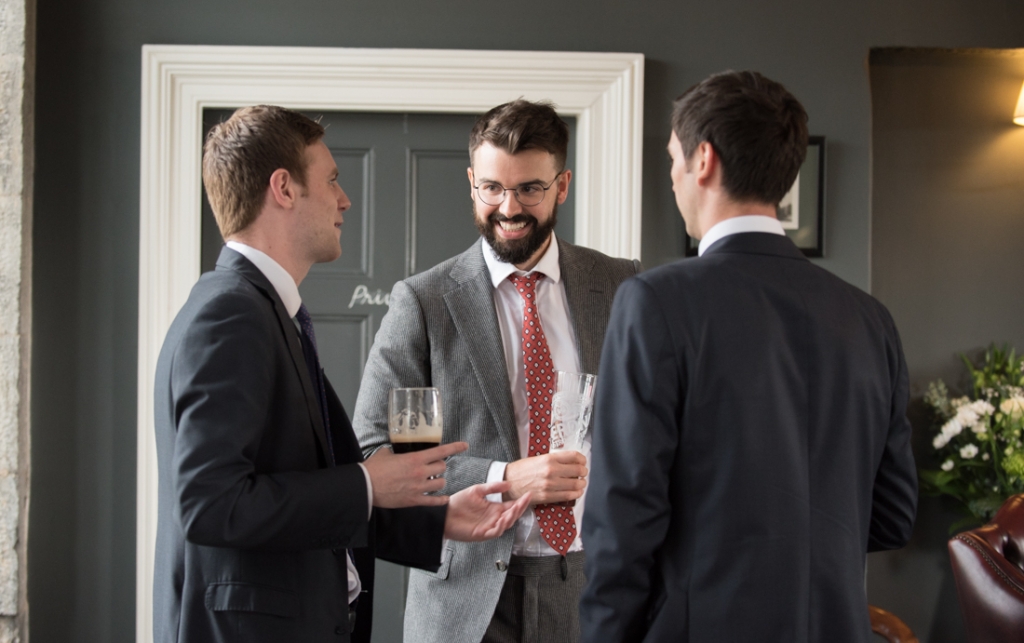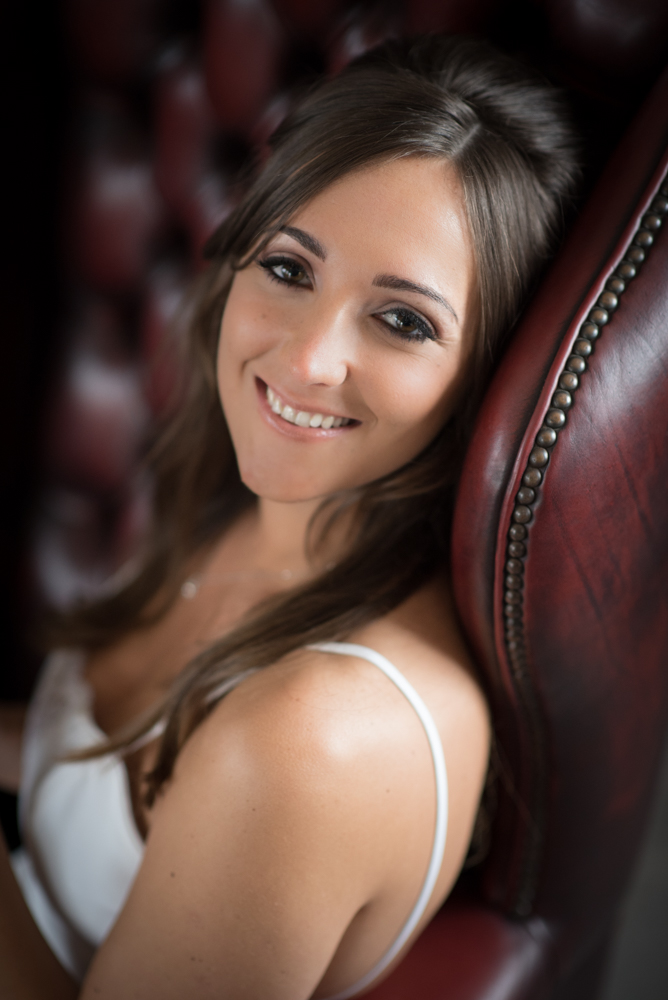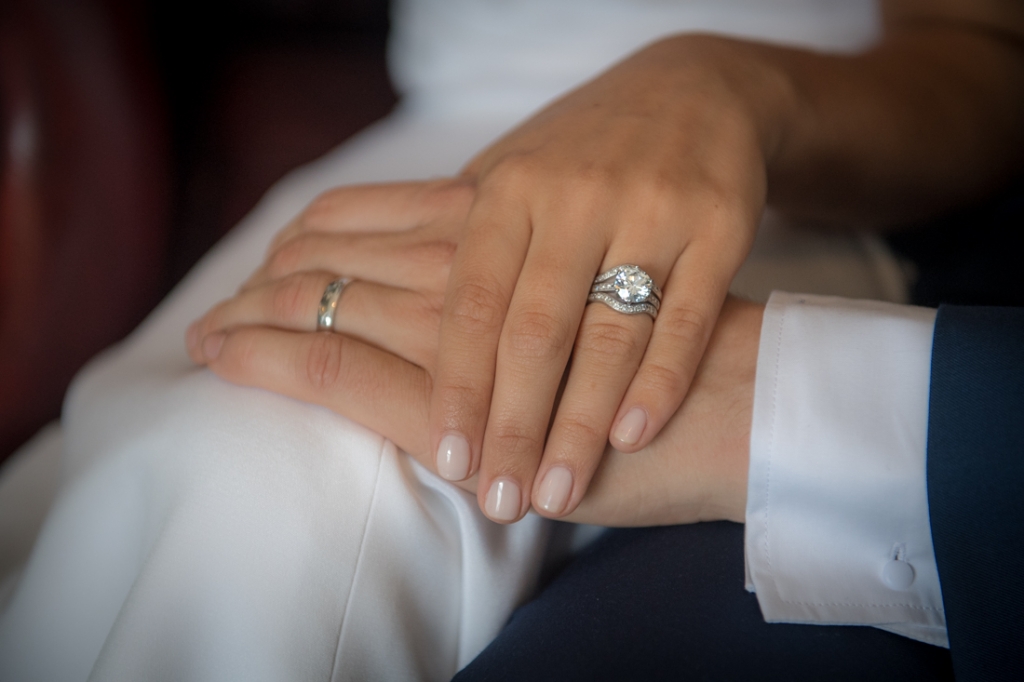 Clonabreany House Wedding By Top Wedding Photographers The Fennells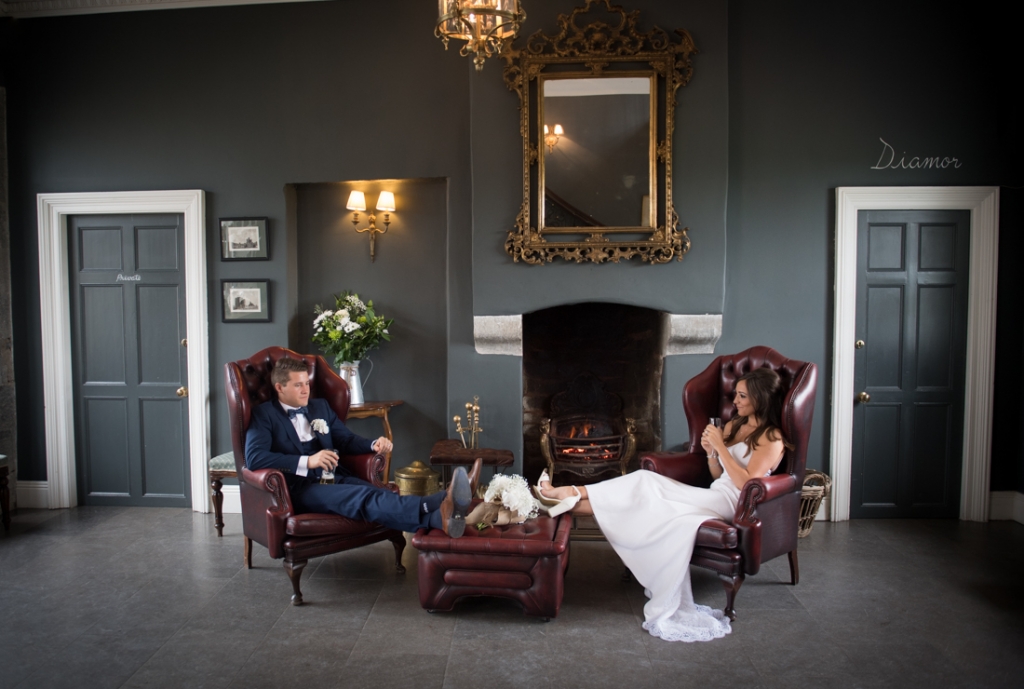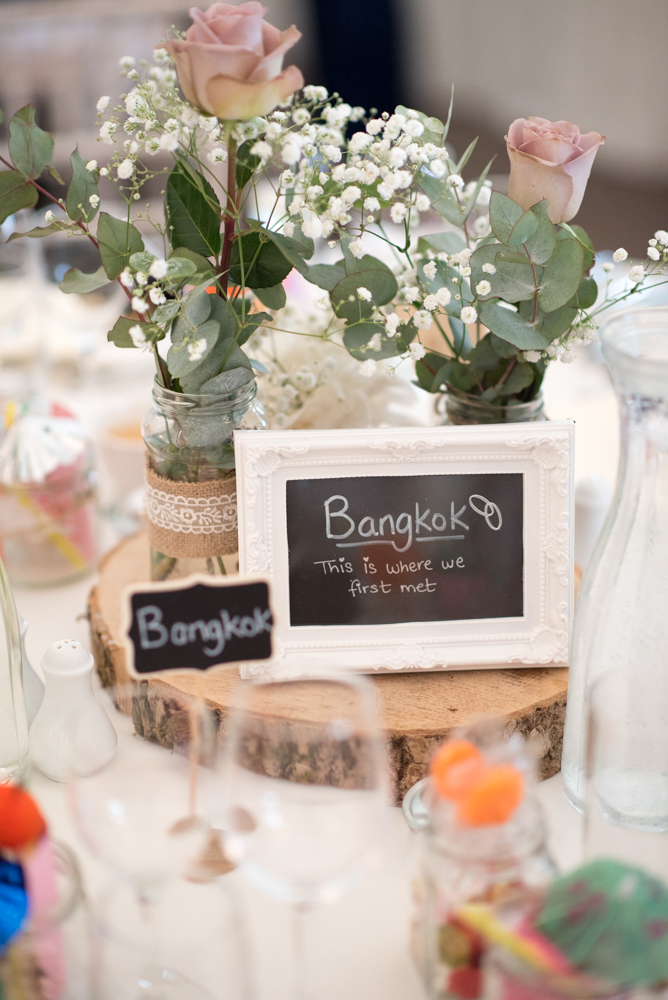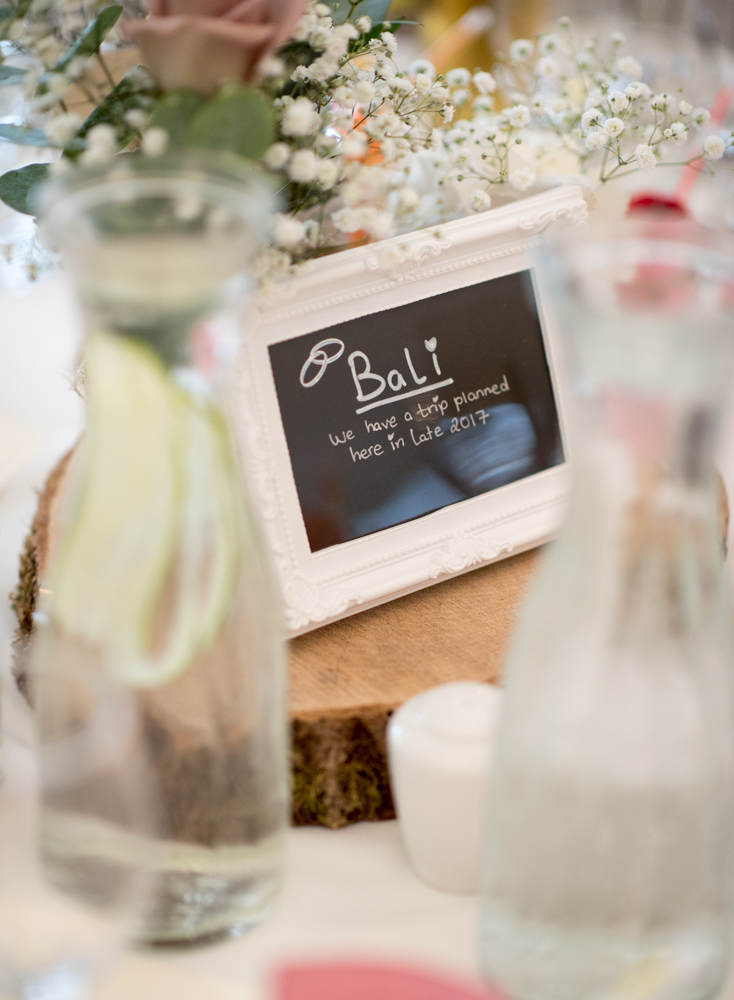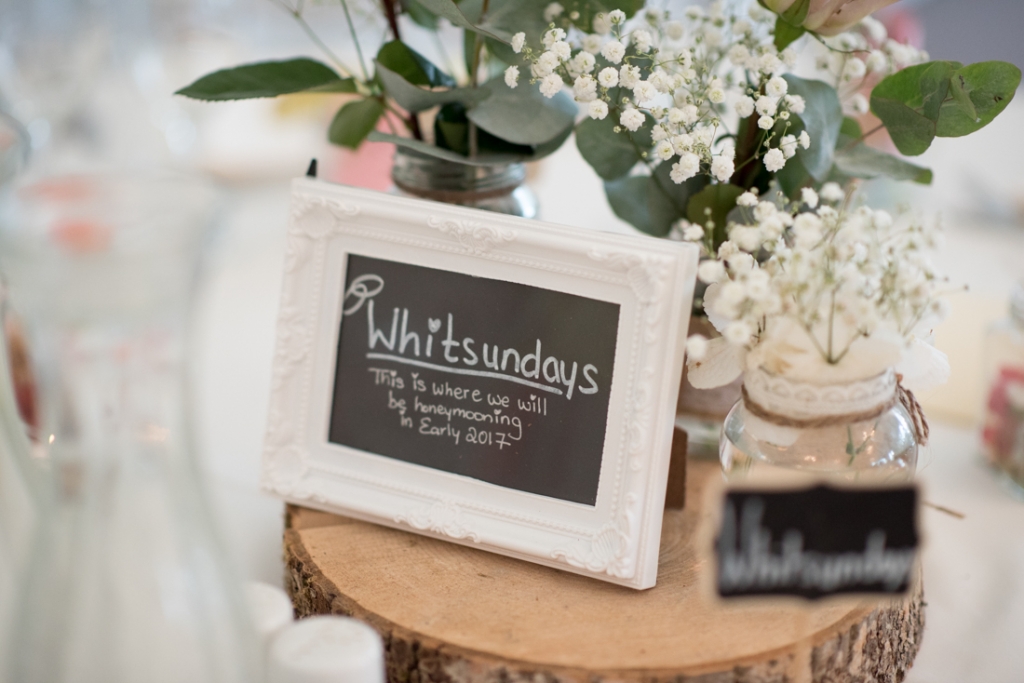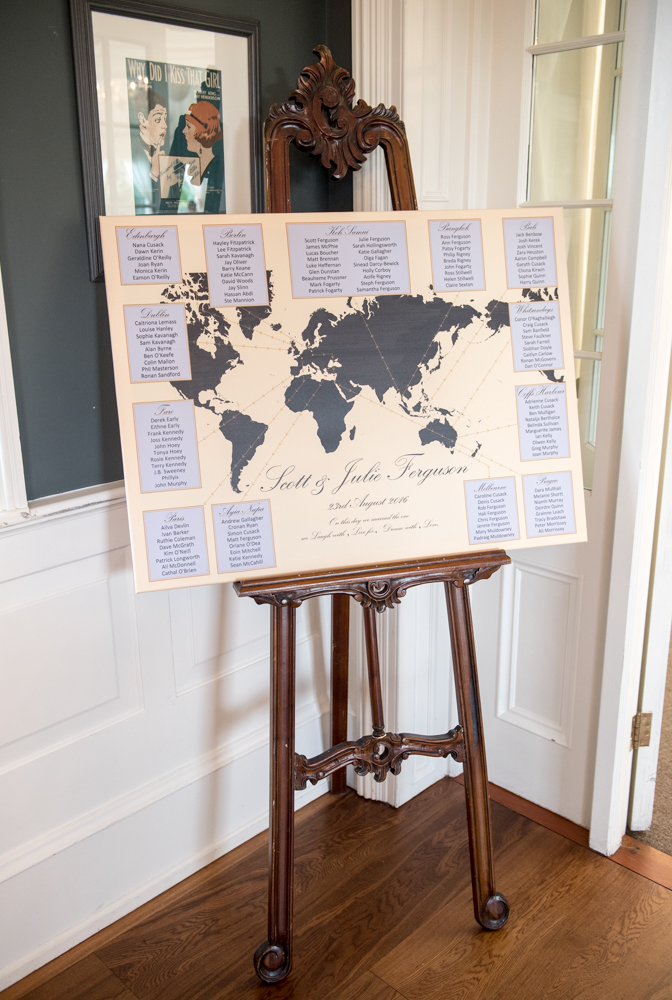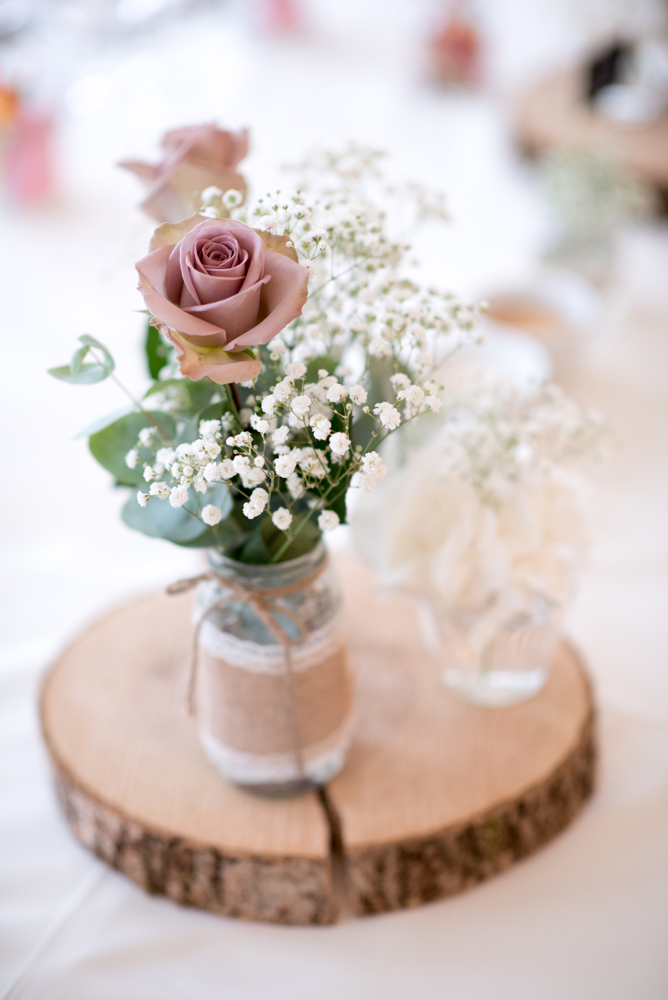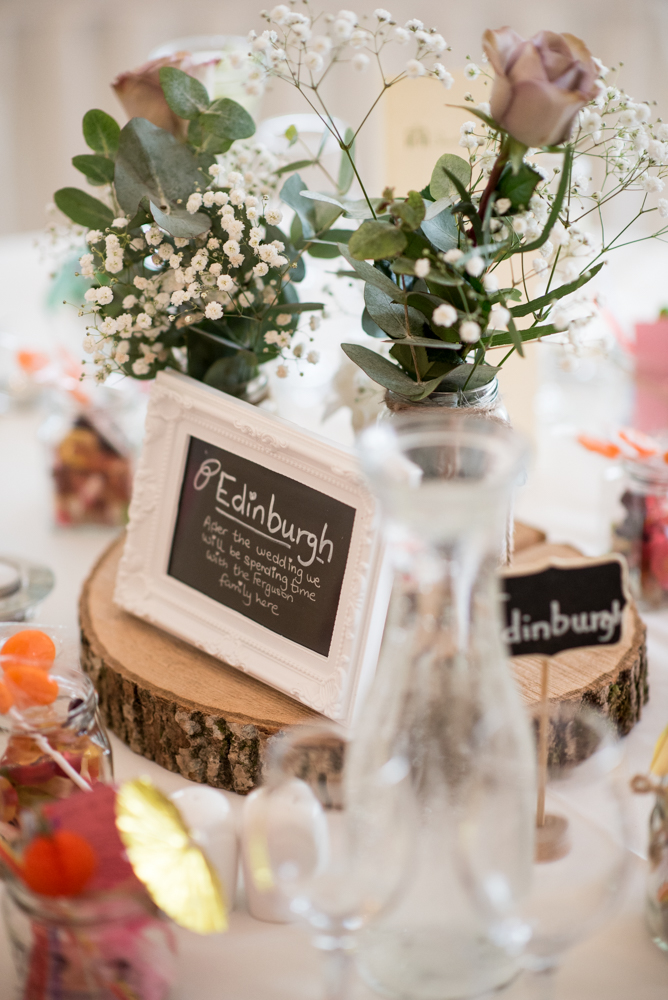 Clonabreany House By Top Wedding Photographers The Fennells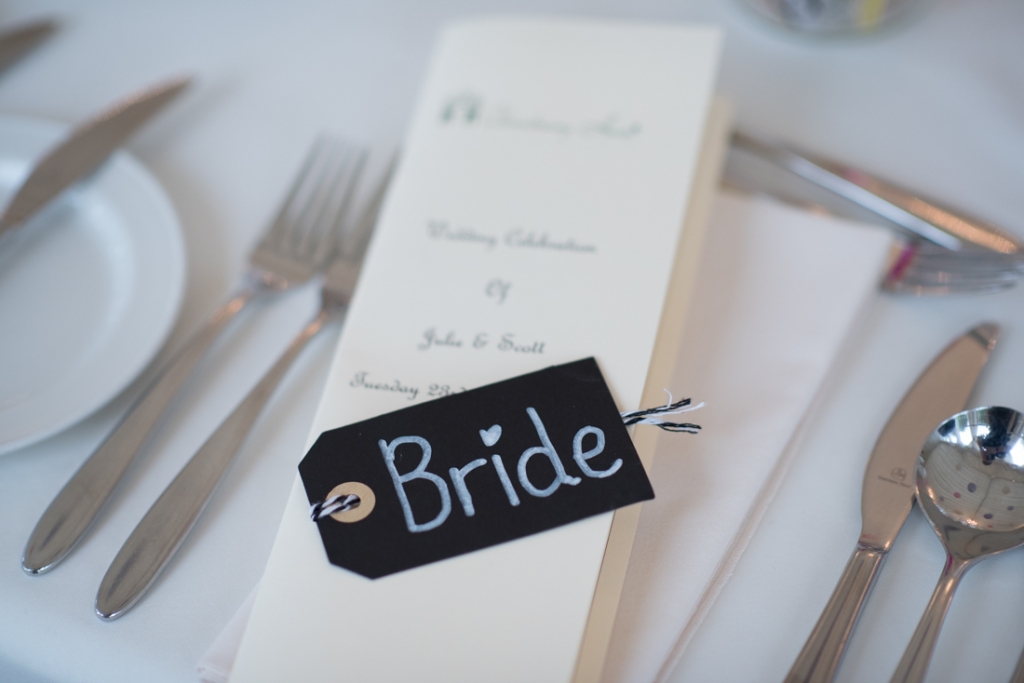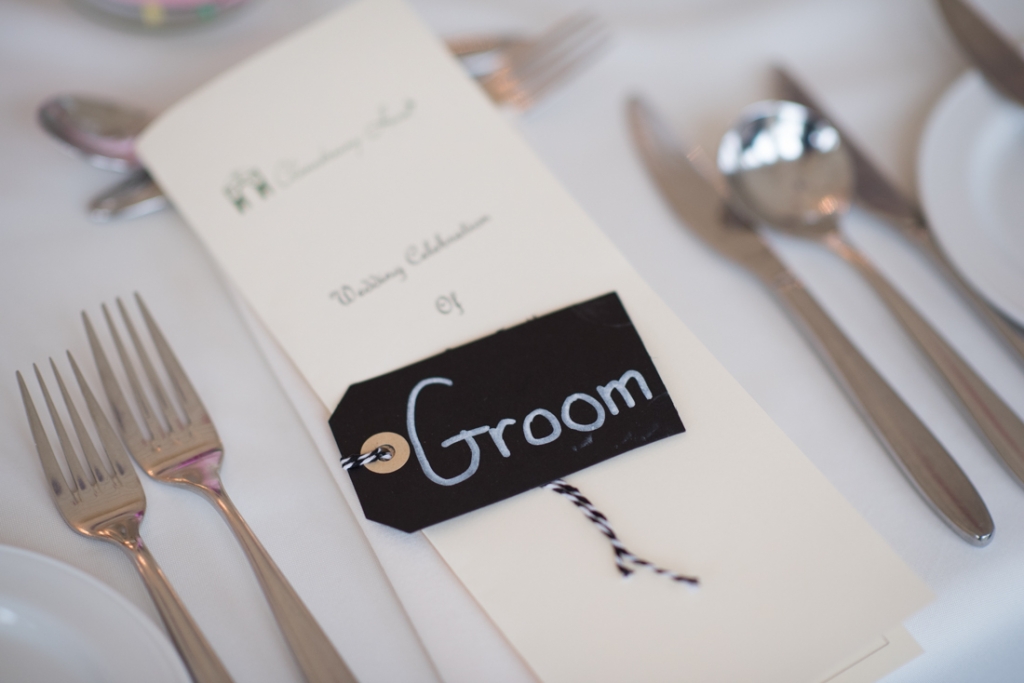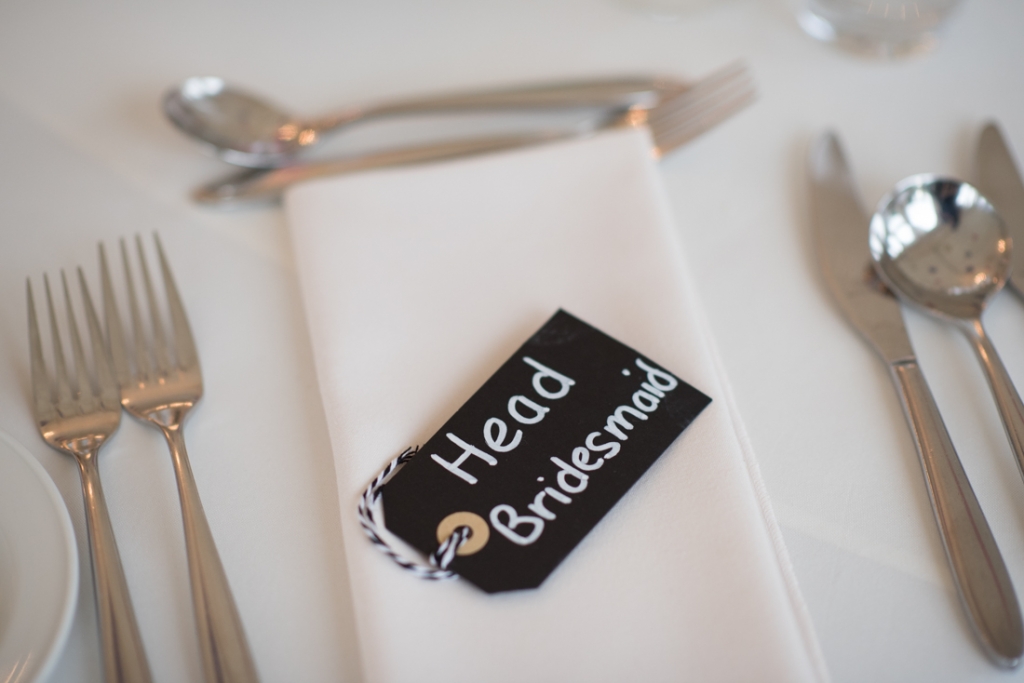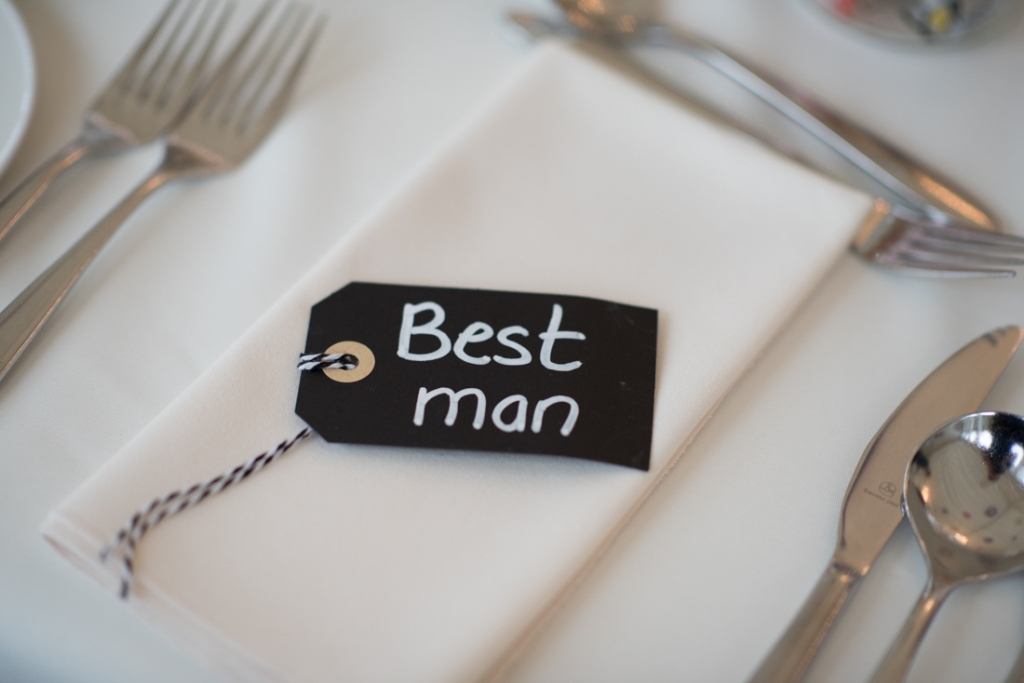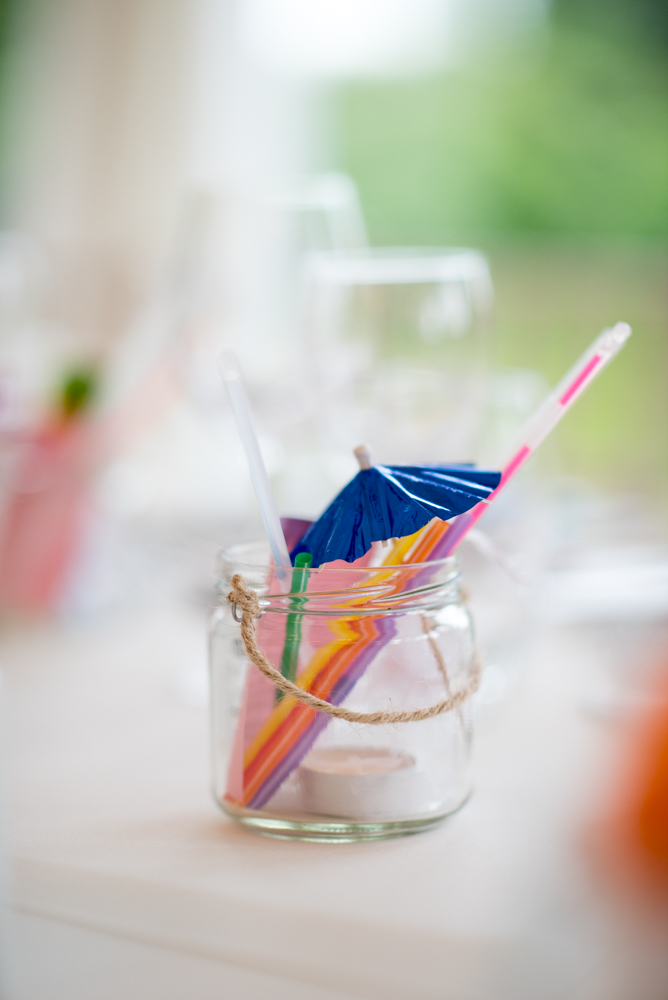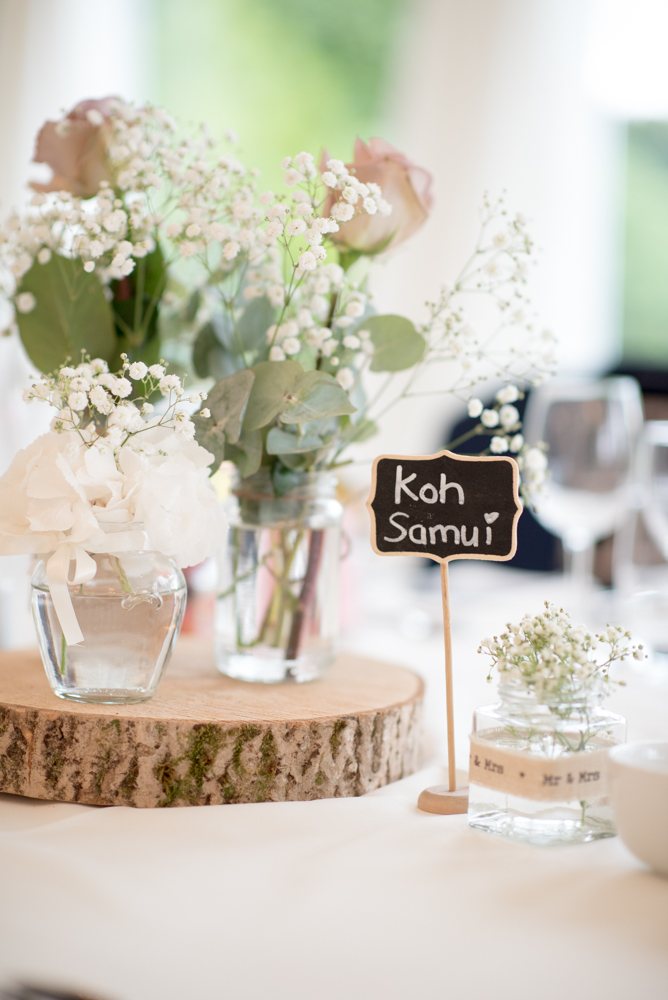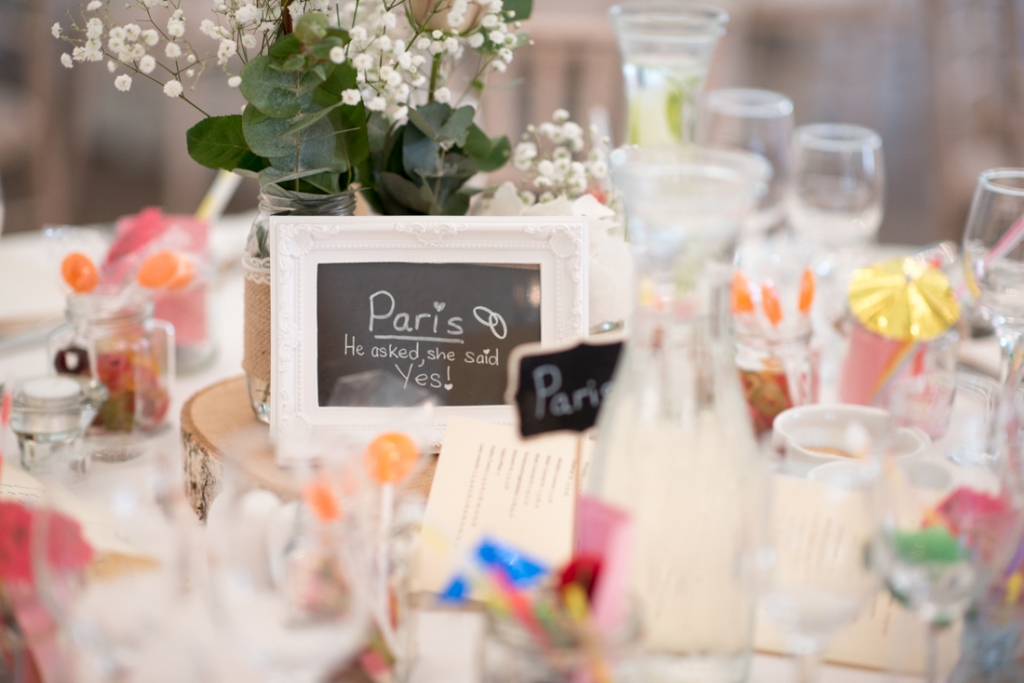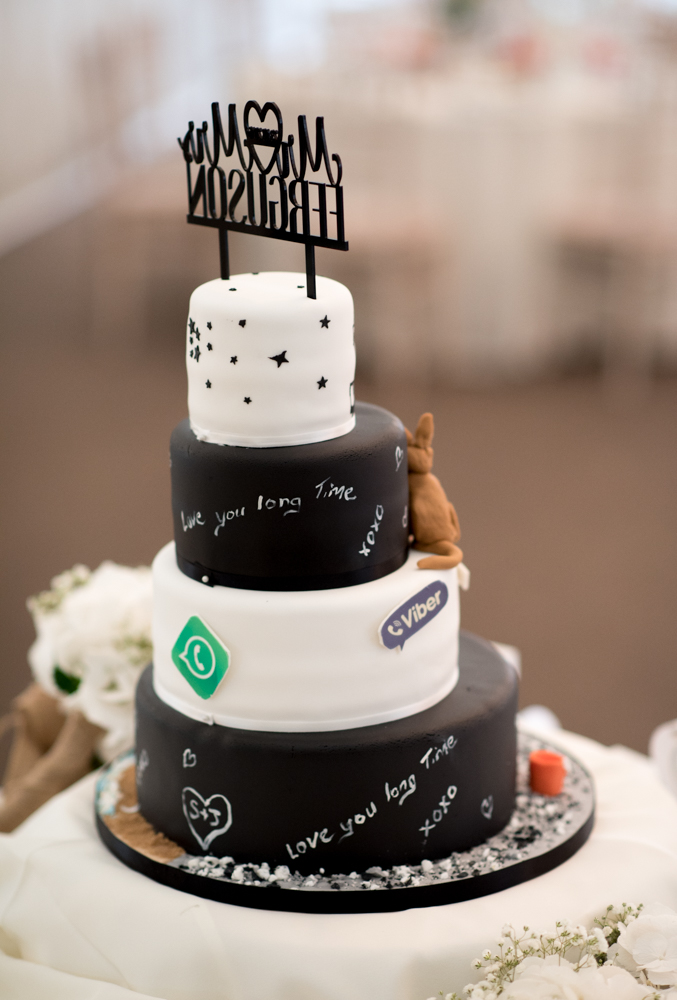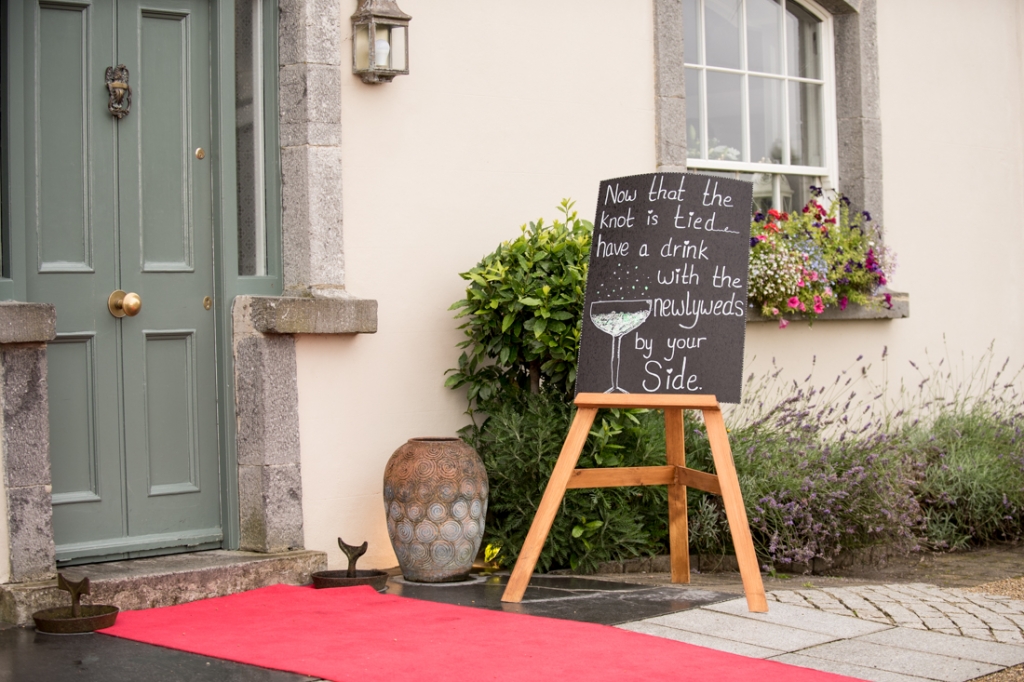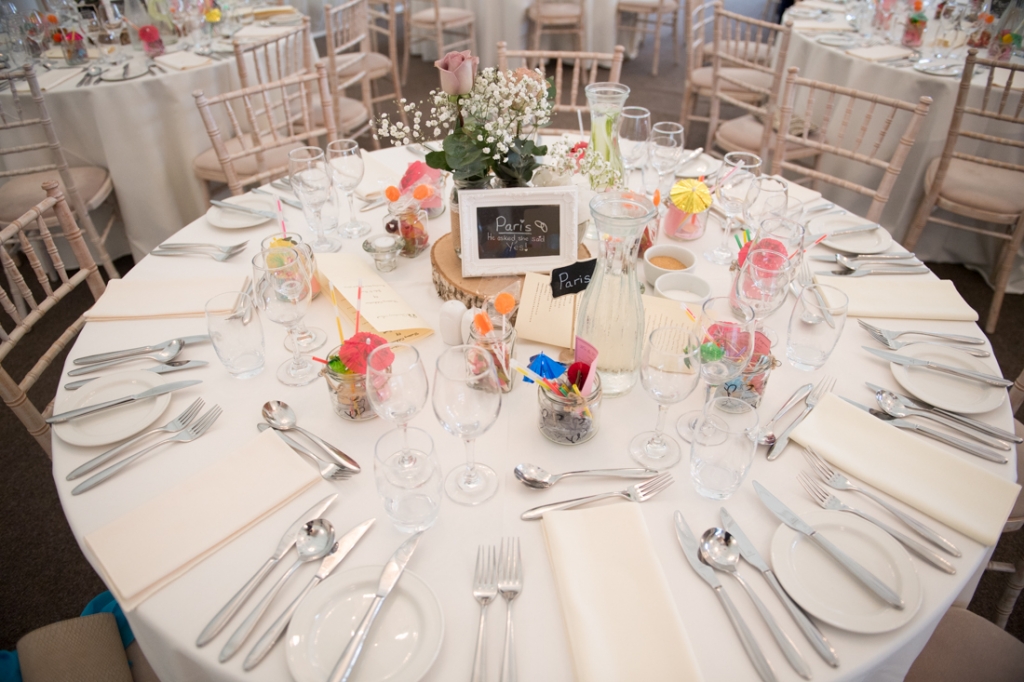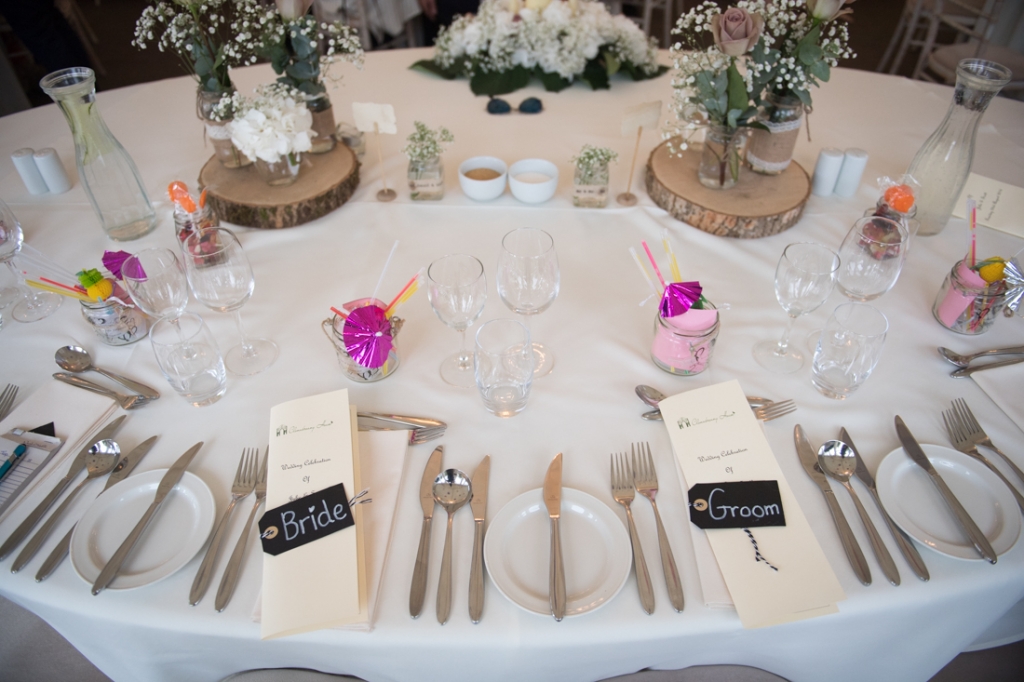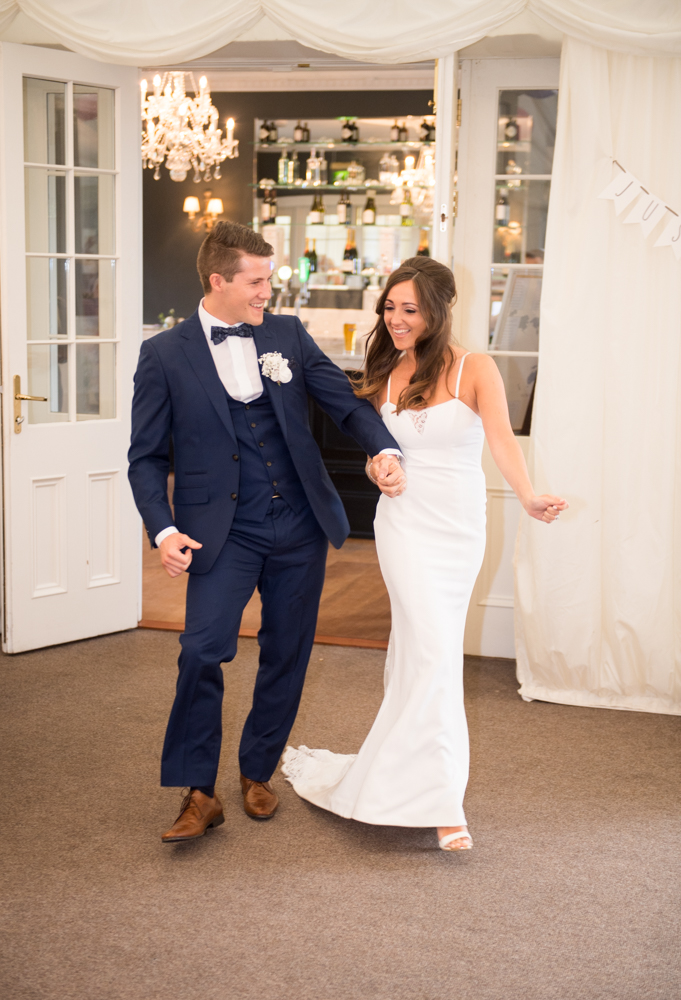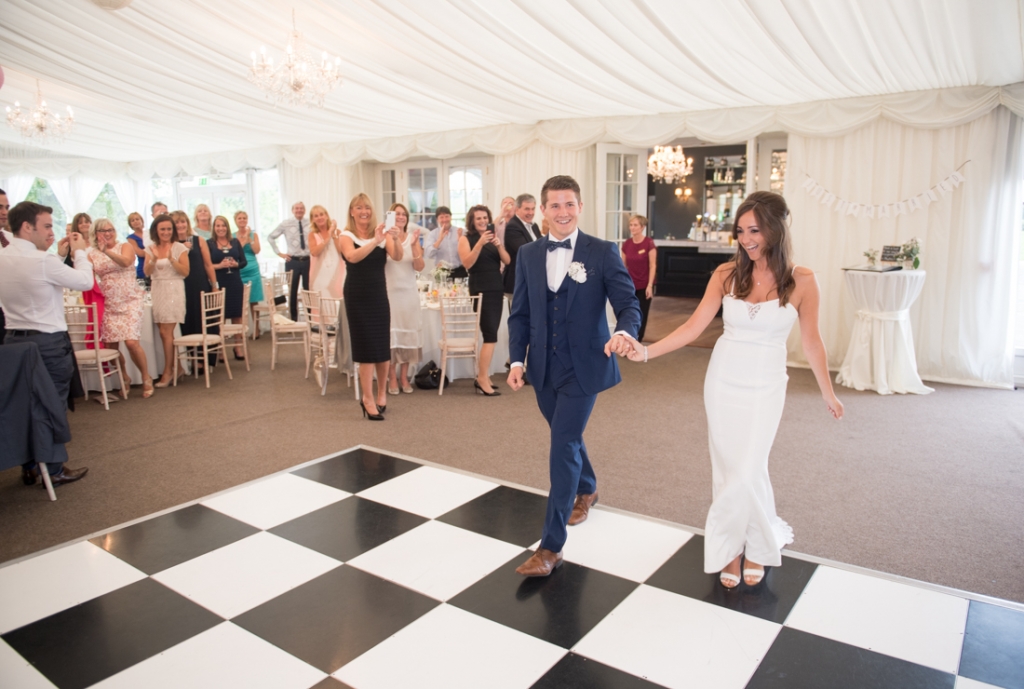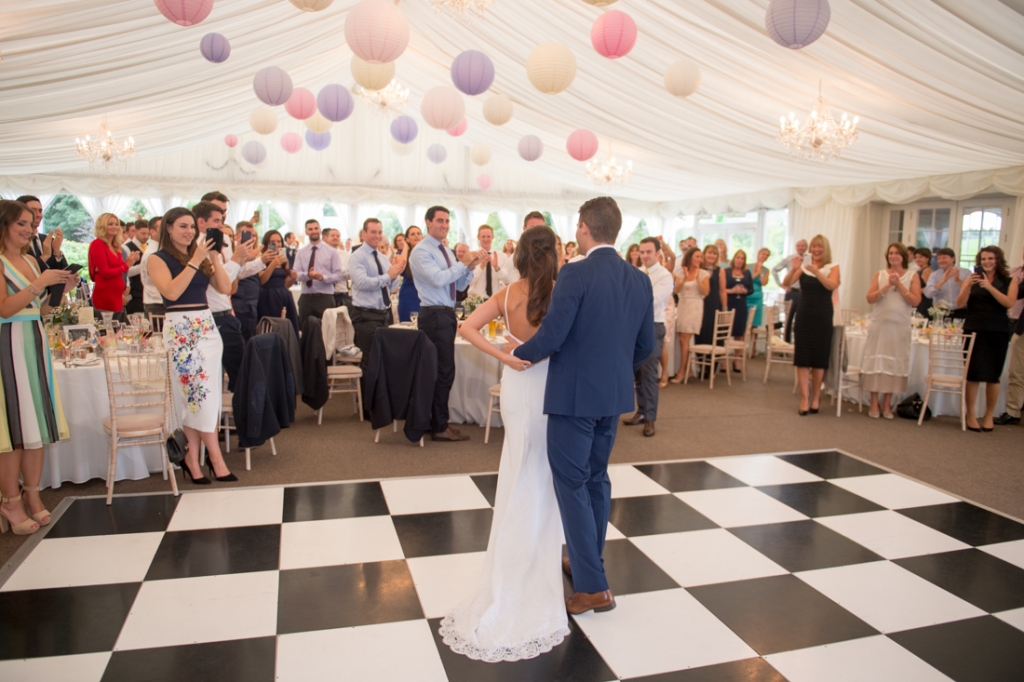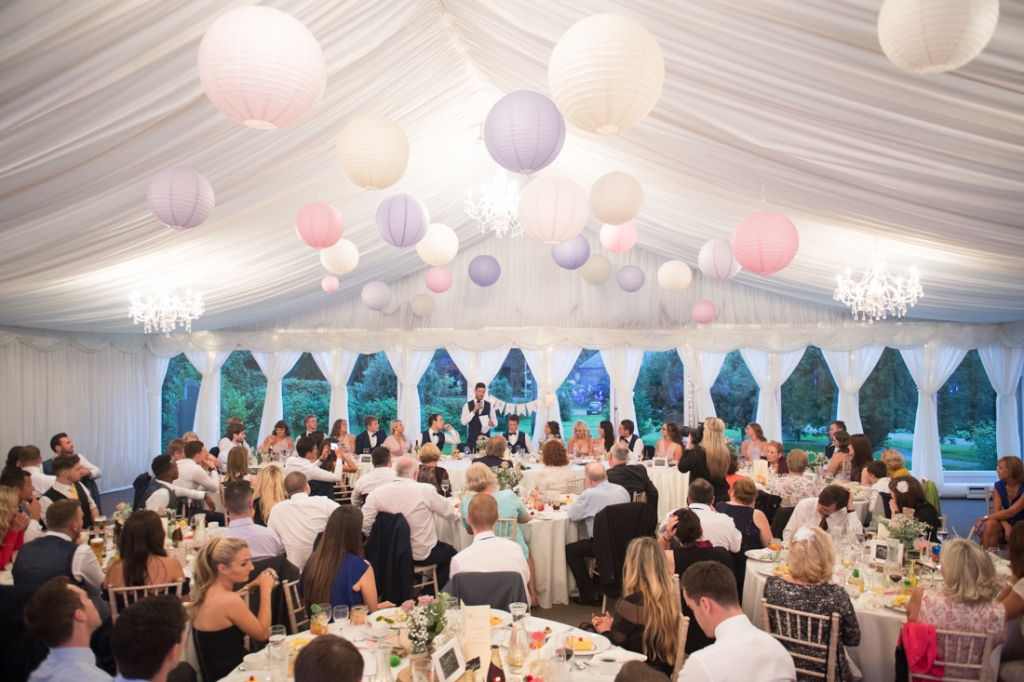 Clonabreany House Wedding By The Fennells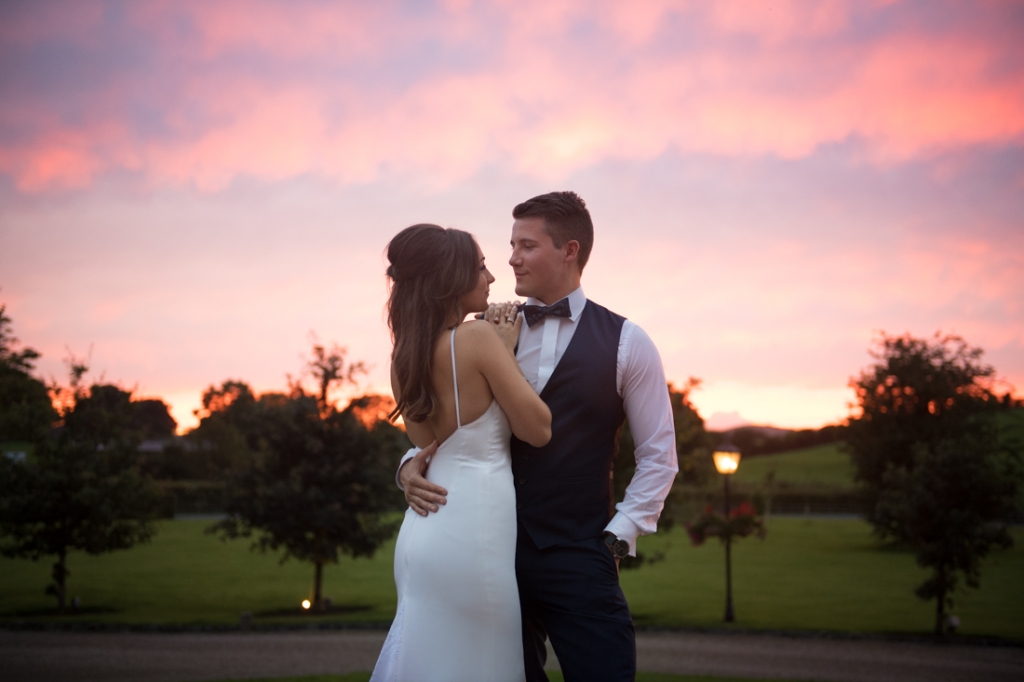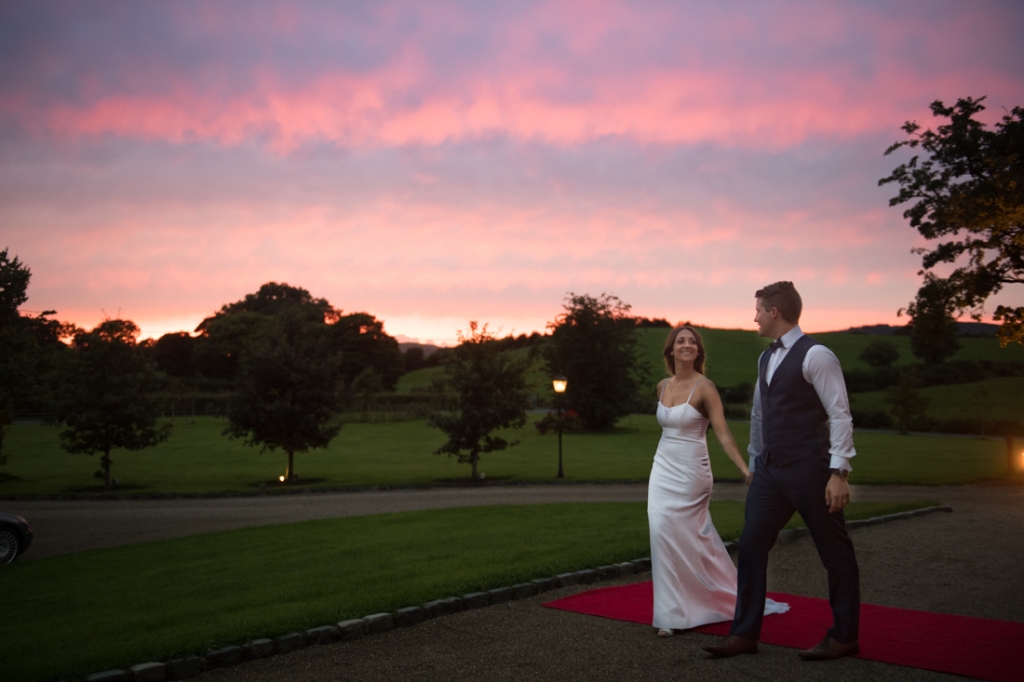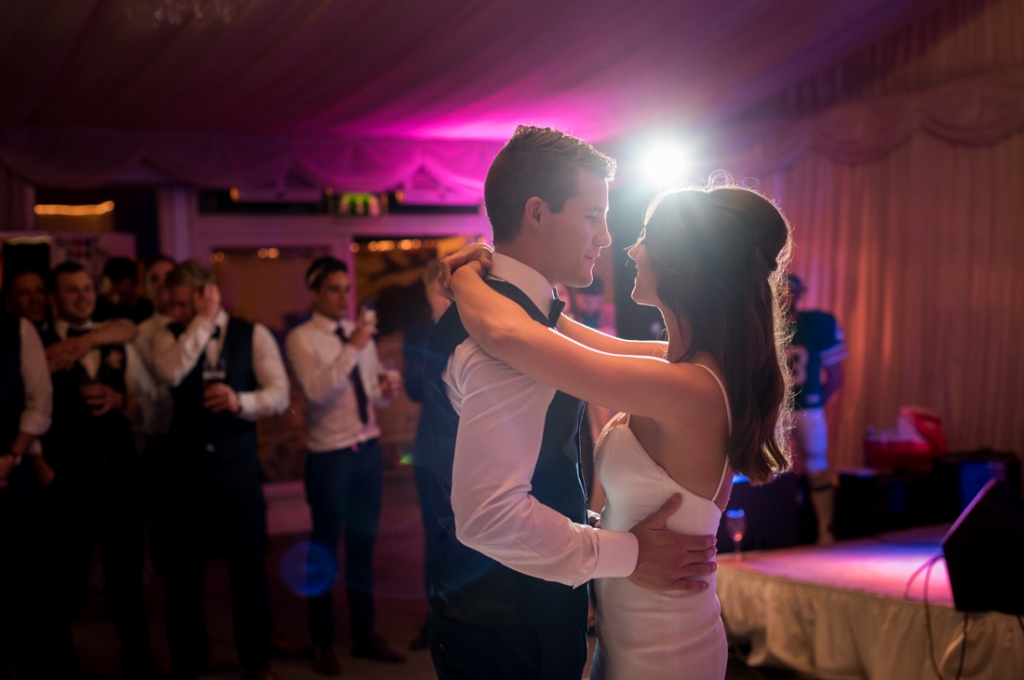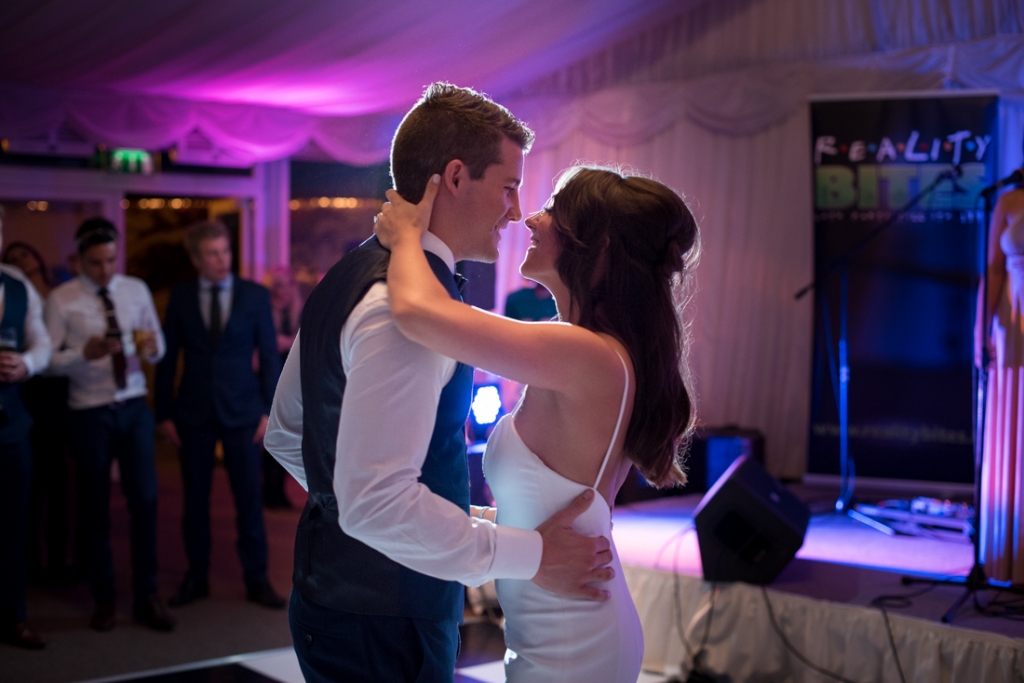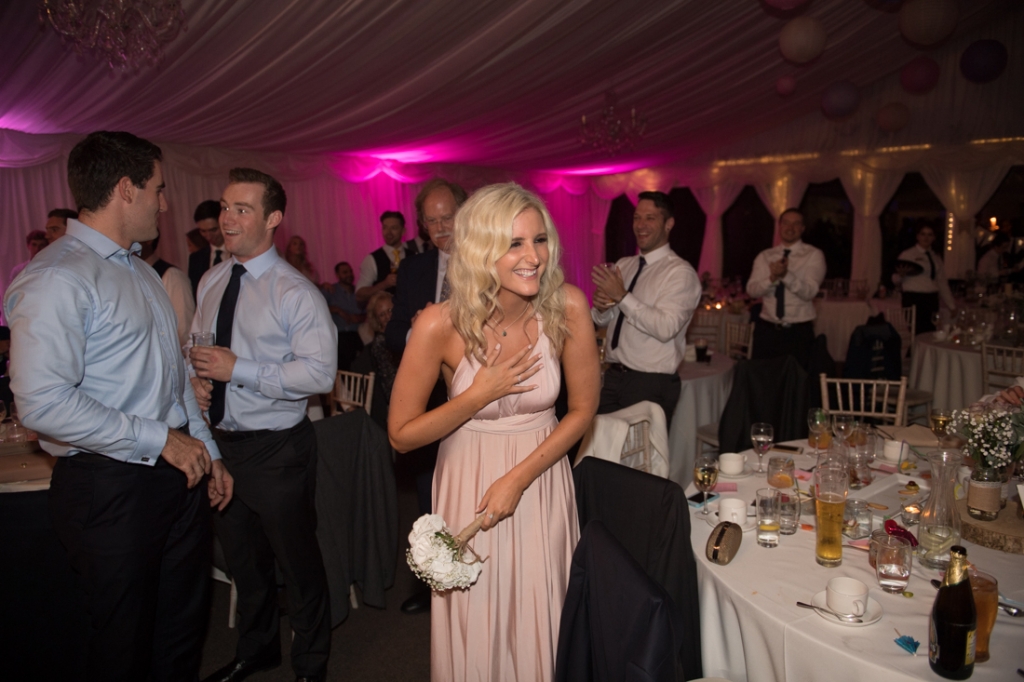 Clonabreany House Wedding By Top Wedding Photographers The Fennells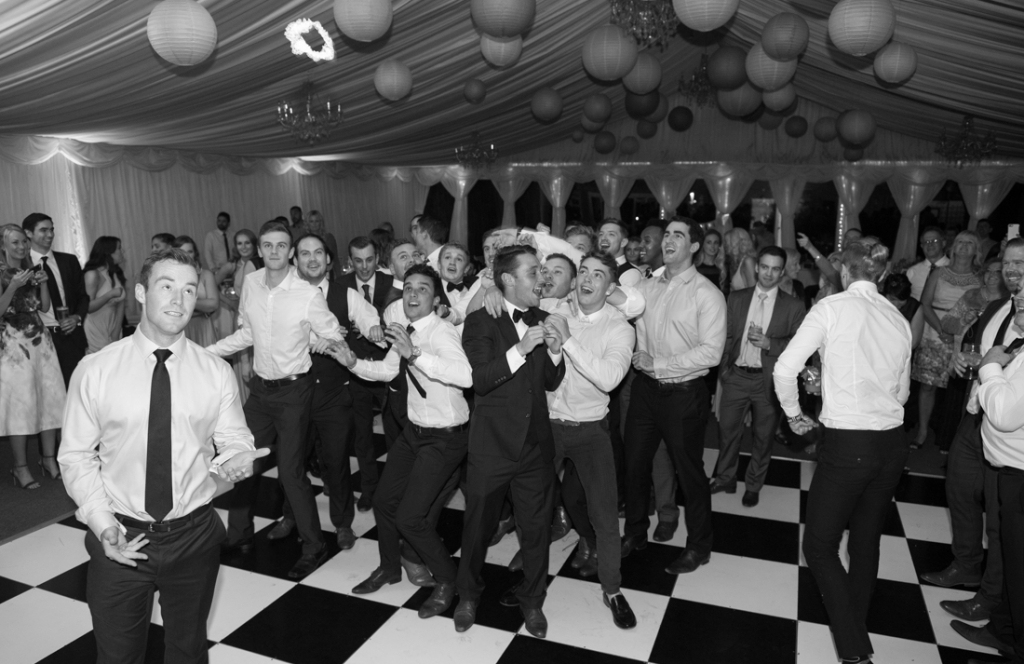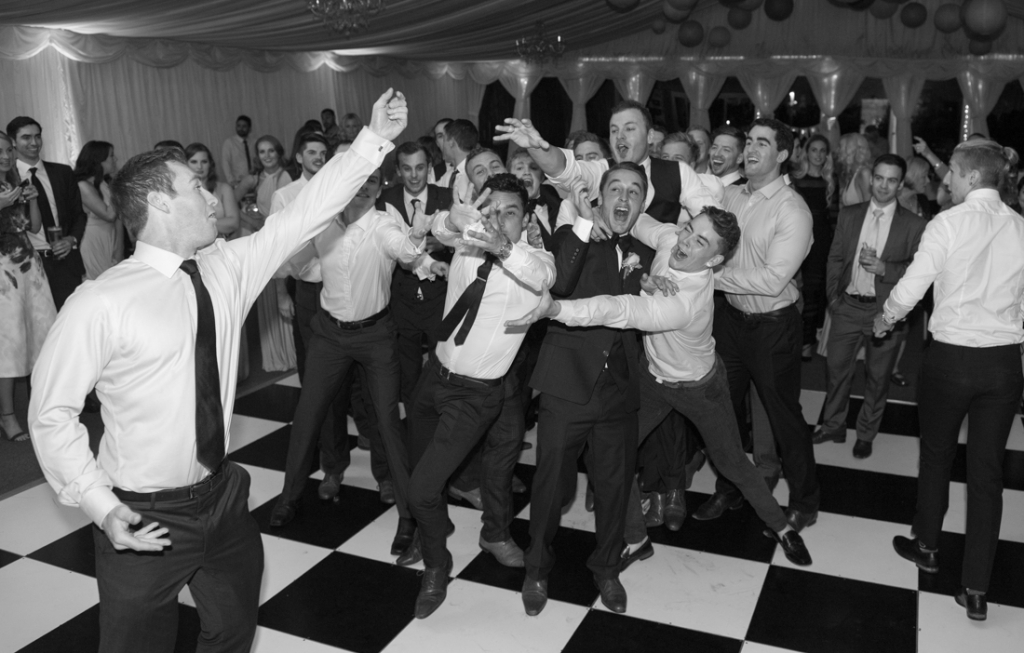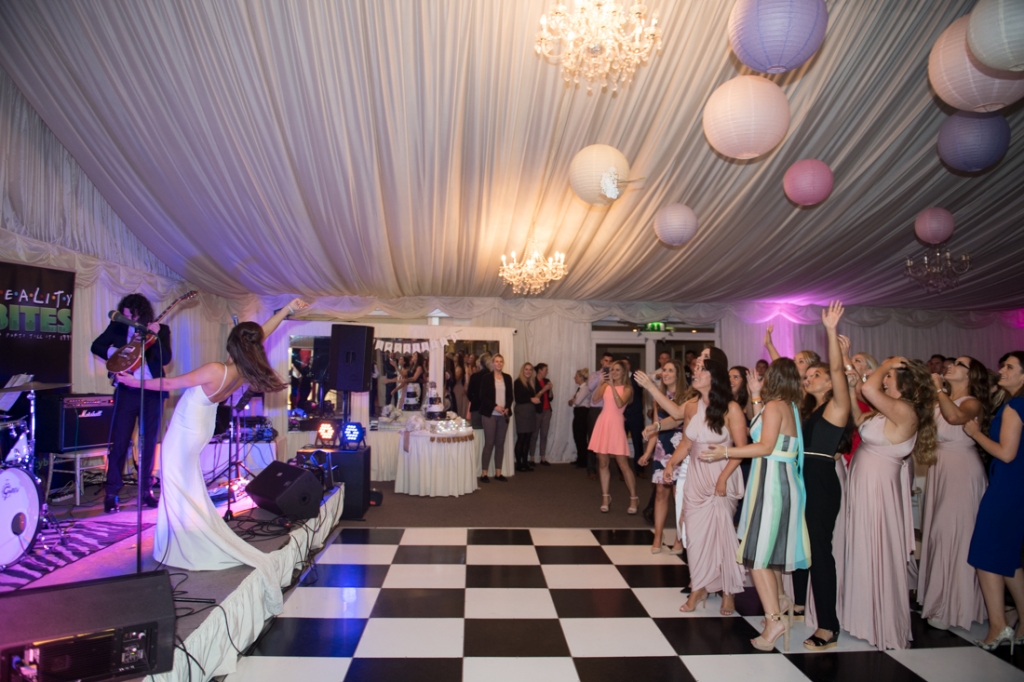 Advice for other brides…Julie
Your wedding celebrates your love for one another and people are there to celebrate that – do what you both feel reflects you, not others.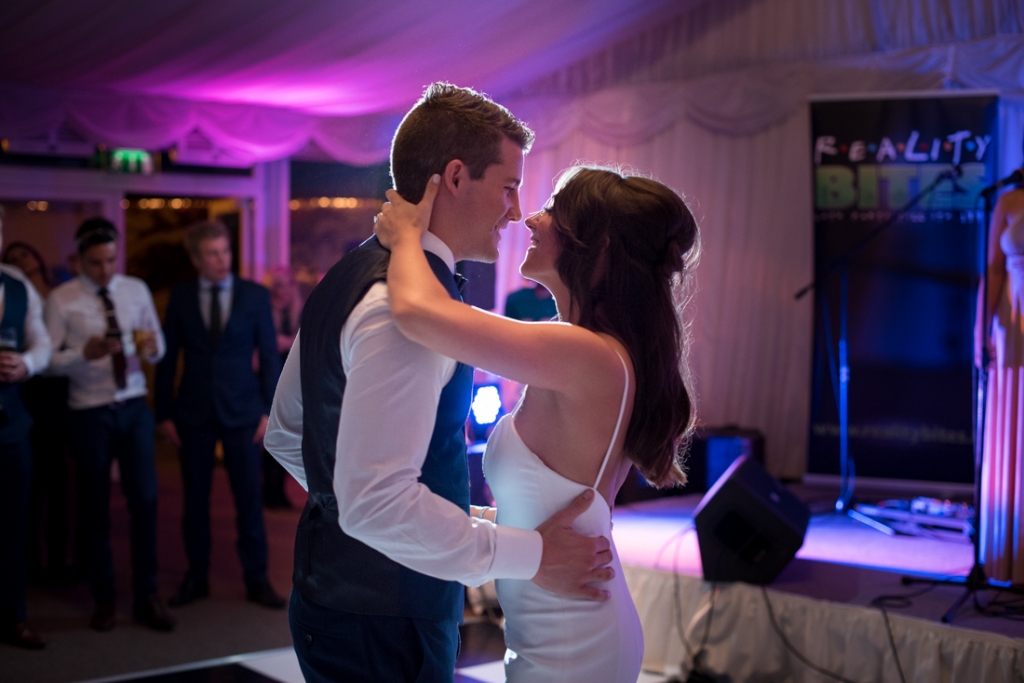 The Suppliers…
Photography:  The Fennells
The Dress and veil: Ailva Bridal – by Ailva Devlin
Grooms' suit: Protocol
Rings: The Jewel Casket, South Anne street, Dublin
Bridesmaids' dresses: Cari's Closet
Hair: Rathgar studio
Make-up: Sue Norton (Stila)
Venue: Clonabreany House
Ceremony: Clonabreany House by Spiritual Ceremonies, Vincent Whelan
Music: Sacred Sound (ceremony)
Band: Reality Bites, Dan O'Connor
Flowers: VP FLowers
Cake: Amazing Cakes, Bray
Invites (softcopy): We created our own website!!
Invites (hardcopy): We made them ourselves
Photobooth: Shoot Booths Limited
Ceremony booklets: We made them ourselves
Clonabreany House Wedding By Top Wedding Photographers The Fennells