Carton House by Wedding Photographers The Fennells
The proposal to this love story is worth a read. Brenda and Scott don't do things by halves and their wedding day at Carton House was a wedding with so many tiny details it was just a dream. They are two of the nicest people myself and Fiona have met and it was such a great wedding to photograph. So I'll let Brenda do the writing from here on this wedding blog named "Carton House By Wedding Photographers The Fennells".

From Brenda and Scott, how we met…
We met on a night out, in our local 'club'!! The matchmaker of many couples! We didn't know each other before we met, we had only heard of each other. I had only known Scott as one of the 'twins' from Balbriggan. We starting dating on 14th Feb Valentine's day , this date is special to us so we chose the 14th also as our wedding day!!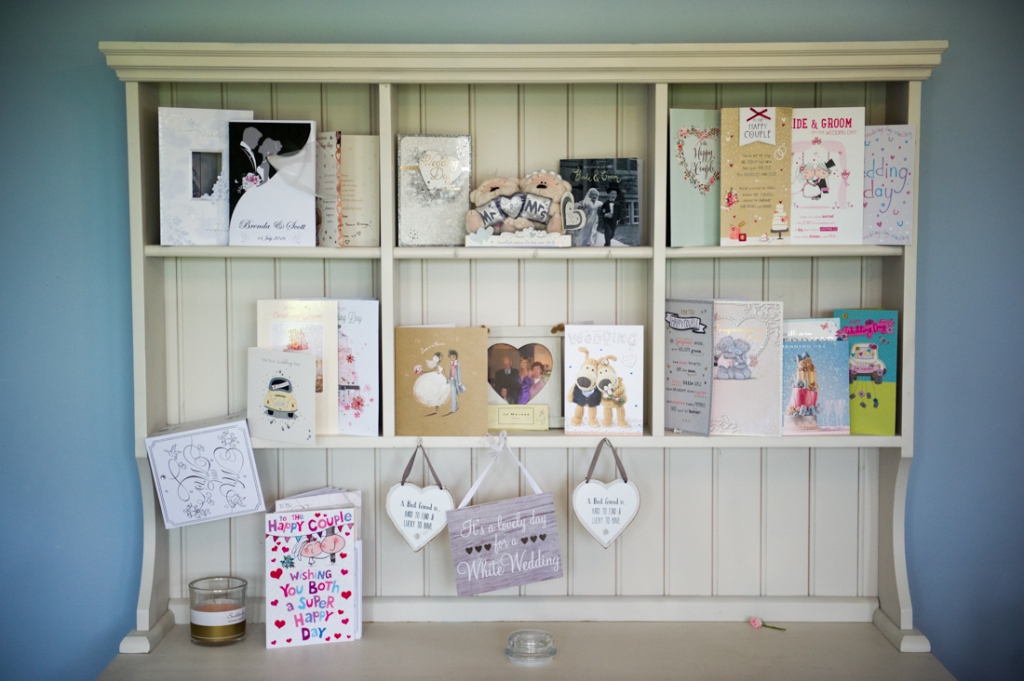 The Engagement…
We were on a skiing holiday in the Swiss Alps with Friends for a week, Scott
had been planning to propose on one of the days away, however he waited until we were out on the slopes 🙂 I have to say it was a very funny moment, we were skiing around and Scott had
stopped for a bit as he said he was feeling a little unwell 😉
From the distance, I then notice Scott standing with his skis on top of steep slope, which I imagined would be quite difficult to climb
up and asked myself why on earth is he up there!! So with that…Scott shouts down and asks me to come up, and I automatically asked why?
I managed to climb up the hill, struggling with the weight of the skis and ski boots and said this better be good…ha!! Scott asked me to pick a
red 'thing' out of the snow, which I started to poke with my ski pole, which actually was a red rose and and a ring attached with ribbon!
Scott proposed to me with such an amazing setting and to top it off we had our friends, Meghan and Martin with us overseeing the
excitement on top of the slope!!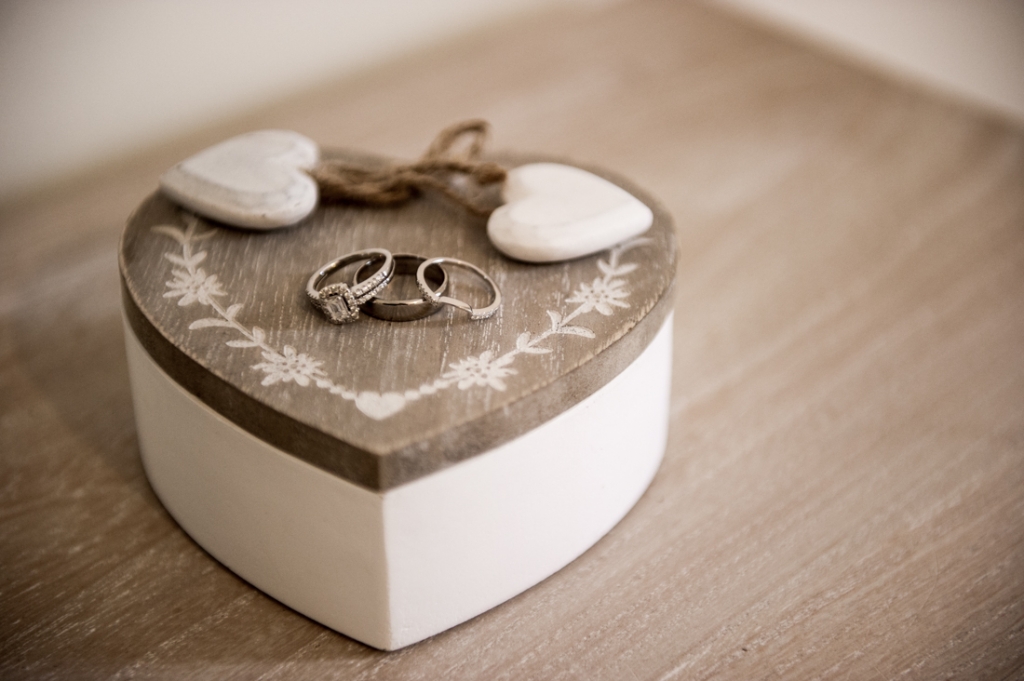 My dress…
My dress, was exactly what I dreamt of, I absolutely loved it, and huge thanks to all at Edel Tuite Bridal Design. I chose a soft elegant french lace, with pearl buttons, just what I had imagined! It was indeed my dream dress and would highly recommend any brides to-be to call into Edel, you're guaranteed to receive 100% professionalism and expertise!! Edel and her
colleagues specialise in uniqueness and pay particular attention to fine detail for their brides!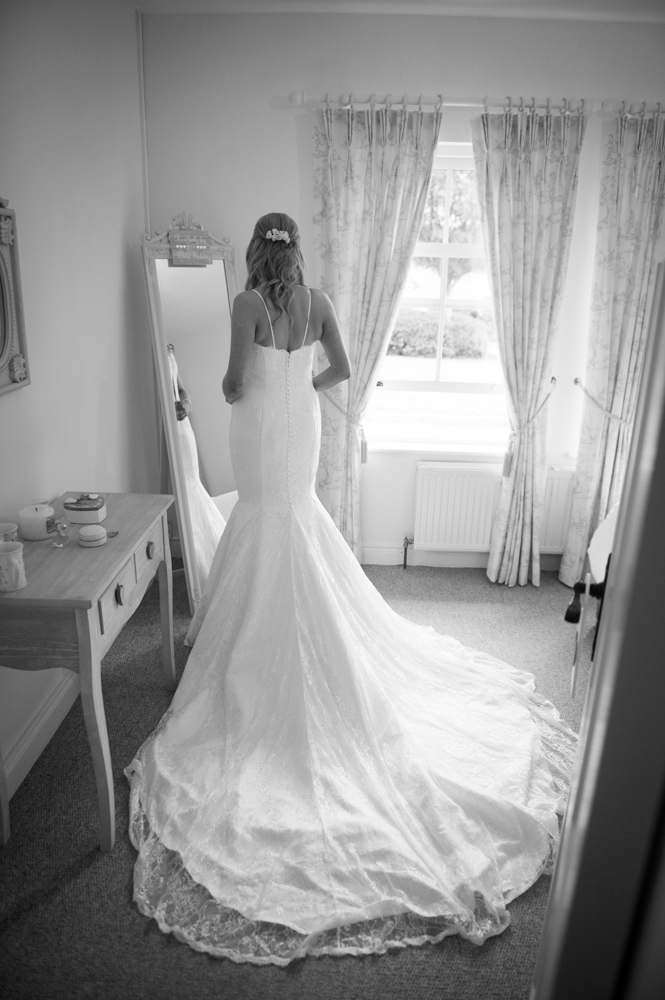 The Planning…
The Planning began in my head as soon as we got engaged, I loved every single part of the planning from choosing the venue to making name places and decorative pots and candles for the ceremony , choosing our flowers, cake, music, rings and of course my bridal gown which I fell in love with from the moment I tried it on! Everything we decided on for our special
day was perfect, I wish we could do it all over again!
Our bridesmaids wore pale pink dresses and groomsmen wore navy, three piece suits with a matching pink tie. Flower girls were dressed in simple ivory dresses and page boys in little navy suits with pale pink dickie bow. The navy suits worked well with Scott's suit, which was a very similar navy however Scott's had a pale check detail. I chose a white peony rose for the bridesmaids to complement my own bouquet of pink coloured peony roses. I absolutely loved the bouquets and the buttonholes thanks to Freda's Florist in Ashbourne, they were beautiful.
My hair and makeup…
I was absolutely thrilled with our hair and makeup, once again I would
highly recommend Nicola at Mirror Mirror and Dayna from Dayna M Makeup. I wanted a soft and natural look for both hair and makeup for myself and my bridesmaids, and that is exactly what we received! Nicola and Dayna are so professional and fantastic at their job!! They both
made me feel so happy and comfortable on the day, two perfectionists!
We chose our photographer because…
We chose The Fennells as our wedding photographers and videographer for a number of reasons. Firstly, when we met Mark and Fiona we loved their work, we could see straight away how professional they are and how passionate they are about their work. We were blown away by the quality of their photography displayed at the show case. We knew there that there was no need in looking for another photographer! So we chose our wedding photographers The Fennells.
We booked the Fennells for our wedding day and thanks to them both we can hold and cherish the memories forever. We received our photos of our special day and spent some time choosing our favourites for our album. This was so difficult as we had hundreds of beautiful photos to choose from. Our album is amazing, and quality is 100%, we love it!!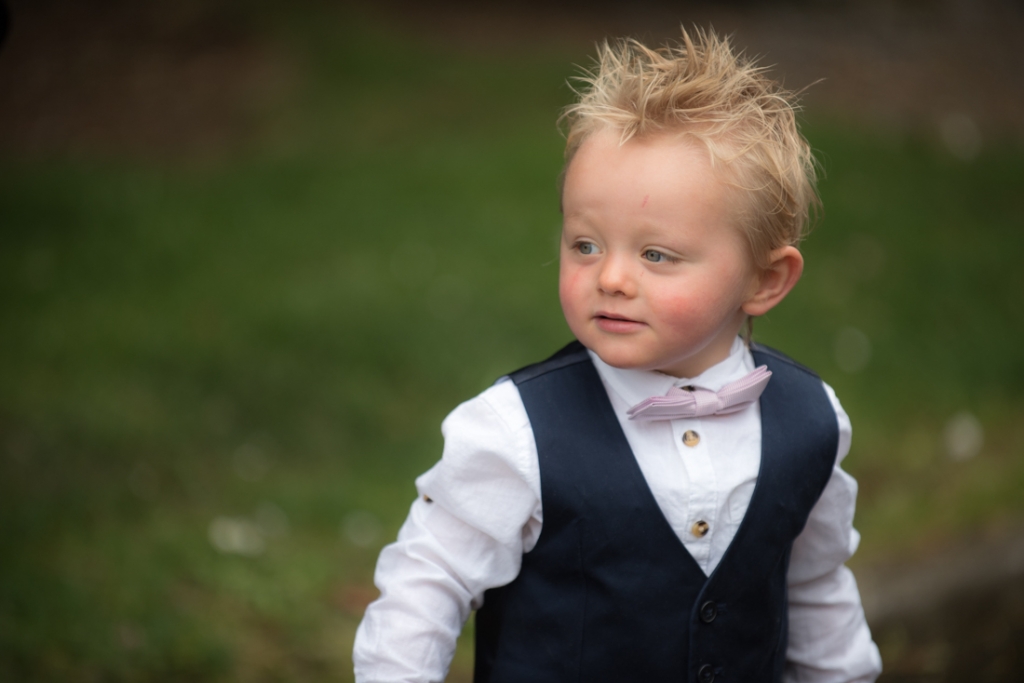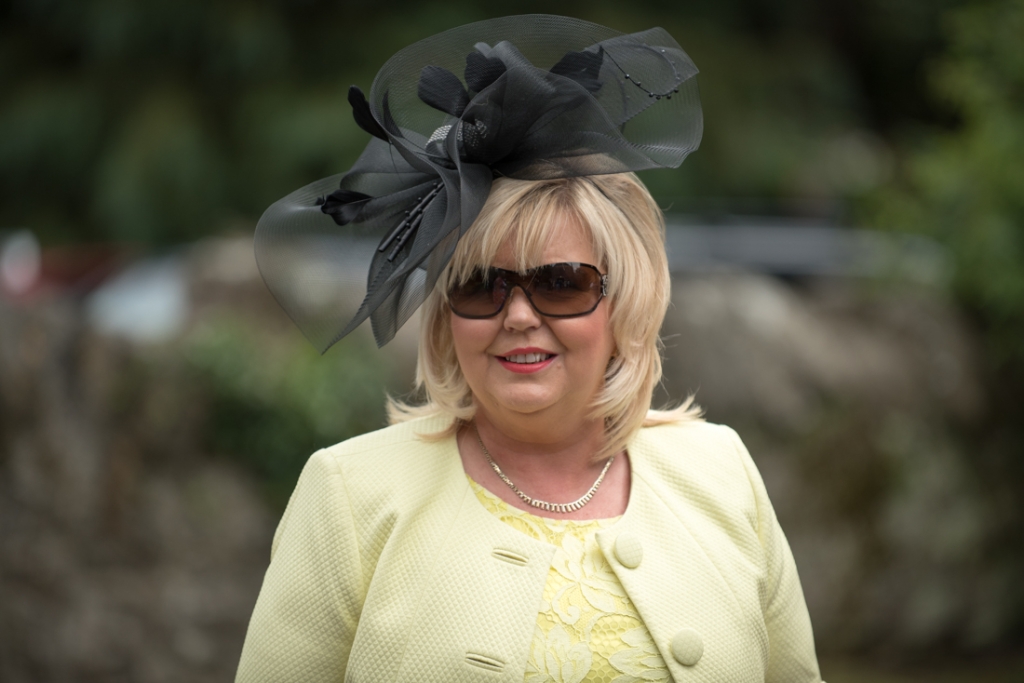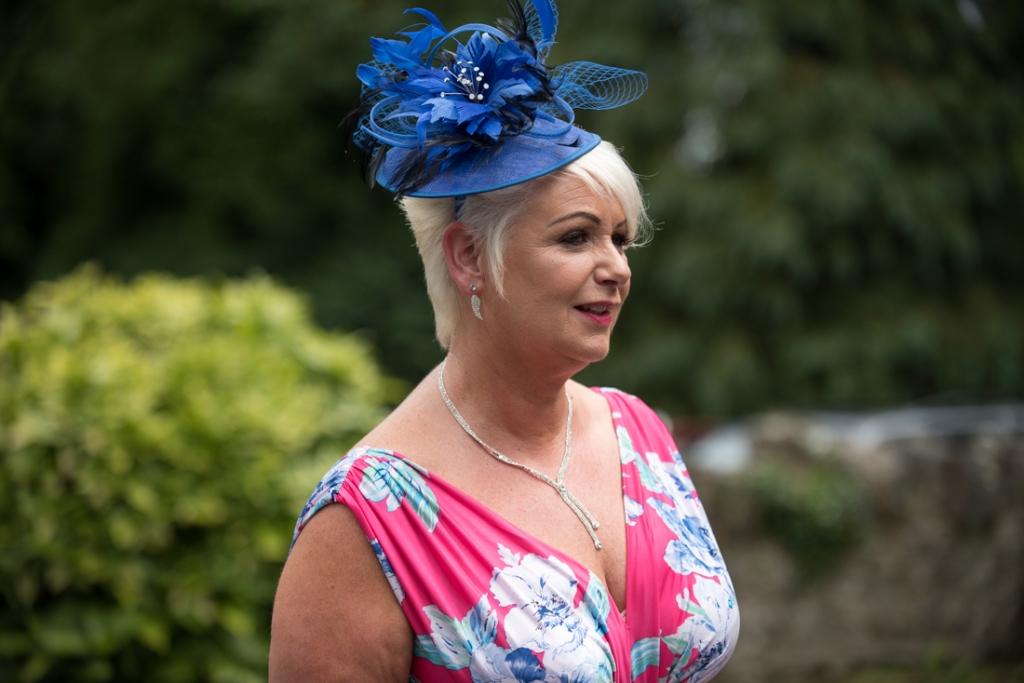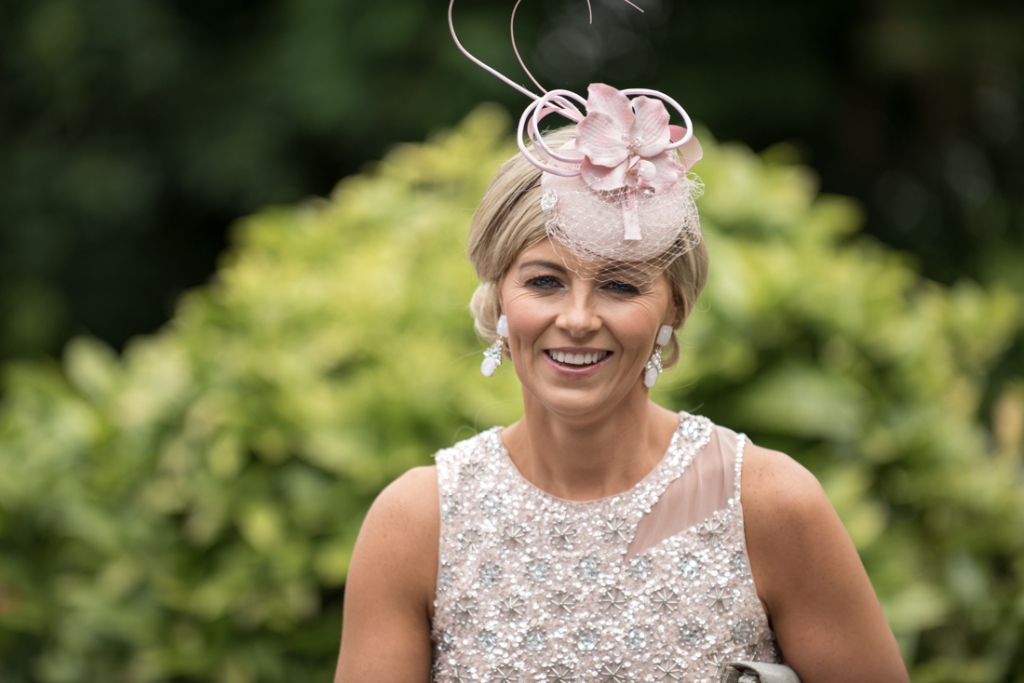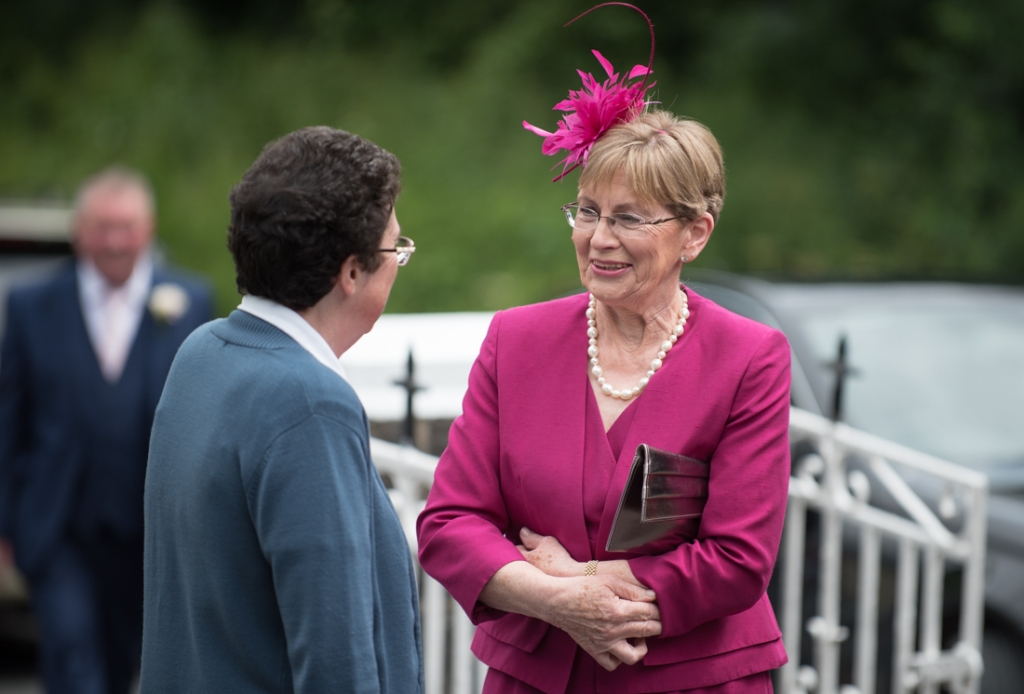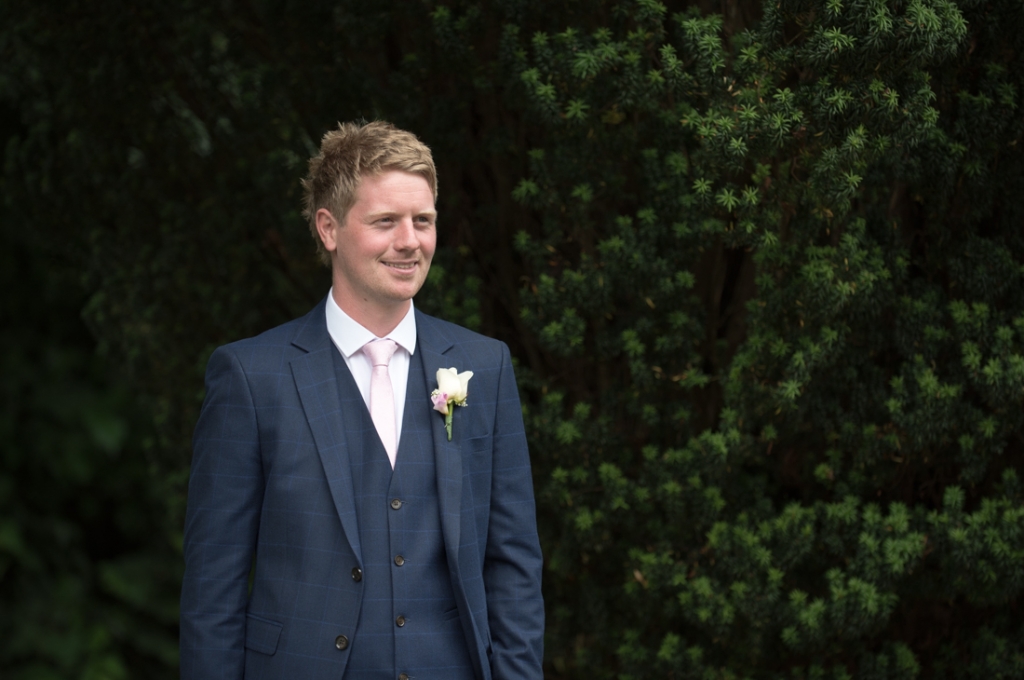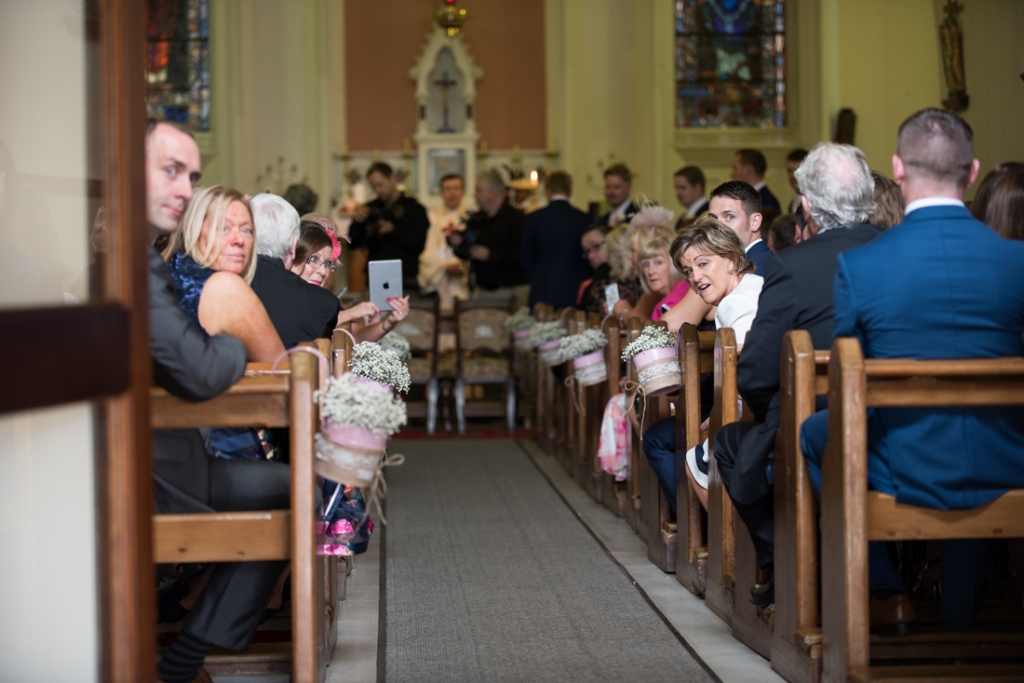 Our ceremony was held in the Nativity of Our Lady's church Naul Co. Dublin, a small, elegant country church two minutes from our home. Our Ceremony was beautiful, where all our guests attended and witnessed our marriage and vows to each other. Another part of ceremony that made it so special and personal was the music played throughout, thanks to Jackie McNally and Jane Morrin.
The church was also decorated by Freda's Florist, along with our own personal touches. The chairs that we had for ourselves at the top of the alter are my grandparents chairs, I thought by adding a few of our own touches would indeed make the ceremony more personal and memorable.
Love the moments captured by our wedding photographers the Fennells 🙂
Carton House is naturally beautifully decorated, with its own Georgian style interiors and parklands. However, We displayed some of our own decorative touches to the Carton Suite. I made our marriage candle display which we had at our ceremony in the Naul church and took it with us to display on the top table. The place names were individual straws with each guests name on them, just a small touch but cute!
My sisters fiancé Mark created our table plan, which was on view as guests arrived at Carton House. We chose a pale pink as our romantic summer colour theme throughout!! It was a soft colour that complimented the summer's day we were blessed with to celebrate our wedding. We incorporated the colour into the bridesmaid dresses, flowers and decorative touches we had on display! Our cake was created by my very talented cousin Michelle Ryan, who also incorporated the pink colour into the peony roses on the cake, along with her perfected cupcakes and cake pops!! I love this colour and didn't even consider an alternative choice, PINK was a MUST HAVE!!
The rest of the photos are taken at Carton House by Wedding Photographers The Fennells…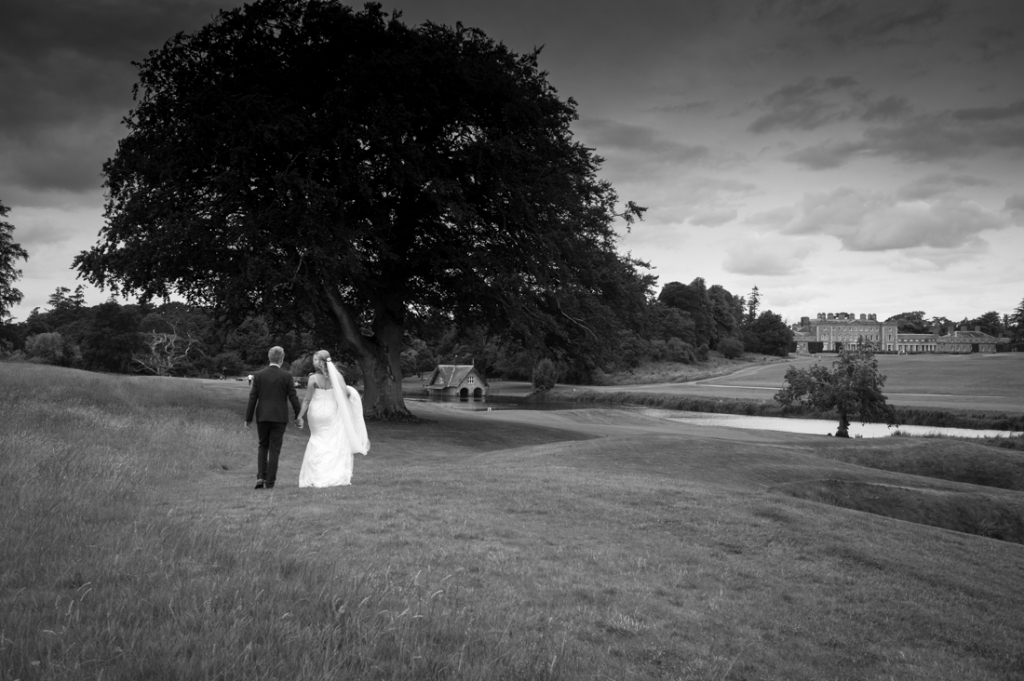 We chose Carton House as our venue because we absolutely loved the idea of celebrating our marriage in a landed estate and Carton was certainly one I fell in Love with. As a student of NUI Maynooth and studying Historical Houses along with the Carton Demesne being a huge part of my studies, this without any doubt indeed influenced our decision!!Once again it was a very easy decision..;)
We viewed one other venue and knew in our minds it would be Carton. We were so happy with choosing Carton House as our wedding venue, would highly recommend it to any couples seeking their dream venue!! We will be revisiting Carton soon to celebrate our one year anniversary In July!!
My favourite part of the wedding day…
When I arrived at the church, I have to say I was a little nervous before leaving my house and heading to the church (didn't expect the nerves at all), however the minute I got to the church the nerves lifted, I knew It was going to be the best day of my life and it truly was!
Another part of the day that we really enjoyed was the couple of minutes we got to ourselves before we were called to dinner, it was then we got to reflect on the day together and absorb the excitement of it all!! The entire day was perfect and we certainly danced the night away to our amazing band Electric Avenue.
Our honeymoon…
We spent our honeymoon in Sorrento, Italy. It was a lovely relaxing two weeks away after the wedding celebrations, a much needed rest, however we managed to get a lot of sightseeing in, we visited the historical sites of Pompeii and Herculaneum, the island of Capri and Rome and of course some shopping in Naples!! We would highly recommend Sorrento for a honeymoon destination, Sorrento is definitely on our list to revisit, We loved every minute of our holiday
The Gold Room at Carton House By Wedding Photographers The Fennells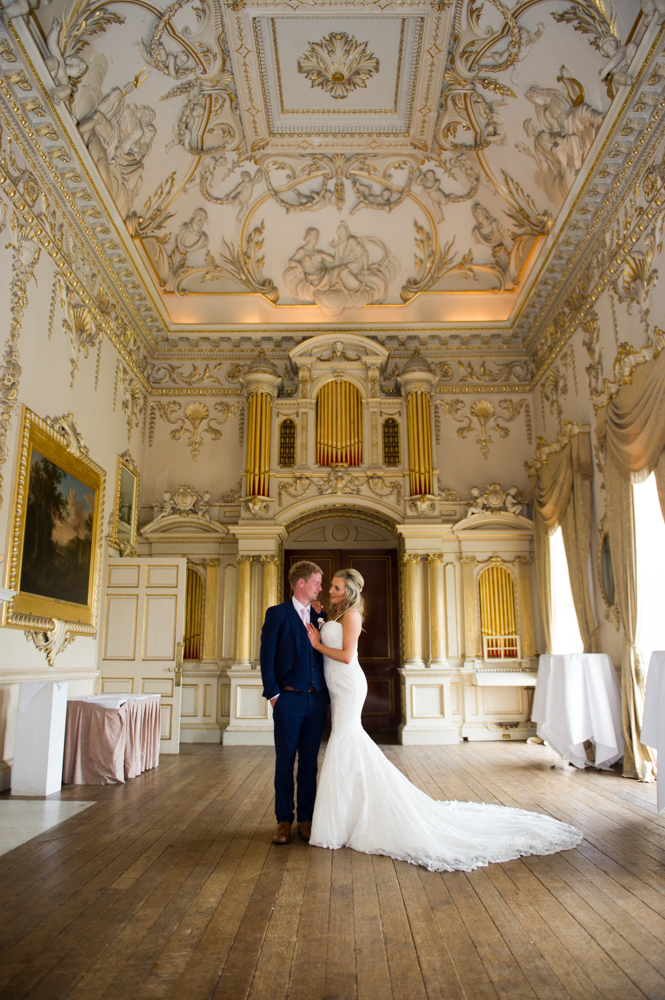 My piece of advice for other brides…
Enjoy every minute, don't stress, it will all fall into place, take a couple of moments out with your partner on the day, It is the best day of your life!!!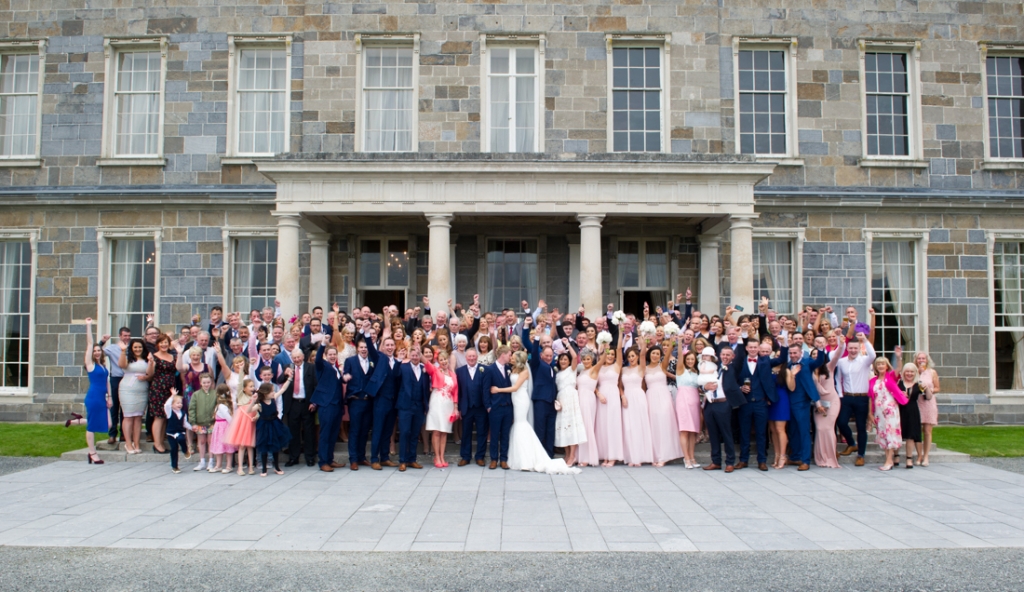 SaveSave
The Dress: Edel Tuite Bridal Design
Grooms' suit: Exile Balbriggan
Rings: Rocks Jewellers Grafton St
Bridesmaids' dresses: Shaws Department Store Drogheda
Hair: Mirror Mirror Stamullen Co. Meath
Make-up: Daynam Makeup
Ceremony: Nativity of Our Lady's Church Naul, Co. Dublin
Music: Jackie McNally and Jane Morrin
Flowers: Freda's Florist Ashbourne
Cake: Michelle Ryan
Invites: Creative Edge
Copyright Notice: All images are copyright to Wedding Photographers The Fennells and cannot be reproduced,edited, or used to advertise without written consent by Wedding Photographers The Fennells.
SaveSave
SaveSave
SaveSave
SaveSave
SaveSave
SaveSave
SaveSave
SaveSave
SaveSave
SaveSave