A Virginia Park Lodge Wedding by The Fennells
It was a gorgeous Septembers day for Laura and Jonathans wedding in Virginia Park Lodge. They even got to go out on the Lake in the boat that is owned by the venue.
Laura was such an elegant Bride and together they were the perfect pair! Their bridesmaids wore beautiful green dresses.
If you have never had the opportunity to attend a wedding at Virginia Park you are truly missing out! It is one of the finest wedding venues in Ireland. The house is ran by michelin star chef Richard Corrigan and you can even have him cook your meal for your wedding day!
Enjoy the photos and details of Laura and Jonathan's wedding.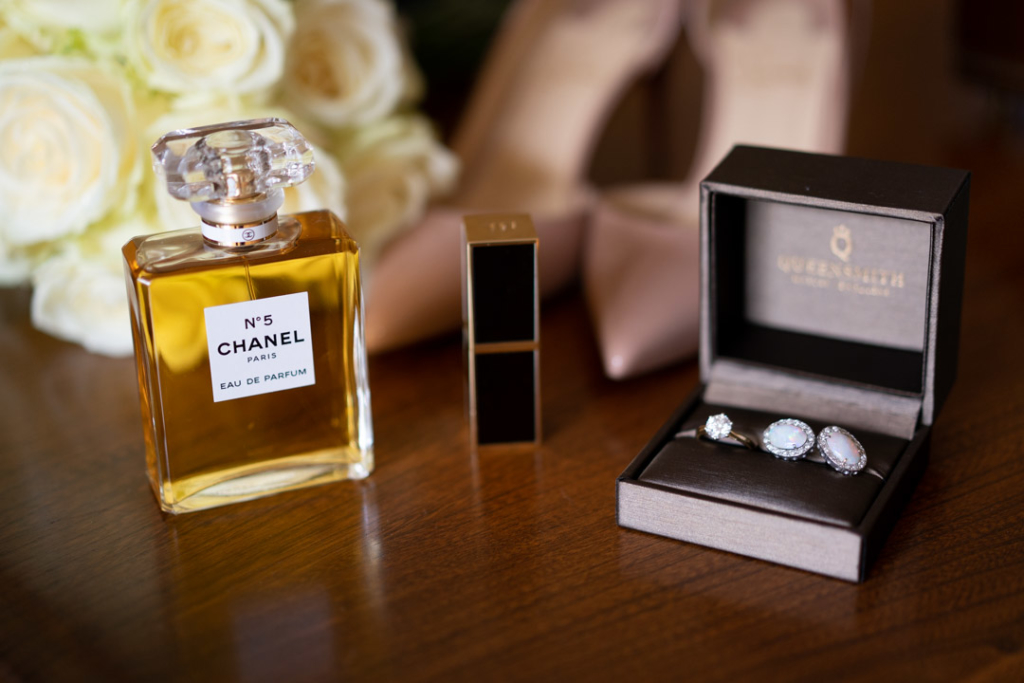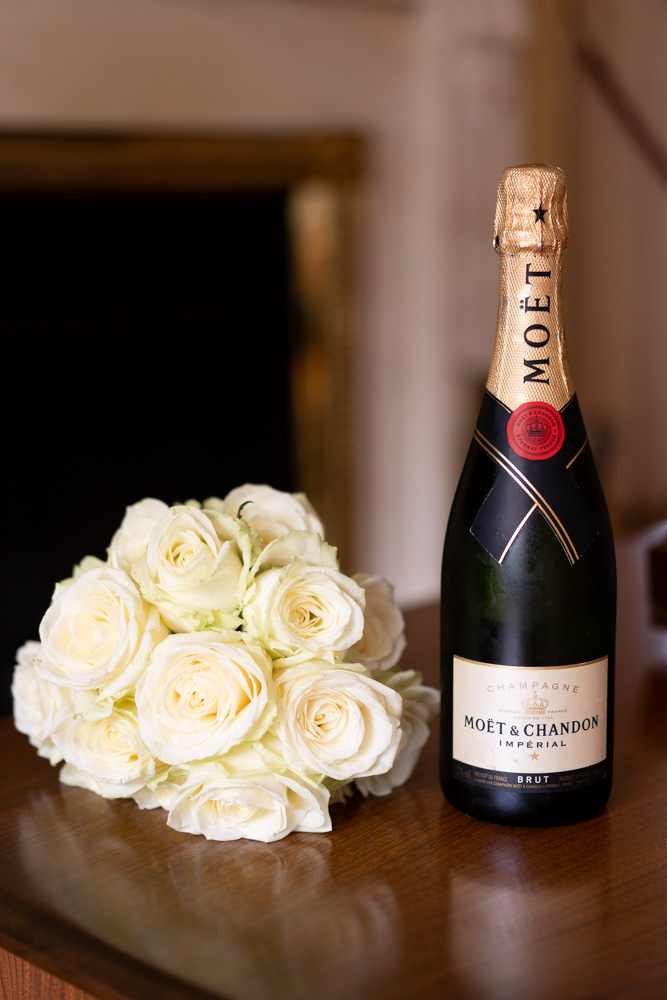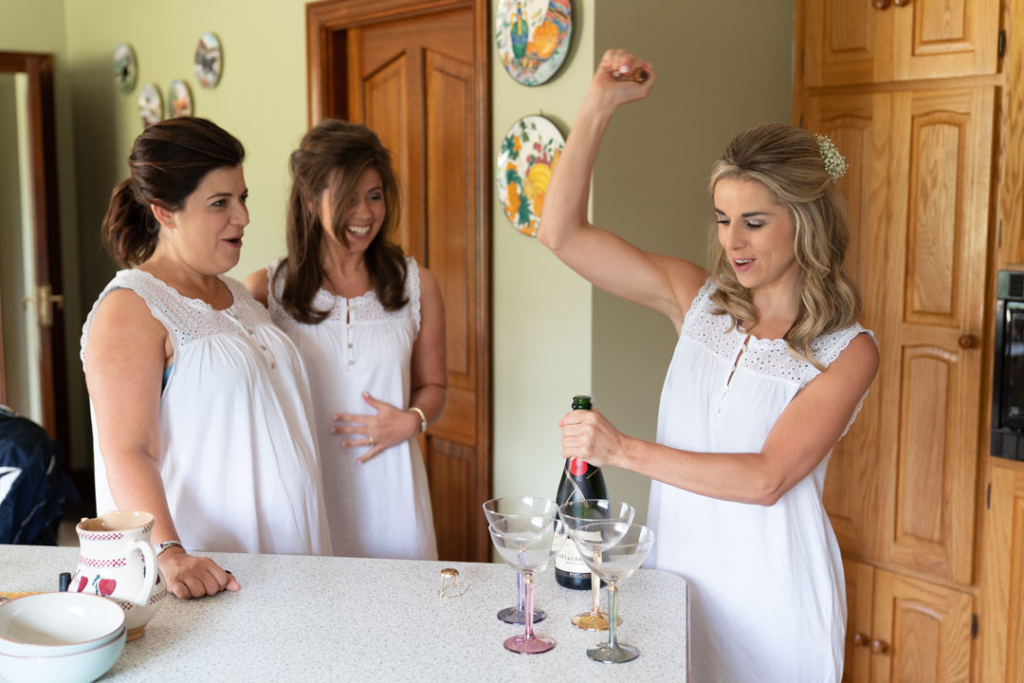 Laura popping the Champagne to get the wedding party started!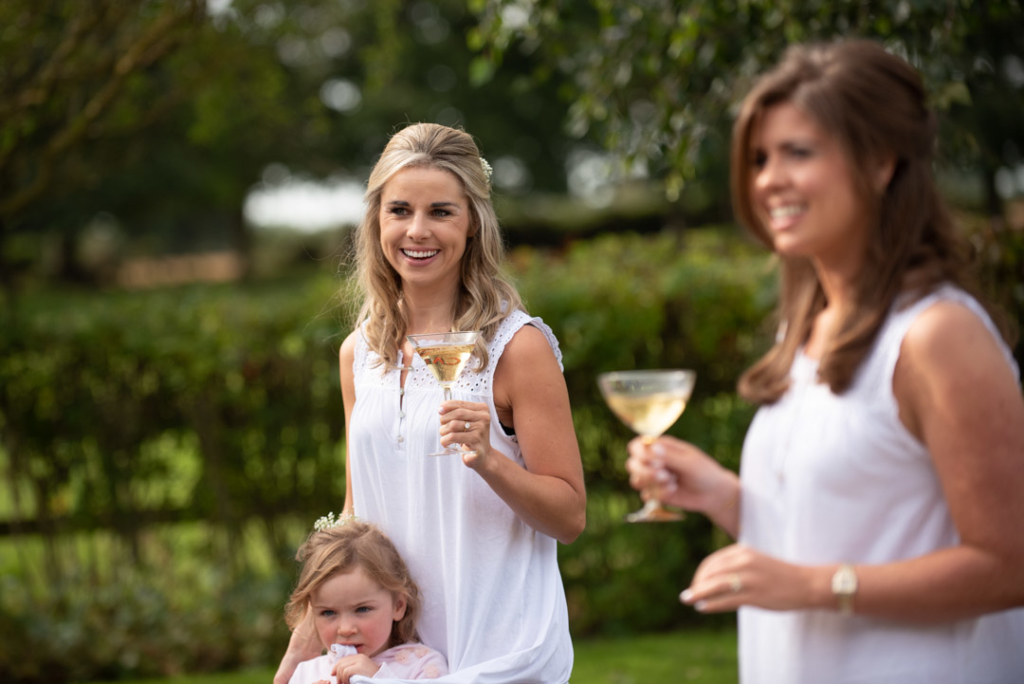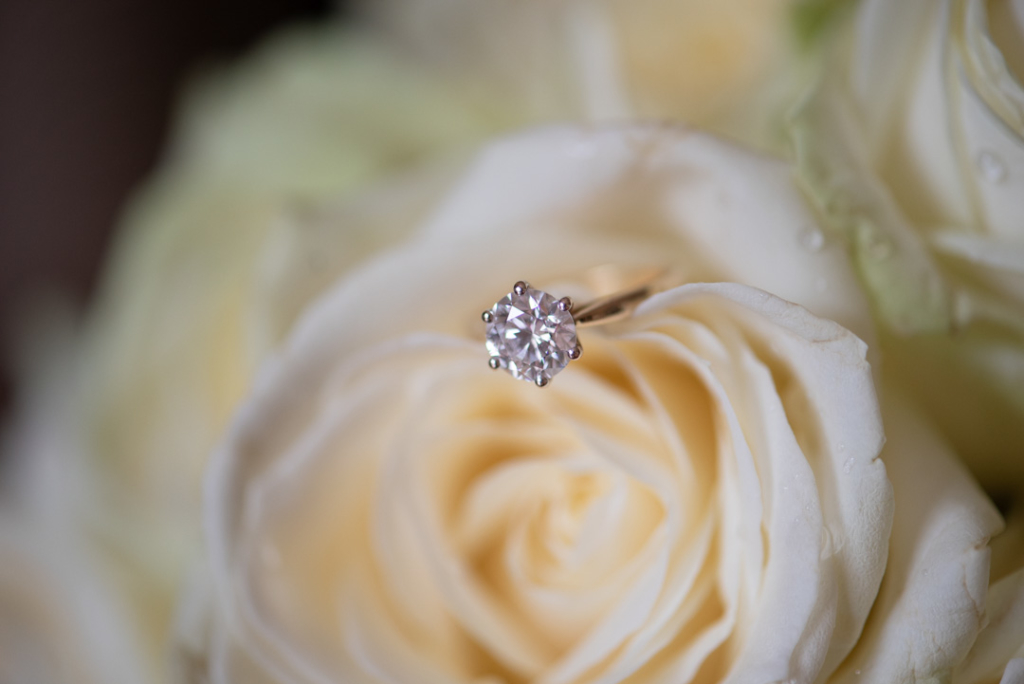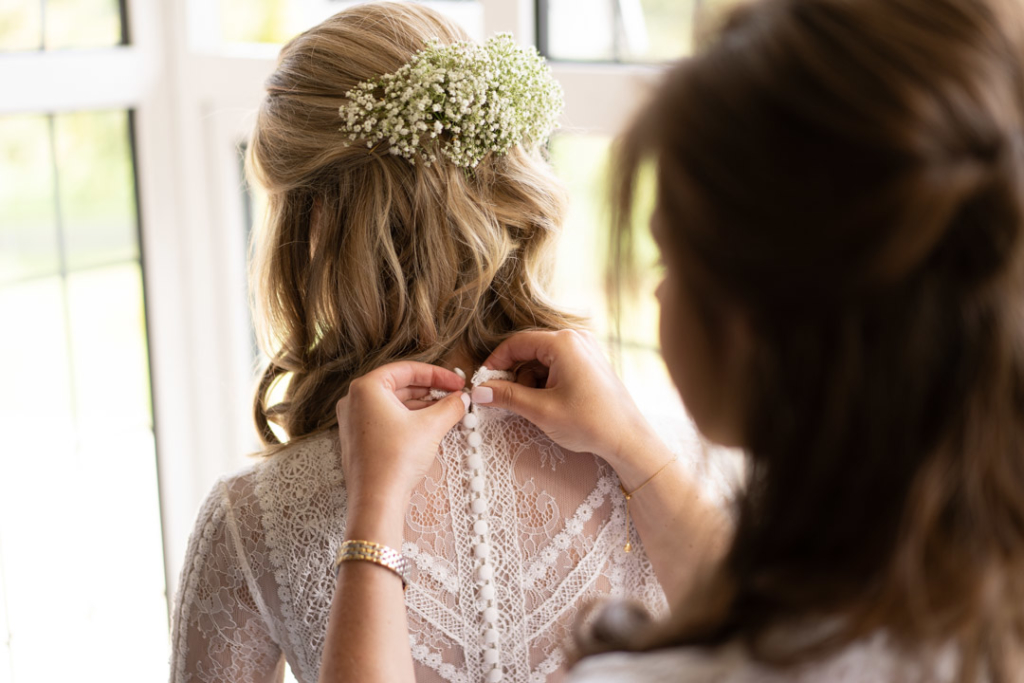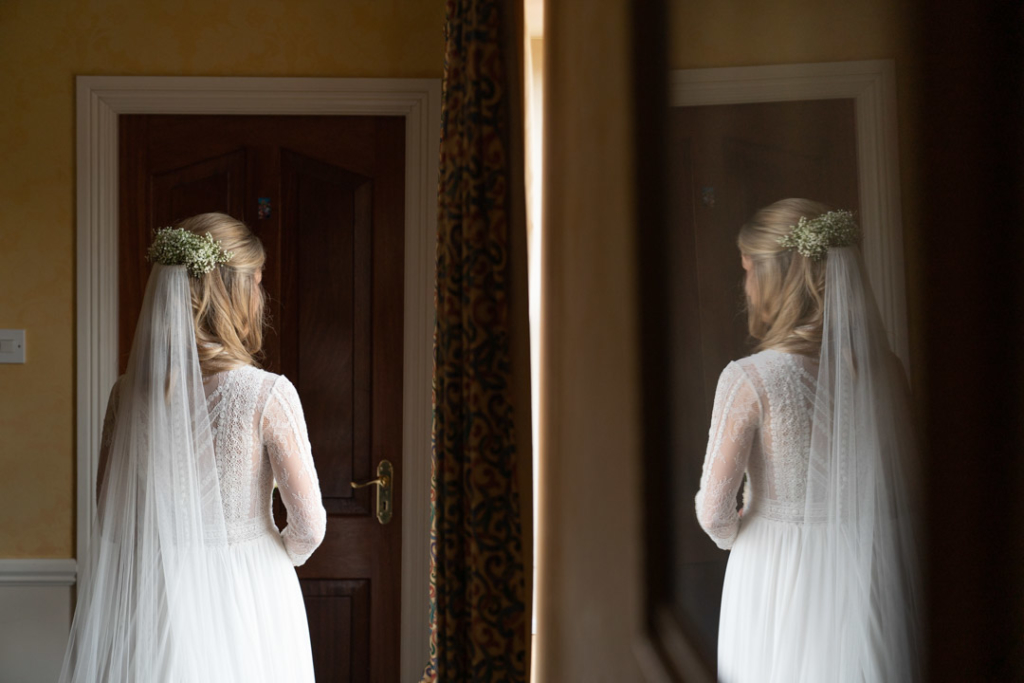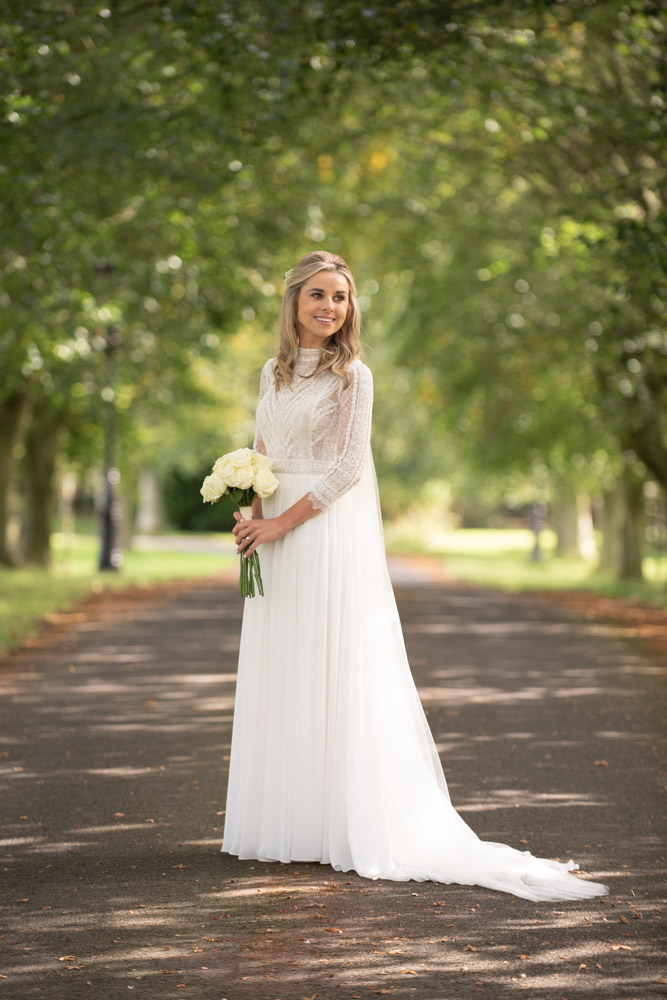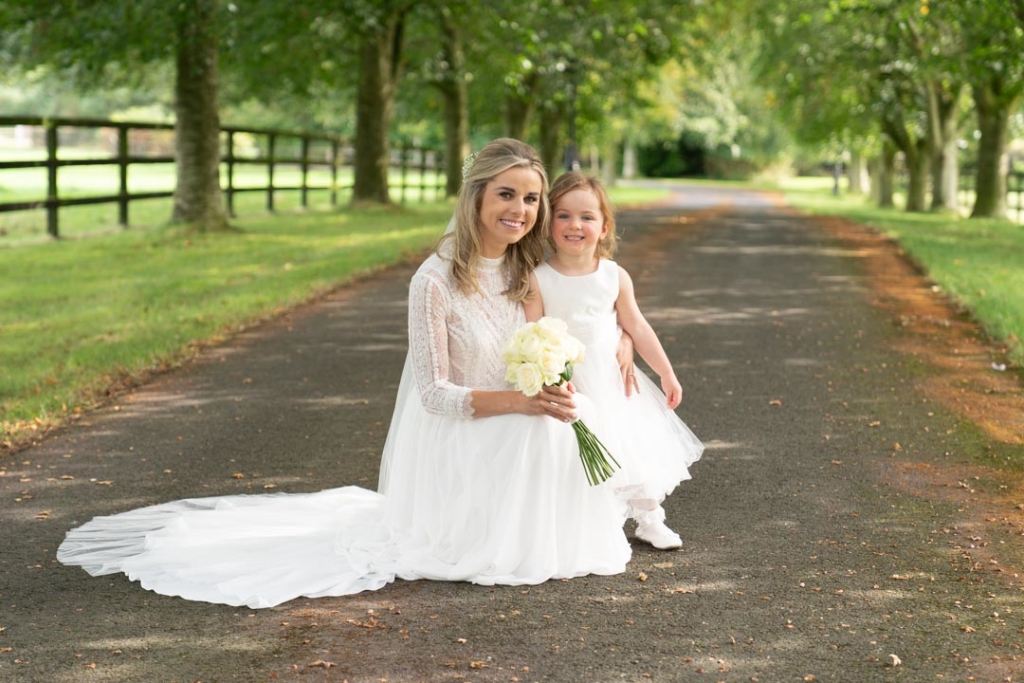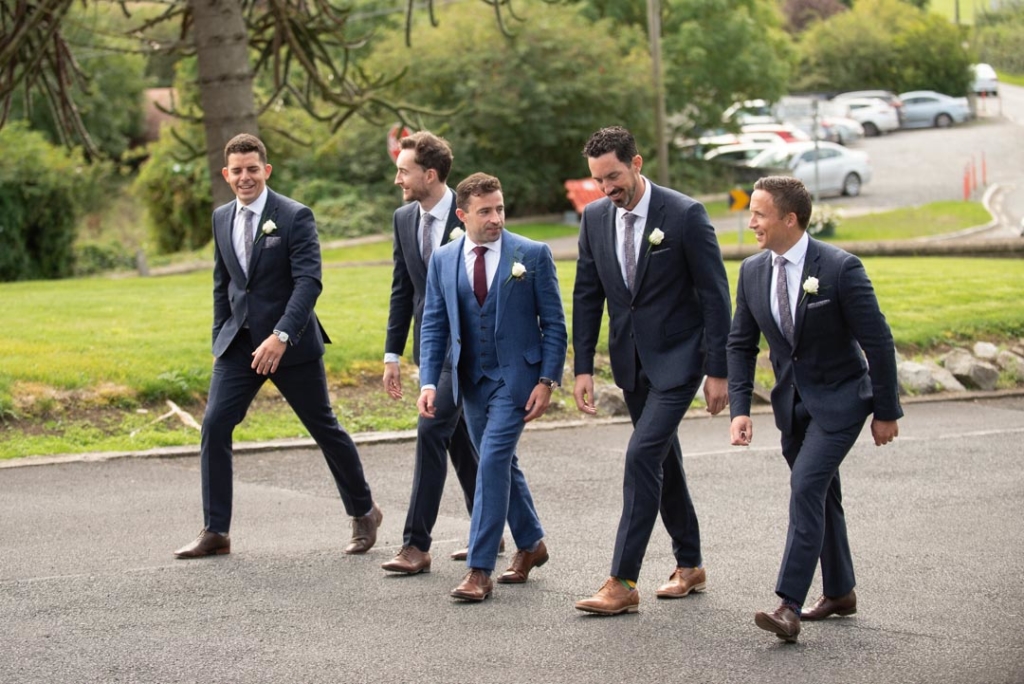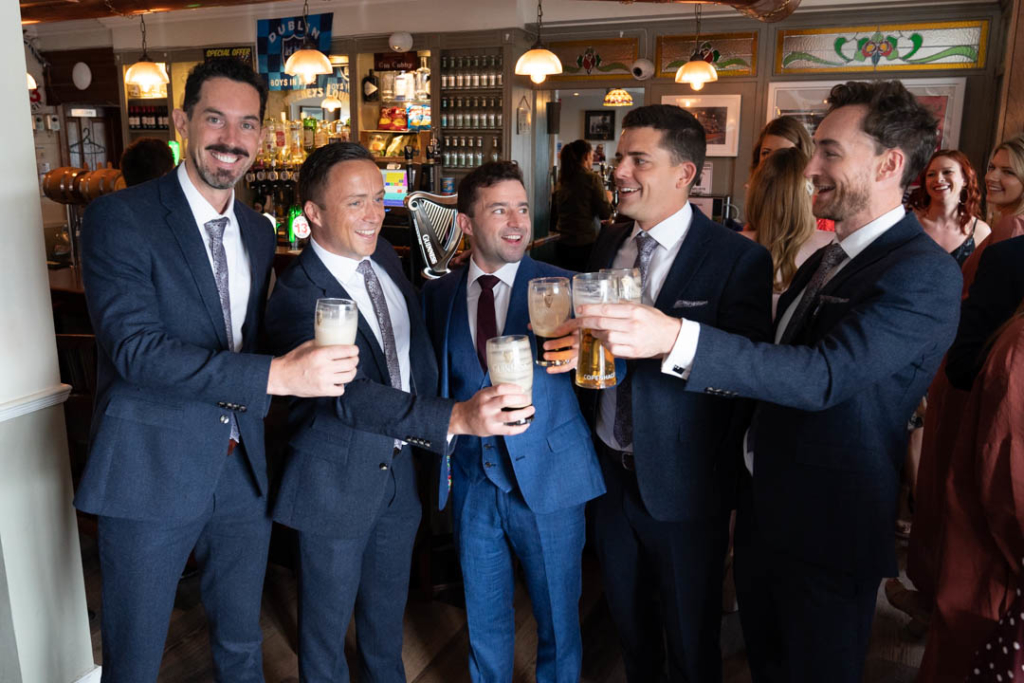 Johnathan and his groomsmen met in the pub across from the Church for a pint to calm the nerves!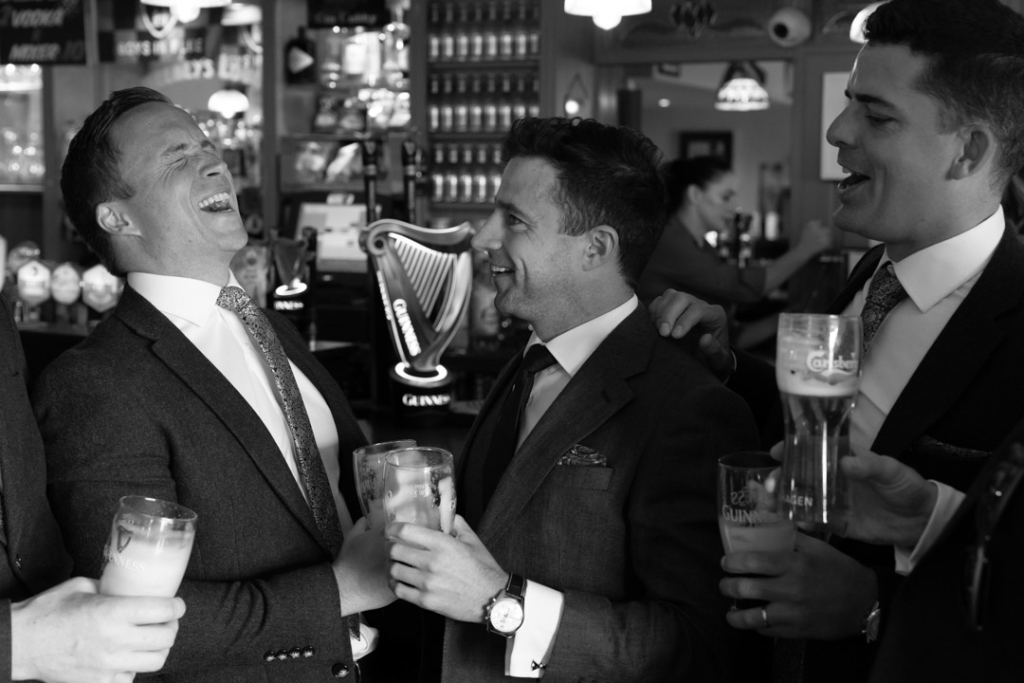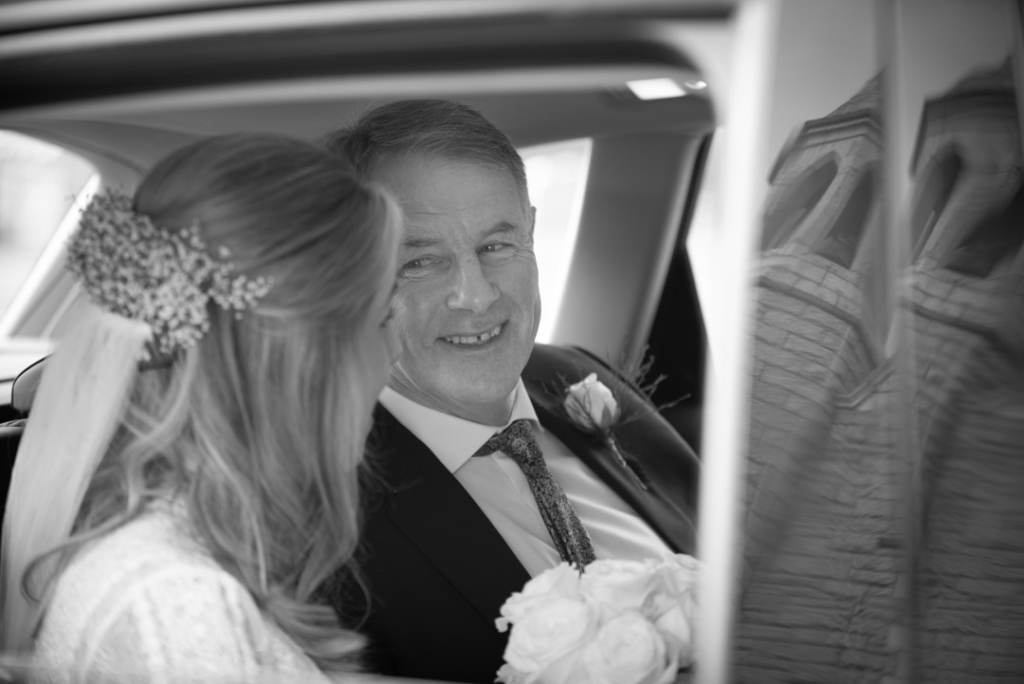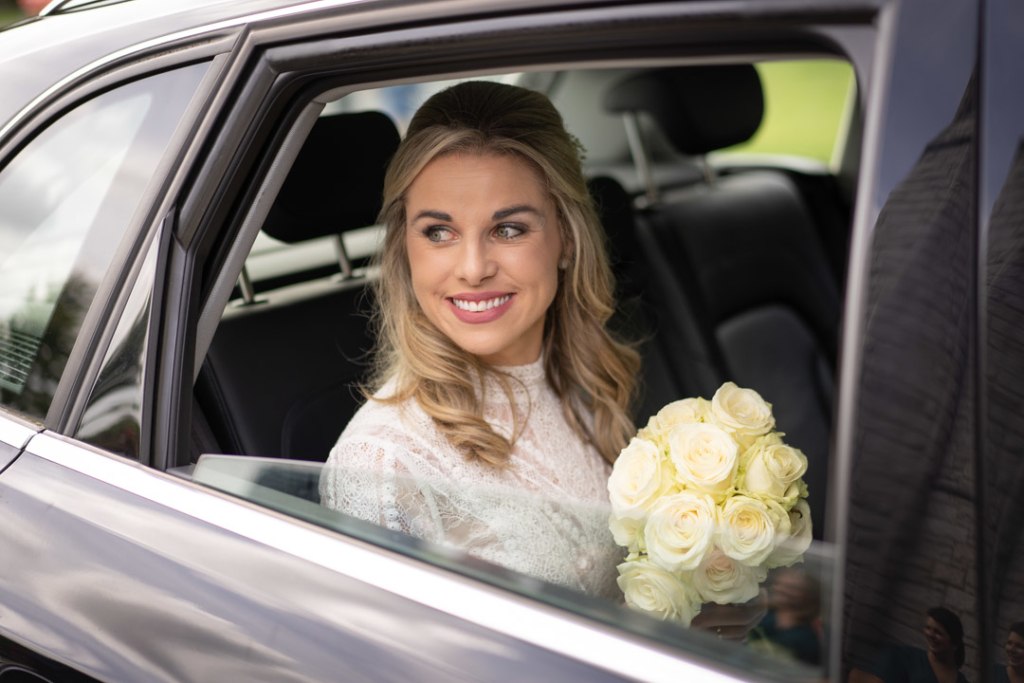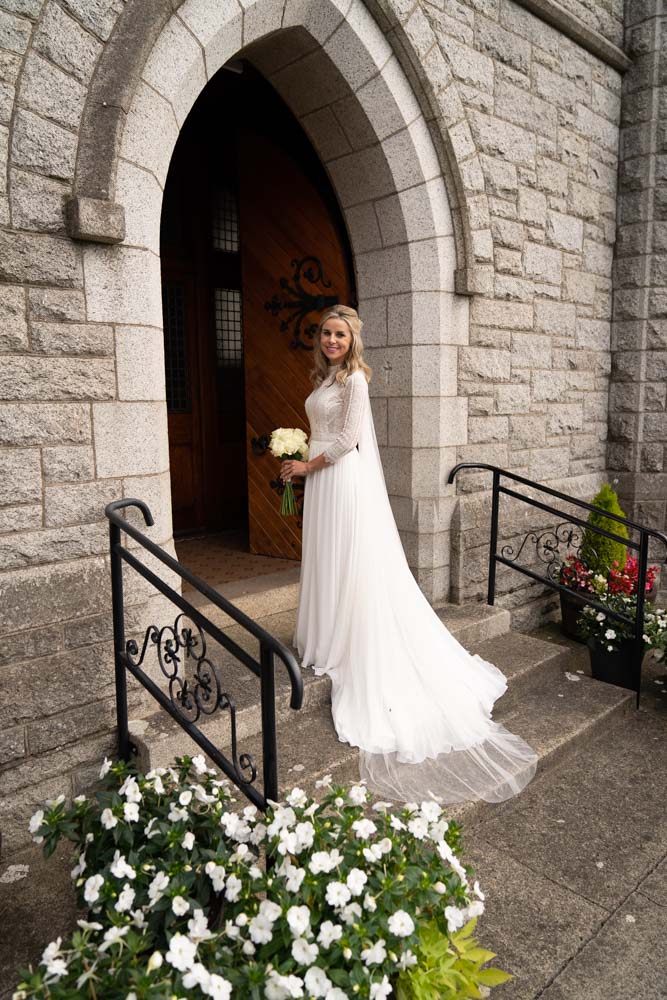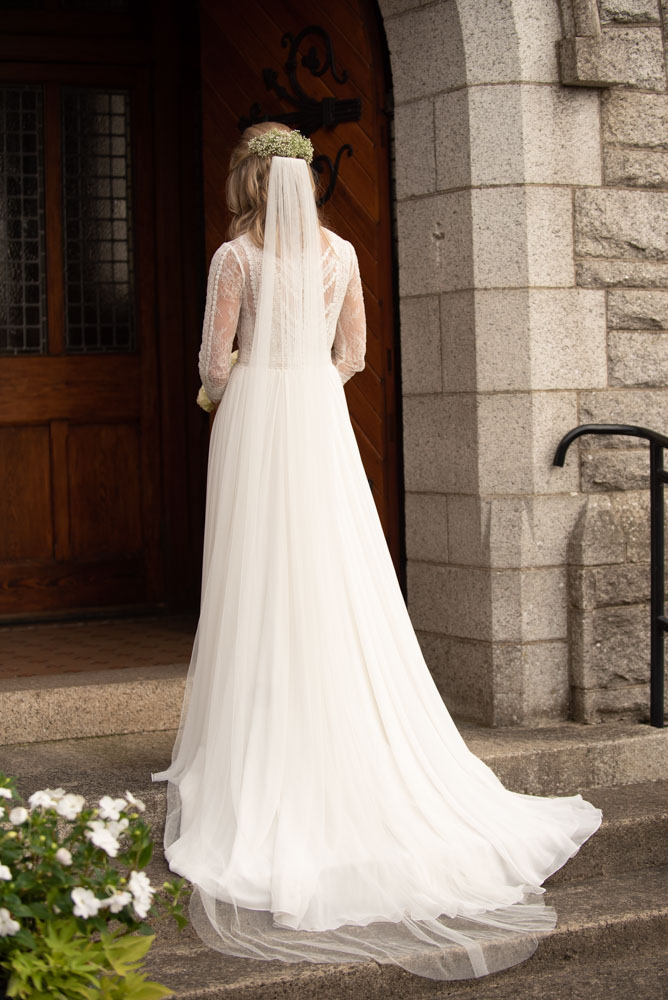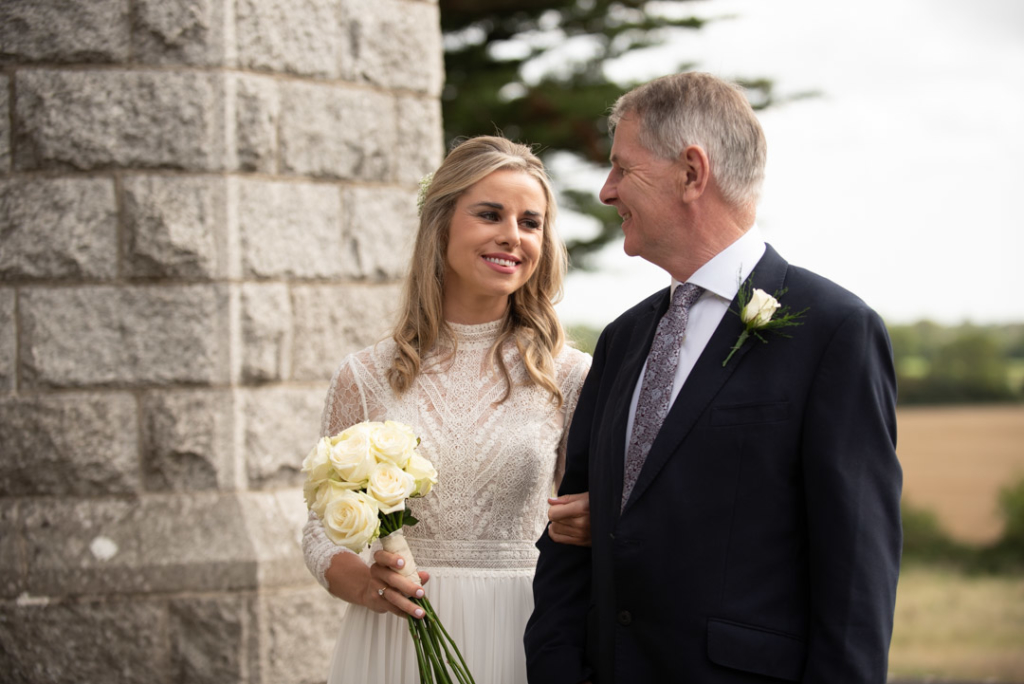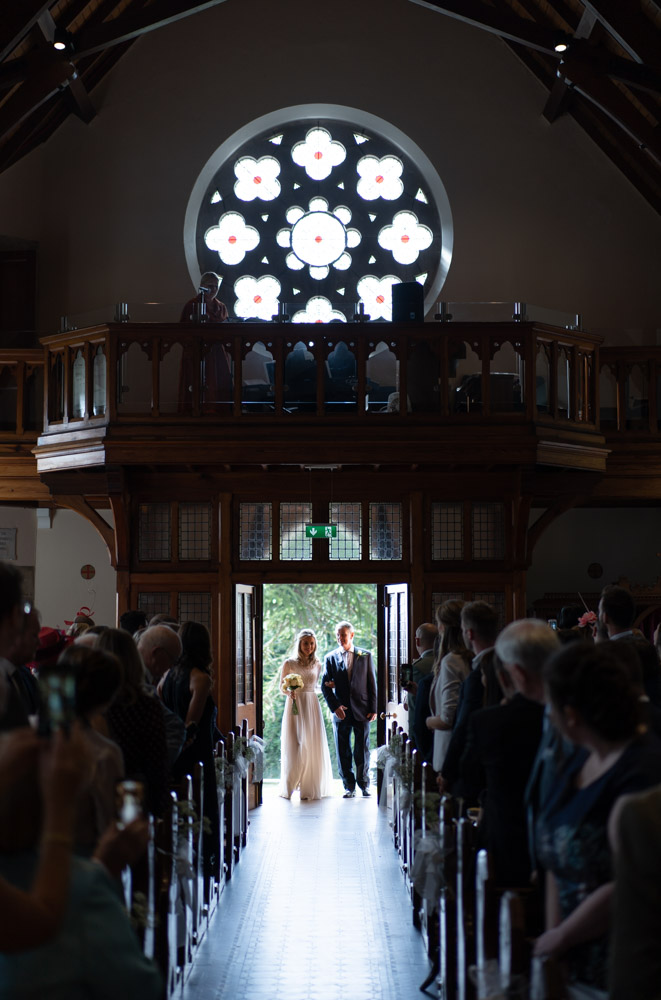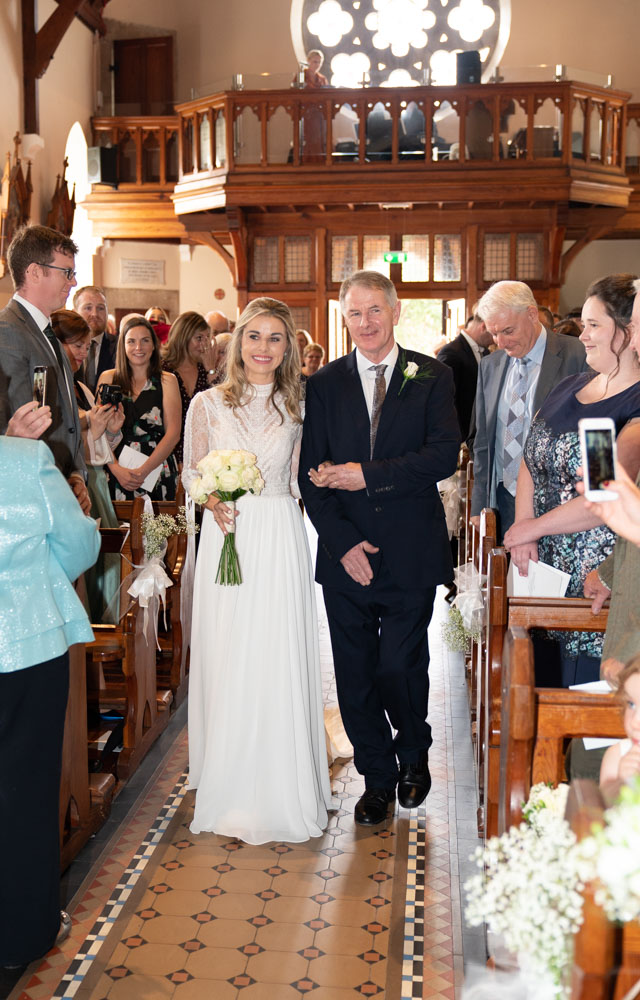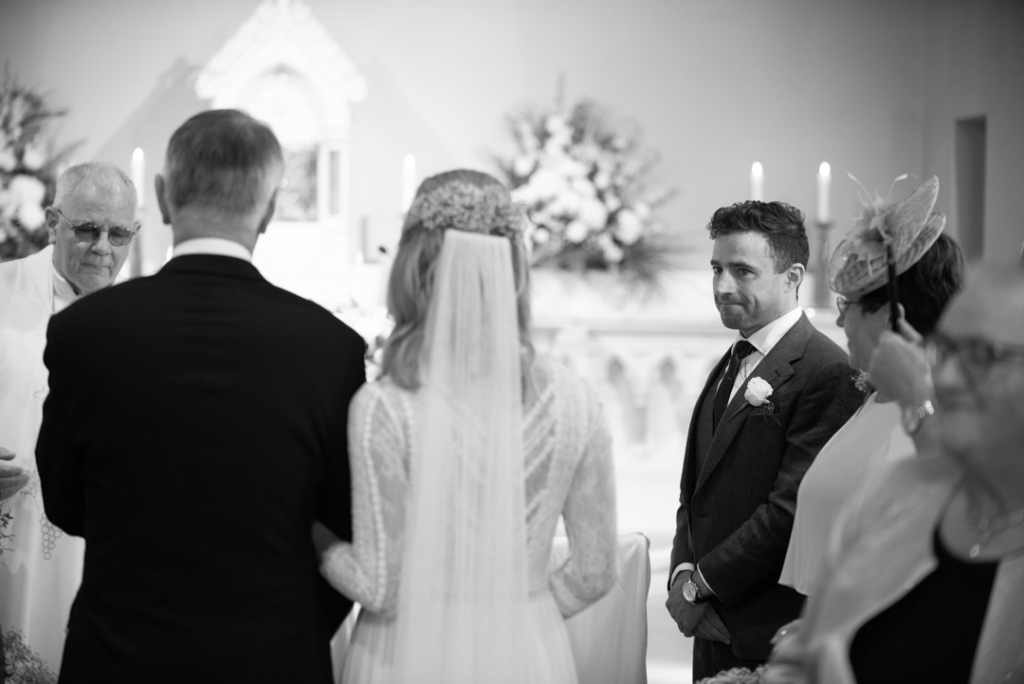 We always love to capture the Grooms reaction to seeing his Bride for the first time walking down the aisle.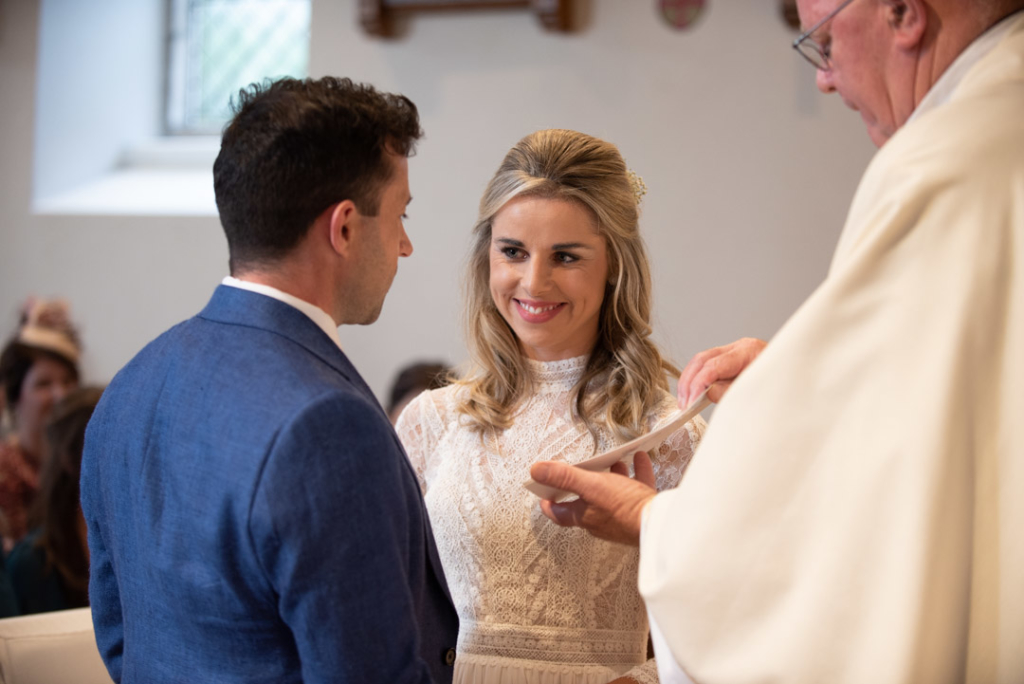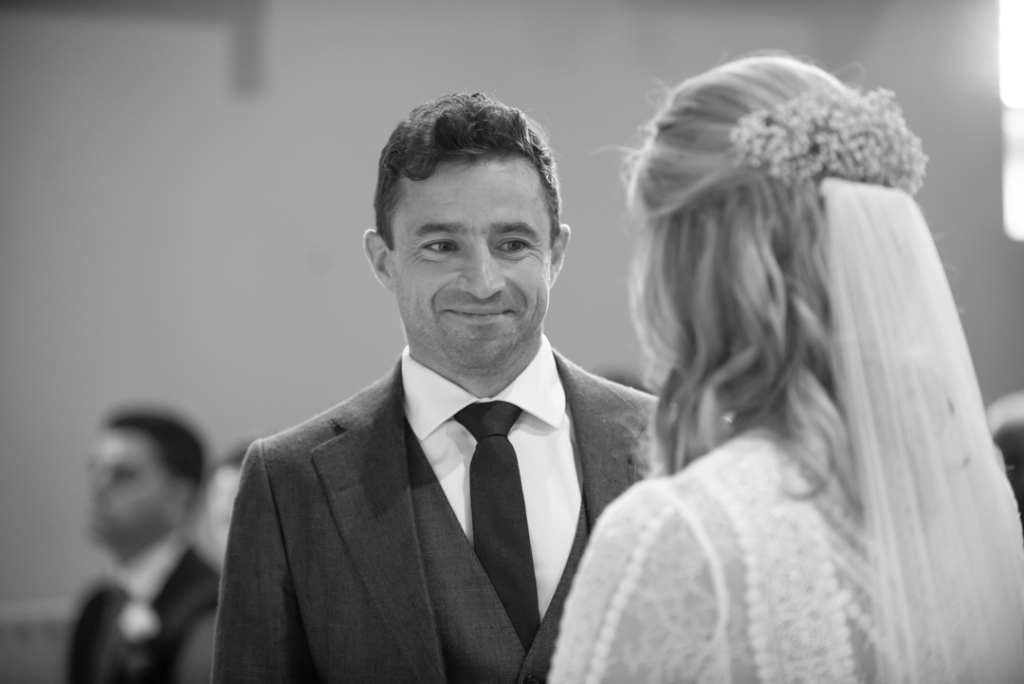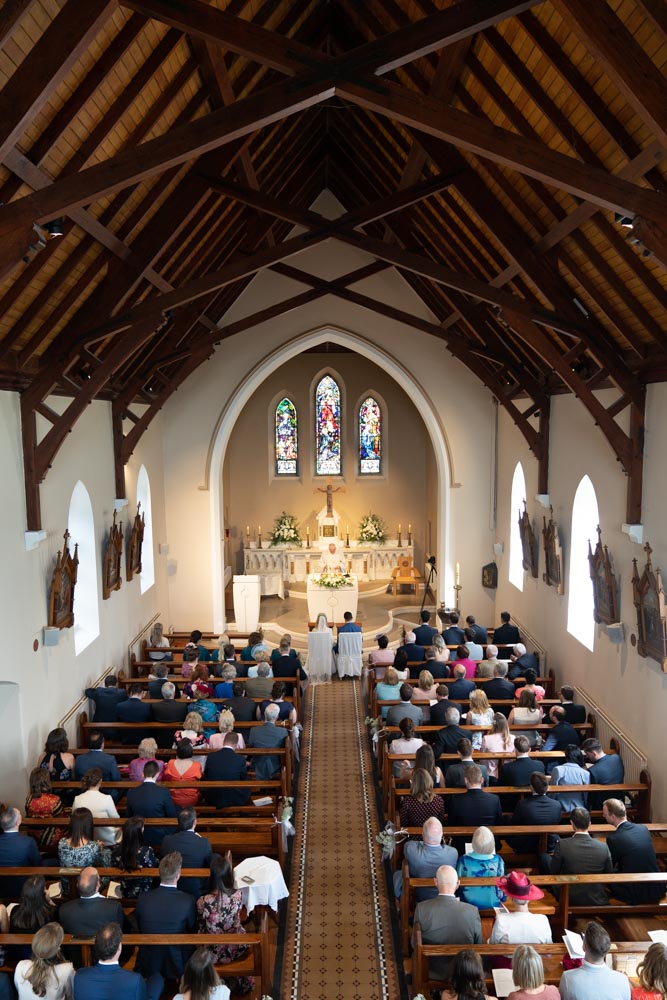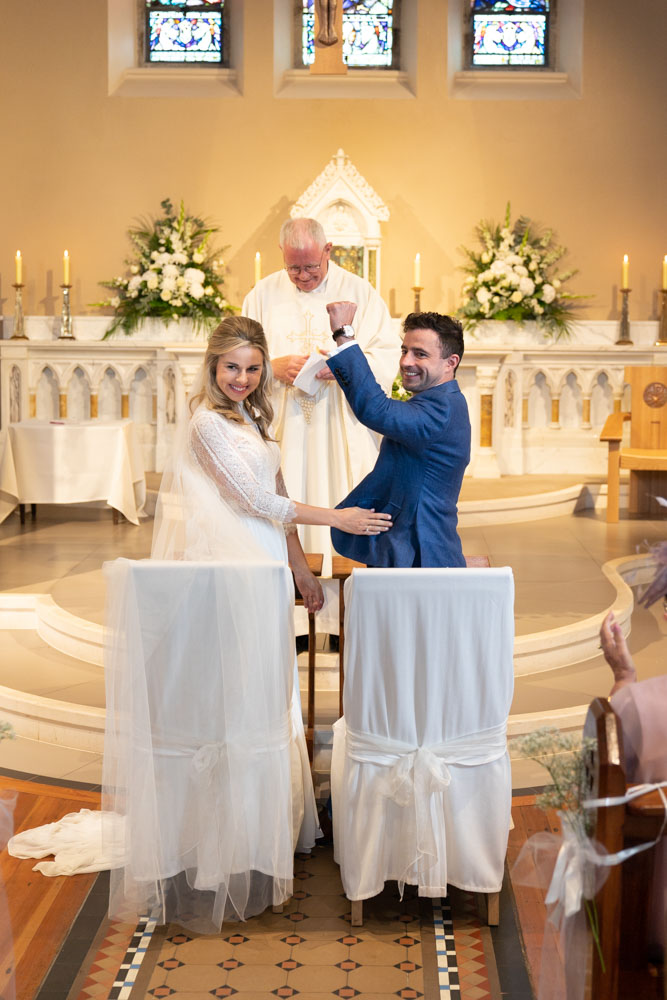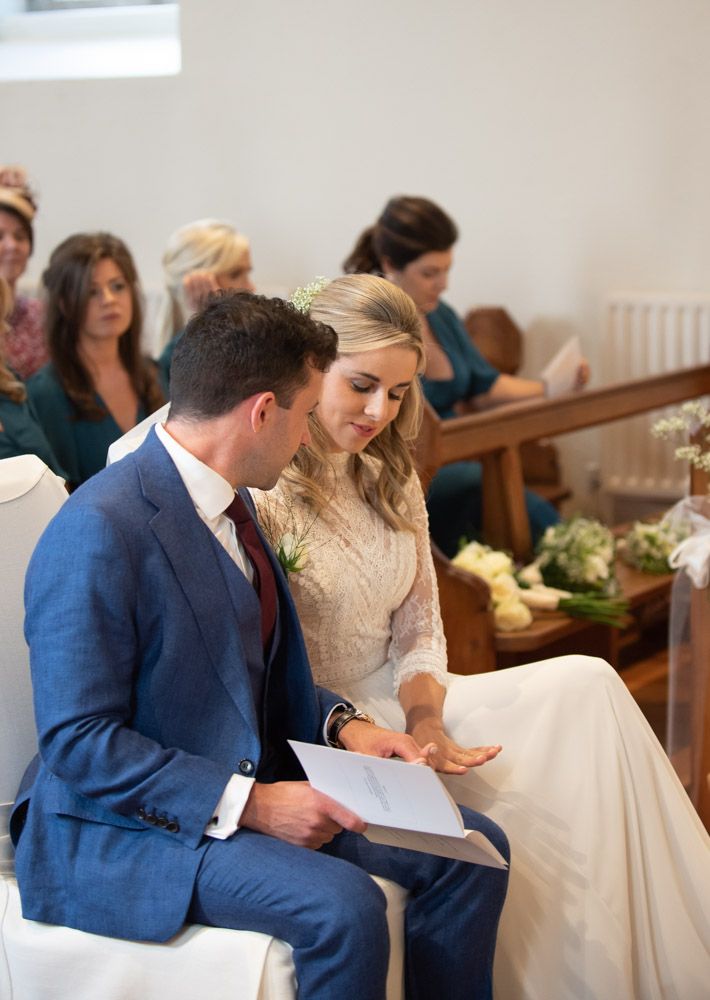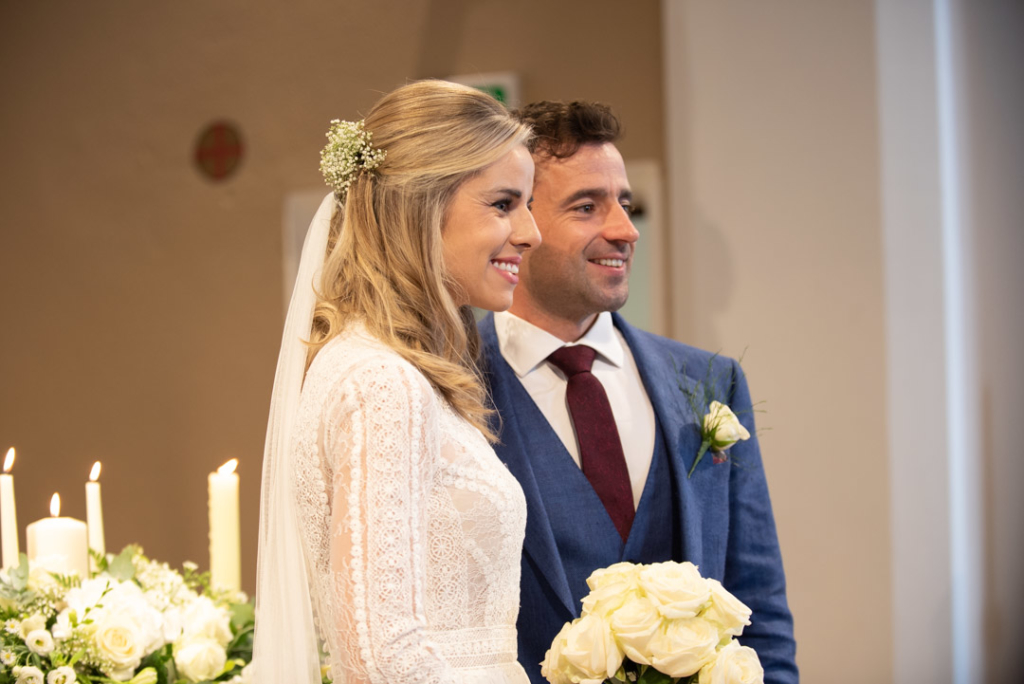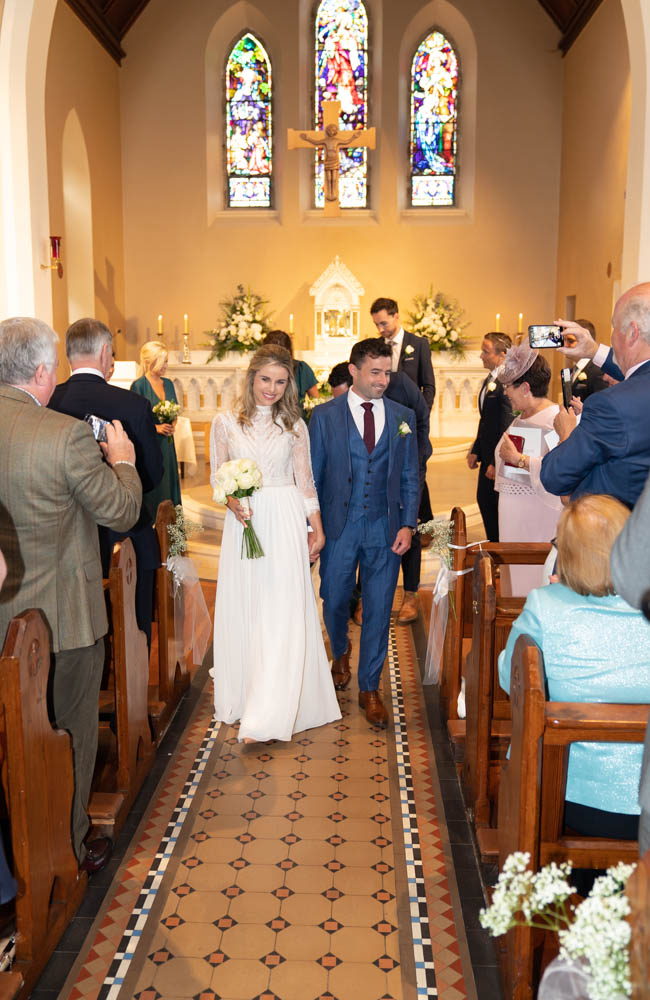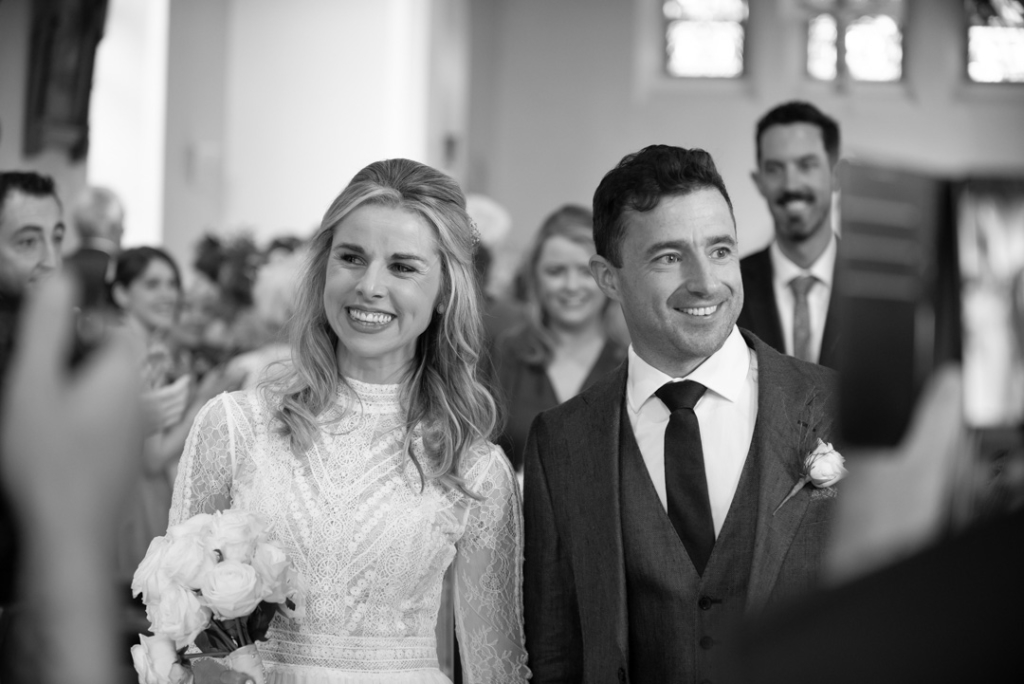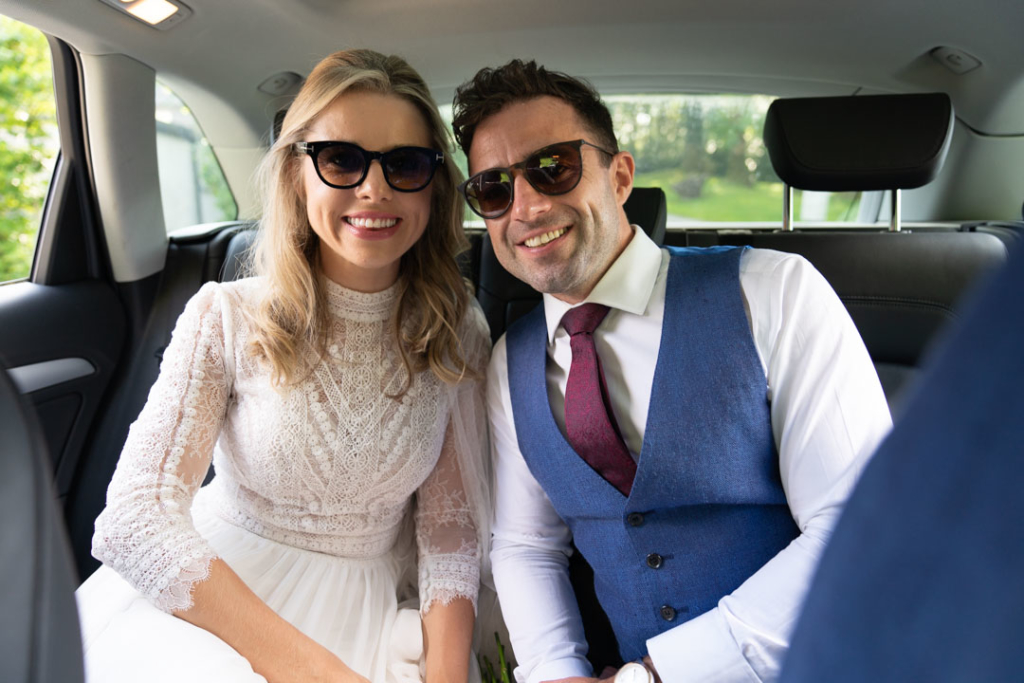 The Venue…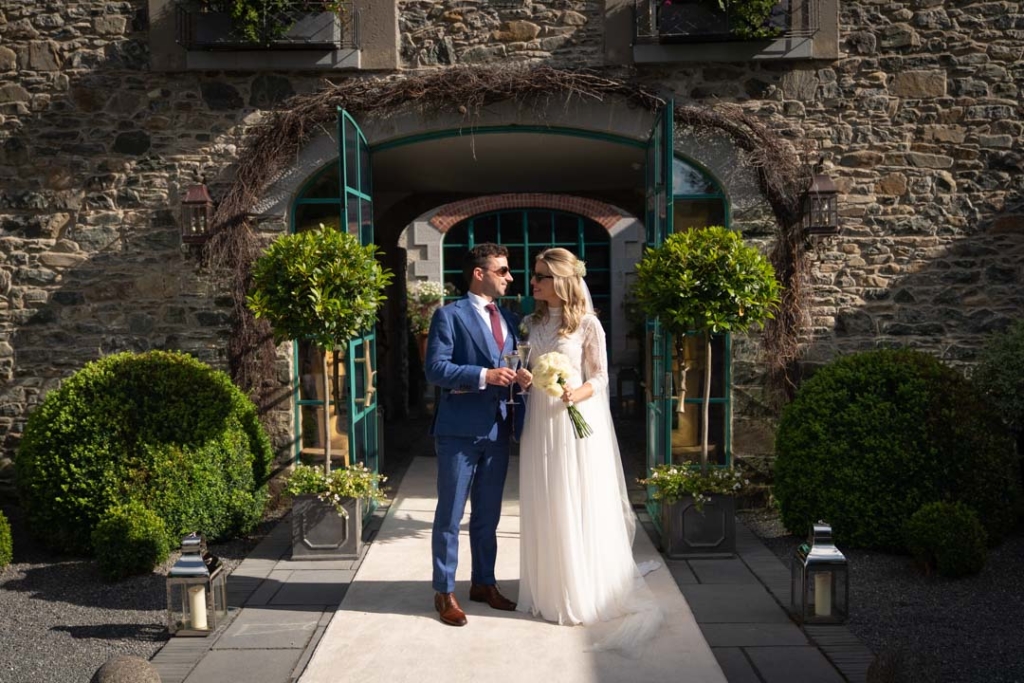 Virginia Park is located beside the lake of Lough Ramor where you can arrange with the venue to go out on their boat on your wedding day. You of course have to pre-arrange this before your big day, but we think it makes for the best photos!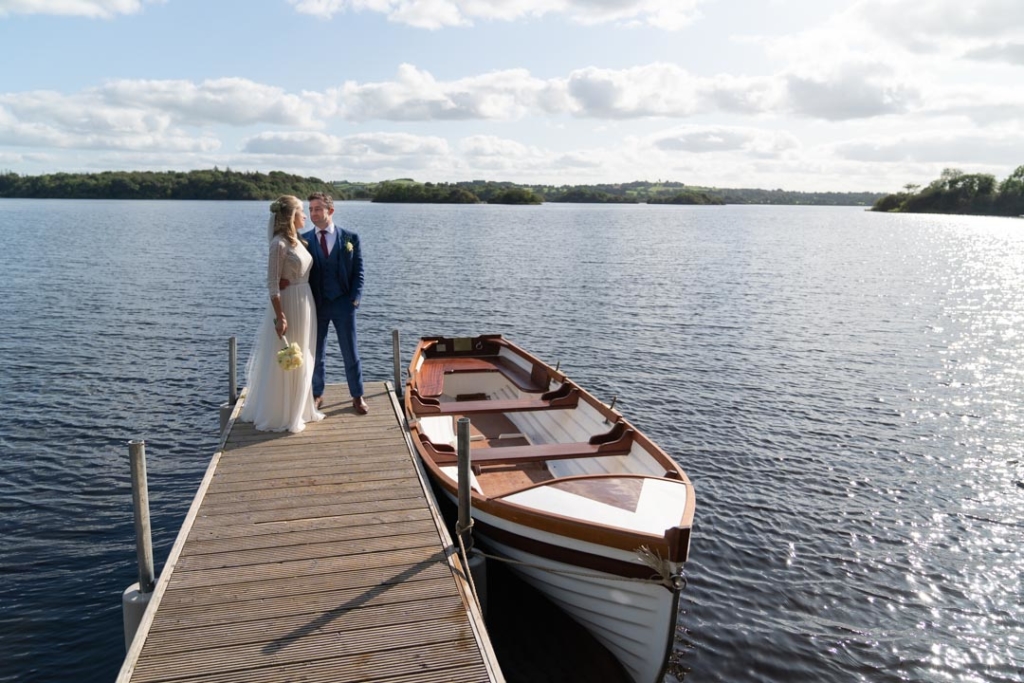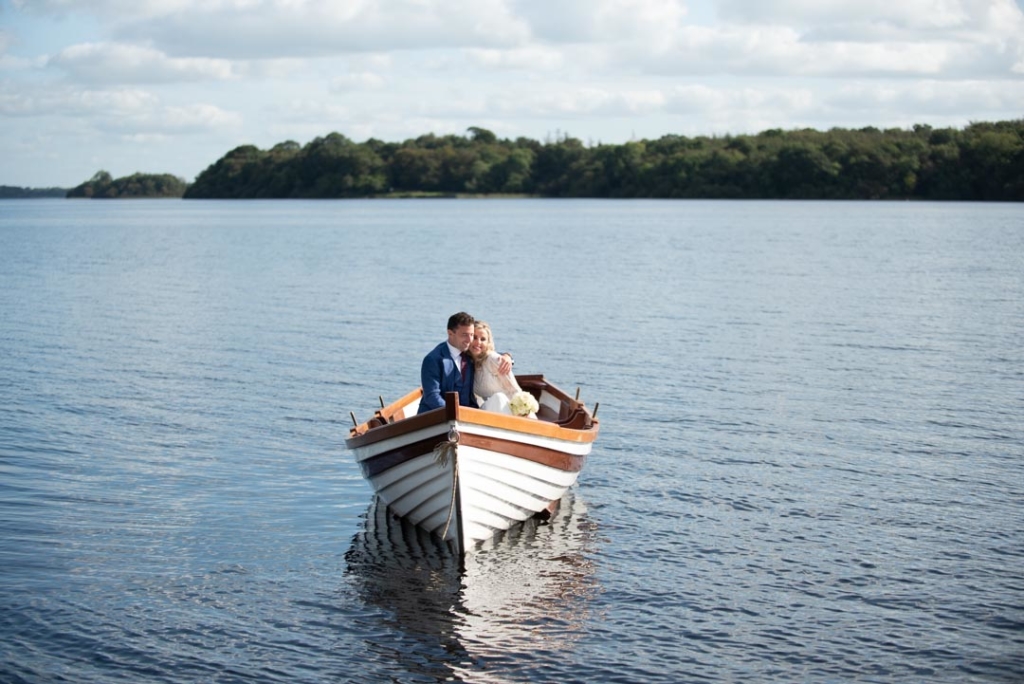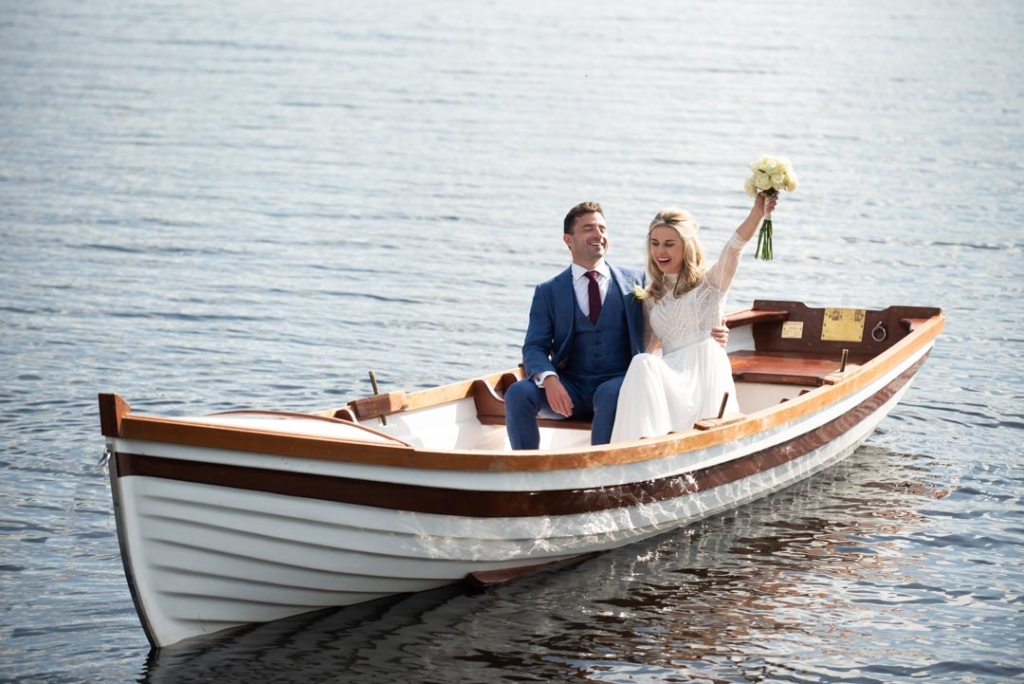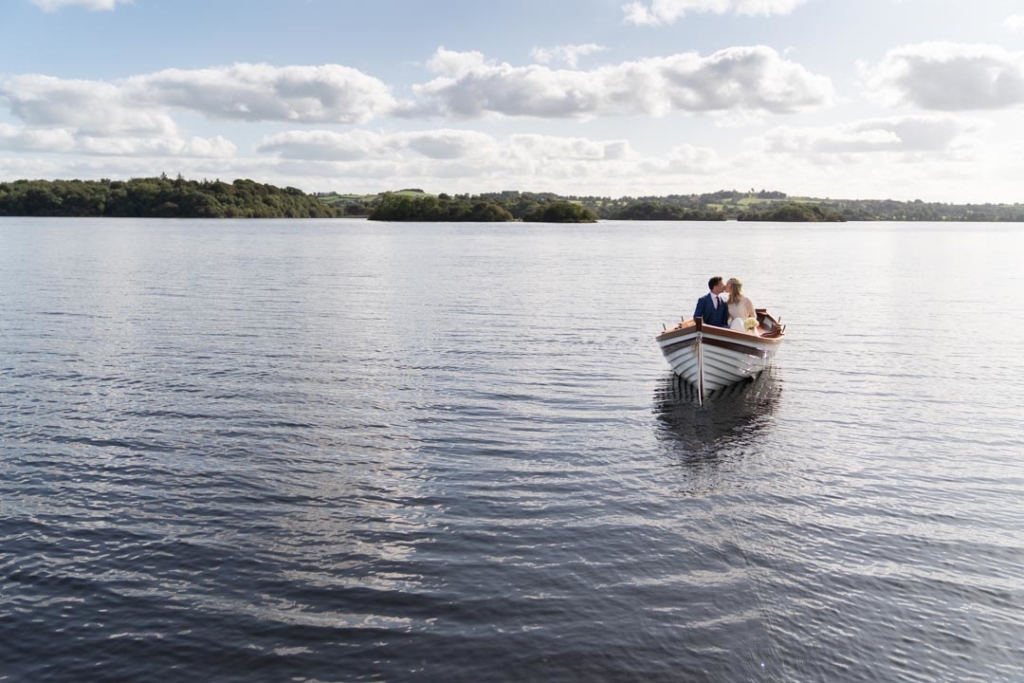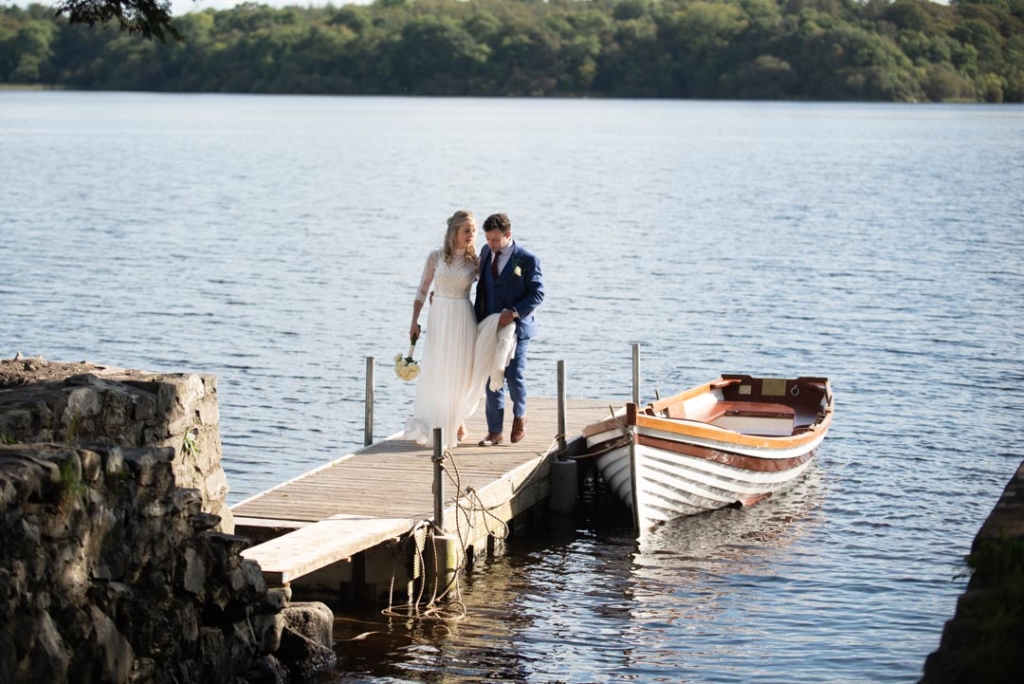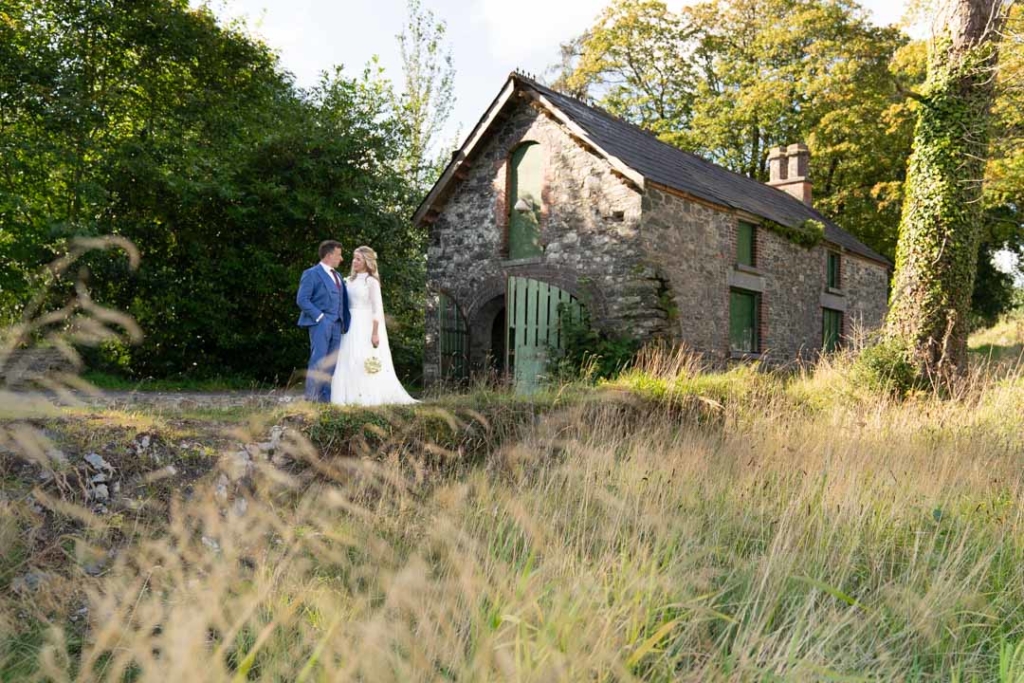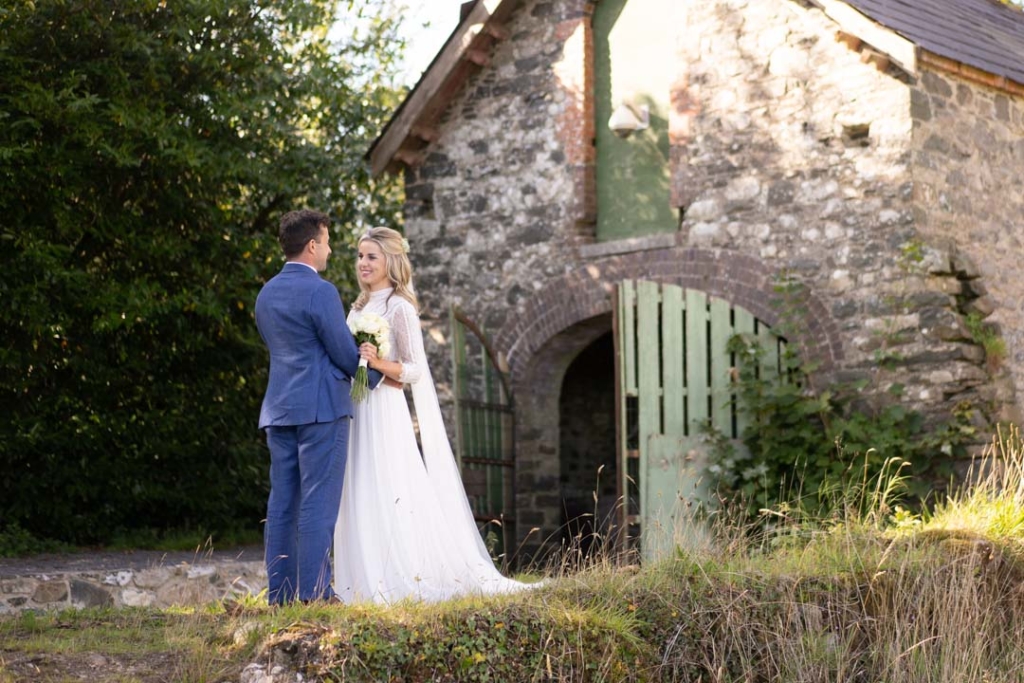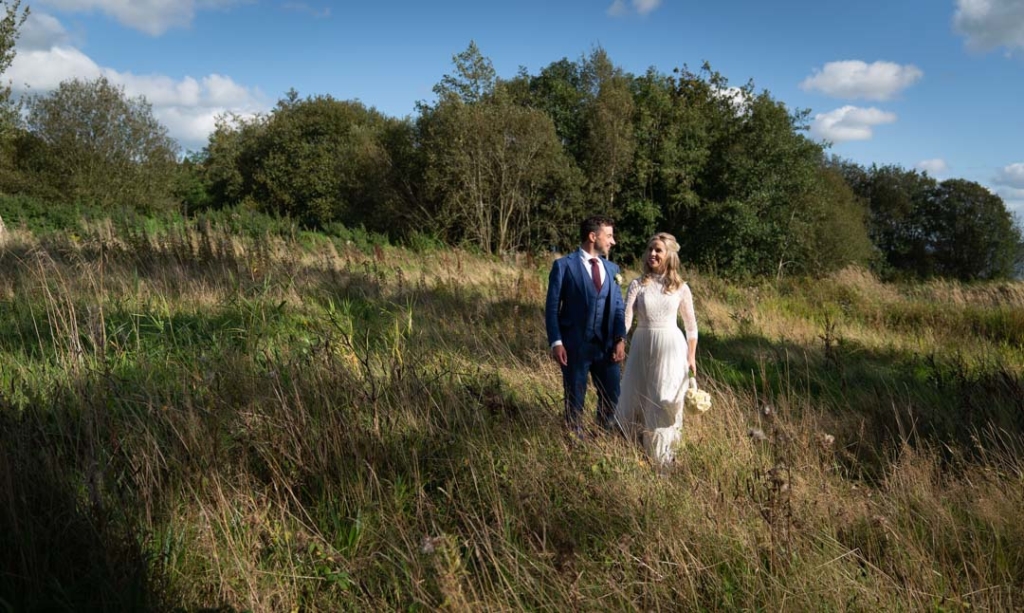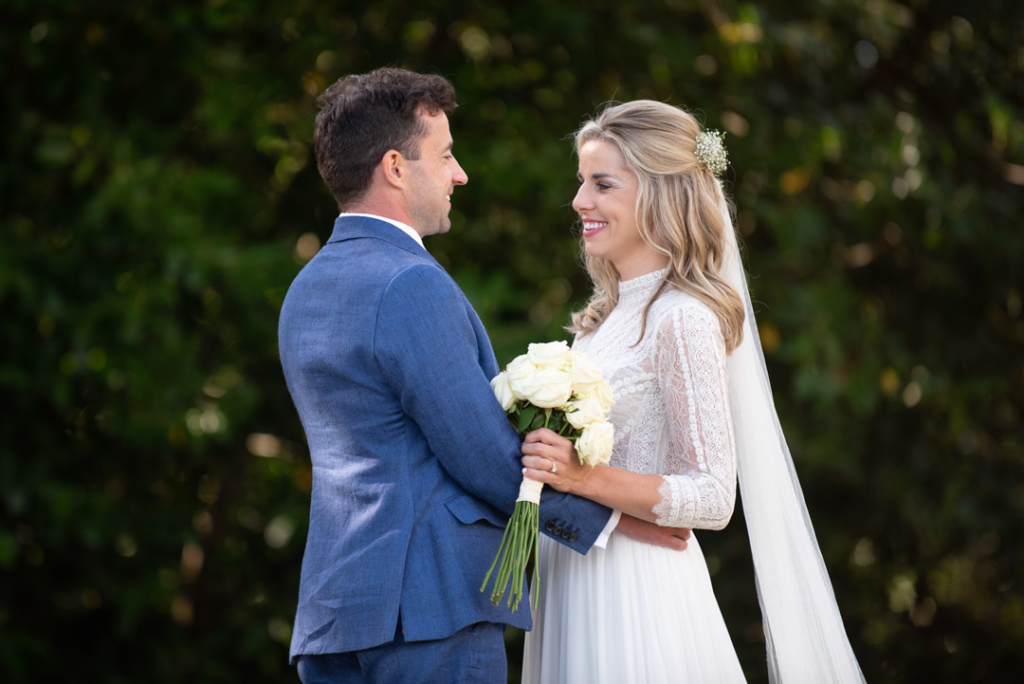 Another flower filled wedding we photographed at this amazing venue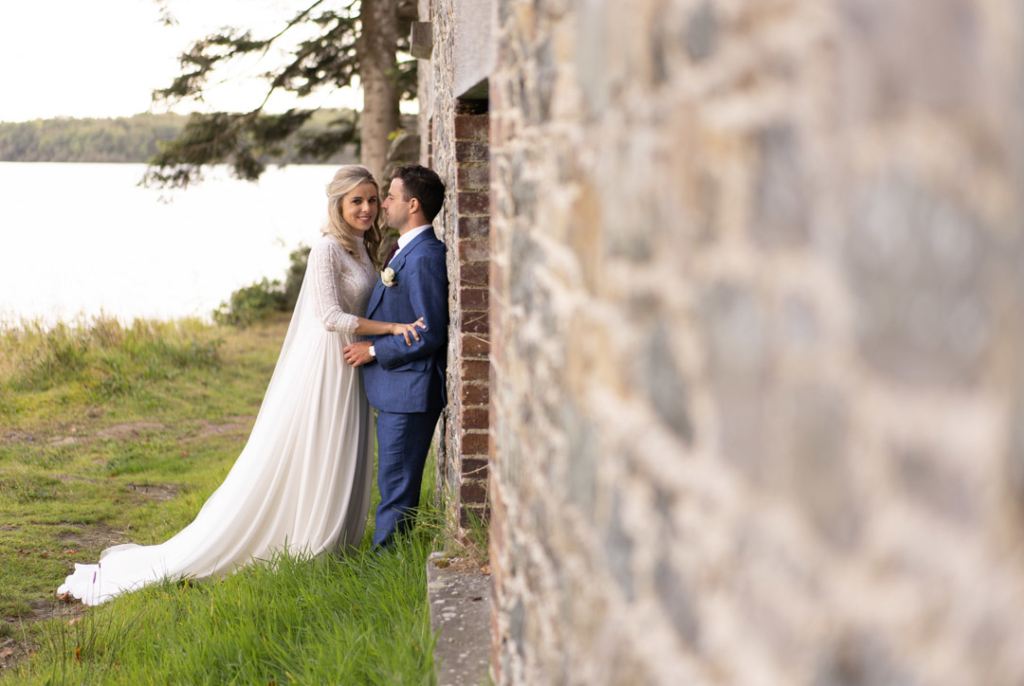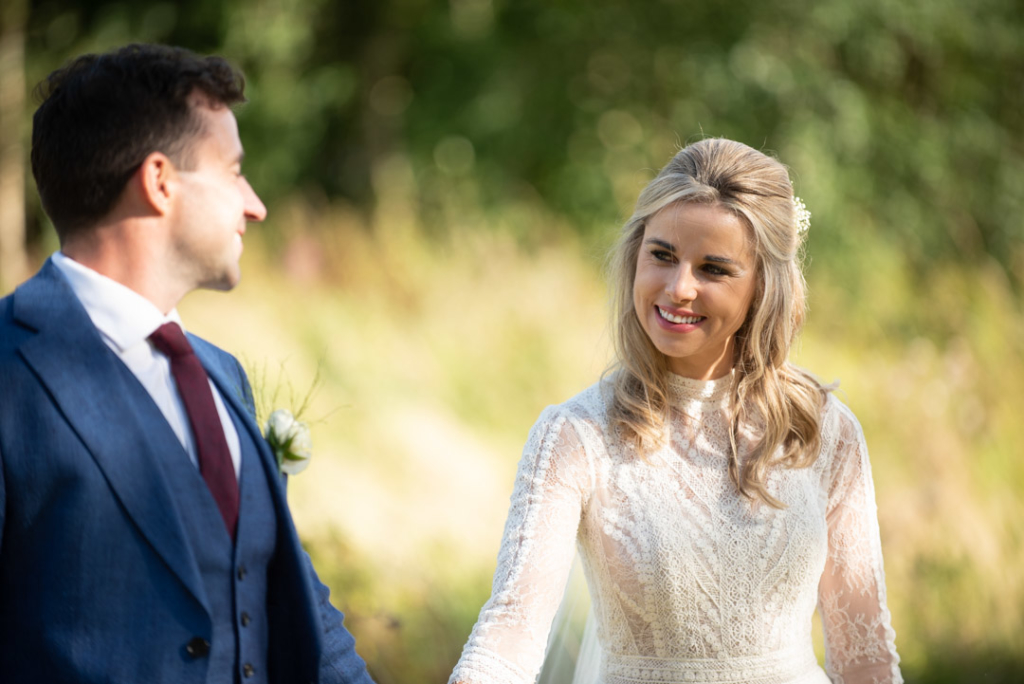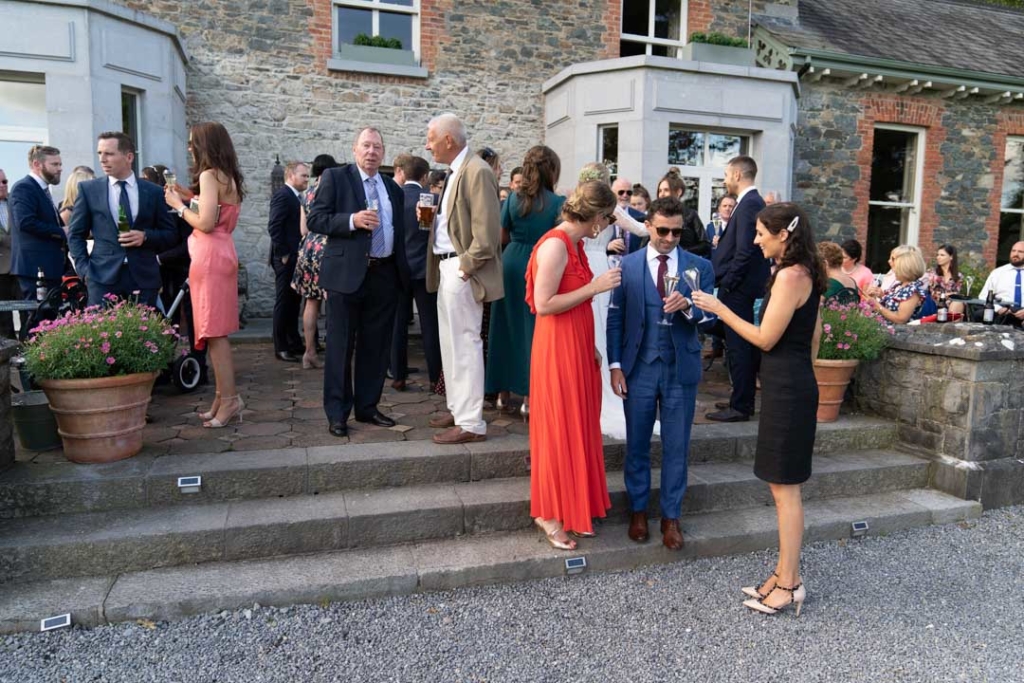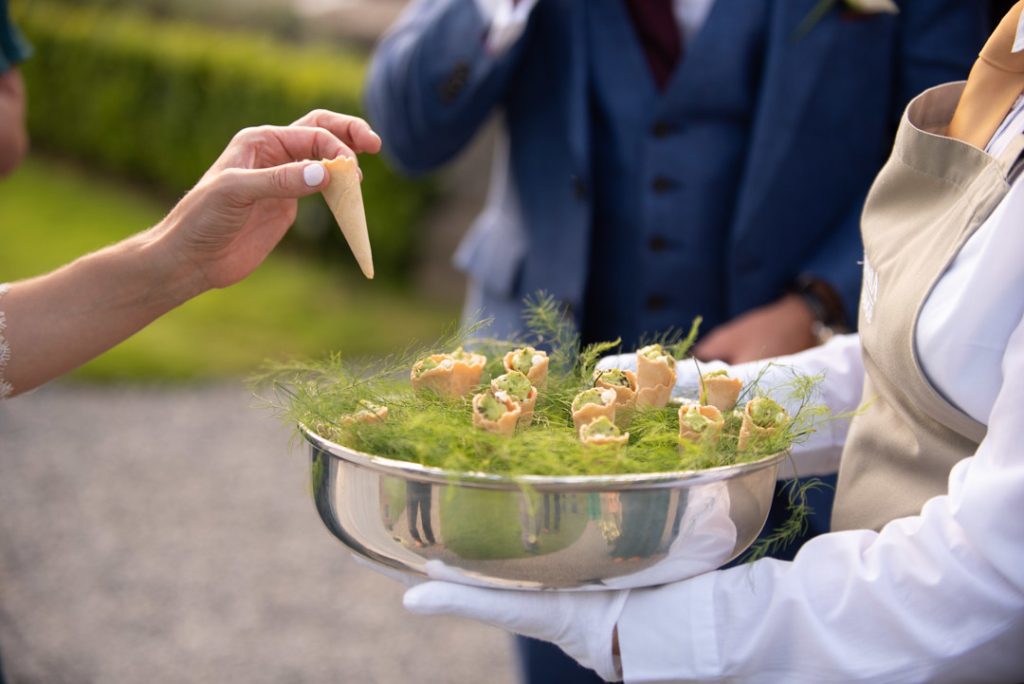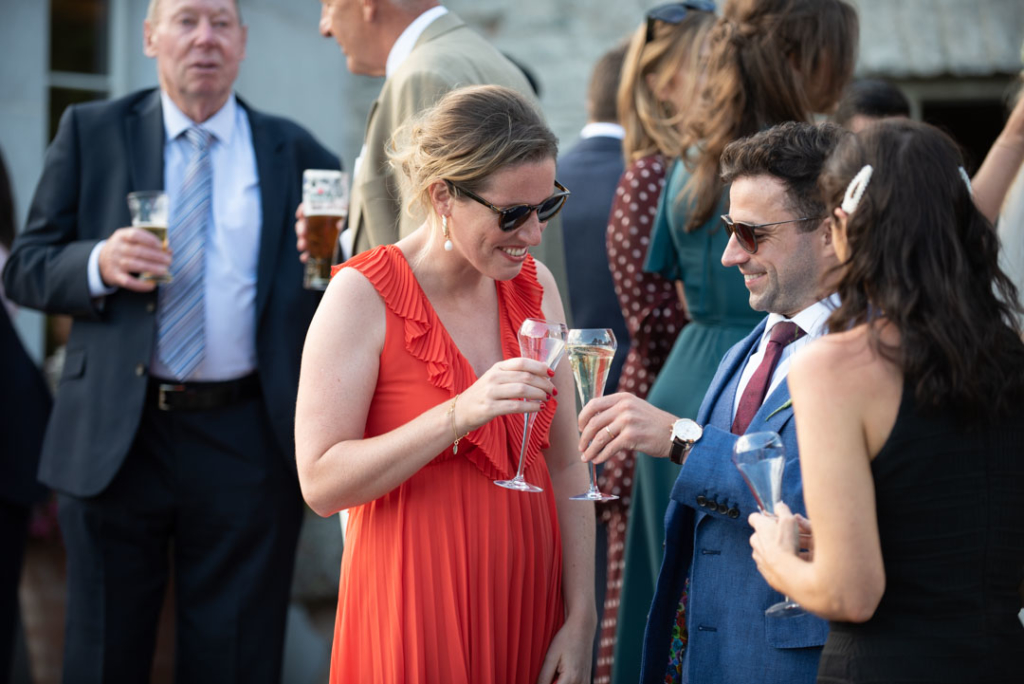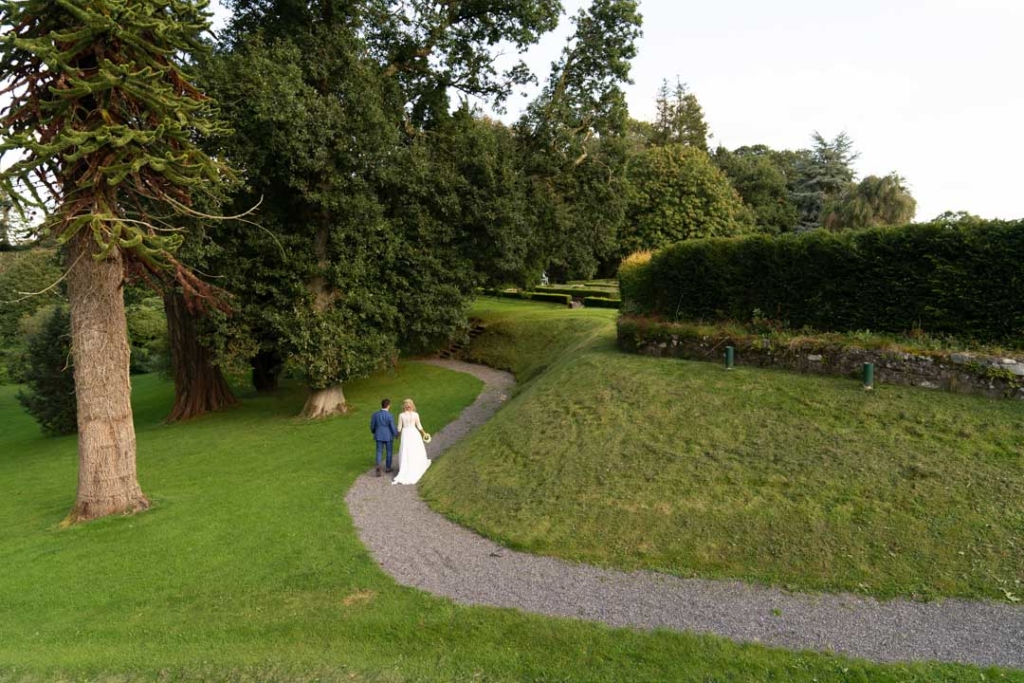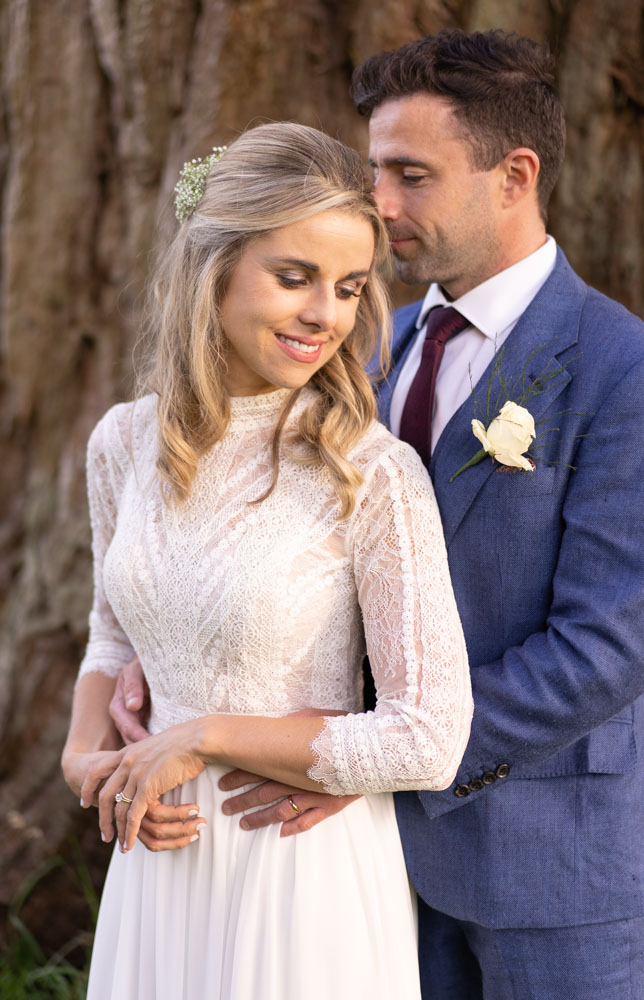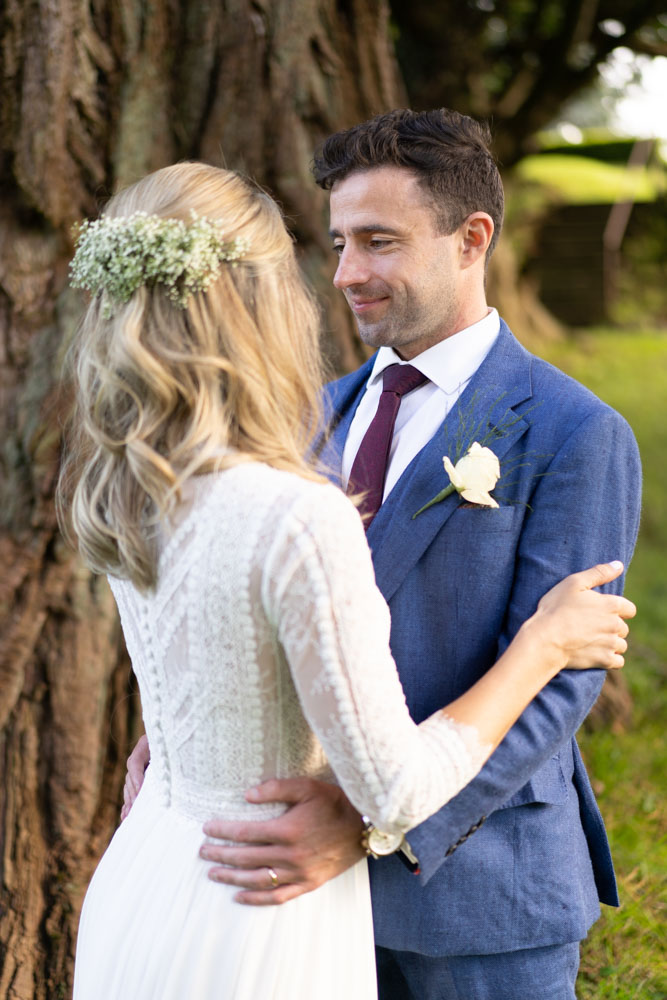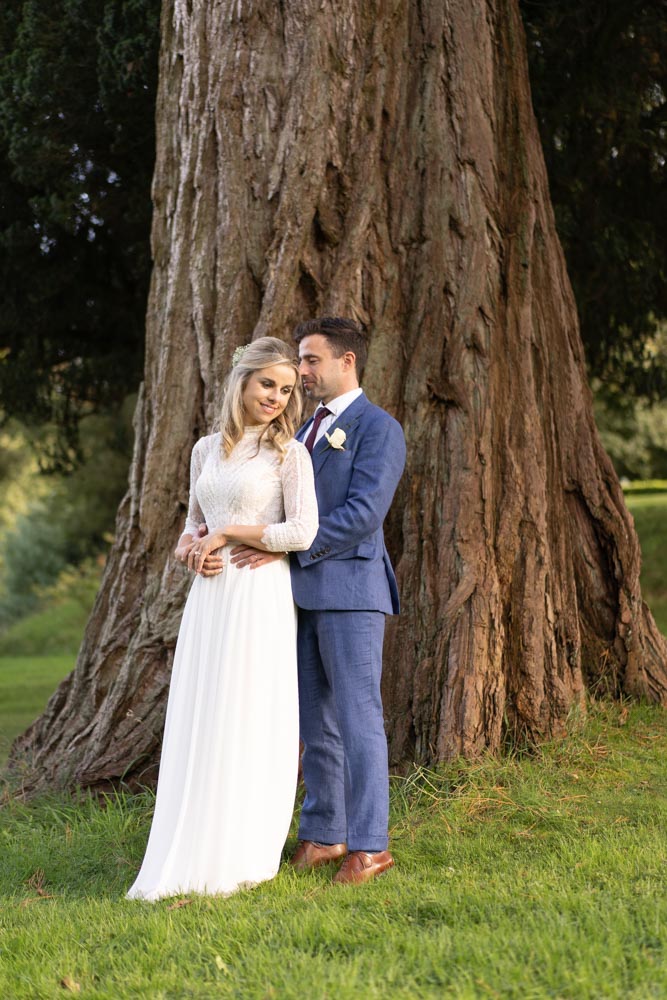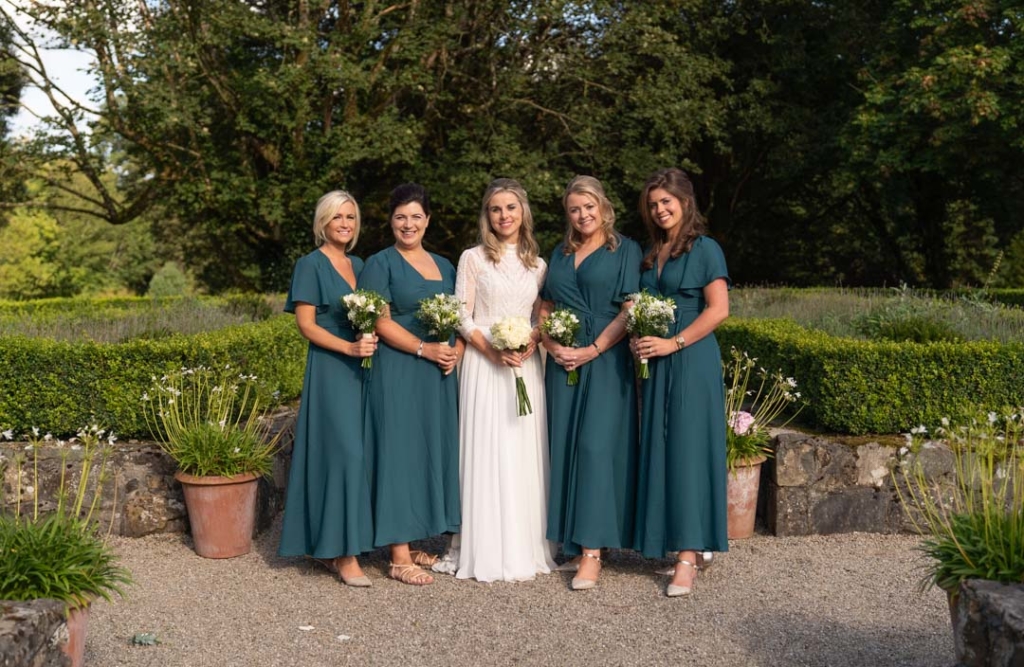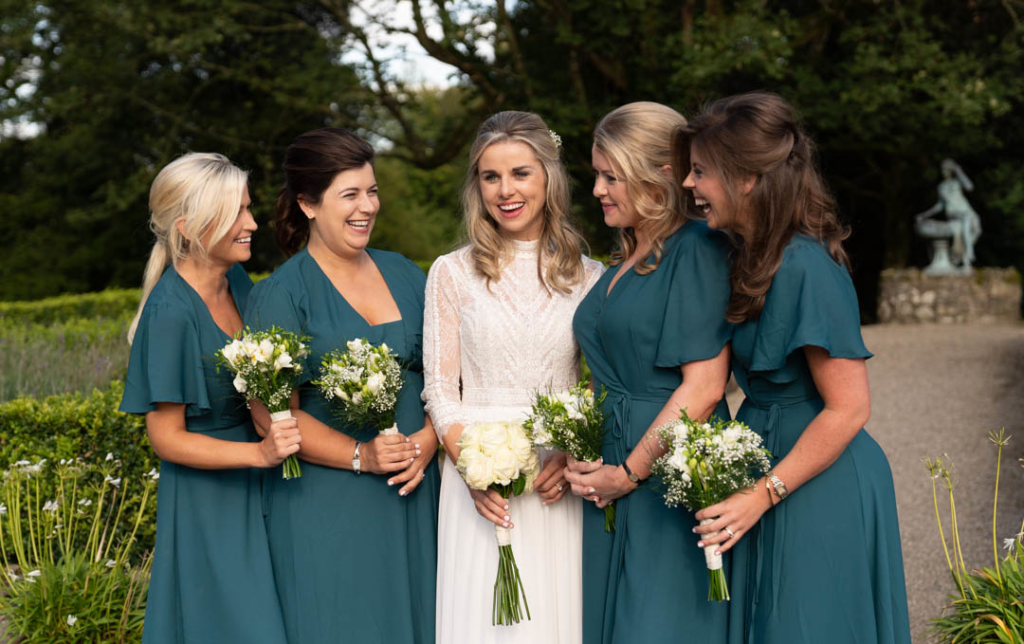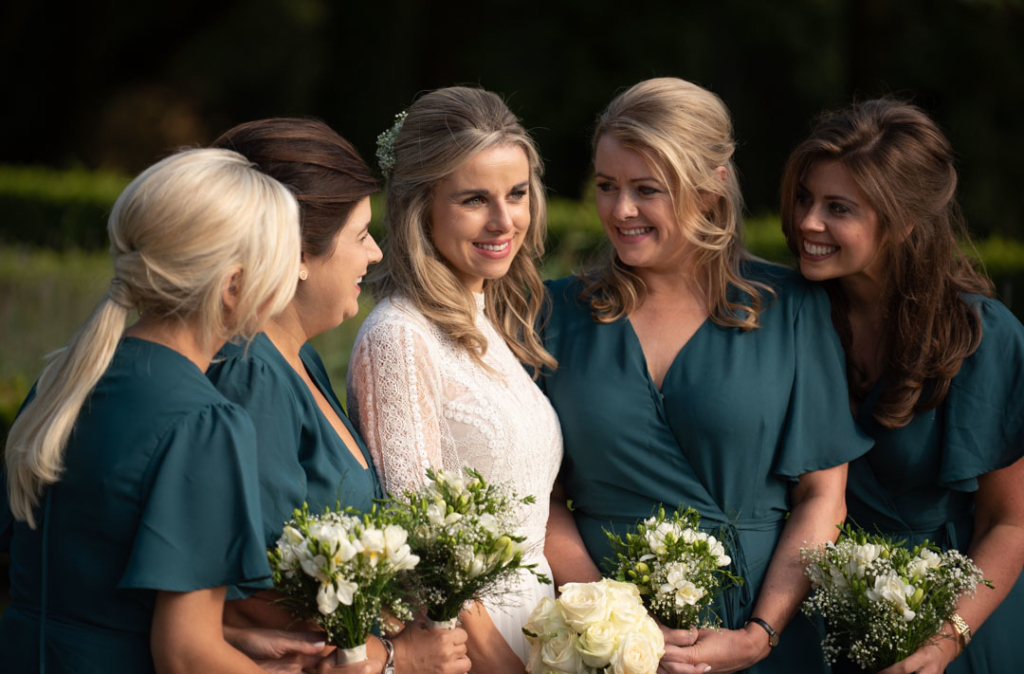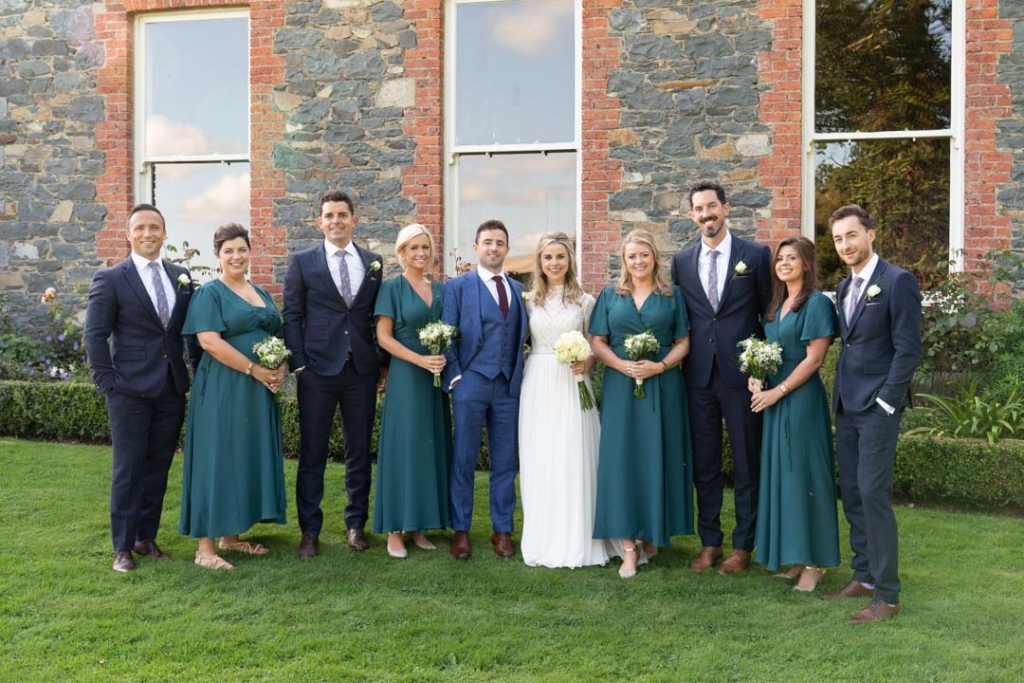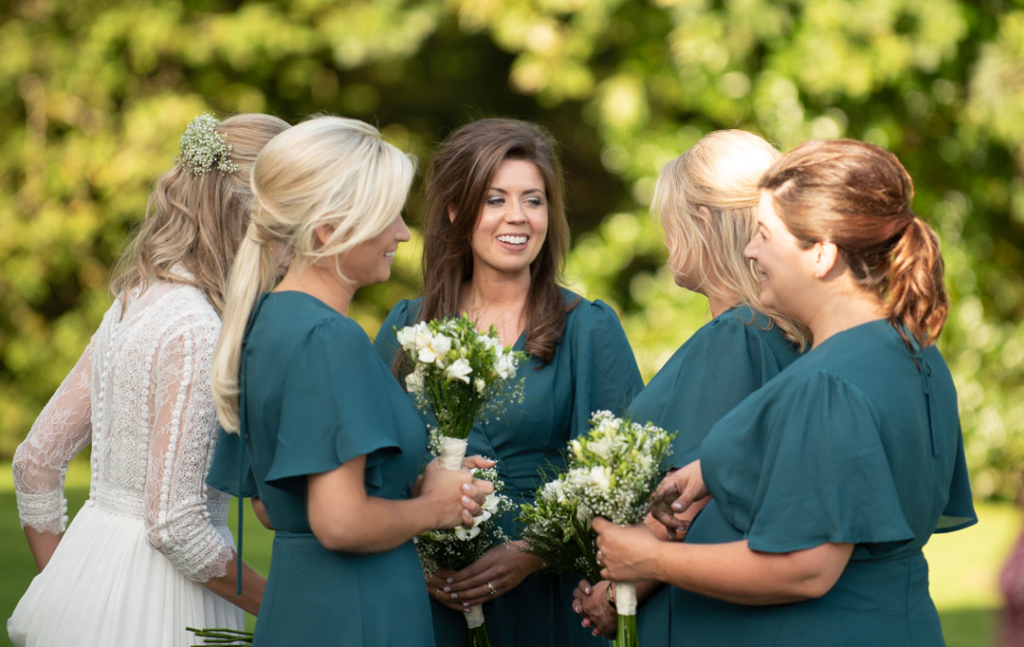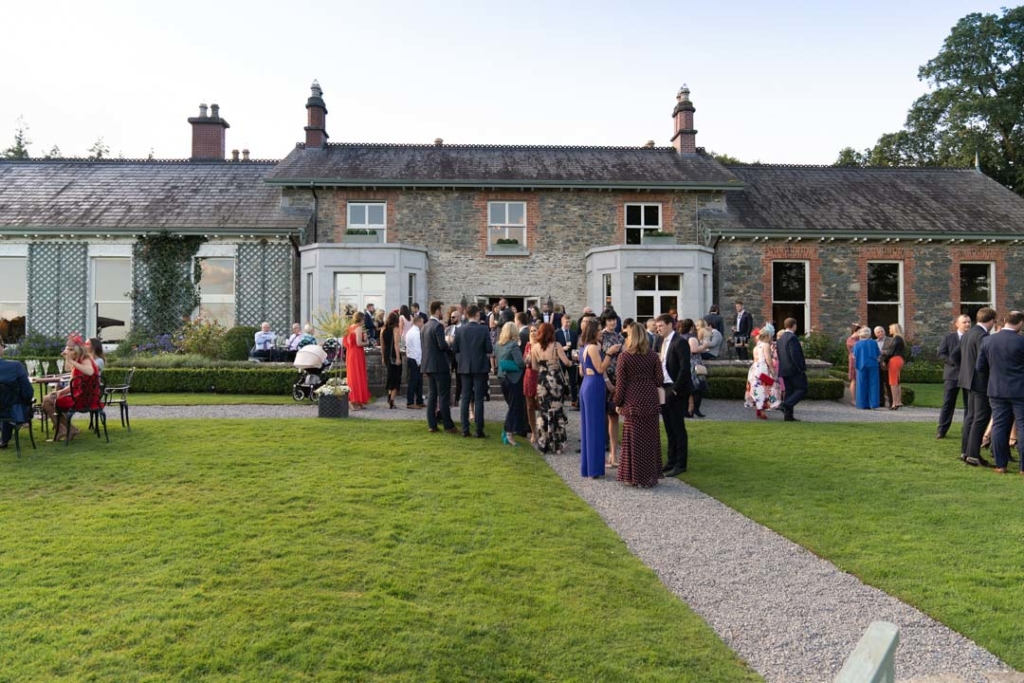 The wedding guests enjoying their drinks on the lawn. The grounds at the venue are stunning and make for gorgeous backdrops to your photos.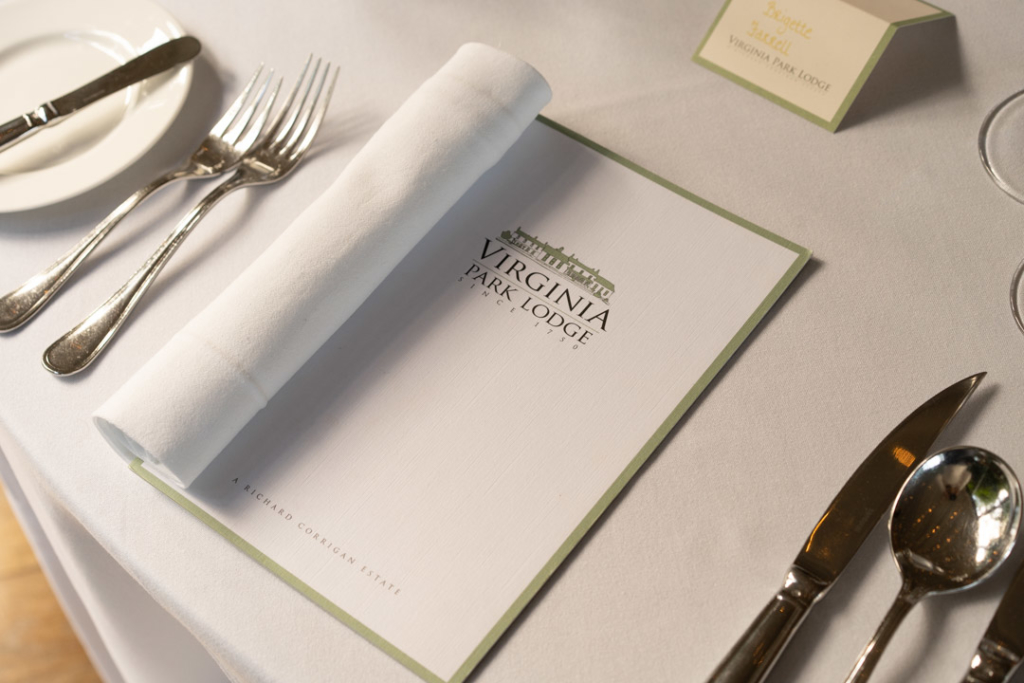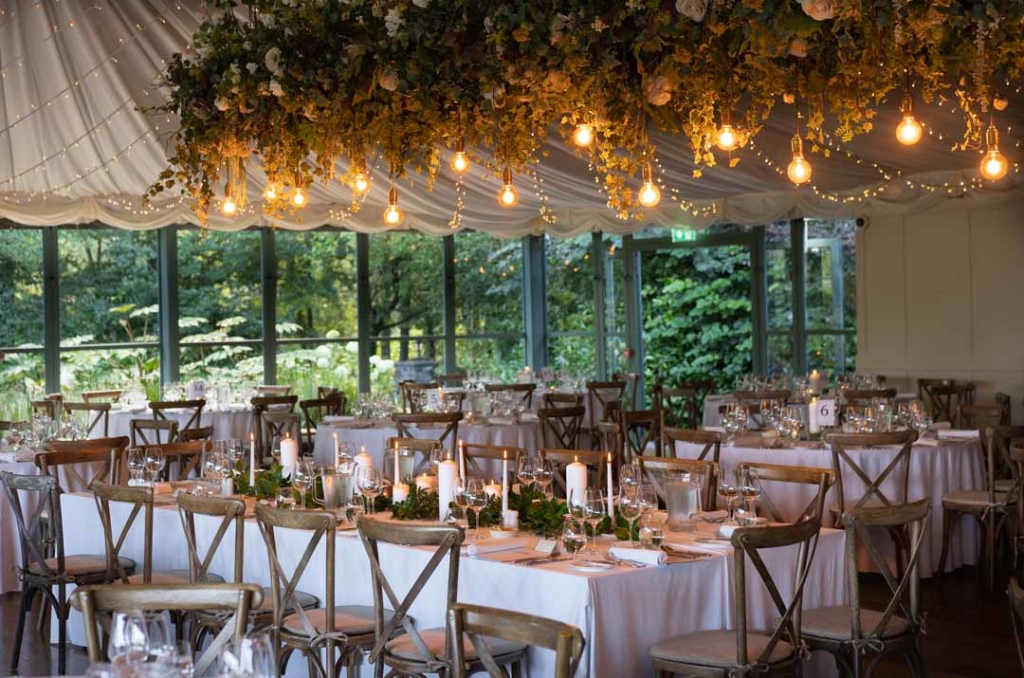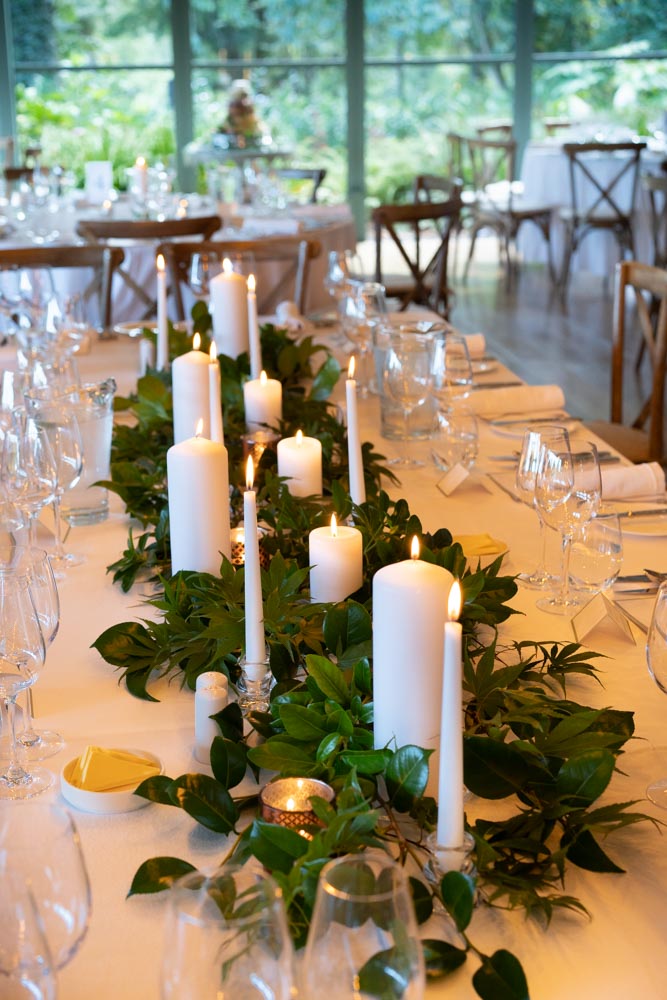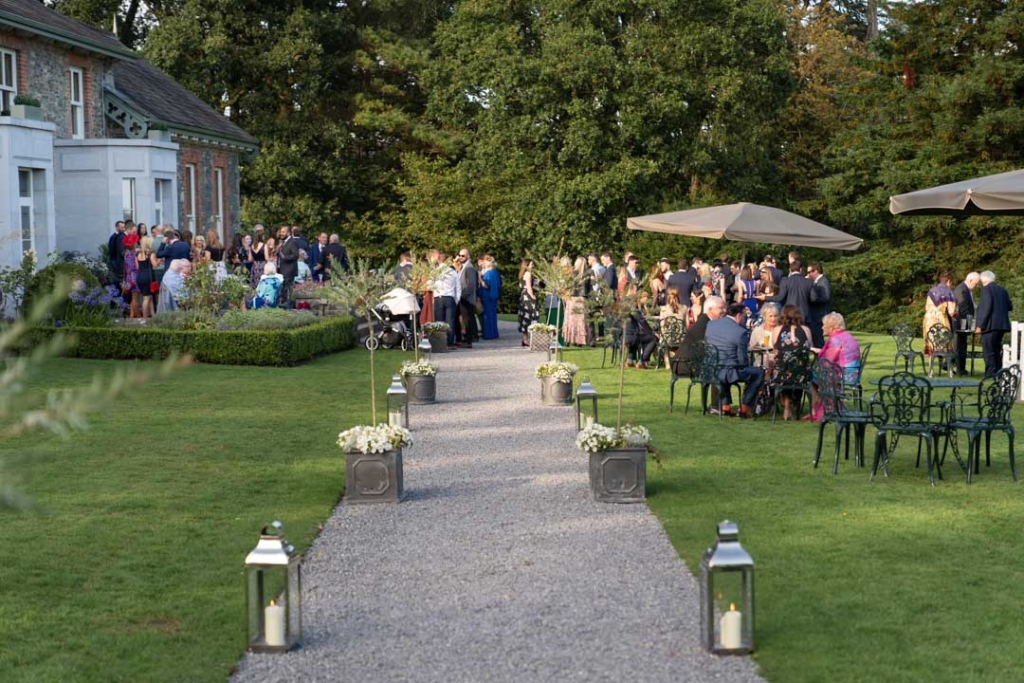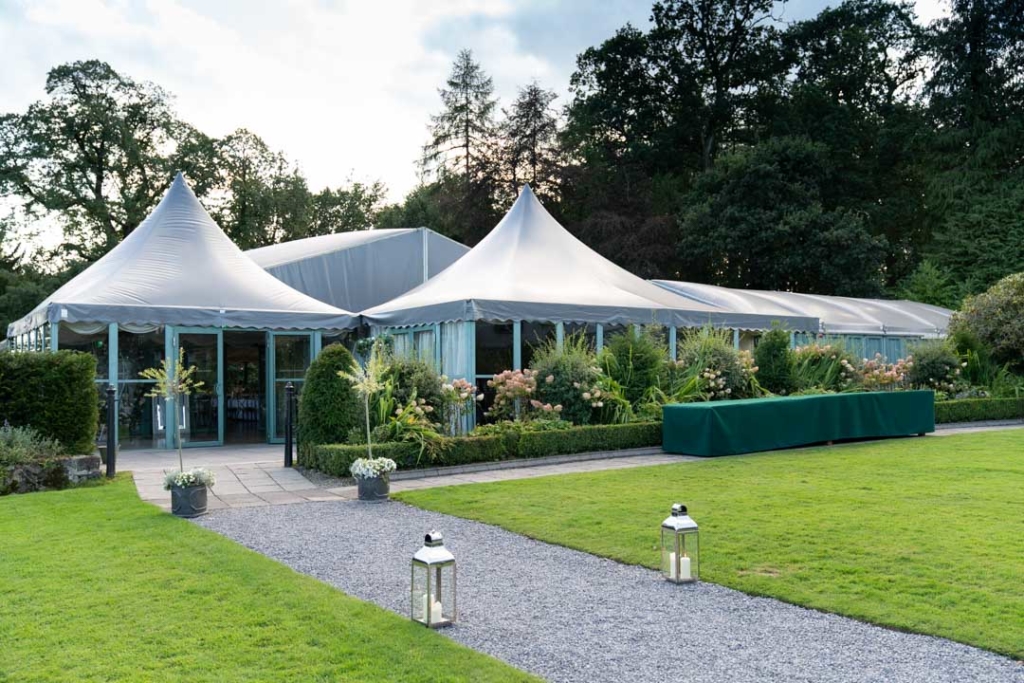 The wedding pavilion where you and your guests can enjoy your evening meal.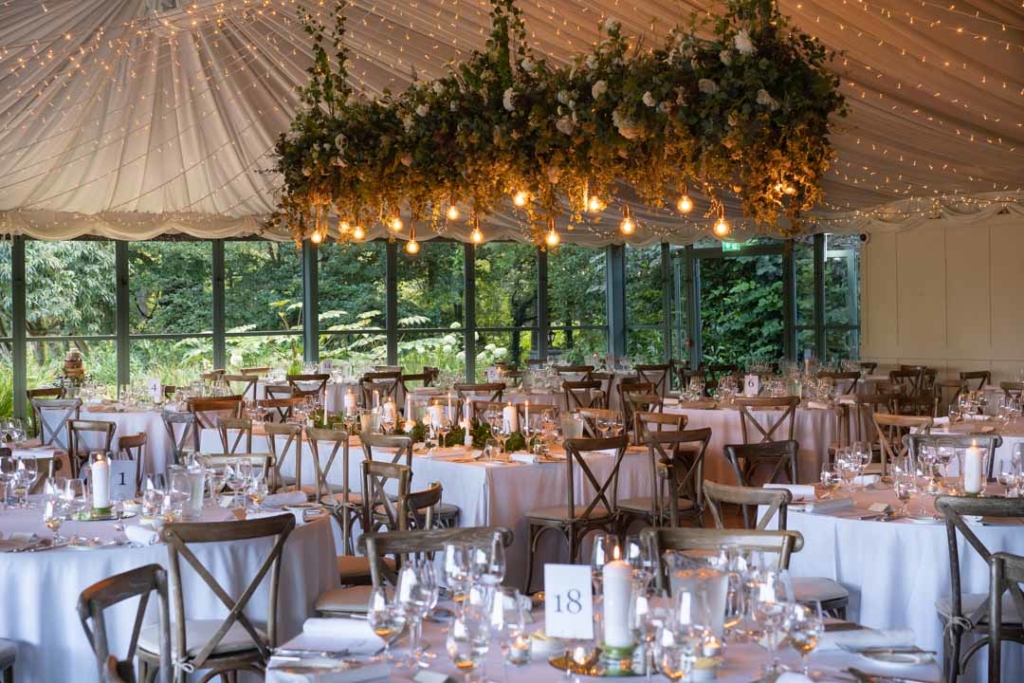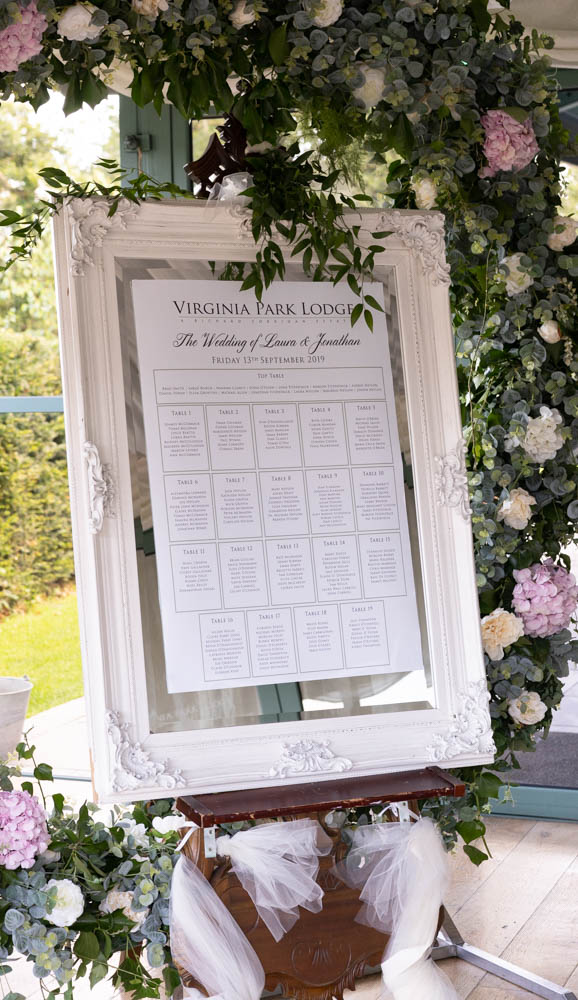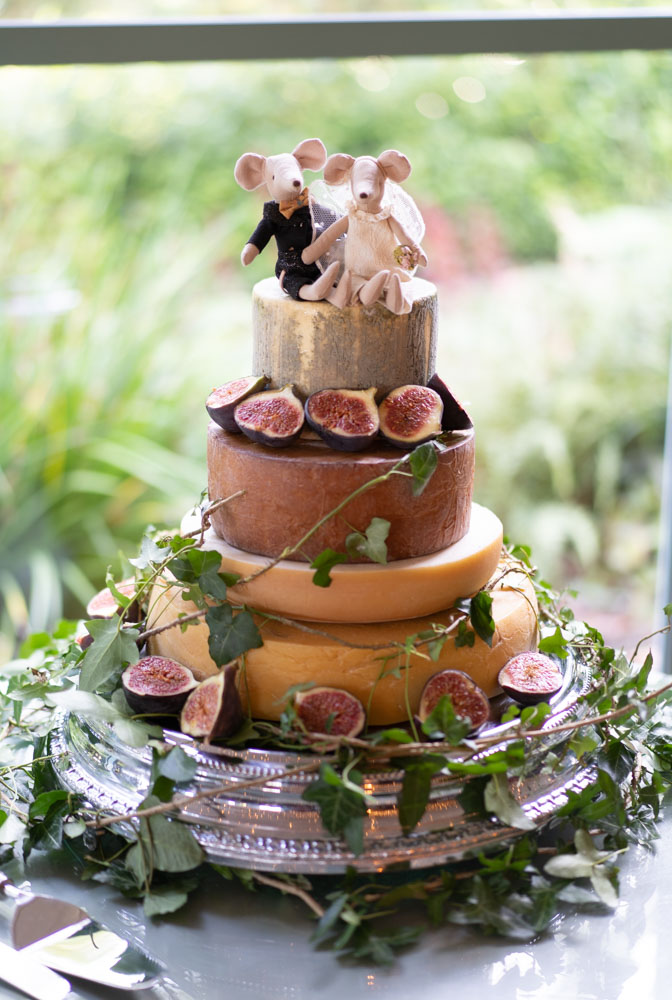 The Couple went for a different kind of wedding cake, the went for a cheese cake!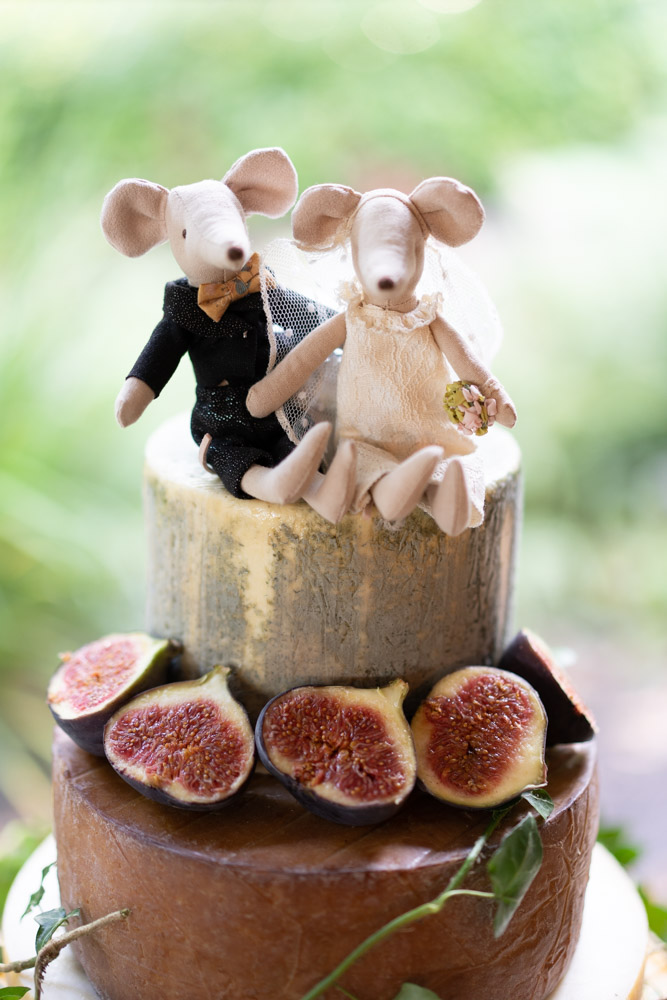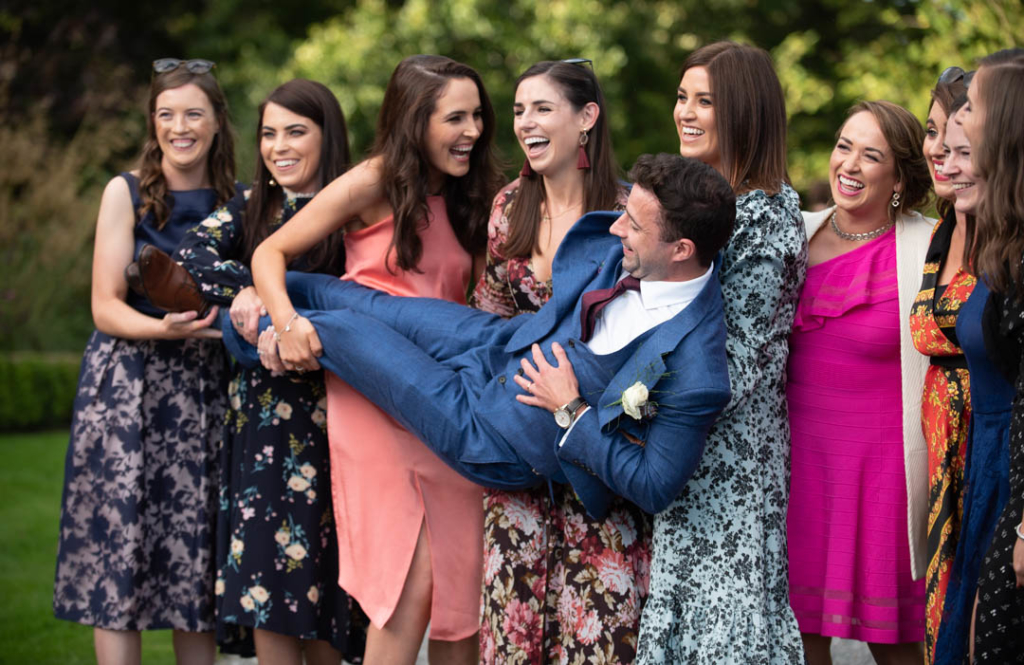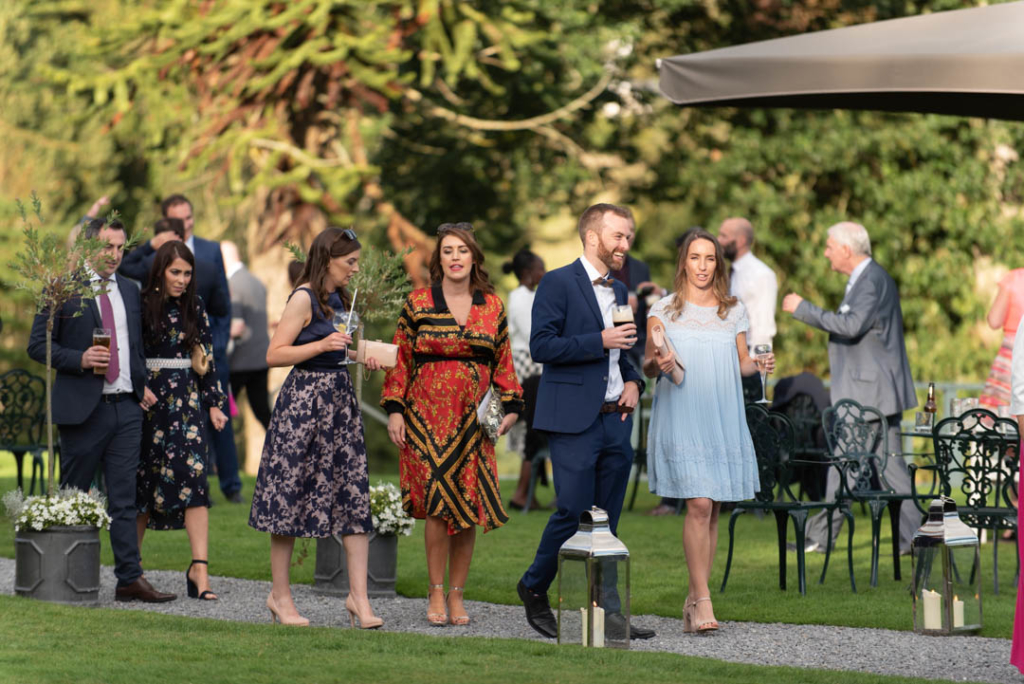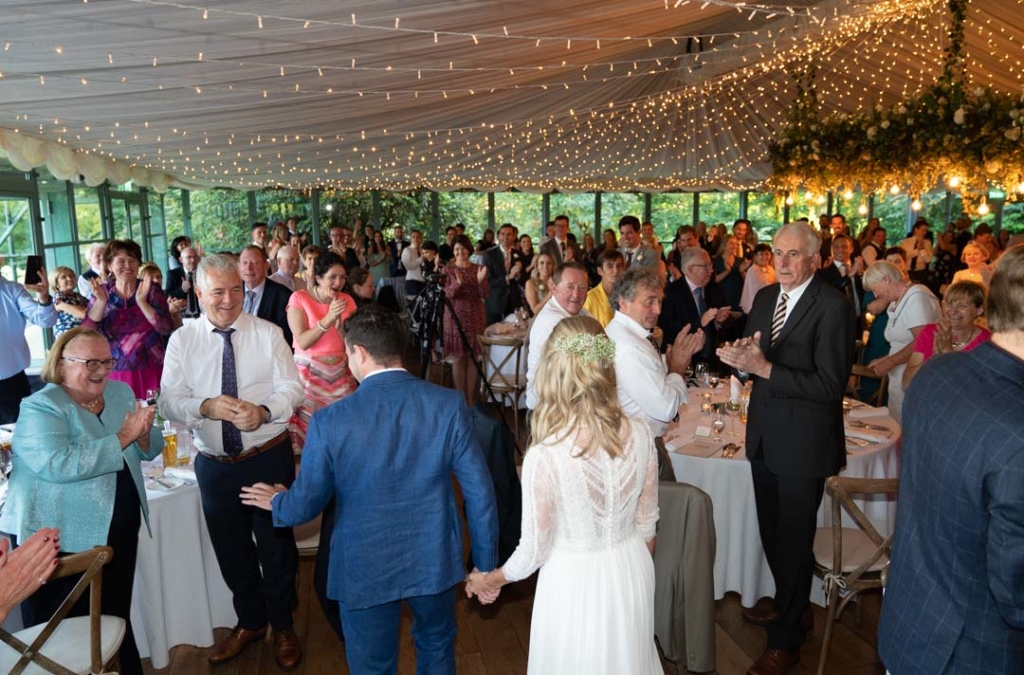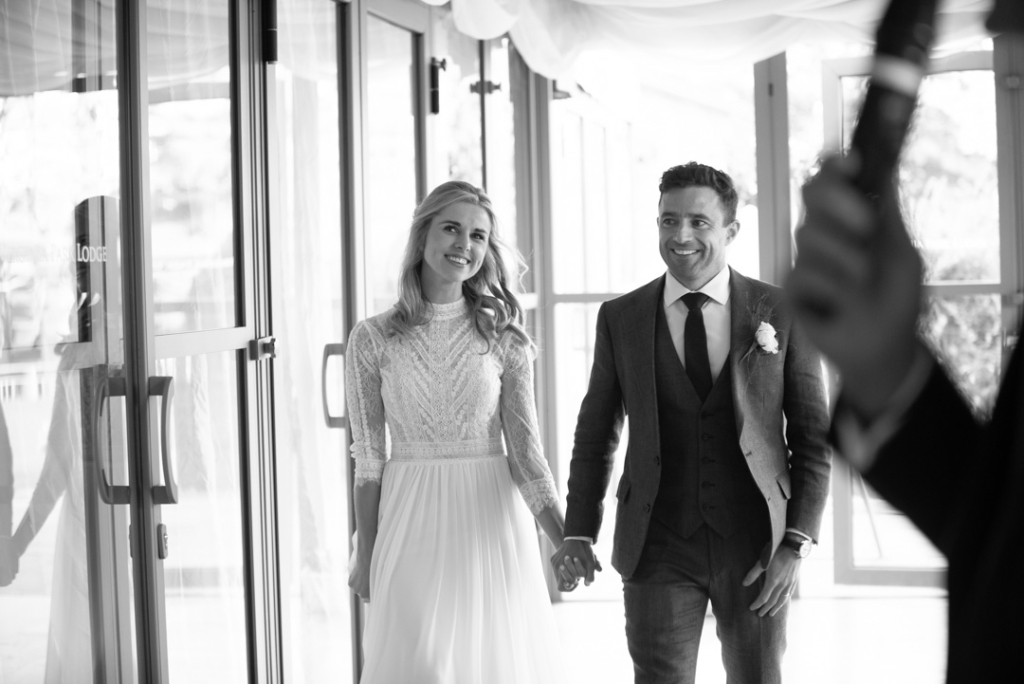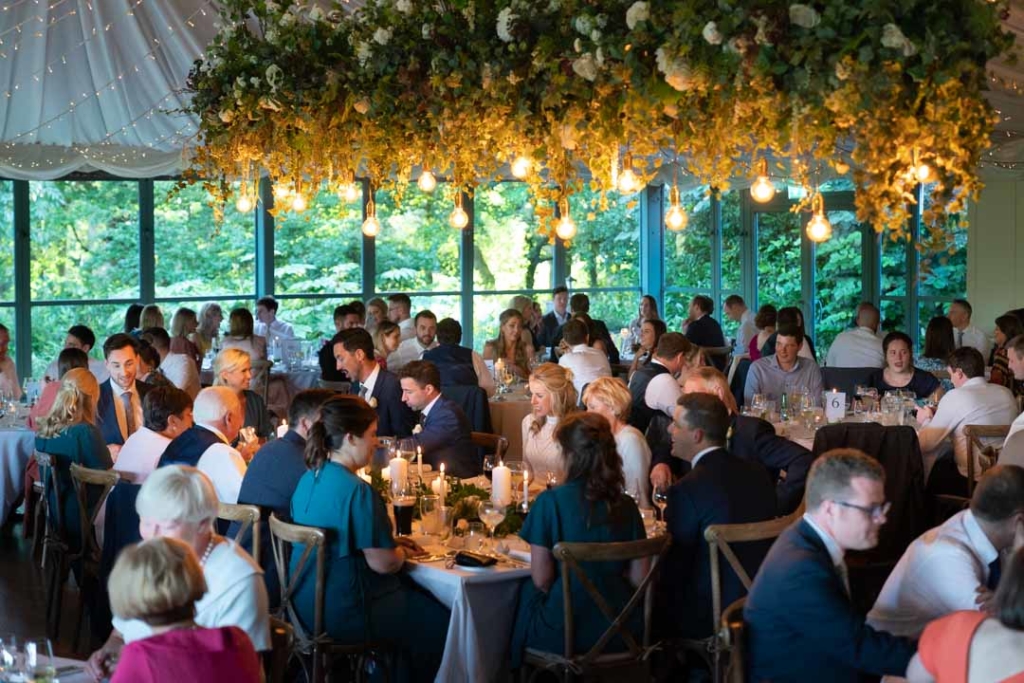 Thank you to Laura and Jonathan for choosing us to be their Virginia Park Lodge wedding photographers.
List of Wedding suppliers for this Virginia Park Lodge Wedding