Tankardstown House Wedding by The Fennells
Sarah and Dec had their Tankardstown House wedding on a gorgeous sunny day in August. It was a day full of music and style. We asked them to share in more detail with us about their wedding day. Enjoy and hopefully you pick up some wedding tips!
How did he Propose?
Dec brought me to New York for my 30th birthday and he proposed while we were on a boat in the middle of a lake in Central Park.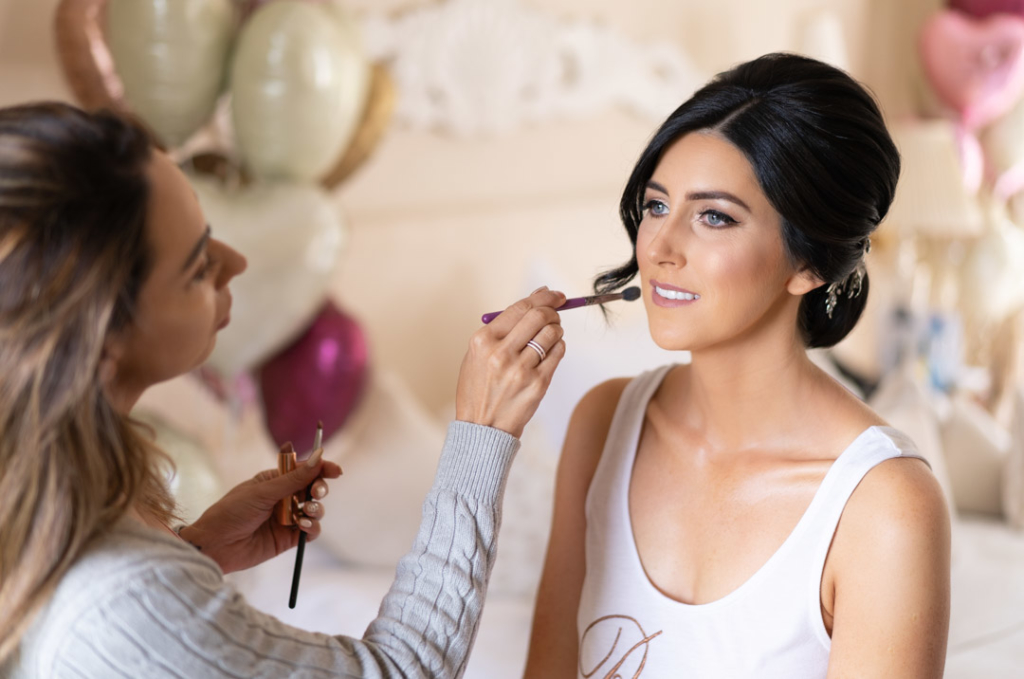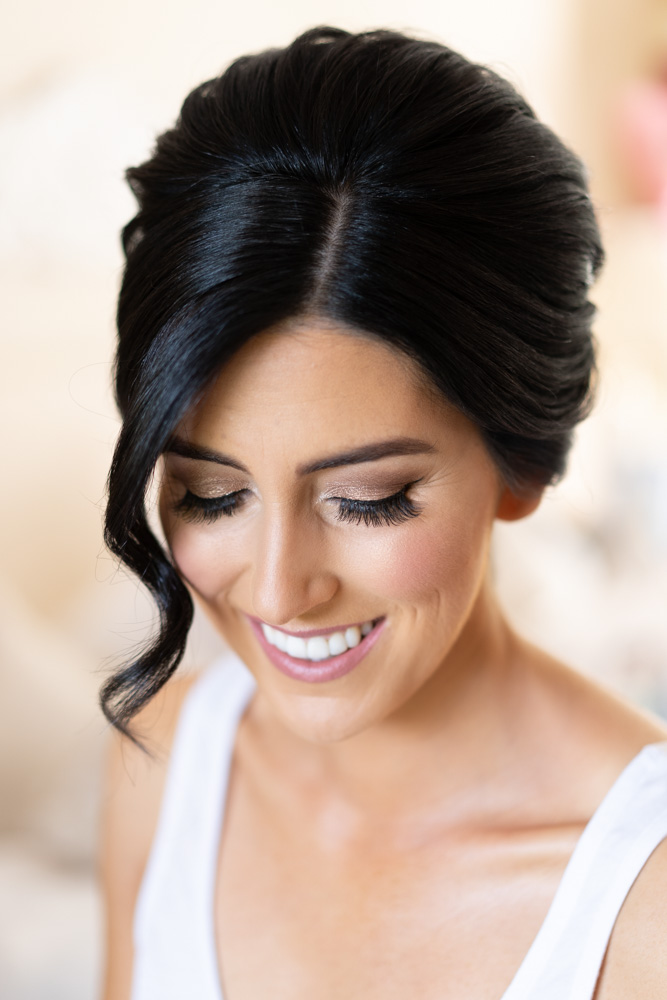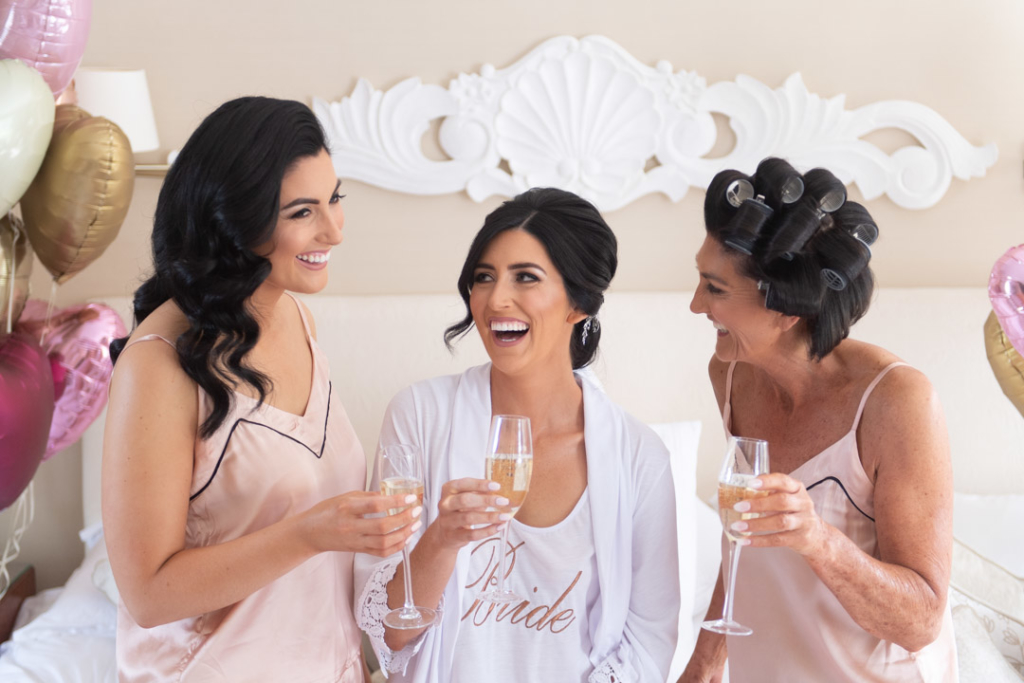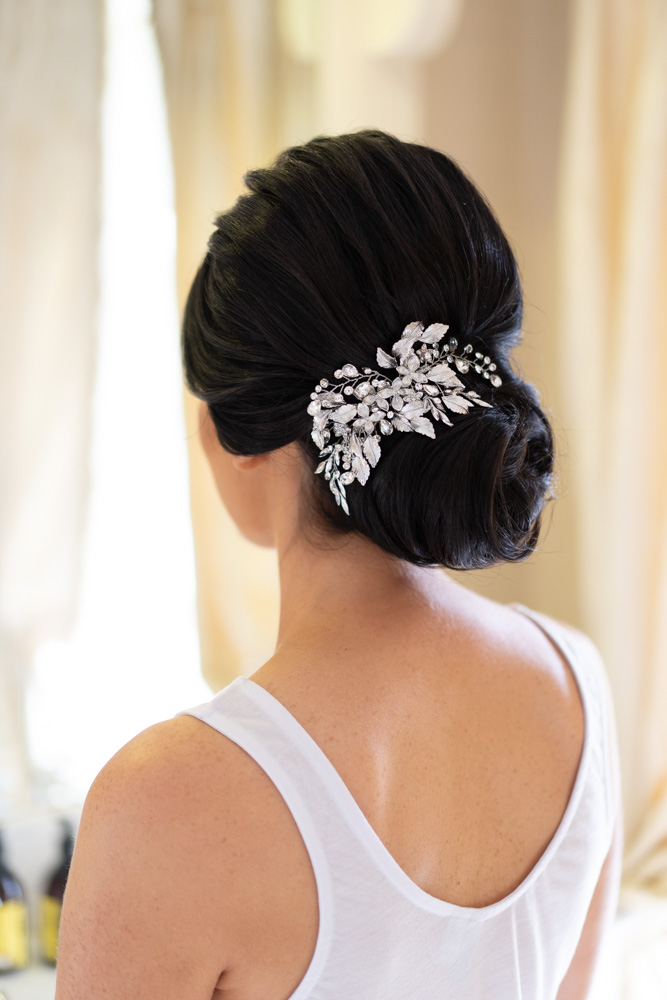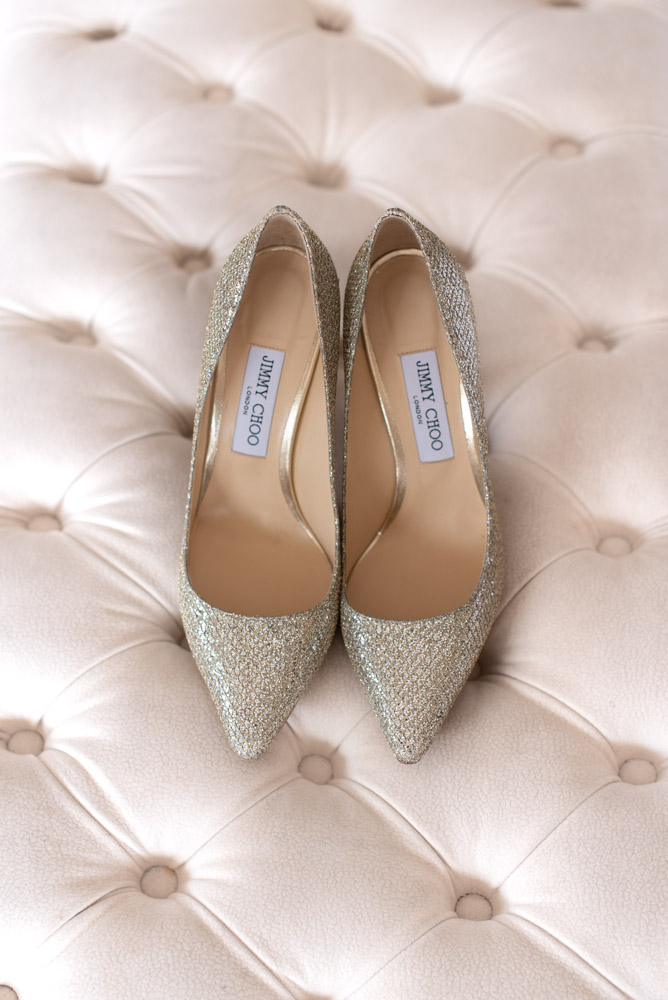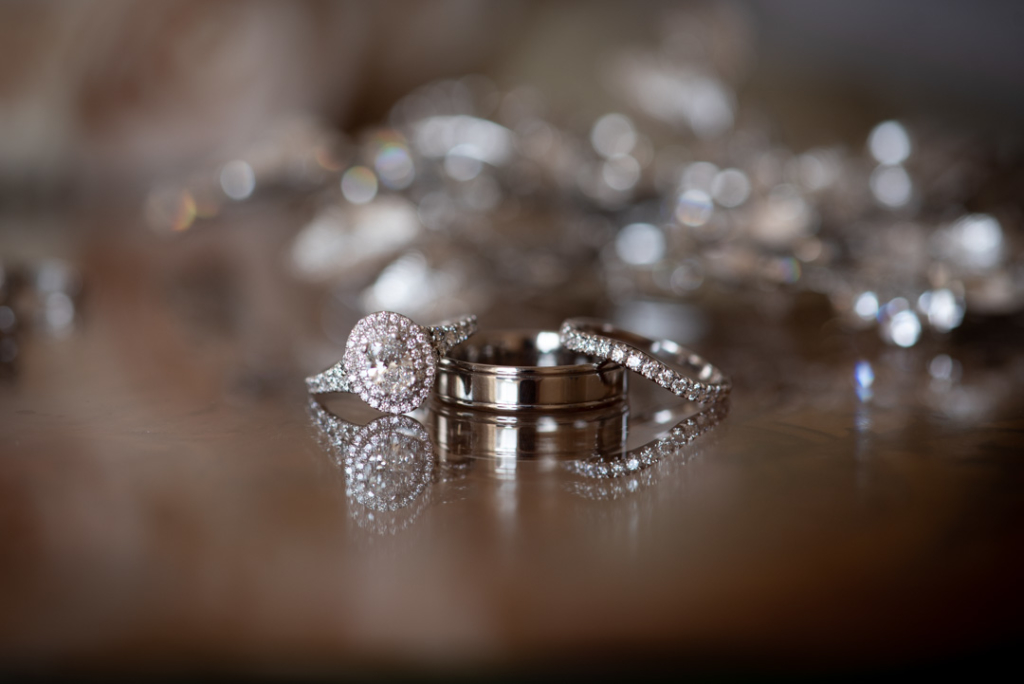 How would you sum up your wedding in a few words?
In two words I would say, Contemporary elegance!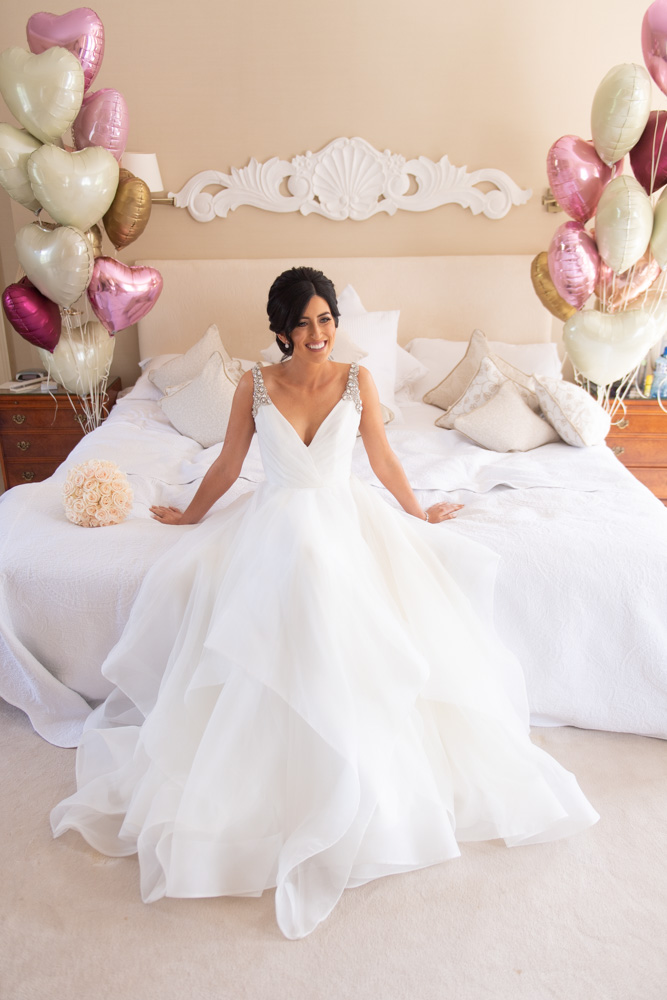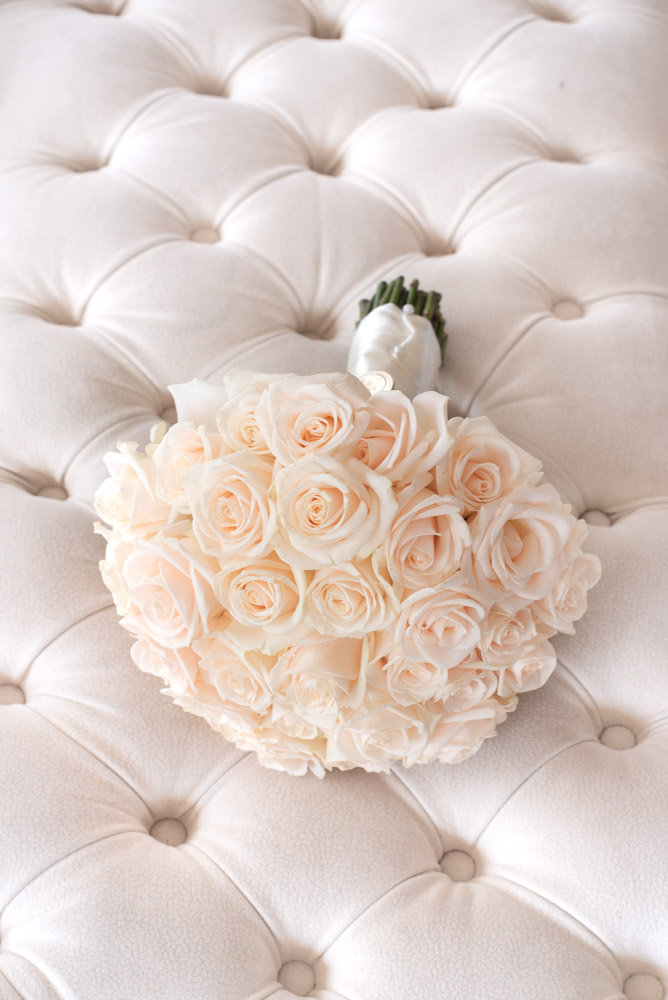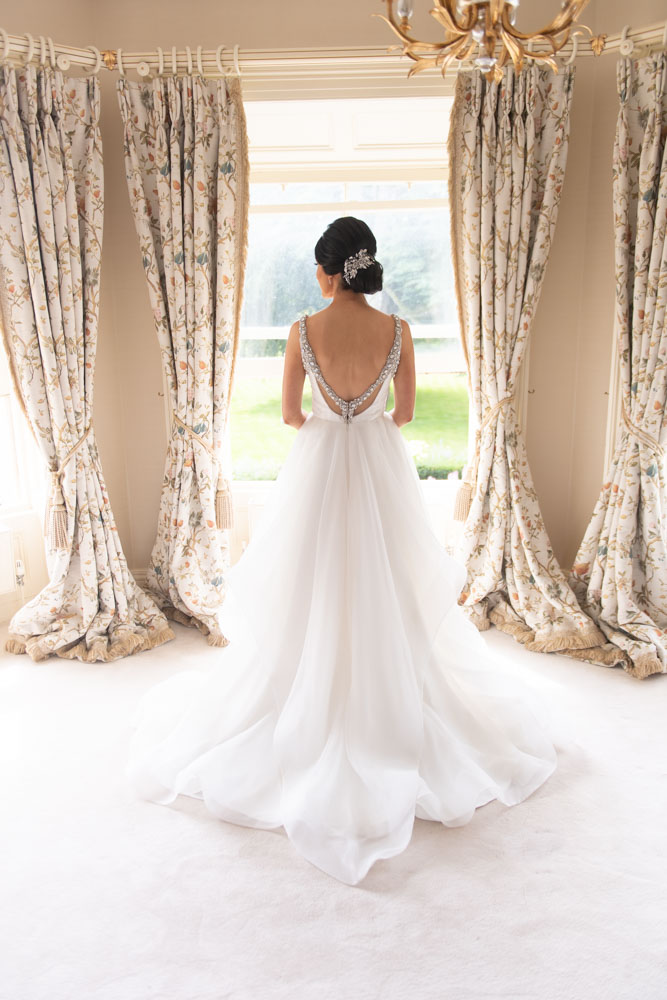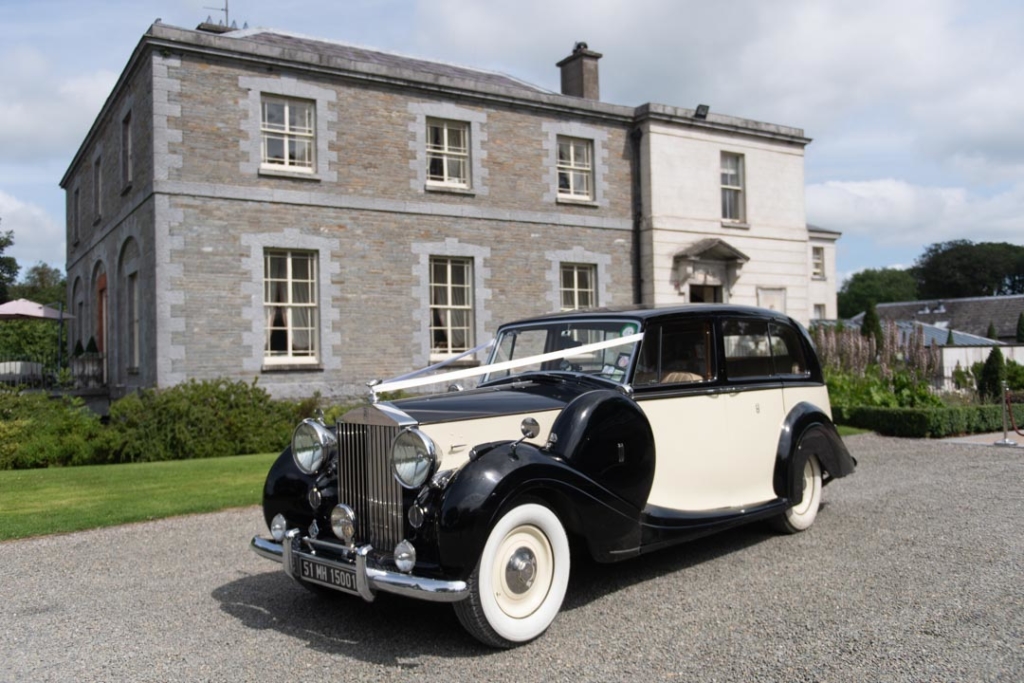 ---
What was the best resource when planning your wedding?
Instagram. My sister made me join when I got engaged and it was so easy to find so many ideas in one place. We also found the wedding fair in the RDS very helpful.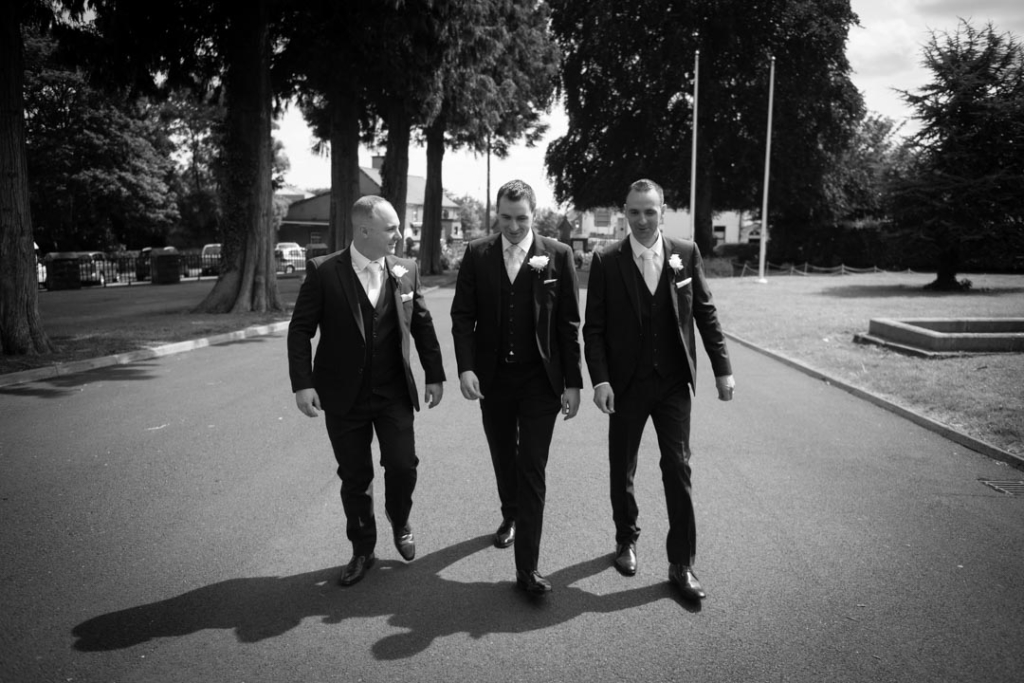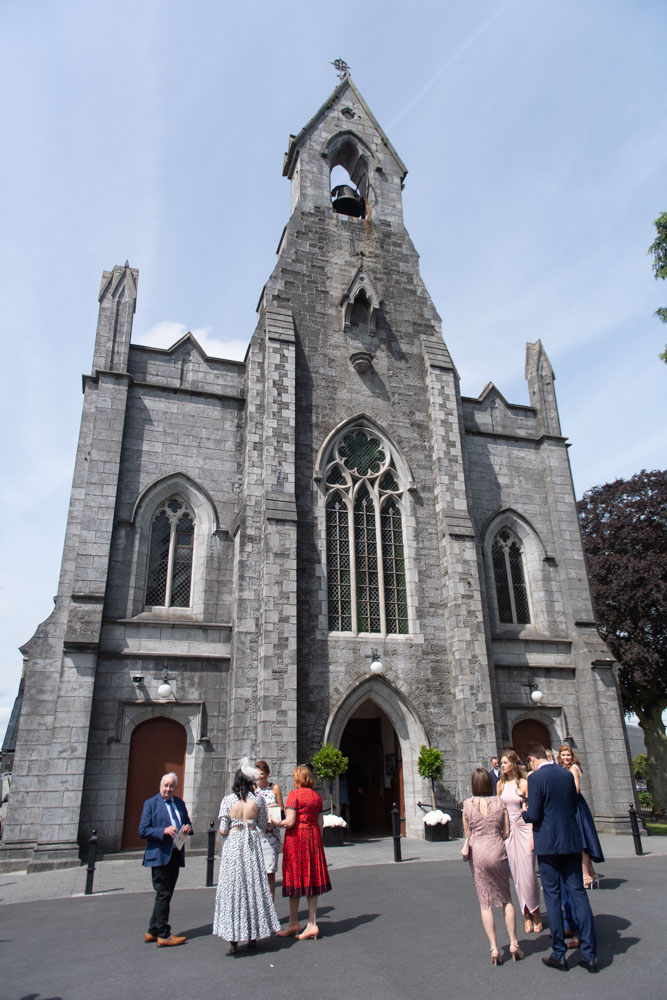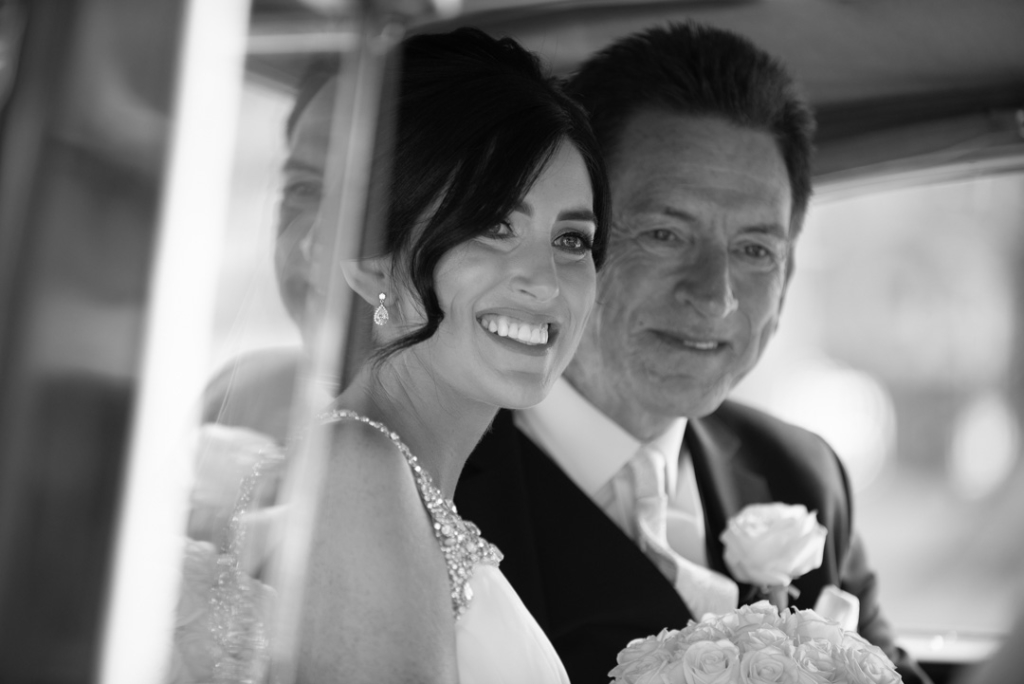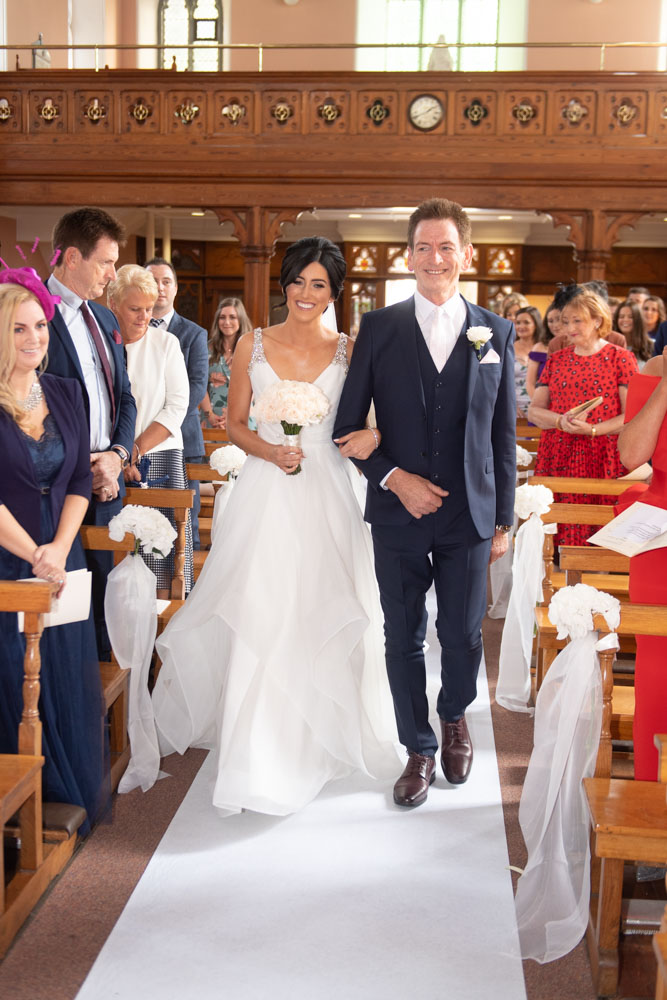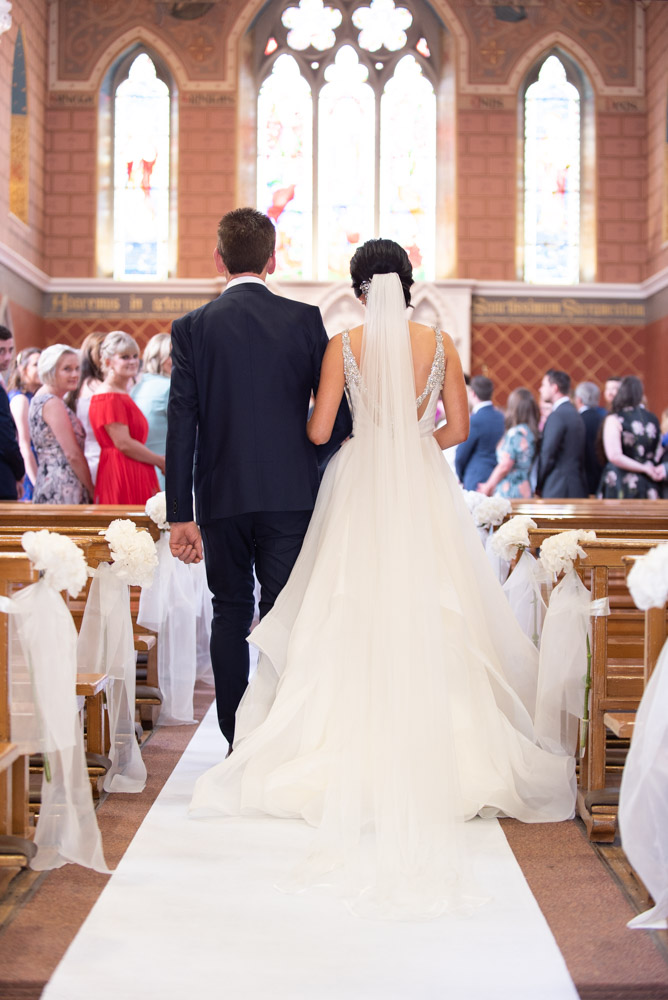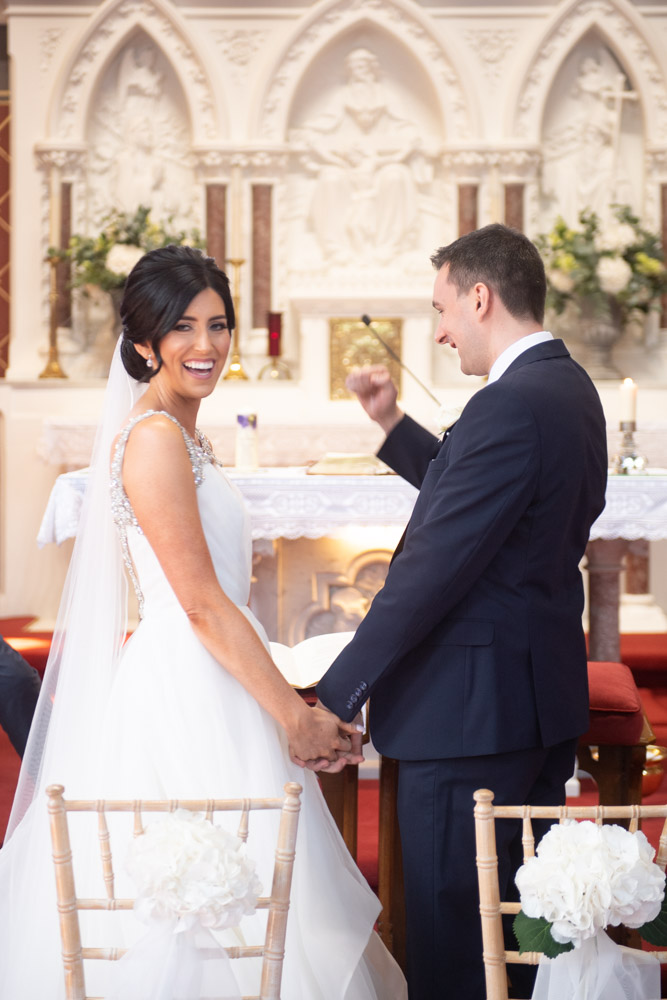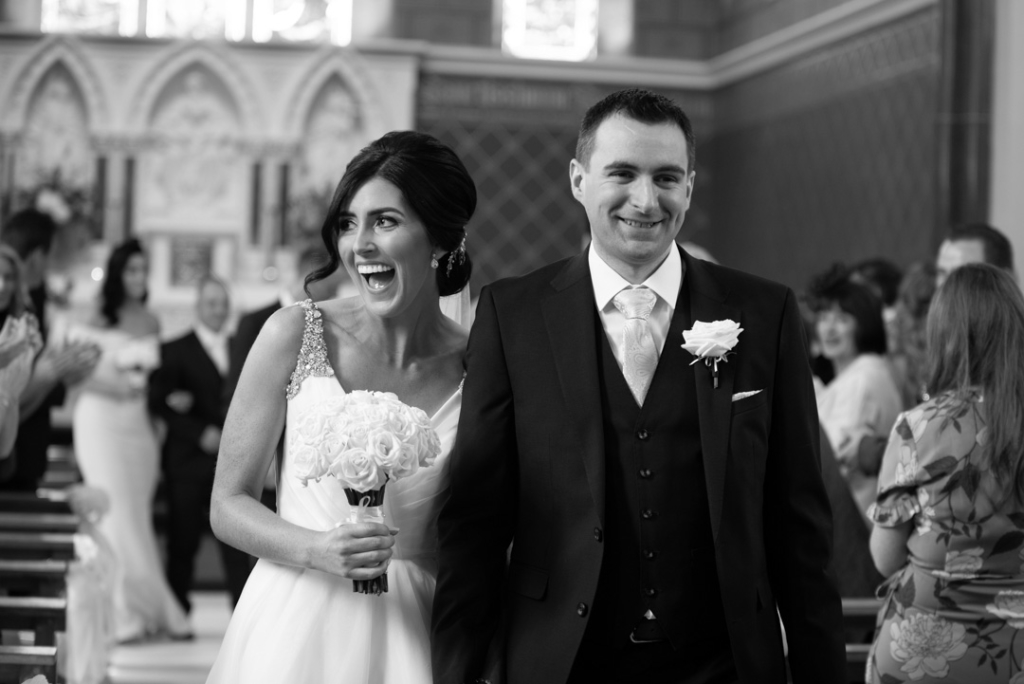 How did you choose your wedding photographer?
I was following The Fennells on Social Media and loved their style. I also thought it was a great idea to have two photographers because they would be able to capture a lot more special moments during the day.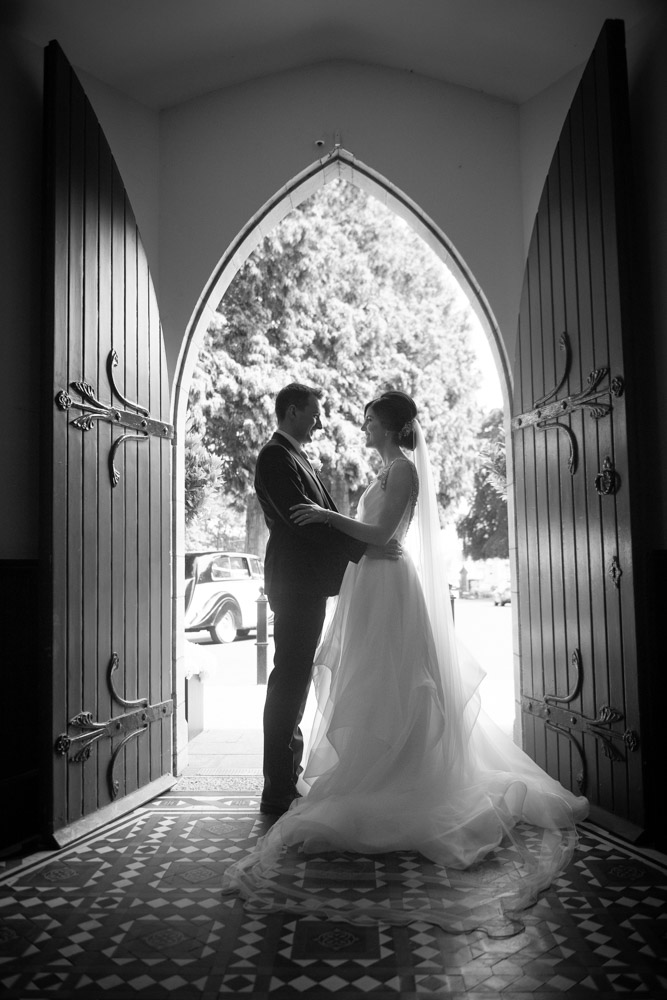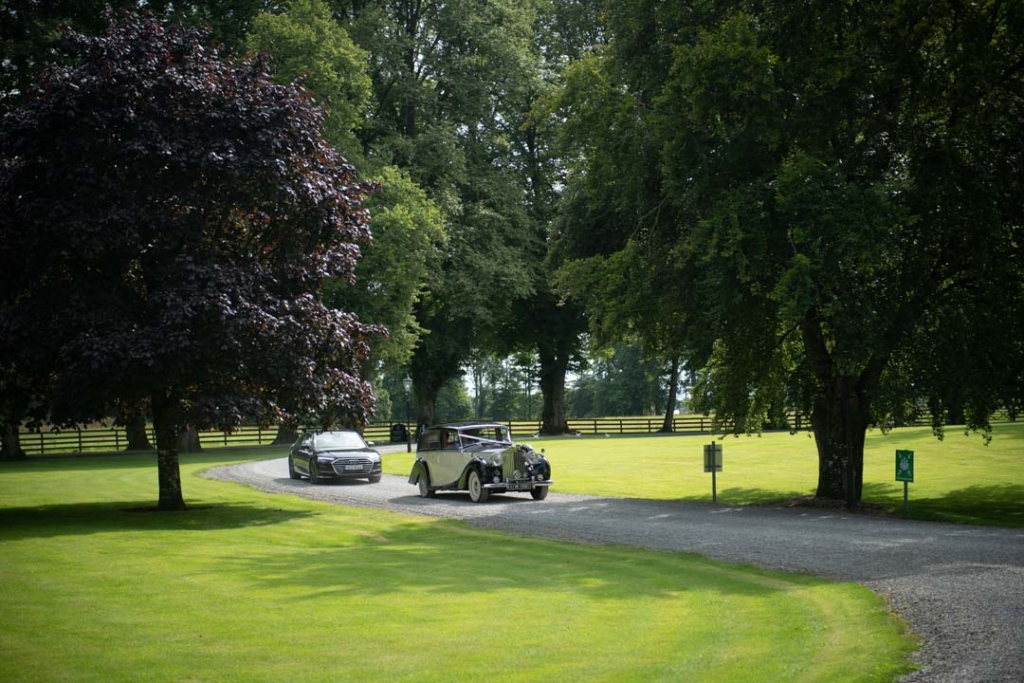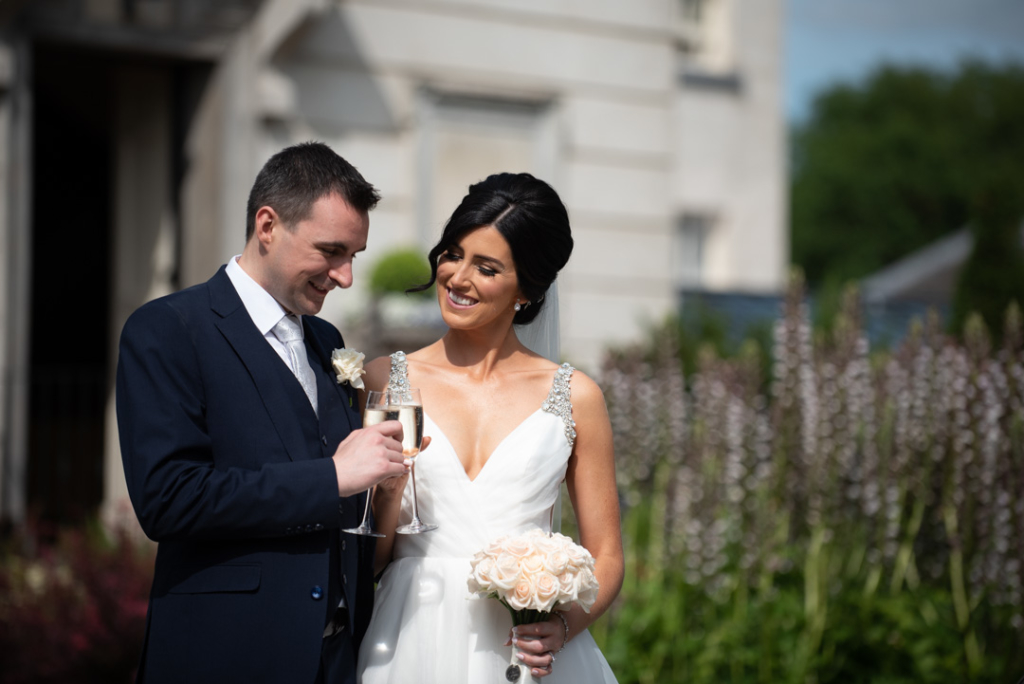 ---
---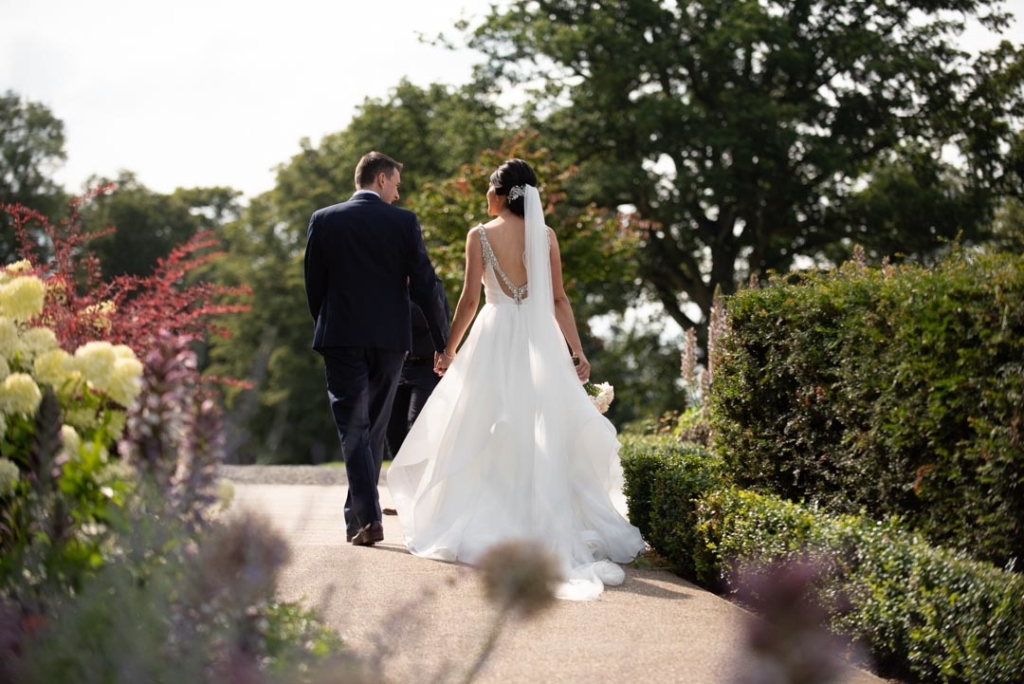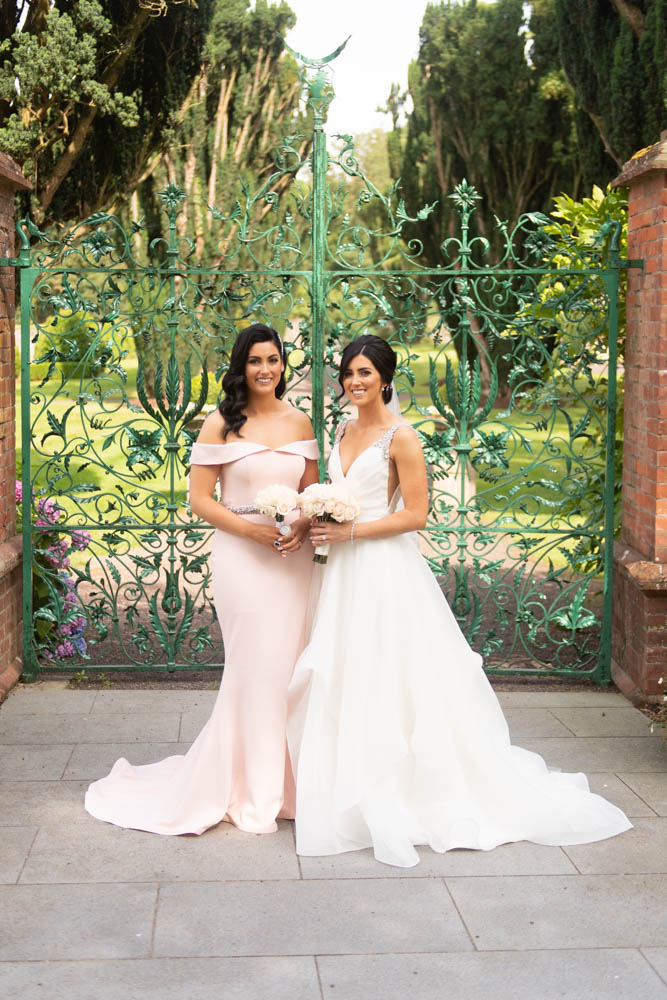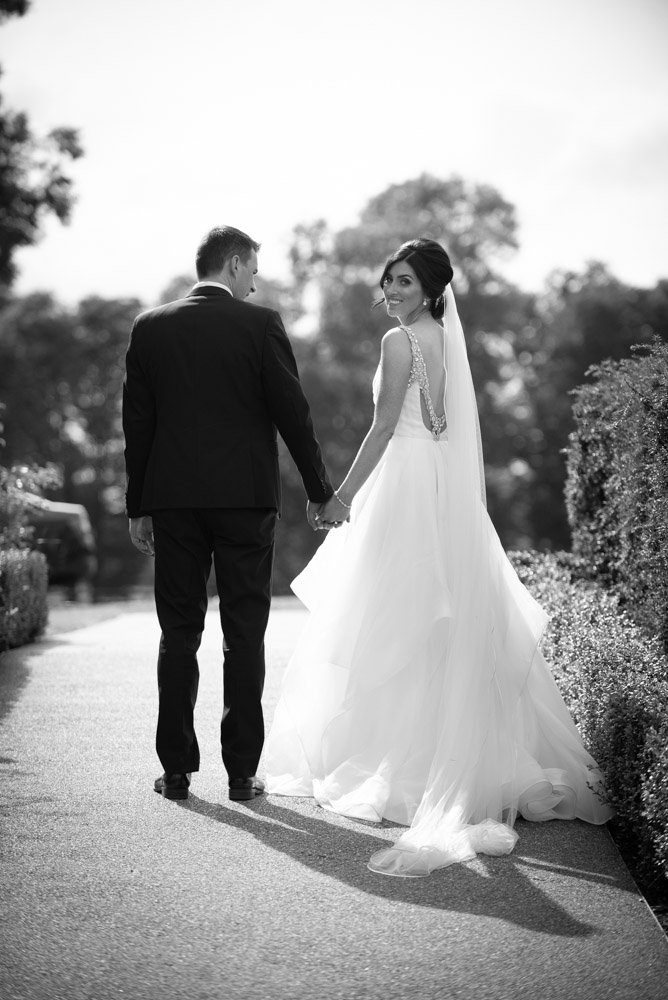 What was important to you about your wedding – what were your priorities from the very beginning?
Our priority was to have great entertainment because we are both musicians. The music and music choice throughout the wedding was important to us. We also wanted a private venue with great food for our guests and a fab photographer to capture it all.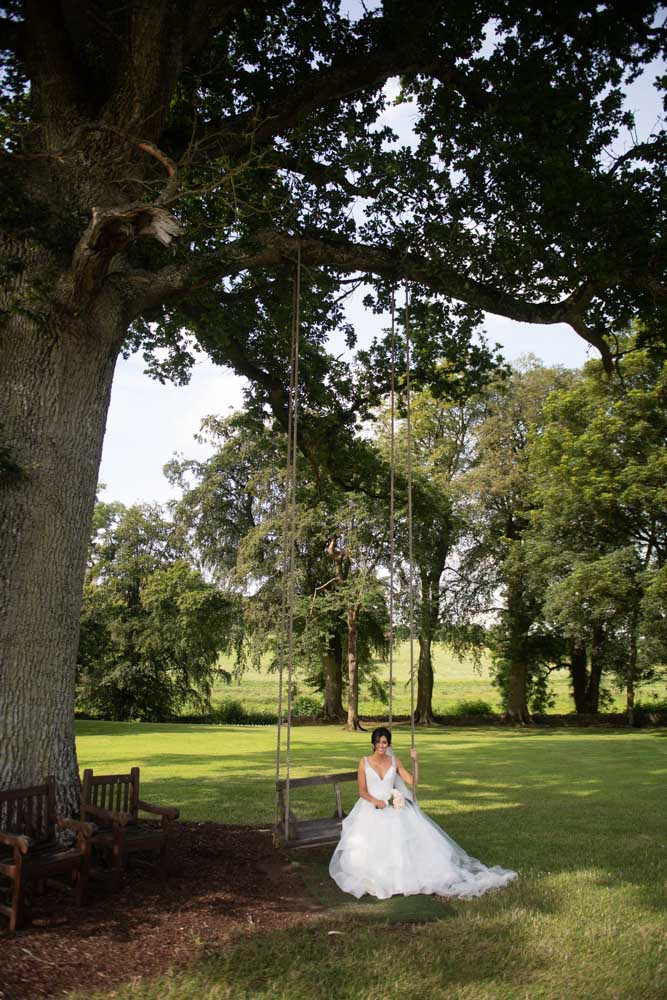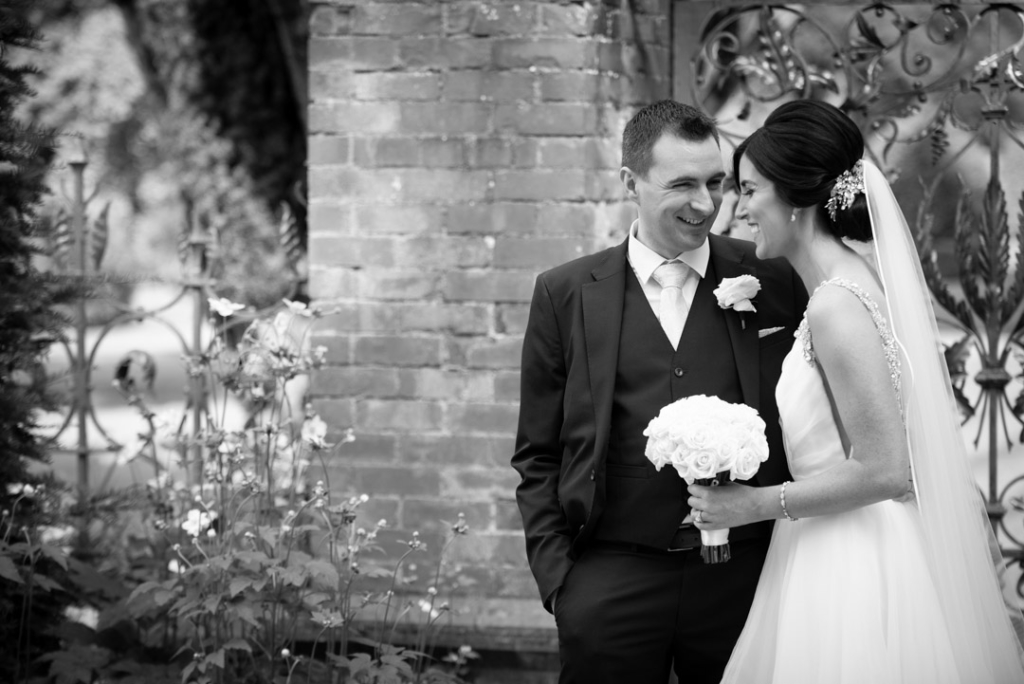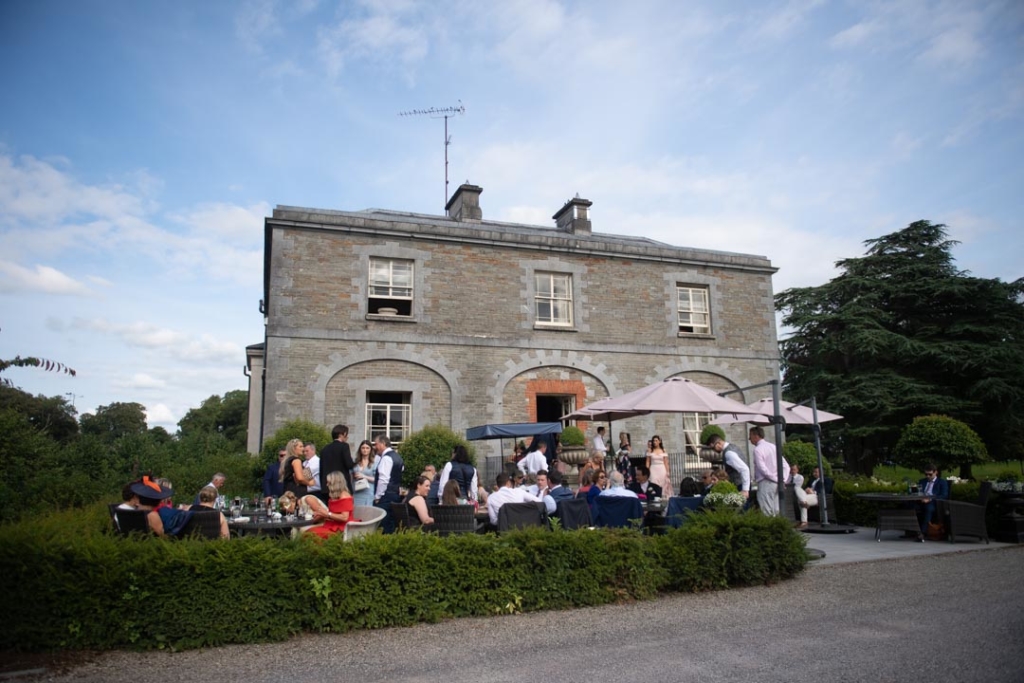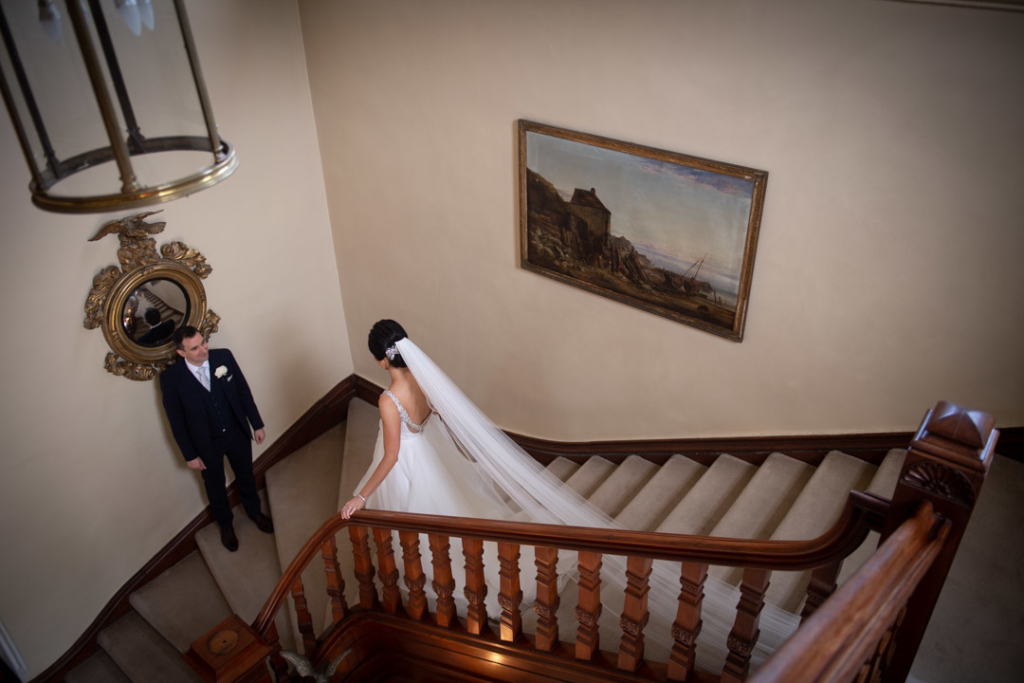 What made you choose Tankardstown House as your venue?
We were very excited about Tankardstown House when we went to view the venue. Everything about the place was perfect for us from the minute we drove up the beautiful driveway to the moment we stood in the Orangery and the string quartet were playing in the background.
The venue is just magical and the staff are amazing, They really couldn't do enough for us. Our wedding planner Sarah was fantastic and no request was too big for her. We didn't feel like we were just another wedding couple or business transaction when we went to Tankardstown House, Tadgh, Fran and Sarah made us feel very welcome and we felt like we were the only couple getting married there.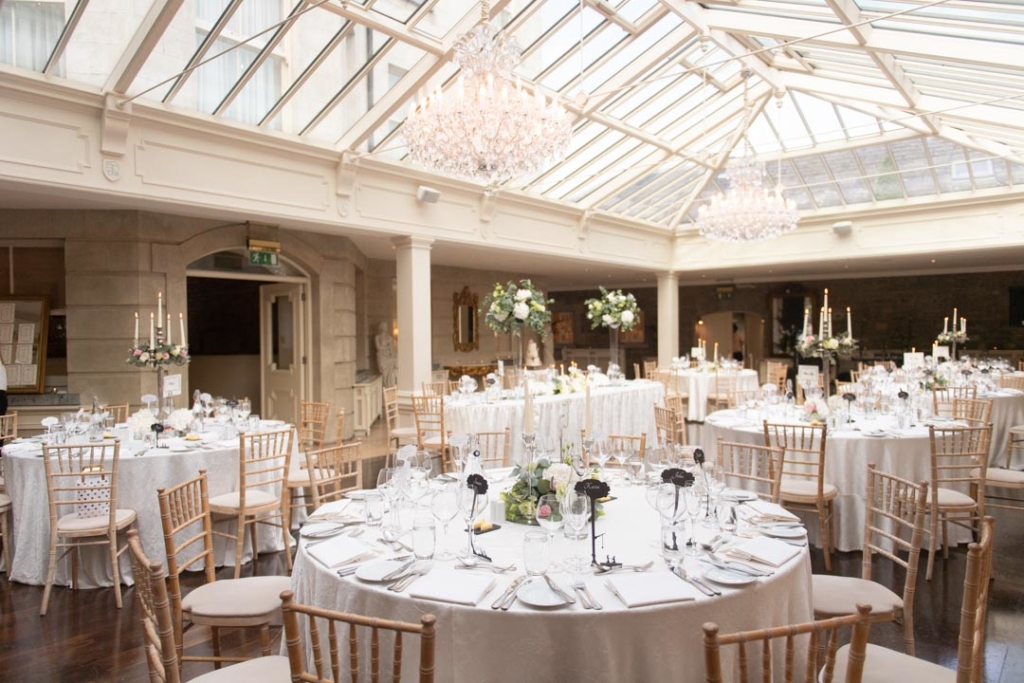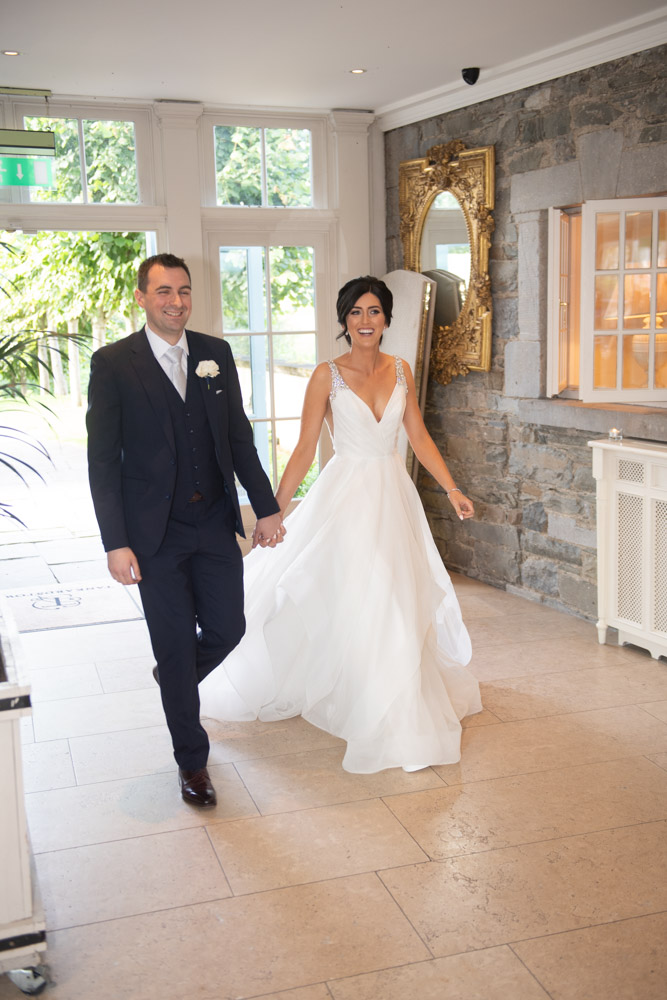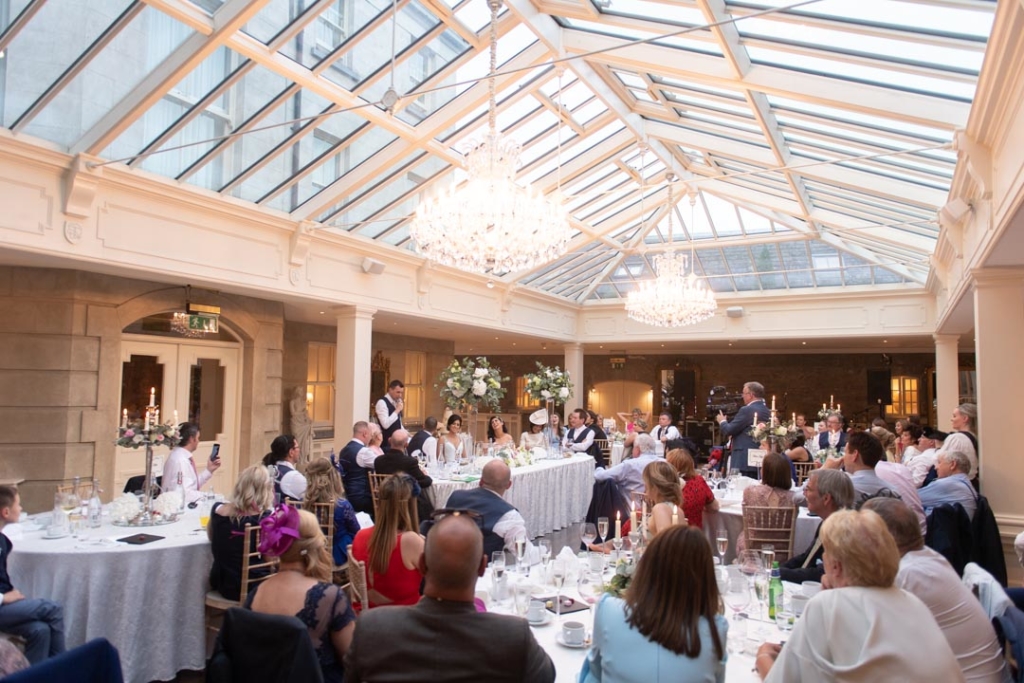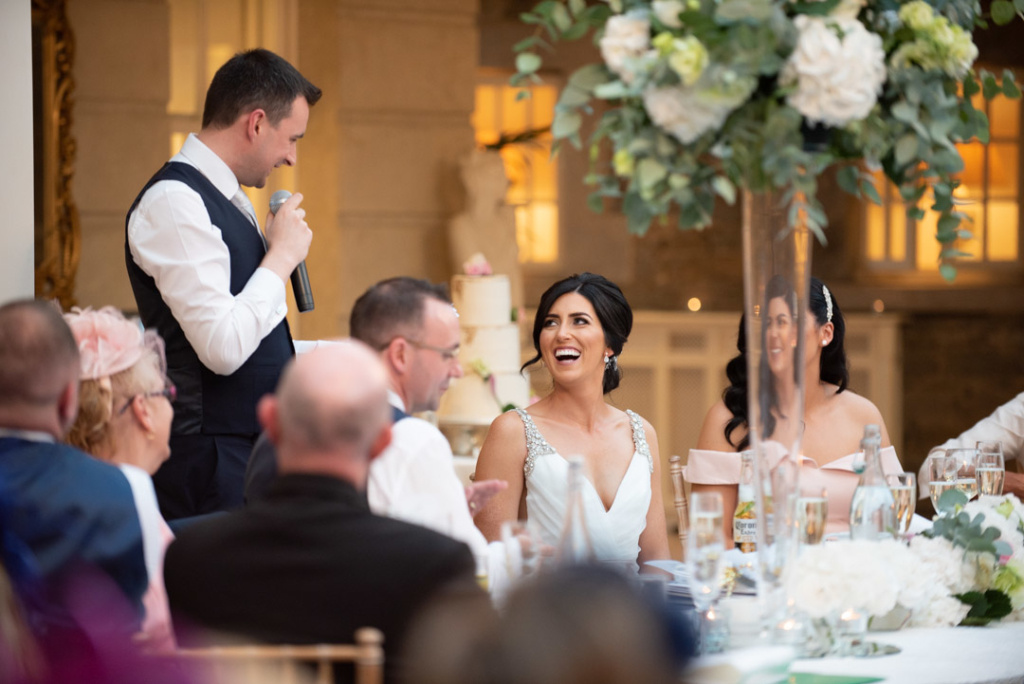 What made the day really special and personal to you?
We had everything we wanted, Sarah's dad playing at the wedding reception and Sarah singing with her Dad was a very special moment. Our wedding coordinator from Tankardstown House, Sarah, was fantastic. Also with both of us being musicians, our music choice was very important to us, so the music throughout the day was very personal and special to us.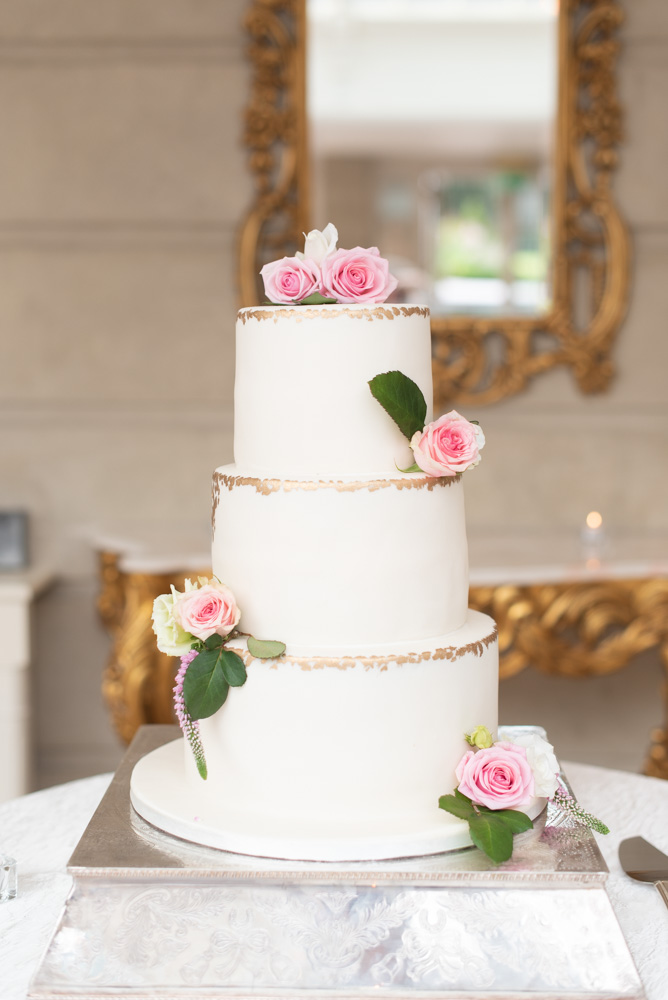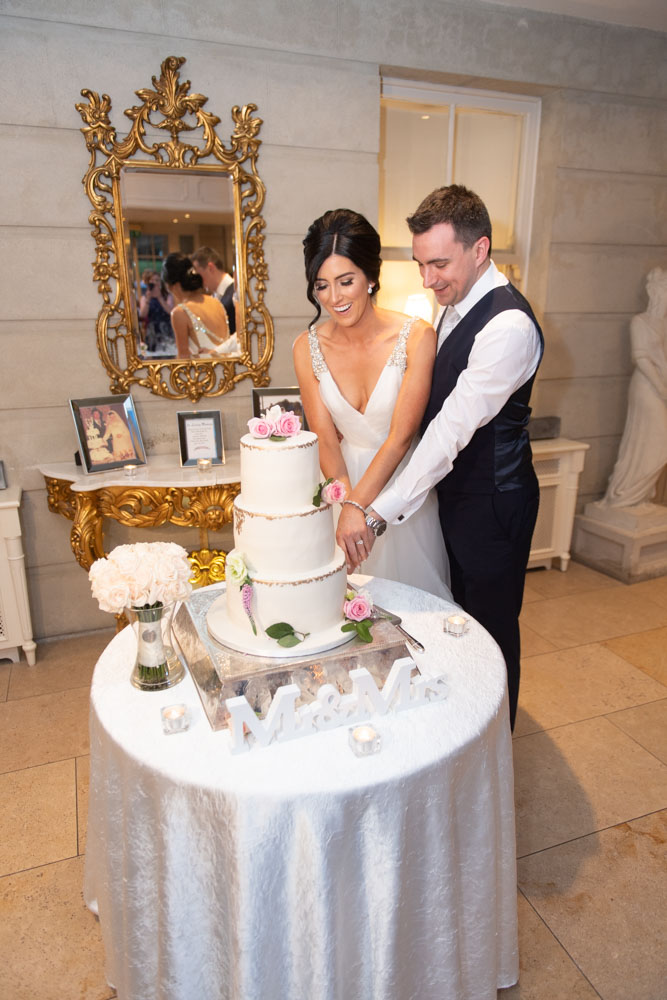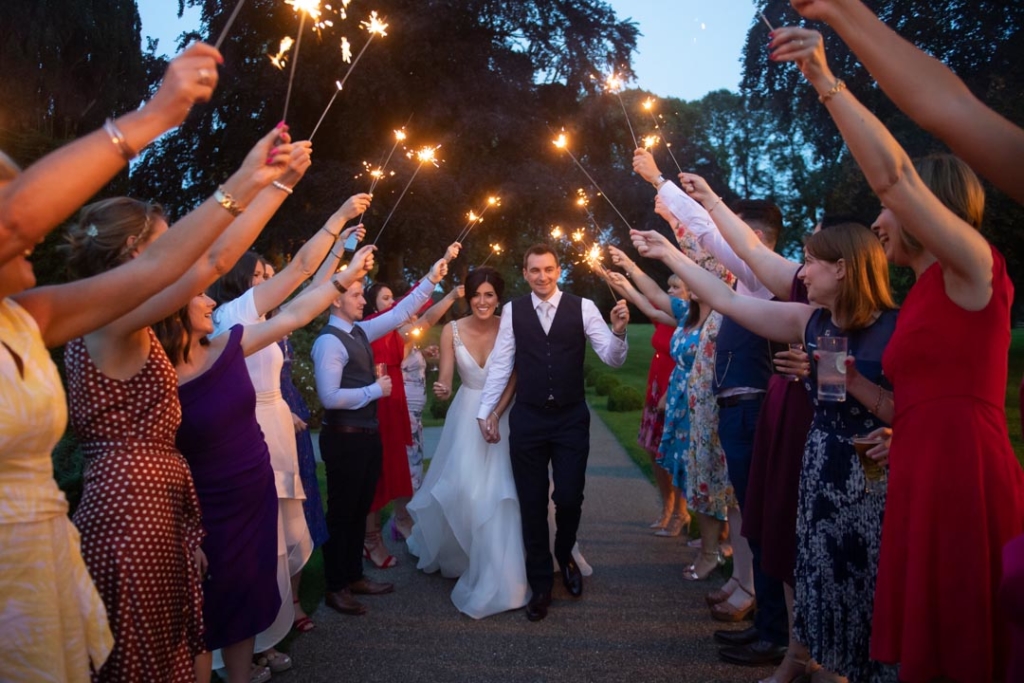 Where are you planning on going on honeymoon?
We are going to Dubai at some stage, unfortunately it was cancelled due to the Covid-19 pandemic. But we are looking forward to when we eventually get there.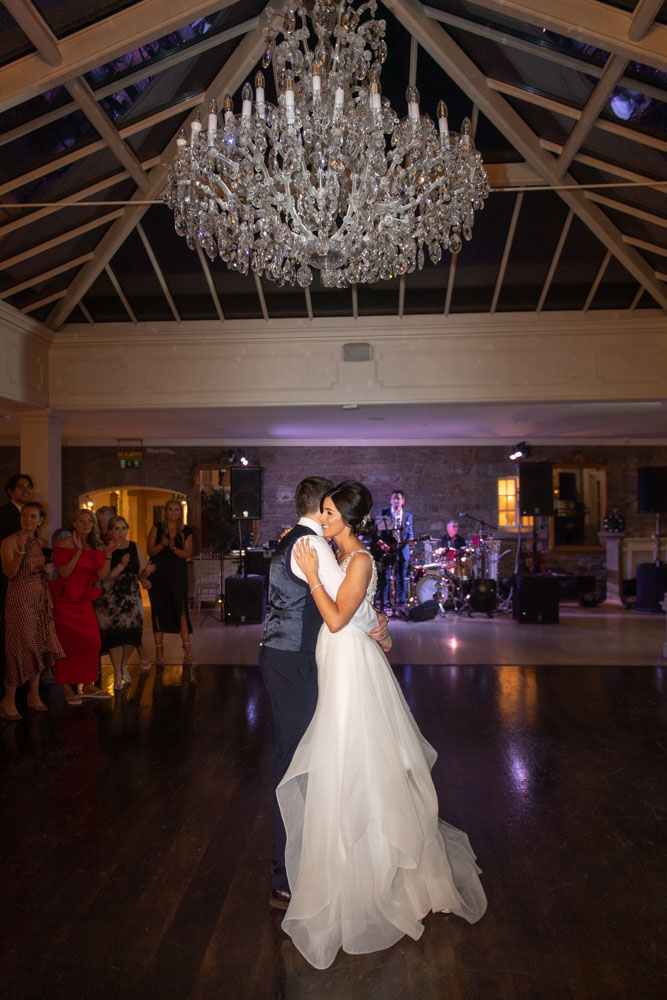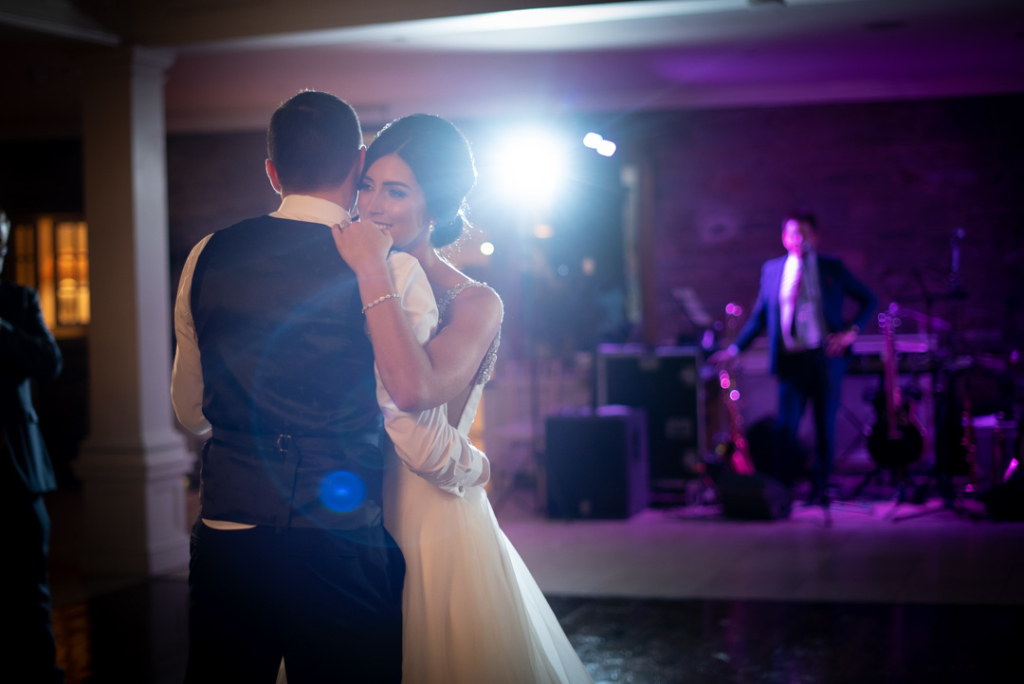 Thank you Sarah and Declan for choosing us as your Tankardstown House Wedding photographers
List of Wedding Suppliers for this Tankardstown House Wedding:
Photographer: The Fennells
Venue: Tankardstown House
Church: Holy Trinity Church, Rataoth
Hair: Sinead Mc Godrick
Makeup: MRS Makeup
Flowers: Aster Flowers
Wedding Dress: Hayley Paige
Wedding Rings: Rocks
Shoes: JimmyChoo
Suit: Protocol
Bridesmaids Dress: Rosie's Closet
Reception Music: Keith O'Connell – Piano Player
Band: The Kaye Twins
DJ: Lance Vance through 'Total Entertainment'
Saxophone Player – Vlad through 'Total Entertainment'
Cake: Creativecakes
Car: Vintage Wedding Cars
Videographer: Richard Gill
Dancers – Celtic Rhythm