Luttrellstown Castle Wedding
Kristen and Robin contacted us and little did we know we were chatting with the security advisor for the White House and an Air Force pilot for the US military.
We had such great chats and it was a wedding we couldn't wait to photograph. It was July 4th and a big date in the diary for Americans across the globe, as it is Independence day. And now it was also a big date in the diary of Kristen and Robin as they were getting married at the beautiful Luttrellstown Castle. 
An Irish castle in Dublin that few ever see. Here is a brief sample of some Luttrellstown Castle wedding photos by The Fennells based in Dublin.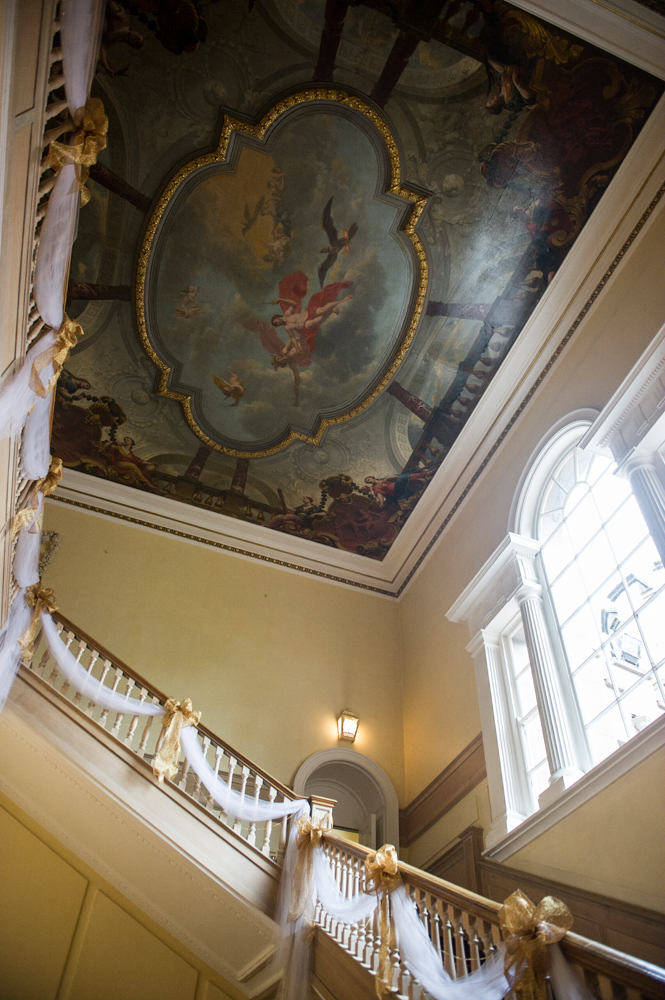 It was a day full of romance, style, and intrigue. Many of the guests traveled from all over the world to attend this opulent wedding. The following wedding photos are just a brief insight into the amazing day that we photographed. It was in fact a two day wedding which we had started shooting the day before.
Luttrellstown Castle is quite a unique wedding venue. It is centuries old and has a feeling of royalty as soon as you enter the main staircase. The perfect backdrop for wedding photos.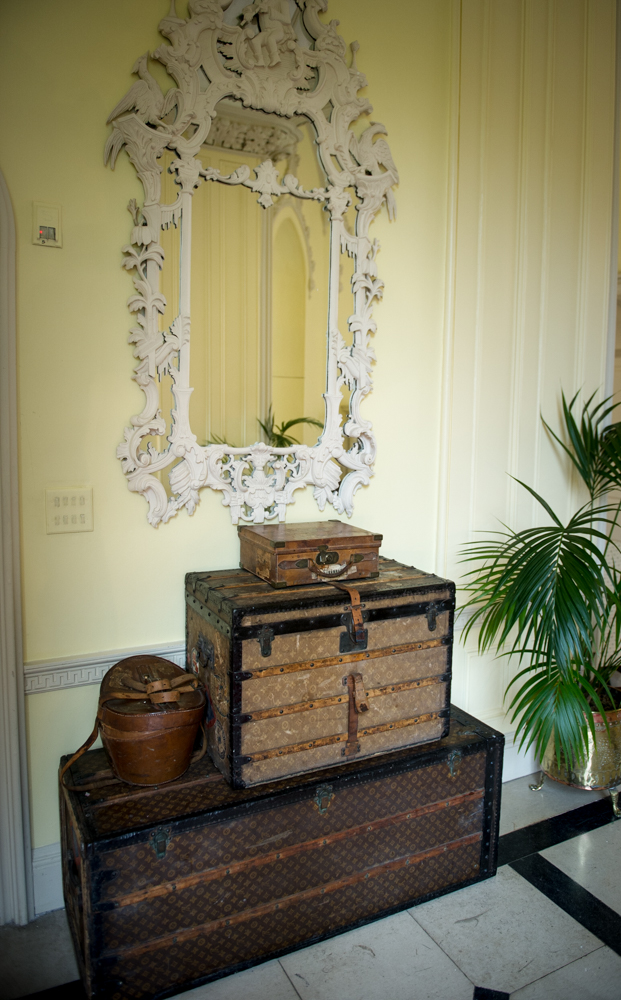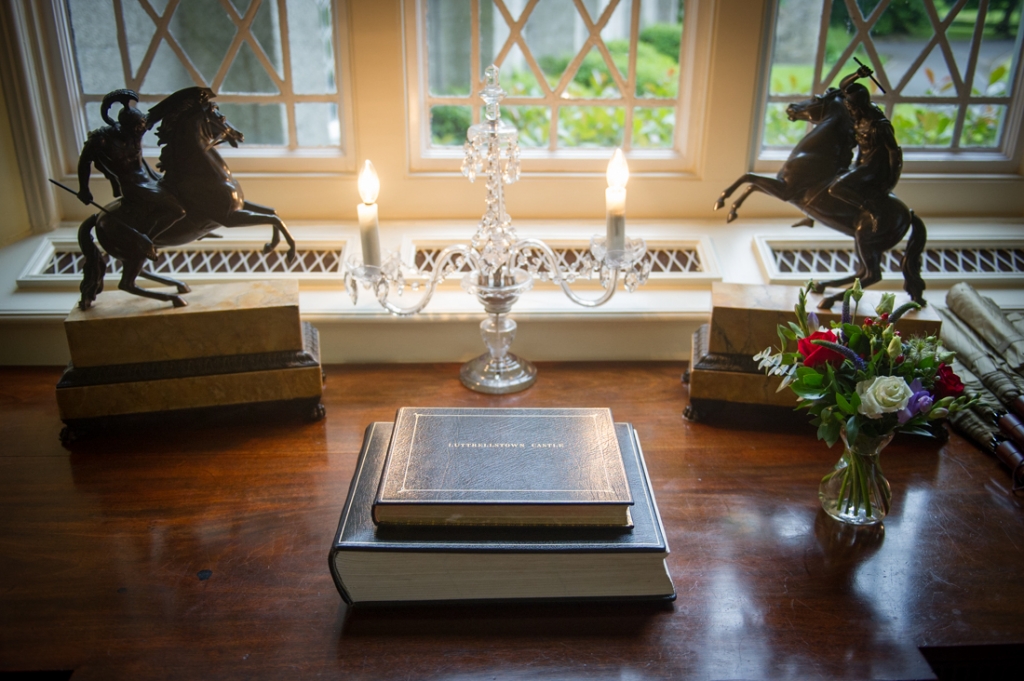 Not many brides i've photographed can say they had a photo with the America President. But there is more to this photo. In the photo on the mantelpiece, there was a photos of Kristen and Barrack Obama. Her father is also in this picture,whom sadly passed away weeks after this photo was taken.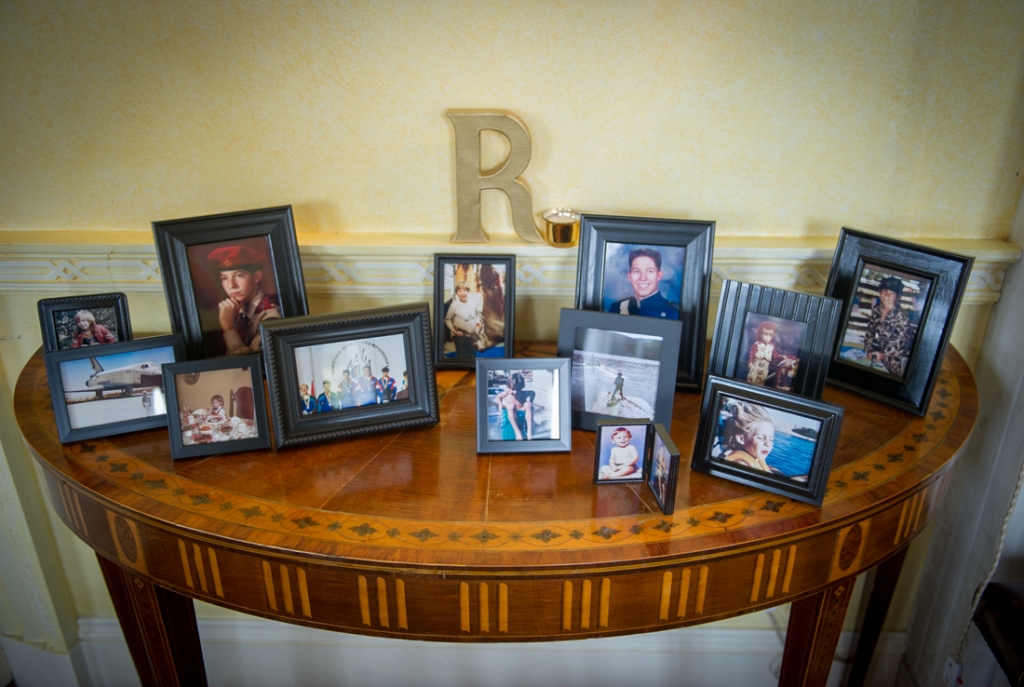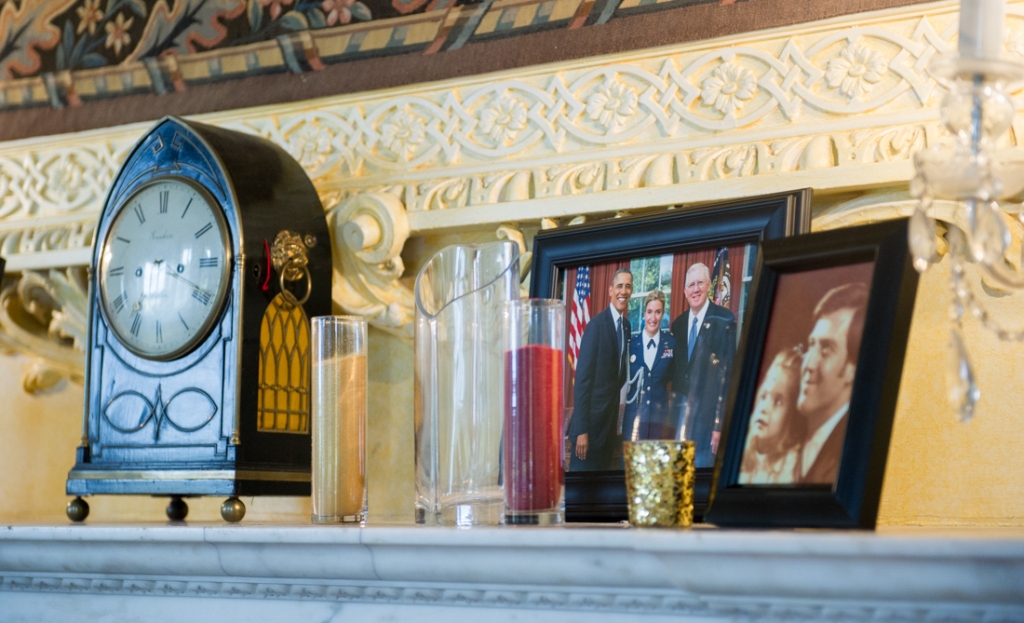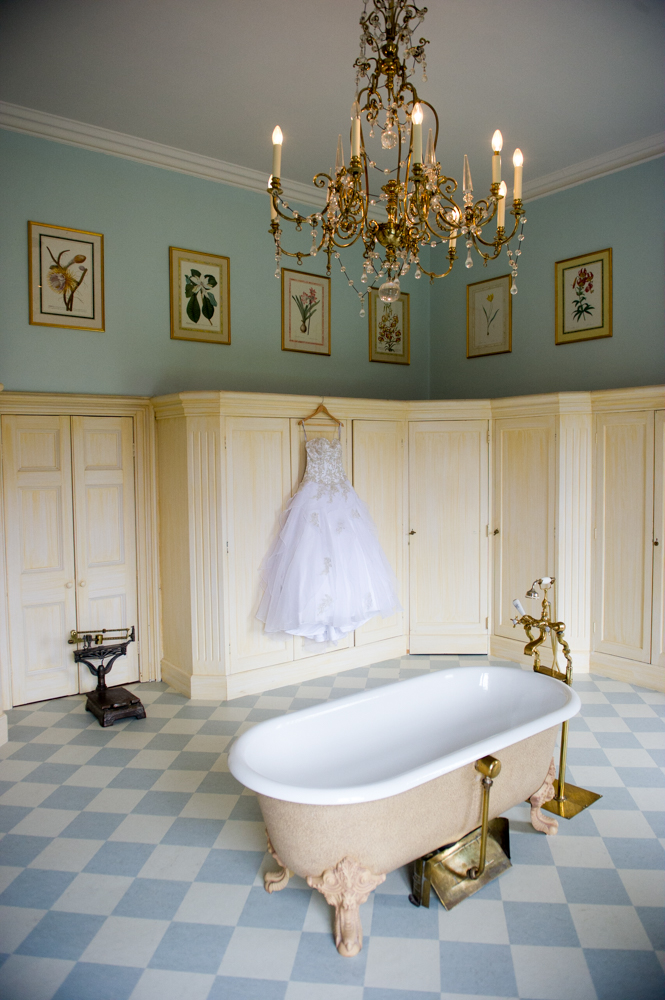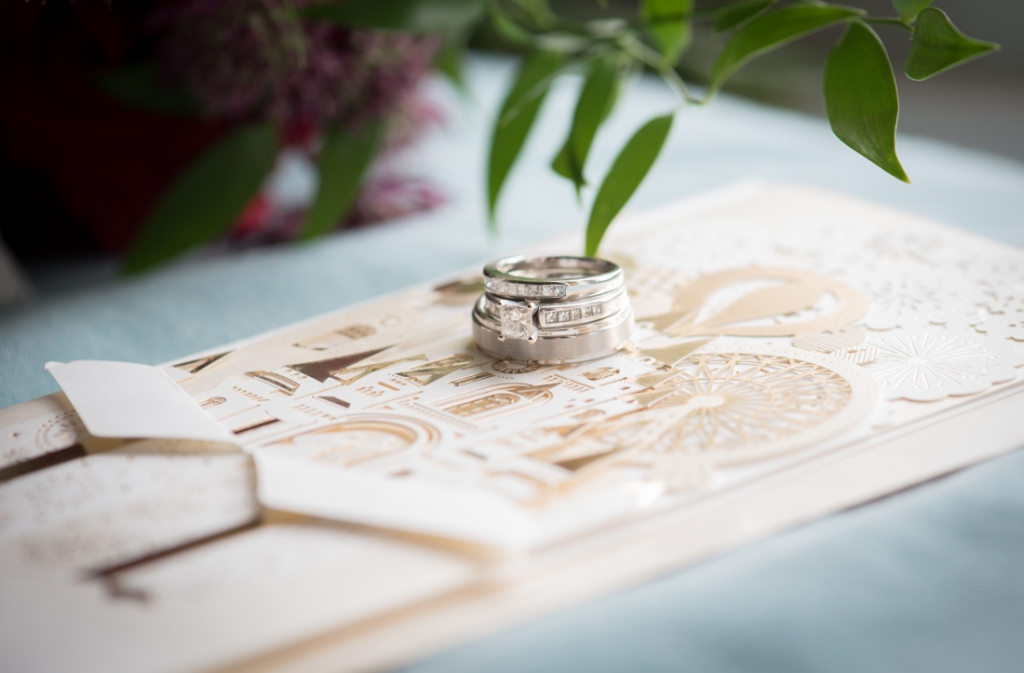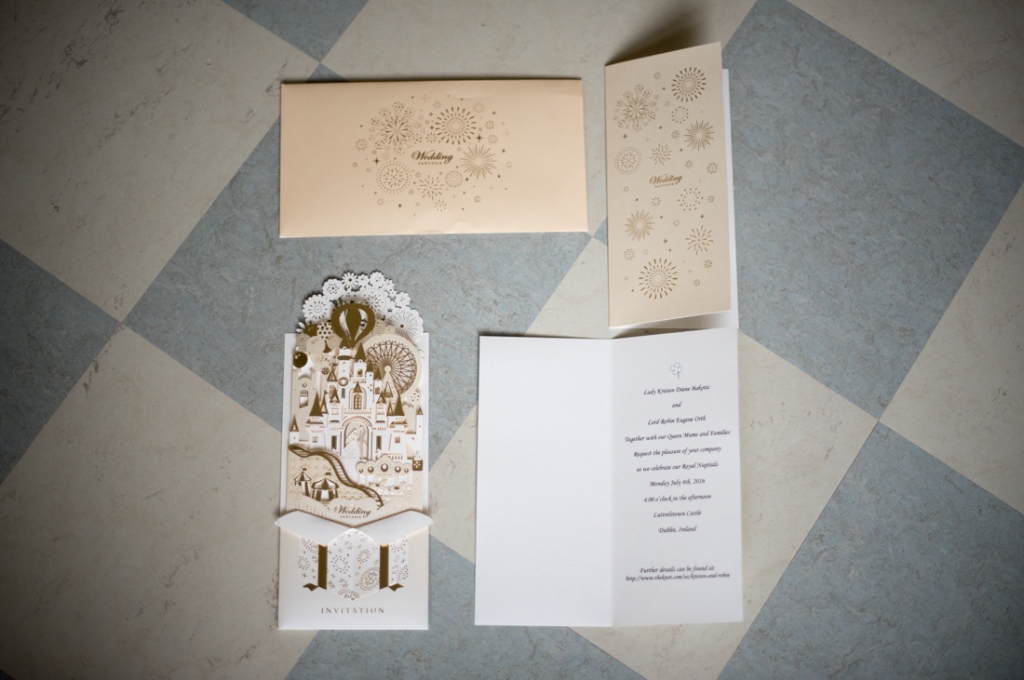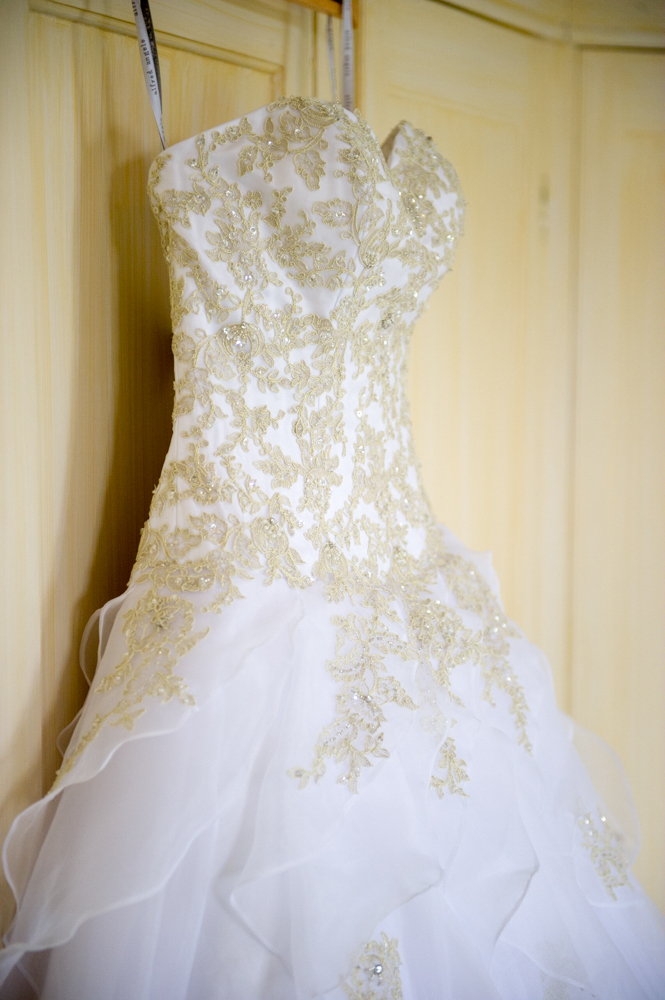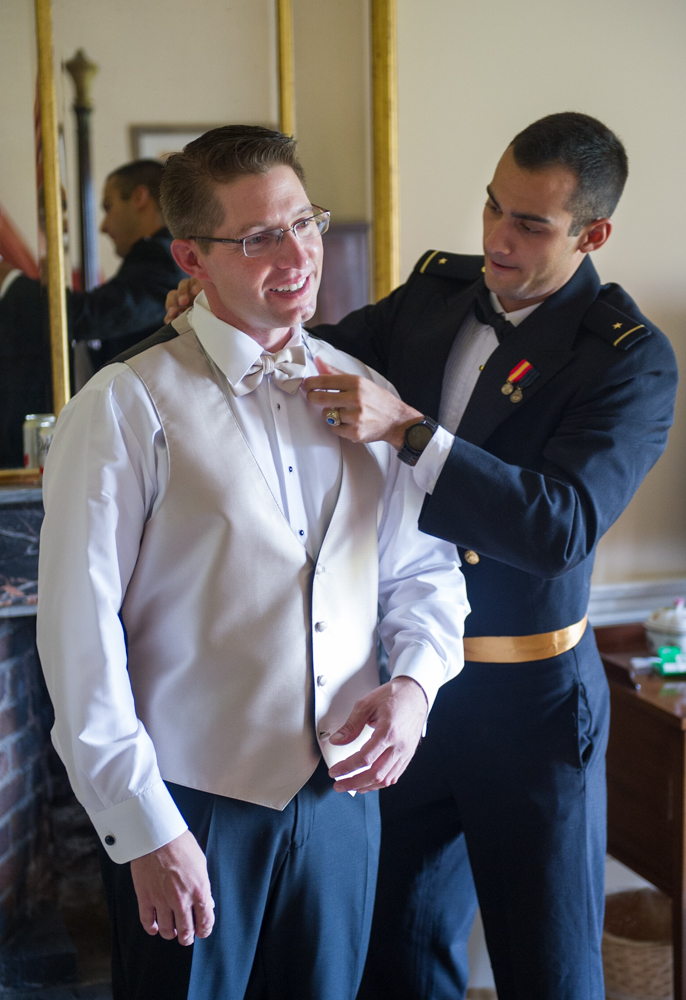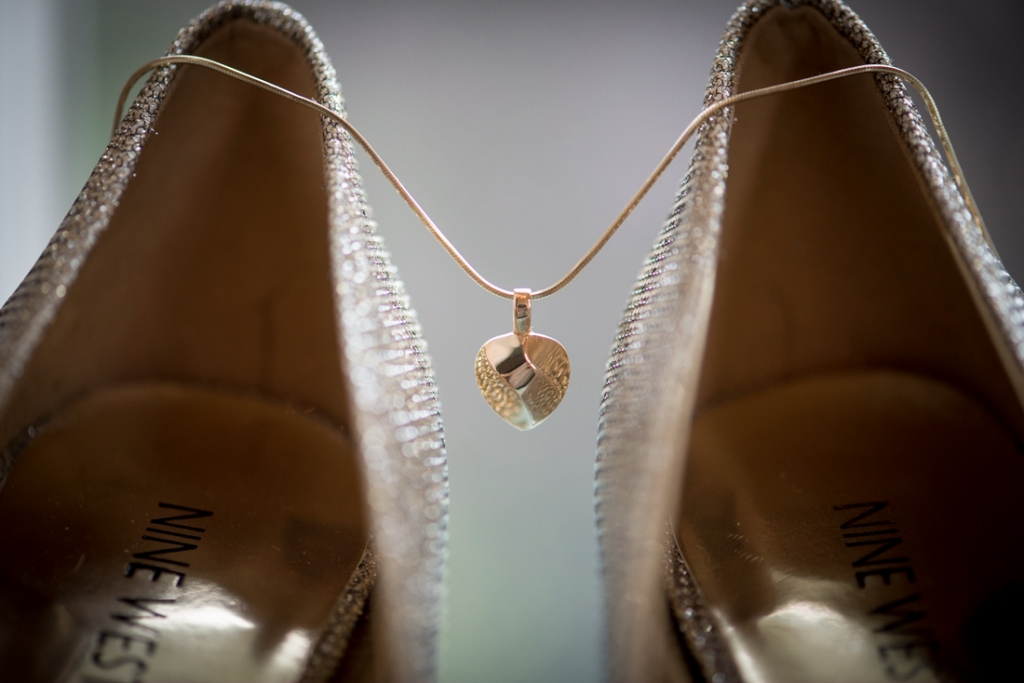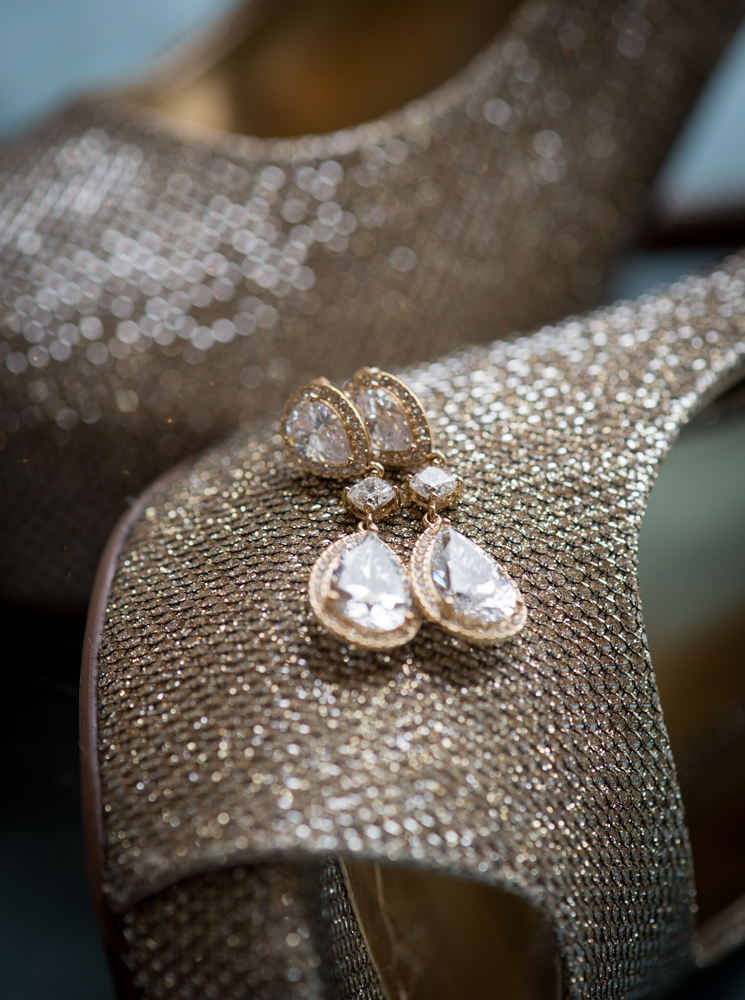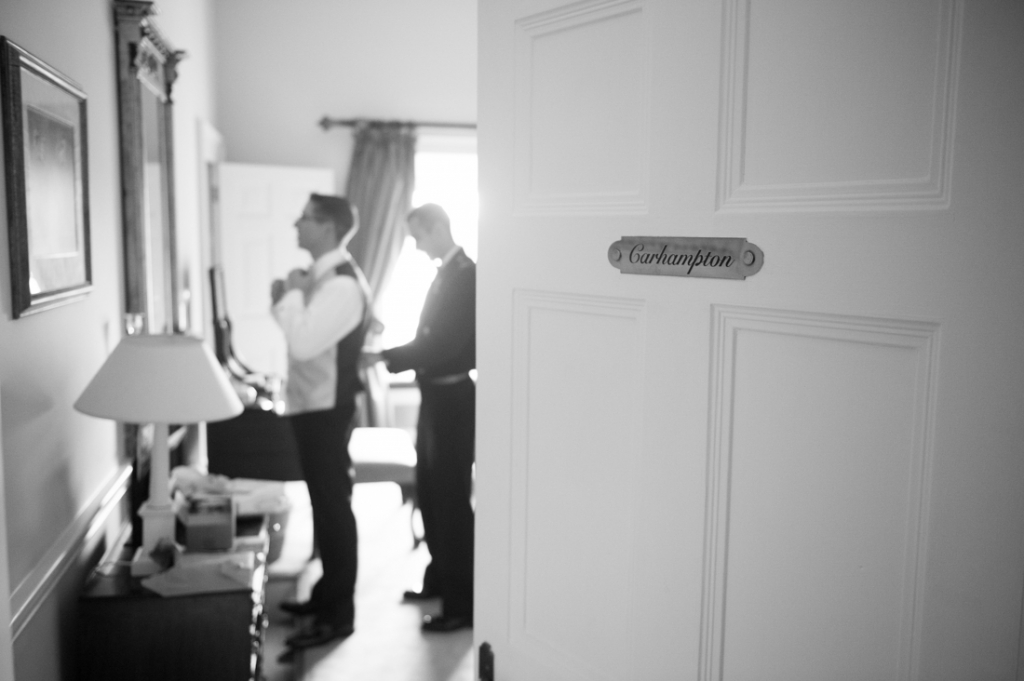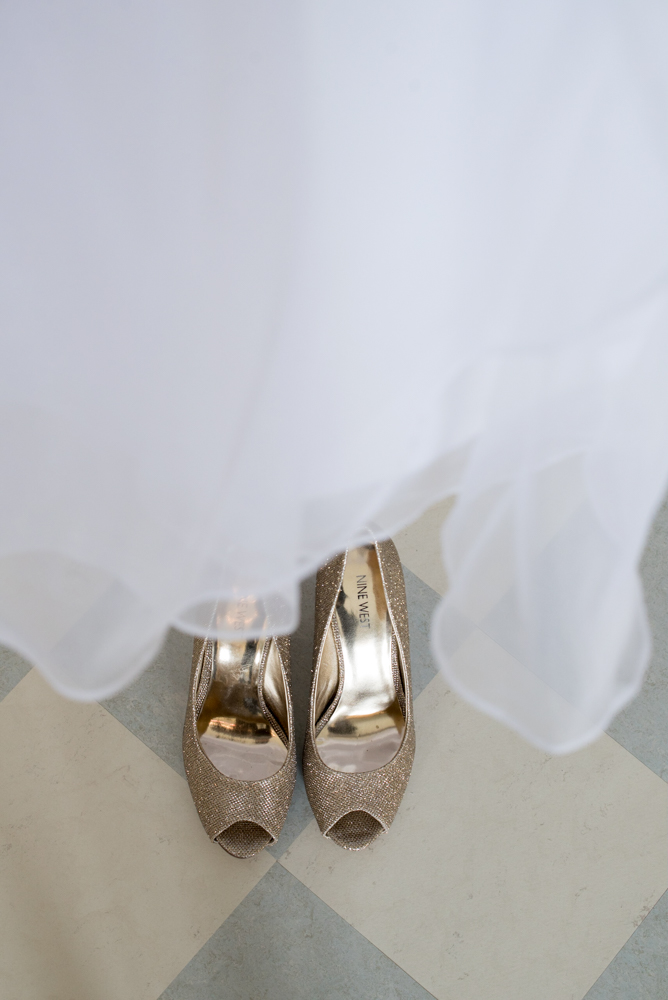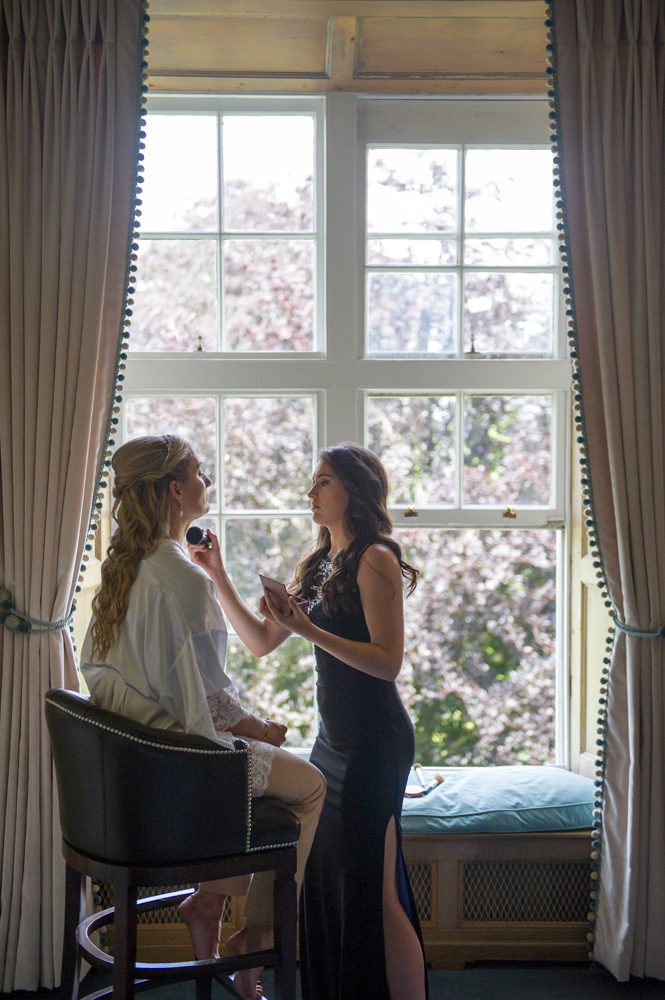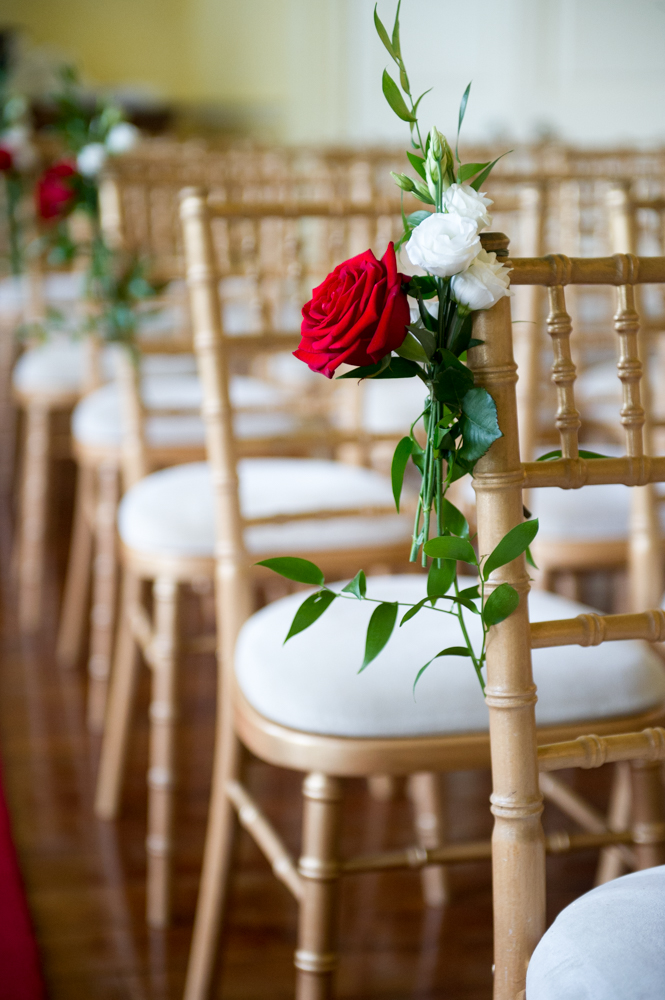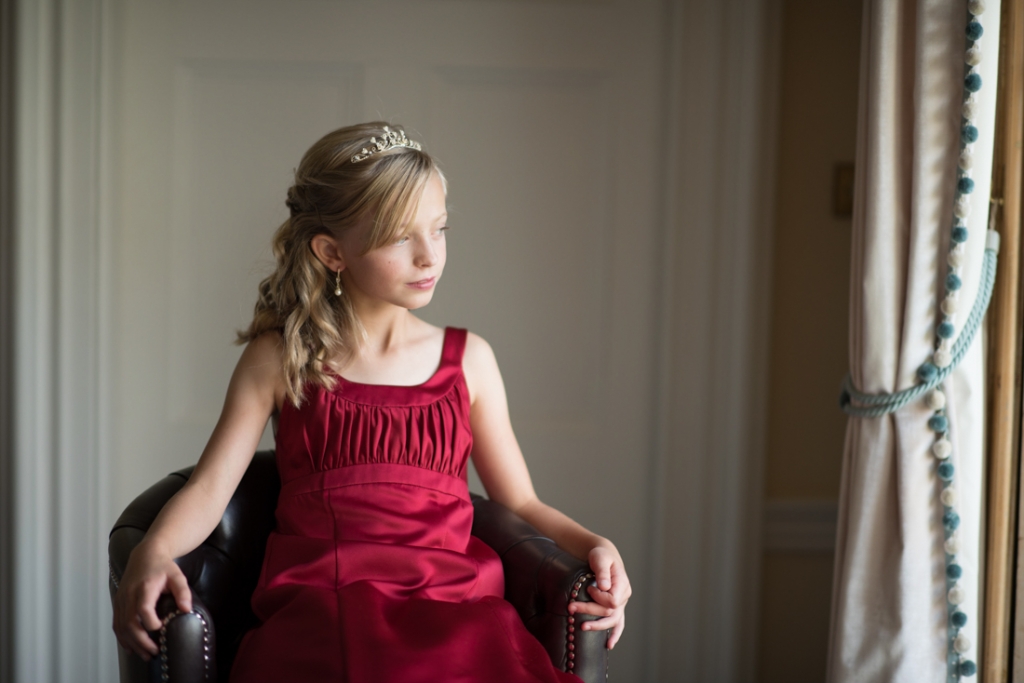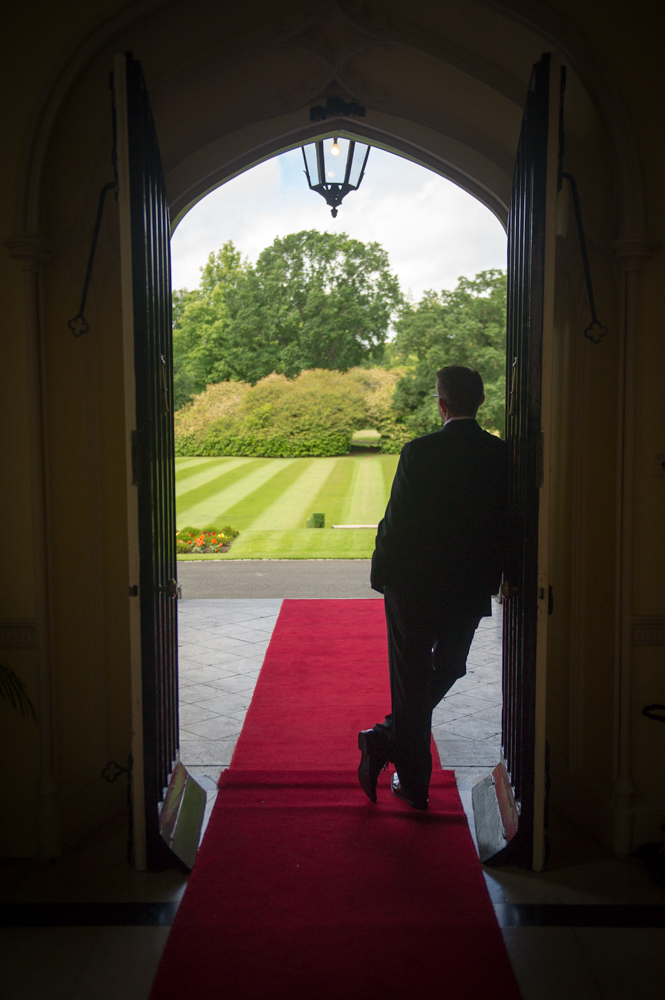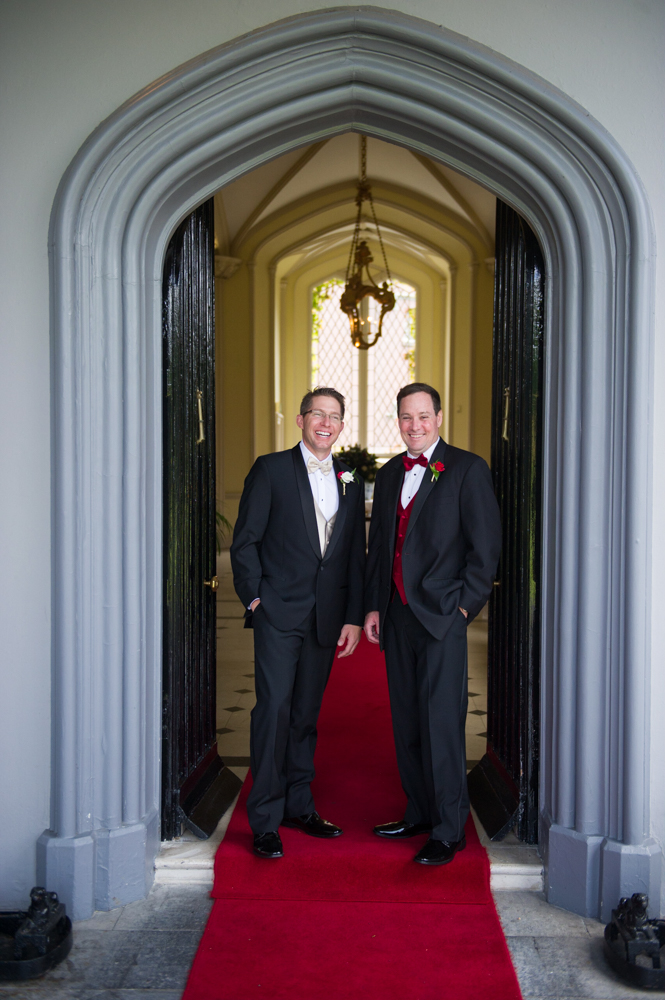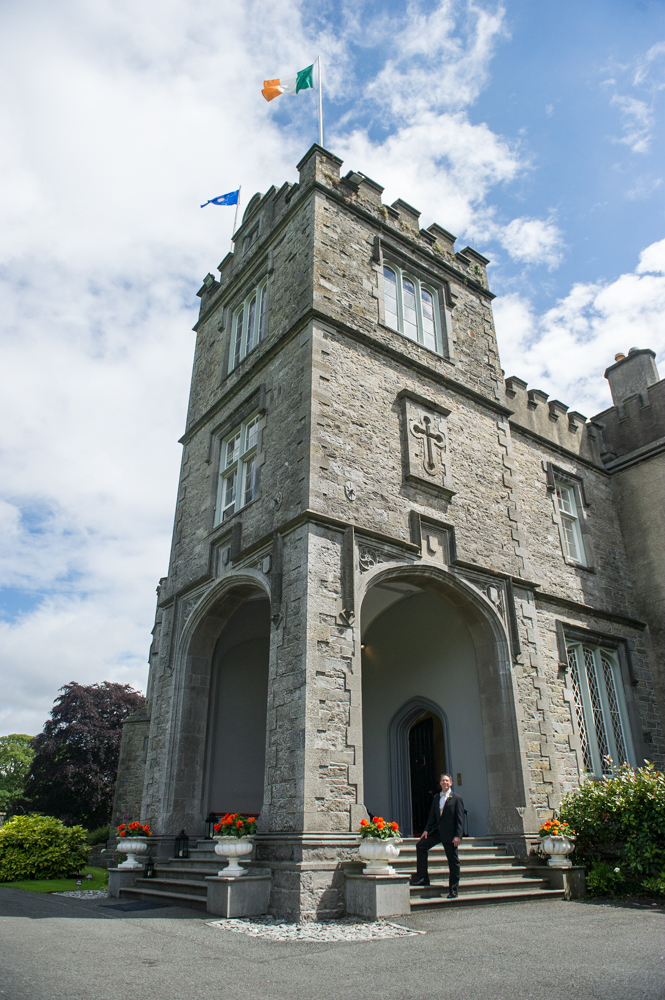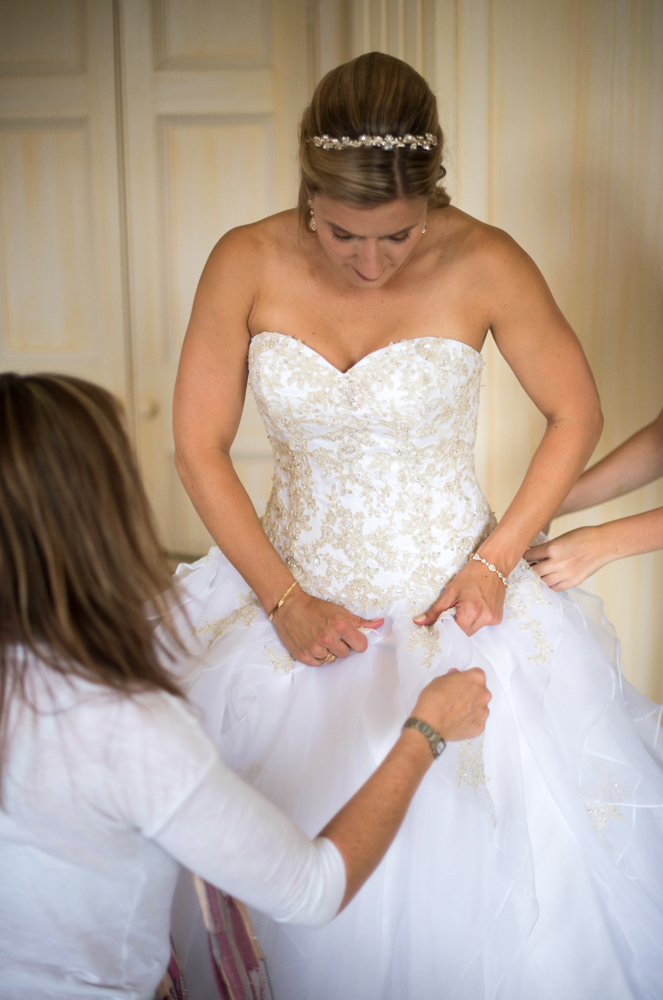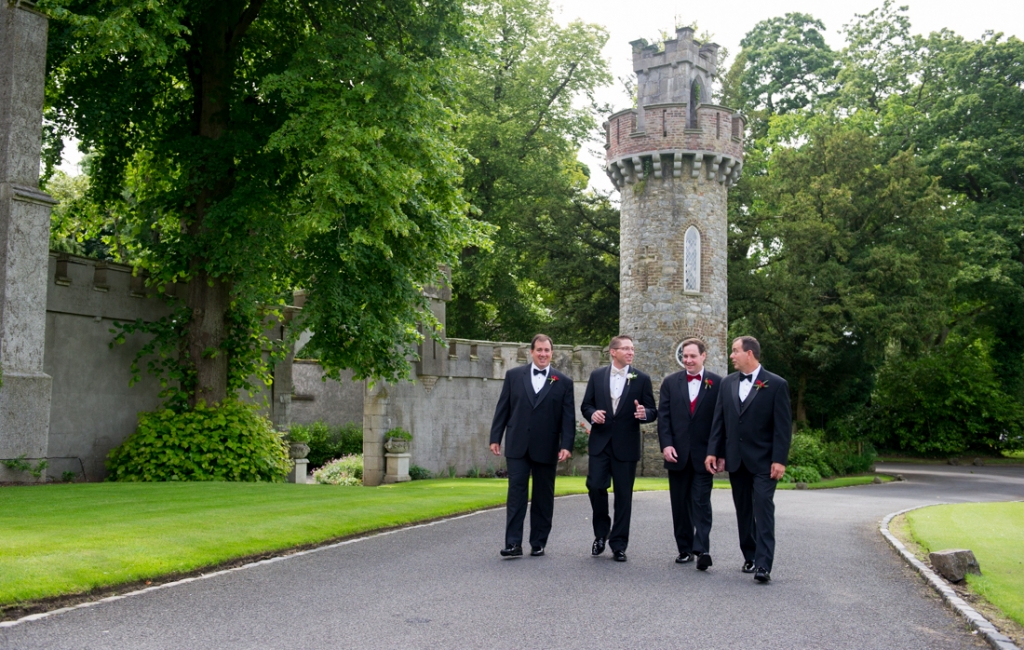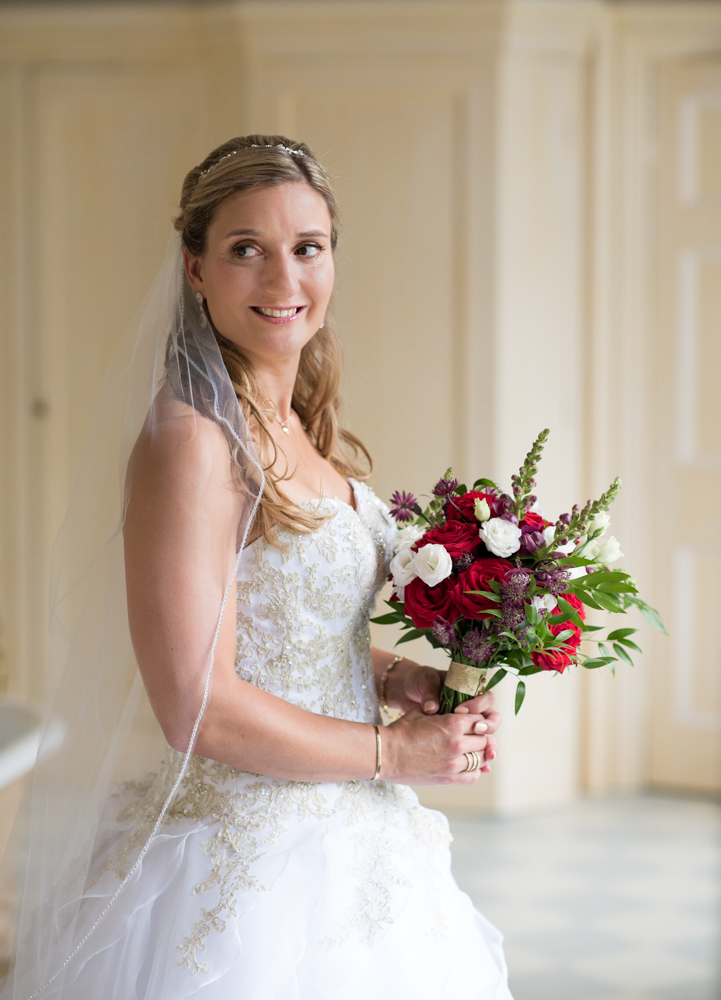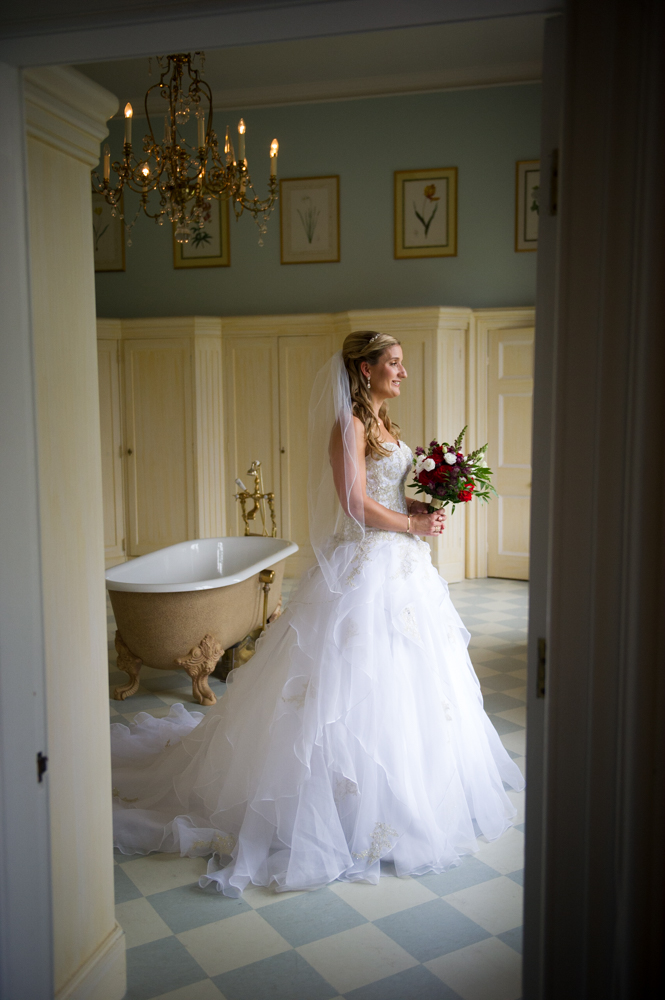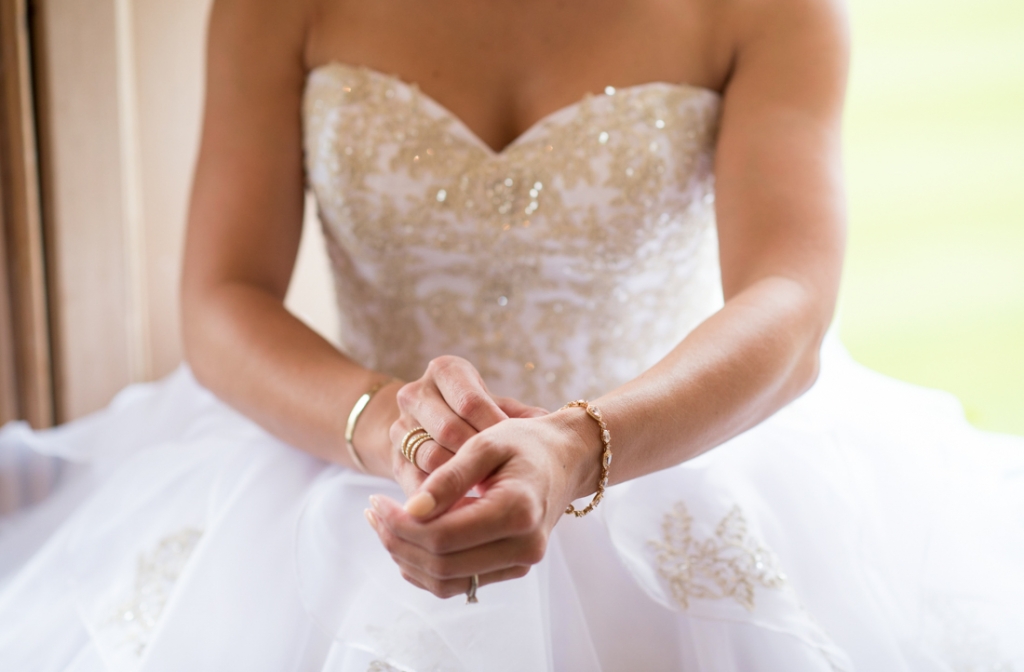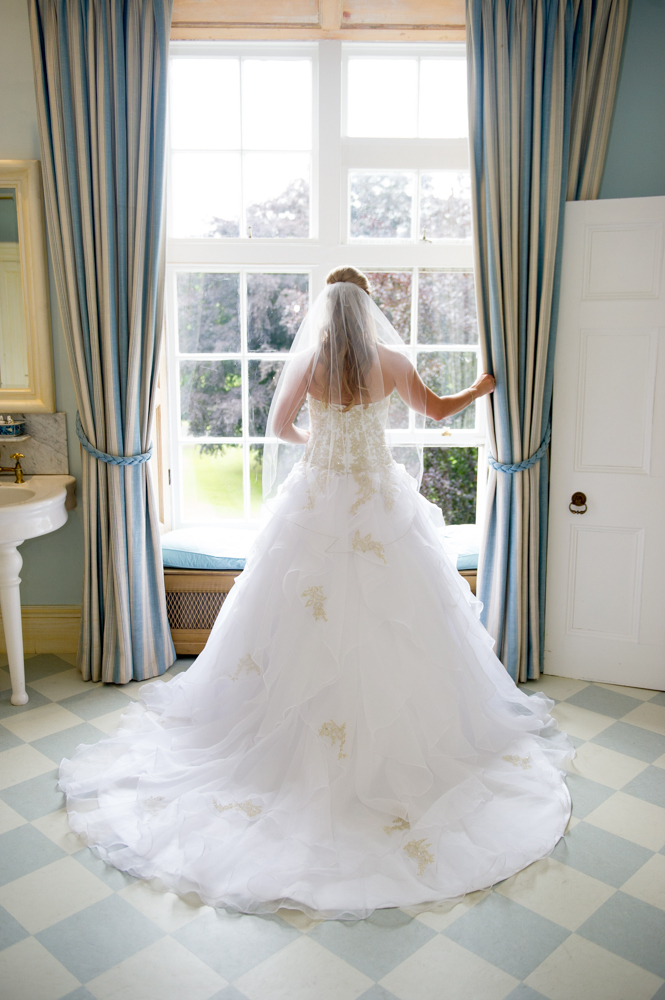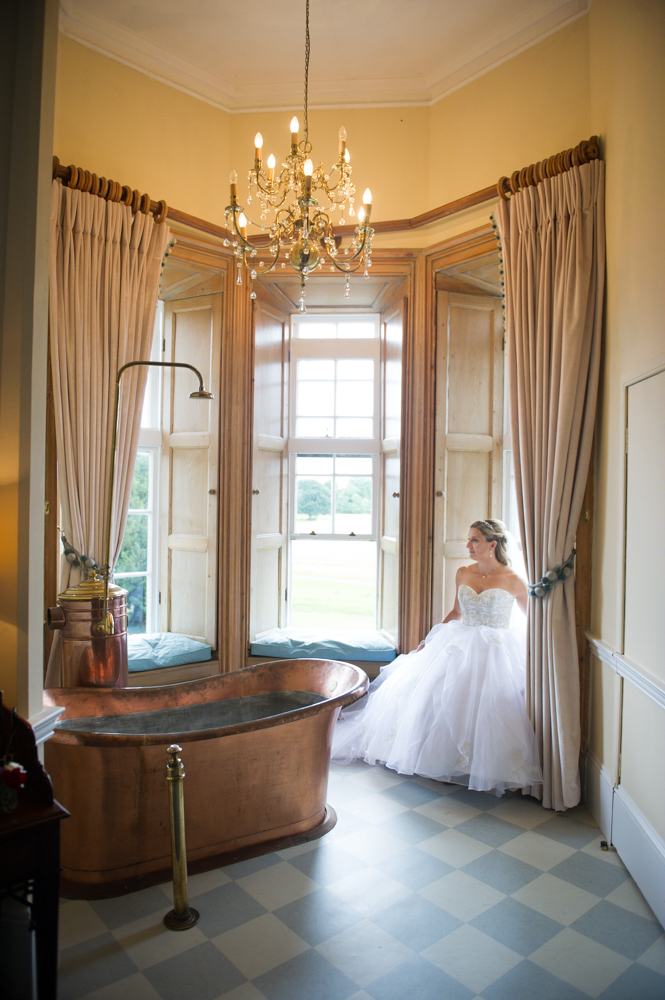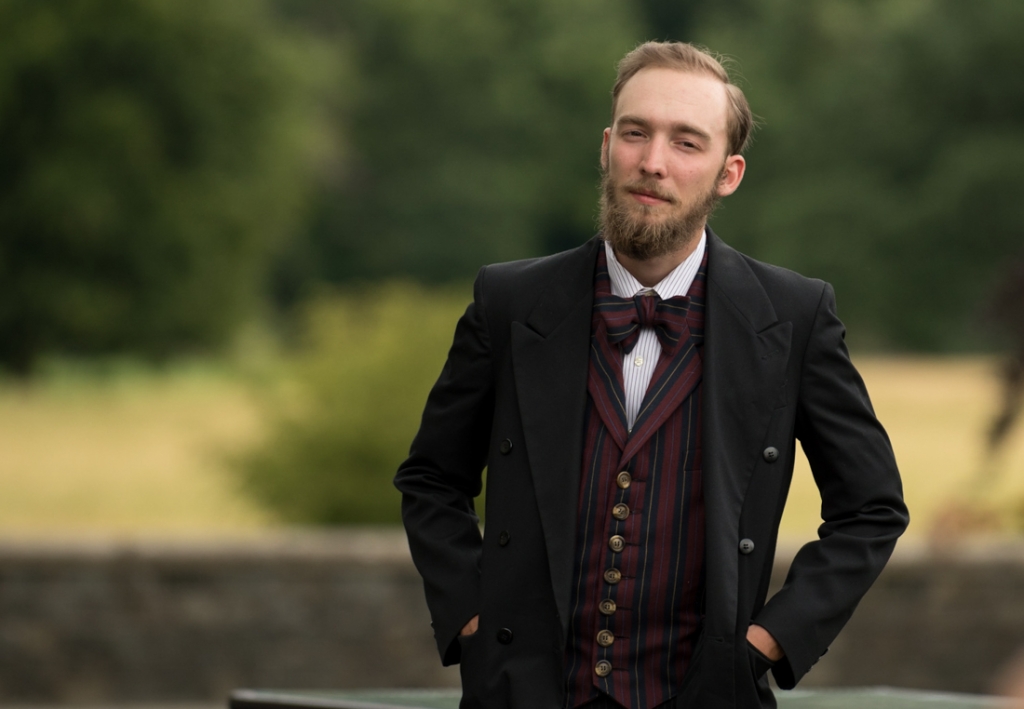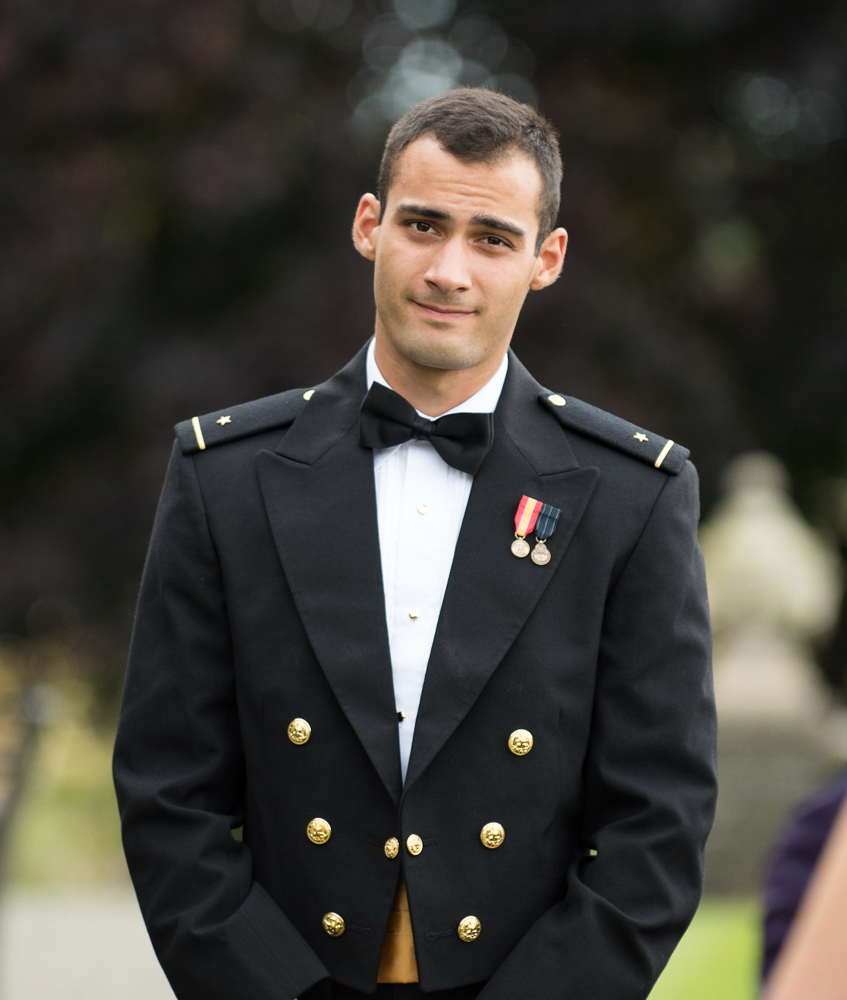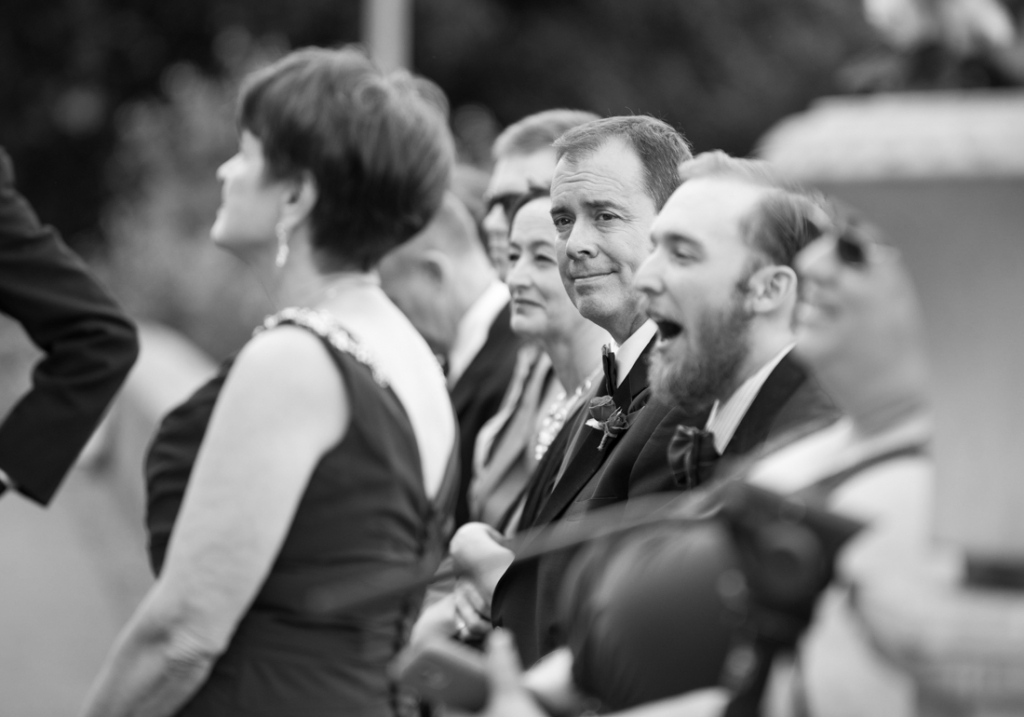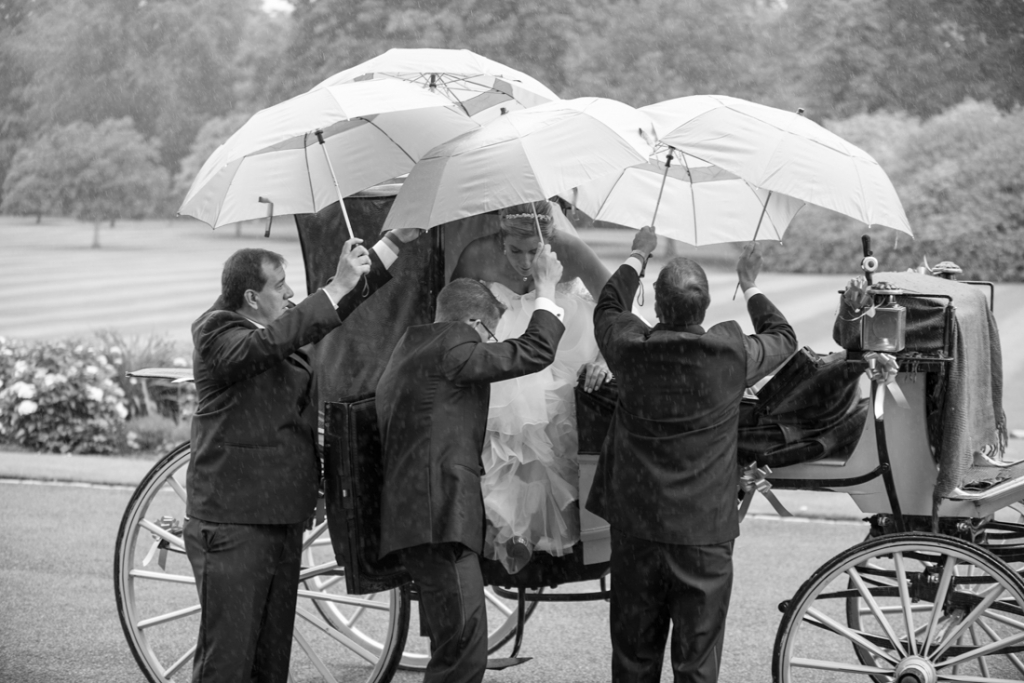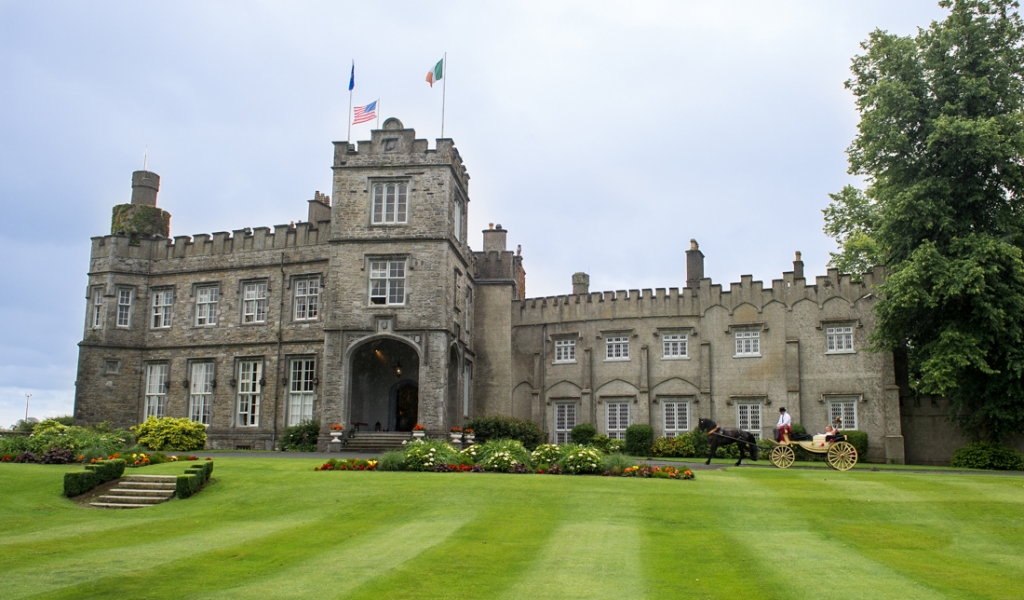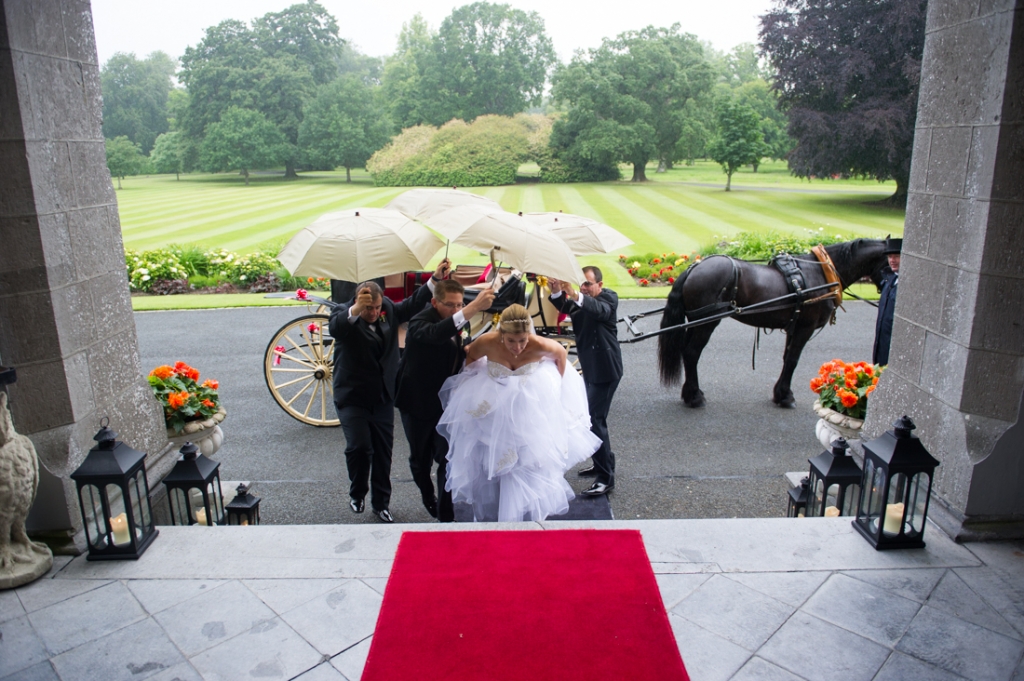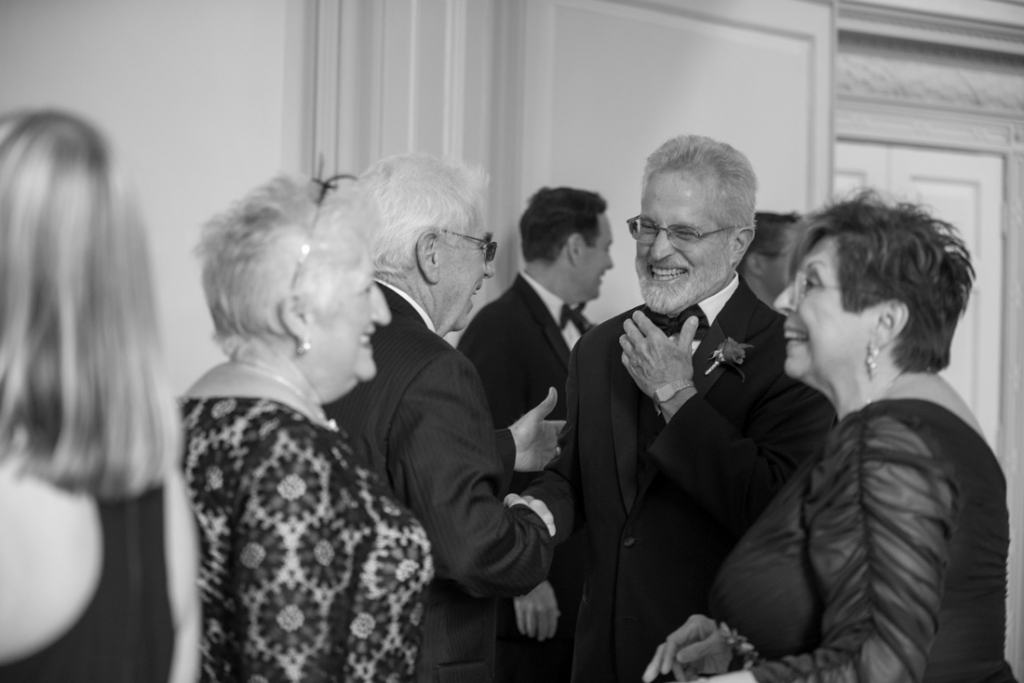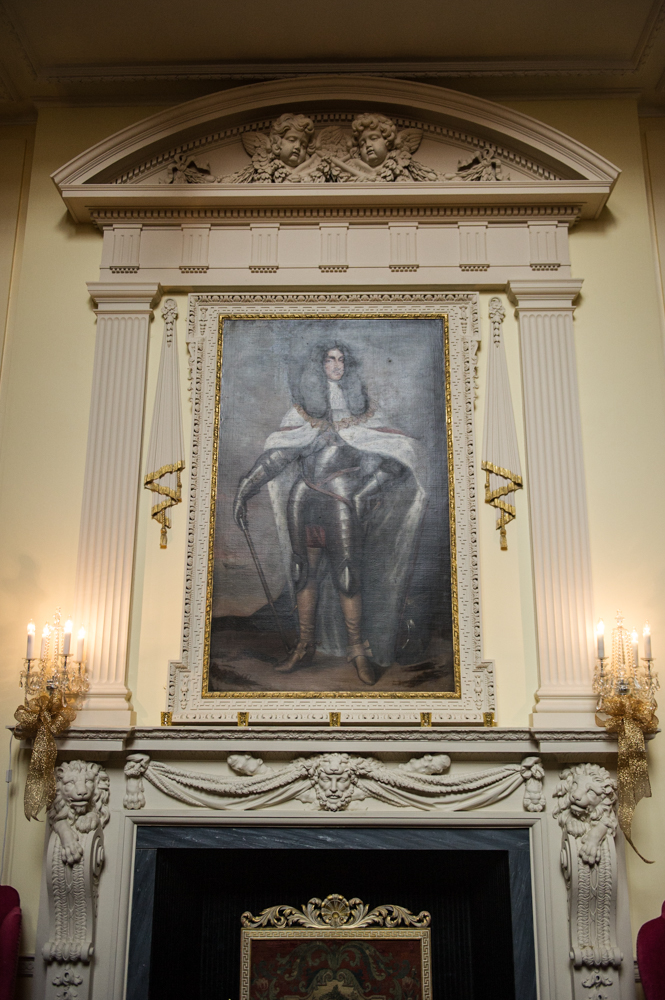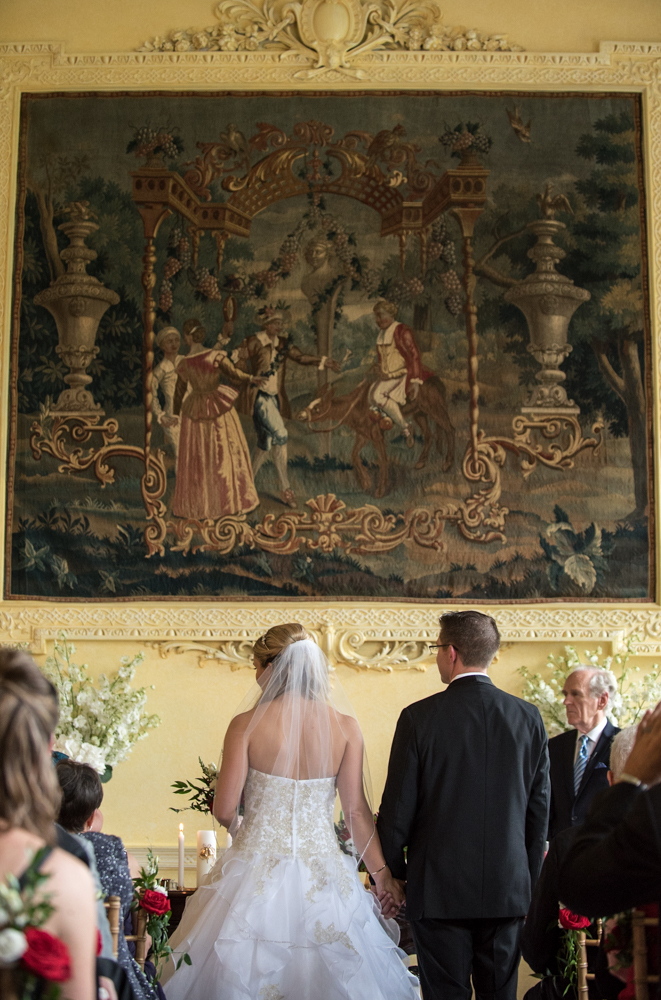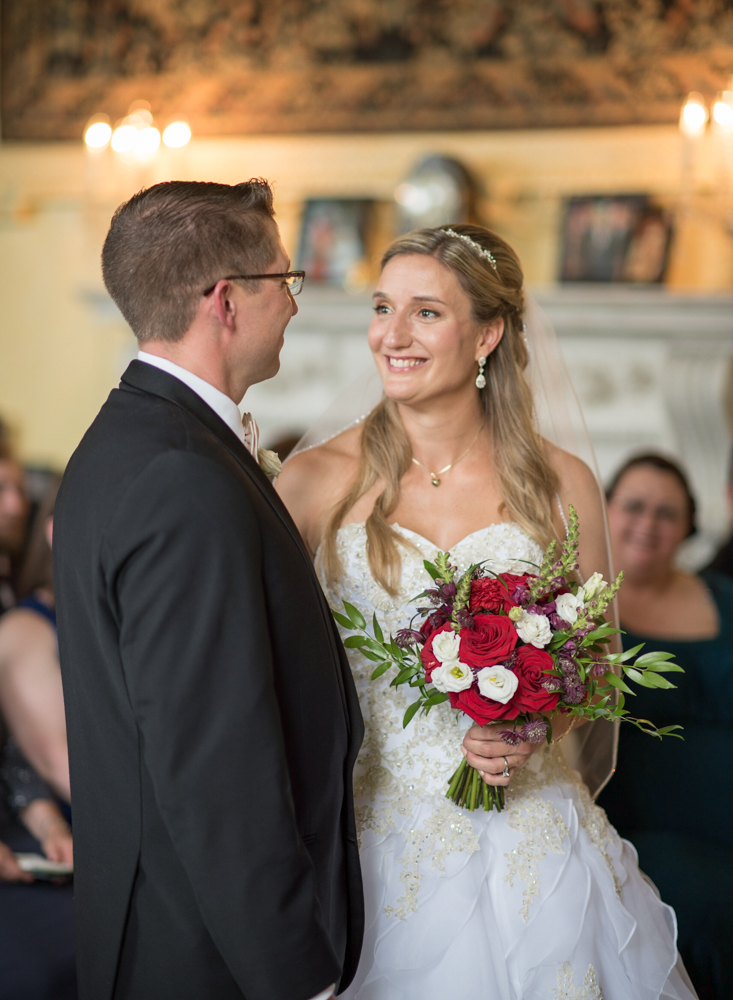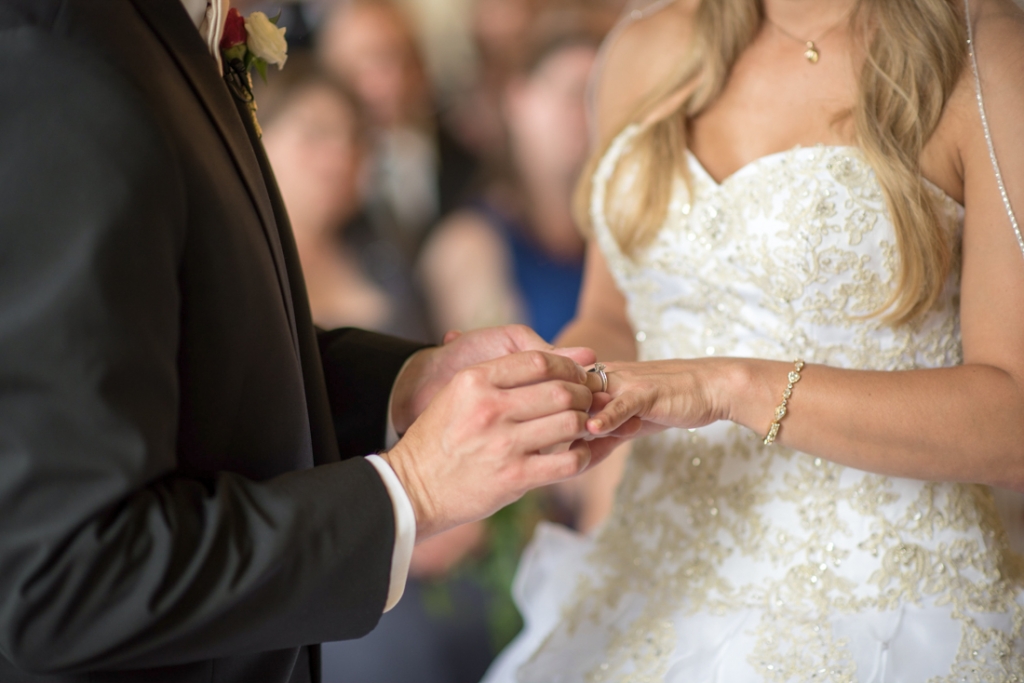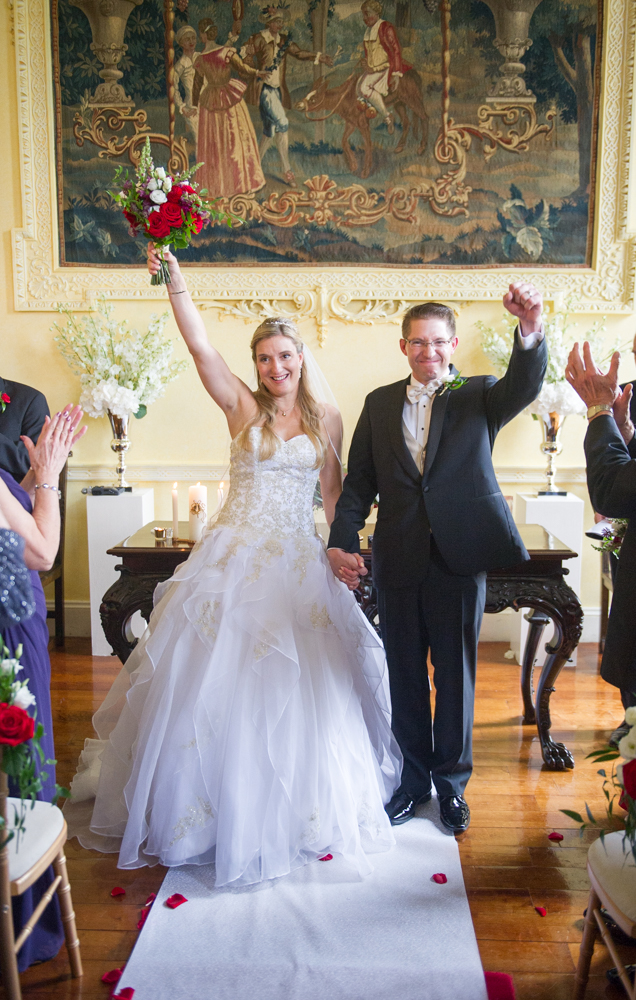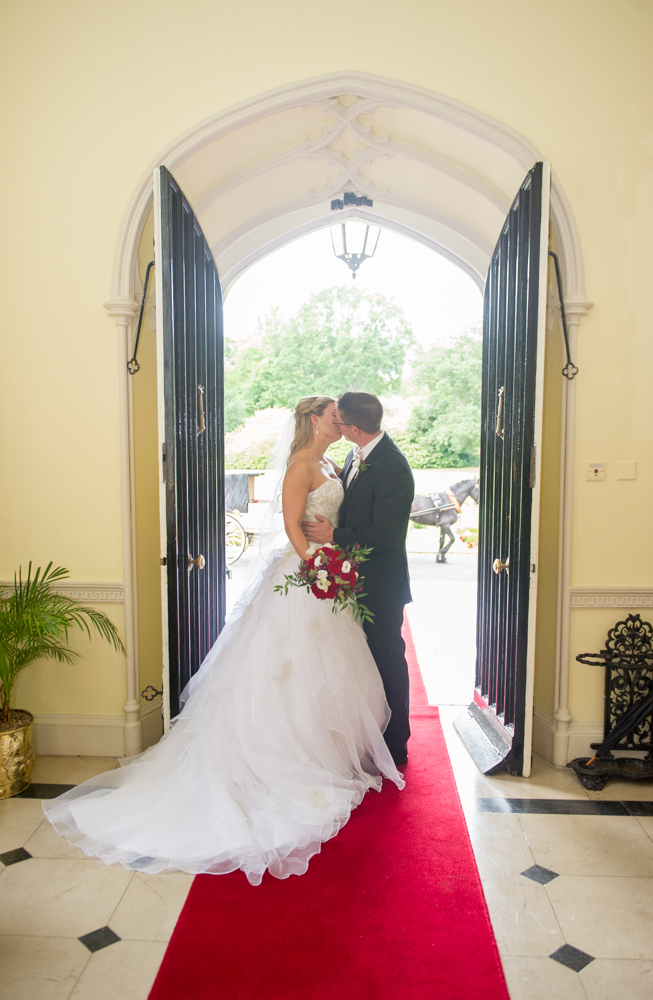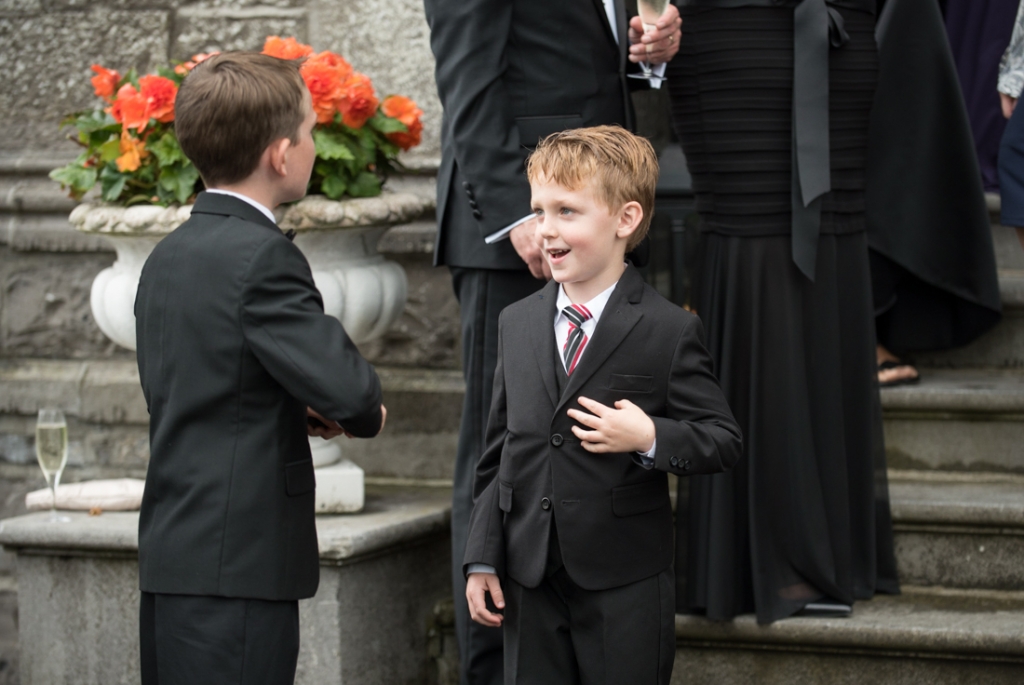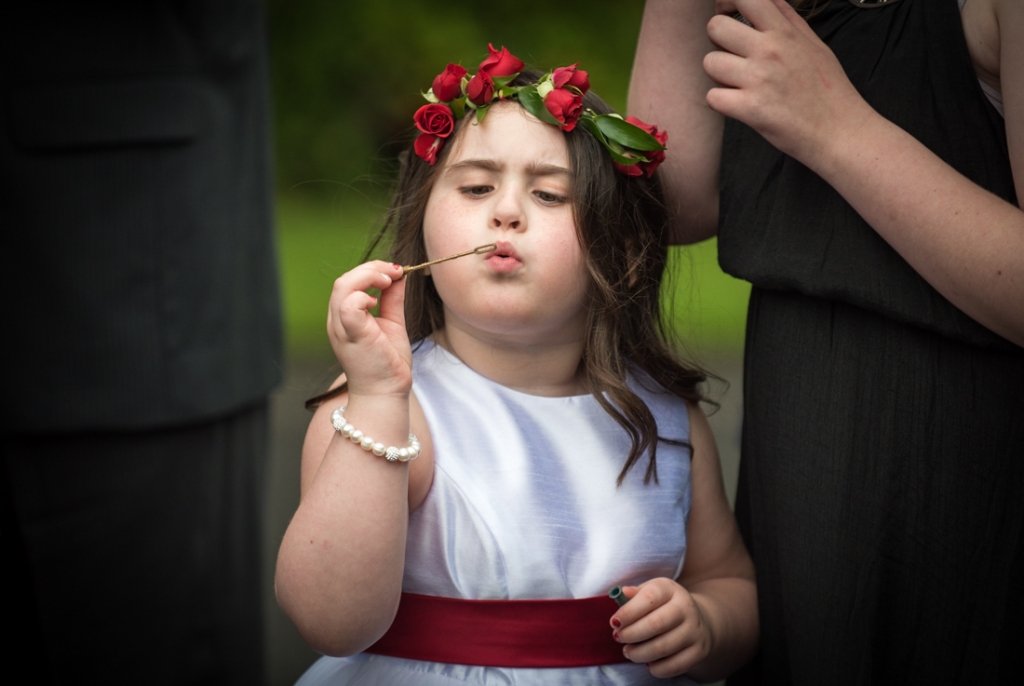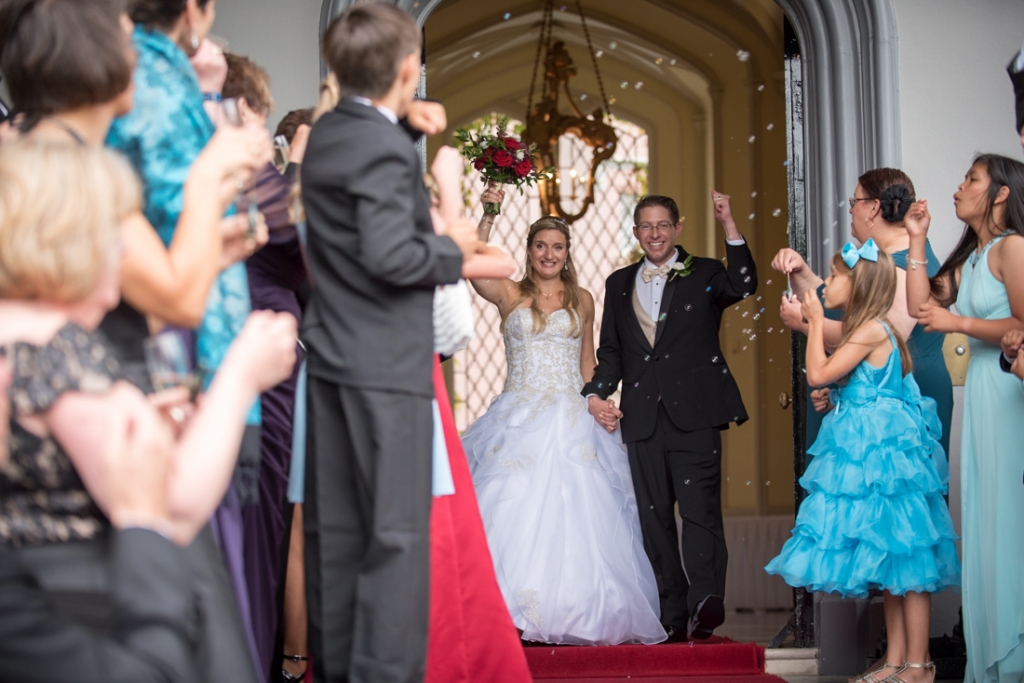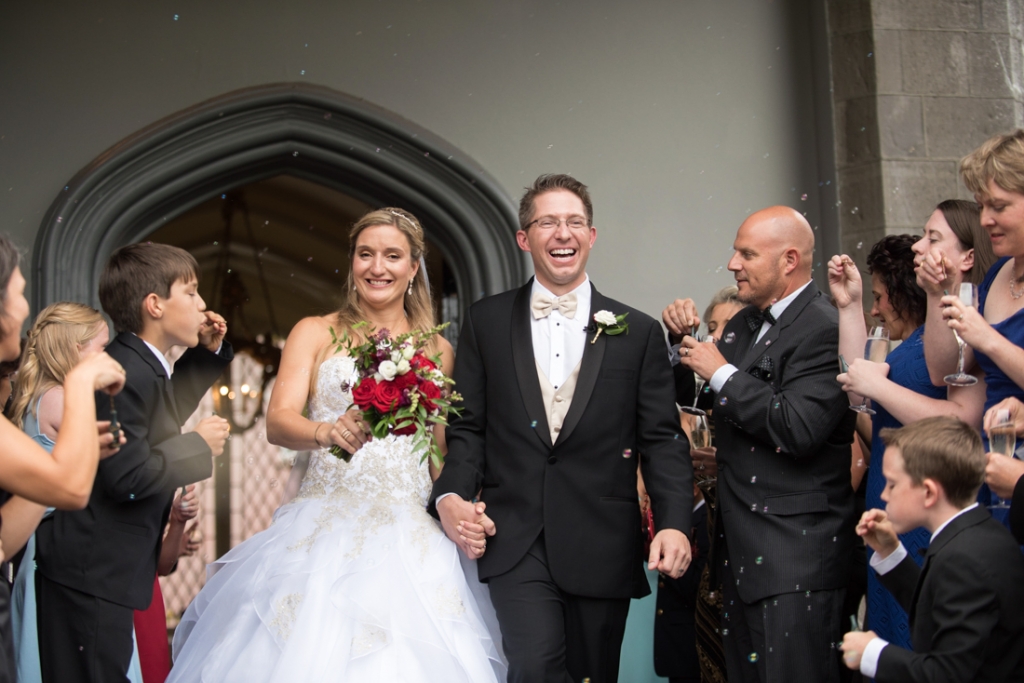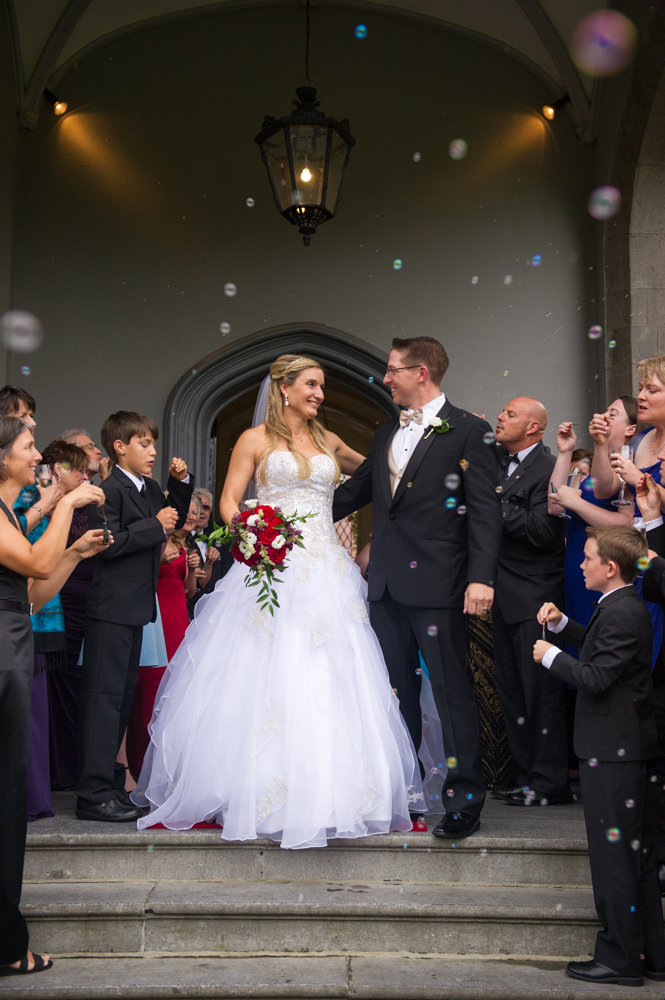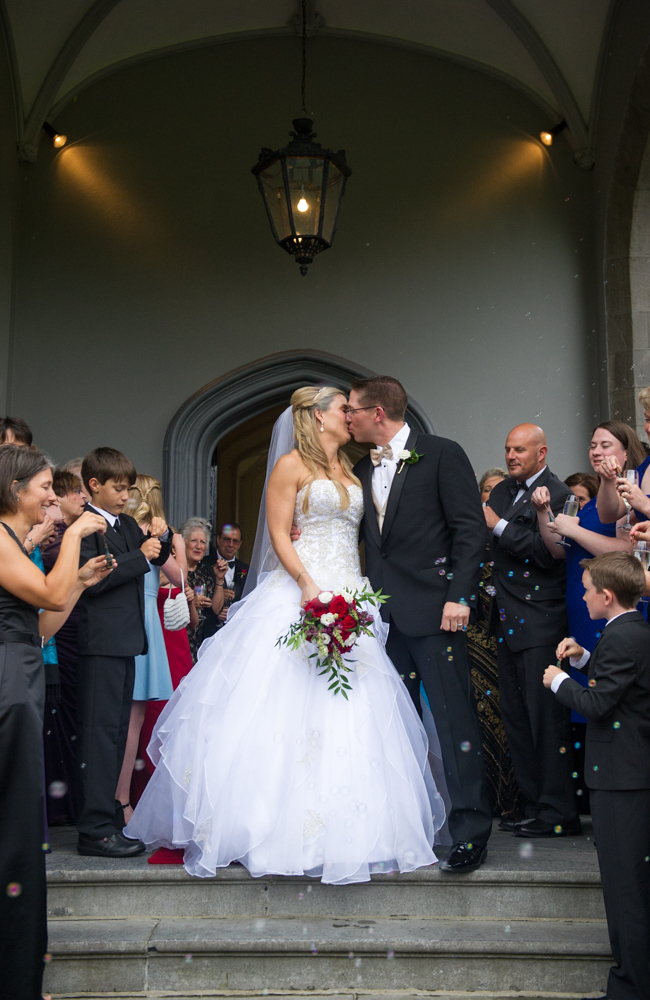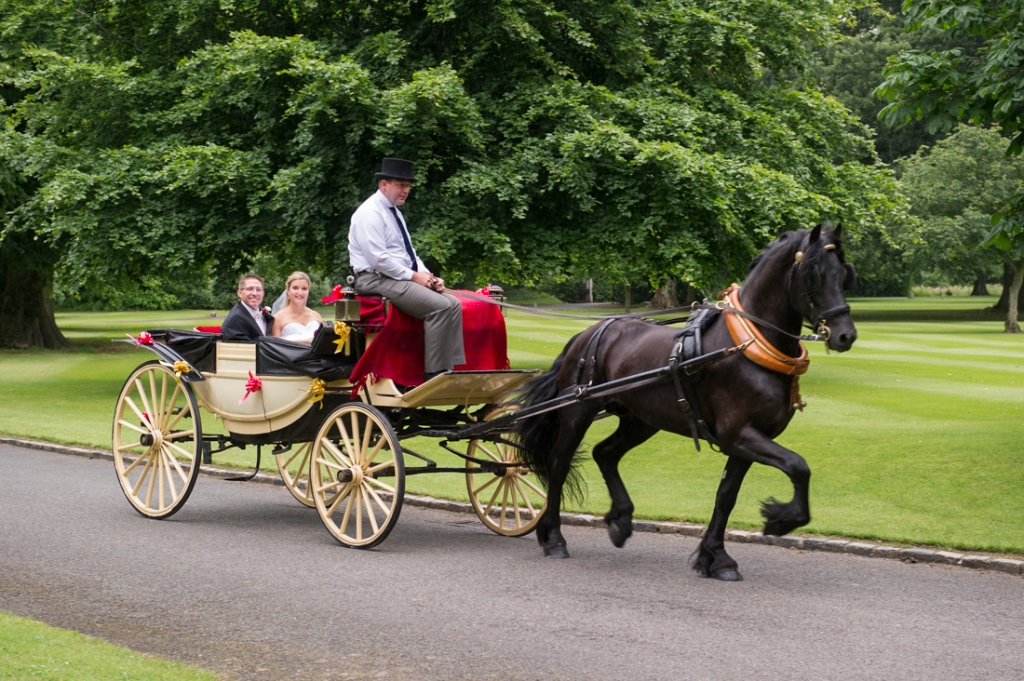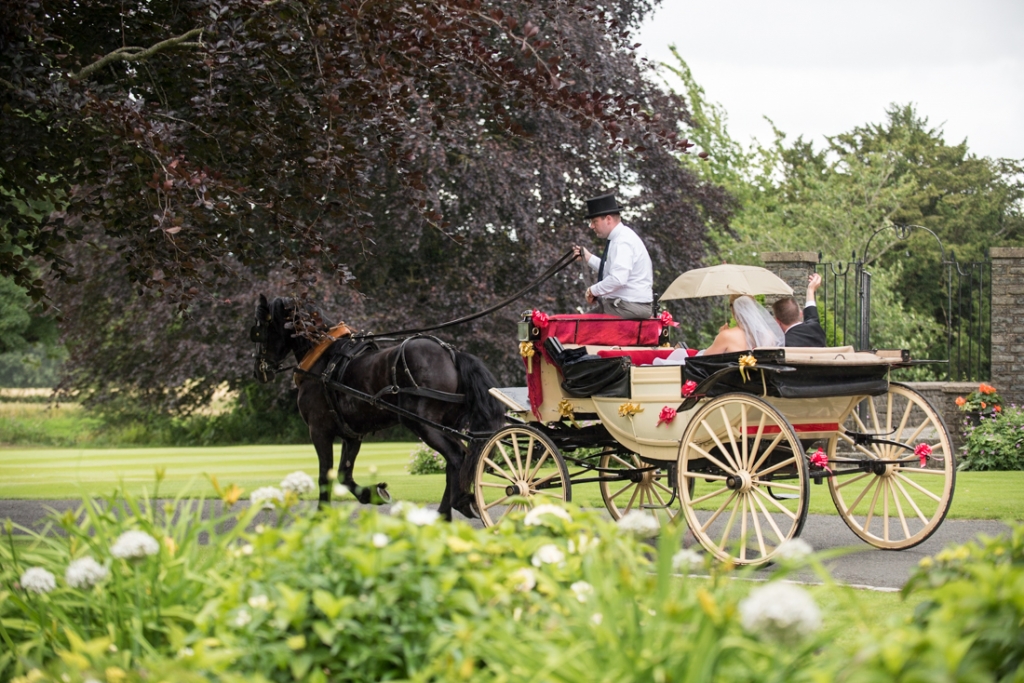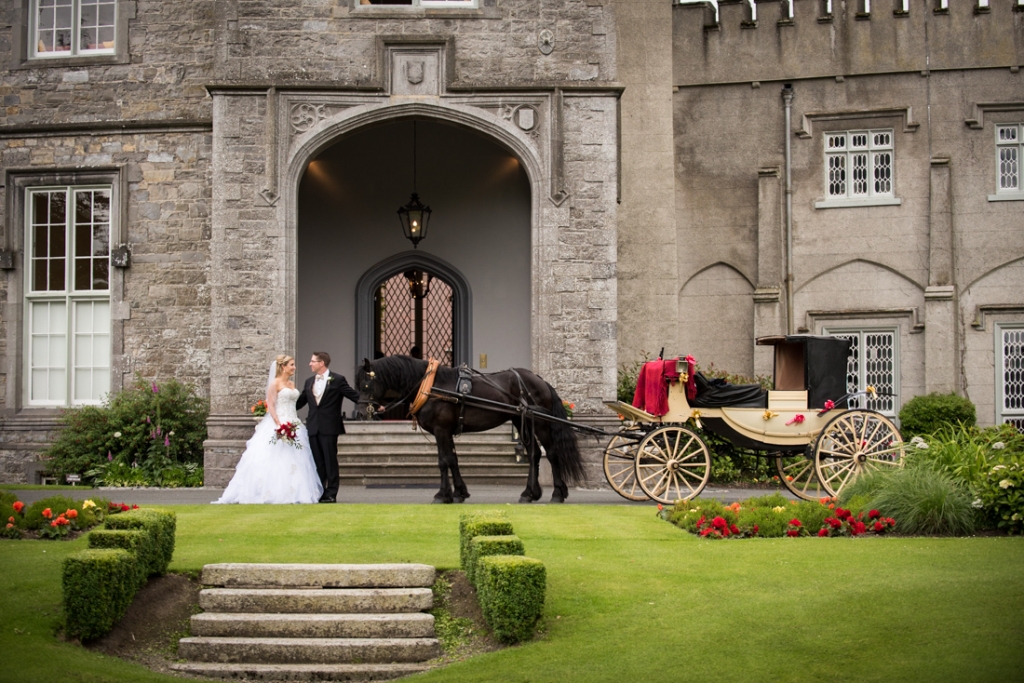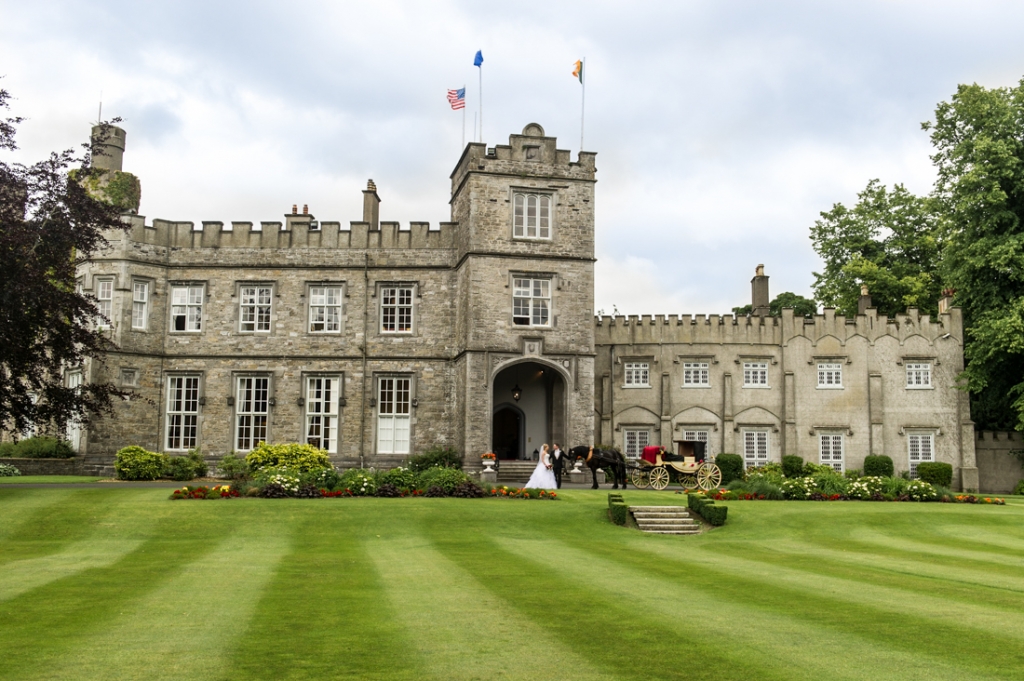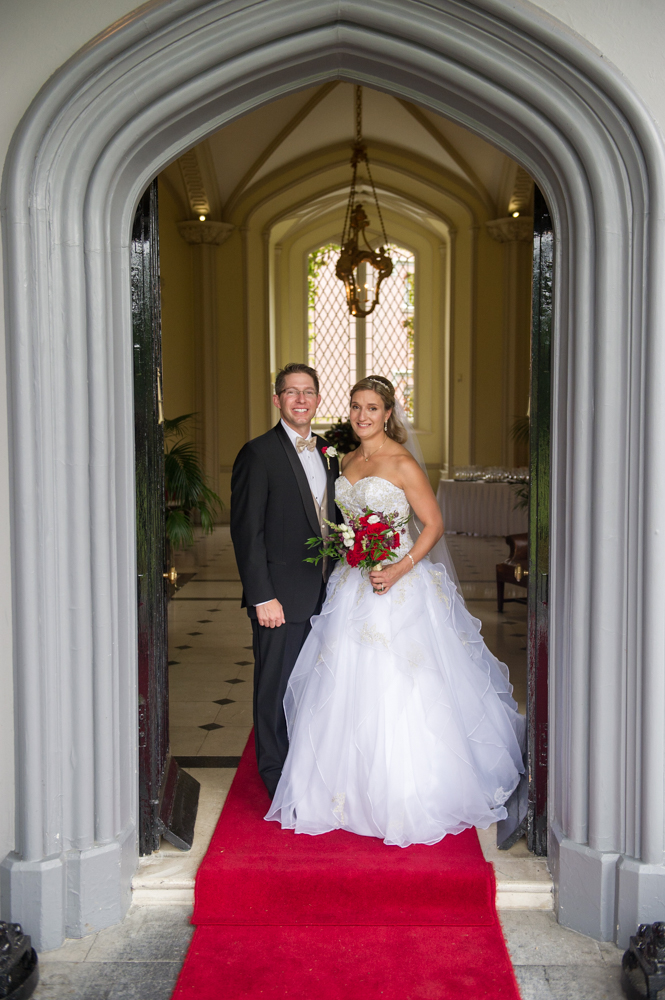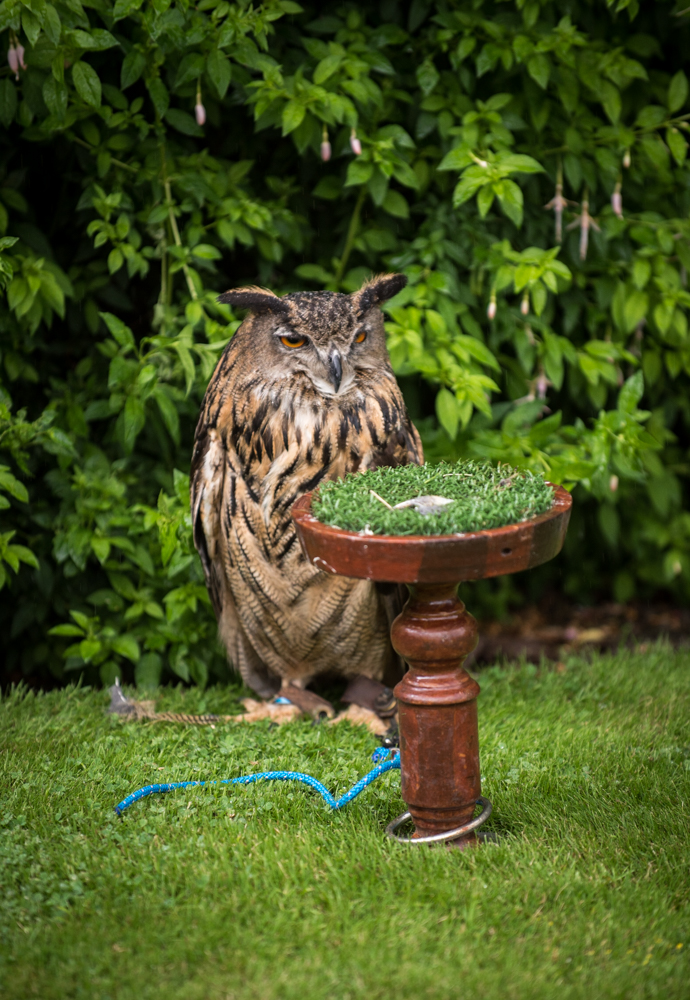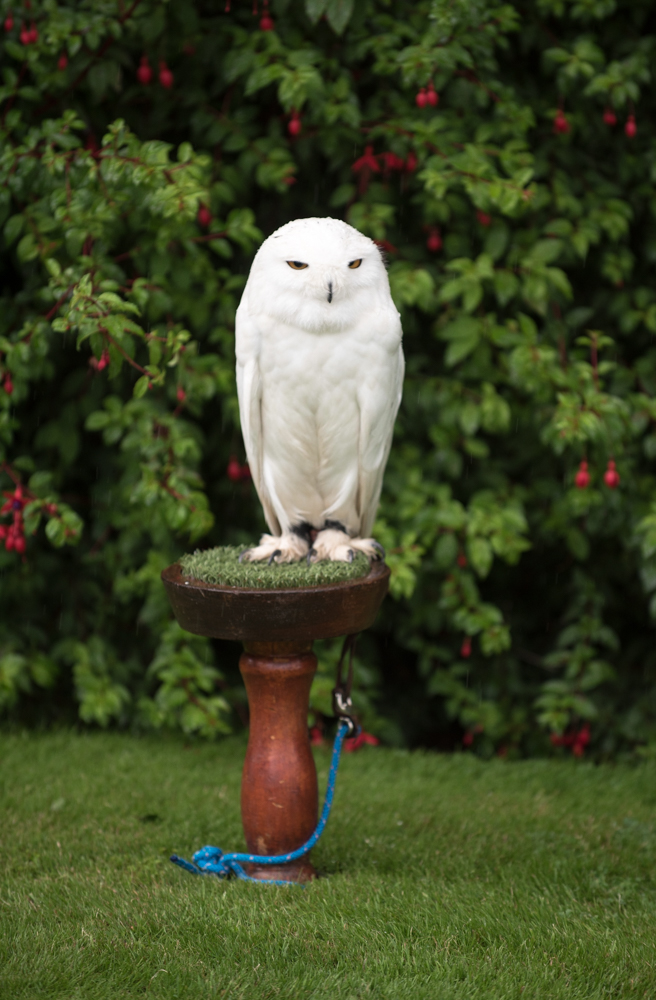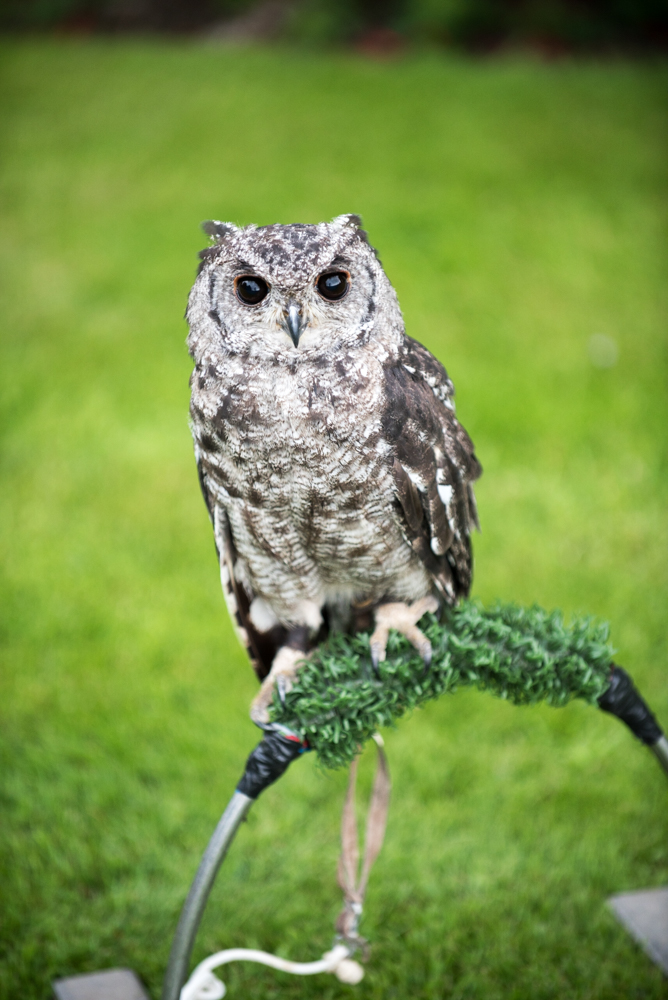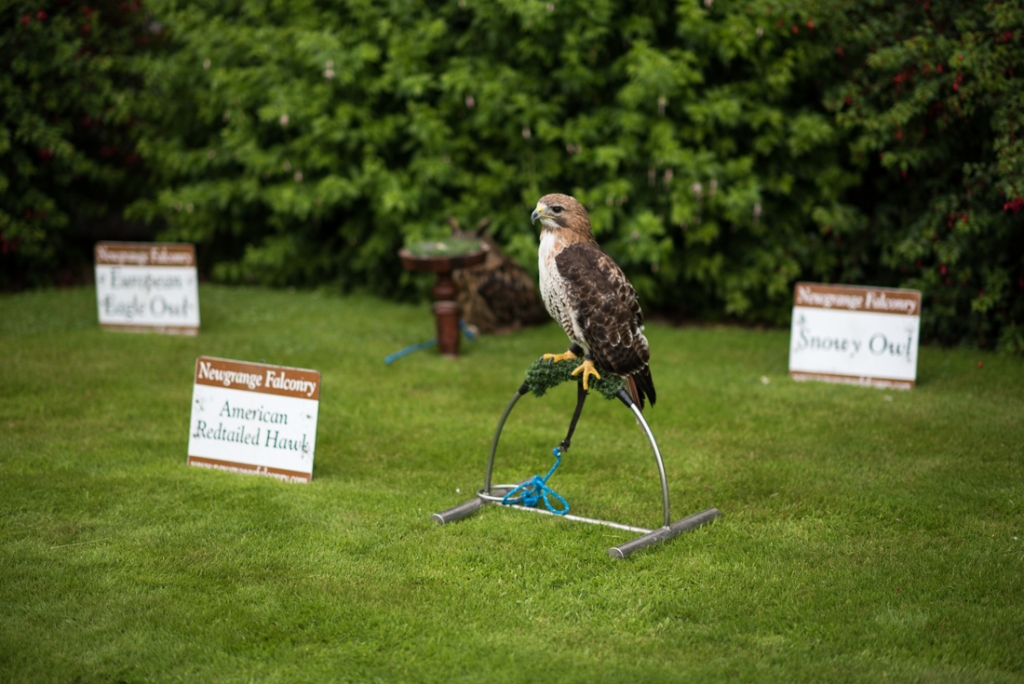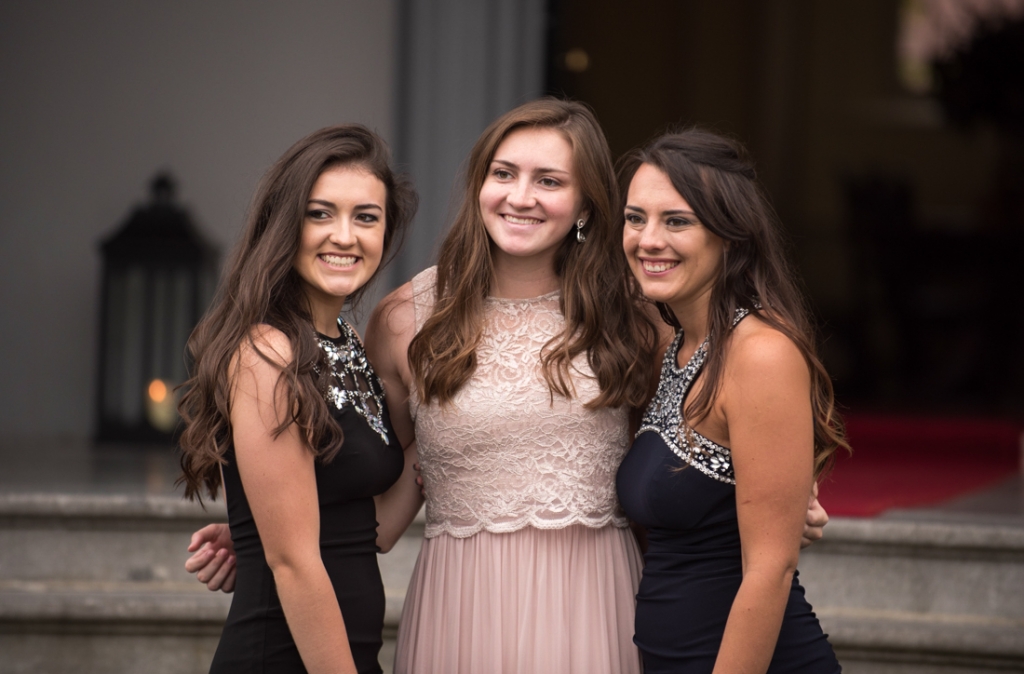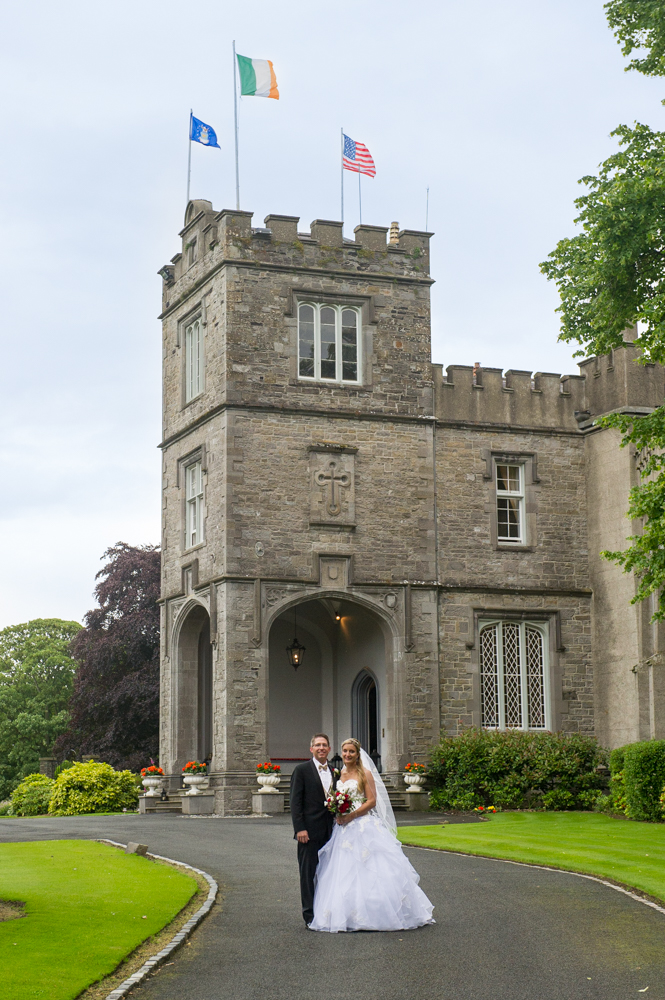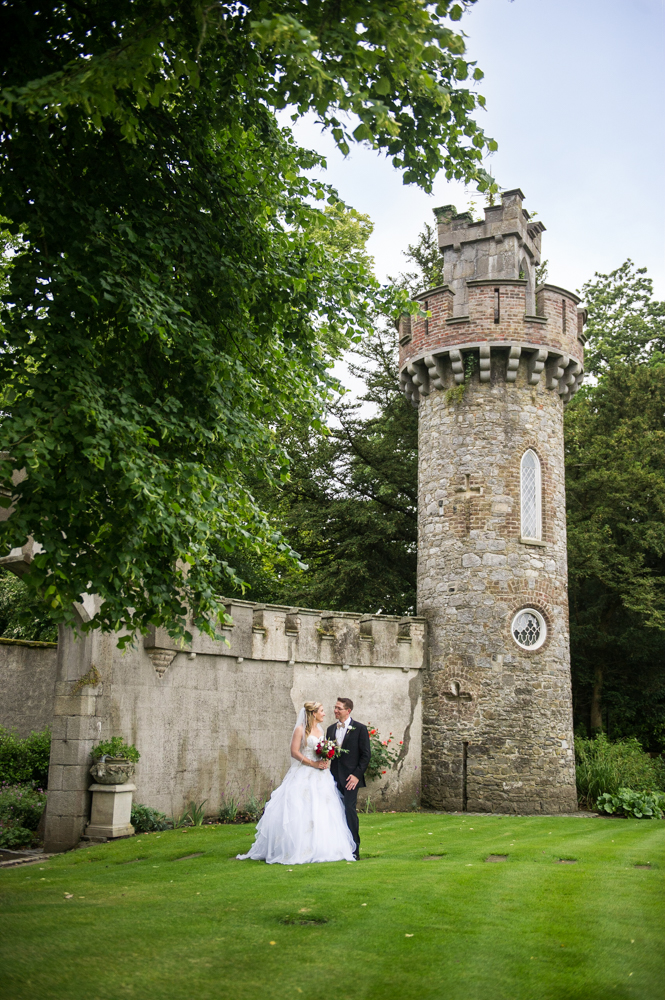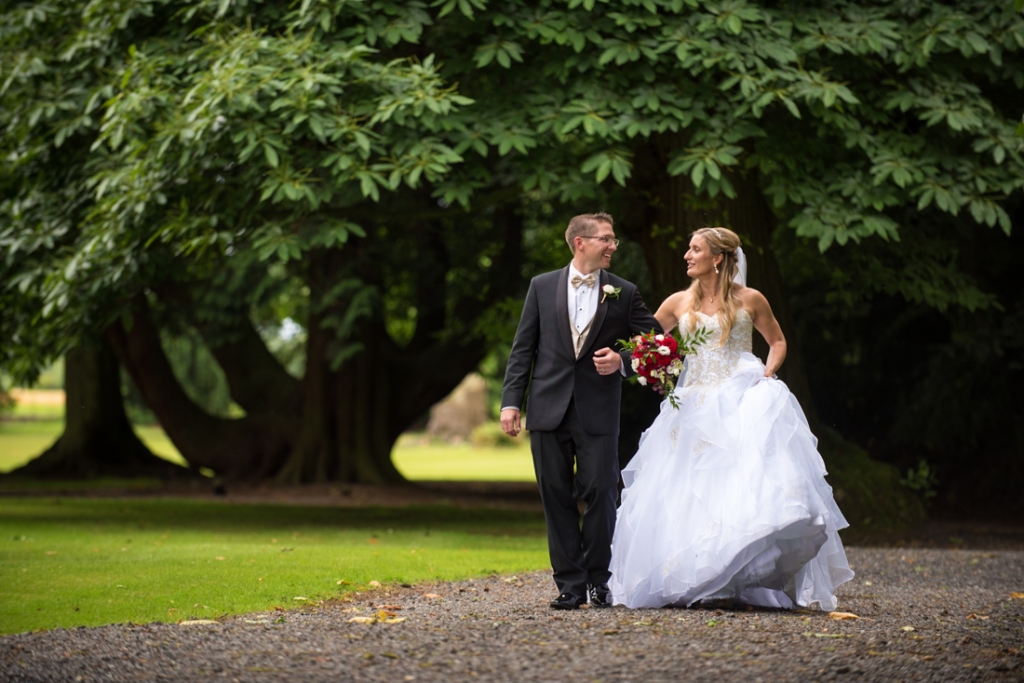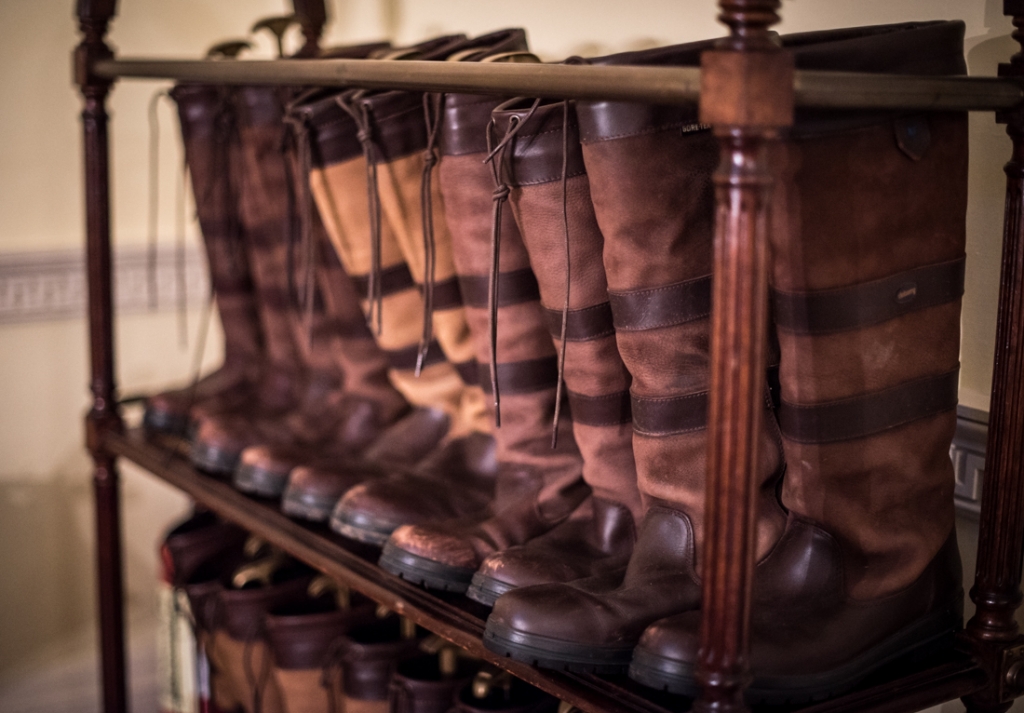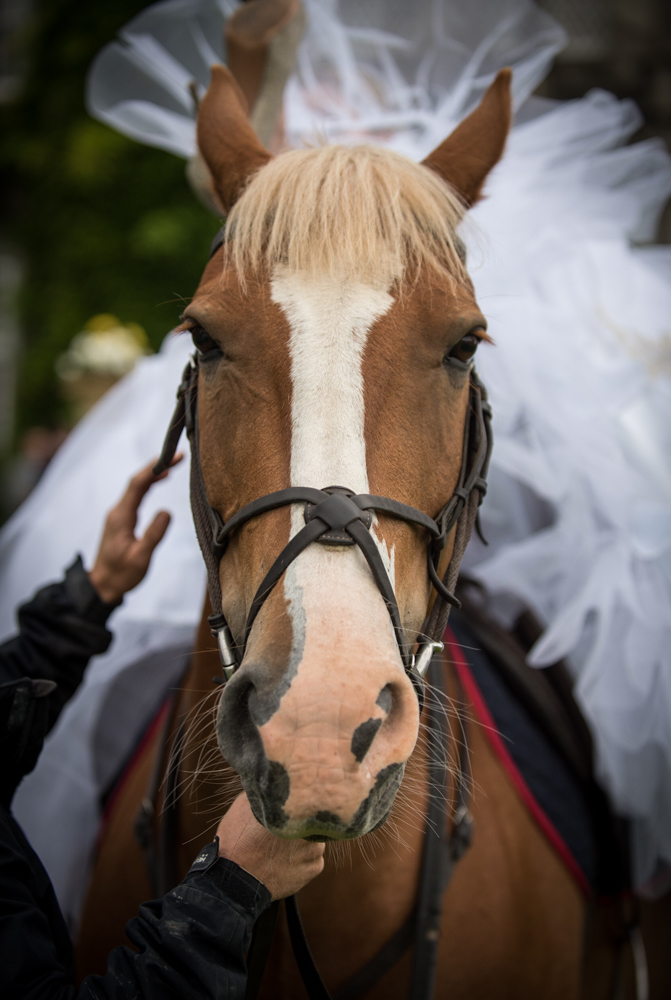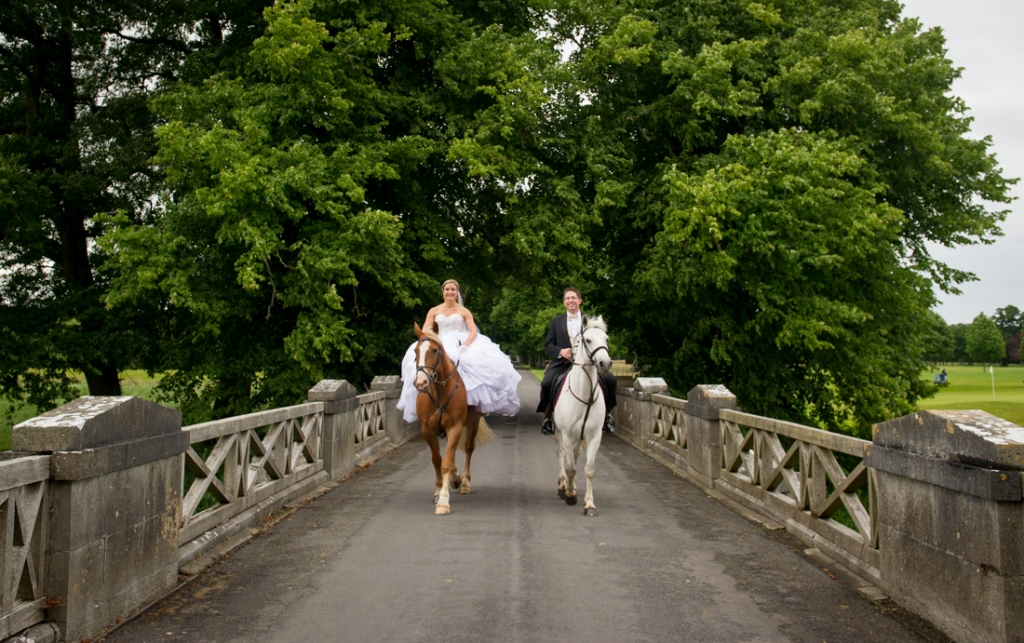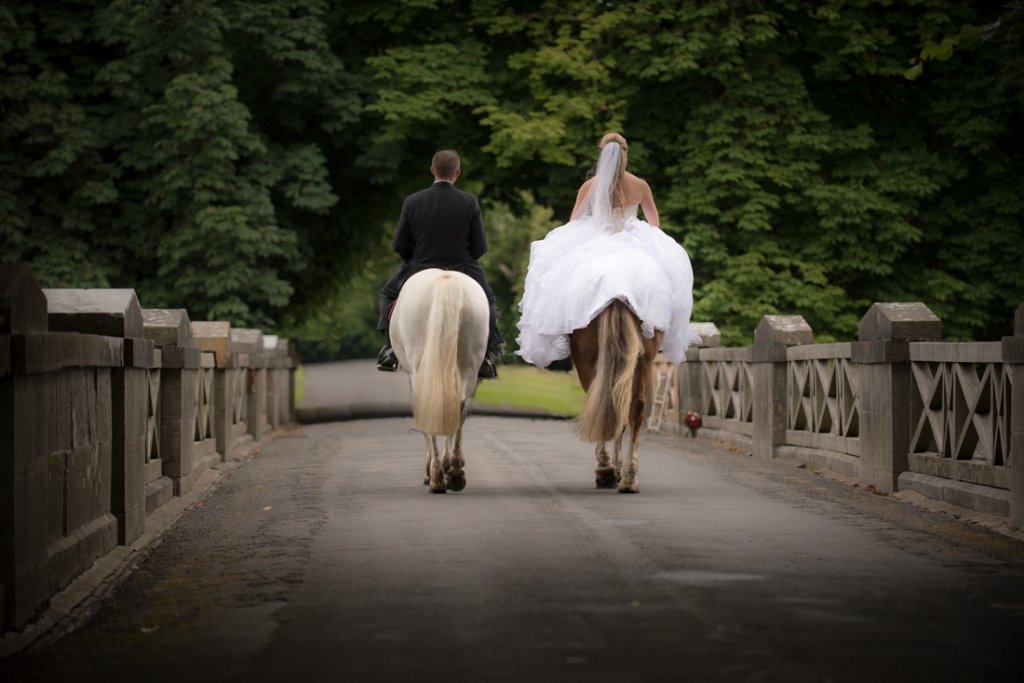 ---
---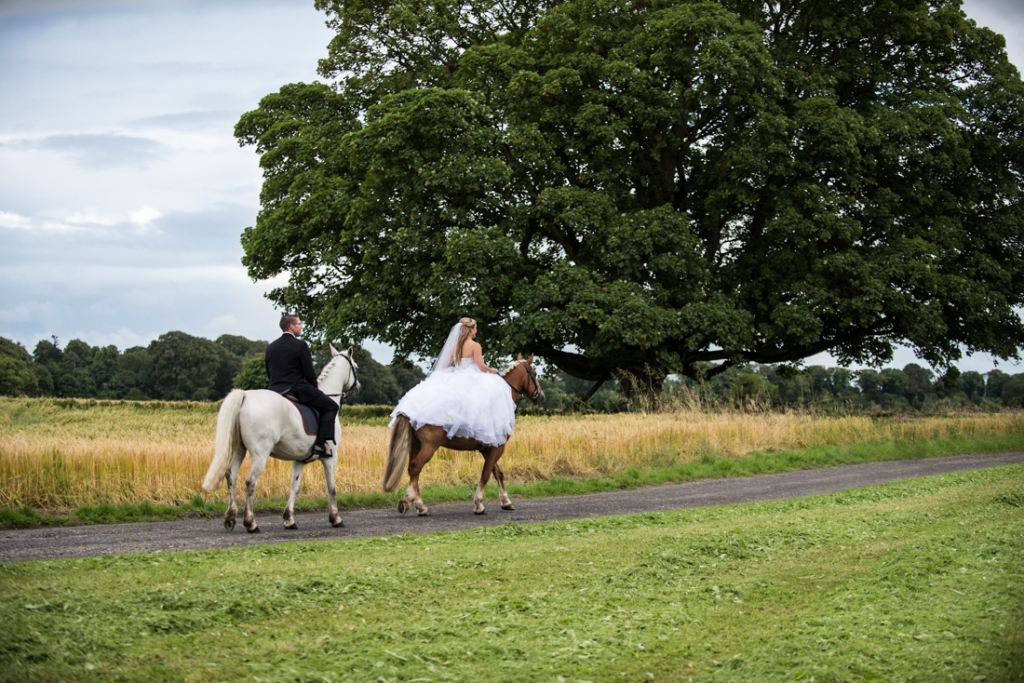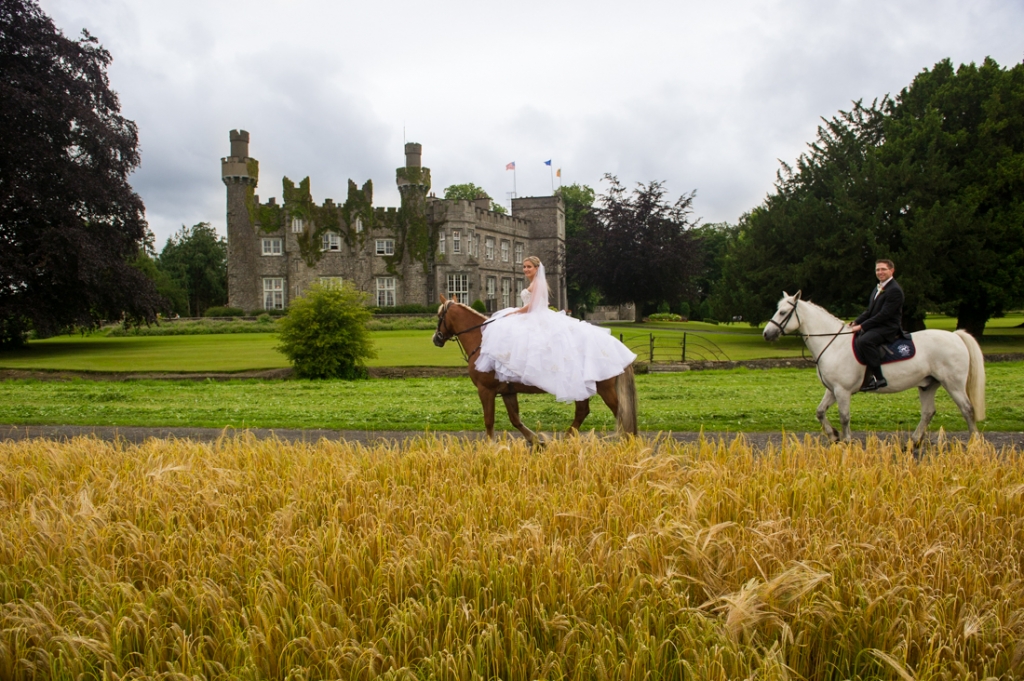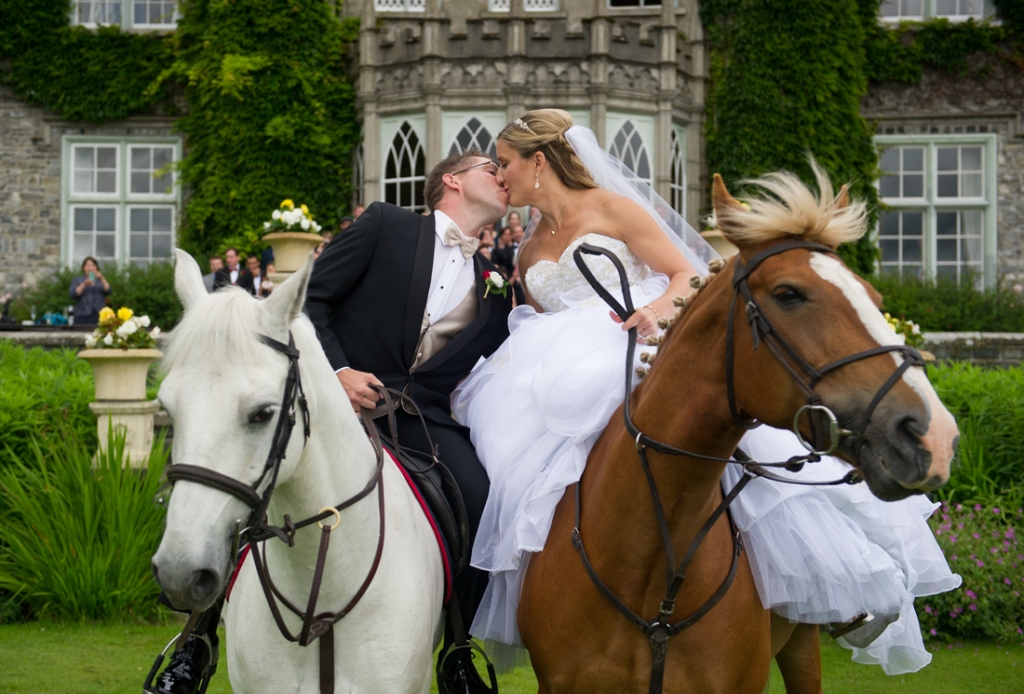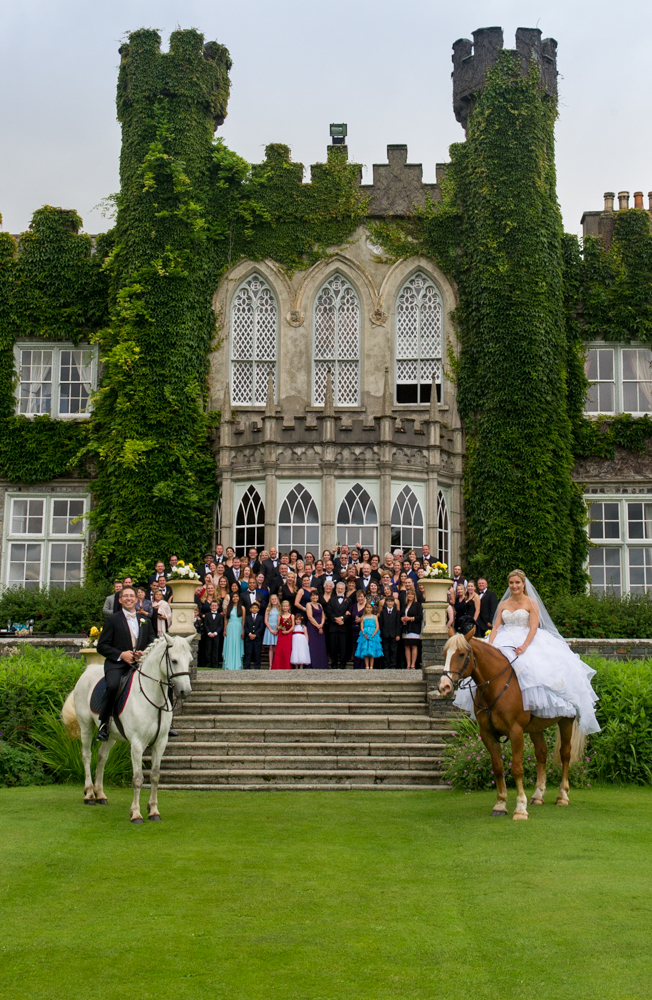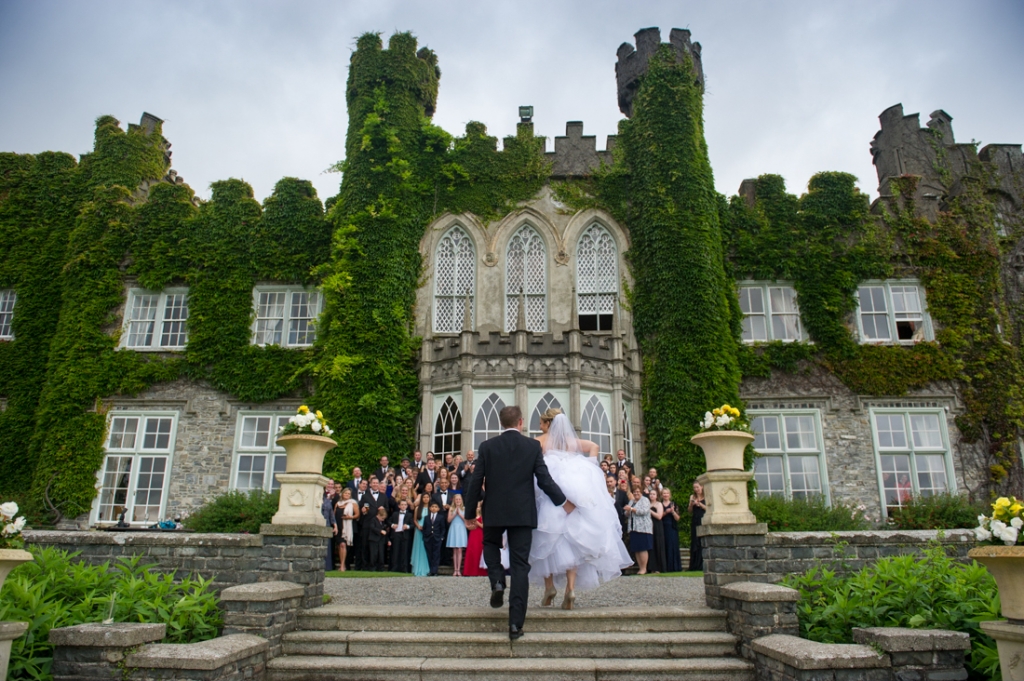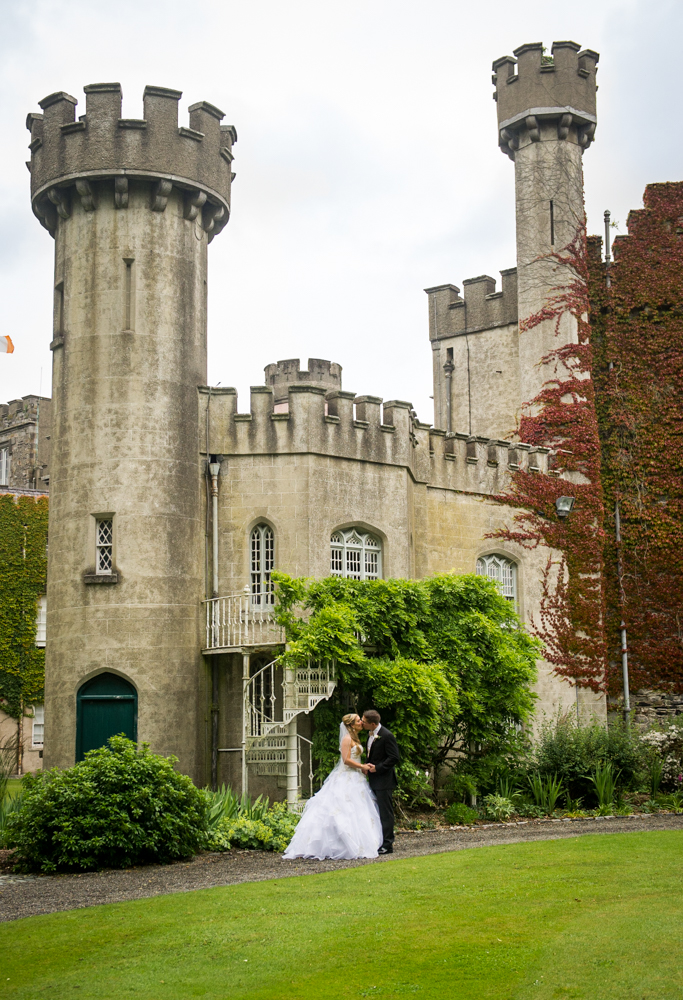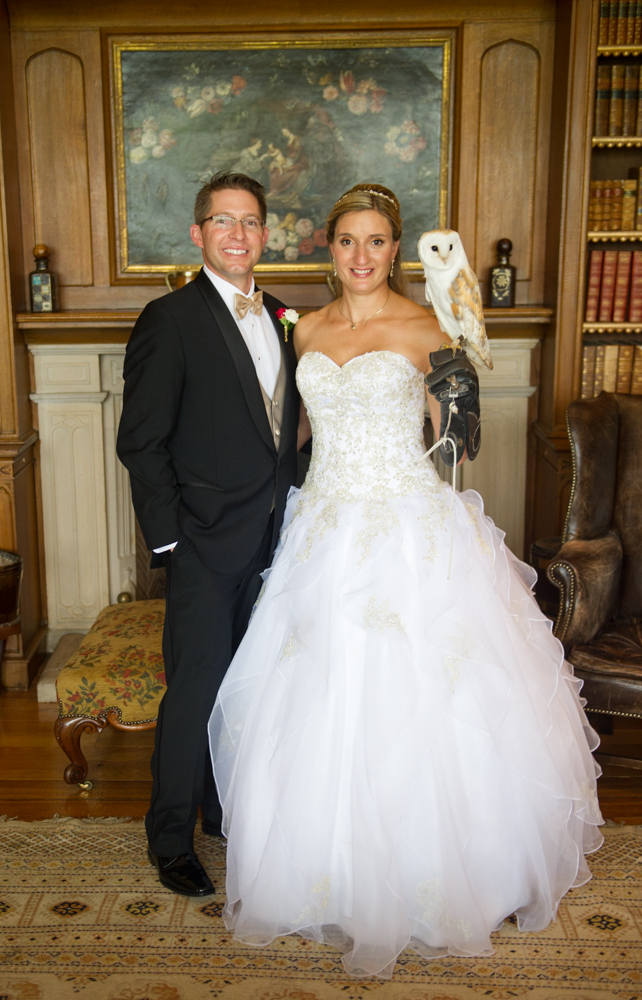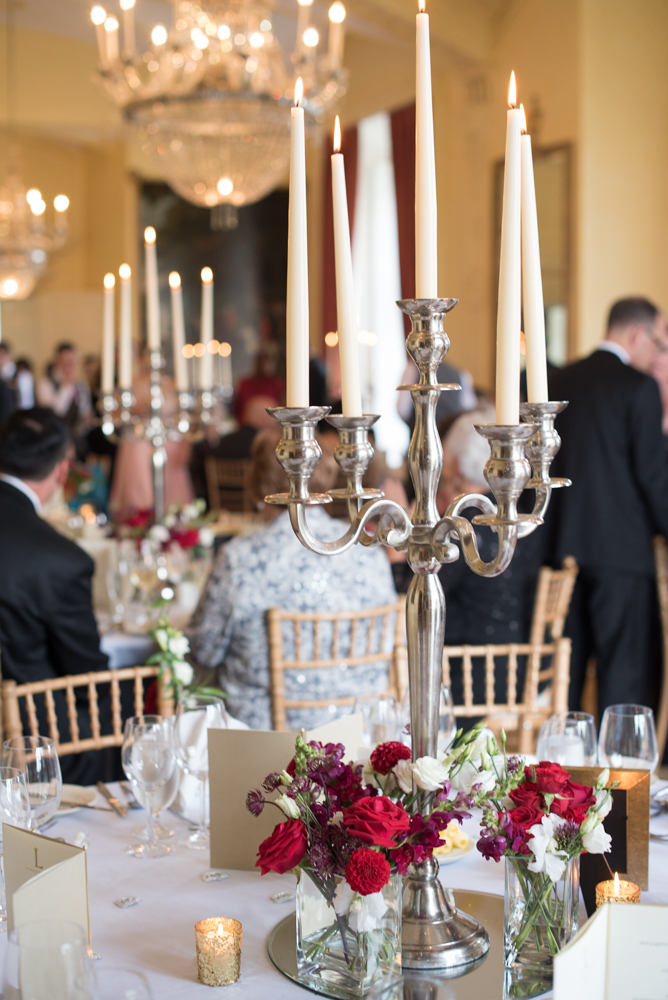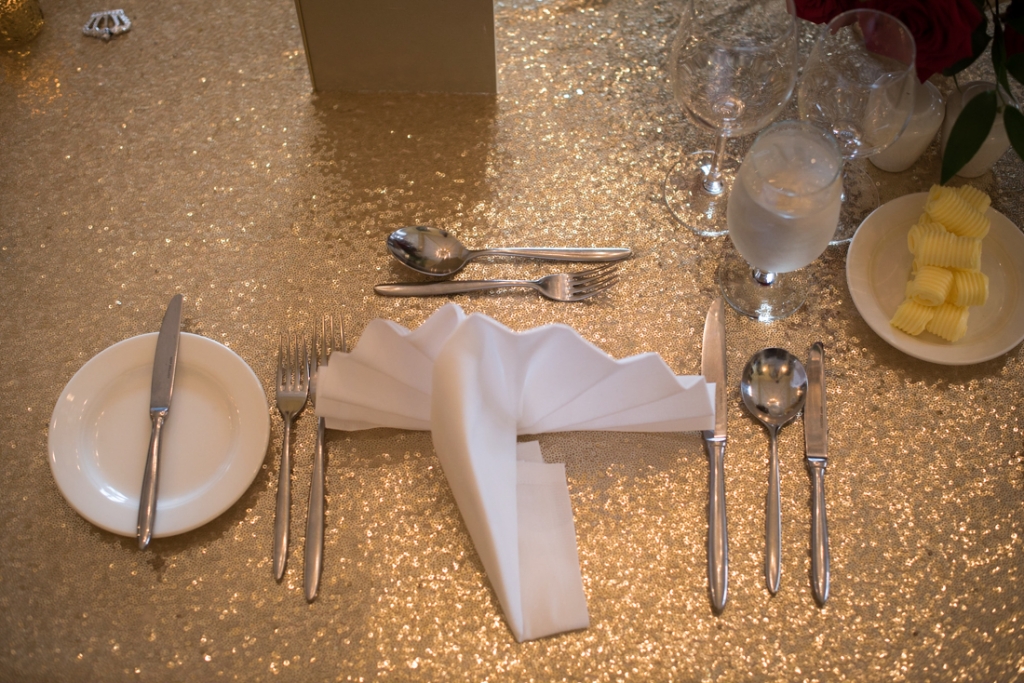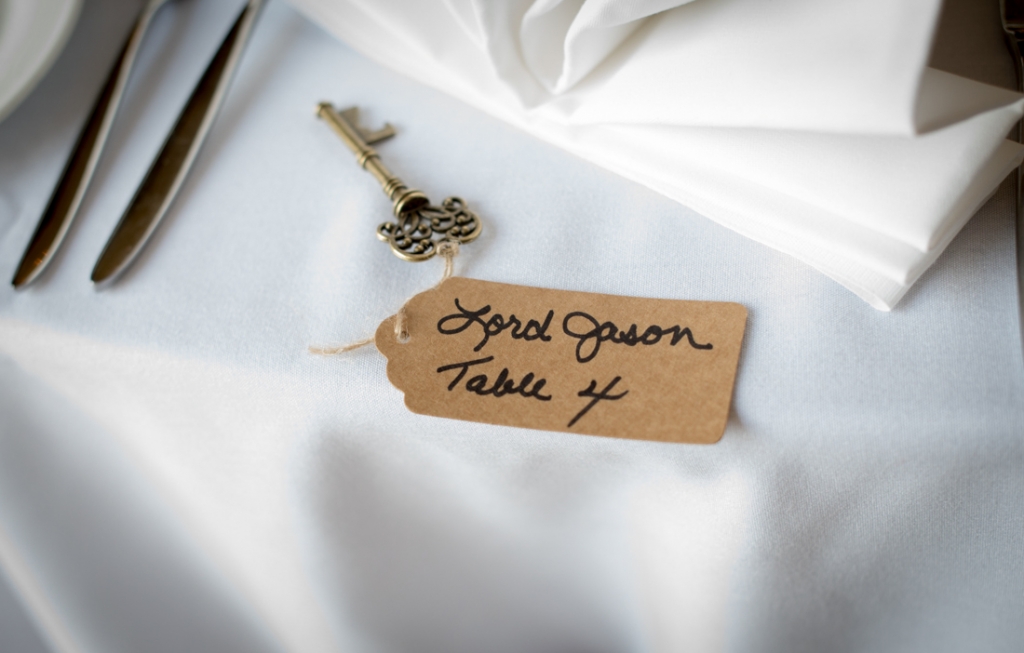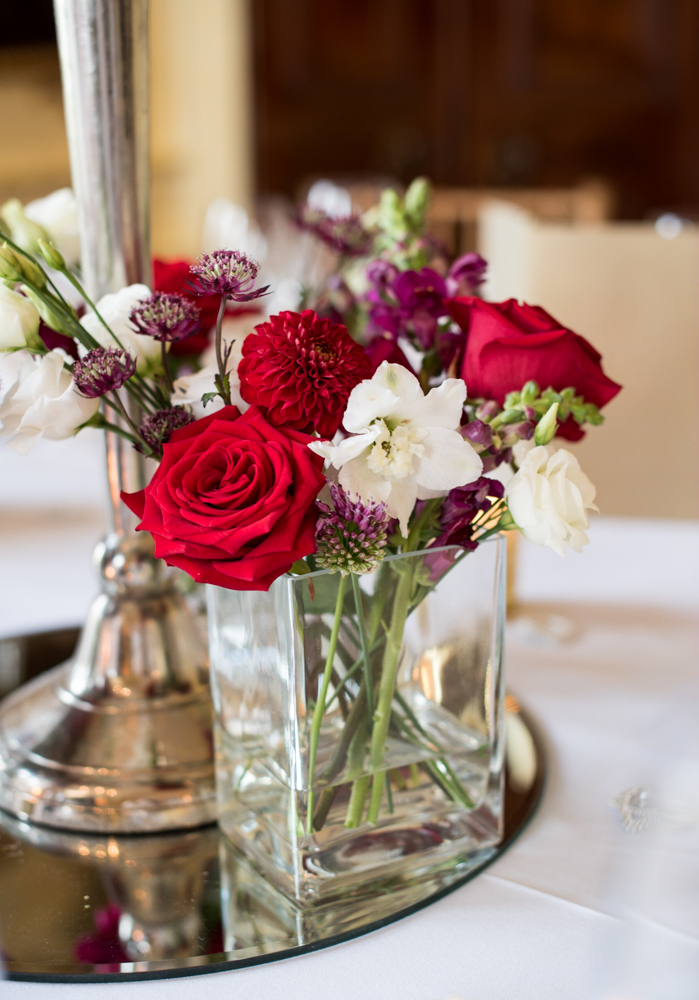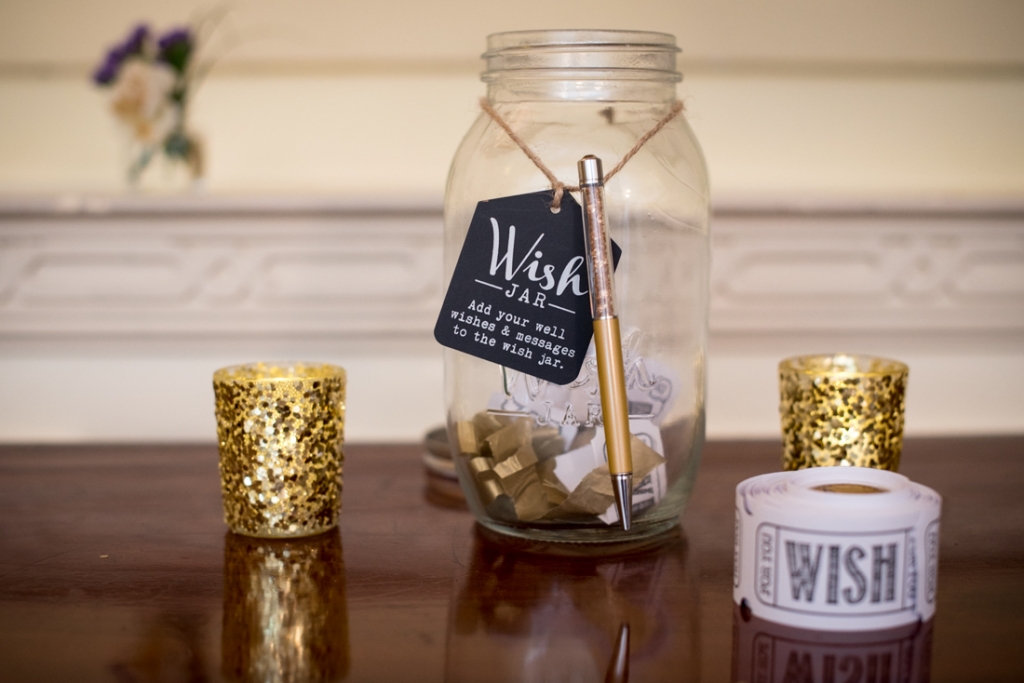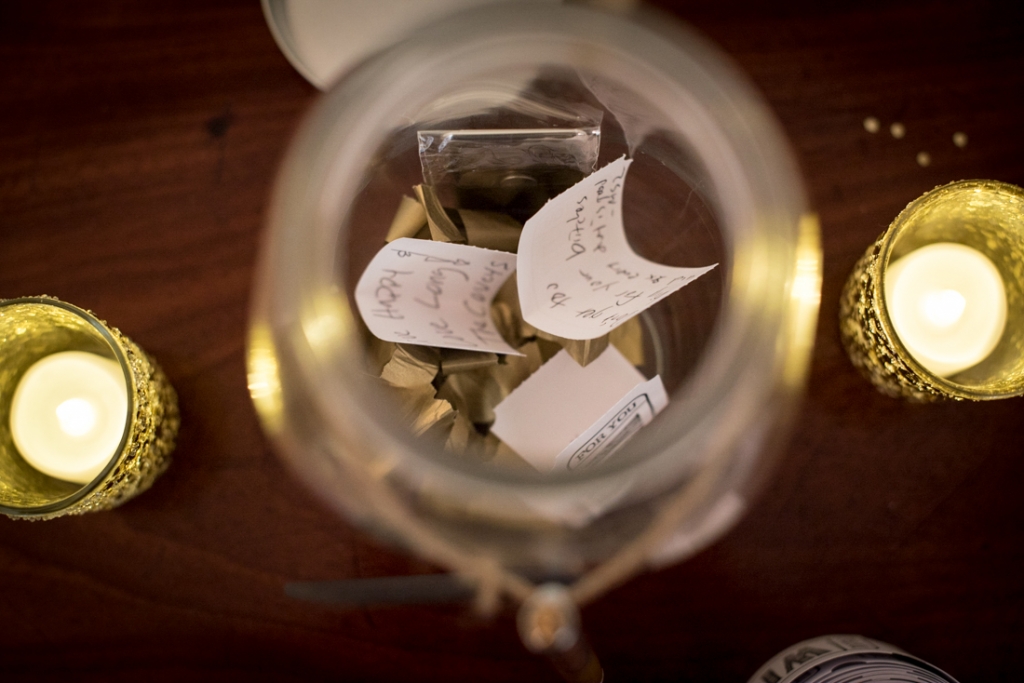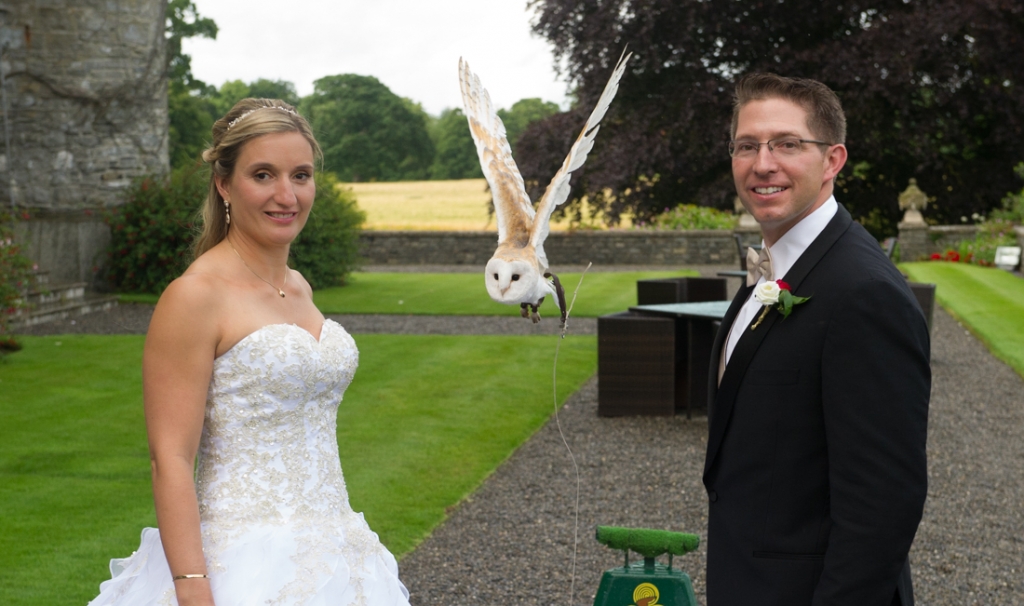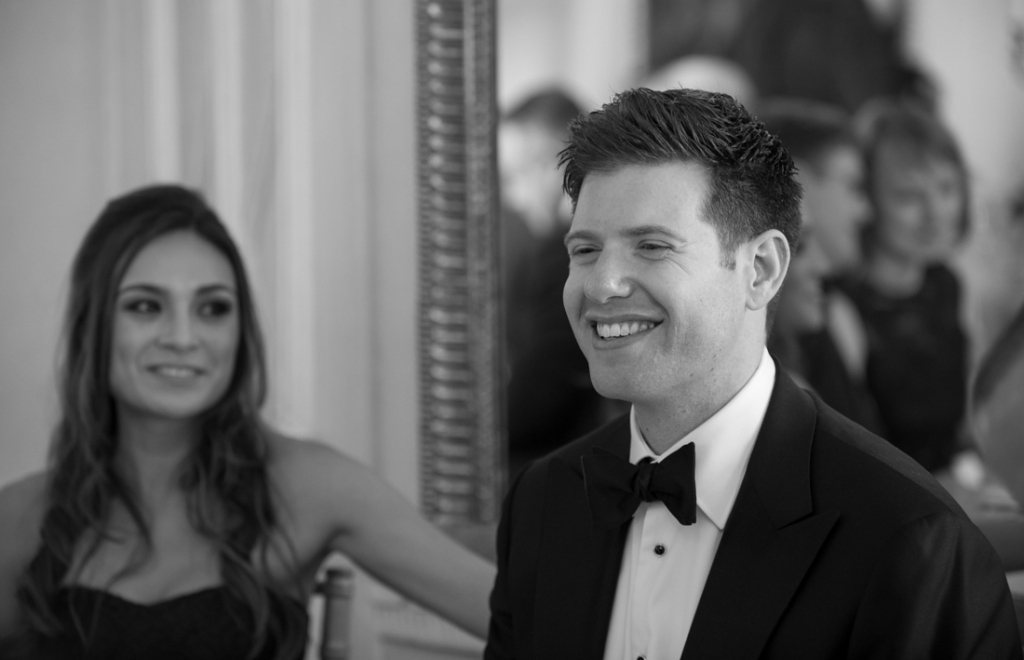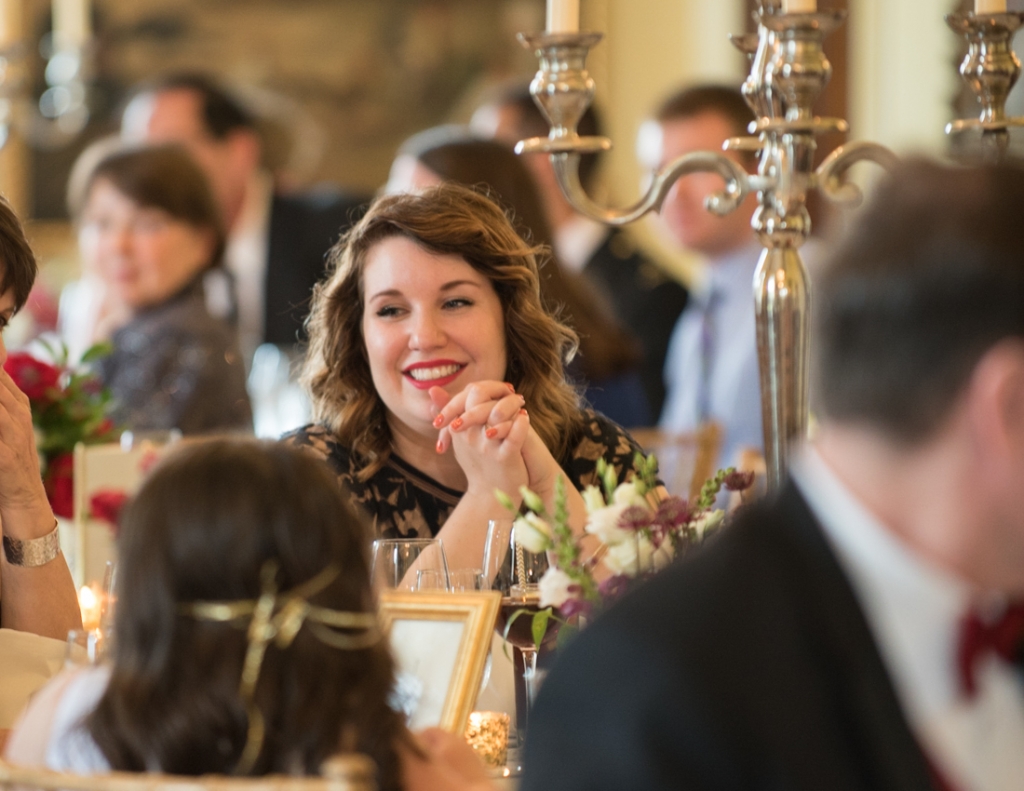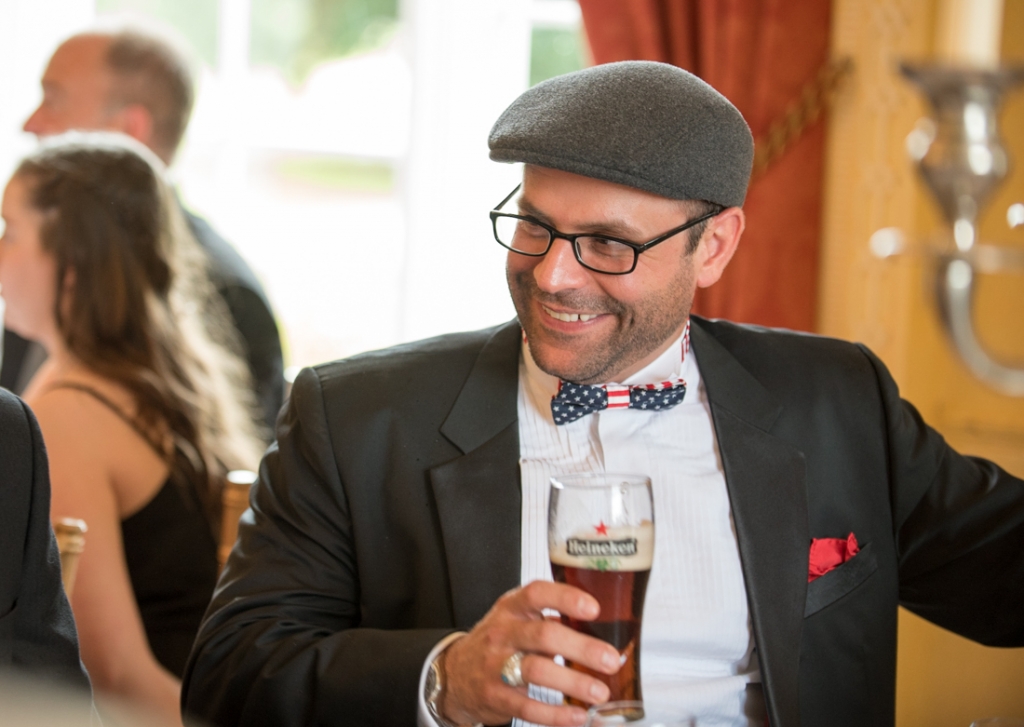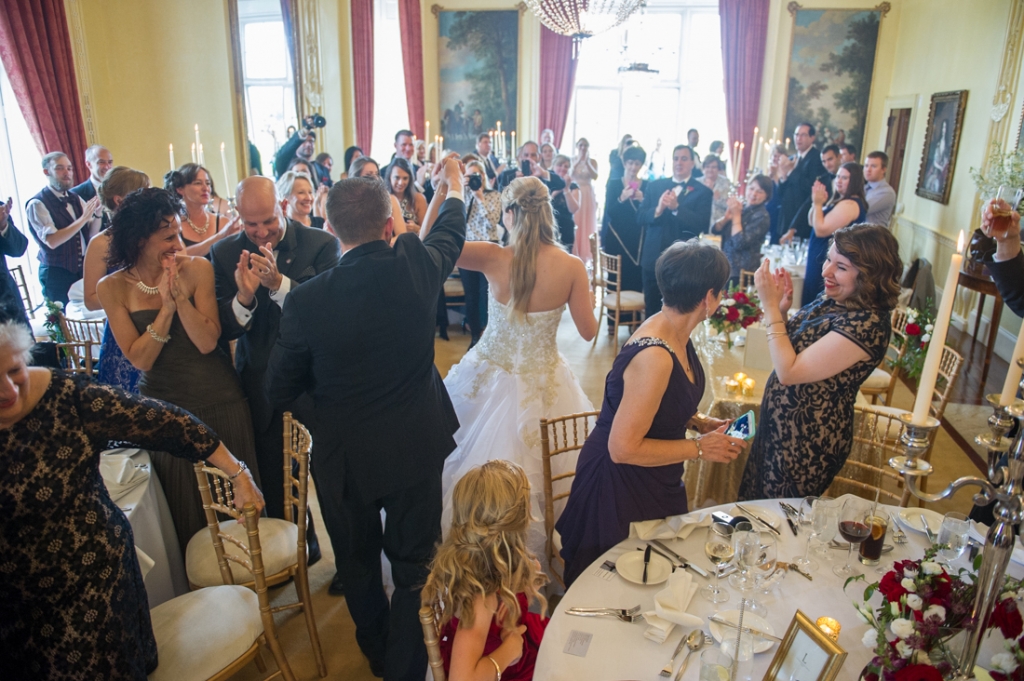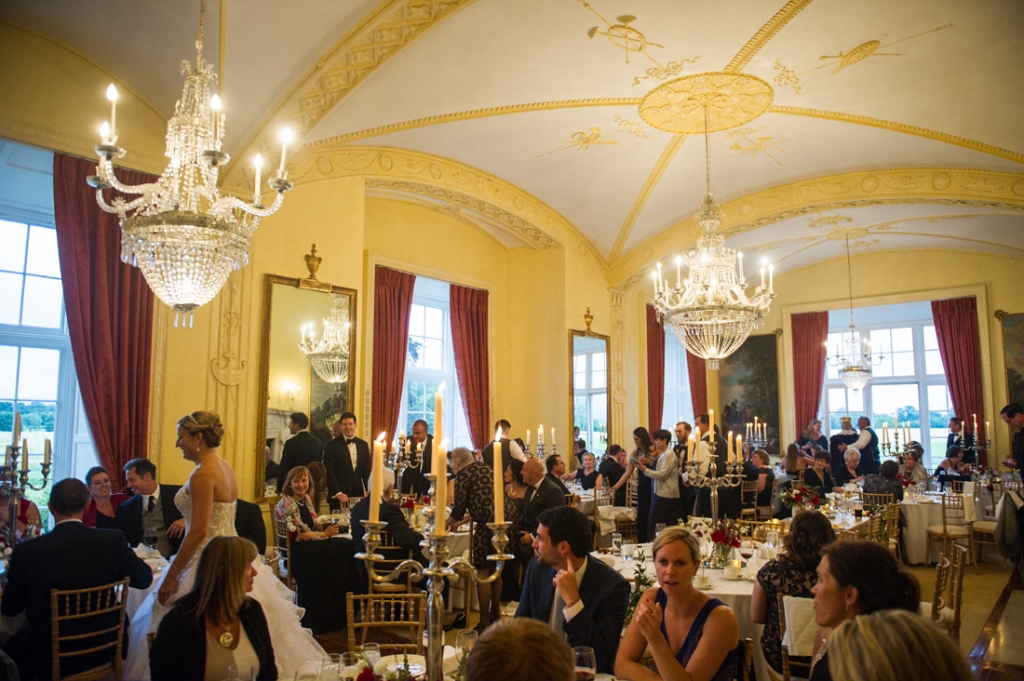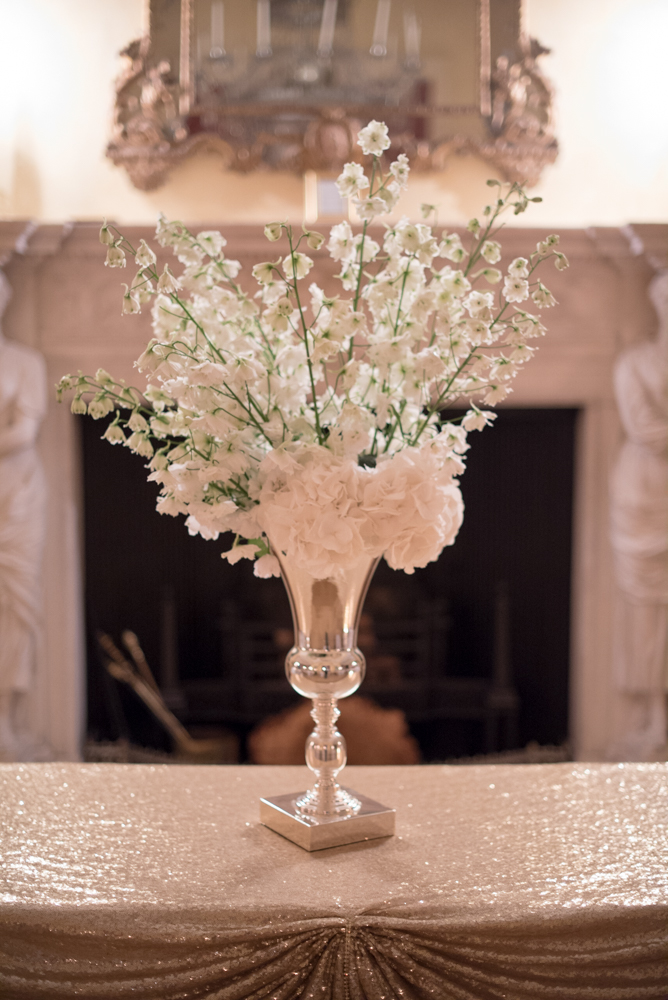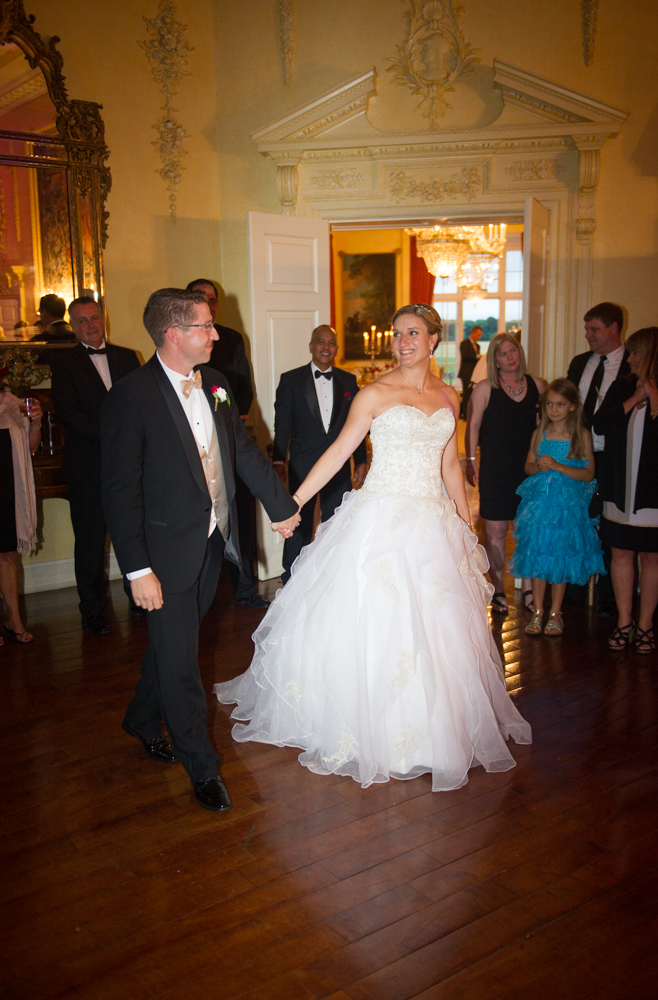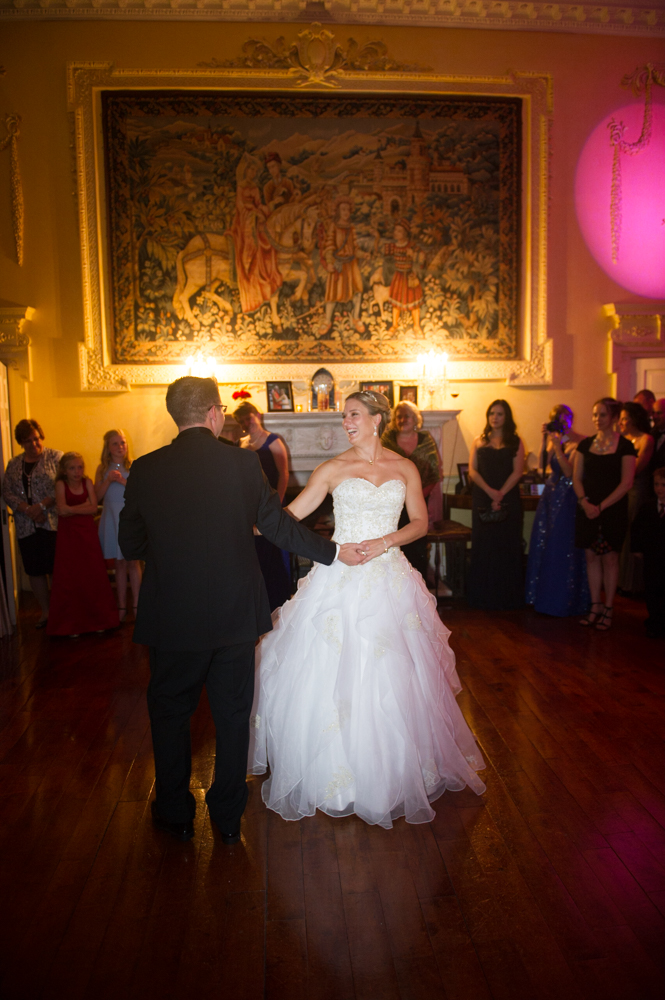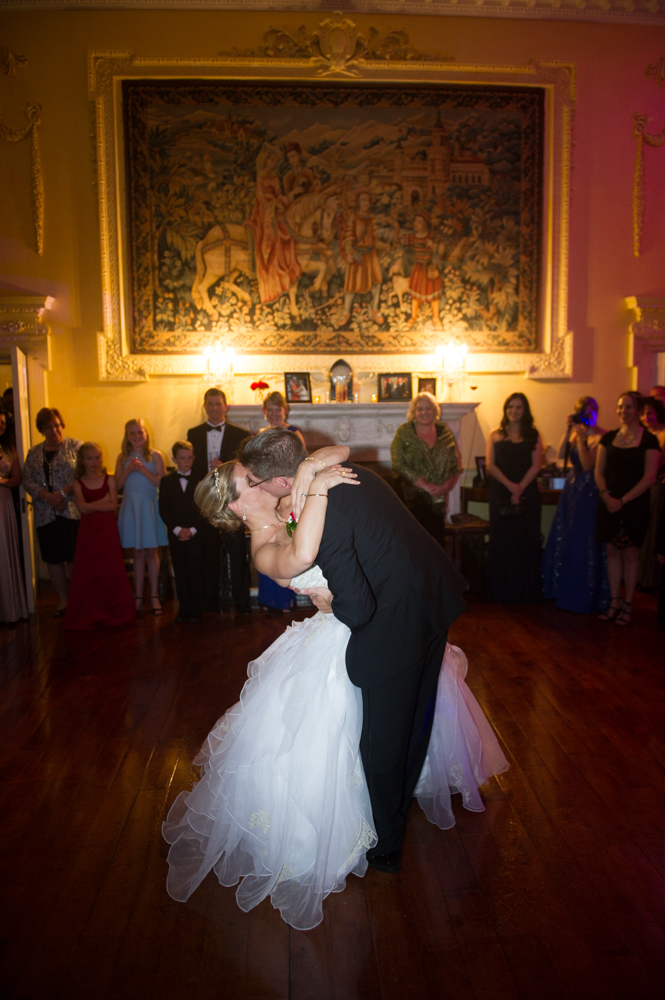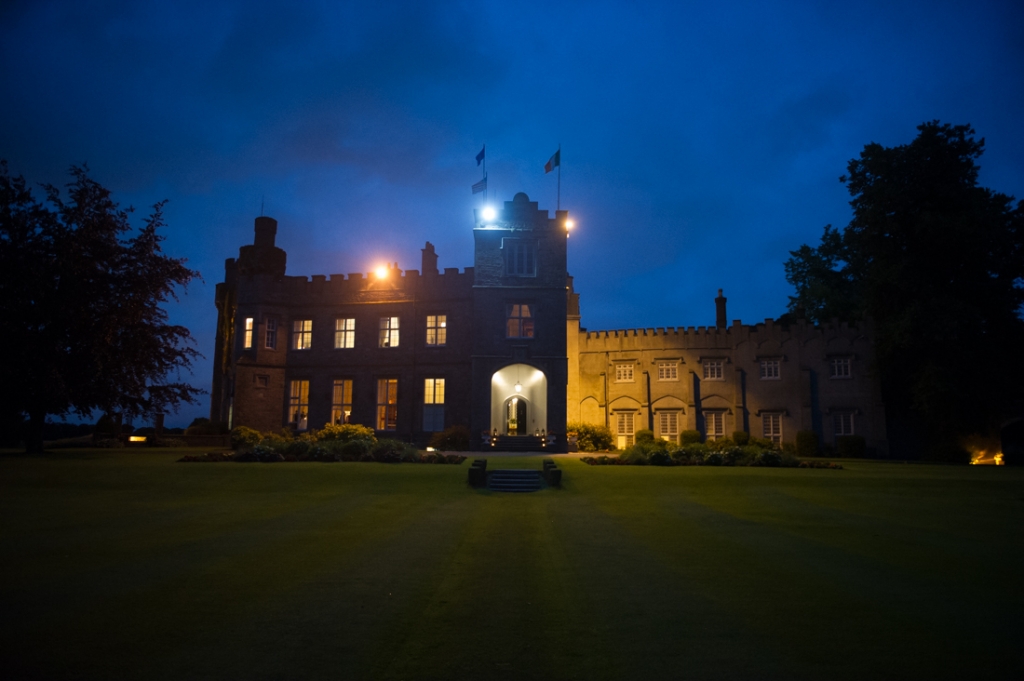 We learned they were keen Cluedo fans and they wanted to do something to capture that. So we decided to have a bit of fun & to re-create a scene from the original characters of the game.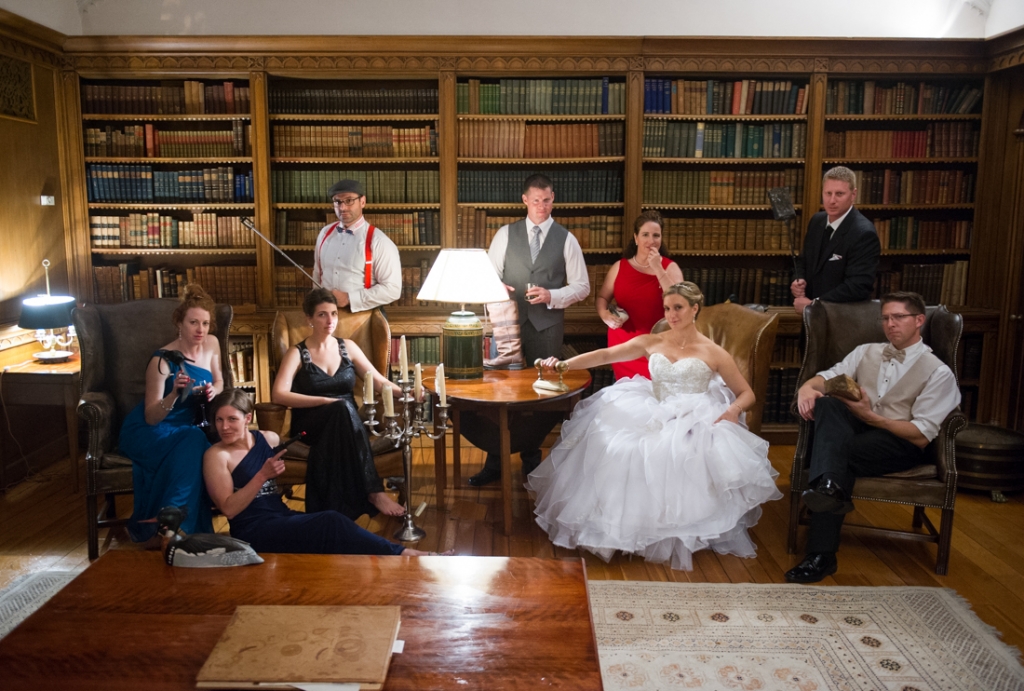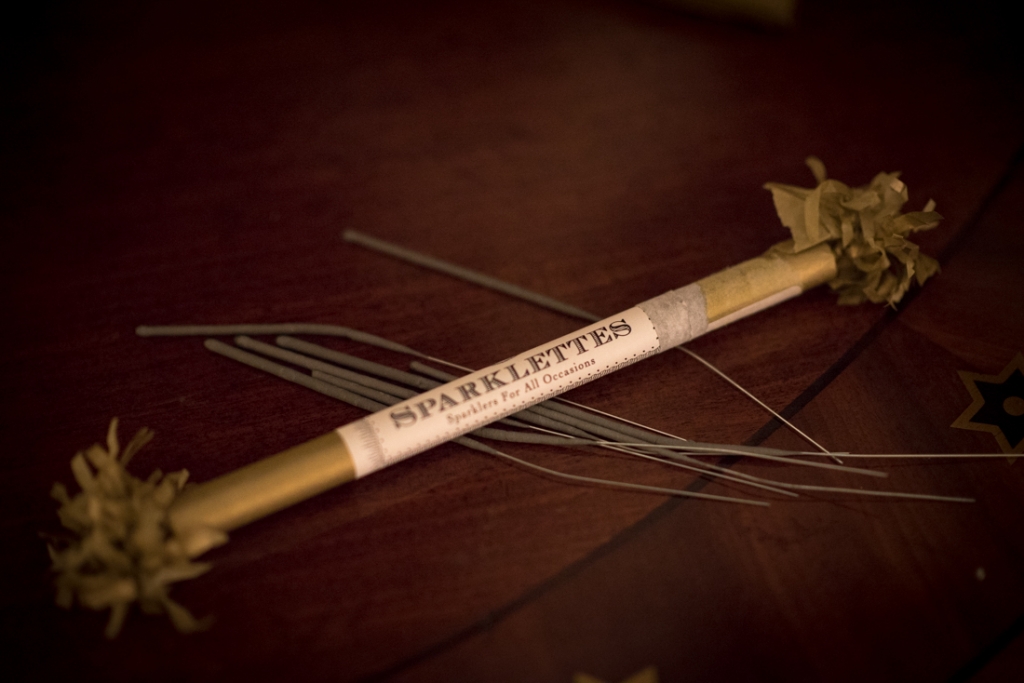 The wedding guests had a sparkler in their hand for this beautiful shot which made it that bit more special.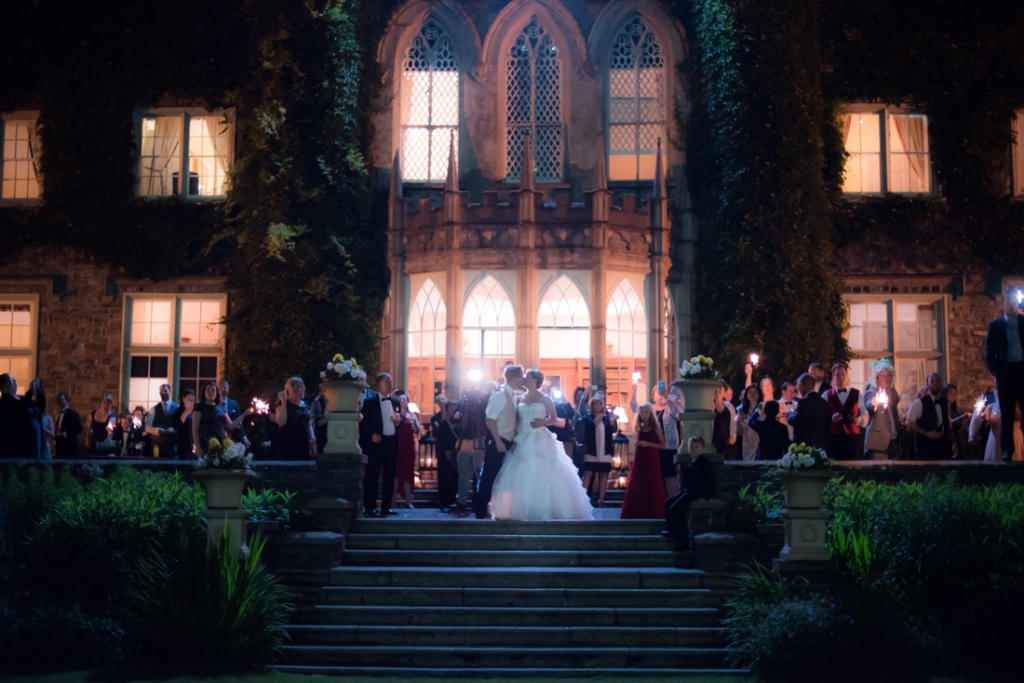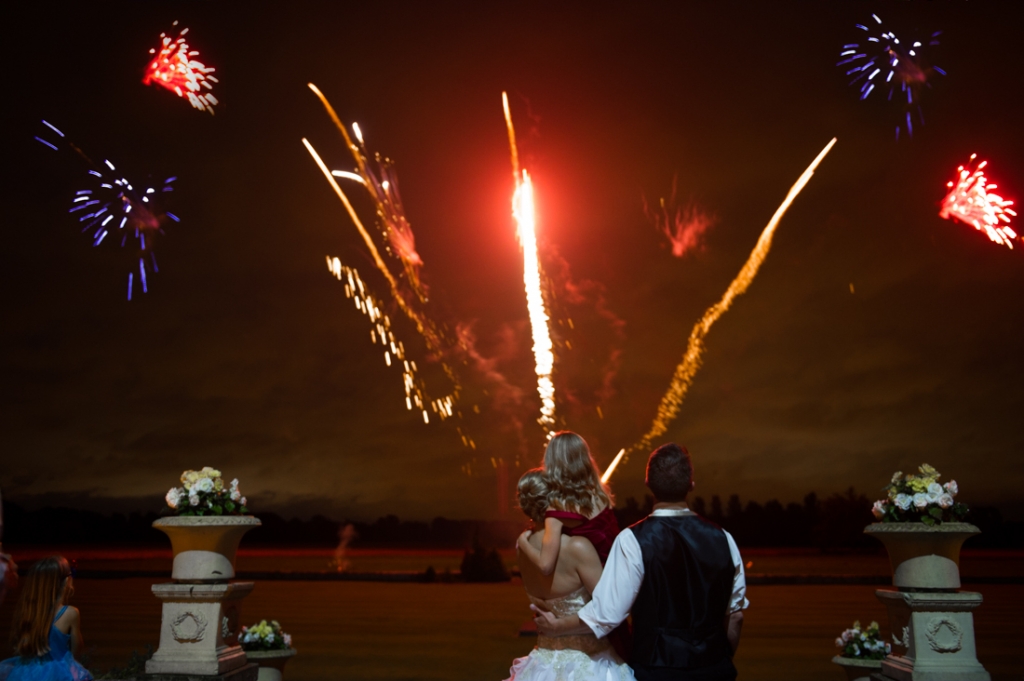 No better way to end the celebrations than a fireworks display on Independance Day. Thank you to Kristen and Robin for choosing us as their Luttrellstown wedding photographers.
Suppliers for this Luttrellstown Wedding: