A Luttrellstown Castle Wedding by The Fennells
It was us, the bride, the groom, and Netflix. This is a great story of how two solicitors fell in love and their wedding is below, but as well as planning a wedding, Killian had started Irelands first wildlife sanctuary called Wild Ireland Sanctuary. They chose Dublin for their amazing Luttrellstown Castle wedding and we had the pleasure of photographing and filming their big day. A wedding that would feature on a documentary on Netflix.
We were intrigued with these two. Killian has a degree in zoology and a serious love for animals. He created Wild Ireland, which focuses on animals once native to Ireland, such as bears, wolves and lynxes and it opened in October last year. He set up the Wild Ireland Sanctuary. The lovely Katie is a incredibly successful solicitor and now a mum. The two of them are so lovely and a super team.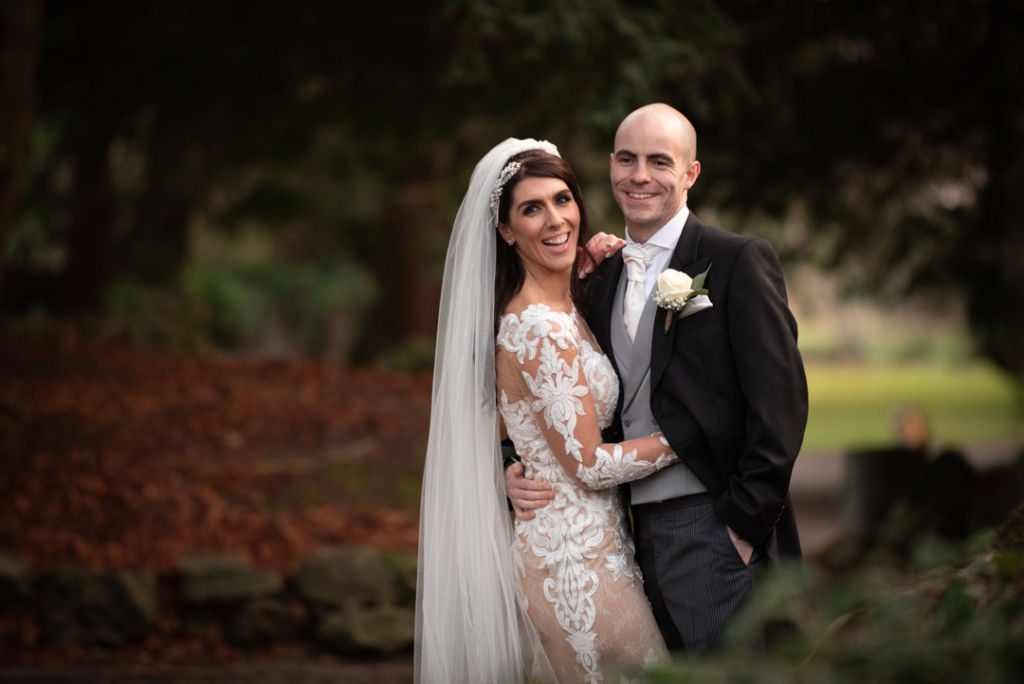 How Did you both meet?
We met in college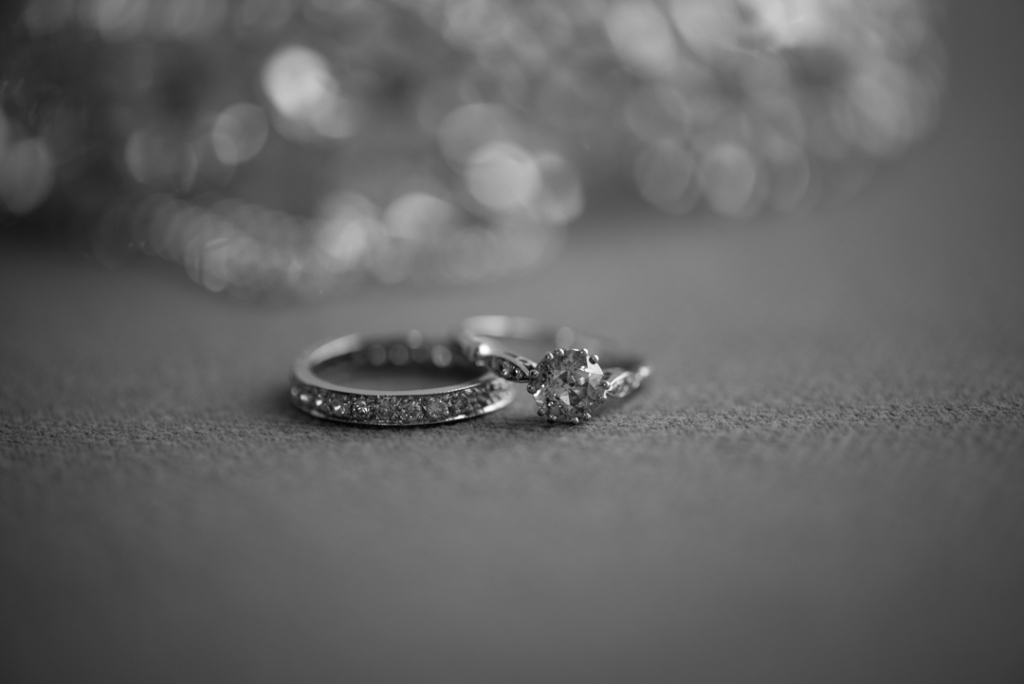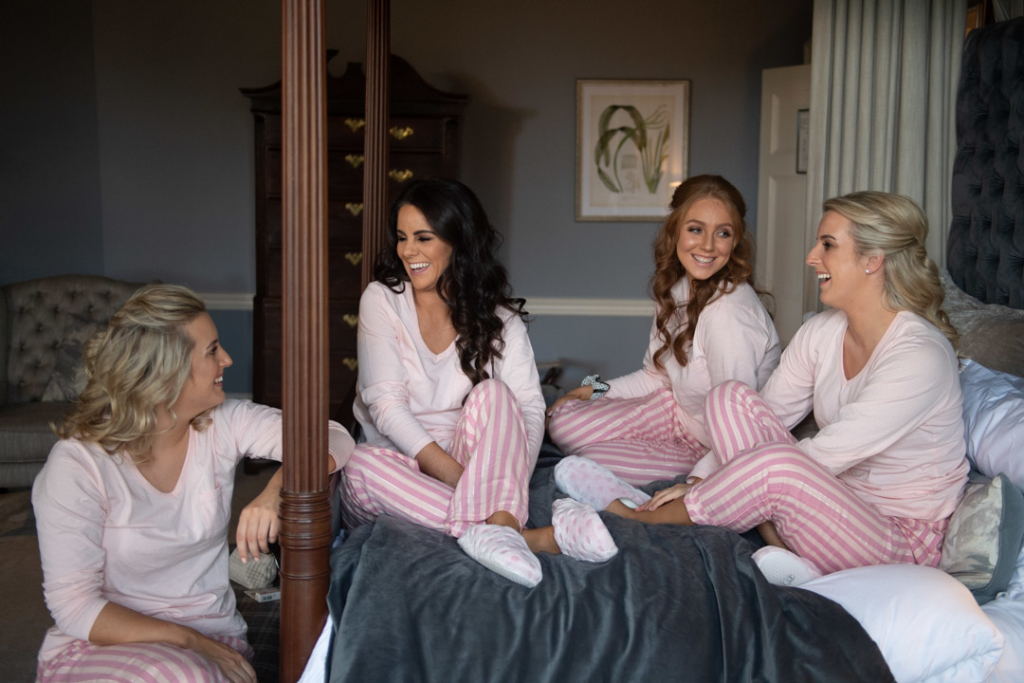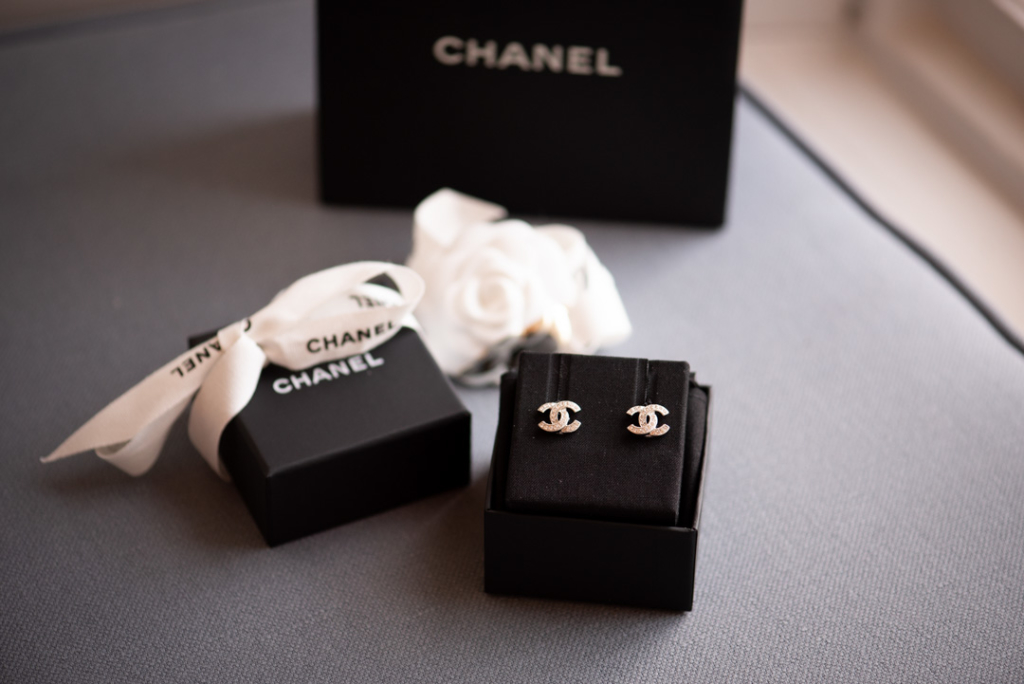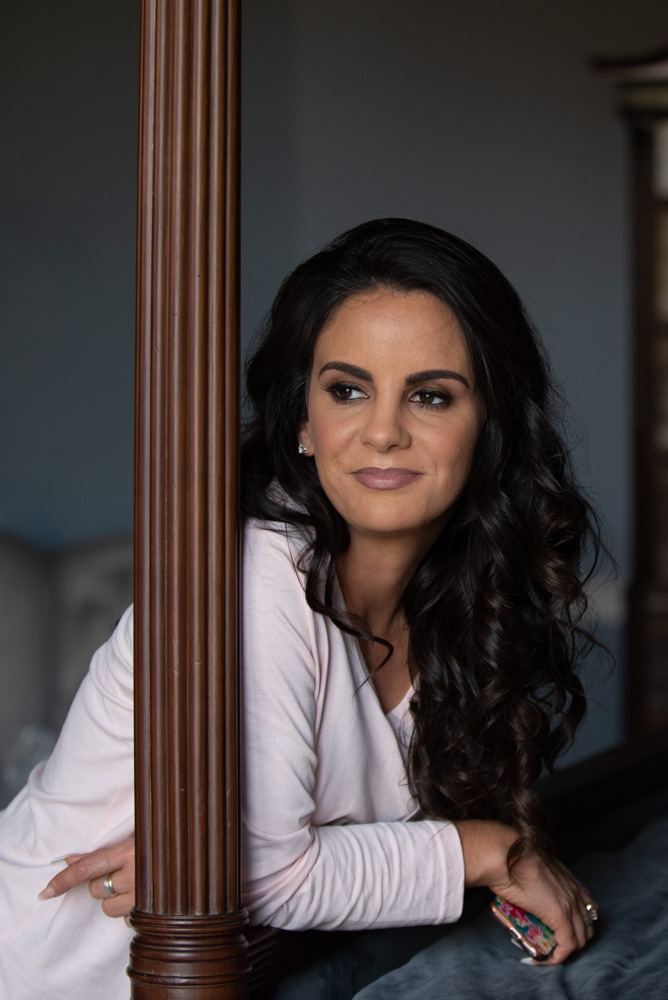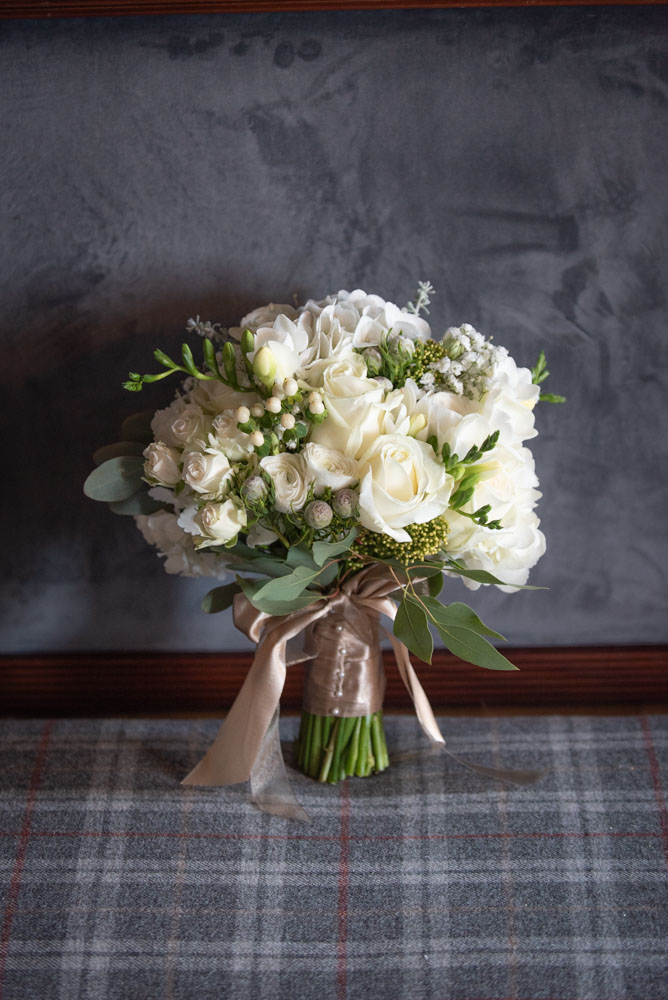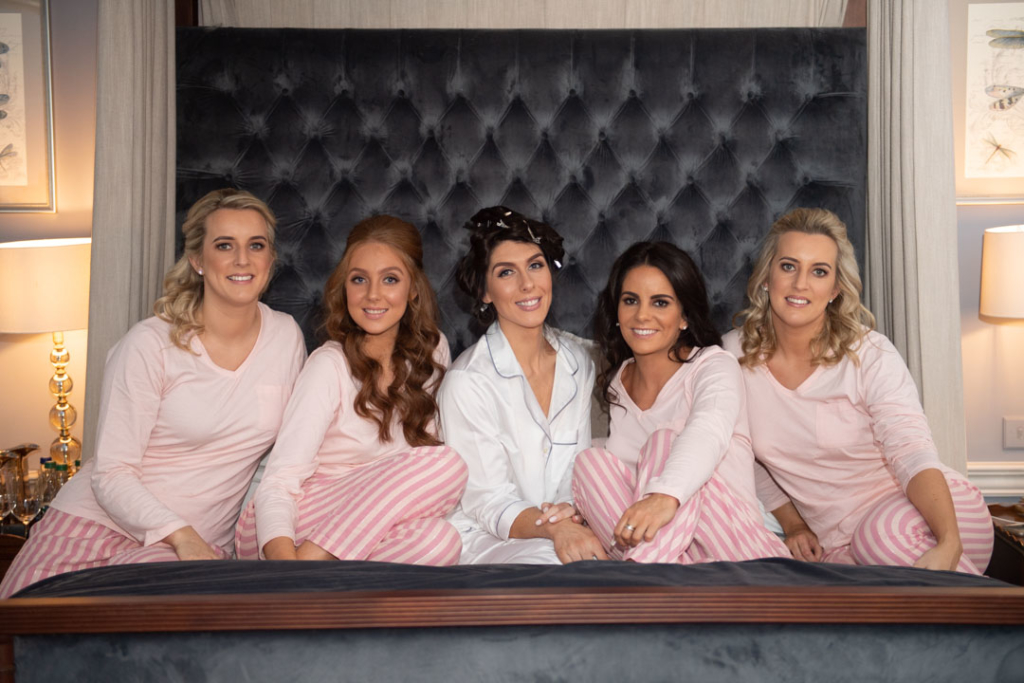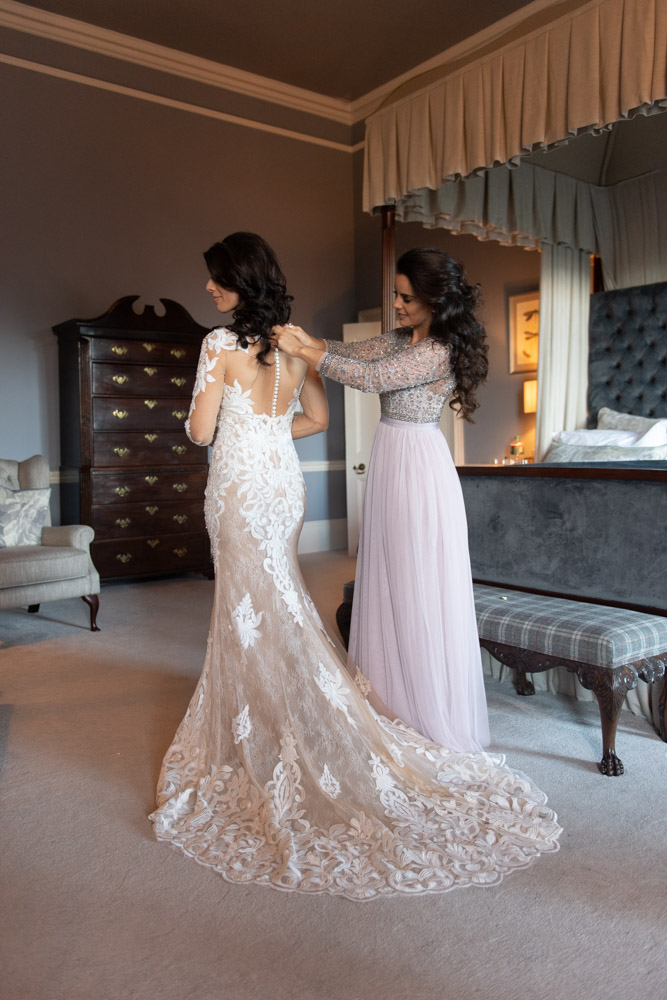 Where did you guys get engaged?
We got engaged in Sorrento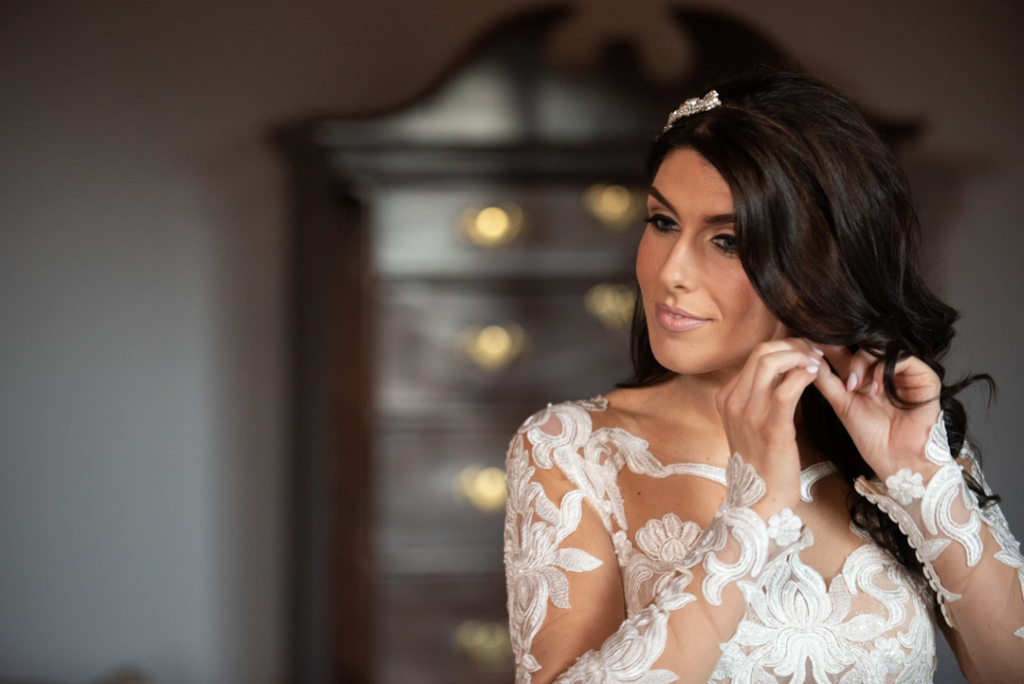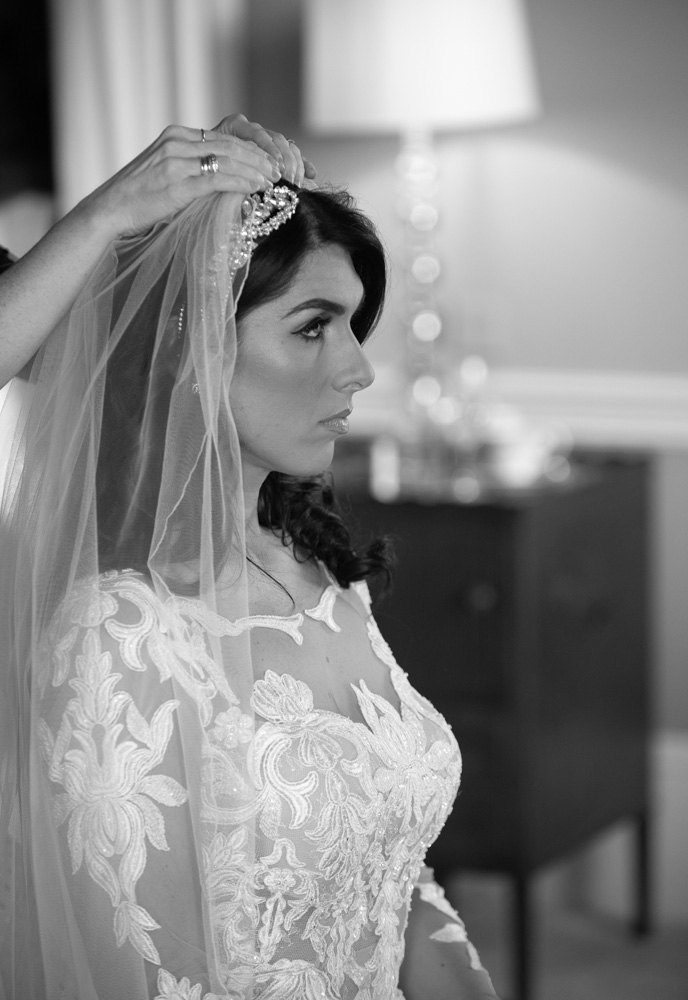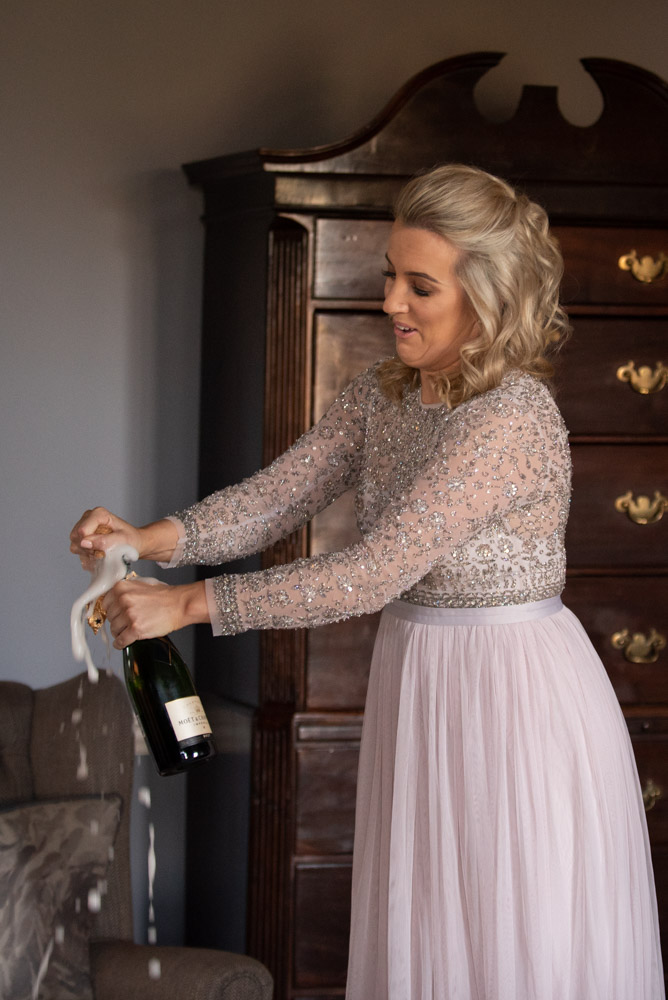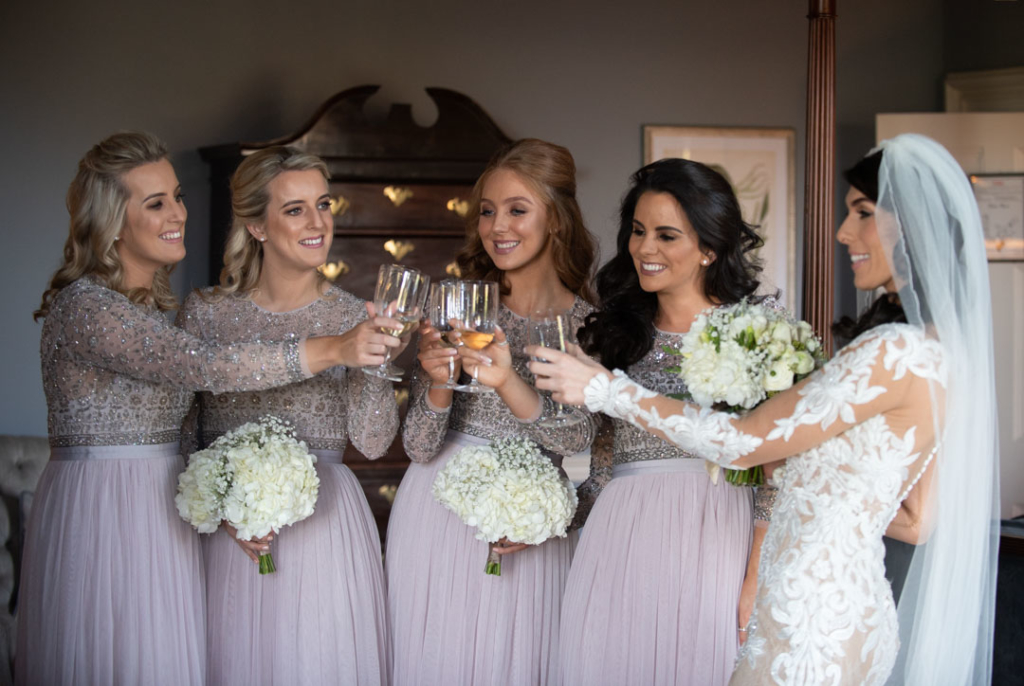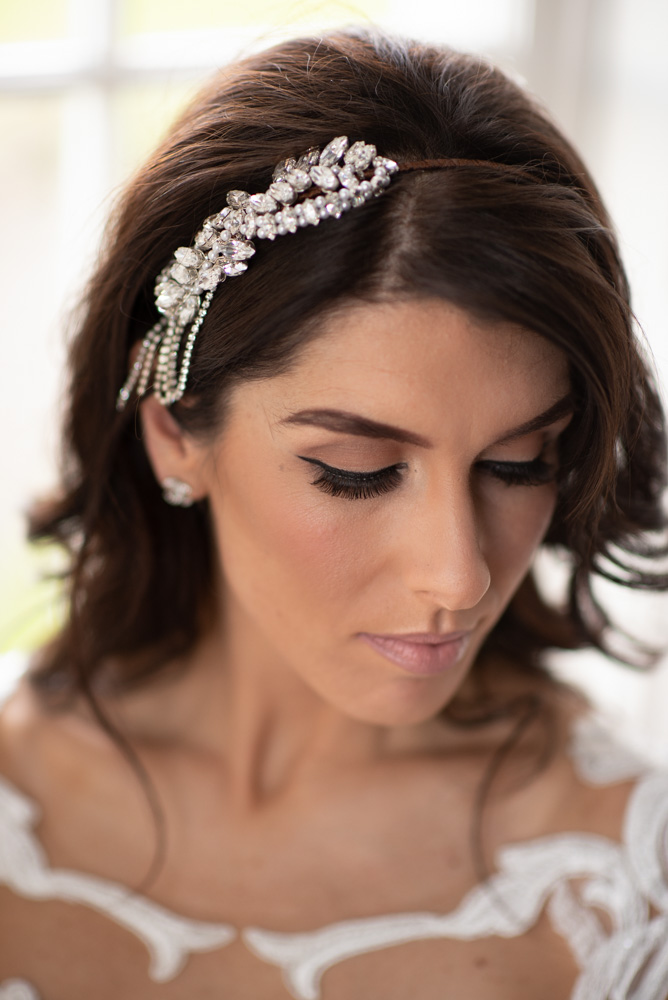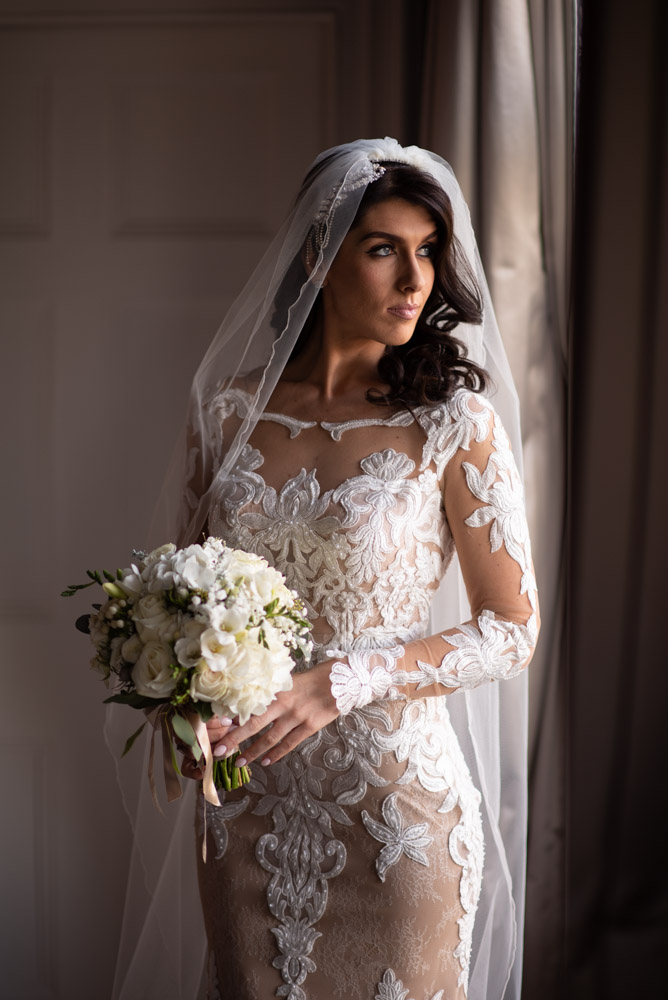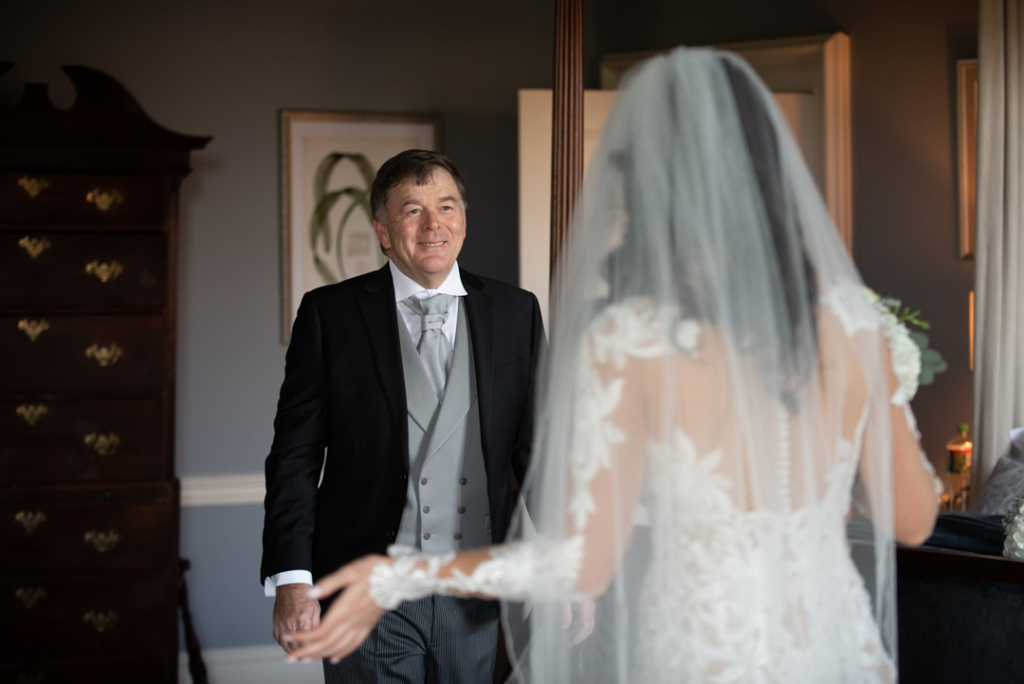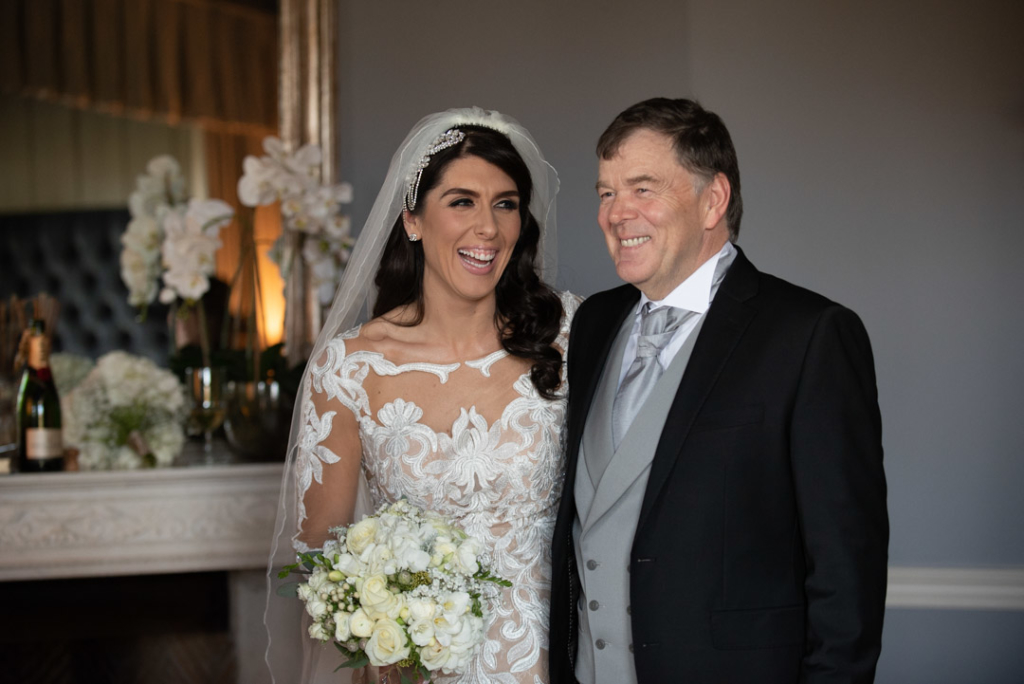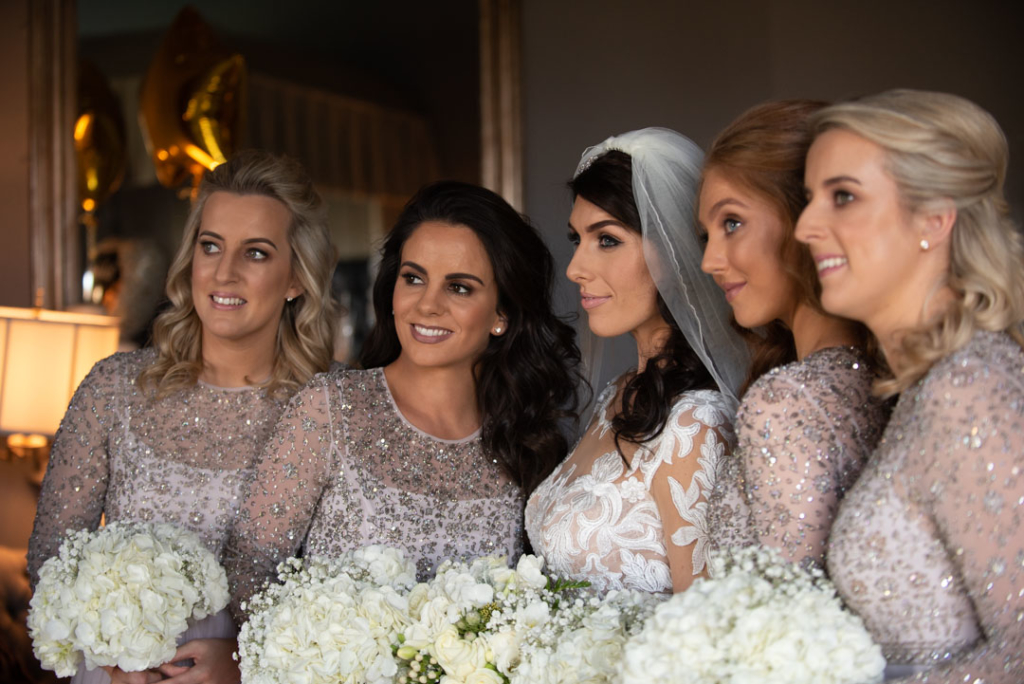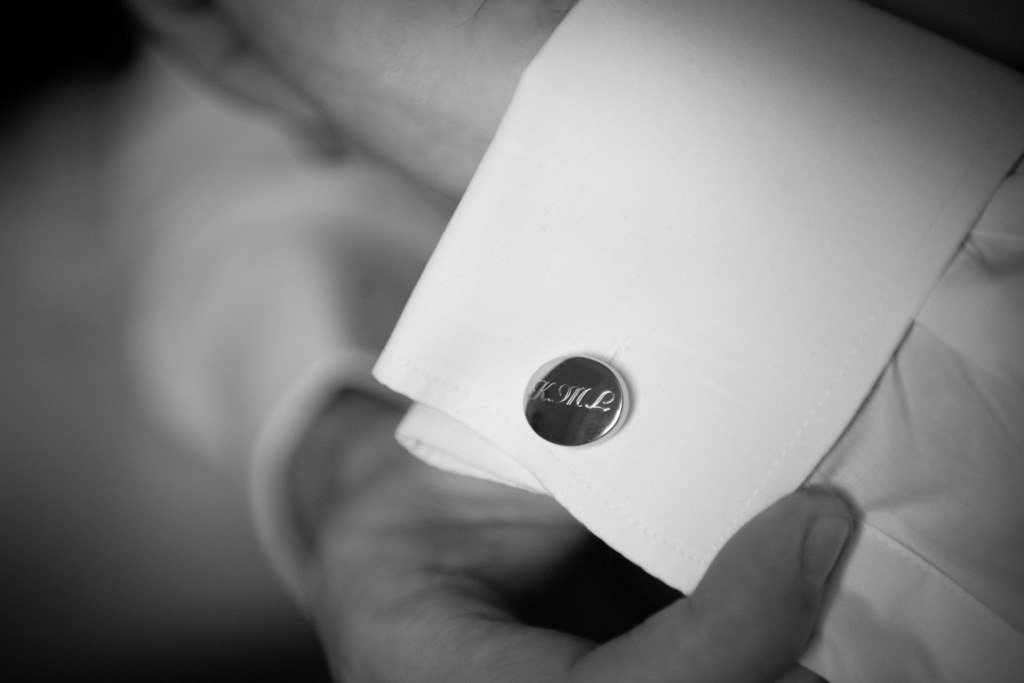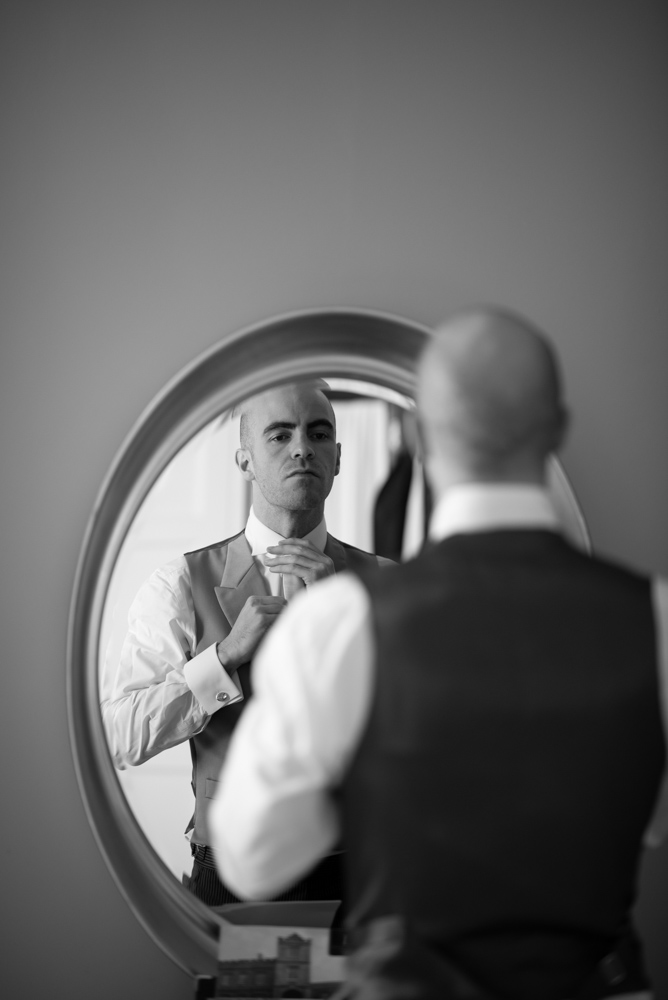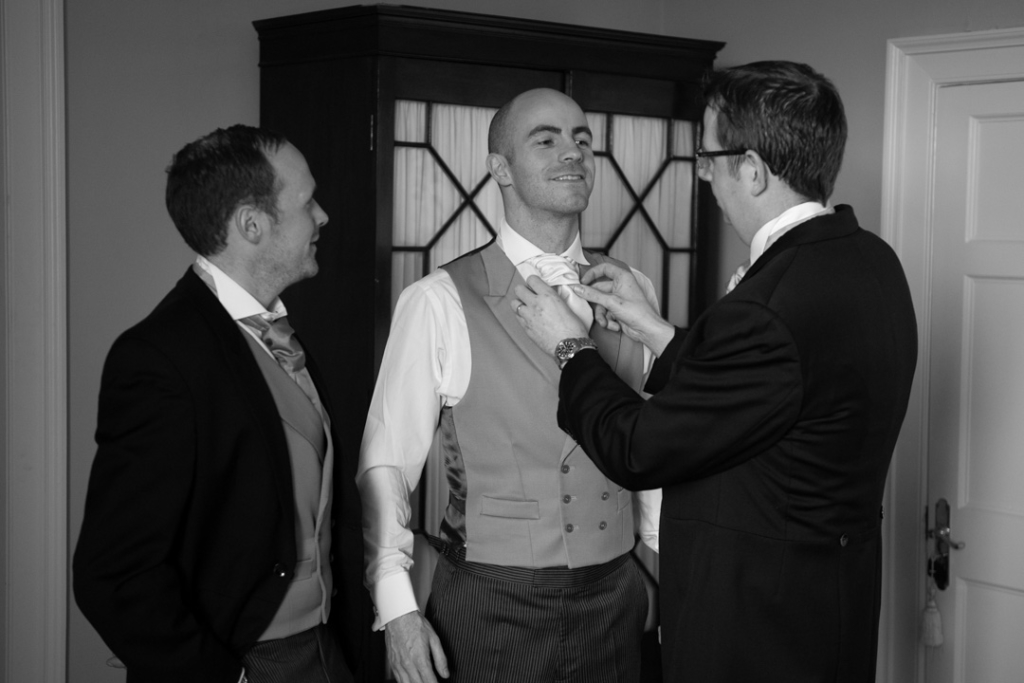 How did you choose your photographer?
You guys came recommended and we had heard great things about you!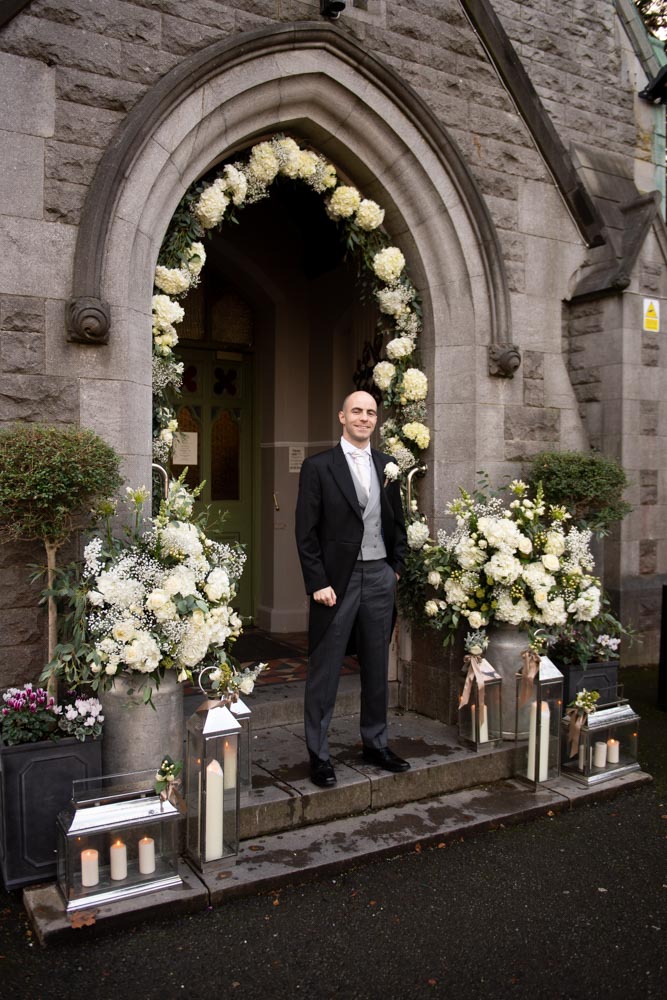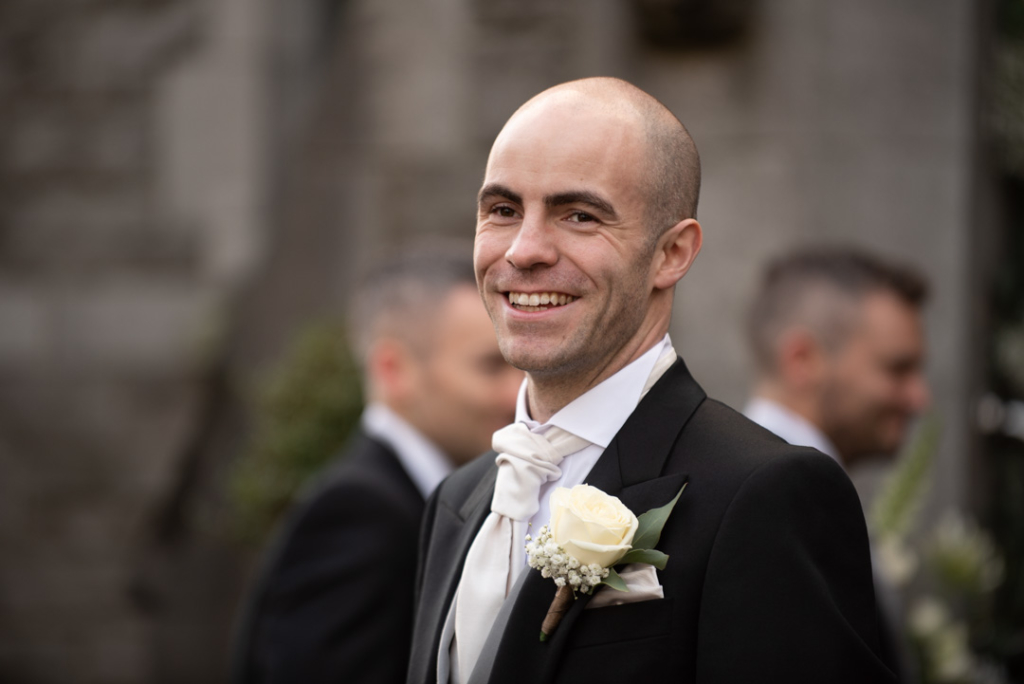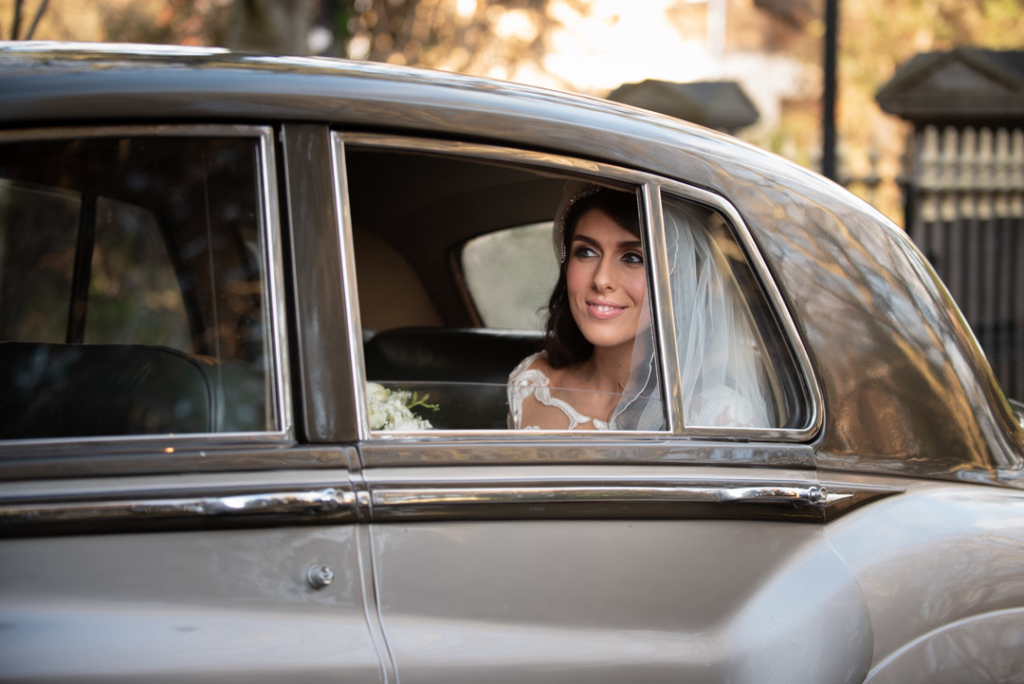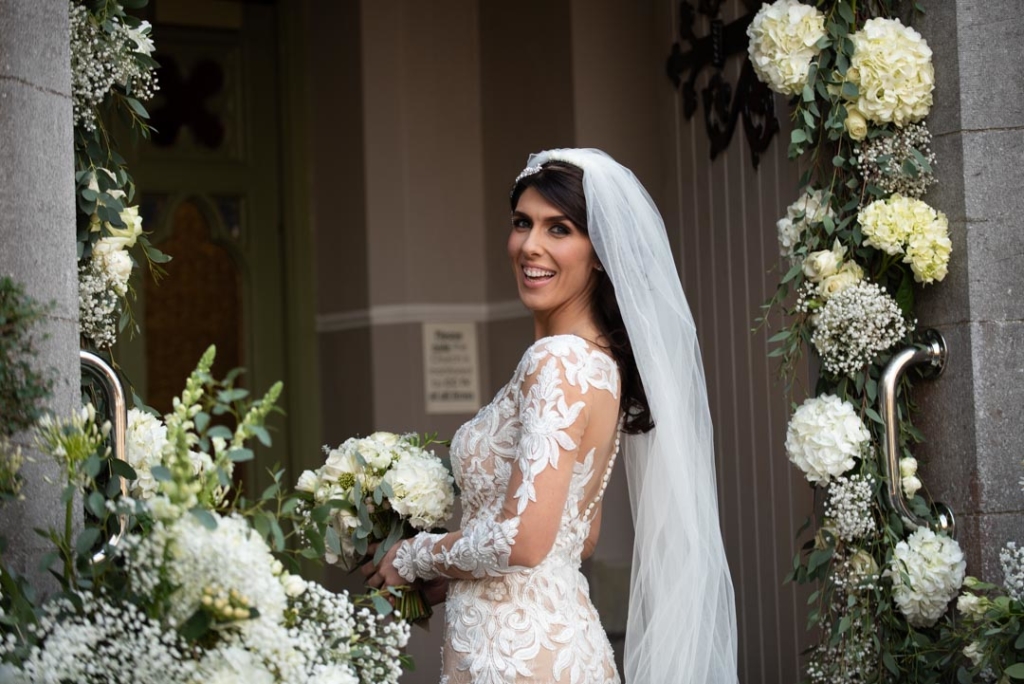 They had their wedding ceremony in St. Mochtas Church which is only a few minutes drive from Luttrellstown Castle.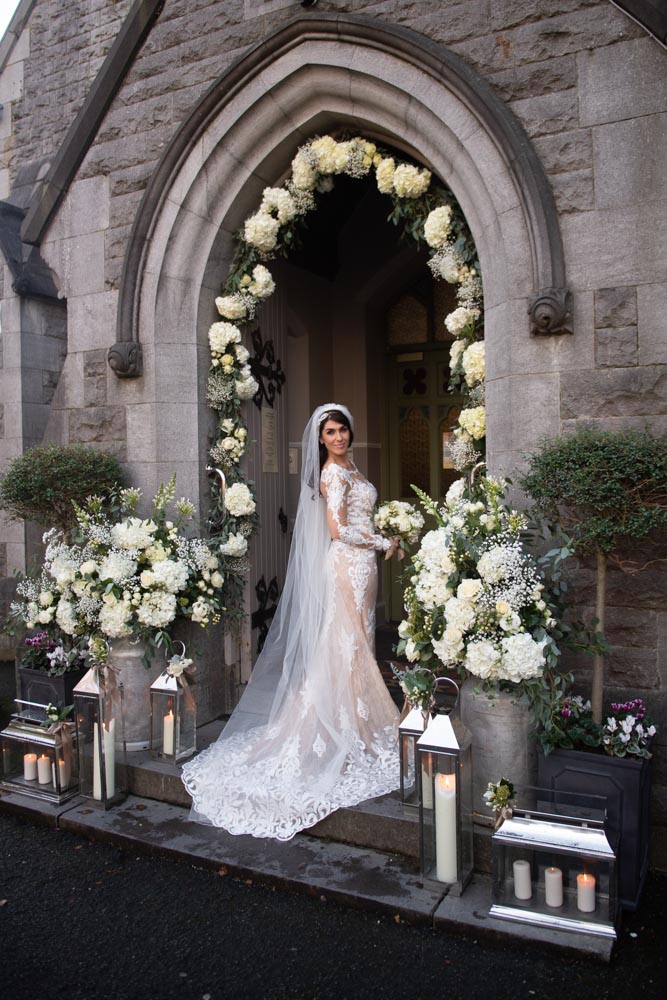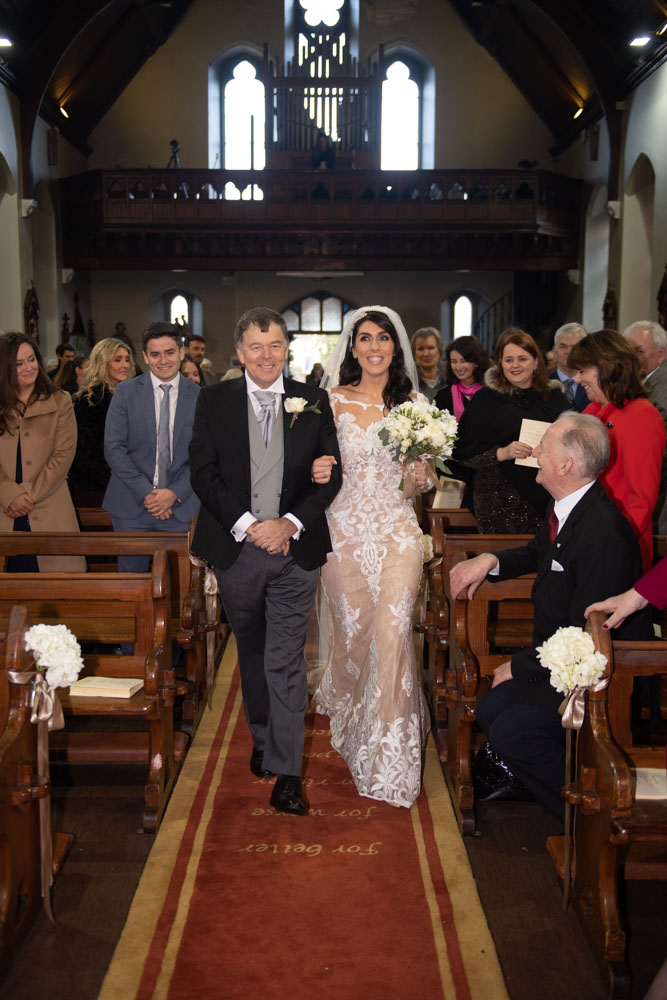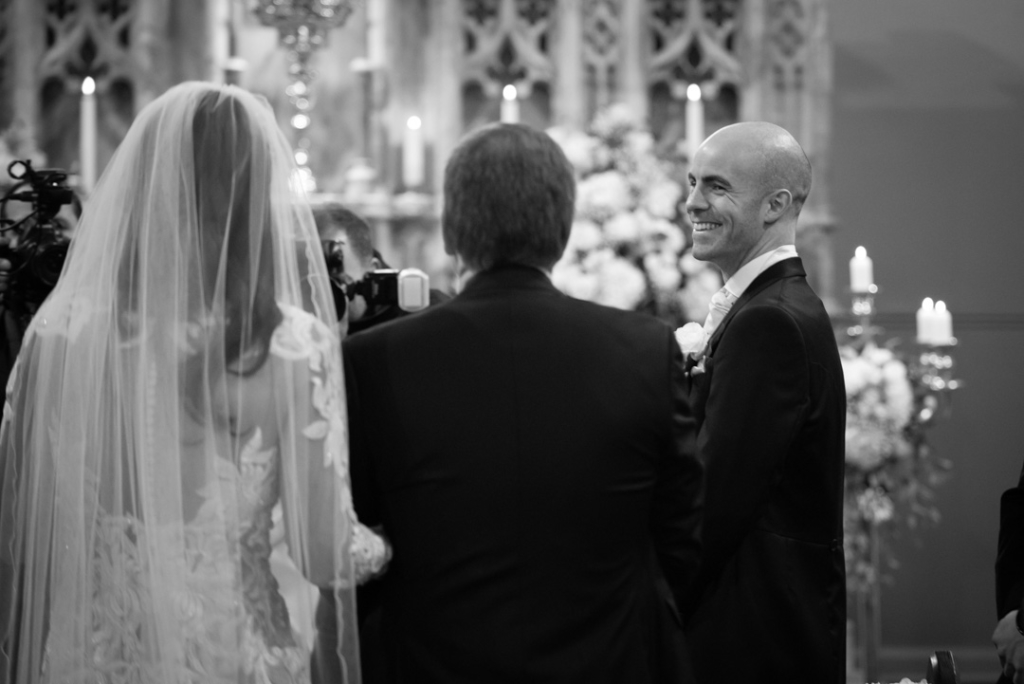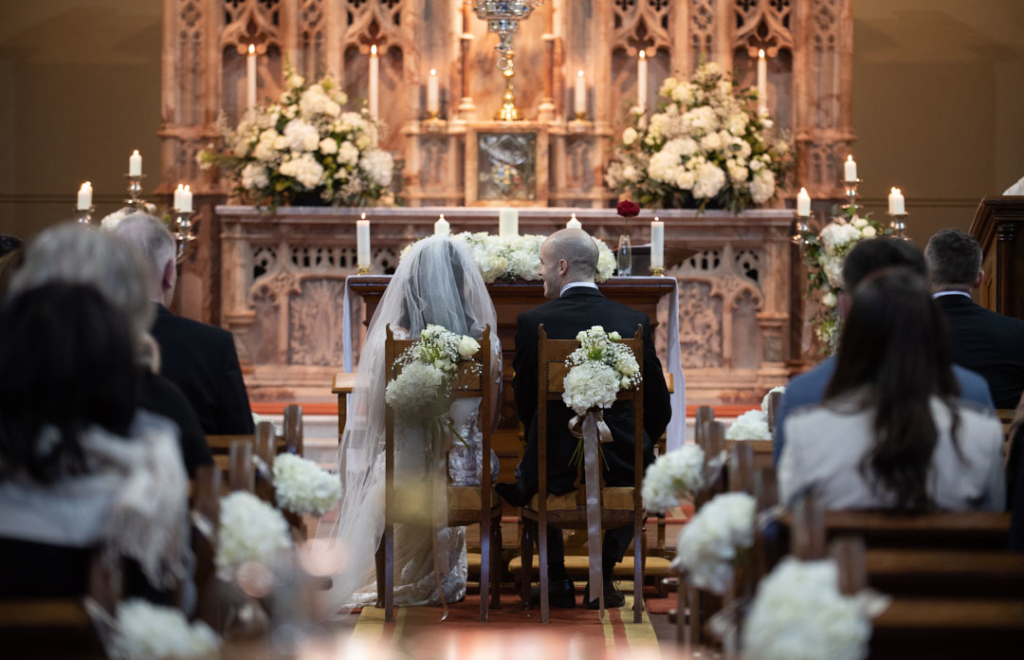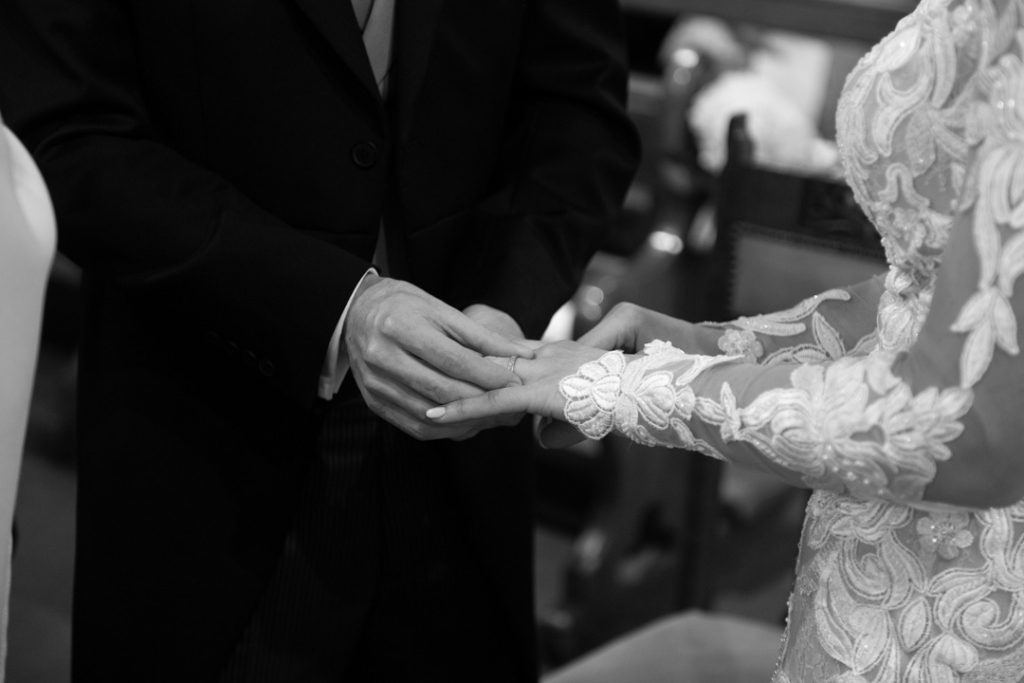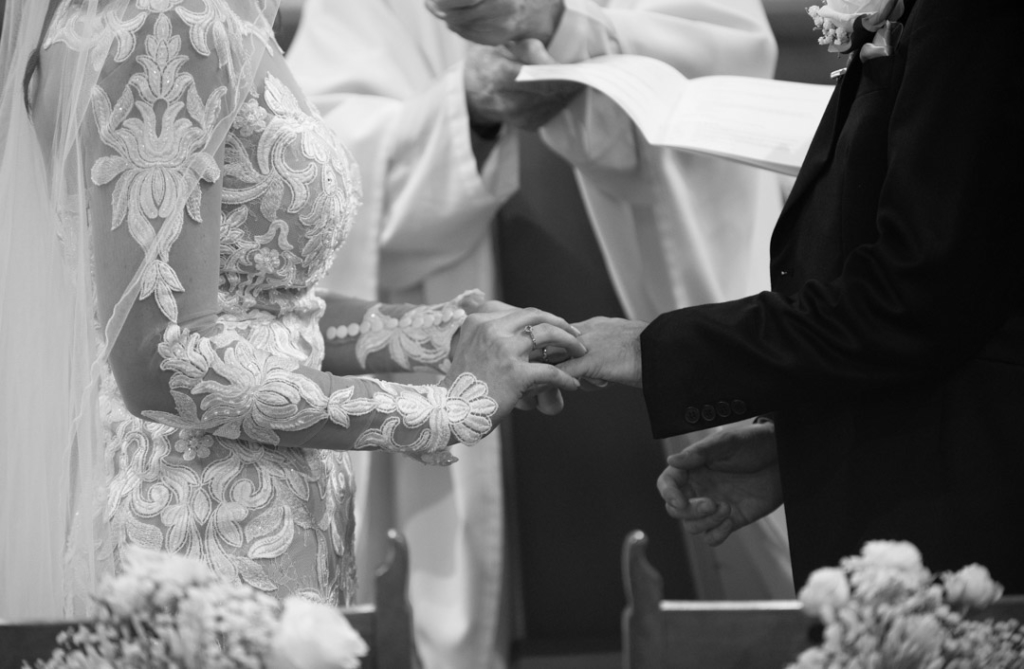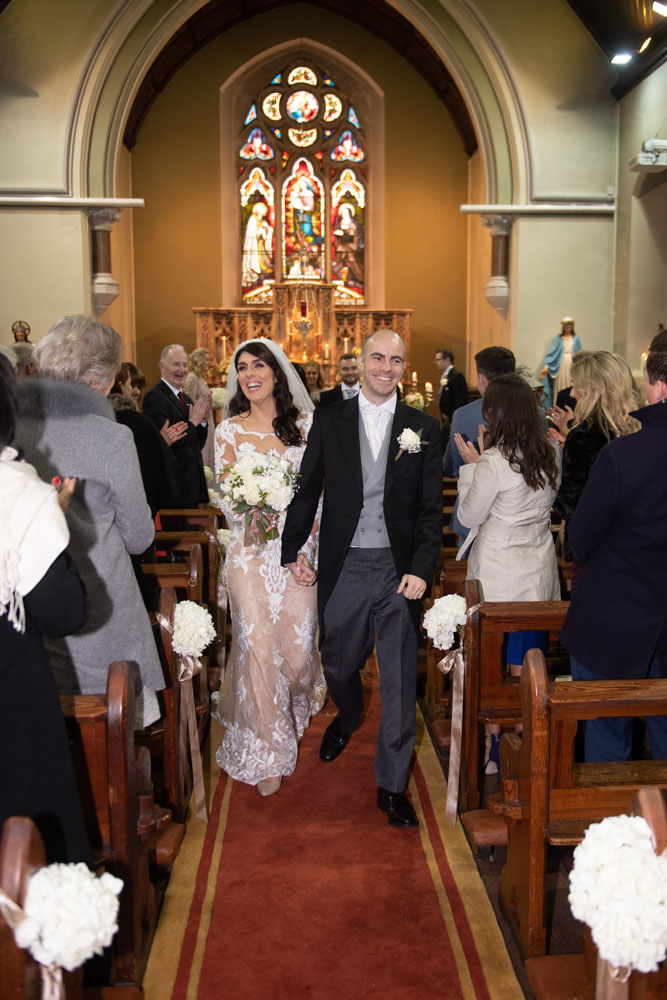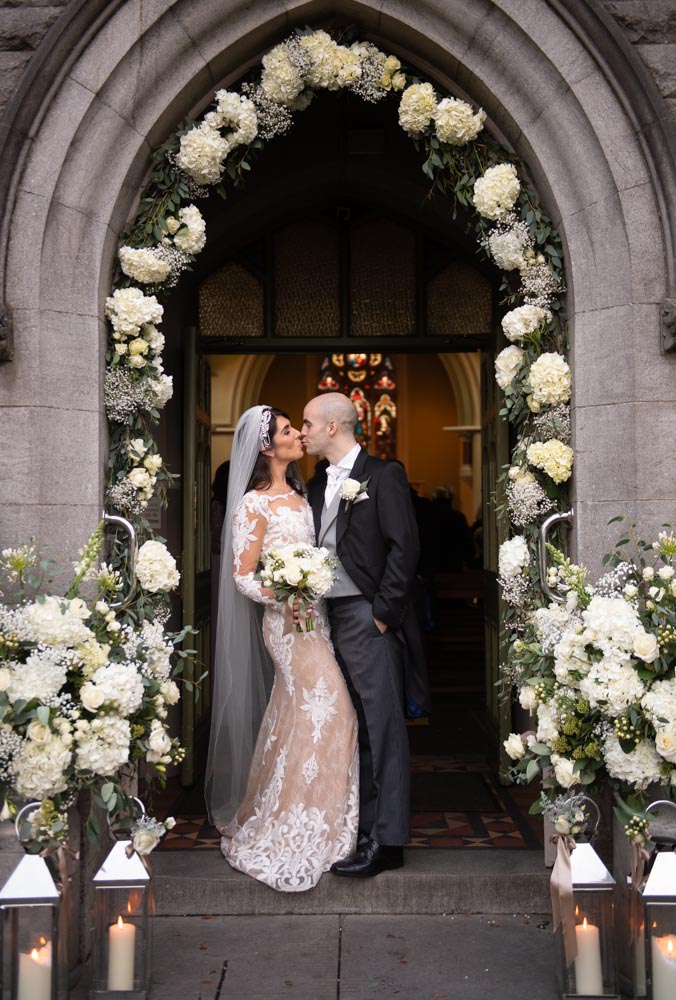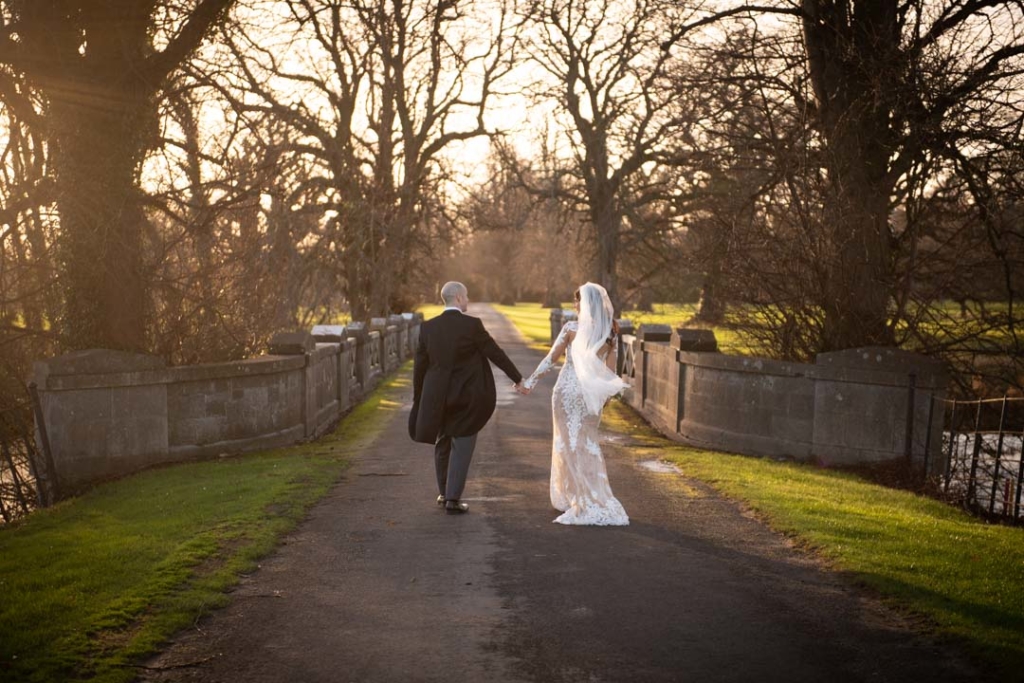 How did you decided to have Luttrellstown Castle wedding?
We loved the elegance, the vibe and the decor of Luttrellstown Castle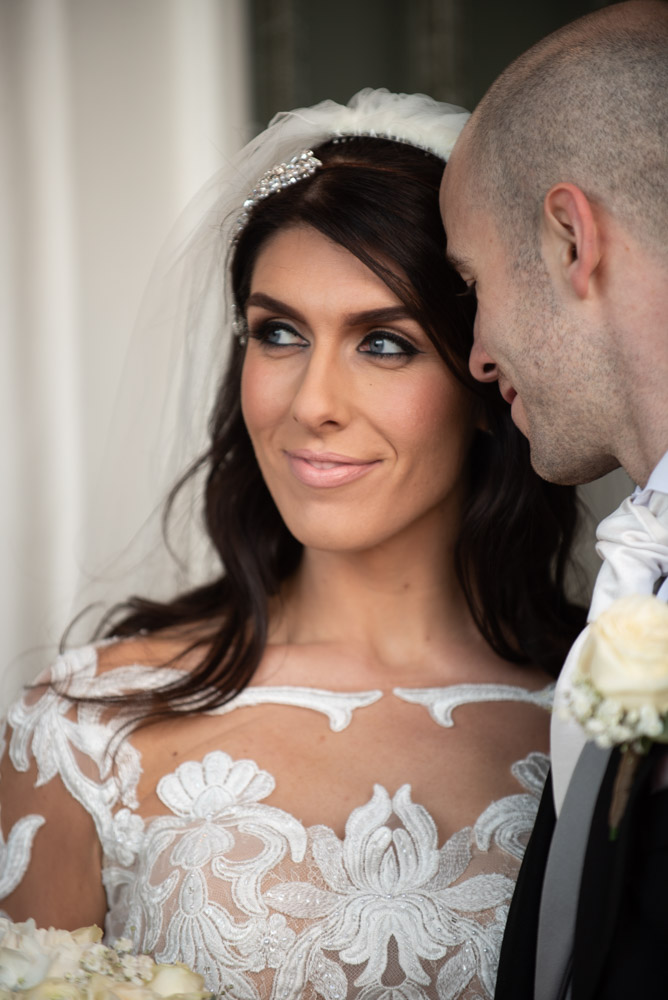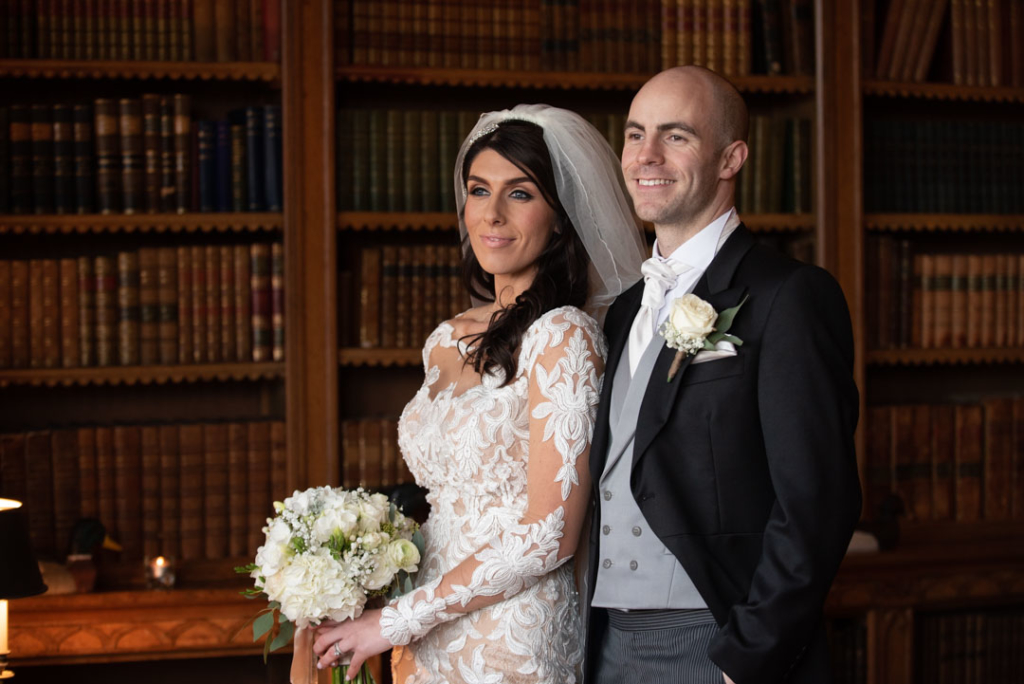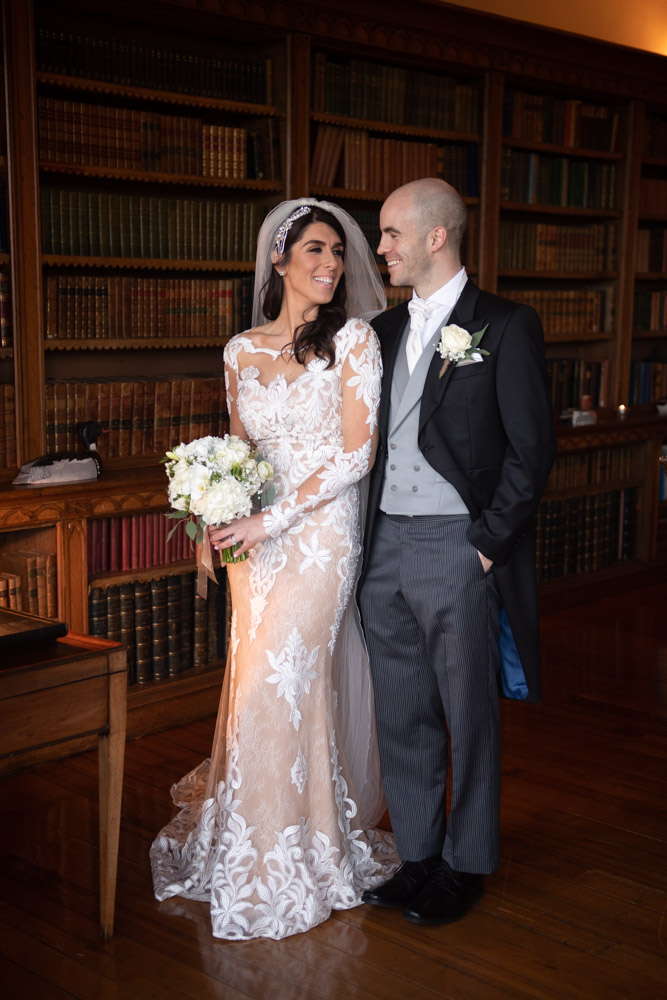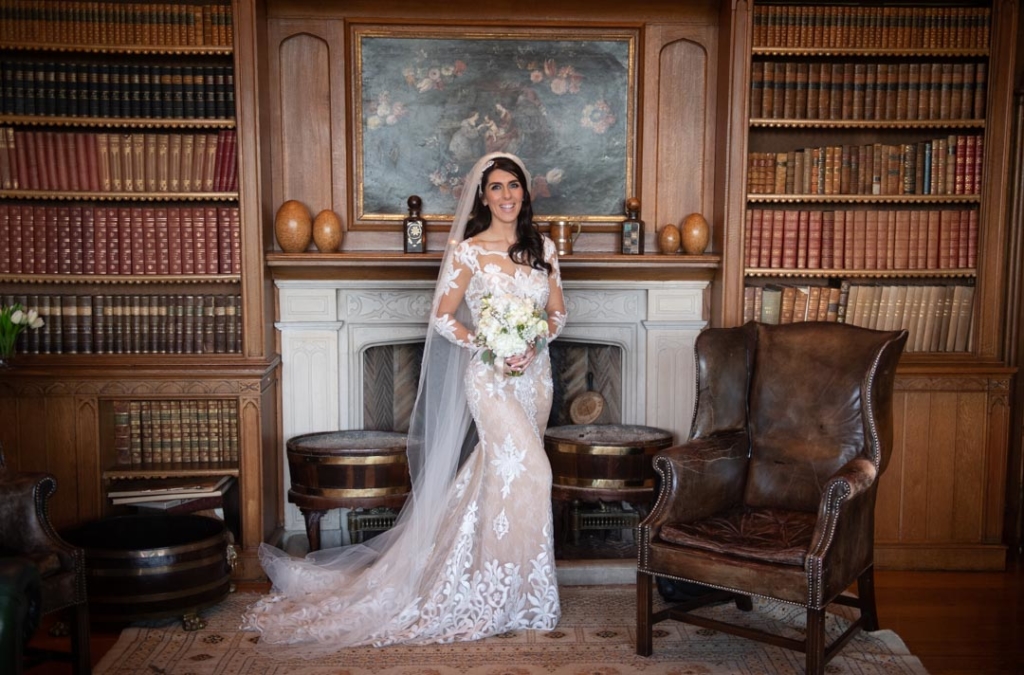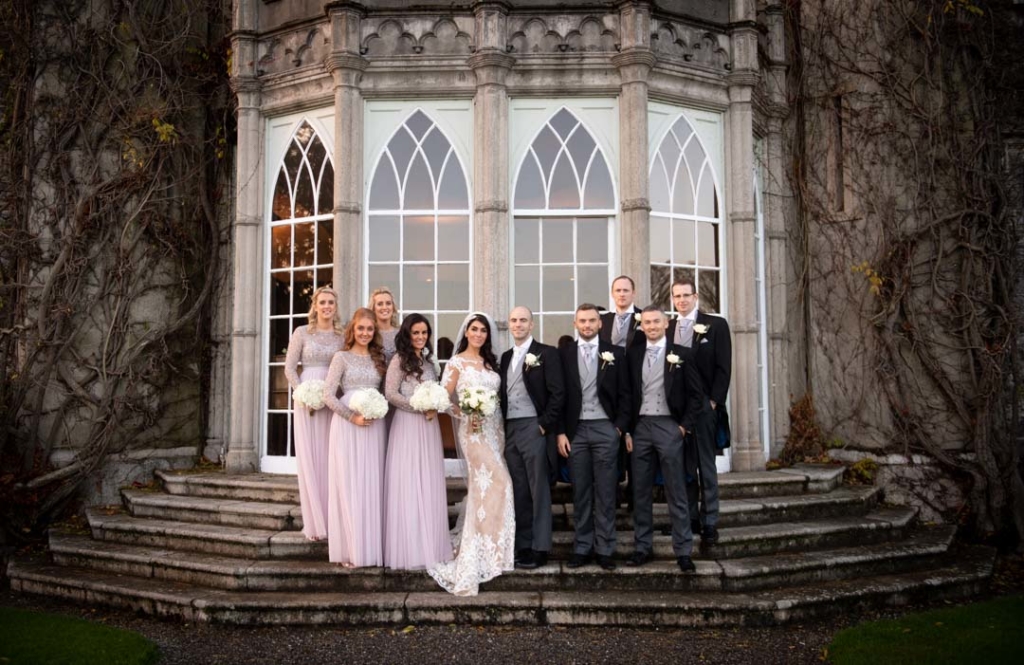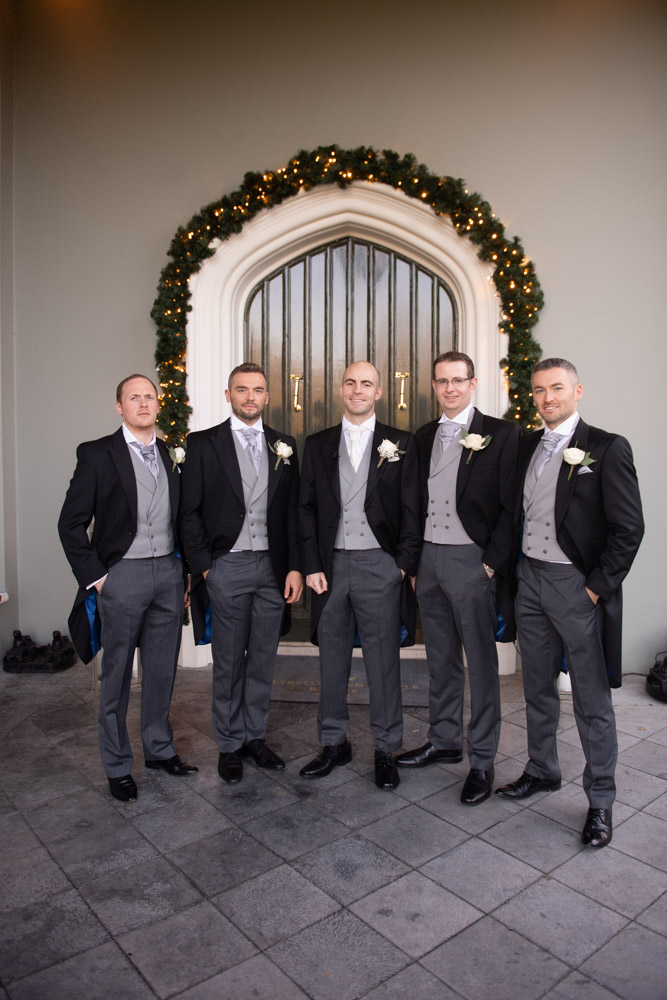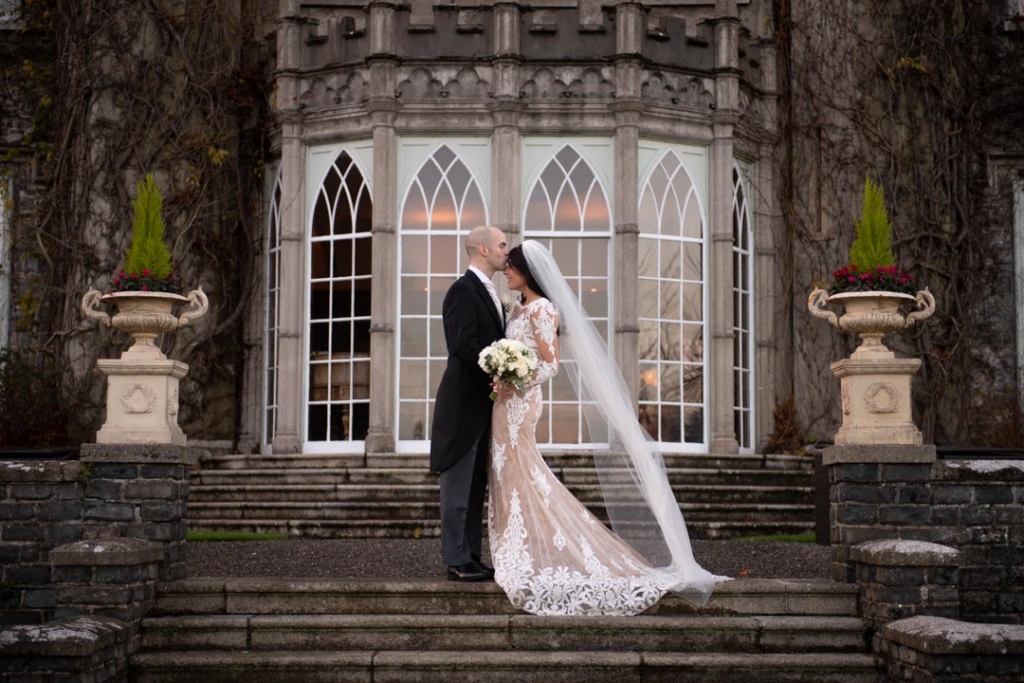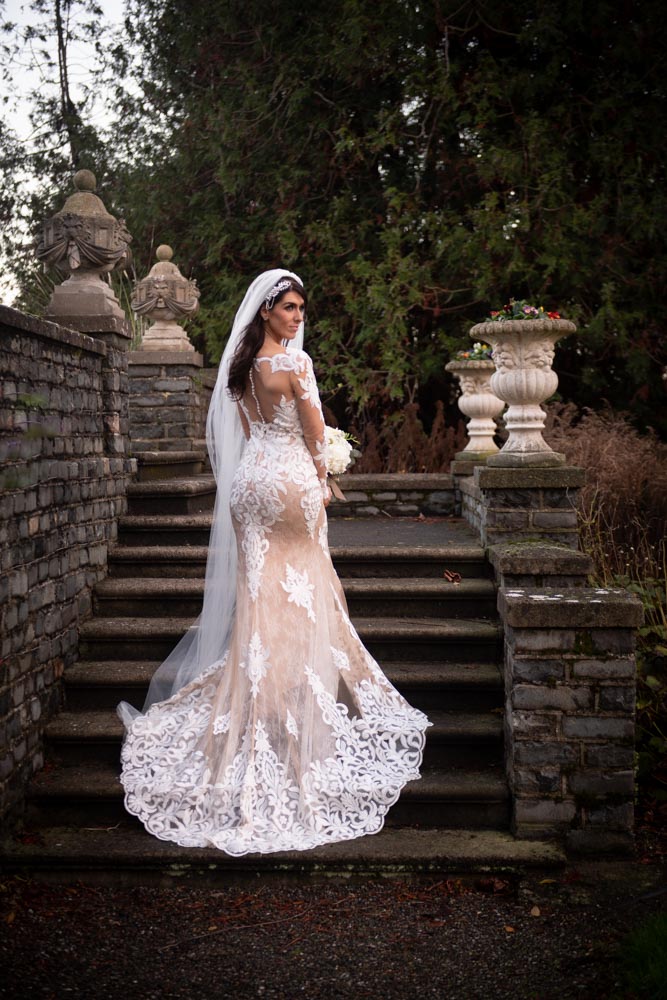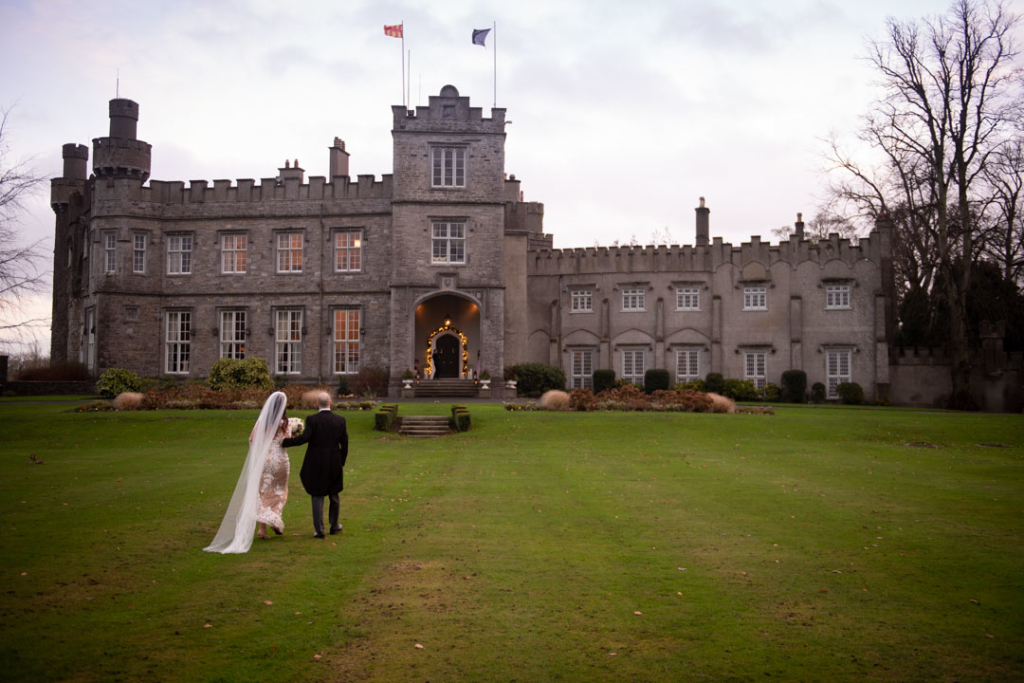 What was your best resource for planning your wedding?
Recommendations from my family and friends and then also google!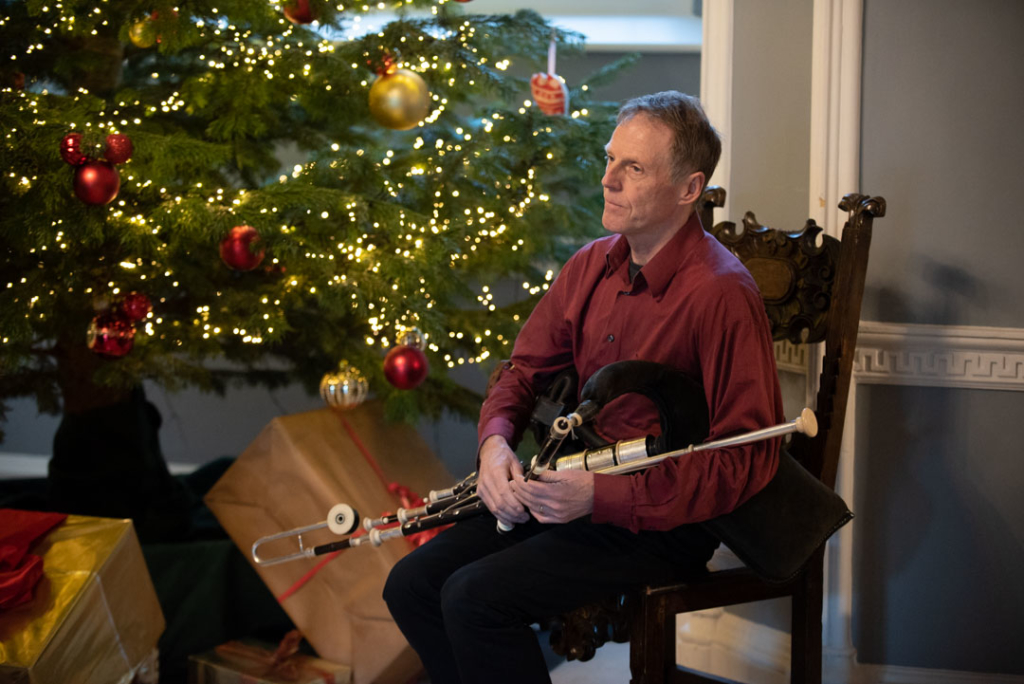 The musician was a special gift from Katie to Killian for the moment they entered Luttrellstown Castle. He would start to play the theme song from Jurassic Park, as a way to celebrate the new Wildlife Sanctuary Ireland.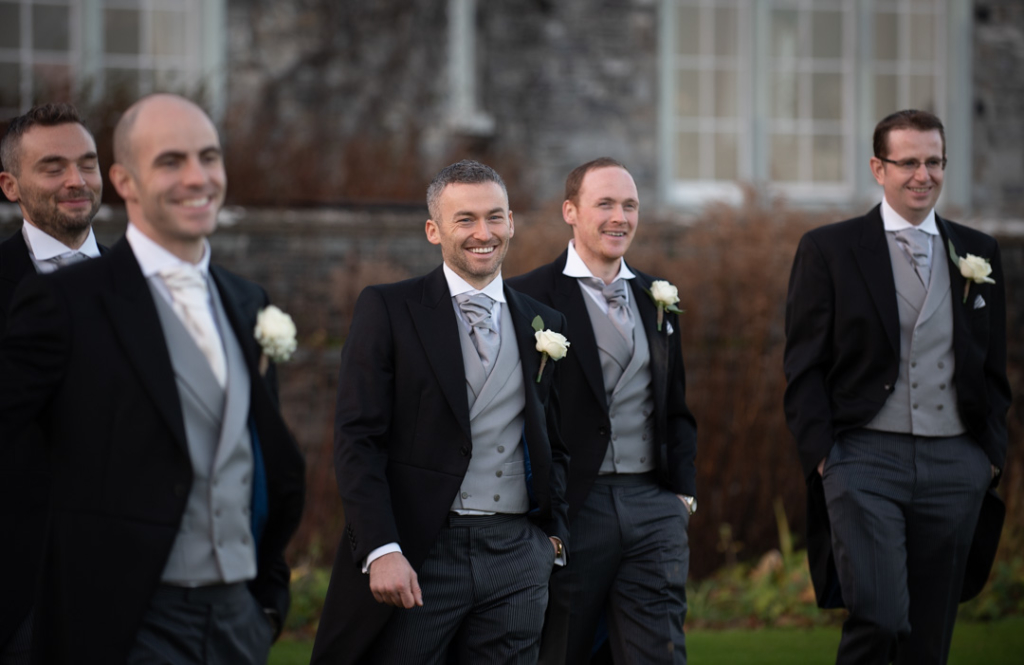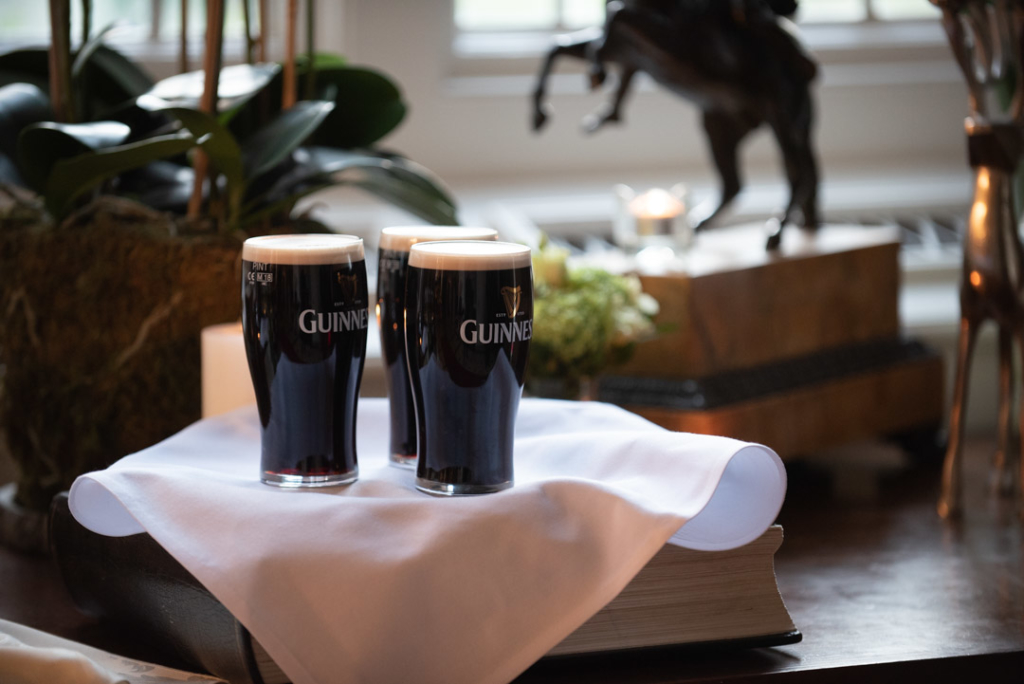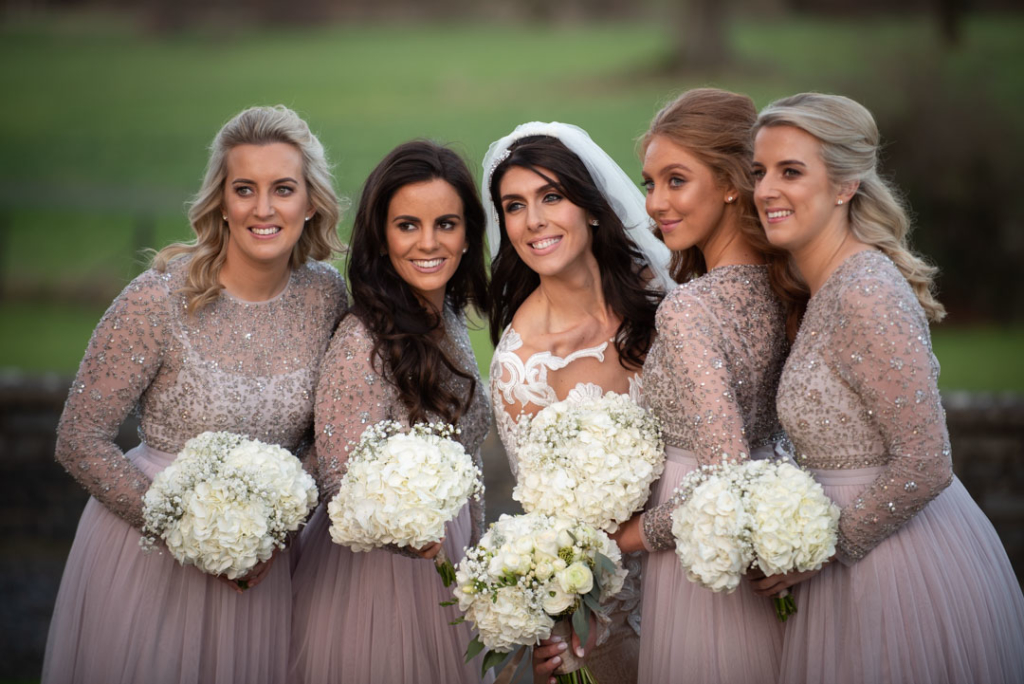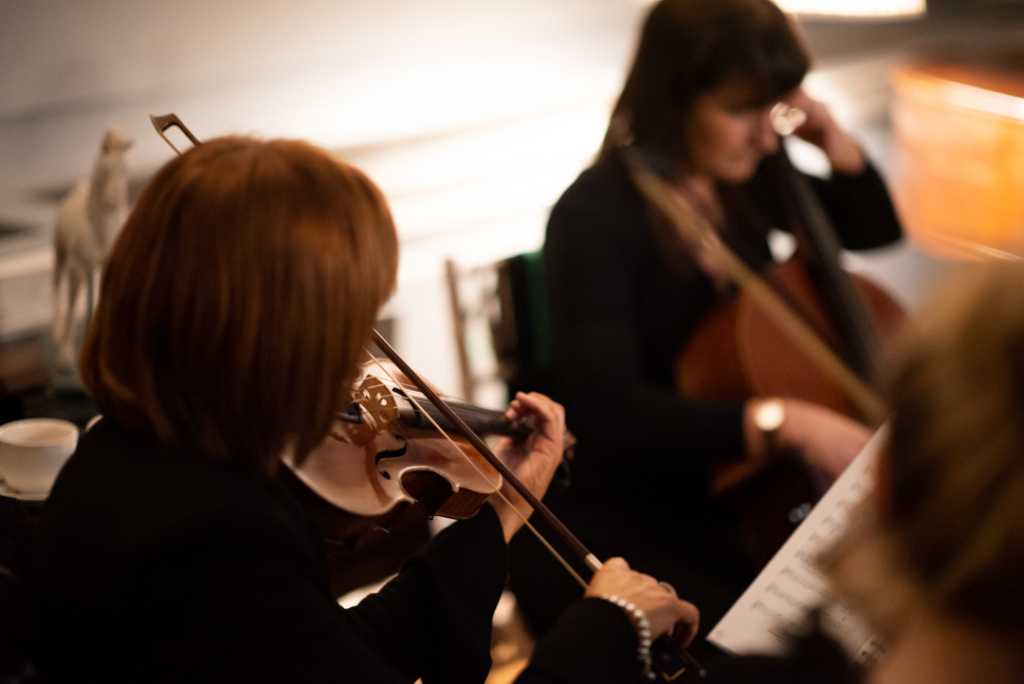 What advice would you give to other couples who are planning their wedding?
Enjoy every second and give yourselves time to appreciate it because it is over in a flash.
---
Home and Away's Sarah Roberts and James Stewart also got married in Luttrellstown Castle. Check out their wedding.…
---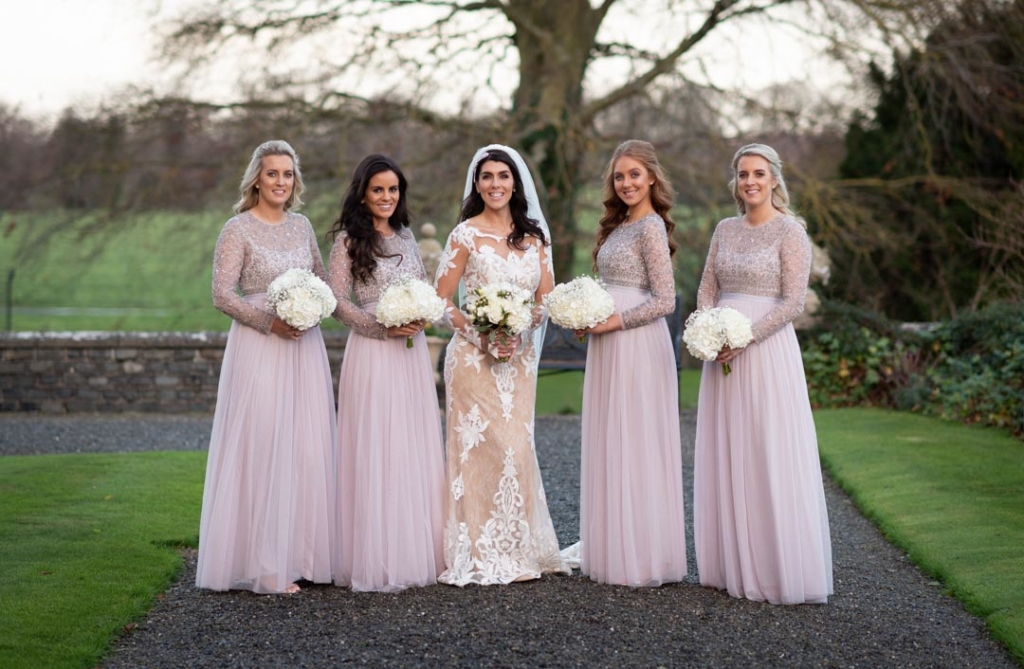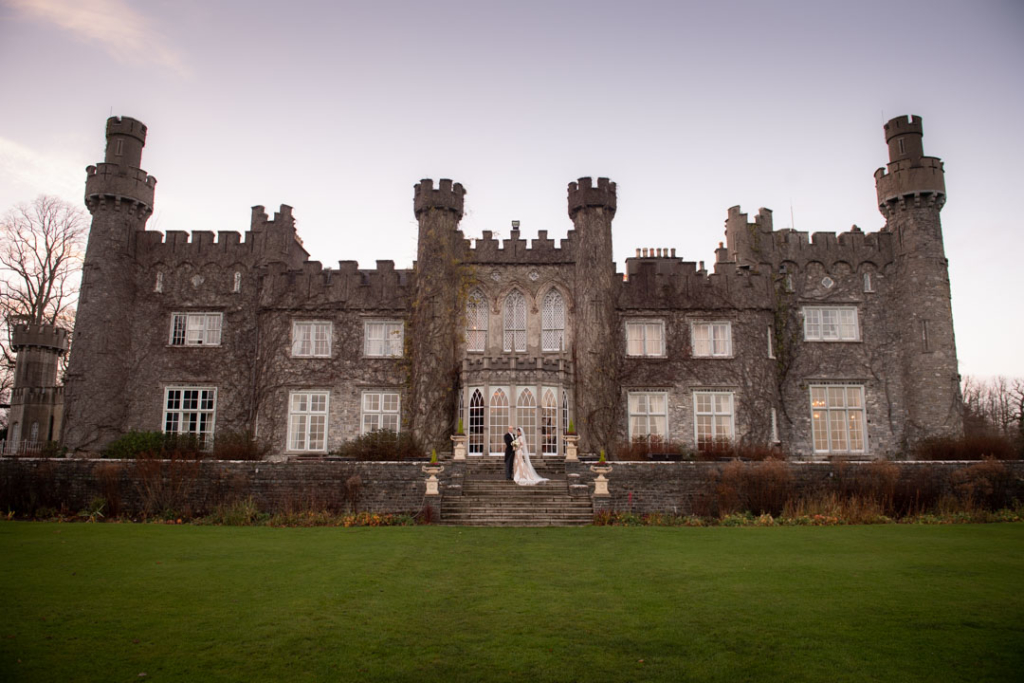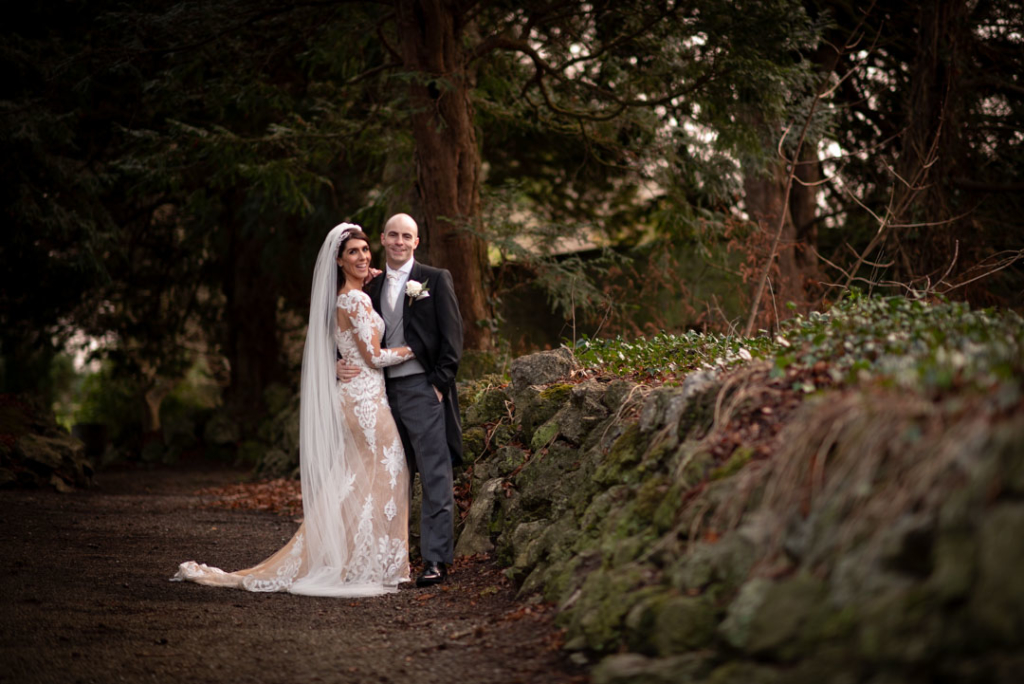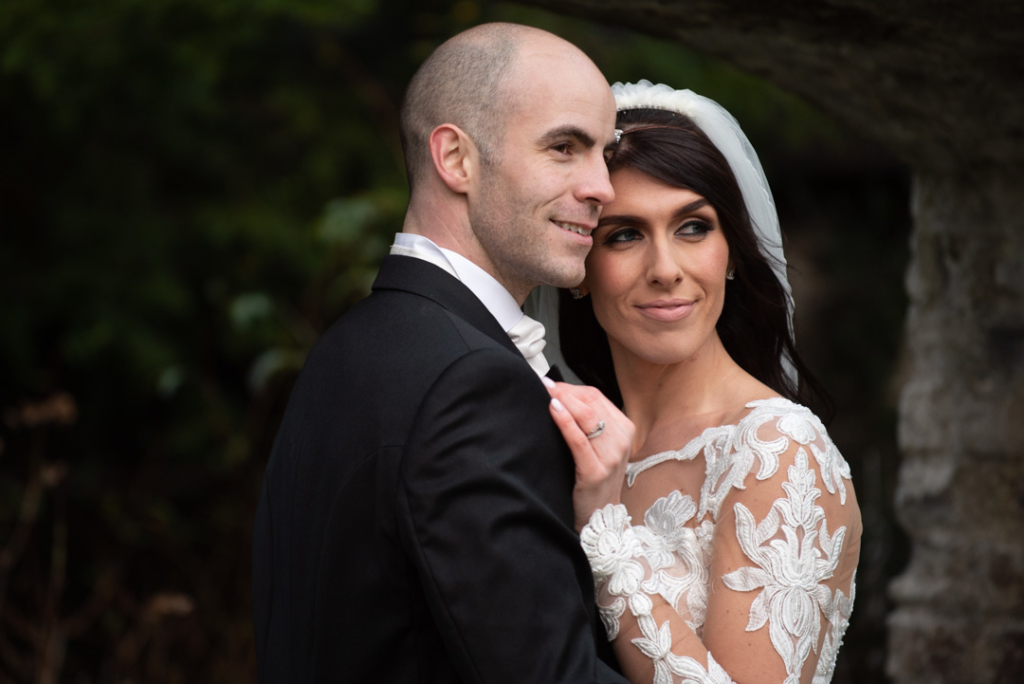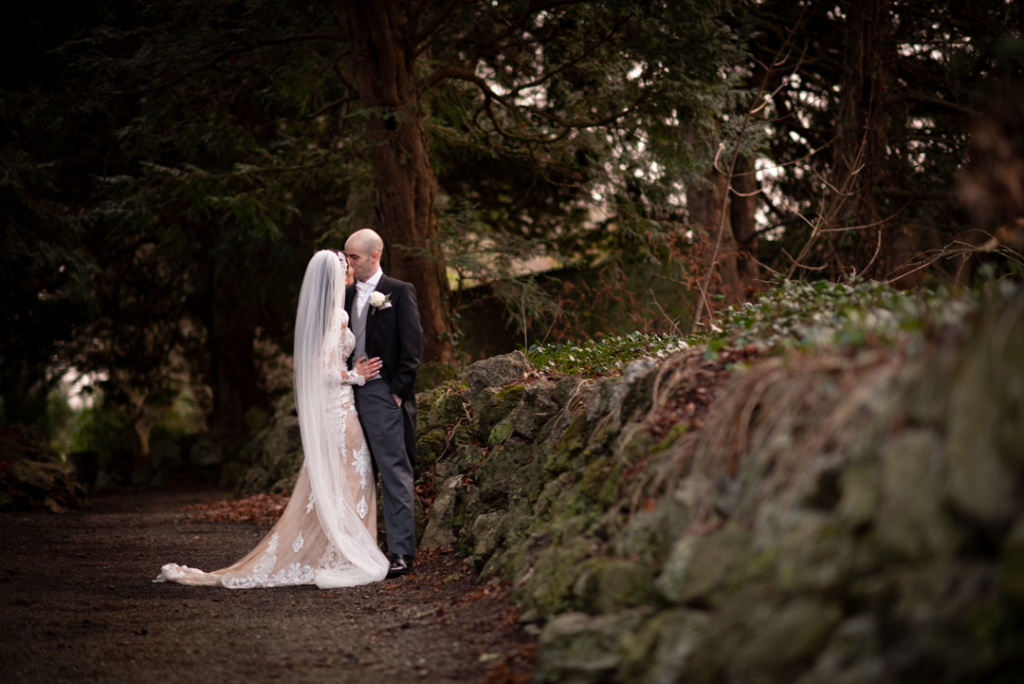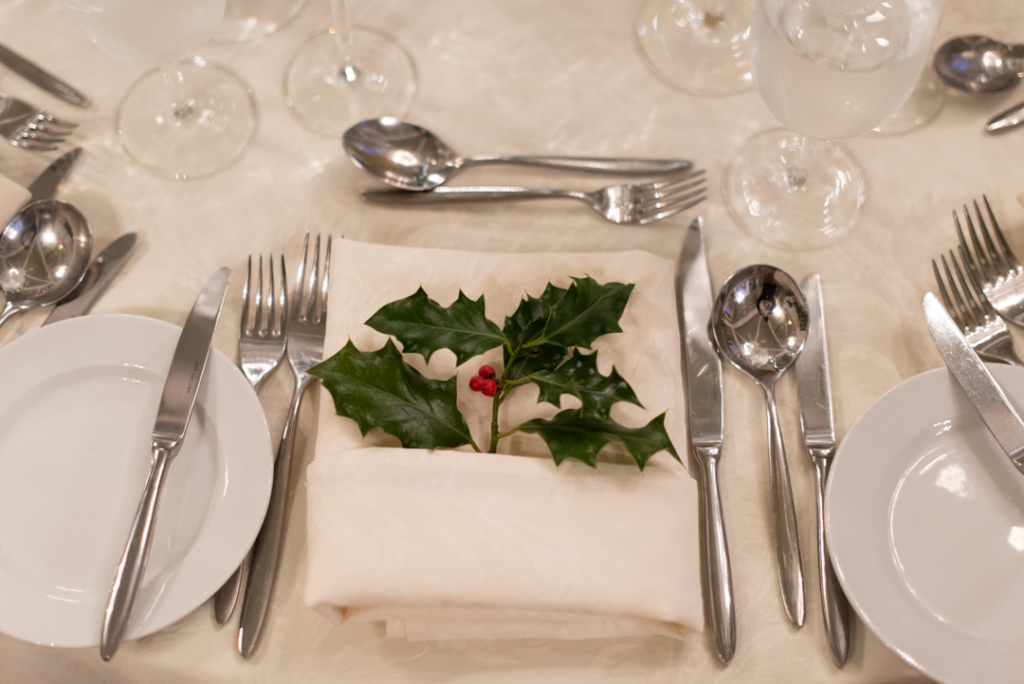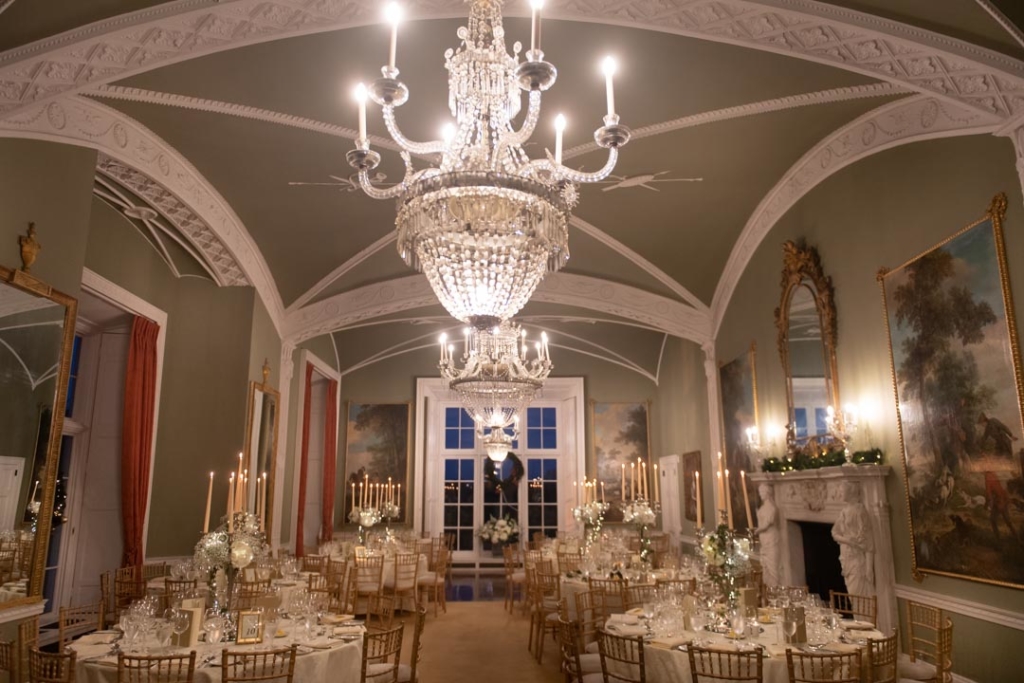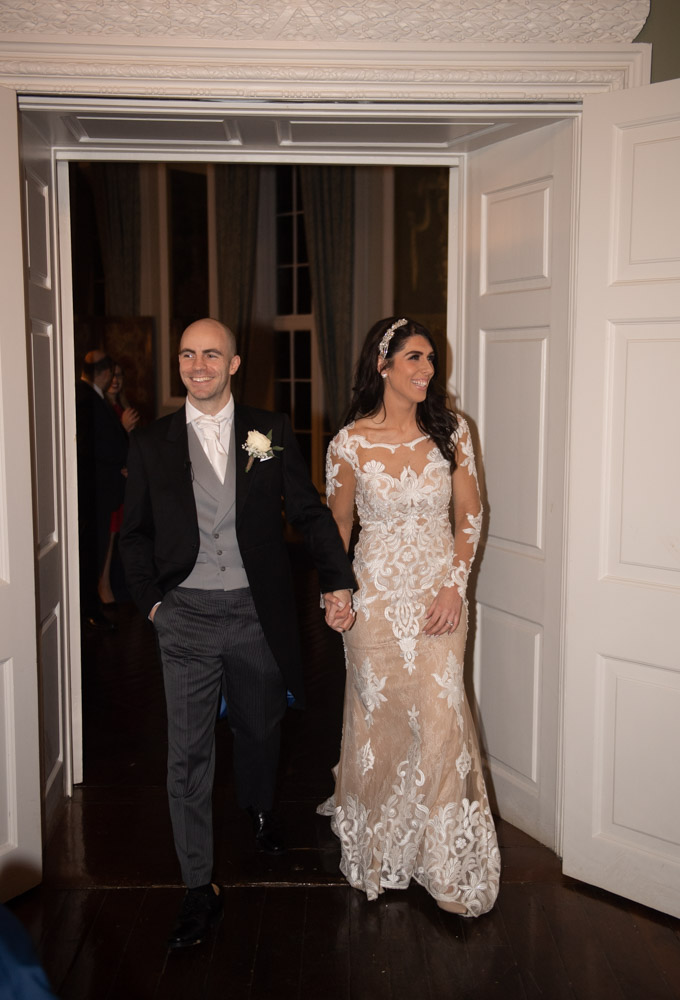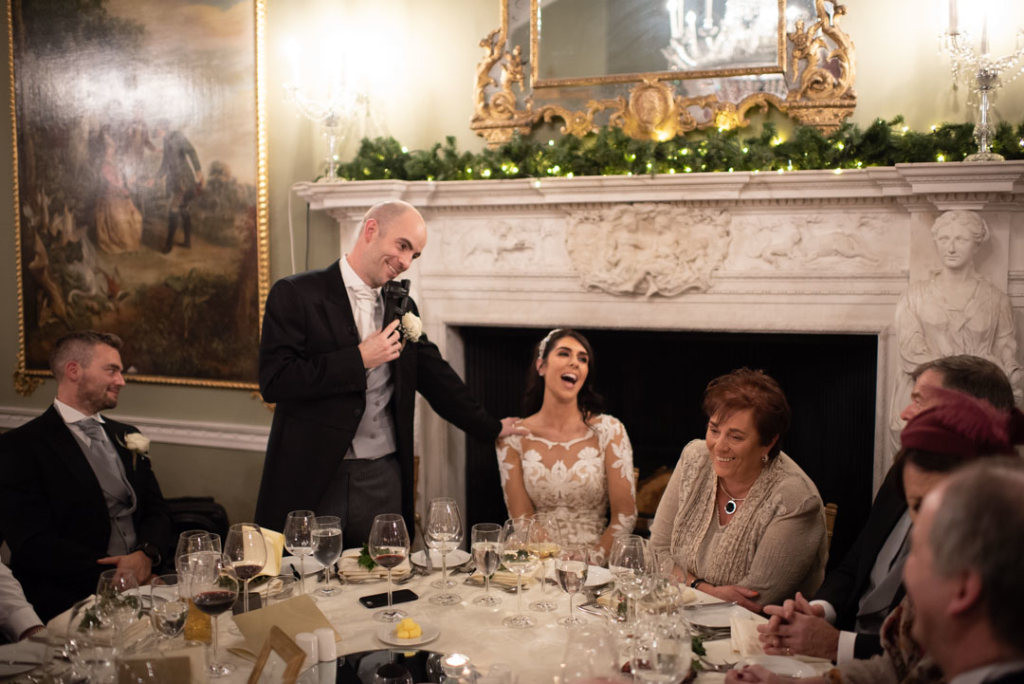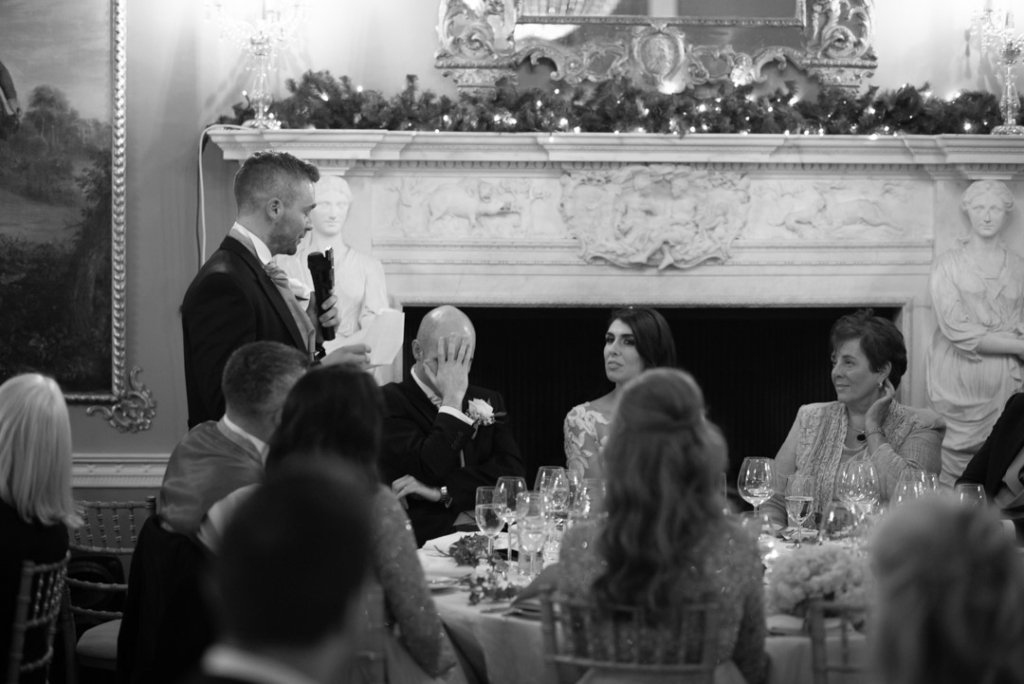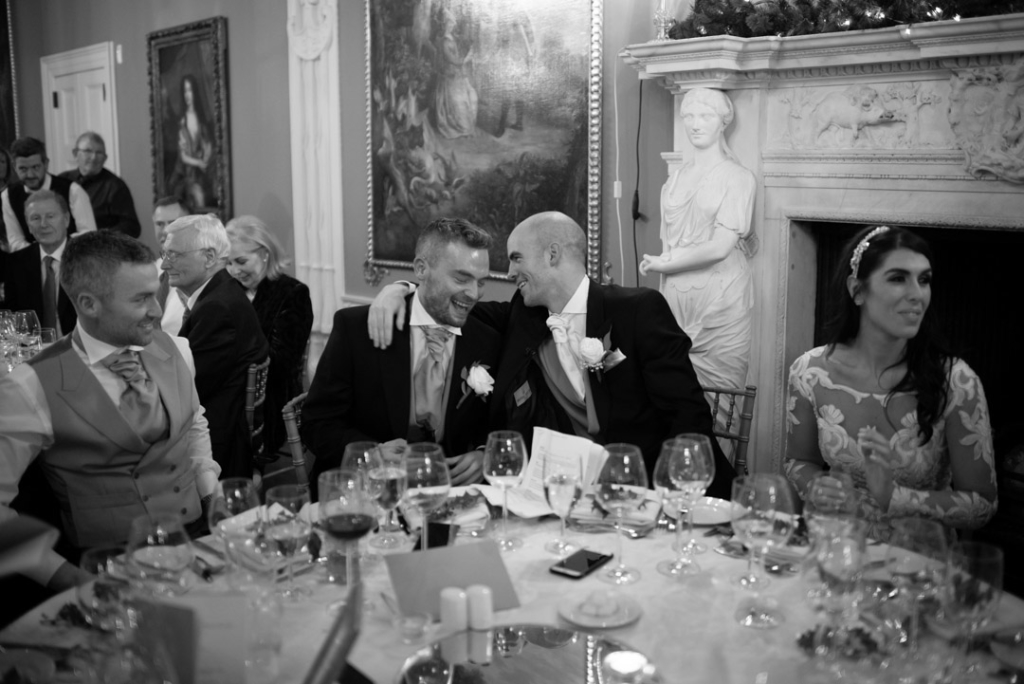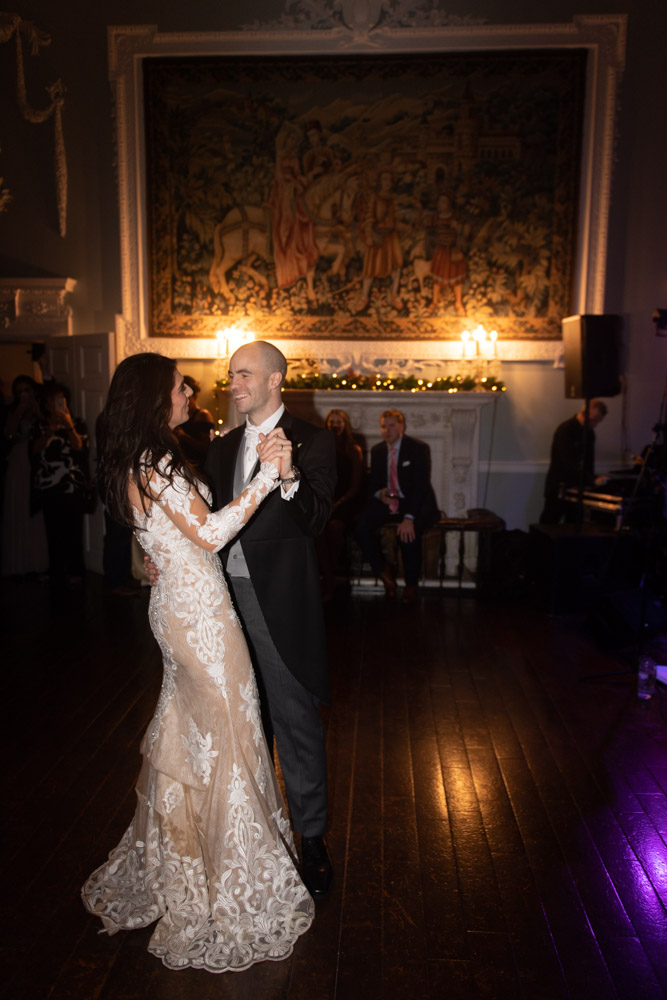 Where did you go on your honeymoon?
We went to Australia, we would highly recommend it!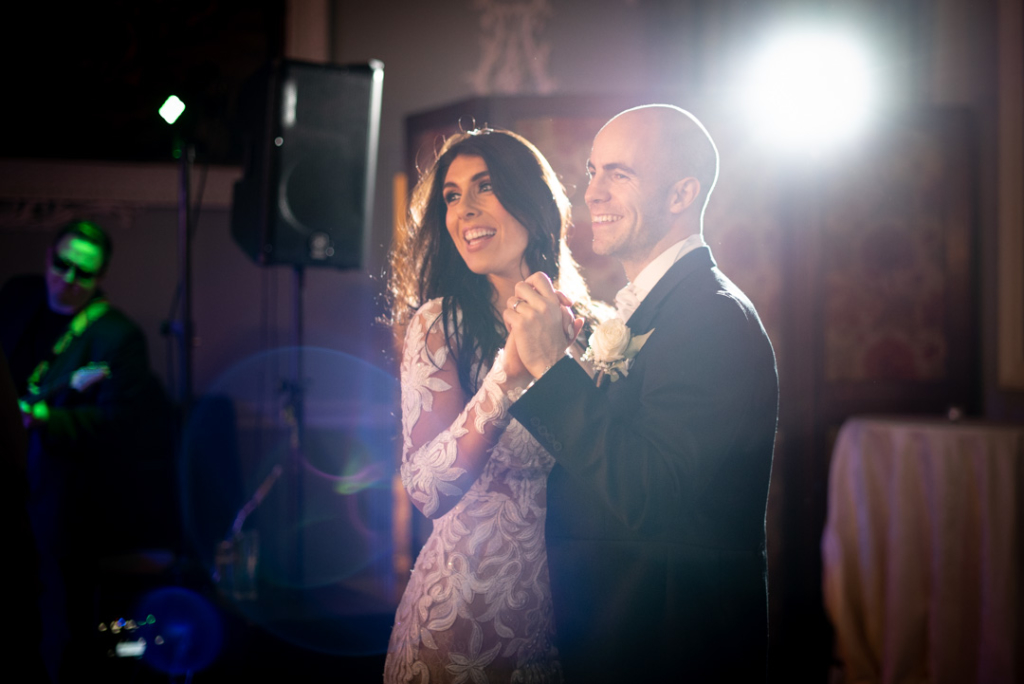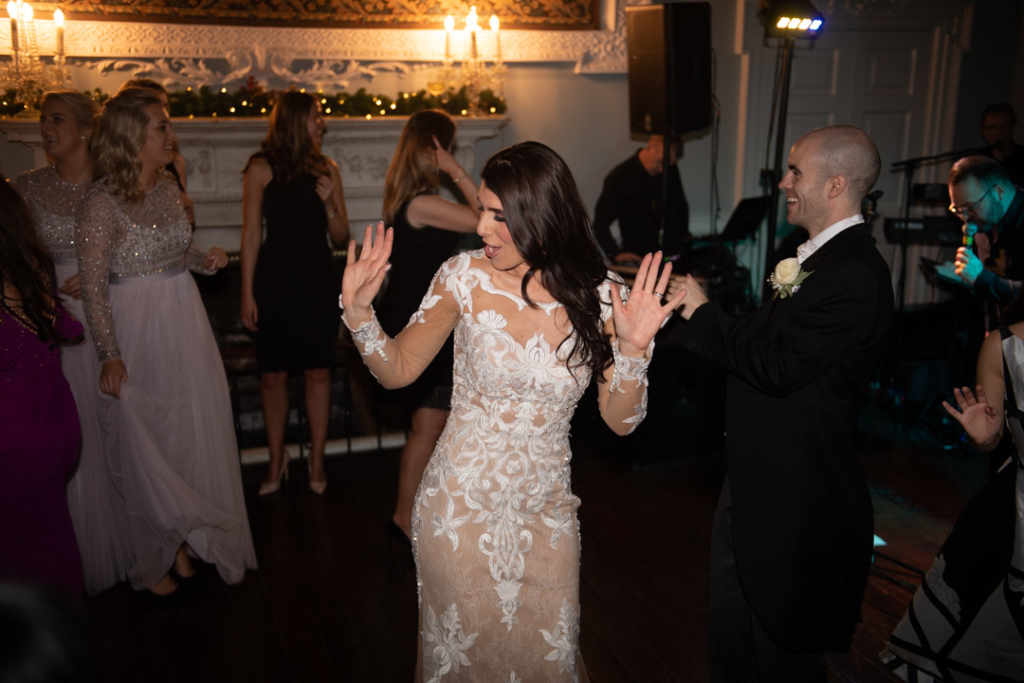 In a few words, how would you sum up your Wedding?
Totally Magical, They day went so fast and we wish we could do it all over again!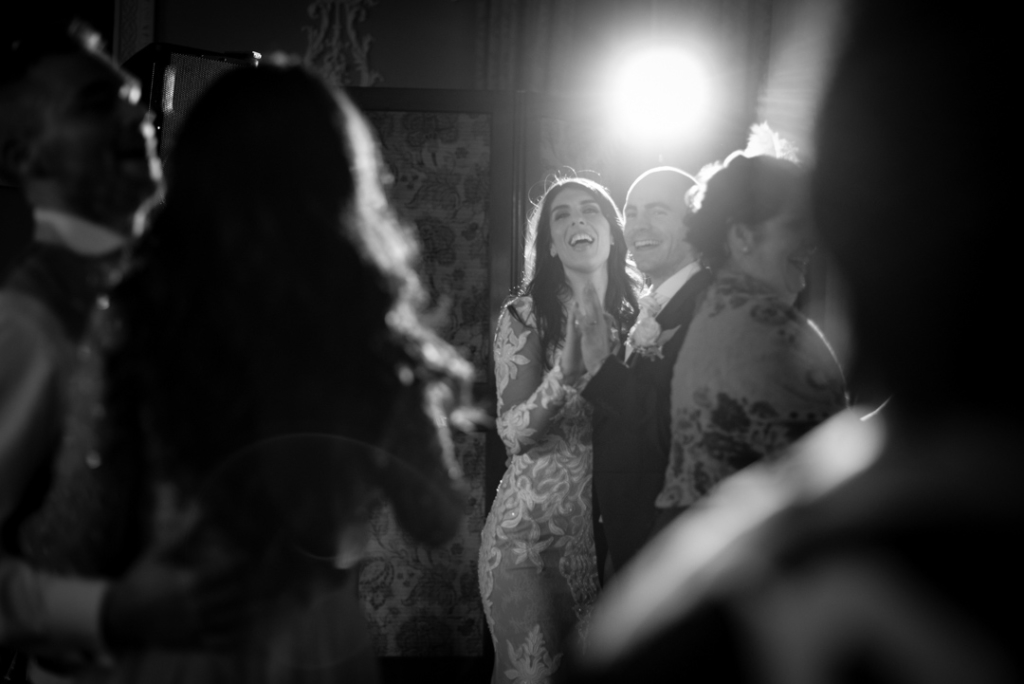 Thank you Katie and Killian for having us as your Luttrellstown Castle wedding photographers.
Wedding Suppliers for this Luttrellstown Castle Wedding