Pippa O Connor and Brian Ormonds 40th birthday party by The Fennells
We had the pleasure of photographing and filming Brian Ormond's 40th and we had such fun being a part of this amazing party. When Pippa O Connor got in touch with us we knew from what she had planned it was going to be a 40th birthday party of epic proportions. Here is the short film of all the celebrations that we had the pleasure of being a part of. It is always lovely to capture events like these.
We took hundreds of photos and here are just a few to show you how incredible the whole party was. It all took place at The Powerscourt Hotel. Photos copyright of ©TheFennells
Pippa O Connor and Brian Ormond photo just before the party kicked off.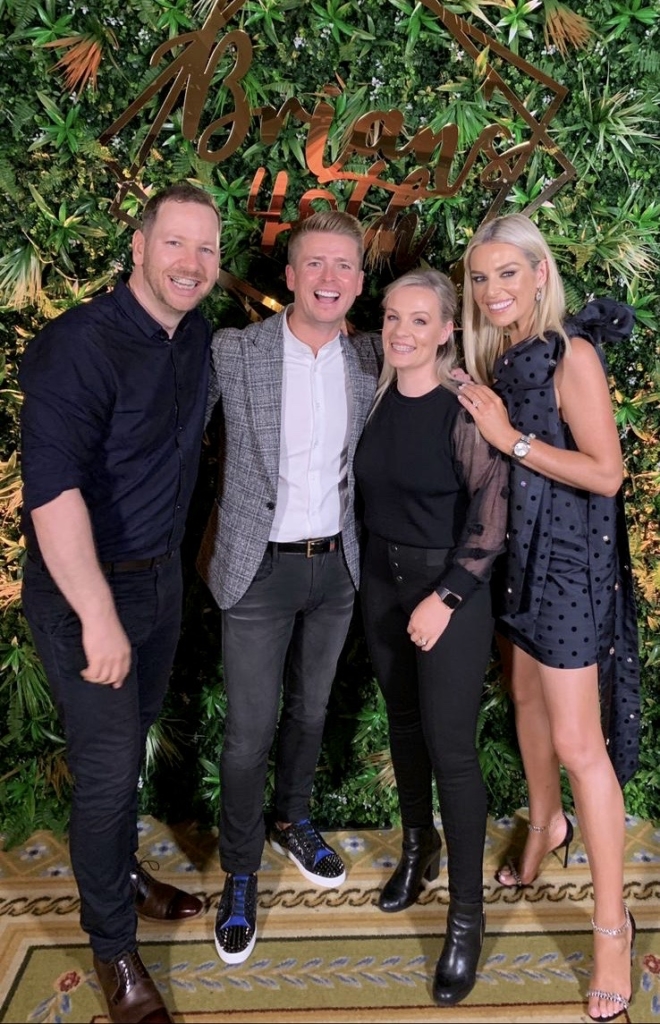 Its always nice to be a part of celebrations and to capture the memories of such a great night. We quite often get to shoot events other than weddings and its so nice when you get to know families and we share in their milestones in life.
The Suppliers for Brians 4Oth Party: