Luttrellstown Castle wedding in Ireland By The Fennells
Jessica and Leo flew from Las Vegas to Luttrellstown for a wedding in this beautiful Irish castle. This wedding is filled with wedding inspiration and ideas. We were delighted to be the wedding photographers for Jessica and Leo for their Luttrellstown Castle wedding in Ireland. Scroll down for the photos and at the bottom you will find the full wedding with many more photos in the slideshow.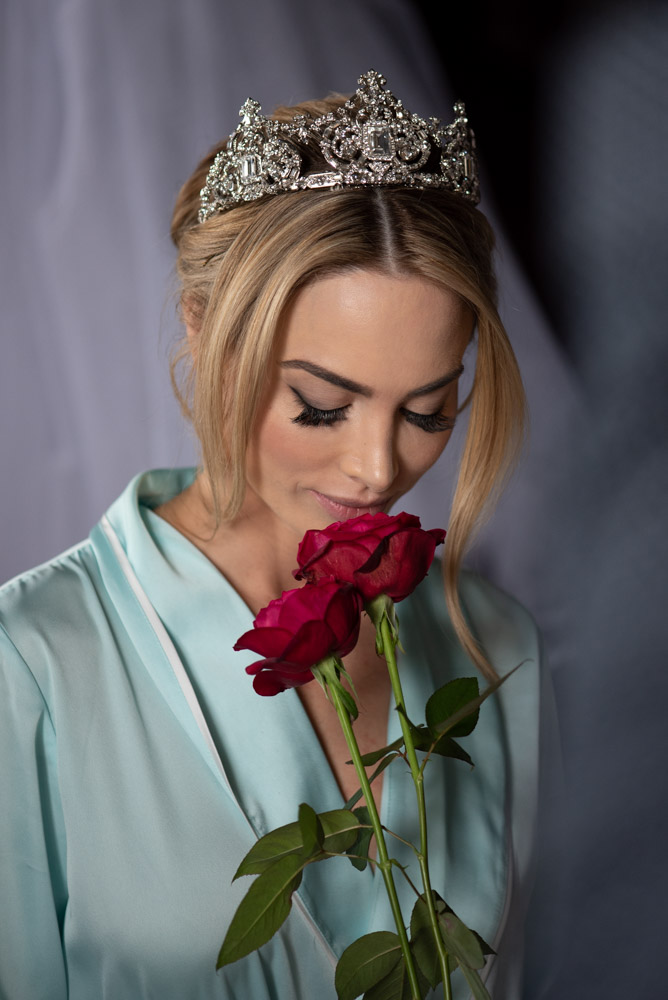 What a lovely moment on the morning when a the gift of two roses arrived up to up to Jessicas room as a gift from Leo with a personal note. Below is a lovely shot just after Jessica received the roses and sat for a moment beside her stunning Oscar De La Renta wedding dress in the window of the bridal suite.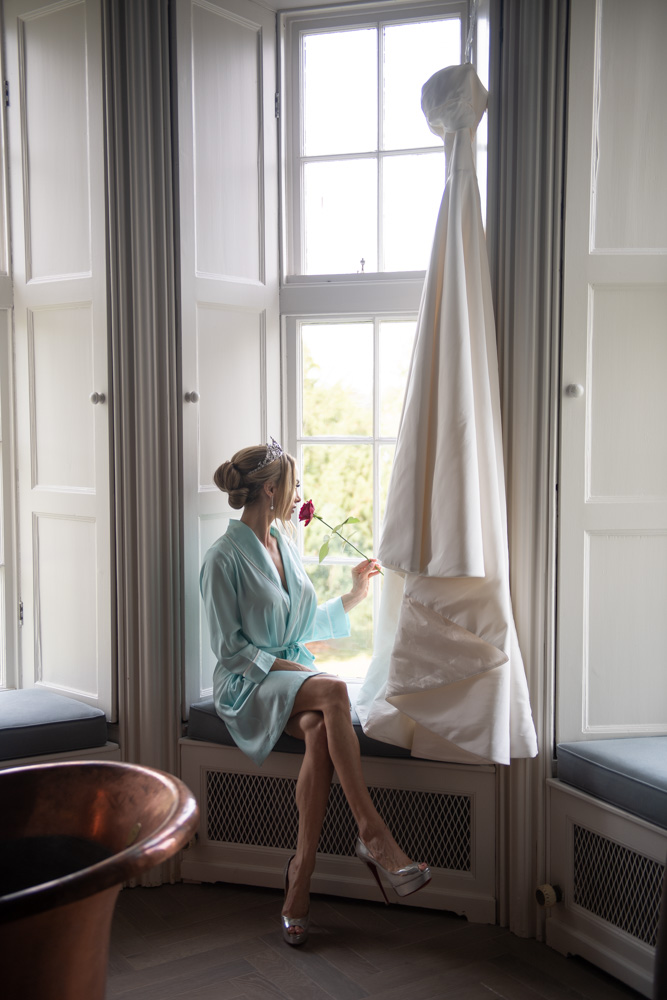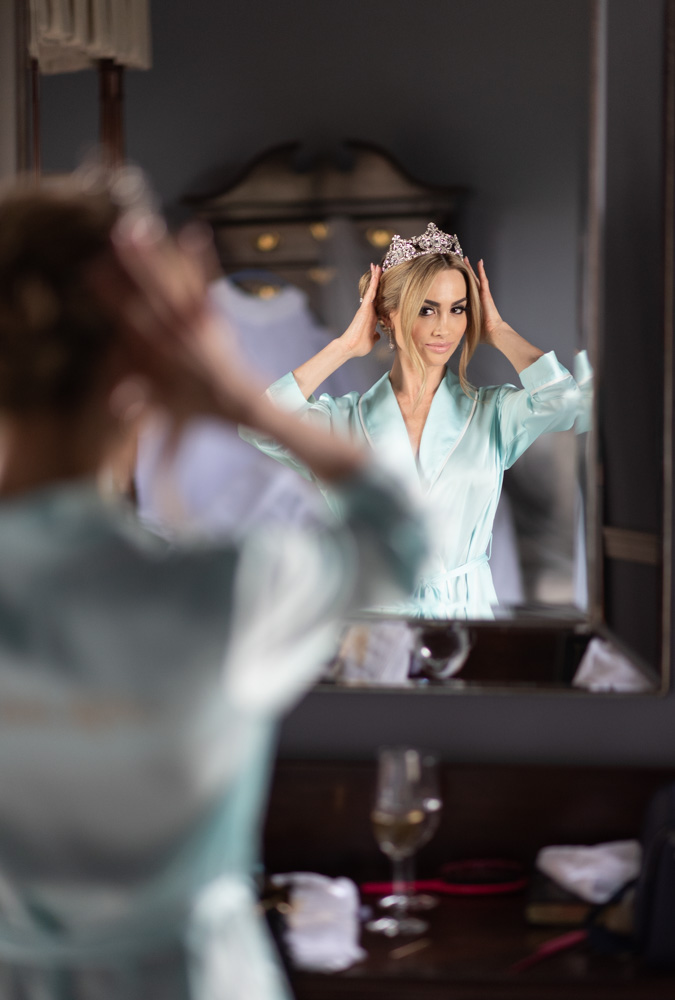 The glistening engagement ring and diamond earrings that were gifted from Jessica's husband to be.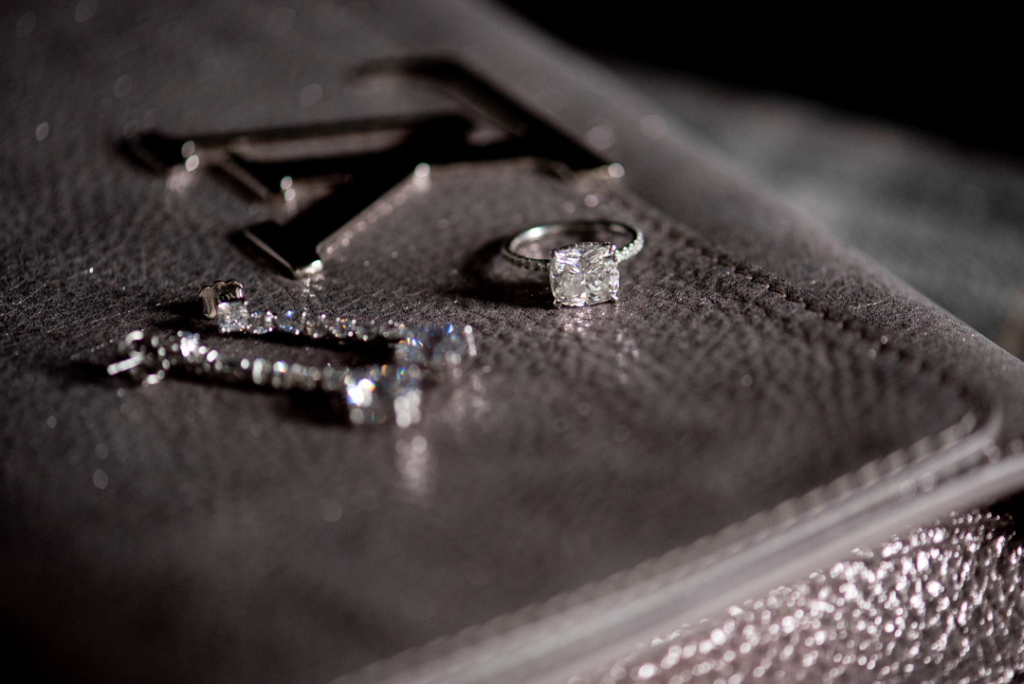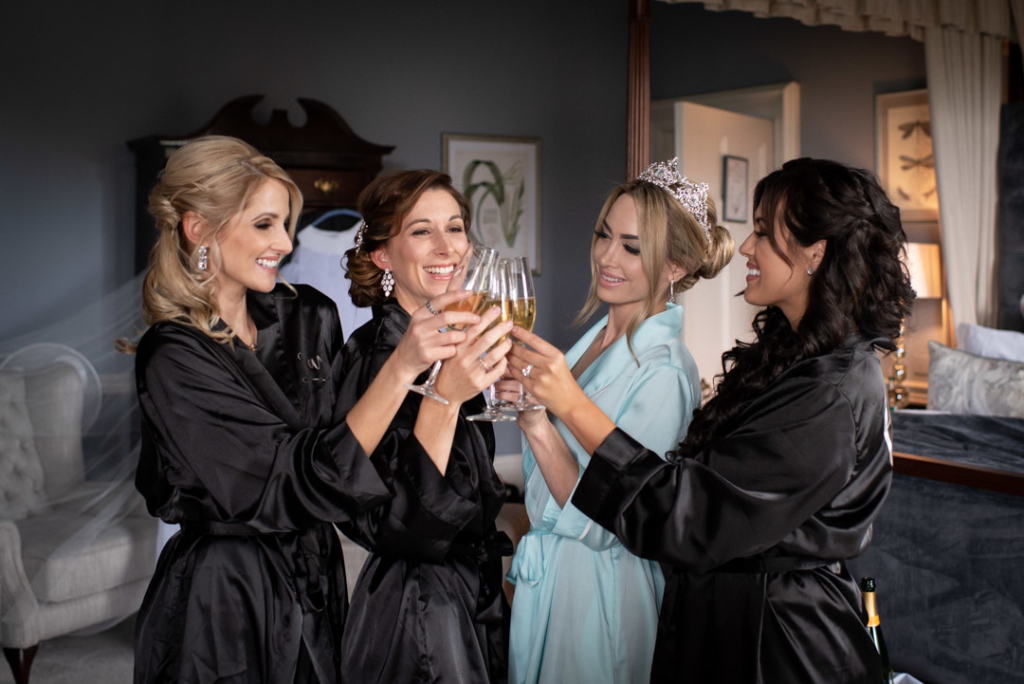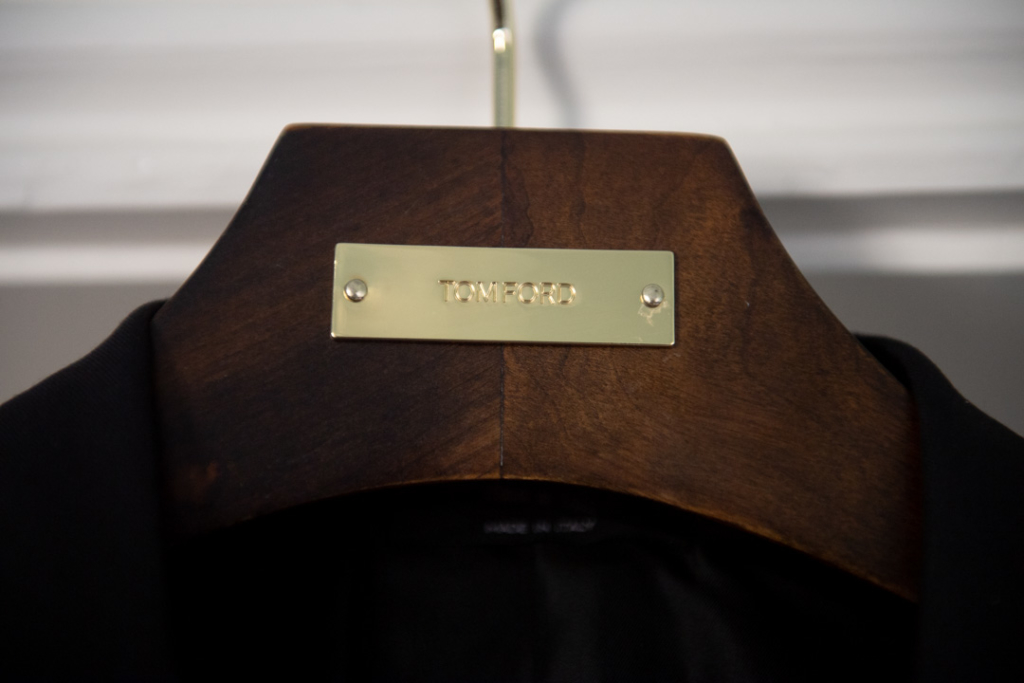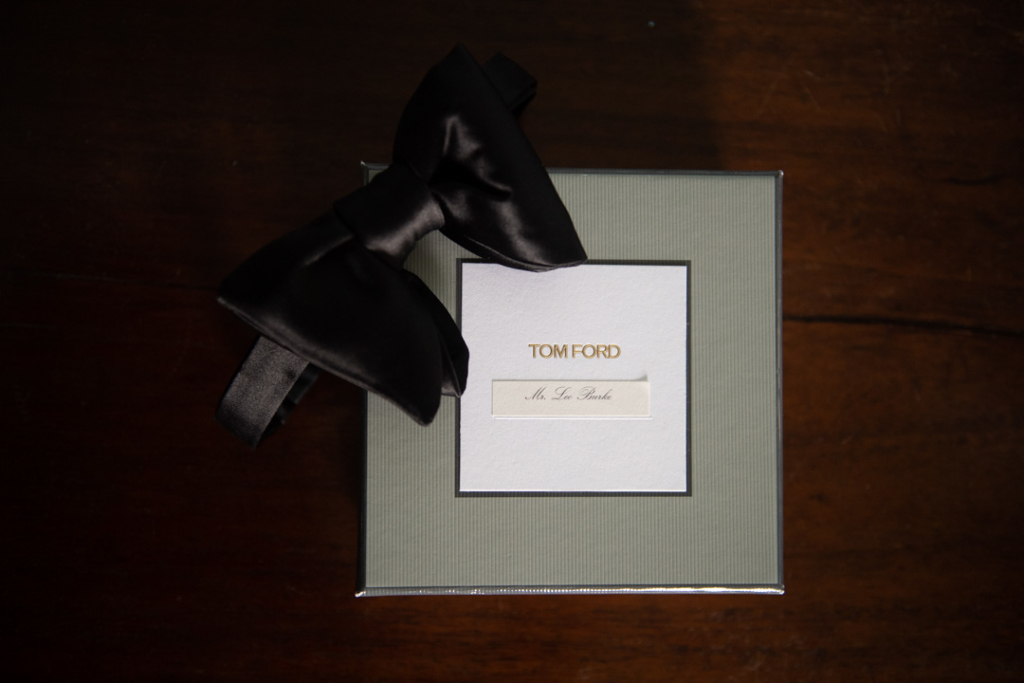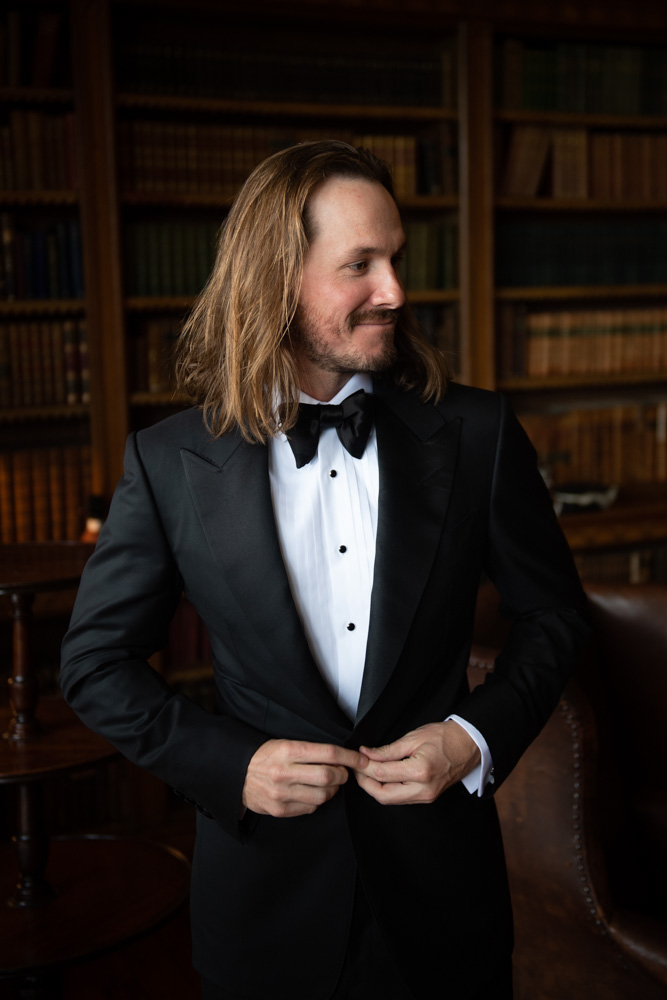 A very happy groom. Leo as he put on his suit from Tom Ford as the moment drew closer for him to greet his beautiful bride Jessica at the top of the aisle.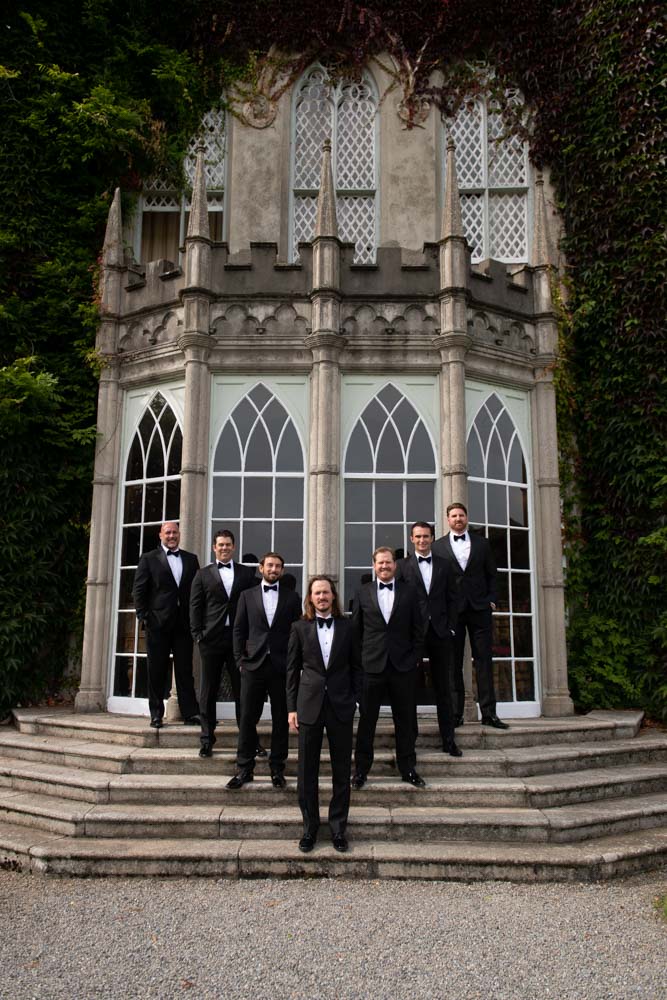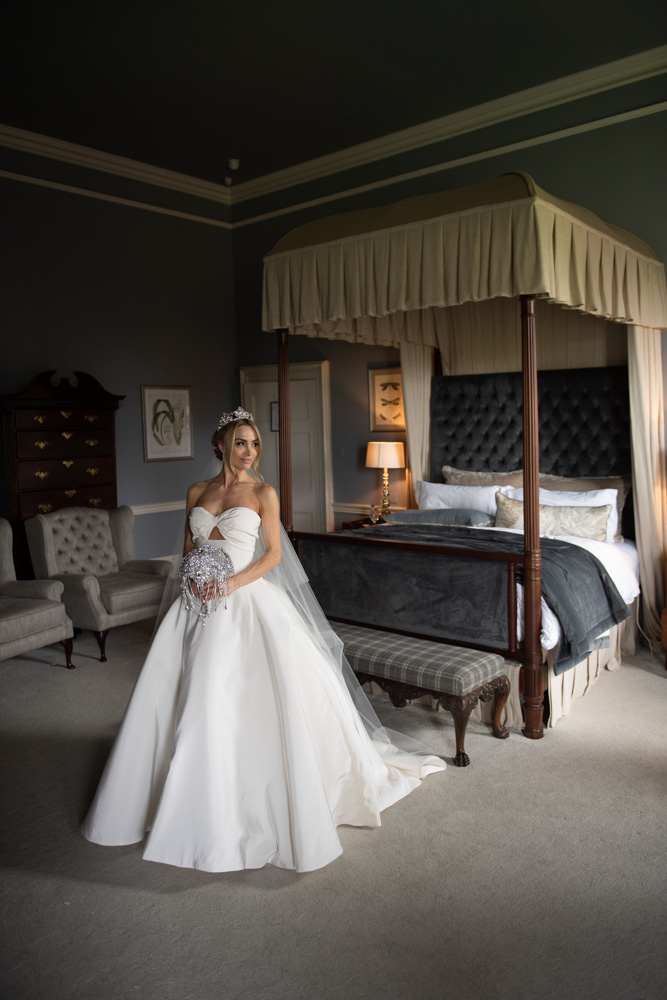 The beautiful Jessica ready to walk down the aisle with her father for her marriage to Leo. Make Up and Hair all complete leaving time for a sip of champagne.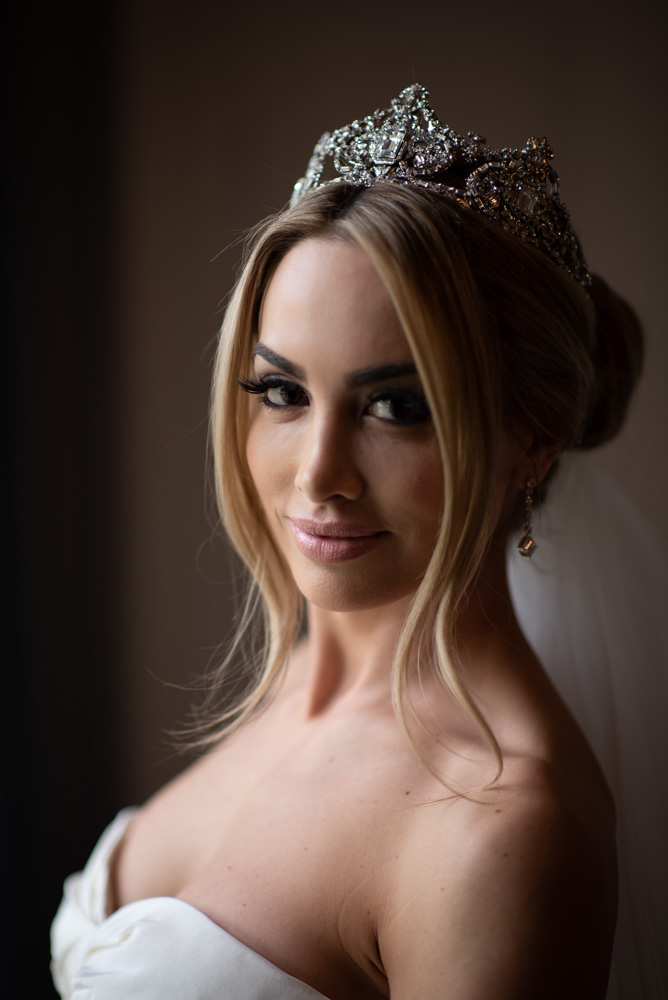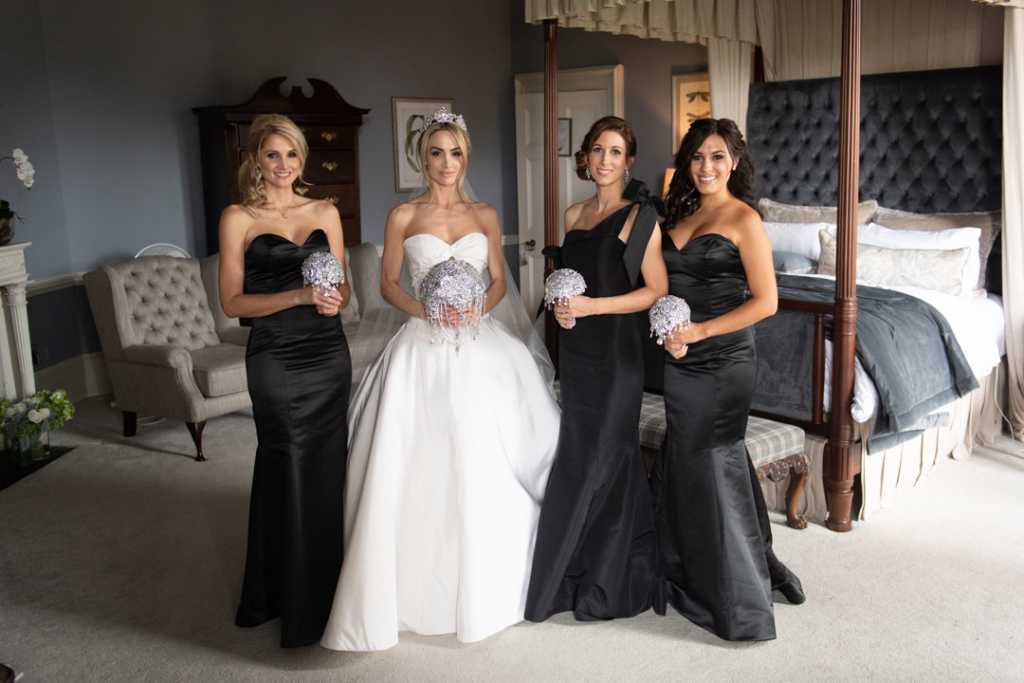 To get married in an Irish castle was a dream of Jessica's. When they discovered the amazing Luttrellstown Castle in Dublin, the wedding of her dreams became a reality.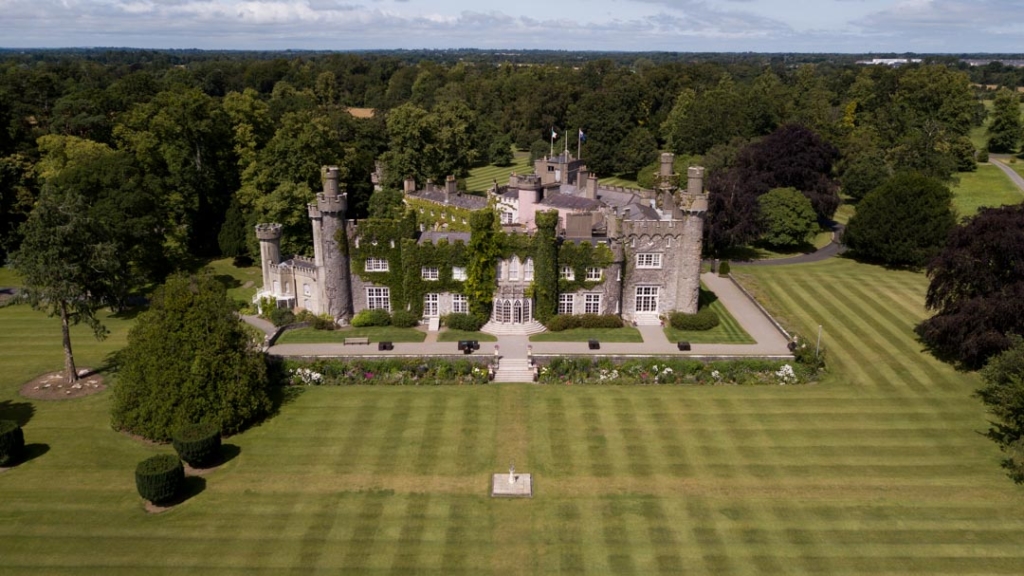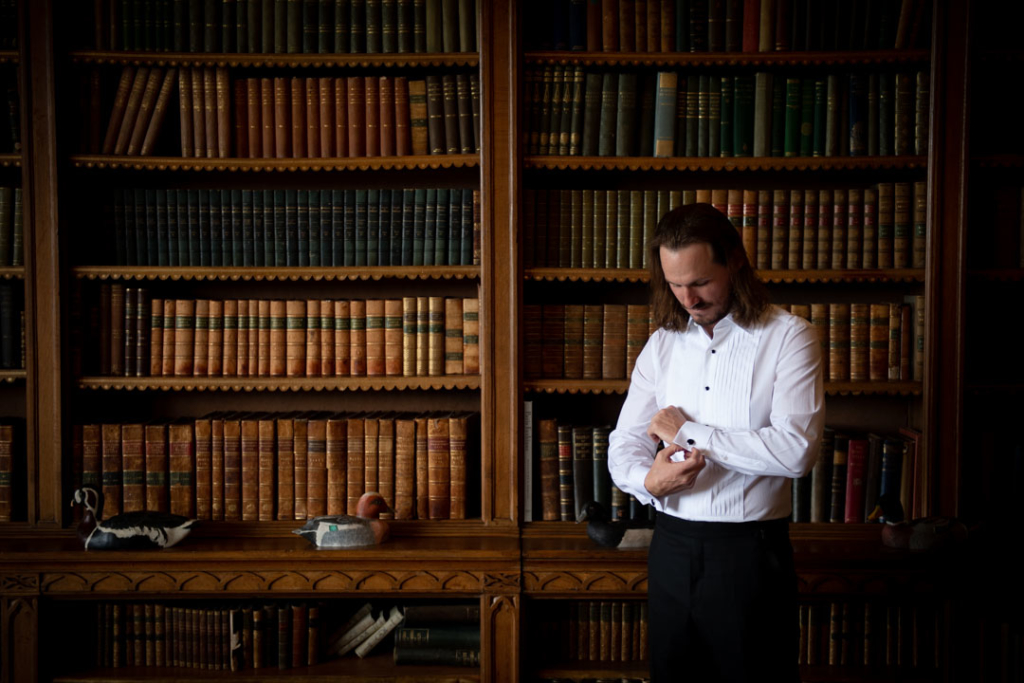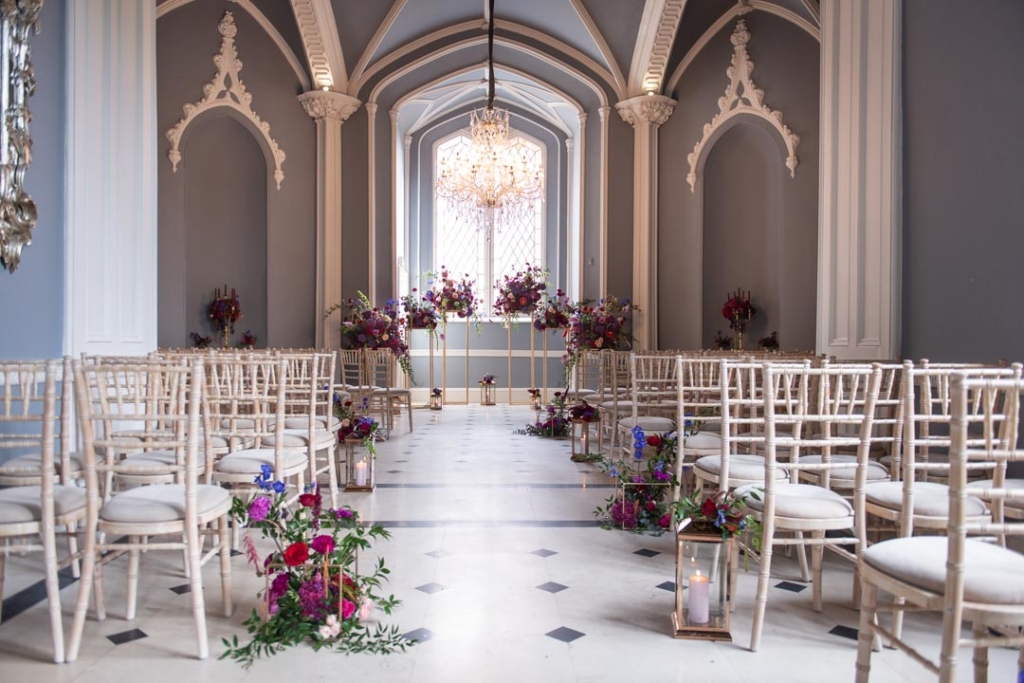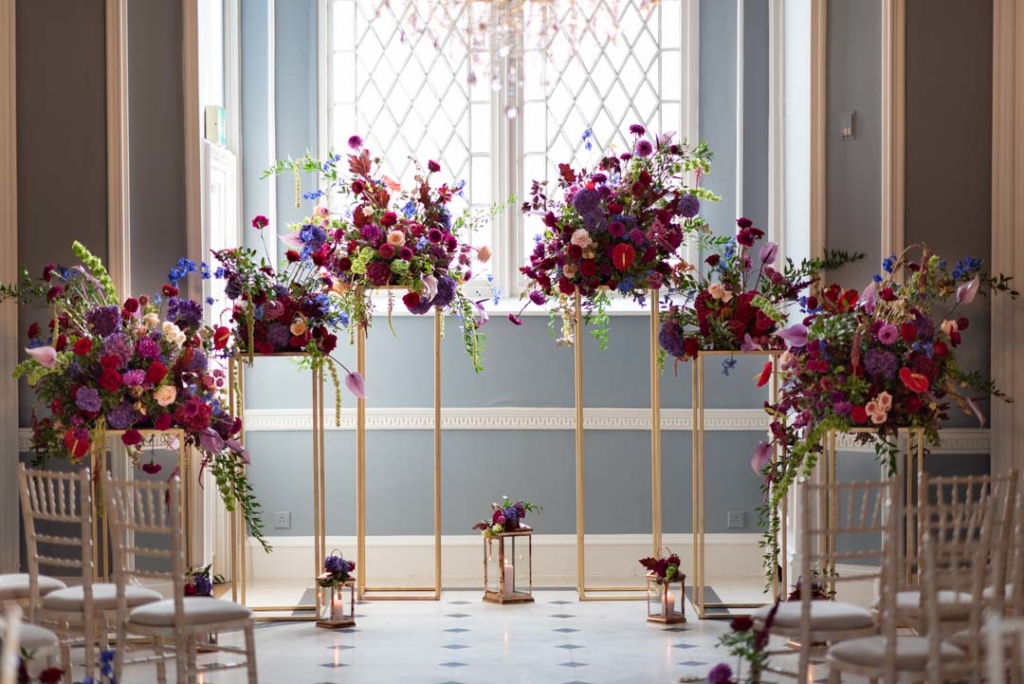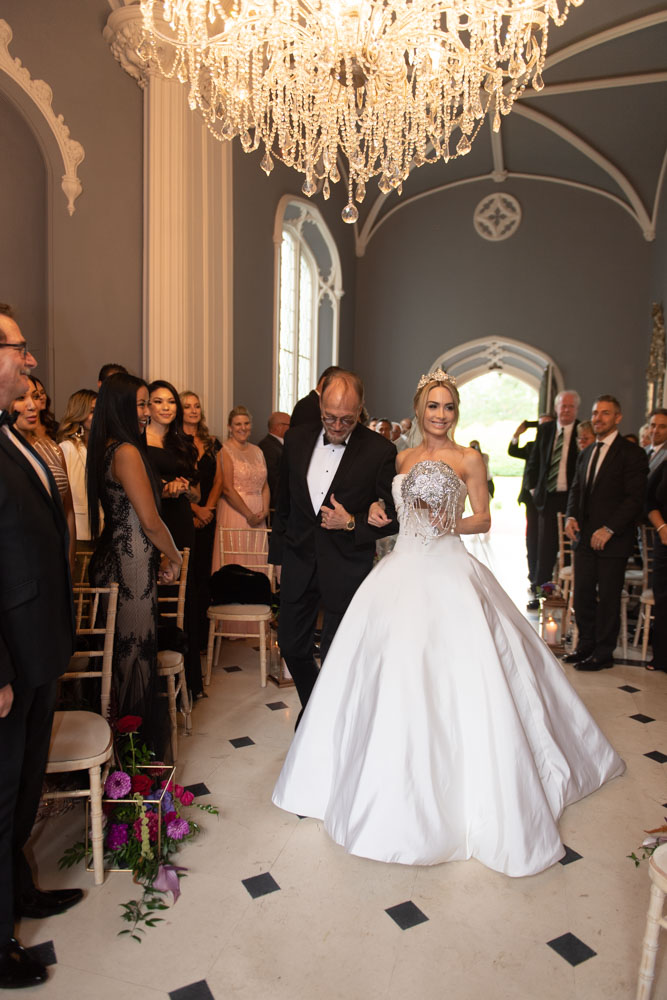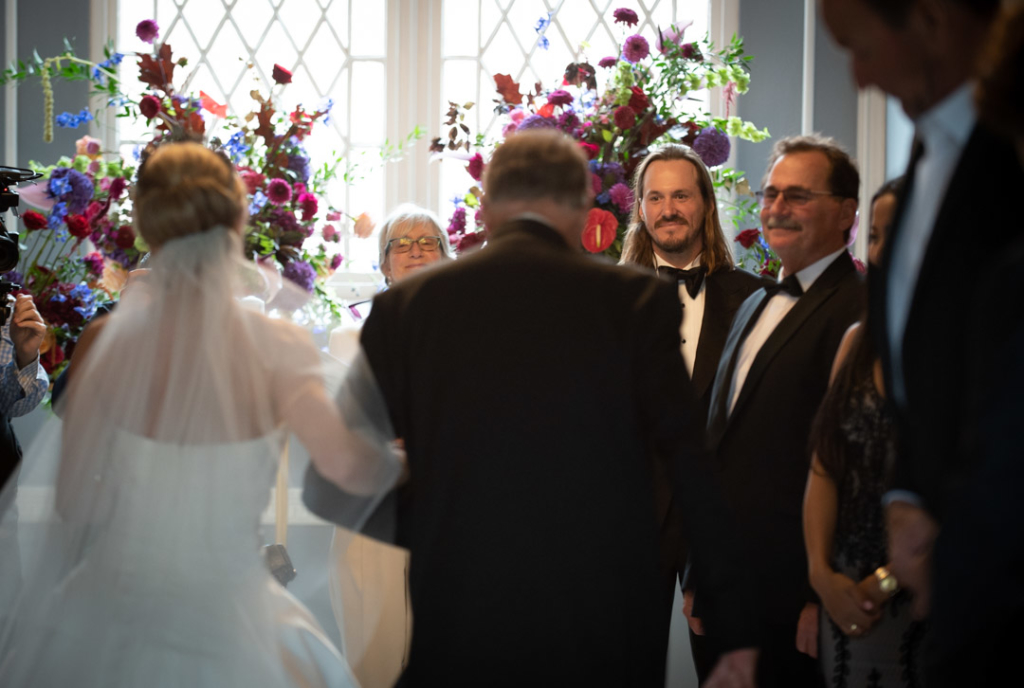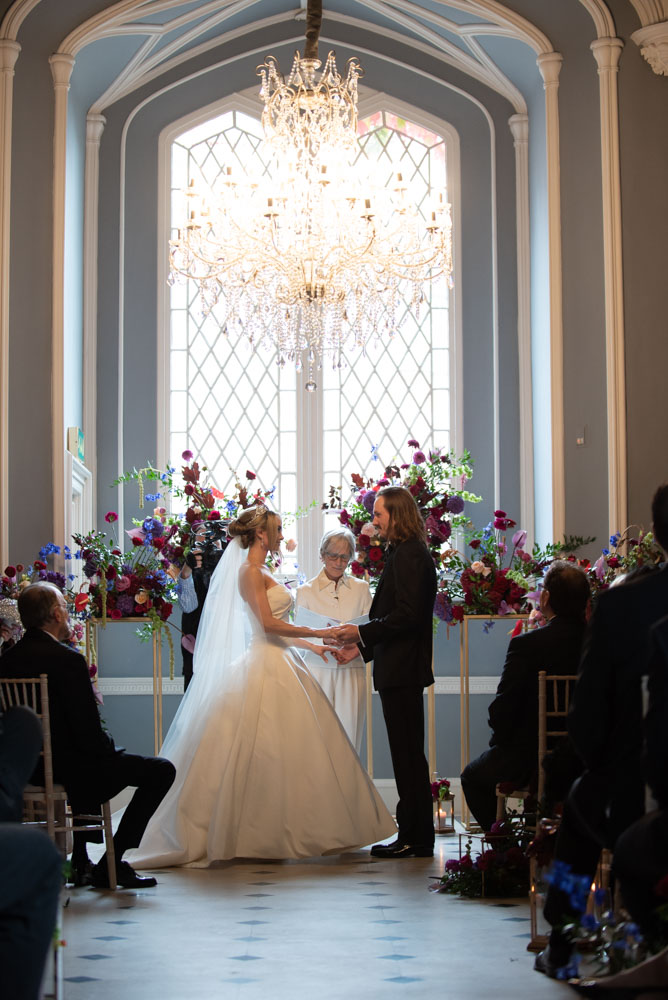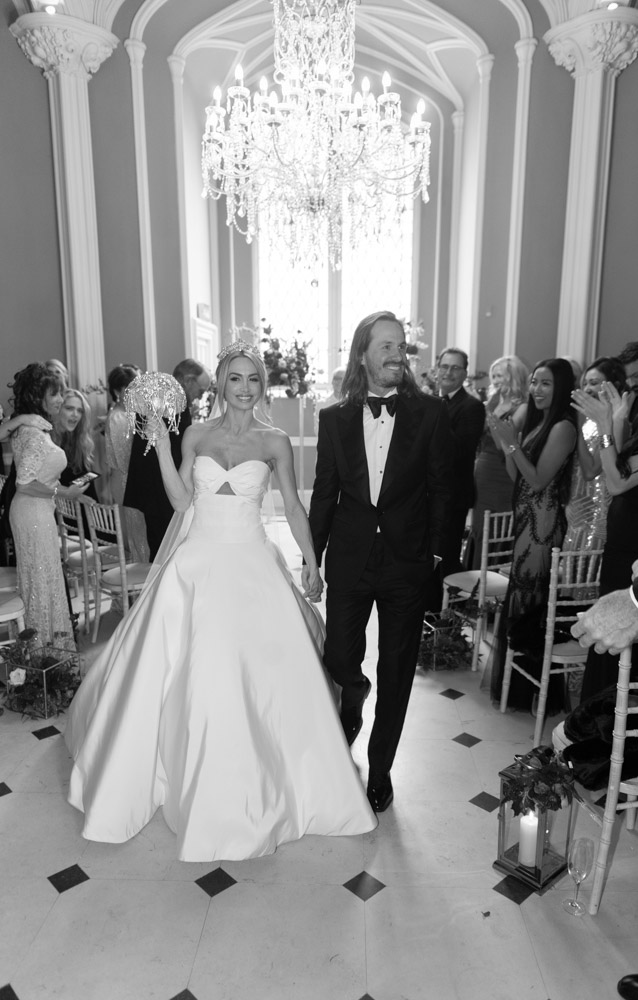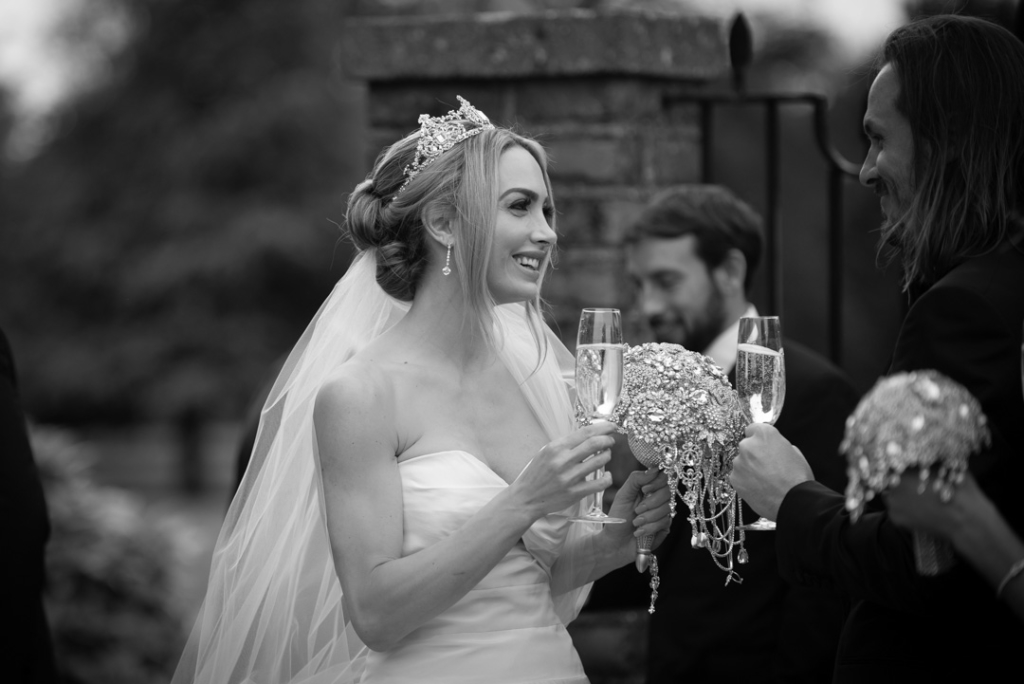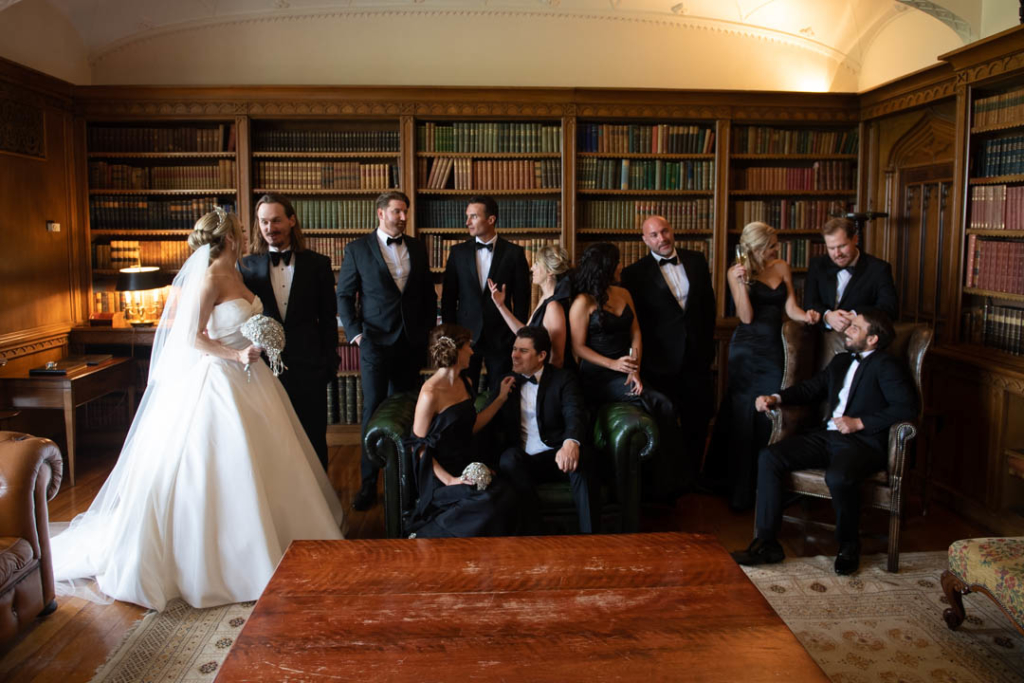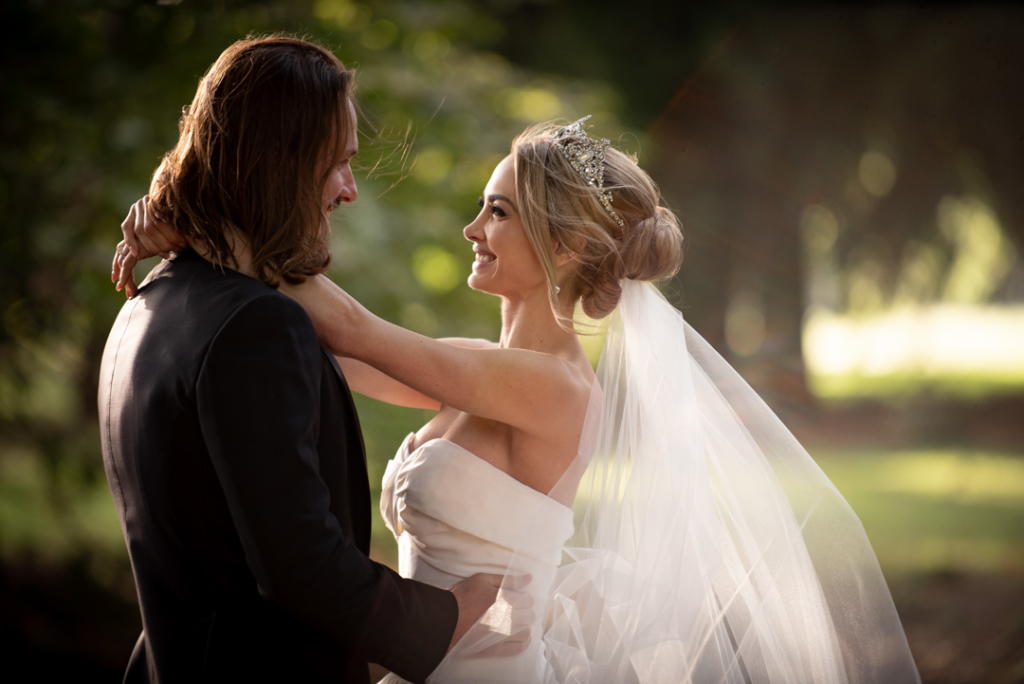 A note to us from Jessica & Leo
When my husband and I booked our venue over a year ago overseas. The one thing I did know was that we HAD to have amazing photos of our big day. You could say I'm obsessed with pictures so as you can imagine finding great photographers was my first priority (even more so than my dress lol). After weeks of researching different wedding photographers online, and interviewing a few, we decided Mark and Fiona would be our best choice. All their work looked incredible and after speaking to them on the phone we knew they would be a good fit.
Hands down, best decision we made. Our wedding pictures are absolutely stunning. They captured so many special moments and all while blending in with our guests seamlessly. They were an absolute delight to work with, fun but professional and so so friendly. You can tell they truly love what they do.
We can't thank you enough for capturing so many special moments from the most important day of our lives Mark and Fiona. We will treasure these photos for the rest of our lives!! Thank you!!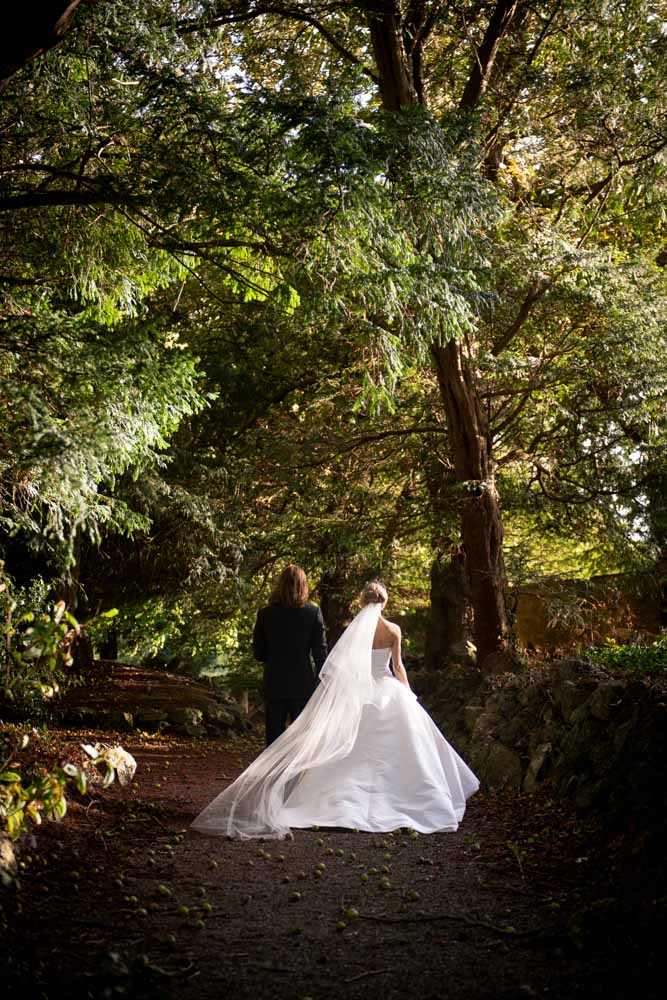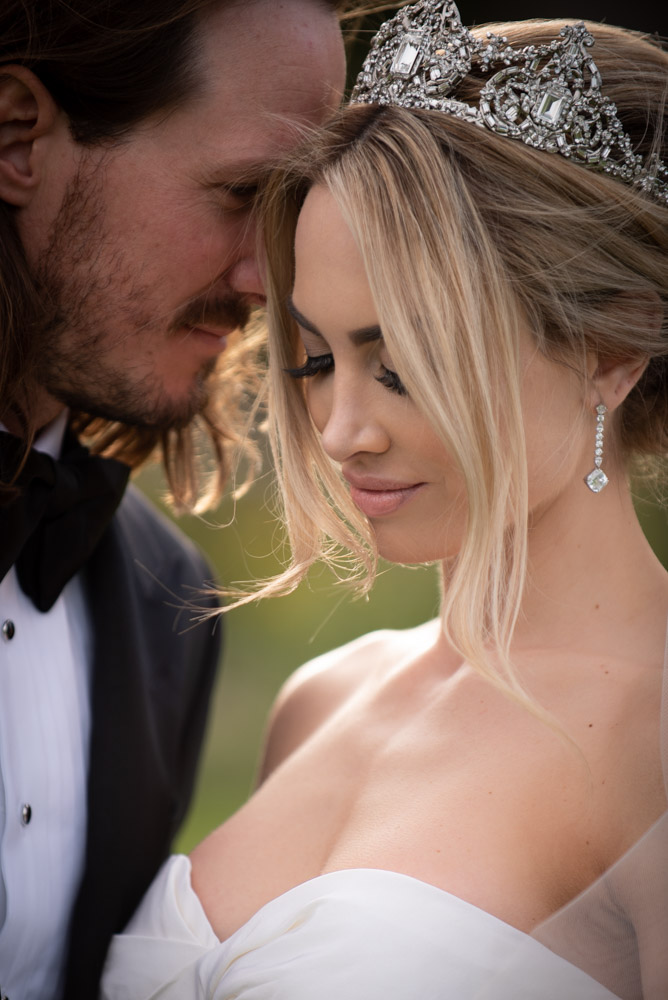 ---
---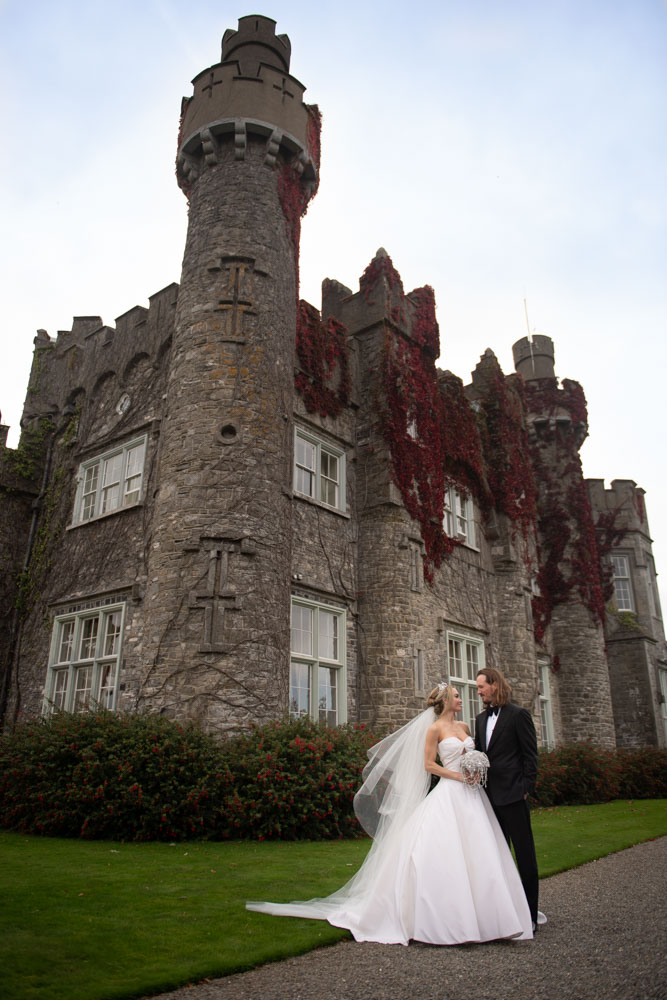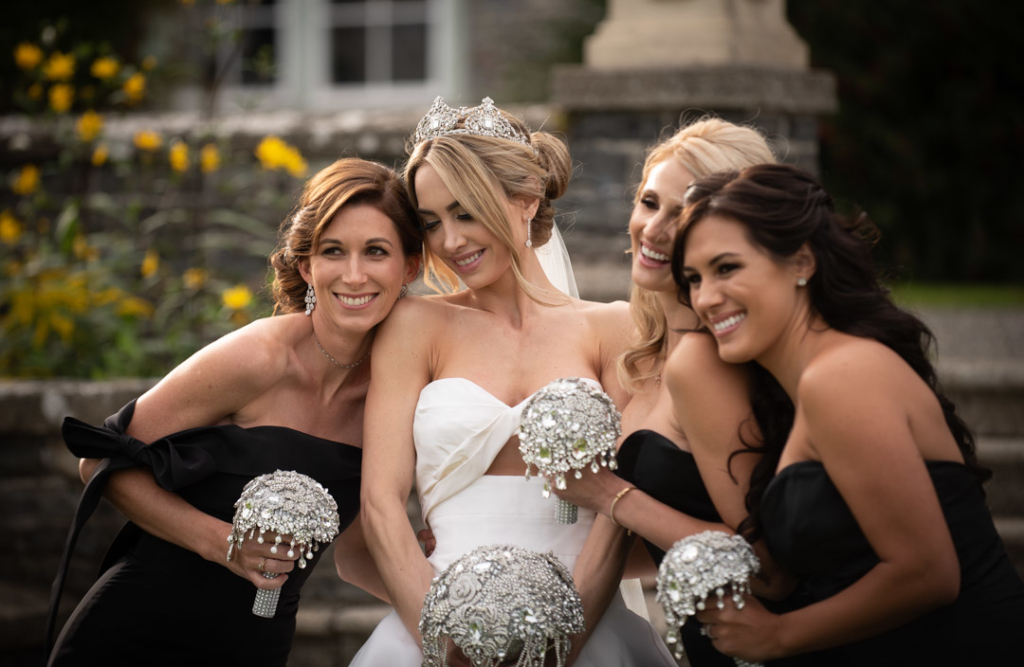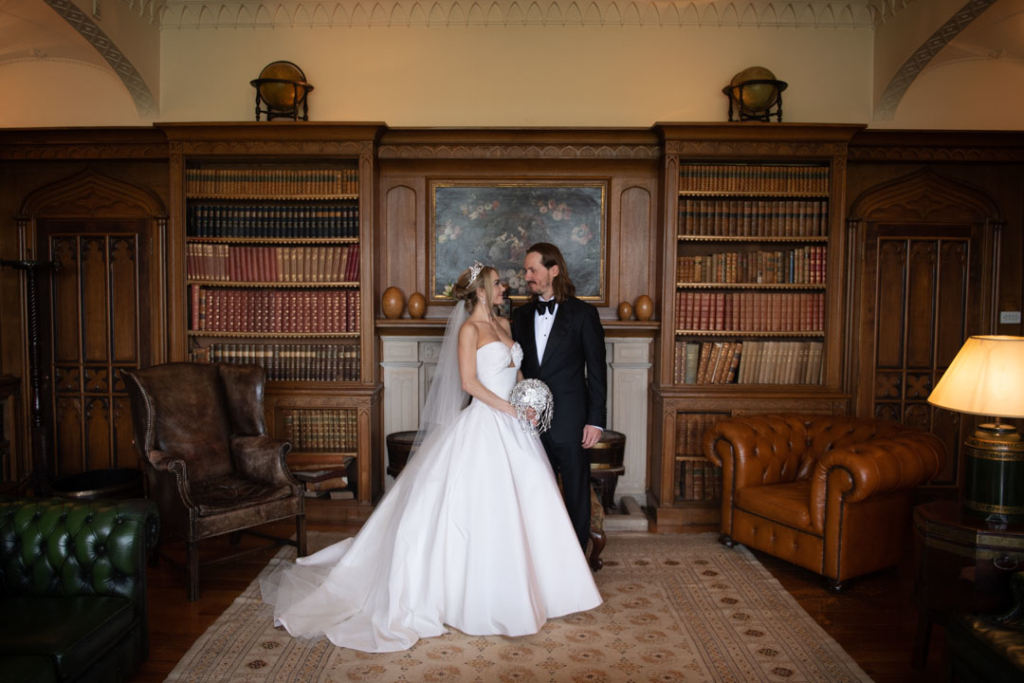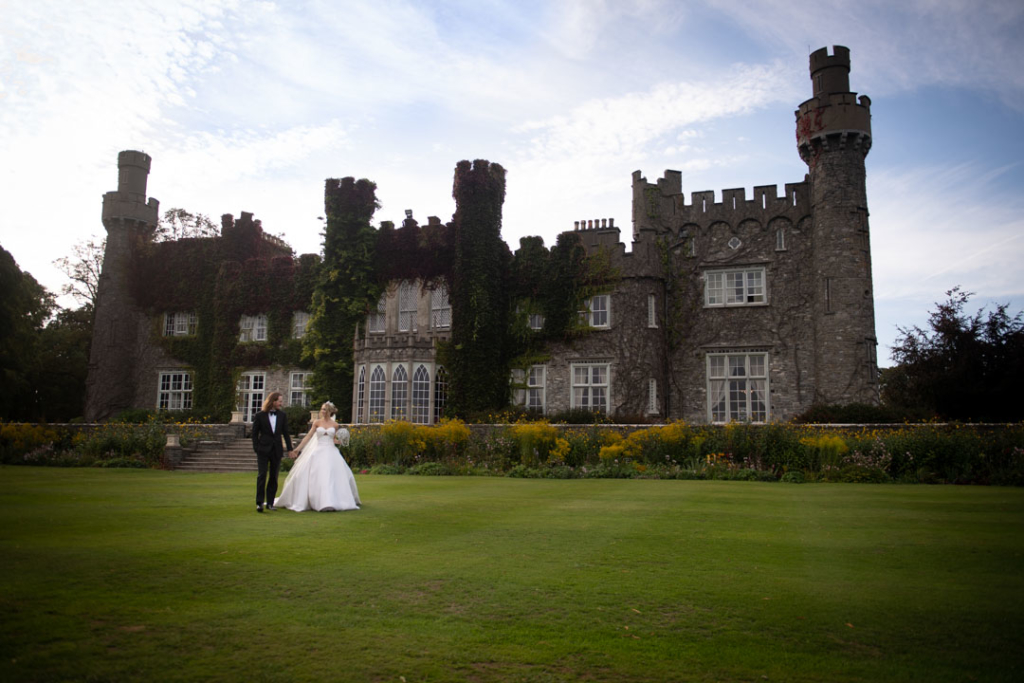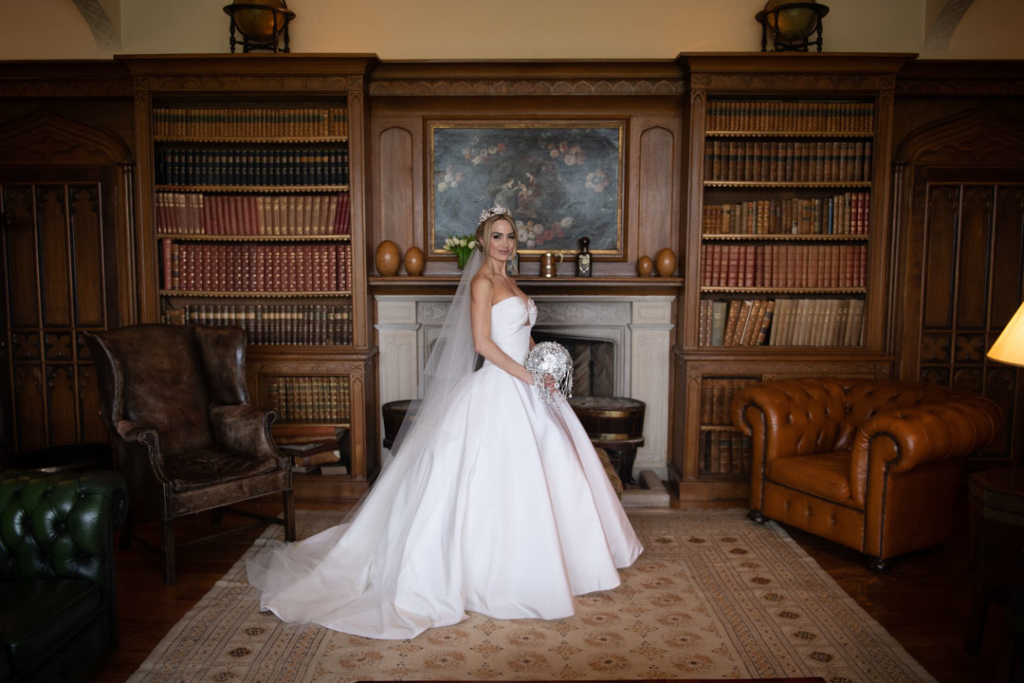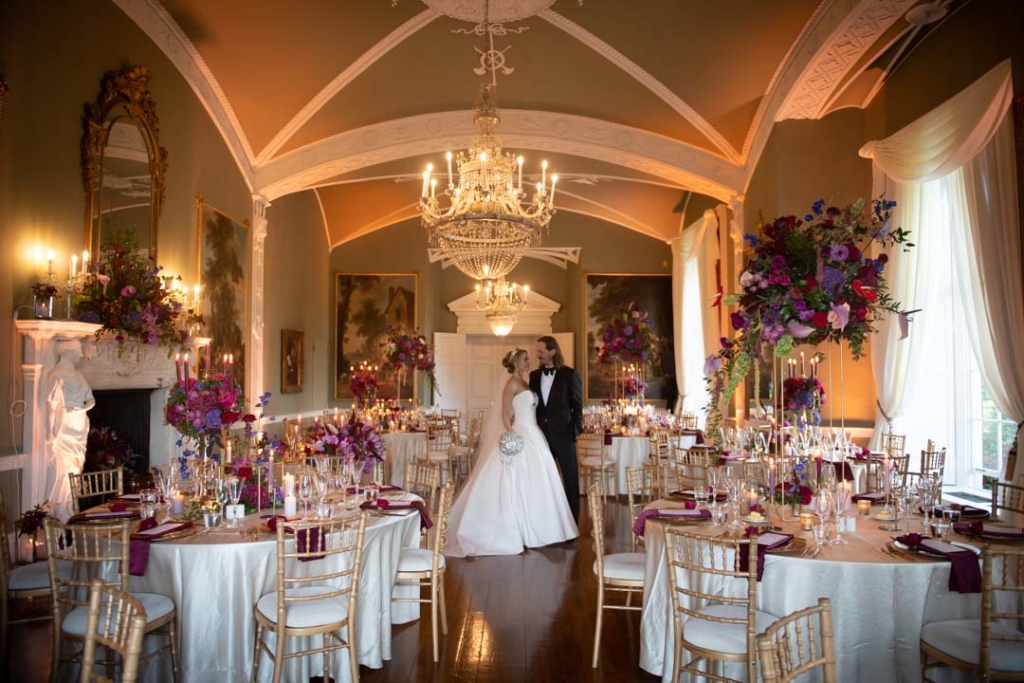 The decor of this beautiful wedding reception room was complimented by the creative flowers and table designs with the centre pieces of either candelabra or a flower arrangement standing on a gold frame.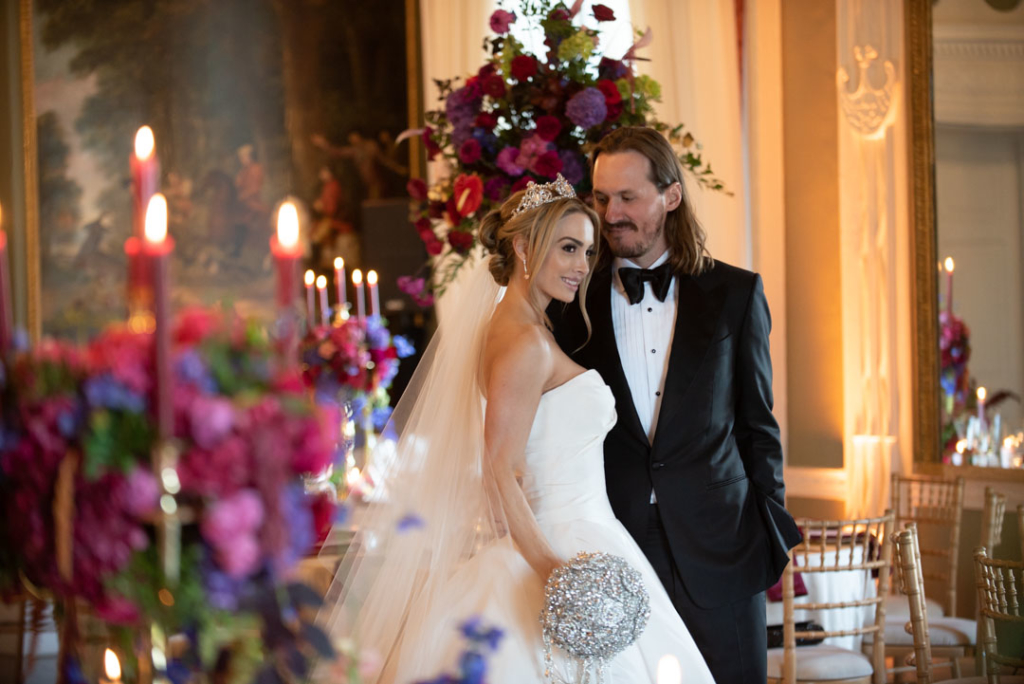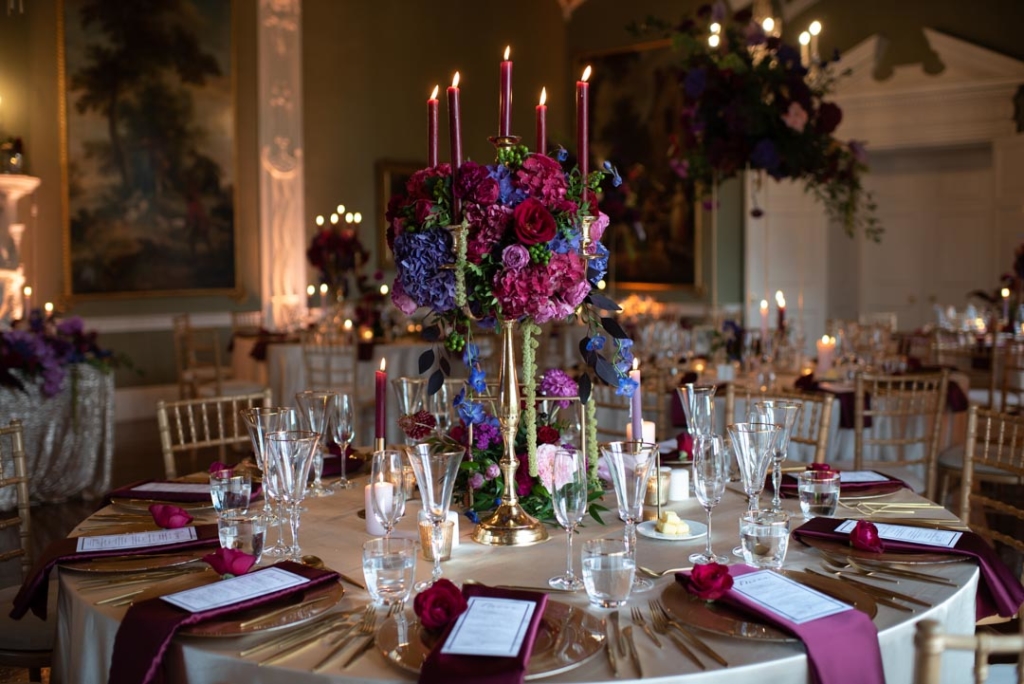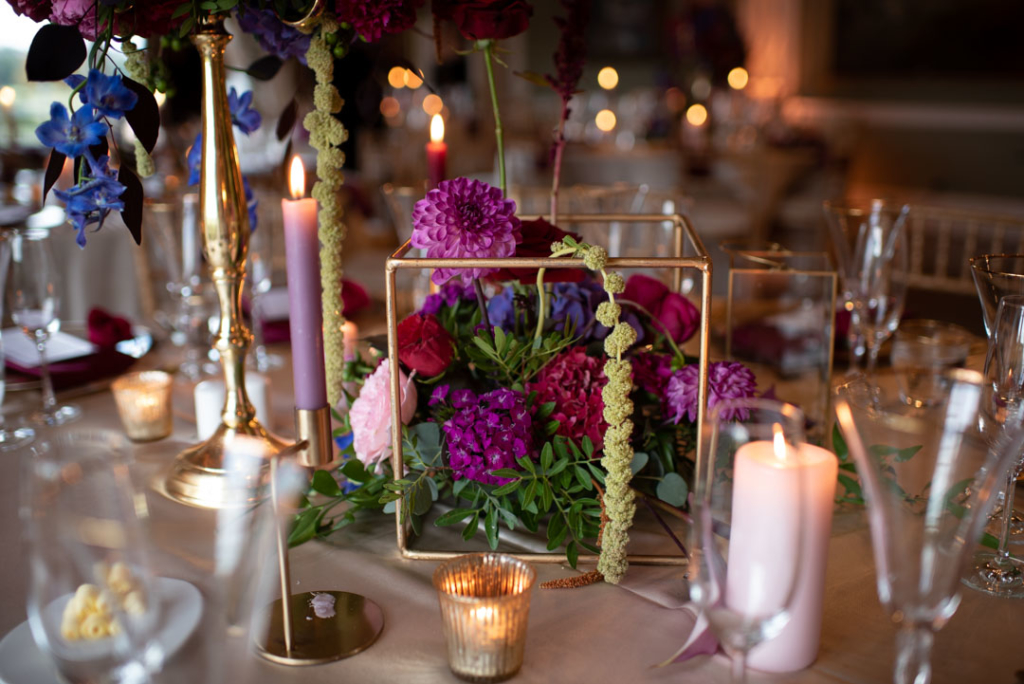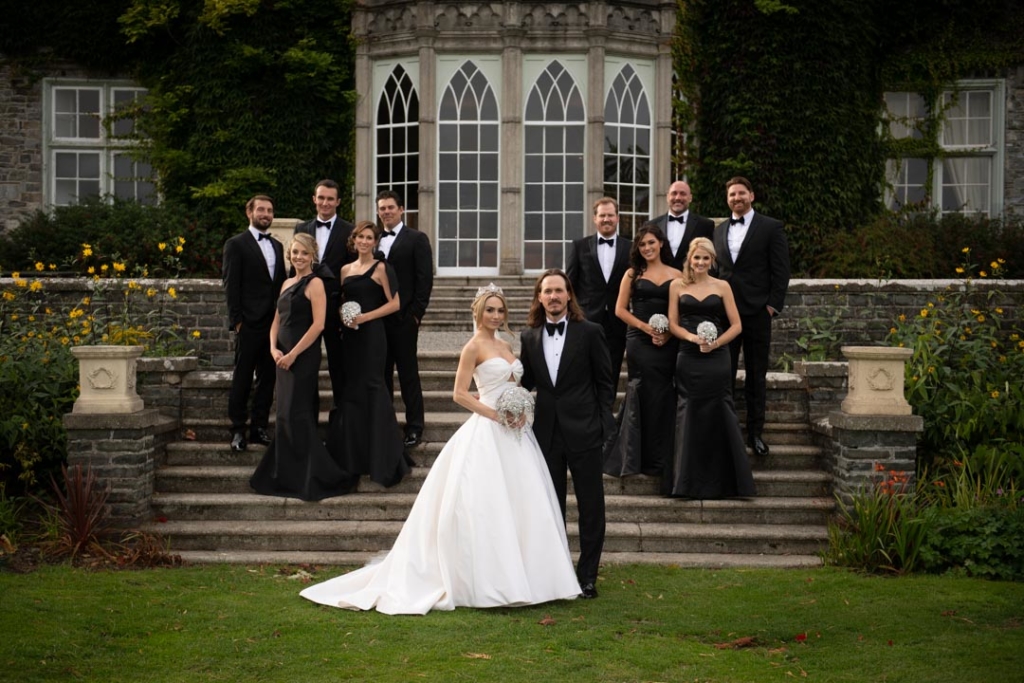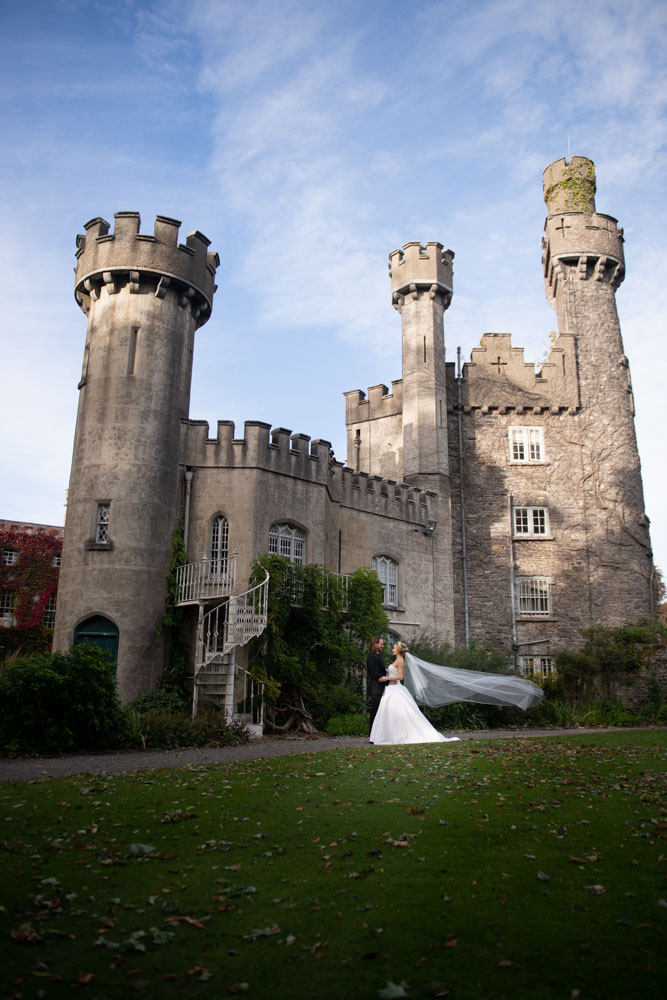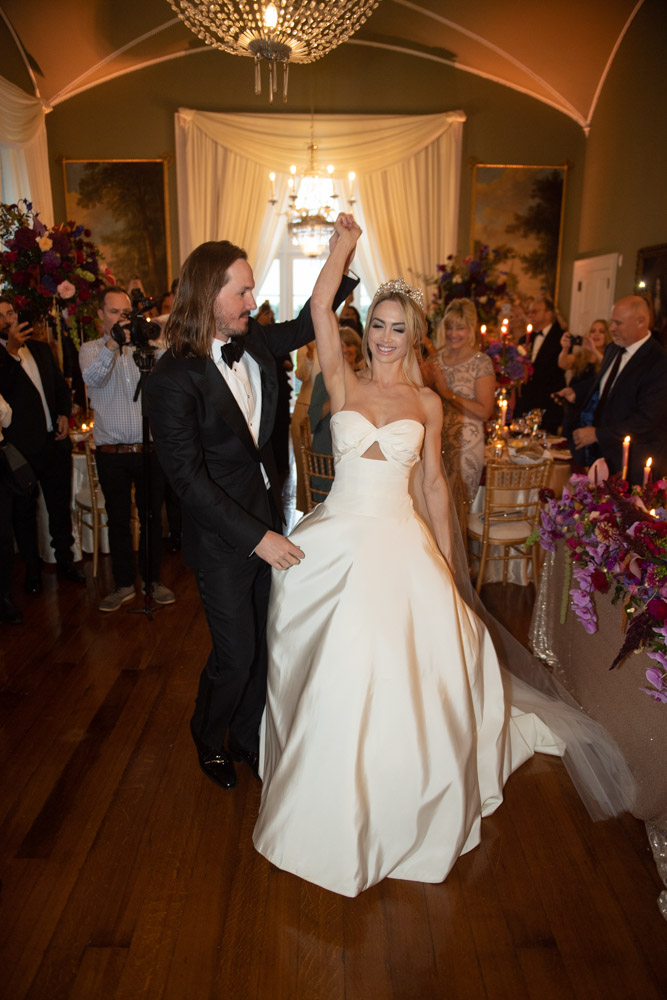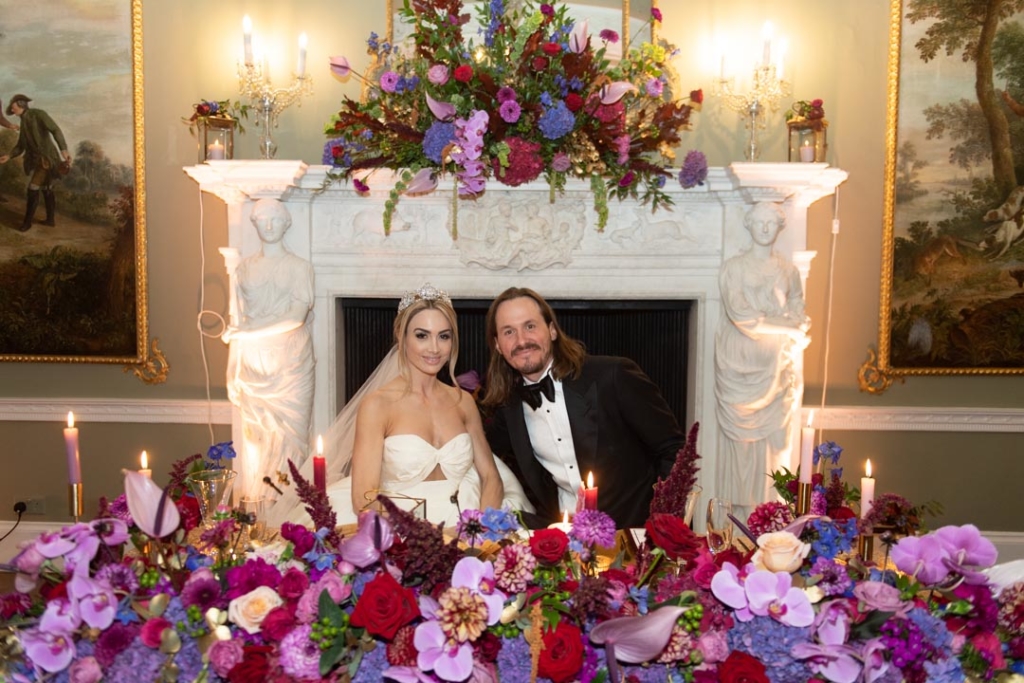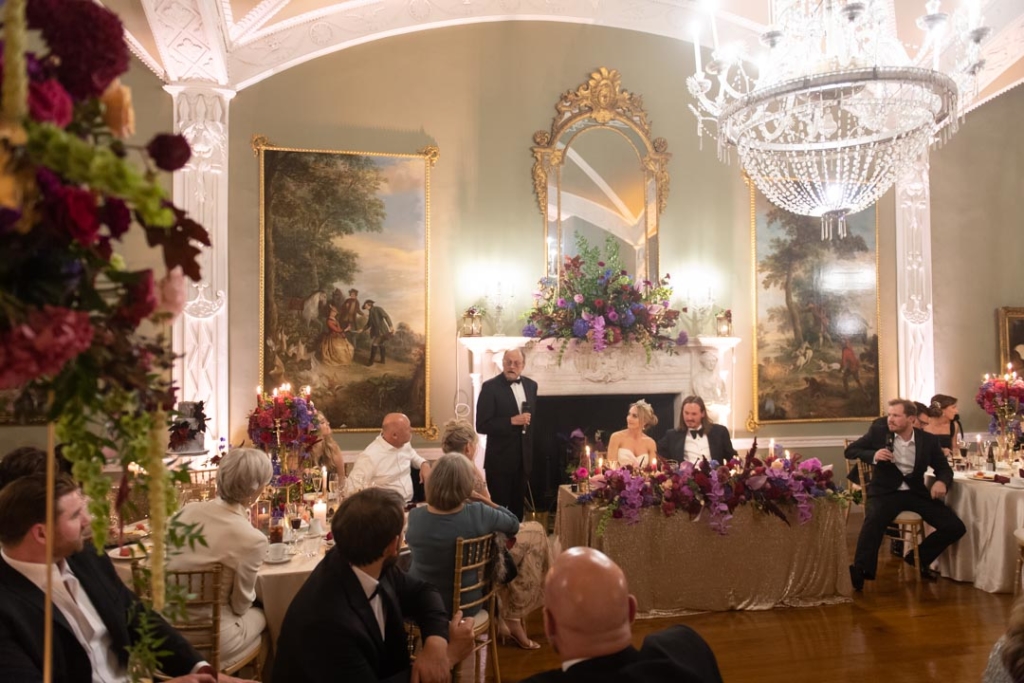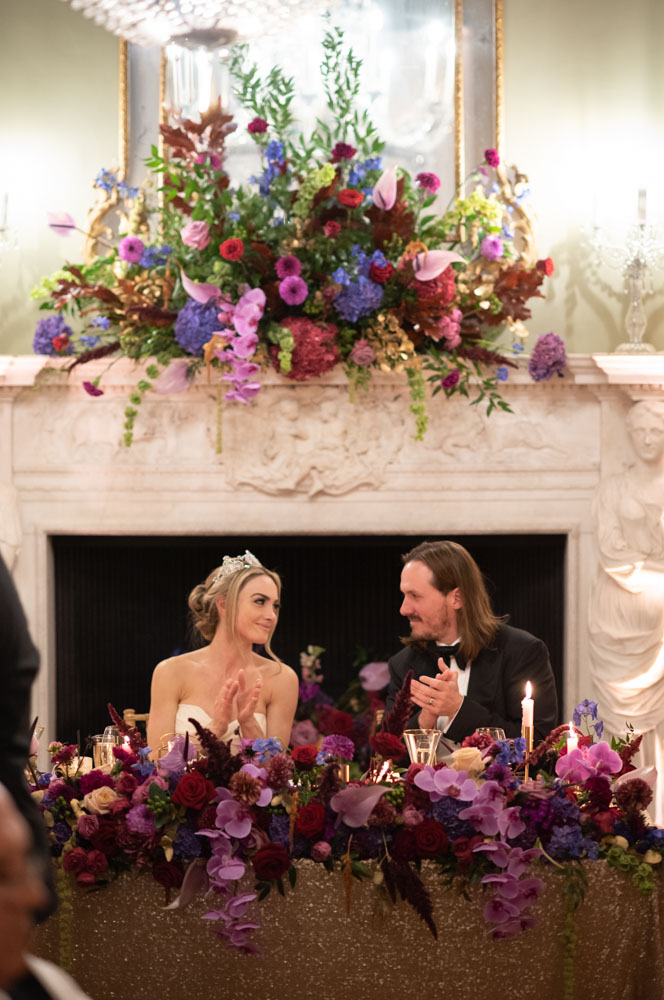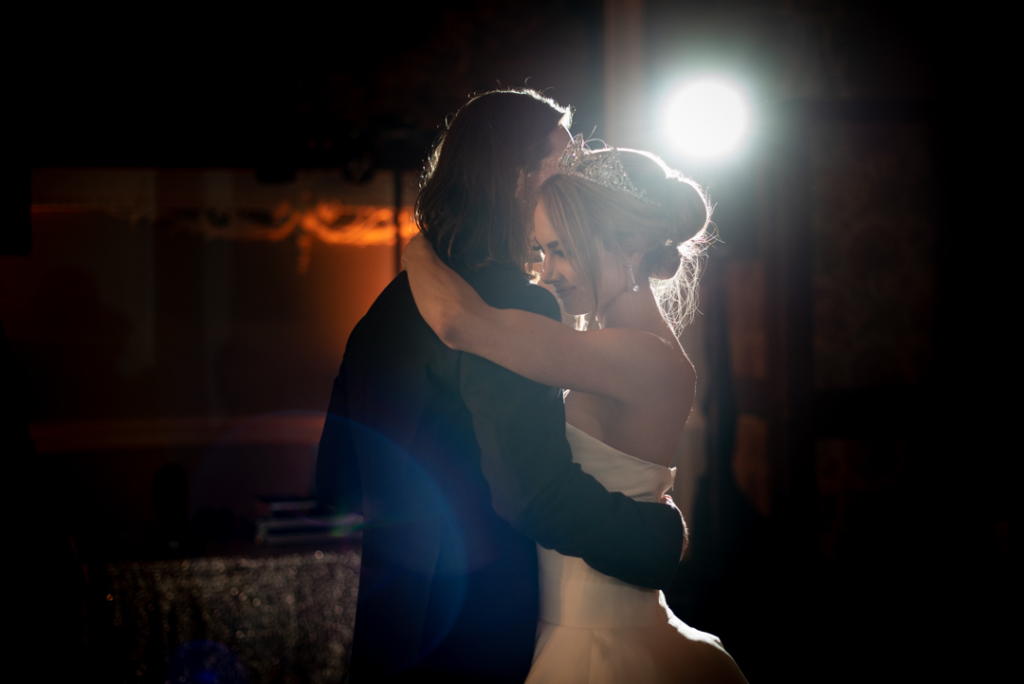 Thank you Jessica and Leo for choosing us as your Luttrellstown Wedding Photographers. From Mark and Fiona Fennell.
The wedding suppliers of this Luttrellstown Castle wedding in Ireland