Photography Award for the Fennells
Delighted to announce we won the Award of Excellence in Wedding Photography from the Irish Professional Photography Association IPPA. This is a huge honour and we are so happy with the result.
It was amazing to win amongst such talented photographers. Thank you so much to the federation and the council for this major award. And on a personal note, a BIG thanks to Fiona for being such an encouragement and an amazing photographer.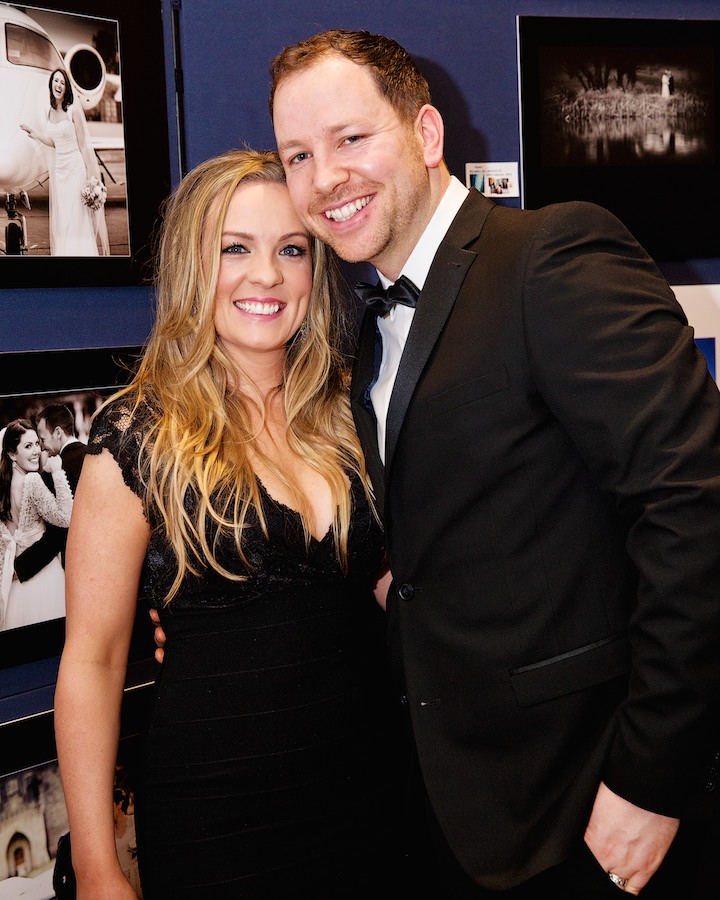 Mark Fennell Fiona Fennell Win Big Award at IPPA Award Ceremony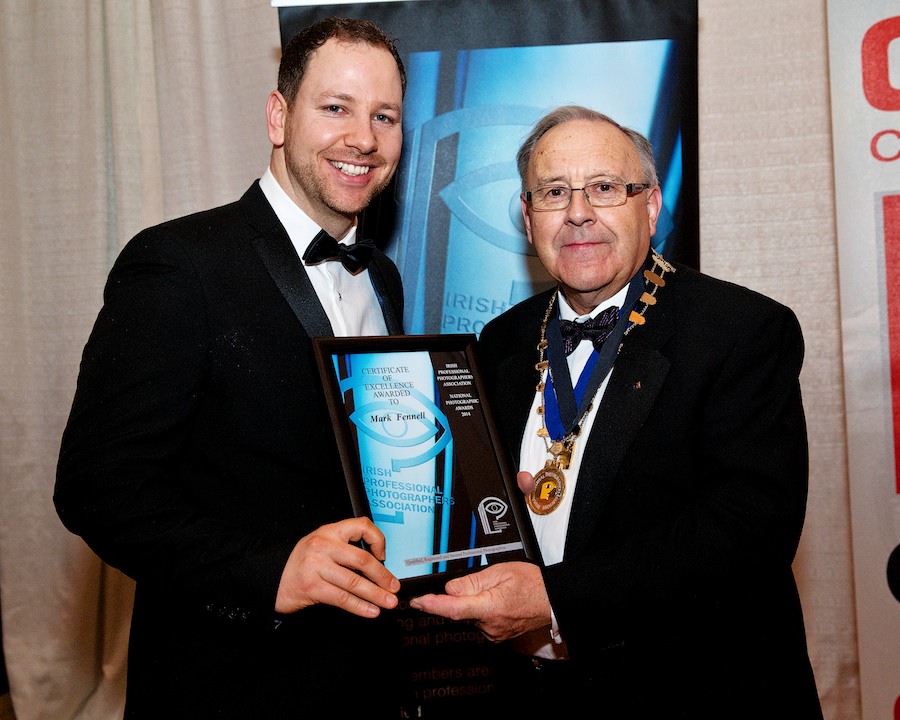 Photography Award for The Fennells Photography & Film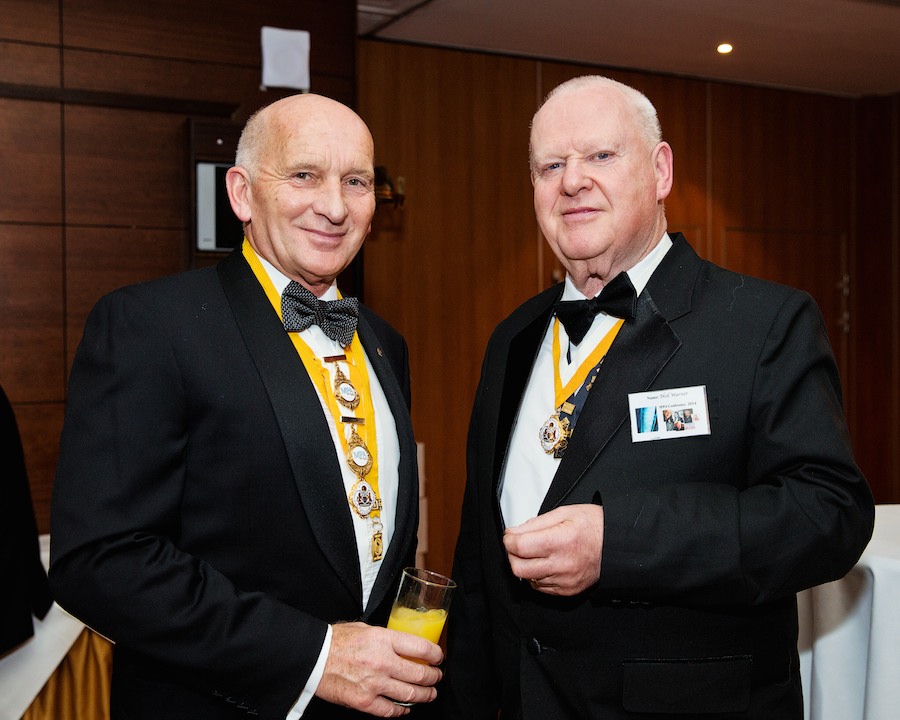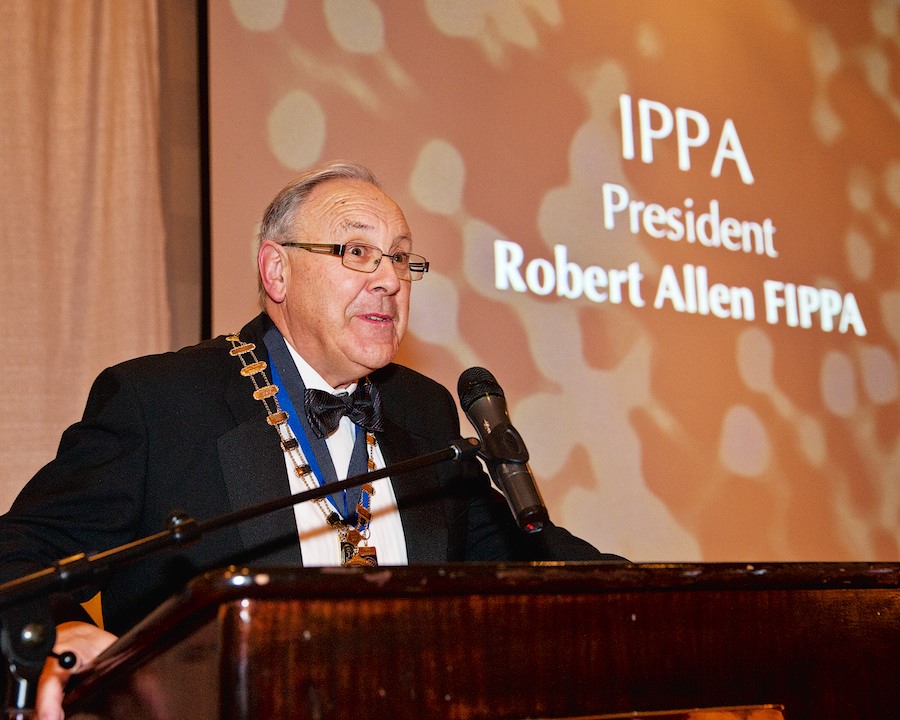 The Fennells Photography & Film
A Big Award for Mark Fennell & Fiona Fennell
Photos courtesy of Dermot Byrne taken at the Ippa Awards at The Lyratt Hotel, Kilkenny