About The Fennells
Fiona & Mark: Two Award Winning Photographers
Having two professional, award winning wedding photographers capture your day is exactly what Mark and Fiona provide.  As a husband and wife team, The Fennells have been winning awards on a national and international level in all styles of  wedding photography making Mark and Fiona a highly sought after wedding photography team.  They bring a professional, creative, and fun approach to your wedding day enabling couples to feel relaxed and be themselves.
As a married couple themselves, Mark and Fiona know exactly what it is like to be in front of a camera on your wedding day. Capturing moments as they happen, using people skills and equipped with a sense of humour, they ensure smiles are natural and people are relaxed. Every wedding will have its own style for every couple is different. This is why bringing the bride and grooms personality into the images is essential. To beautifully capture traditional and reportage style wedding photographs is their approach and to capture your day to its fullest  can only be achieved properly with two professional photographers.
Mark and Fiona Fennell Photography are recognised by the IPPA, Confetti Magazine, Weddings Online, Mrs2be, Image, VIP, OneFabDay, Bash, WeddingDiary, Exposé, The Bride of The Year, The Honeymoon Show, and many other professional wedding suppliers. Read more about our Awards here.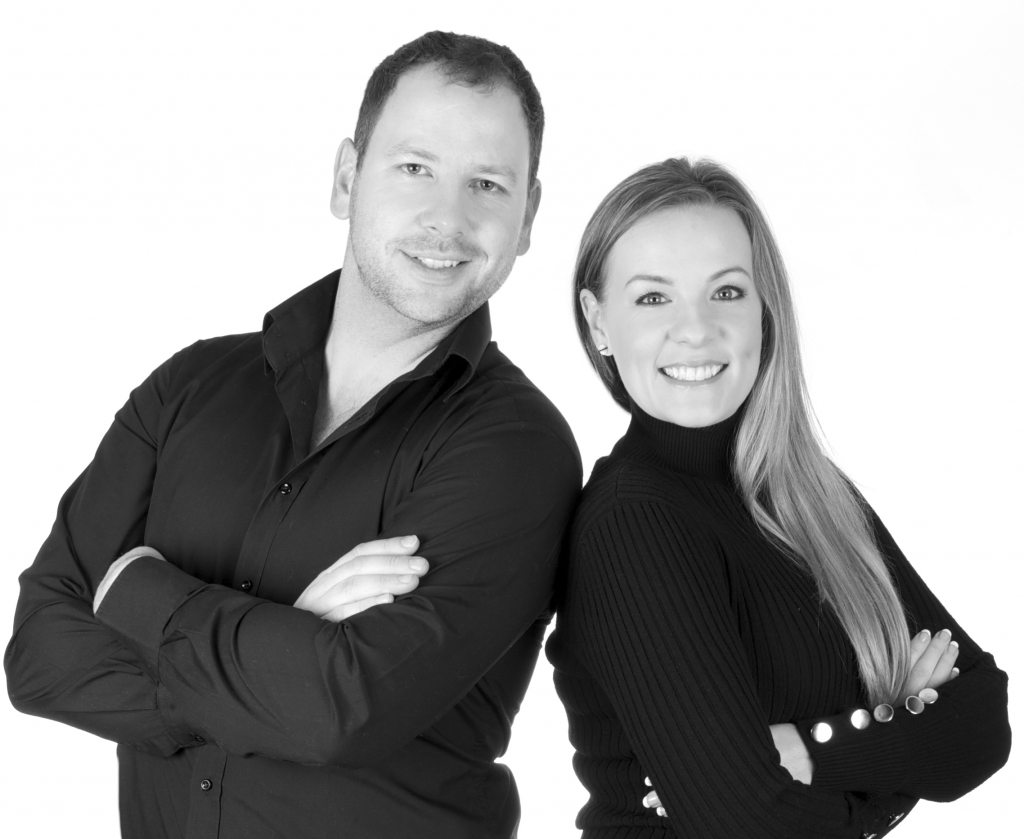 "Weddings should be people looking good, and looking themselves – a natural smile is the best smile."
~Mark Fennell
Here are just some of the advantages of having two photographers on your wedding day:
More natural reportage shots of you and the guests
Double the creativity
More angles for every moment
Greater coverage of your day
Unobstrucive and discreet
Smoother & Faster family photo shoot
Two pairs of eyes for details and perfection