A Kclub Wedding By Wedding Photographers The Fennells
The K Club Hotel is just magnificent in every way. When we got to meet Sarah and Alex, little did we know her dad owned the Kclub at one time. We knew it was going to be amazing. We just adore photographing this beautiful elegant wedding venue based in Kildare, Ireland. Myself and Fiona are always delighted to be the photographers for a Kclub wedding, and Sarah and Alex's wedding was just incredible. It was laughs from the start with Stephen Kelly and Ken Boylan on hair and make up. The decor was organised by Gotcha Covered and the flowers as you'll see below were just amazing  by the fantastic French Touch. A Kclub wedding with the best team in place will always be incredible. So have a look below and the bride Sarah will fill you in on how it all came together.

The Engagement…
I was down in Portugal with my family on a holiday. Alex was still in Ireland. He rang my parent to say that he was coming down to Portugal to come out and surprise me. When he landed he asked both my parents could he ask me to marry him. My mom said yes and my dad said no. Of course he was only joking. He asked my dad to arrange for me to go to the place that Alex and I first meet. When I got out of the car Alex was standing there in a full suit. It was 30 degrees outside. Alex then brought me down to where we first kissed. He got down on one knee and asked me to marry him and of course I said yes. 
The dress…
My dress is by a Spanish designer Pronovias. I bought this dress at Kathy De Stafford's bridal in Dublin. The dress that I picked I fell in love with it from the moment I put it on me. I new this was going to be the dress I would get married in for my Kclub wedding.
His suit…
Alex's suit is a custom design suit by Louis Copland and sons.

My hair and make up…
My hair is by the fabulous Stephen Kelly from Zeba Hairdressers and my Make up is by the amazing Ken Boylan.

The Planning…
It took me a full two years to plan my Kclub wedding. I love the whole process from designing the wedding invitations to designing the room at The K Club. My mom was a great help as she has such a eye for detail. I got a lot of help from the wedding planner in The K Club Alina. She was amazing and really did see things that I would never had seen. I had a wedding planner Joanne from Gotcha covered and she was amazing two giving me idea and nothing was any problem to get.

Our ceremony…
Our ceremony took place in the main church in Clongowes Wood College. It was such an amazing setting and it was so special to get married in there as no everyone can get married there. It was a dream come true.

We chose our photographer because…
The reason we choose The Fennells as out photographers for our kclub wedding was because the moment we meet them we fell in love with there ideas and their friendly manor. The picture that mark showed us of other wedding they had done where incredible and we are both so delighted that we picked them. They made me and my husband feel such at ease on the day and any shots that we wanted was no problem at all. 
The Venue…
From a very young age I have always loved The K Club. Its like a home away from home. Truly a magical place.
Our honeymoon…
For our honeymoon we did a cruise around New Zealand and Australia. When then stopped off in Dubai on the way back for a few days.
My piece of advice for other brides…
Do what you want to do. Don't let anyone tell you how to organize or do your wedding. Its your day and do let anyone change that. Also enjoy the day as it goes very very fast. Make sure to take a bit of time away from everyone with your new husband just to enjoy the moment.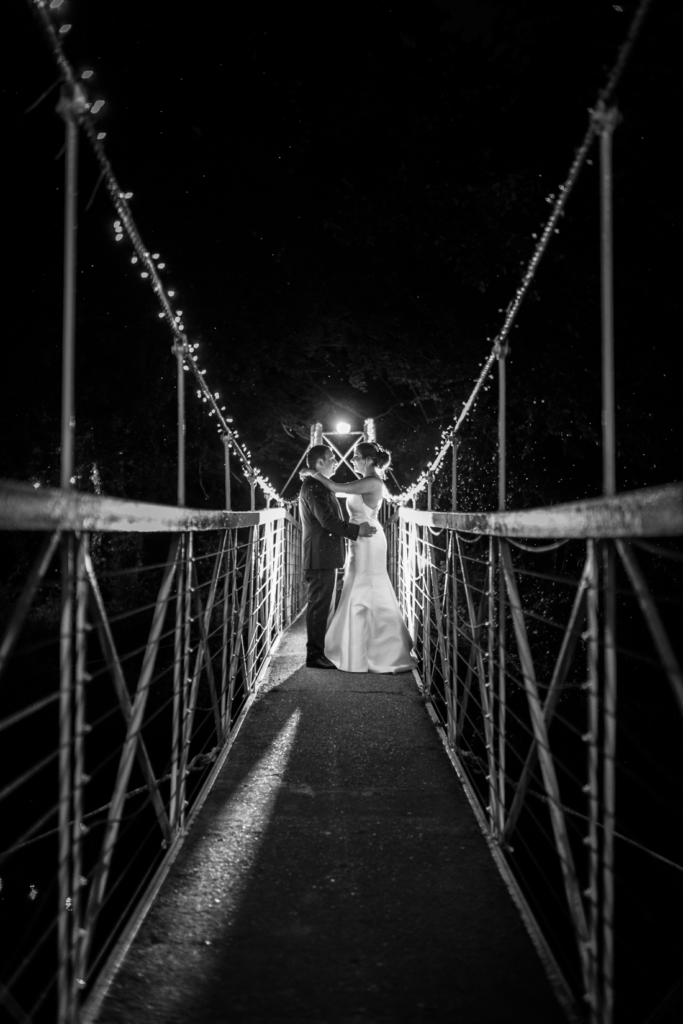 The Suppliers of this Kclub Wedding were…
Photography: The Fennells 
Videography: The Fennells 
The Dress: Pronovias 
Grooms' suit: Louis Copeland and Sons 
Rings: Cullen & Co
Bridesmaids' dresses: Dessy 
Hair: Stephen Kelly 
Make-up: Ken Boylan 
Venue: The K Club 
Ceremony: Clongowes Wood Collage 
Music: Carolan String Quartet
Flowers: The French Touch 
Invites: Helens Paperie
All images are the property of ©TheFennells. No unauthorised use,publication or sharing of these images is permitted without written permission from Mark Fennell.