A bride had some good advice for me. She said "Mark it would be great if you put up the fact you won so many awards last year". I always feel a little self conscious of shouting about awards, as I am so honoured to receive them, but here are some of what we won for those of you who are interested. As two wedding photographers we do love our job and awards are the cherry on top. Awards are amazing, and for the ones that were public votes I say a BIG THANK YOU!
To date over 100 of our wedding photographs have won awards which we are exceptionally proud of achieving. I believe it proves we have a consistency in achieving a standard of excellence.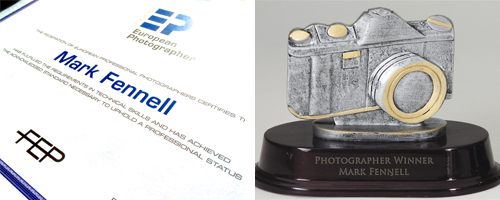 European Federation Of Professional Photographers
Award for European Wedding Photography
Irish Professional Photographers Association (IPPA)
Documentary Wedding Photography Winner (4 Times)
Traditional Style Wedding Photography Winner (3 Times)
Contemporary Style Wedding Photography Winner (3 Times)
Certificate of Excellence in Wedding Photography in the National Awards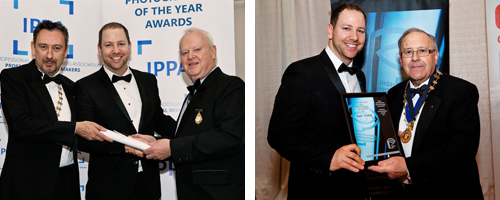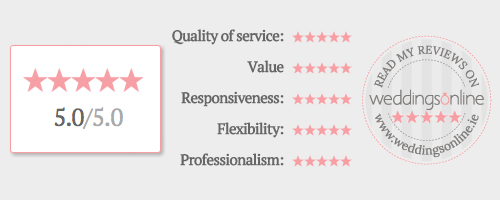 WeddingsOnline.ie
Voted best wedding photographer Winner (3 times)
First photographer to achieve and maintain a full house of all reviews being 5 out of 5 star reviews in all 5 areas.
Confetti Magazine
Reportage Style Wedding Photography Winner (twice)
Wedding Journal Magazine
Wedding Photography Winner (3 times)
Wedding Videographer Winner (twice)